Are you stressed out with your hectic work schedules?
Let's have an employee engagement activity on National Twin Day.
Replace the casual office setup with an interesting yet unique twin day environment. The HR management must inform the employees about this activity a week in advance, helping in organizing the event. To encourage active participation, it is recommended for employees to grace the occasion with cute outfits for twin day.
Get prepped up for a day filled with joy, laughter, memories, and more!
10 Outfits for twin day
Office gatherings are always, especially when it's National Twin Day. Here are two of the best outfits for twin day.
1. Denim t-shirts and jeans
To have a casual look on National Twin Day, good quality Denim T-shirts and Jeans are recommended. These apparels look elegant which represents your personality.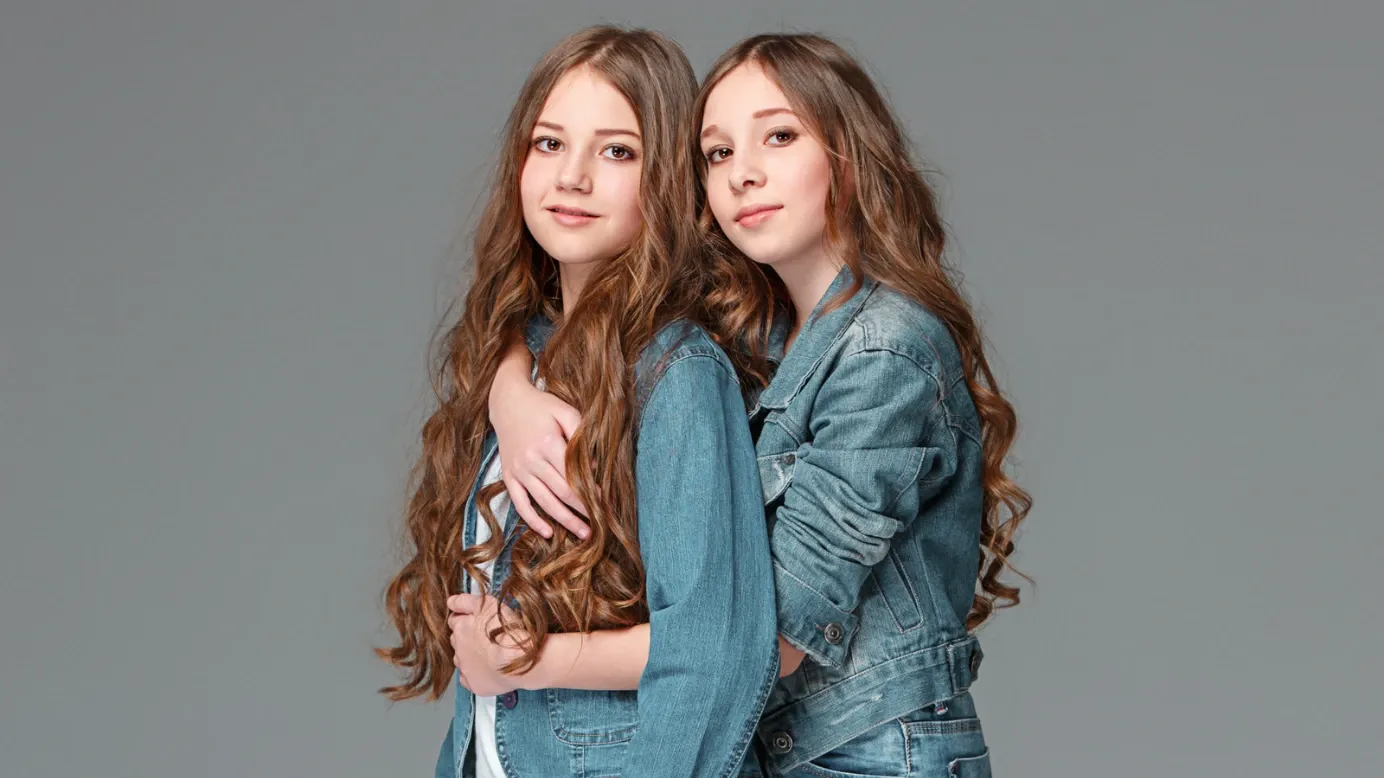 2. Soft-fabric twin day outfits
To present yourself in a stylish manner, these soft-fabric outfits are perfect for National Twin day. These dresses help you look smart and cool.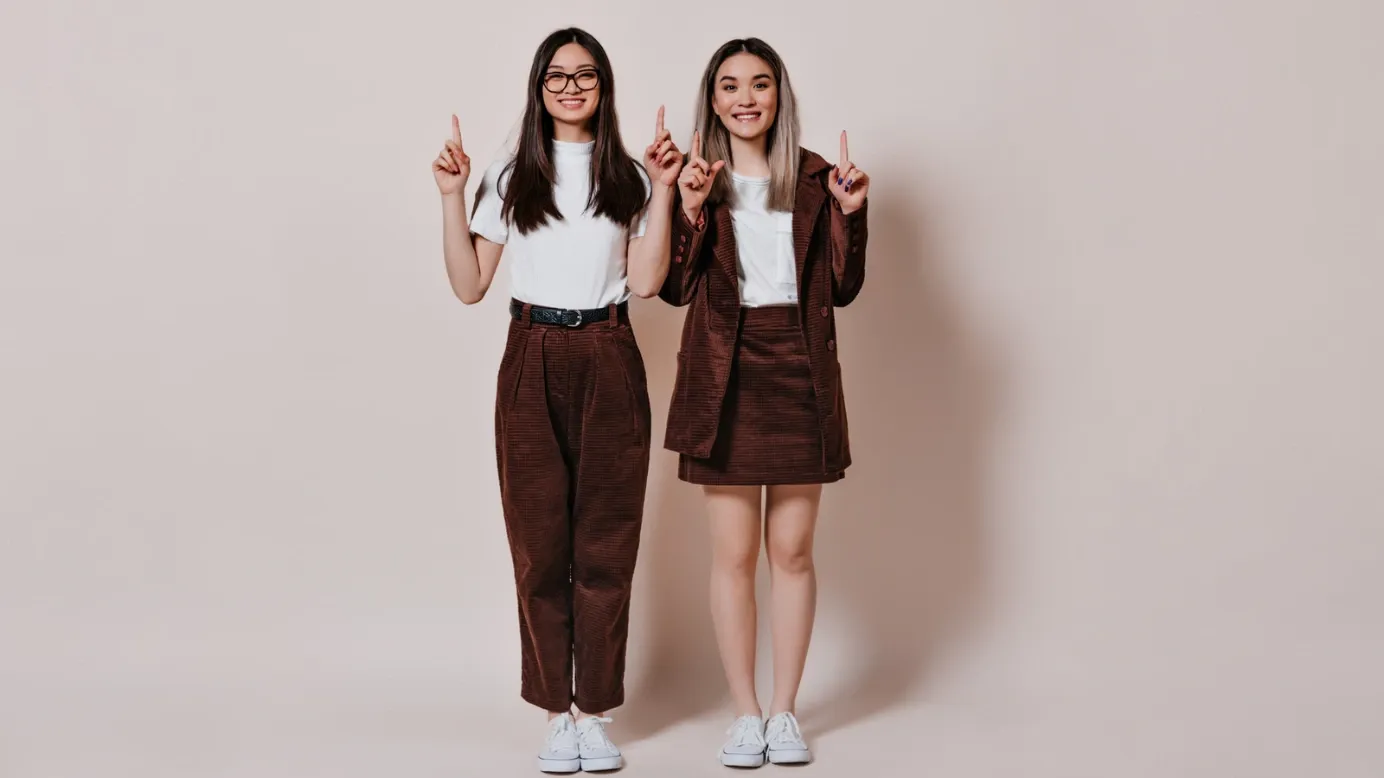 Cute twin day outfits
This section of outfits for twin day has an element of surprise with creativity. Here are two outfits which display the same.
1. Hipster-friendly twin outfits
Hipsters always bring the creative side of you. These outfits look cool, stylish, and elegant.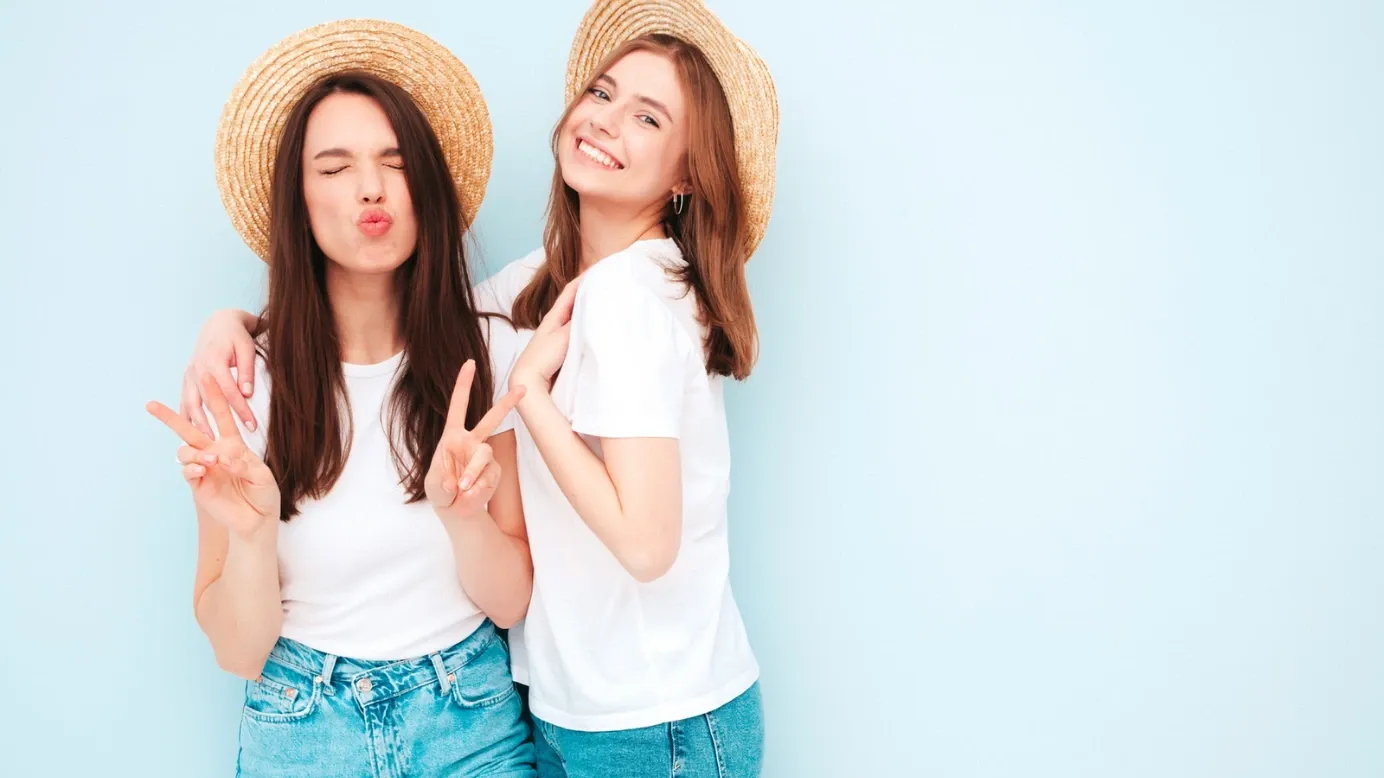 2. Polka dotted twin outfits
Polka dotted twin outfits are one of the trendy outfits for twin day. These outfits can be worn for a competition too.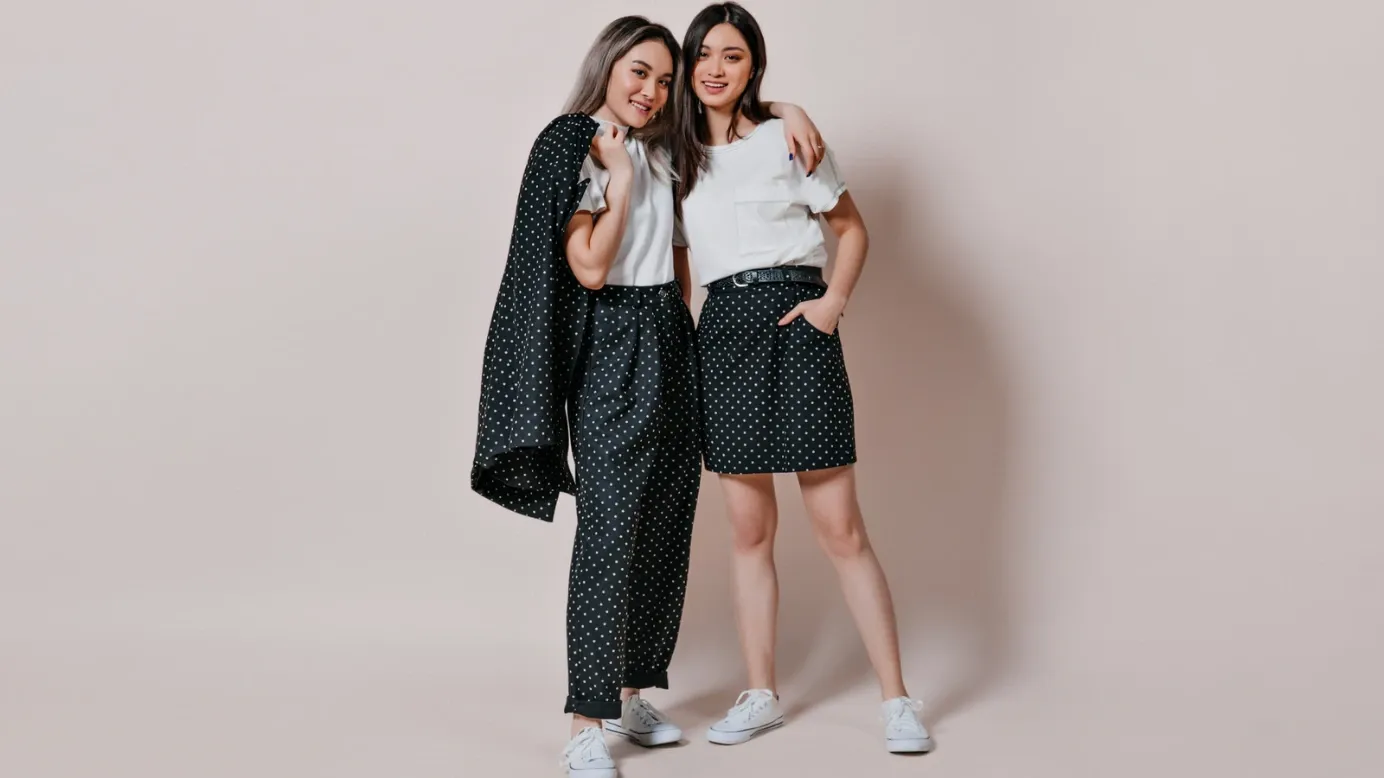 3. Stylish sweatshirts
Sweatshirts resemble a cool vibe, helping attain important fashion goals. These apparels not just raise the fashion quotient but also helps in rejoicing in a wonderful lifestyle.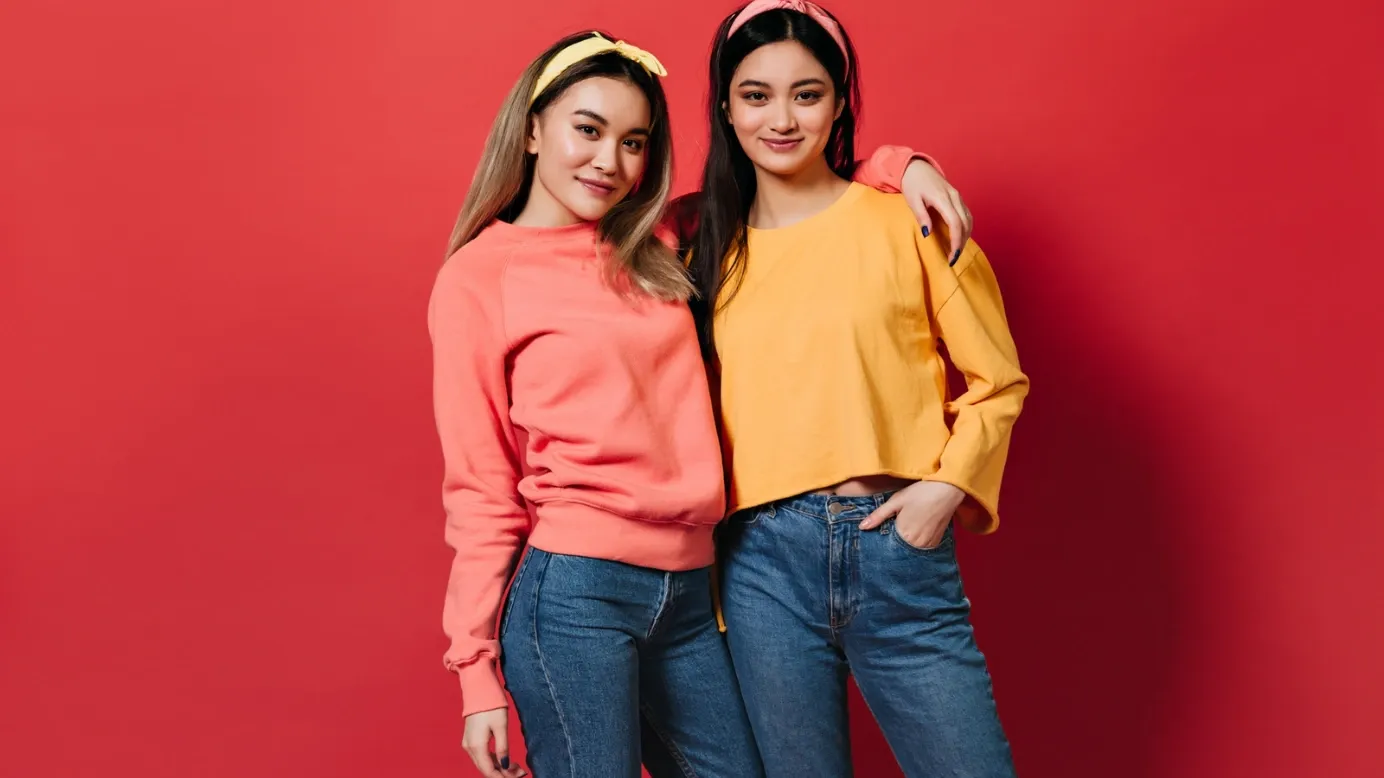 4. Color-coordinated dress
This type of outfit creates an attractive atmosphere during the National Twin Day event. All your colleagues will appreciate you for picking this colorful outfit. Moreover, you might even receive the best outfit of the day award with this dress.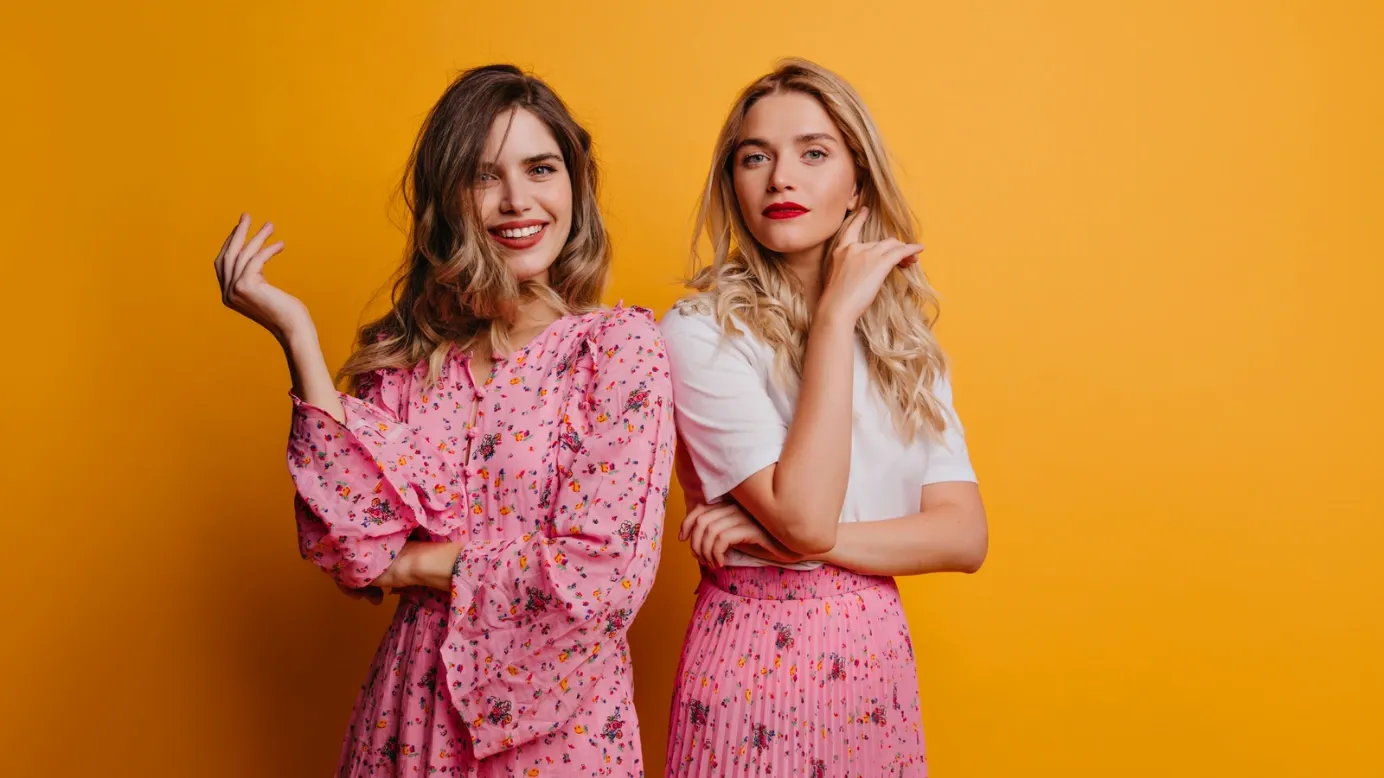 Twin day outfits for colleagues
This section of outfits look good for office wear.
1. Meeting-friendly twin day outfits
These outfits for twin days can be worn for meetings or webinars. They bring the professional side of you and keep you in the spotlight for prices like "employee of the month".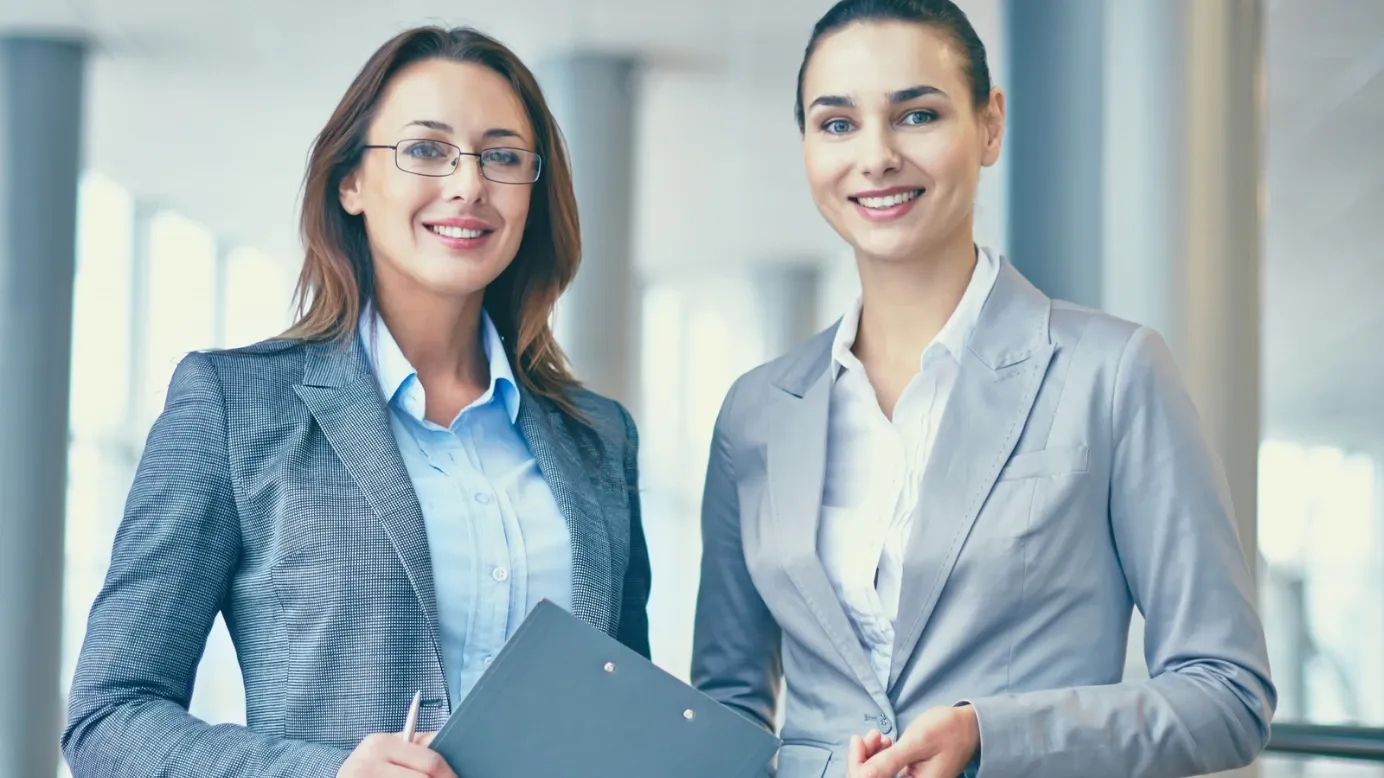 2. Twining jackets
These outfits look perfect to grace on National Twin Day. They add a personal and professional touch to your look.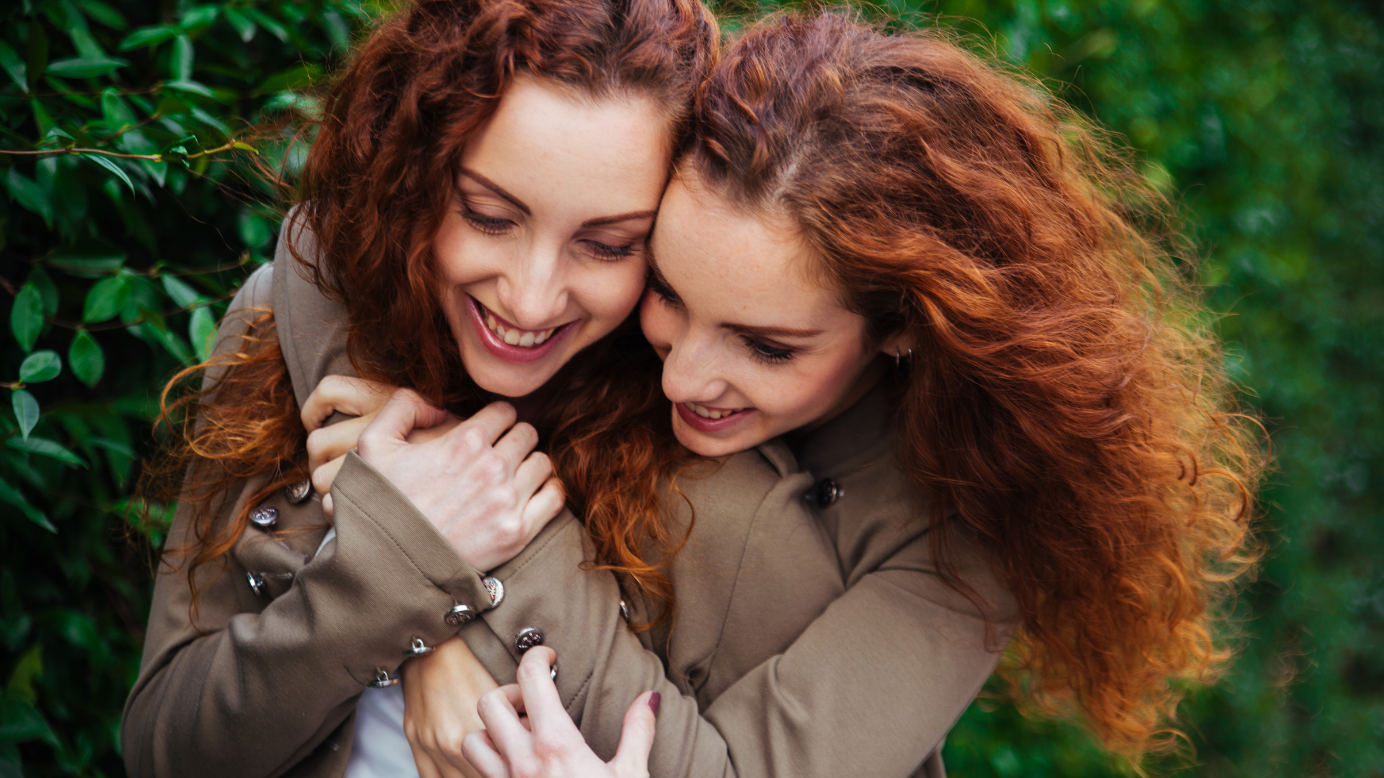 3. Matching outfits for twin day
Here comes the interesting part of twin day outfit ideas. These sets of twin day outfits are perfect to celebrate an event like National Twin Day.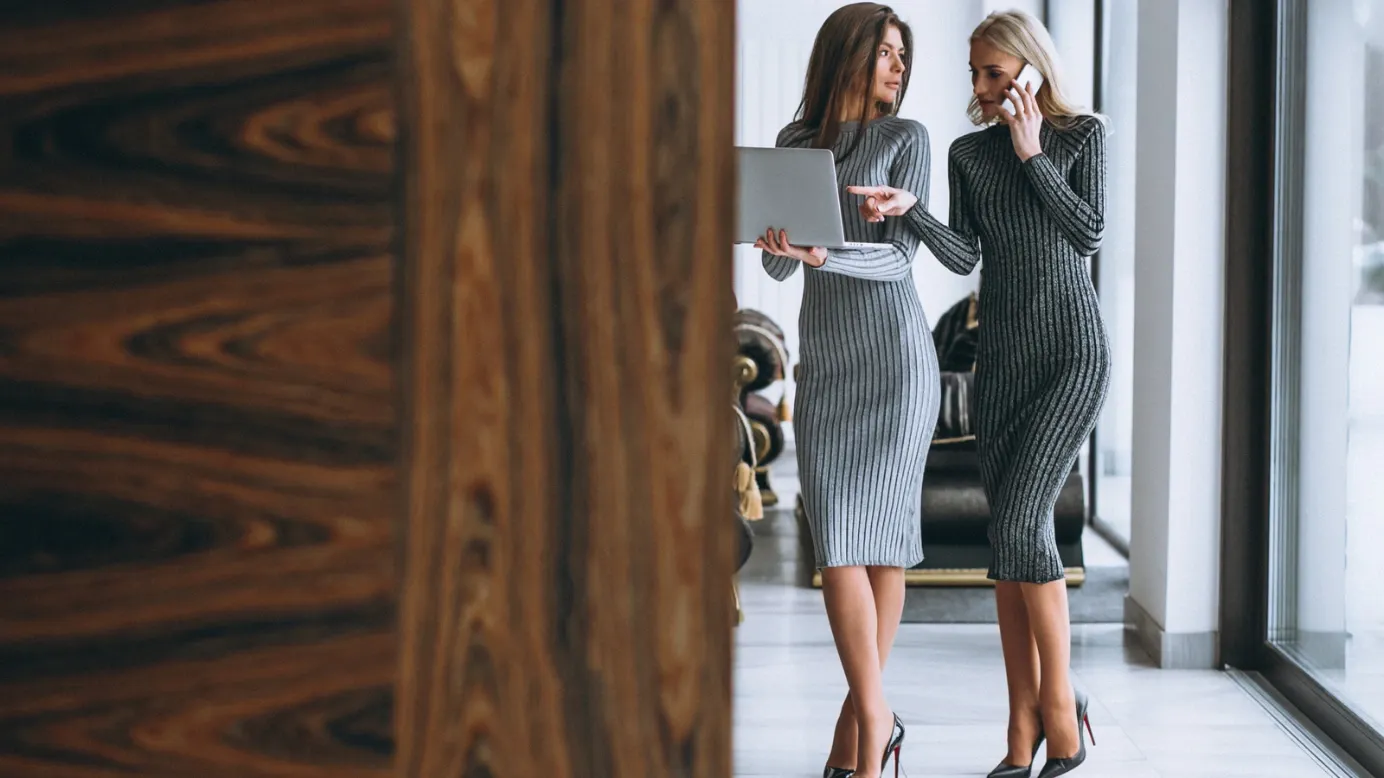 Conclusion
National Twin Day is an exciting event that encourages participants to express their creativity and sense of style through coordinating outfits with their best friend, sibling, or anyone they consider a "twin". It is an opportunity to make lasting memories while enjoying the unique experience of looking like someone else for a day.
Over the years, we've seen a wide array of captivating twin outfits that range from humorous and eccentric to chic and sophisticated. These 10 best Twin Day outfits we've explored offer a broad spectrum of ideas, catering to different tastes and preferences.
Remember, the aim of this event isn't just to dress identically but also to show your unique bond, embrace your similarities and differences, and have a fun-filled day. Whether it's identical superhero costumes, matching colors, or even mirrored retro outfits, the possibilities are only limited by your imagination.
Happy Twin Day! As you join the festivities, whether you're going all out with the exact outfits or just throwing on matching tees, remember to take plenty of pictures. After all, it's not every day you get to be a twin!
---