Sales & Consumer Promotions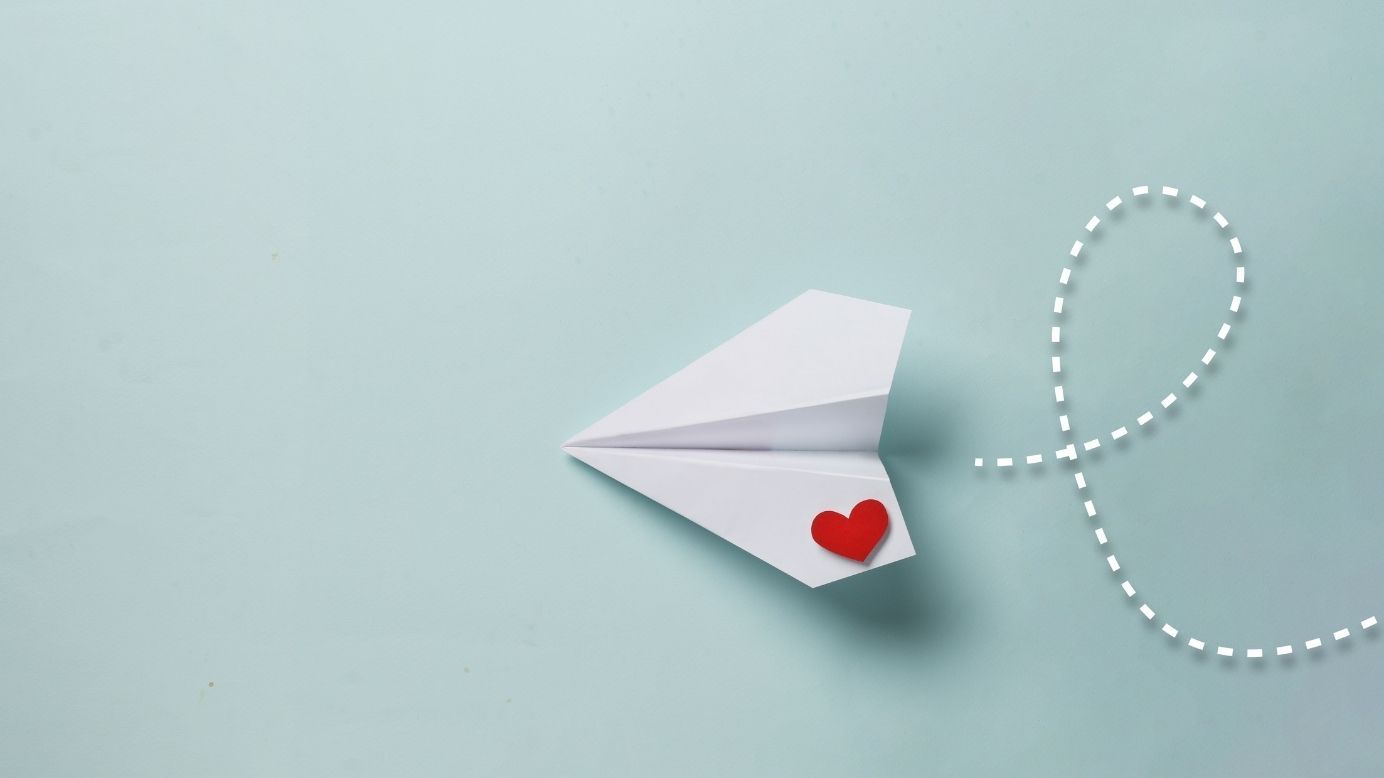 It's all a matter of writing a phenomenal persuasive email, and it gets better if we know how to do it the AIDA way.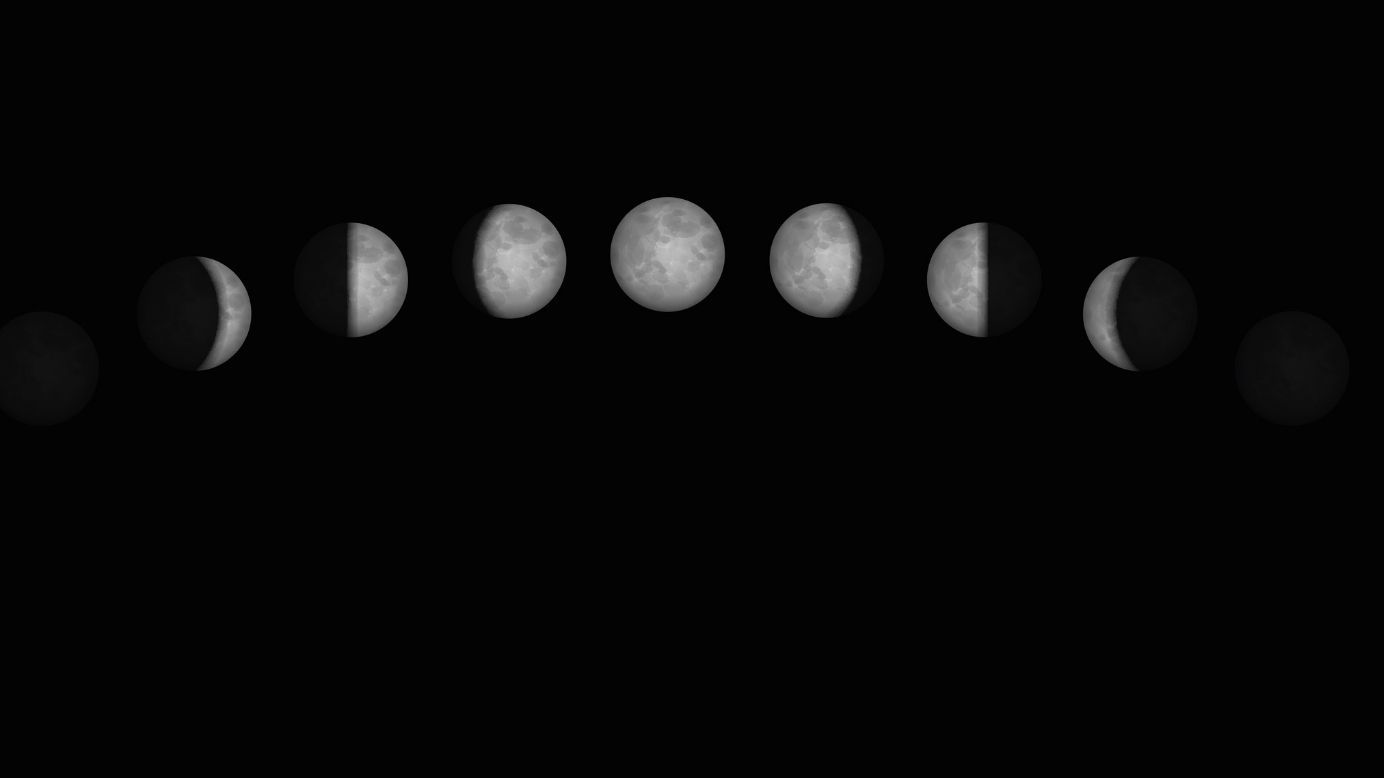 Turn buyer touchpoints into transformation centres. Attract, engage, motivate & convert customers with the AIDA Sales Funnel Model through incentive rewards.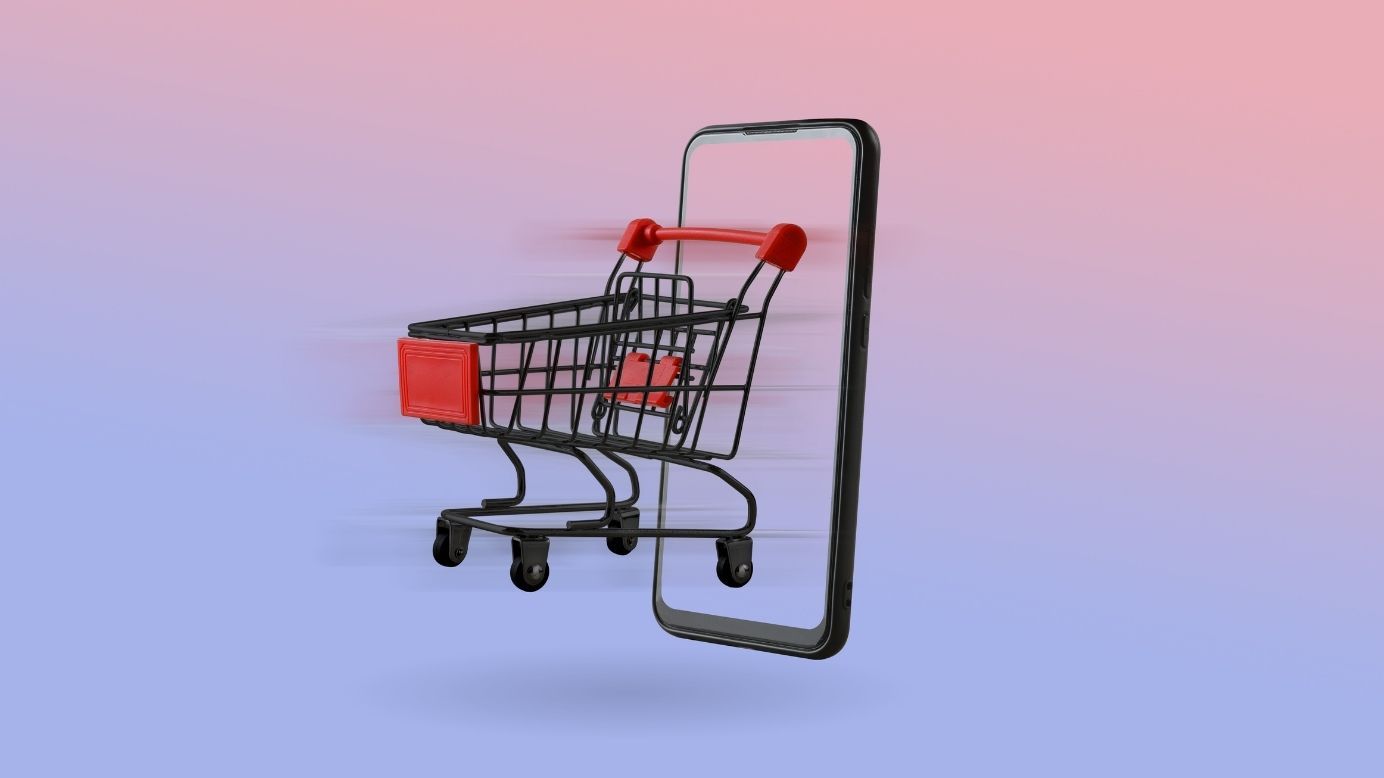 Reward marketing is one of the most effective ways to engage your customers. This blog will talk more on why use reward marketing and how it can help you?