Teachers are some of the most important people in our lives. Their influence and effort shape our personality and the course of our future. While they expect nothing more in return than for us to become successful individuals, a small gift is still a great way to convey our gratitude and appreciation. In this article, we've put together a list of thanksgiving gifts for teachers that is sure to put a smile on their faces.
10 Thoughtful Gifts for Teachers to Show Appreciation
Thank your teachers for all their hard work with these thoughtful and creative gifts. Perfect for the teacher who is tough to shop for or anyone who loves books and wine!
Here are some thoughtful thanksgiving gift ideas for teachers with extra love:
1. Appreciation cards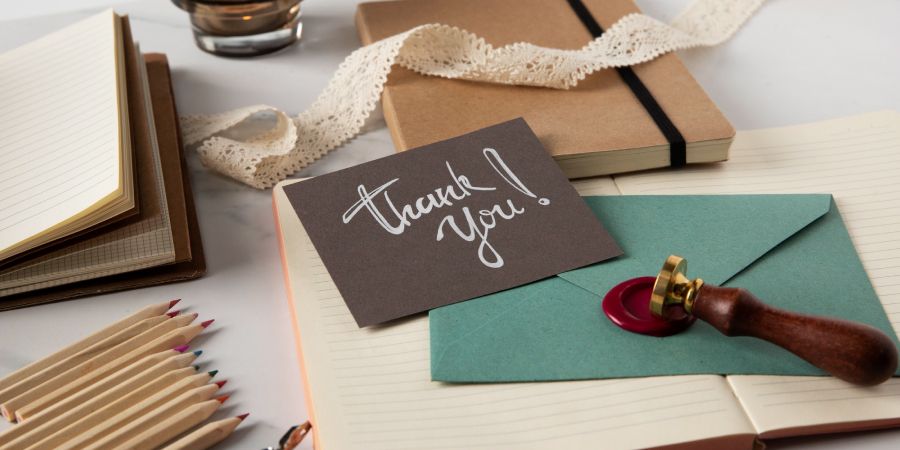 The simplest and probably the most memorable way to show your appreciation is to make your teacher an appreciation card. Come to think of it, touching gifts are simple and come straight from the heart, so create a personalized gift card for your teacher. You should be able to find plenty of different card patterns and other customized stationery to make different cards for all teachers. What's more, your teacher won't get tired of collecting appreciation cards!
2. Quote Art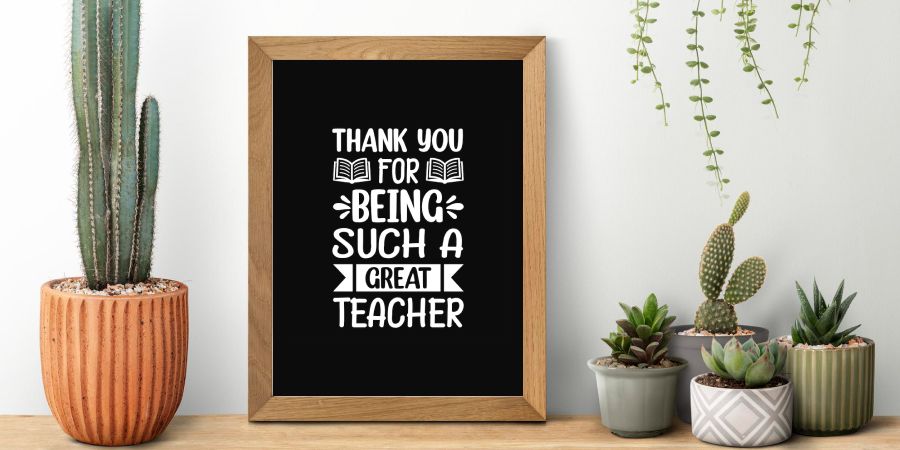 Wall art for the classroom, teacher's lounge, or even their home is a great idea for a gift. You could have an uplifting quote framed or come up with something that puts a smile on their face, such as "Keep calm and teach on," "I became a teacher for fortune and fame obviously," or "I got 99 problems, and you're going to show your work on all of them".
3. Personalized coffee mug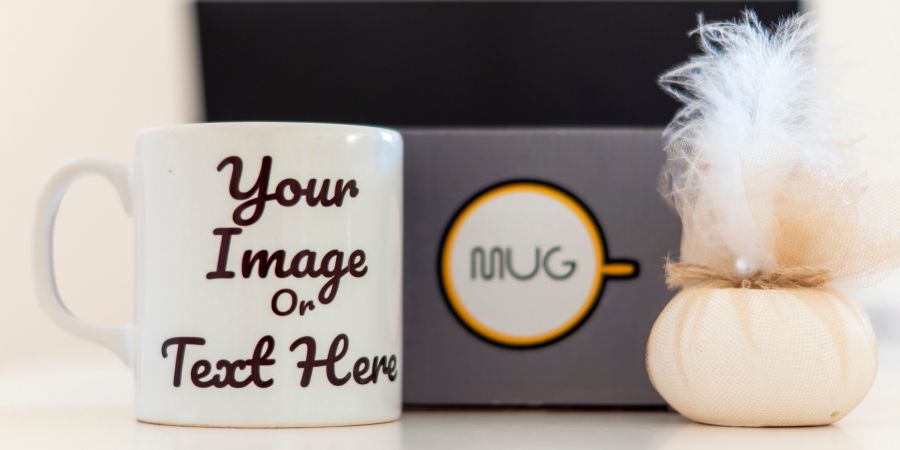 Maybe your teacher already has a cupboard full of coffee mugs they will never drink from, but it doesn't hurt to get one more! To make it memorable, you could make it a group gift from the class. Print a photo with the teacher or a personalized message on the mug that shows how special they are to you.
4. Star teacher award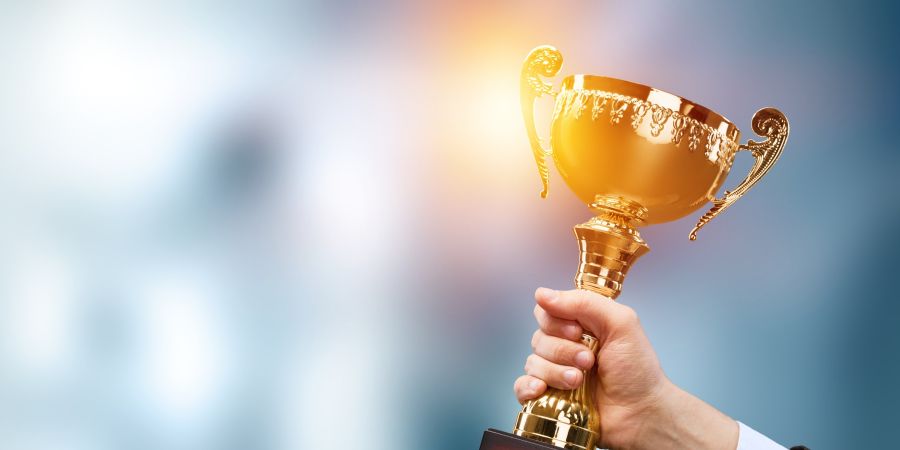 Create a personalized card or sign that tells how amazing your teacher is to the rest of the world! A star teacher award is a cool way to appreciate your teacher for their hard work and dedication. You can make the sign on a poster board or a small canvas to make it last longer. Drop in a declaration as to why they are the star teacher and present the award with some goodies.
5. Lucky bamboo for desk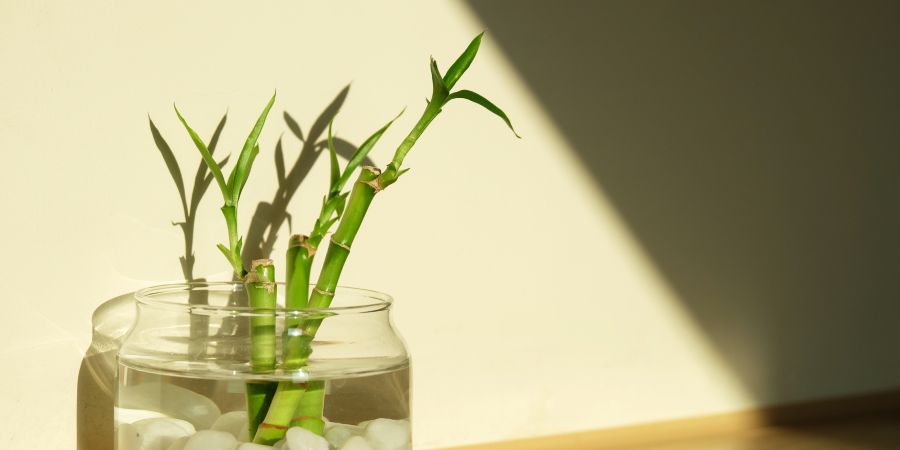 Lucky bamboos are pretty little green shoots that are perfect as decorative items on the table. They are pleasant to look at and generally give a good vibe to the place. It has a long history in china as a symbol of prosperity, good fortune, and luck. Your teacher would adore this gift as it is low-maintenance and not intrusive.
6. Math clock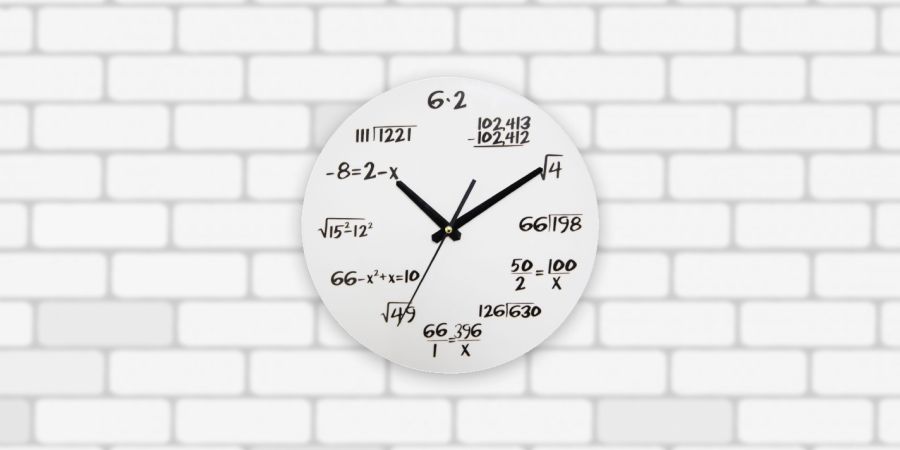 Your math teacher is probably a geek who loves smart gifts, so a math clock would be a perfect addition to their wall in the class. There is a range of math clocks available online, so you can pick any kind depending on the complexity they would appreciate. If you are in the lower grades, pick clocks with numerical digits involving simple math relations such as squares or fractions. Longer equations are great for high school classes.
7. Personalized science t-shirt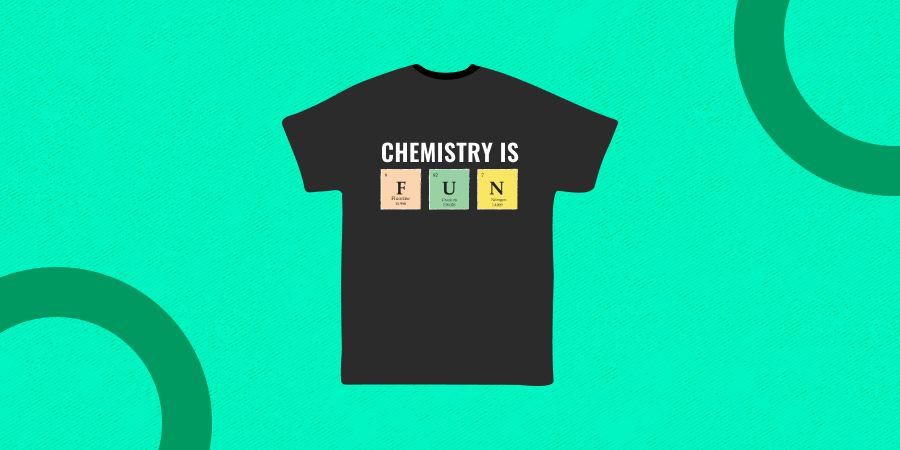 For the teacher who's a science nerd, a personalized shirt would be an absolute delight. You could get different things printed on the shirt, including star charts (if they're into astronomy) or math equations that they love. The more creativity you can throw into it, the better the gift!
8. Thanksgiving wine bottle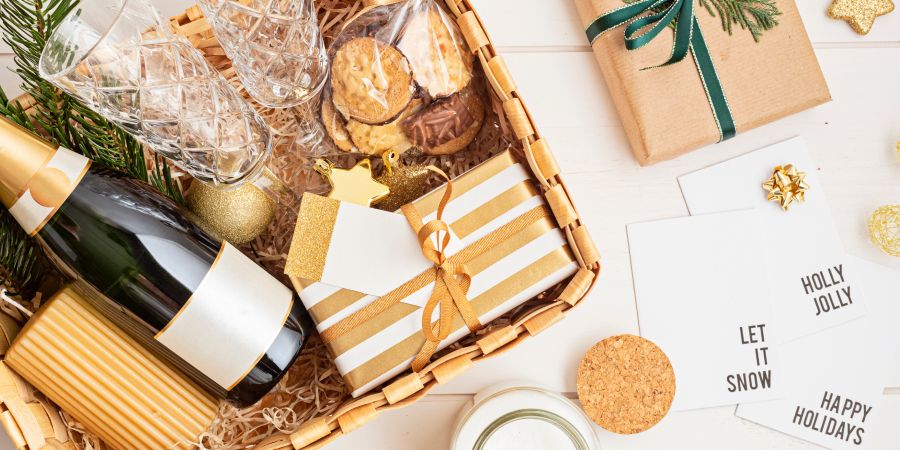 Thanksgiving is all about the company, good food, and great wine! Regardless of what they already have, there's always room for more wine. To make it more special, you can gift wine bottles with customized labels that have personal messages. Witty lines or a simple thank you note for being the amazing person they are in your life can make the gift special.
9. Assorted home-made cookies and chocolates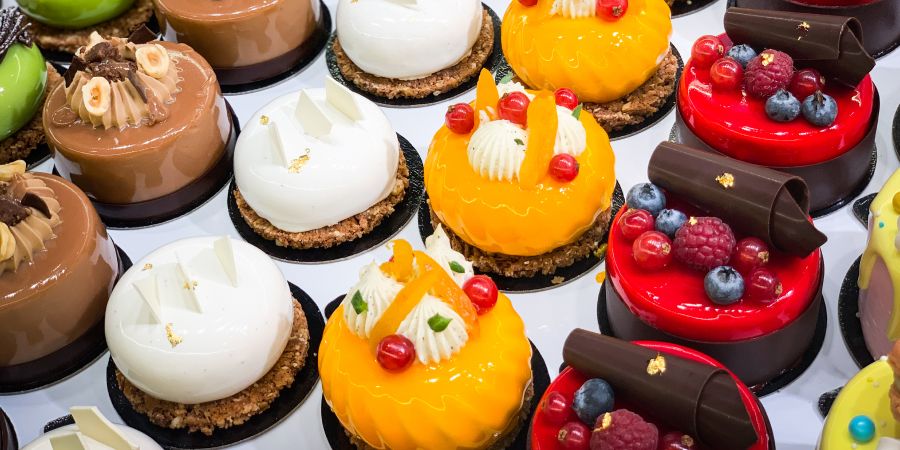 Teachers have a hard time hoarding all the gifts they receive yearly. So maybe you can lighten the load but still maintain the delight of receiving a surprise in the form of assorted cookies and chocolates. So put your cooking skills to use and whip up the most delicious batch of chocolates and cookies this season. Package a handful in a bag of goodies and leave a personalized note.
10. Personalized clipboards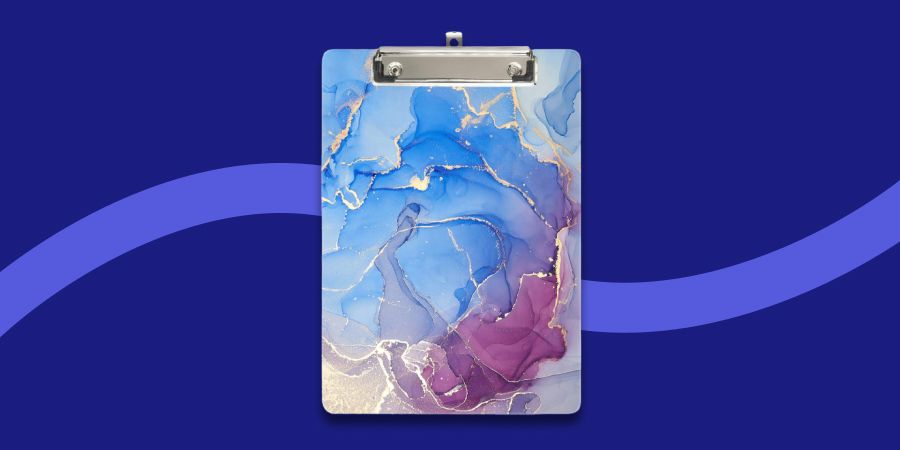 A good clipboard is a thoughtful appreciation gift that will stay with them for a long time. With all the paper they need to wrestle throughout the year, a new clipboard is always a welcome gift. Get them one with a strong metal clip, and it will surely become their favorite one! Of course, throw in a personalized message to make it extra special.
4 Out-of-the-Box Digital Gifts for Teachers
Whether you want to support your favorite teacher or celebrate them, these thoughtful digital Thanksgiving gifts are a great way to give back. From digital gift cards to online subscription services, here are 4 options to consider.
11. Digital gift cards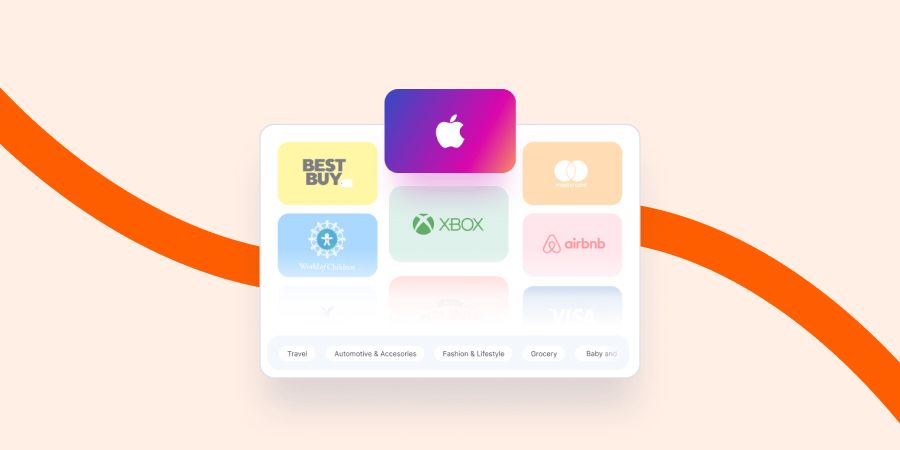 A digital gift card is a great idea to give your teacher more flexibility in choosing what they'd want. When the whole class gets together to pick the best gift, you will be indecisive about what to pick and what not to. Leaving the option to your teacher would then be the best idea.
12. Customized pen drives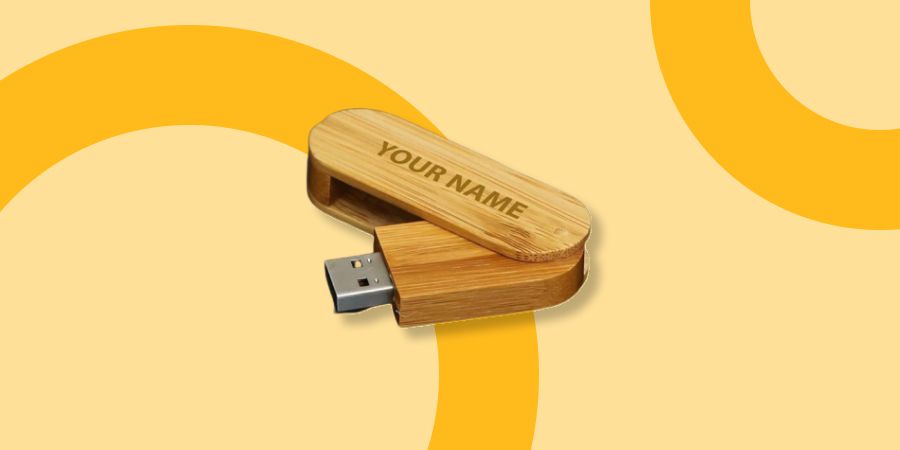 Digital storage is a consumable commodity that you can never have enough of. Pen drives make excellent gift items if your teacher is always on the computer and needs a quick way to store or transfer files. Customized pen drives with engraved messages add a personalized touch, and there's no way to lose them, as everybody knows who it belongs to!
13. Power banks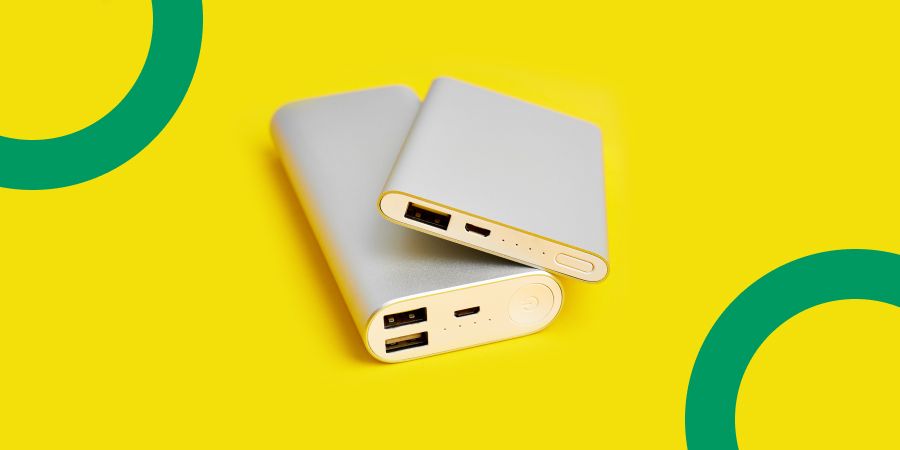 Power banks are nothing short of a blessing to everyone these days. Regardless of how many charging ports there are, you can always carry around some extra juice wherever you go. Power banks up to 10,000mAH are portable and work for different devices. A tech-savvy teacher would definitely appreciate a fatter juice pack.  
14. Online subscription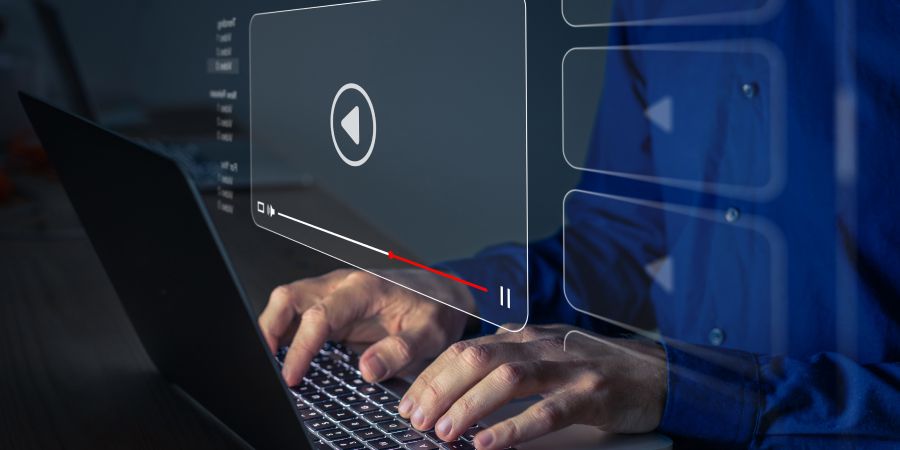 A monthly online subscription for a streaming service or an online gaming service, if your teacher is into it, will be much appreciated as a thanksgiving gift. A longer subscription for six months is possible if you raise more than you planned. You could also try other ideas such as online grocery subscription or subscription to software or classes they've always wanted to take up but never made up their mind about.
20 Thanksgiving Digital Gift Items for Teachers
We threw together some Thanksgiving-like digital gift items for teachers that are fun and useful. Here's a list of gifts your teacher would love to receive from you. Some are decorative, while others have utility. Consider picking the one that would delight your teacher the most.
15. Custom necklaces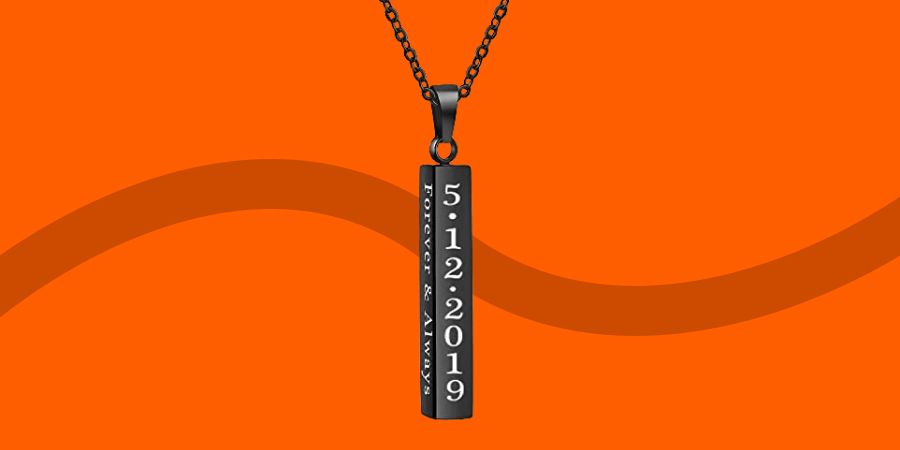 Like all other jewelry, the more necklaces your teacher has, the merrier! Whether it is for a casual day outing or a formal occasion,  you can always find a necklace that suits the occasion. Have a subtle personalized message engraved into the side to show how special they are to you. If you have high-quality jewelry in mind, then maybe you can go easy on the personalization side and let the necklace do the talking.
16. Teacher supplies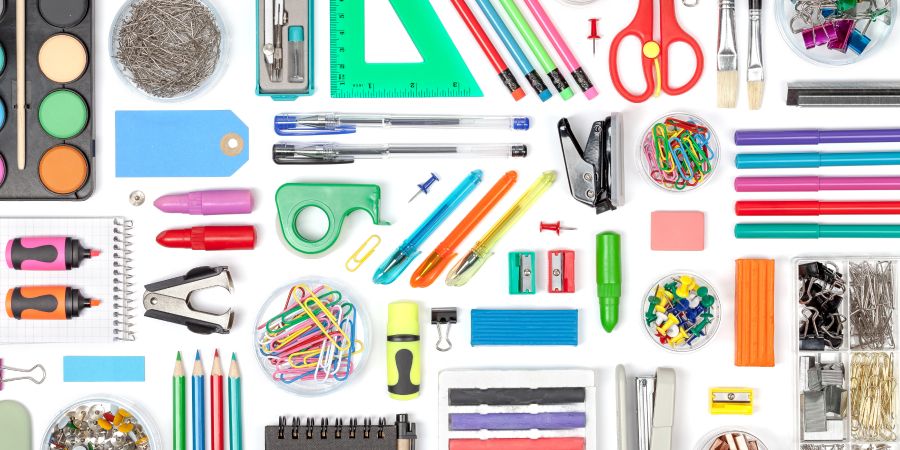 Teacher supplies are some of the most consumed items during the day, so one of the best gifts you can give your teacher are supplies they will find useful. To make it special all you need to do is observe the type of pencil, color, or marker they love using and if they have a favorite brand. Make a list of the supplies they like using, such as notes, clips, markers, magnets, etc., and surprise them on thanksgiving!
17. Personalized candles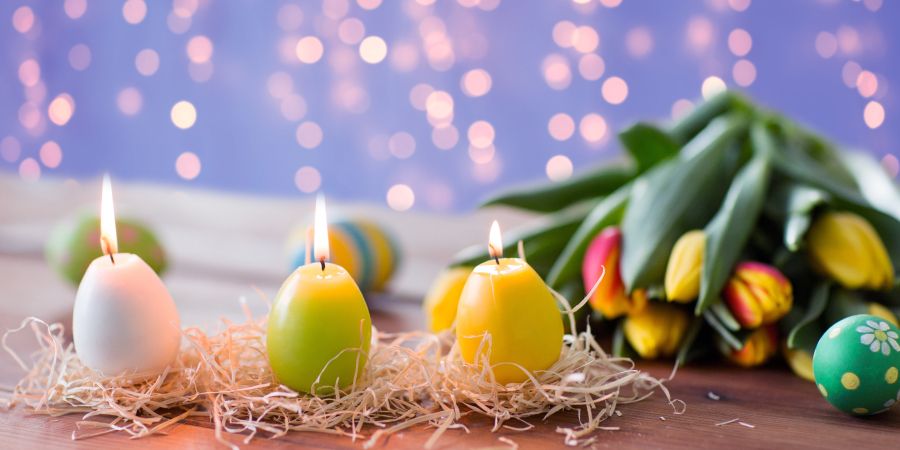 Personalized decorative candles are great gifts for teachers. You can choose candles with relaxing floral or woodsy aromas such as lavender, chamomile, or jasmine. Better still, make them by yourself using wax, candle jars, and essential oils from art supplies. Anything with a personalized touch will be more appreciated.
18. Desk caddies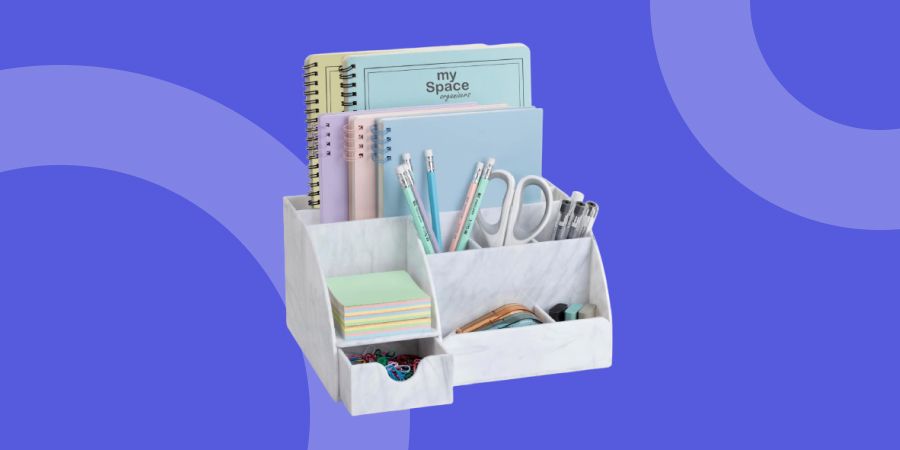 Desk caddies are perfect for teachers who love keeping things organized but always find themselves in a mess during busy days. Desk caddies are office organization essentials any teacher would love, especially a custom-made caddy with quirky little compartments to keep their stuff organized. This is a perfect idea if you're proficient in crafts or woodworking.
19. Notebooks and pencils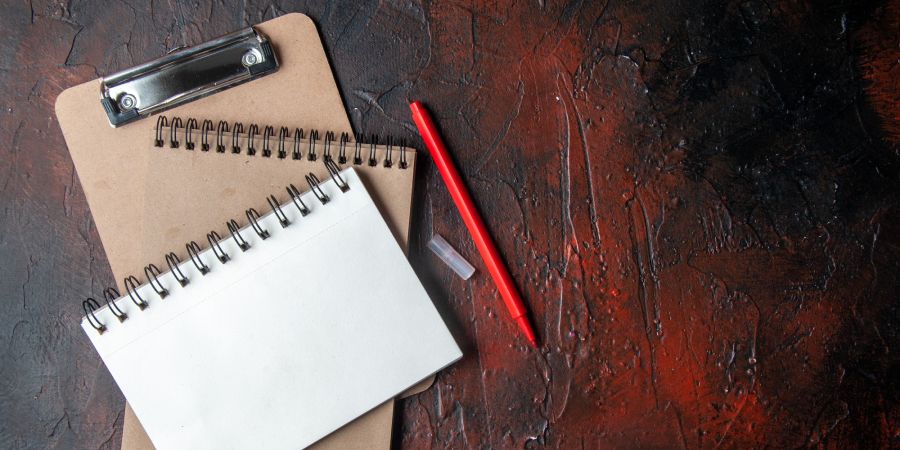 Teachers always need more notebooks for lesson planning, making notes, or journaling throughout the school year. So if you know their favorite notebooks or pencils, you can gift them a set that will last for months. To make it extra special get a customized message printed on the side of the bag, so everyone knows their students love them!  Consider also getting drawings of pictures of their favorite flower or the pet they have as an additional gift.
20. Teacher essentials kit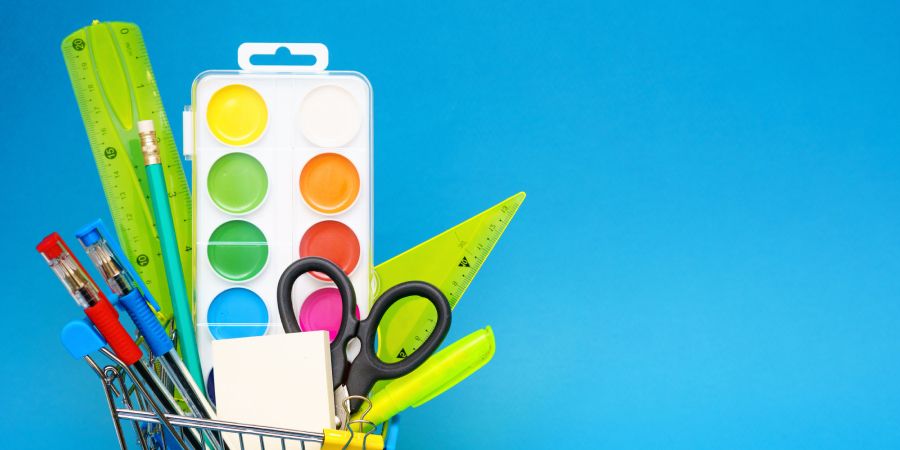 Classrooms can't run without some of the essential items such as pencils, clips, erasers, pushpins, ribbons, glue, glitter, scotch tape, erasers, etc. Compile a list of all the essentials consumed quickly in your class and put them together in a box for your teacher. Your classmates will also appreciate one of these items when they run out of it in the middle of the class.
21. Gift certificate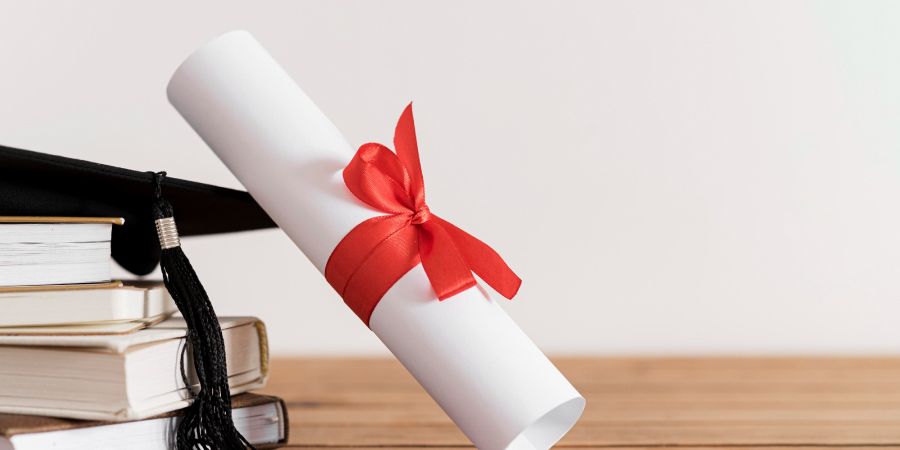 A gift certificate can be ideal if your teacher's classroom or house is loaded with gift items from previous years. The whole class can pitch in for a gift certificate to an experience, a spa treatment, a favorite restaurant, or any other purchase that your teacher might fancy.
22. Teacher's tote bag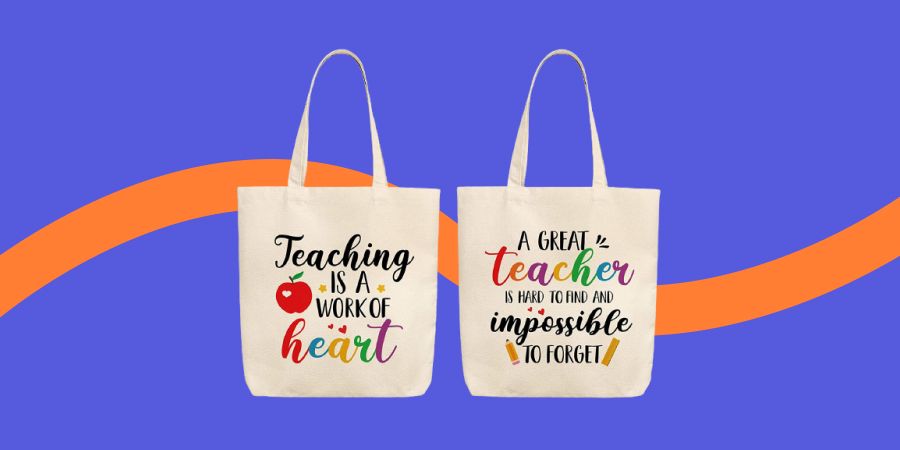 A tote bag is a thoughtful gift, especially when your teacher is always carrying stuff around. Pick a bag made of tough poly material, or if they're a fan of all things green, then jute or other natural fibers. To make it extra special get a customized message printed on the side of the bag, so everyone knows their students love them!
23. Books for the classroom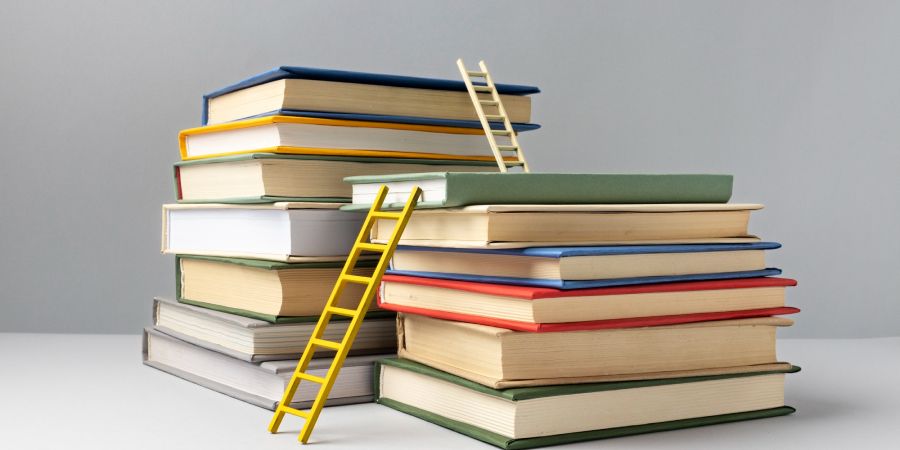 when there's room for it, a class can always use more books! While all the information kids need is available online, it still cannot beat the experience of learning from books. If your teacher is a fan of any particular author or book type, it will make a wonderful addition to their shelves.
24. Potted flowers/plants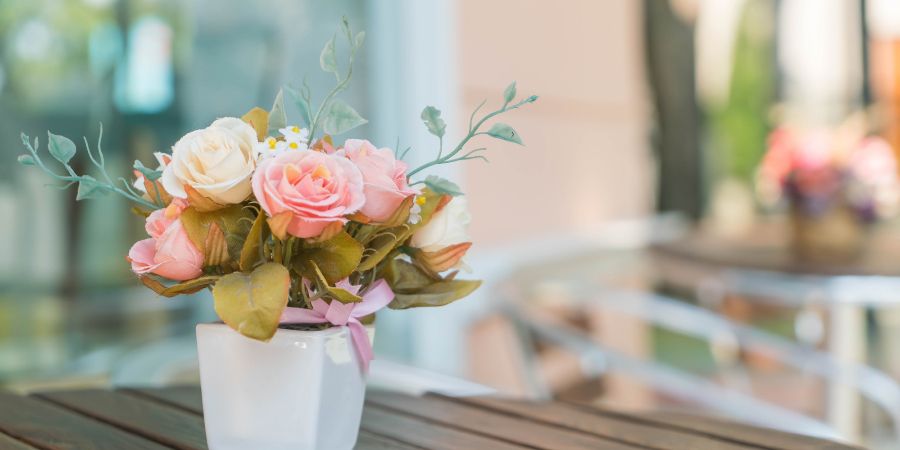 If you have a south-facing sunny side to your classroom, then a potted plant can make an amazing gift for your teacher, who loves gardening. Plants keep the air fresh and add a pleasing look to the class. You can pick from a range of locally flowering plants that blossom during different seasons and keep the atmosphere fresh.
25. Thanksgiving hoodies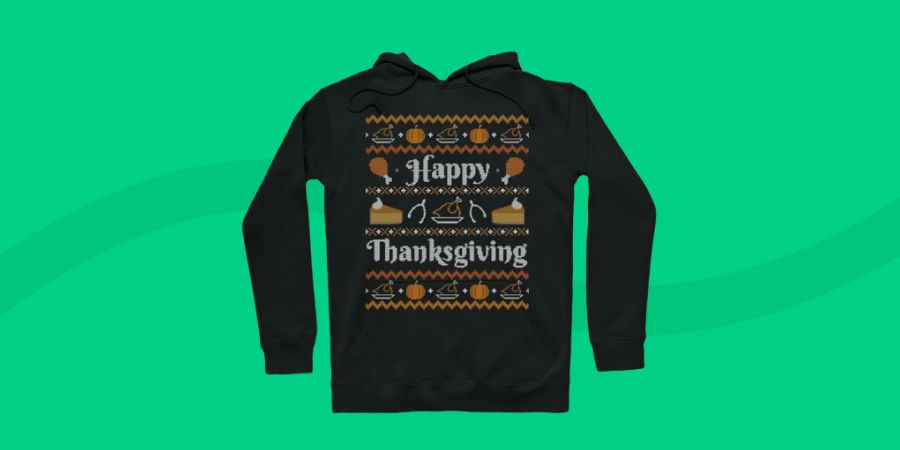 Winter is almost upon us by thanksgiving, and a hoodie is the warmest thing your can gift your teacher this festival season! Hoodies with personalized printed messages are an absolute delight to wear, and your teachers would love wearing them to class, the game, or a field trip. You can keep the design plain if they have a simple fashion sense or pick hoodies with interesting prints that keep it fun.
26. Hand Soap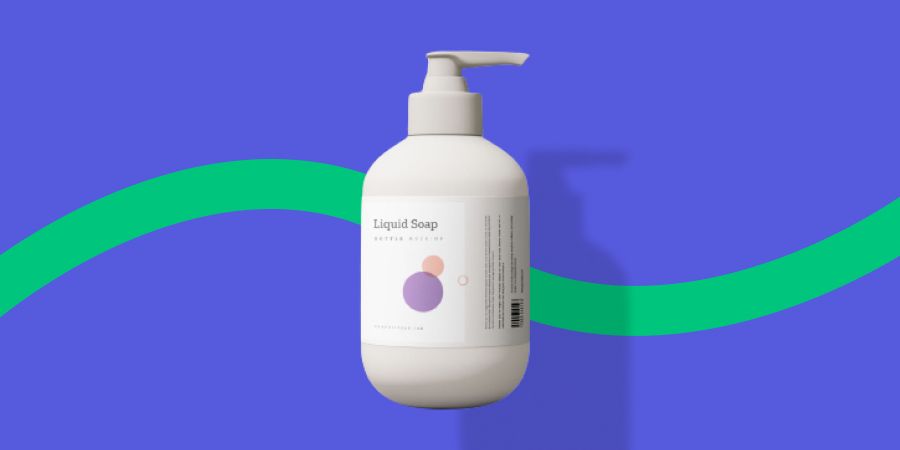 Every class could use some extra hand soap and sanitizer throughout the year. You can gift your teacher a pack of both that comes in their favorite fragrance. Attach a cute hand-written note appreciating your teacher's efforts to personalize the gift.
27. Keychains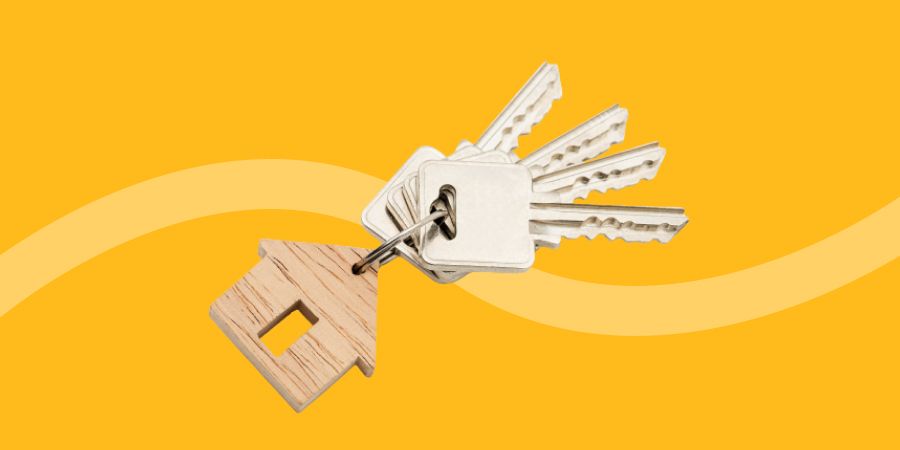 Keychains are super useful for your teacher to accessorize. A handy keychain is a great gift whether it is to hold their locker keys, keys to the car, or home. Keychains with tool sets are loved by some teachers, while others might like something fancy. Personalized keychains with engraved messages are memorable gifts to give.
28. Assorted push-pins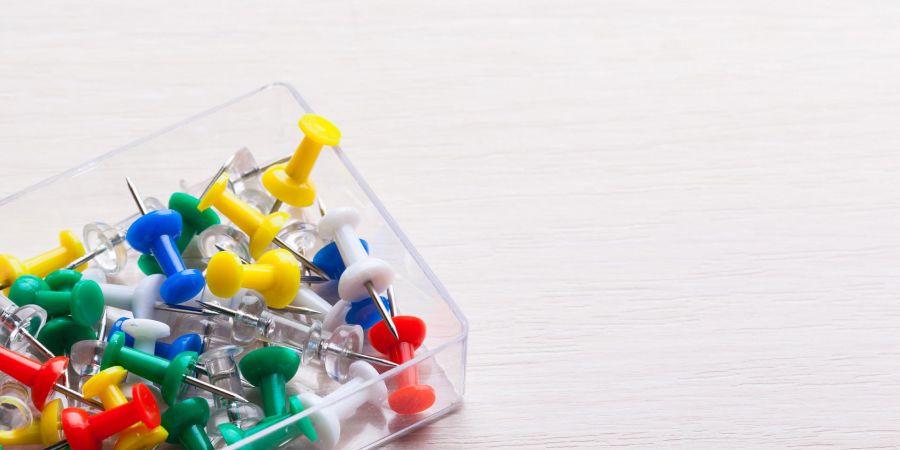 Do not underestimate how great gift humble thumb tacks or push pins can make! Your teacher will always run out of these, and a small box of it with an appreciation note makes for a simple but thoughtful gift.
29. Festive socks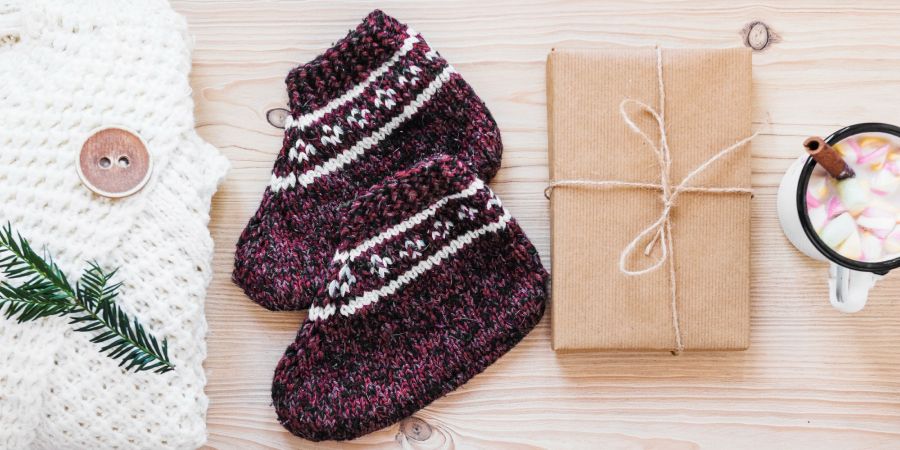 Who wouldn't love receiving a cute new pair of socks on thanksgiving?! They're great gifting items for any season and you could pick a few pairs keeping your teacher's regular attire in mind. To make it fun, you can also pick quirky designs and colors and pack them in a small box as a present. A great pair of socks will always draw some attention in the hallway.
30. Monthly planners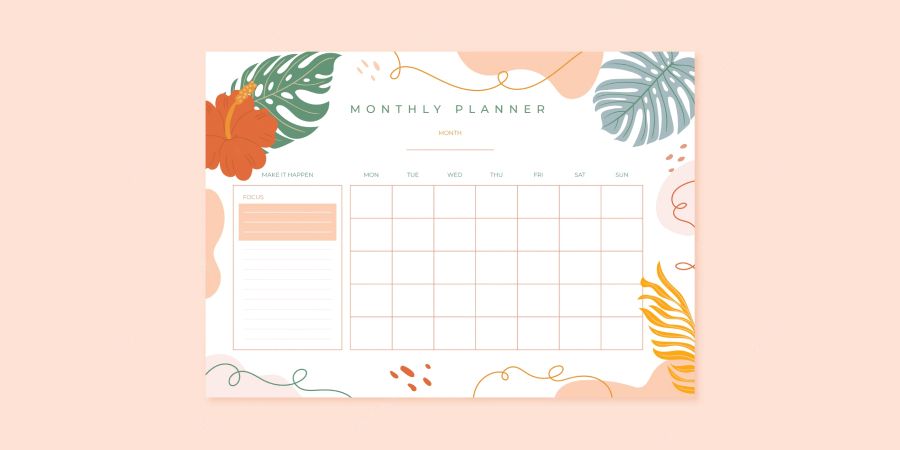 Like the rest of the school, teachers must work with long schedules and plans for the year. A monthly planner is a nice gift for the next school year to keep them organized and on track. If you are still going to have a class with the teacher the next year, then personalize the planner with pictures of your class to make it extra memorable.
31. Cap with messages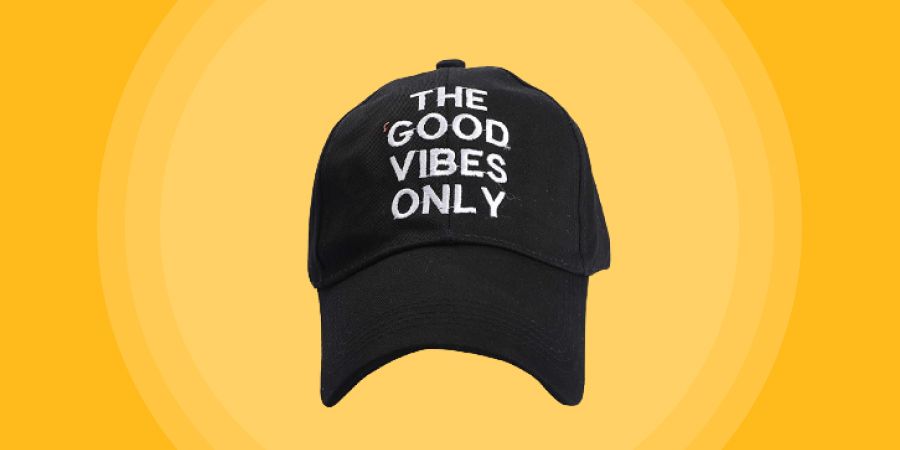 Outdoor people love wearing caps whenever they are out in the field, going on a hike, or on a ride in the countryside. A cap is a nice gift for a teacher who loves the outdoors. The key is to keep the personalized message discreet!
32. Gift basket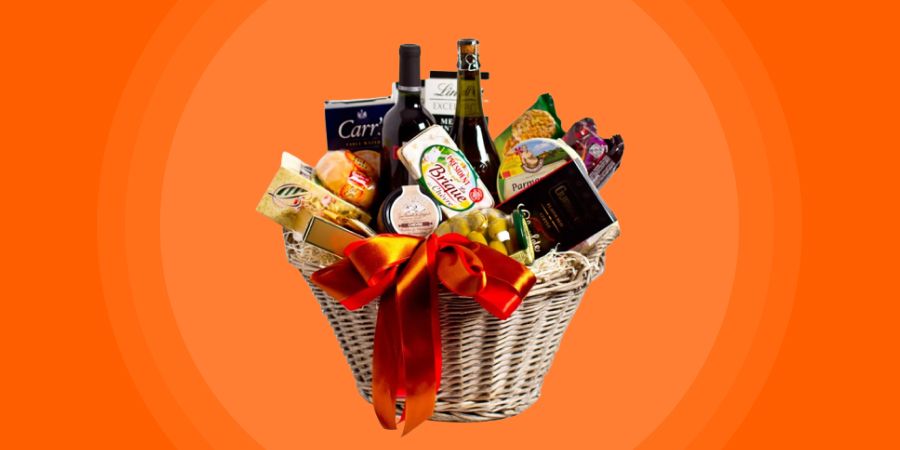 If the whole class decides to pitch in for a collective gift, then a gif basket is a great idea. All you need is a sturdy wooden basket that can hold all the contents everyone decides to bring. Plan ahead so the basket can hold all the gifts and not break, and of course, the bigger the basket, the better!
34. Succulent pots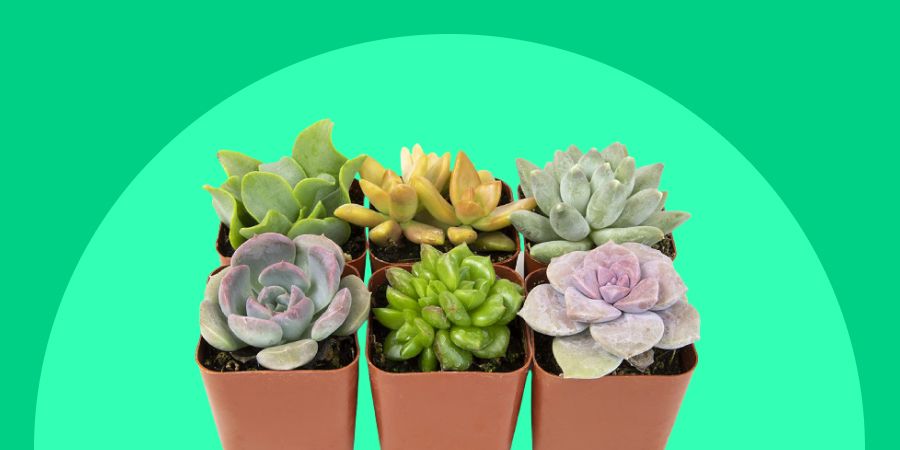 Succulent pots make attractive gifts for thanksgiving. You can buy one off a gift store or make one yourself with some pretty terracotta pots, sandy soil that these plants thrive in, and picking a variety that suits the classroom. Your teacher would love to take care of these for years to come.
35. Favorite color-themed arrangement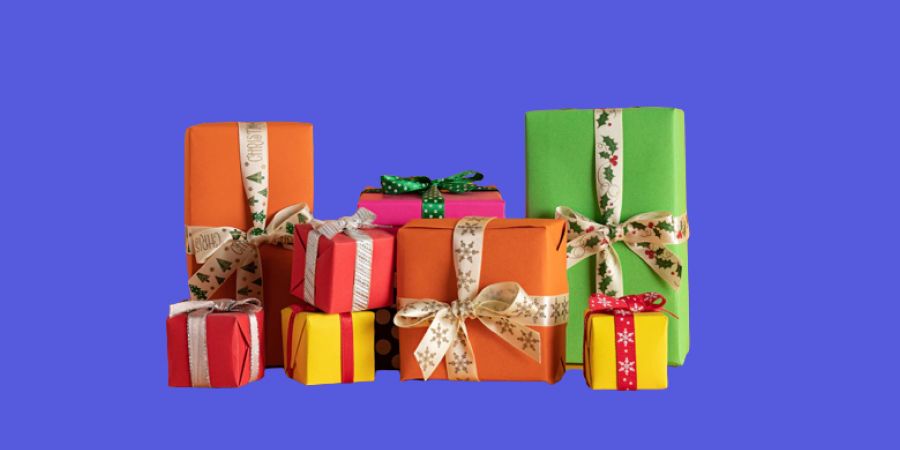 This is a gift basket, except every gift item in it is of the same color! Pick the color your teacher loves the most and choose various items such as pencil sets, candies, notebooks, sticky notes, erasers, and every other essential item you can put together. This gift would be an absolute delight!
Conclusion
Showing gratitude through gifts is a good way to solidify your appreciation for all the hard work and efforts the teachers put into you. While our list of thanksgiving gifts for teachers is quite extensive, you can throw in your ideas or get creative with our suggestions and modify them to fit your circumstance.
---