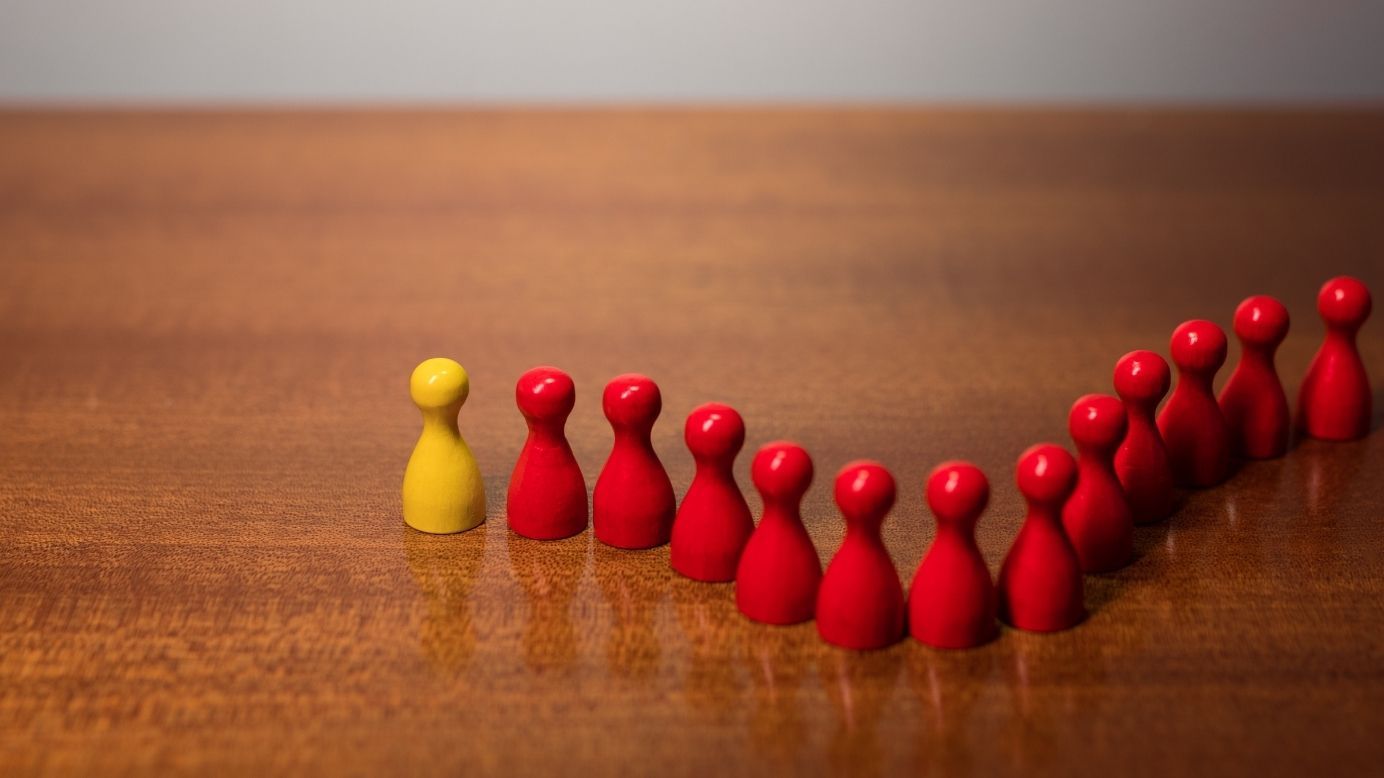 How to leverage a customer loyalty program to create brand ambassadors?
Customers collect stars for each purchase made (multiple cups on one purchase is still just one star) and on the 15th cup, they get a free one. The Starbucks Rewards app actually takes a lot more purchases
We all have our favourite customers. They are the ones who actually say thank you as we finish a support call. They are the ones that offer feedback. These superstars are already telling their friends about your product or service, you just don't know about it yet — and you aren't doing anything to encourage them. These fans of your business are brand ambassadors in the waiting. Today we are going to talk about how to leverage a customer loyalty program to attract, cultivate, measure, and finally reward your biggest fans.
What does a customer loyalty program look like?
A customer loyalty program is anything that systematically cultivates satisfied, repeat business.
This can be as simple as a butcher giving free samples to his favourite customers or the local coffee shop's stamp card, where every seventh cup is on the house.
Pretty much all big chain stores and restaurants have some sort of loyalty card and app program, with varying levels of benefits, ranging from special discounts to early access to new releases to random fan fun like Target's Cartwheel.
One of the oldest and most-used loyalty programs is, of course, airline miles logged, which can be turned into future flights and purchases. This one leads to passengers often even choose a higher price ticket in order to keep contributing to the same mileage pool.
Not all customer loyalty programs come with discounts. Another incentive is to just make your customers' lives easier — and especially make it easier to buy your product. Starbucks Rewards is one of the most emblematic programs that went from a card scheme to an app that works anywhere in the world. Customers collect stars for each purchase made (multiple cups on one purchase is still just one star) and on the 15th cup, they get a free one. The Starbucks Rewards app actually takes a lot more purchases than its competitors to reach a giveaway, but there are other ways it makes you a repeat customer. The app has a gamified user experience, allows you to skip the queue and order ahead, pay in store, and even offers exclusive music playlists.
Of course, nearly no one holds back from pay up to $100 a year for Amazon Prime. Amazon trades us shipping and increased access to customer service because it becomes our go-to-place to "Buy-with-1-click" and often get it delivered to our door the next day.
Plus, like all gift card schemes, there's a strong presumption that, once you get them in the door (or app), they will always spend more than the value of the free item. Whatever you can do to get them back to your store or restaurant or on your website is extremely valuable.
Since the invention of smartphones, customer recognition has grown so much that it's not just a bonus to your customers, but pretty much an expectation that they'll be rewarded for choosing you.
How a repeat customer turns into a brand ambassador?
We've already talked about the major benefit of a customer loyalty program — you please your customers so they get hooked on your brand and don't look elsewhere. But when it's done right, you will also learn a lot more about your customers, be able to better serve them, and be able to tailor your products to their needs.
Now, this is where it gets interesting. This is where you not only have repeat customers, but those customers are attracting new ones, and where you reward your brand ambassadors for their good work.
Many brick-and-mortars are even using inexpensive location beacons with much more expensive business intelligence backing it to learn a lot more about customer behavior and movement within the store. Based on this, they can use in-app pop-ups or snail-mailed coupons to hyper-target their customers in a way that pleases them but also increases sales and visits to the store which in turn increases sales even more. For example, a customer has visited the washer-drier section twice this month, but not then visited the checkout. At the end of the month, just around payday, this frequent visitor receives a coupon for free delivery, making him or her way more likely to buy.
Companies can learn a lot from anonymous demographic and behavioral customer data, but a loyalty program enables them to create reward programs that are highly customized to your customers' desires.
Of course, there are tools to manage it all more easily.
Like all forms of marketing and customer retention schemes, it's not just important to put it in place, but it's important to measure these efforts to see their effects. By using a customer loyalty program software, you are able to get an overview of your different channels and compare which are doing better.
While mom-and-pop places still have a punch card, more and more there's an app for that. Xoxoday customer loyalty and reward tooling work for you, driving channel loyalty and amplifying the power of your reach, so you can accelerate growth with your partners and your brand ambassadors. It allows you to gamify your program with point-based engagement, where you can enact a referral program and offer special perks and giveaways like experiences and gift vouchers. You can even offer these perks as incentives or sweepstakes for survey completion that lets you learn even more about your customers.
Perhaps the best part of Xoxoday and other reward tooling is the portal. No longer do you have to scan or stamp cards, unable to predict when each reward will be claimed. Traditional customer reward schemes are logistical nightmares, with so much room for manual errors and the endless struggle of shipping things out. By using our Enterprise Portal, you are able to manage the whole experience, set your own custom goals and achievements, send thoughtful emails and SMS reminders, and pair it all with creative and thoughtful incentives. What a wonderful way to manage and reward your brand ambassadors!
‍
‍
Xoxoday Newsletter
Join the newsletter to receive the latest updates in your inbox.
---