Table of Contents
Presenting the 26 Hanukkah gifts for employees in 2023! 🌟 This year, let's go beyond the ordinary and embrace gestures that not only celebrate the holiday season but also recognize the invaluable contributions of our team.

From personalized gift boxes to wellness kits and flexible work benefits, each offering has been chosen with care to ensure that this Hanukkah is not only memorable but also deeply meaningful for our cherished employees.

So, let's dive into this curated selection and spread the warmth and appreciation that Hanukkah embodies. 🎁✨
💡
Celebrate the Festival of Lights by conveying your deep appreciation for cherished clients and dedicated employees through a thoughtfully crafted gift package. Demonstrate your heartfelt gratitude by selecting a hamper from the exquisite assortment of
holiday gifts by Xoxoday
.
Significance of celebrating Hanukkah
Hanukkah, also known as the Festival of Lights, holds significant historical and cultural importance for the Jewish people. The holiday commemorates a pivotal event in Jewish history that occurred in the 2nd century BCE.
The significance of celebrating Hanukkah lies in the following key aspects:
The Miracle of the oil: The central story of Hanukkah revolves around the rededication of the Second Temple in Jerusalem.

After the Maccabees, a group of Jewish rebels, reclaimed the temple from the oppressive Seleucid Empire, they found only a small amount of sacred oil, enough to light the menorah (a seven-branched candelabrum) for one day.

However, the oil miraculously lasted for eight days, allowing time for more oil to be prepared. This event is seen as a symbol of divine intervention and a testament to the resilience of the Jewish people.
Victory for religious freedom: Hanukkah celebrates the Maccabean Revolt, where a small Jewish army led by Judah Maccabee triumphed over the powerful Seleucid forces.

This victory was not only a military success but also a triumph for religious freedom. The Jews regained control of their holy site, the Second Temple, and were able to practice their faith freely.
Cultural identity and resilience: Hanukkah is a reminder of the strength and perseverance of the Jewish people in the face of adversity. The story of the Maccabees and the miracle of the oil highlight the determination to preserve their religious and cultural identity.
Family and community: Hanukkah emphasizes the importance of family and community gatherings. Lighting the menorah, singing songs, playing games like dreidel, and sharing festive meals are all cherished traditions that bring loved ones together.
Spreading light in dark times: The lighting of the menorah serves as a powerful metaphor for bringing light into the darkness. It symbolizes hope, faith, and the potential for positive change, even in challenging circumstances.
A time of reflection and rededication: Hanukkah encourages introspection and rededication to one's faith and values. It prompts individuals to consider how they can make a positive impact in their own lives and communities.
11 Hanukkah gifts for boss and investors
Here are 10 Hanukkah gifts for boss and investors:
1. Customized Hanukkah menorah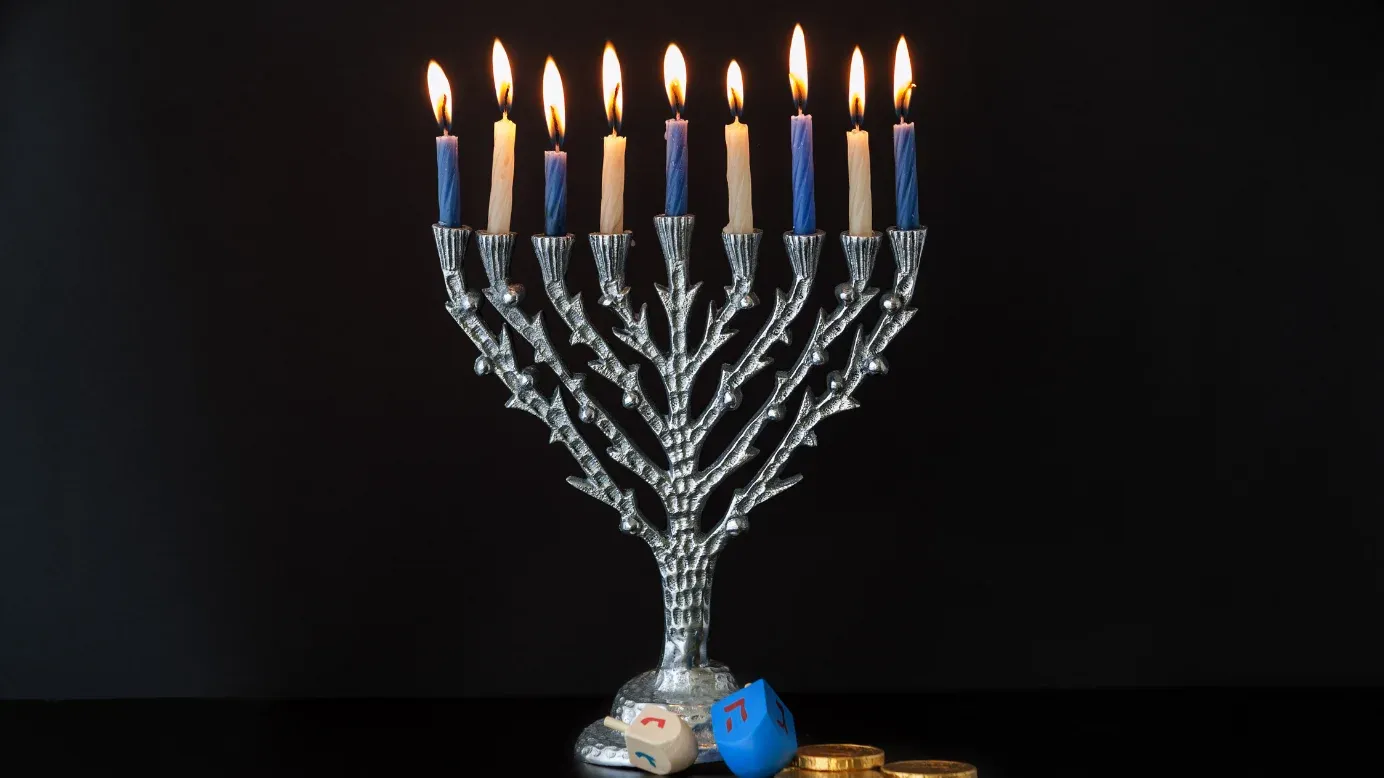 A beautifully crafted, personalized Menorah made of fine materials such as sterling silver or crystal, engraved with their name or a special message, demonstrates a level of thoughtfulness and elegance befitting the occasion.
2. Xoxoday gift card
If you're uncertain about personal preferences or want to offer more choice, gift cards are an excellent option. These could be for online retailers, gourmet restaurants, wellness spas, or bookstores. A gift card gives the recipient the freedom to choose a gift they truly want, ensuring your gift is appreciated.
3. Artisanal judaica
Consider gifting a piece of handcrafted Judaica, such as a Kiddush cup, Havdalah set, or a stunning mezuzah. These items, created by skilled artisans, exude cultural richness and provide a meaningful connection to Jewish traditions.
4. Rare kosher wine collection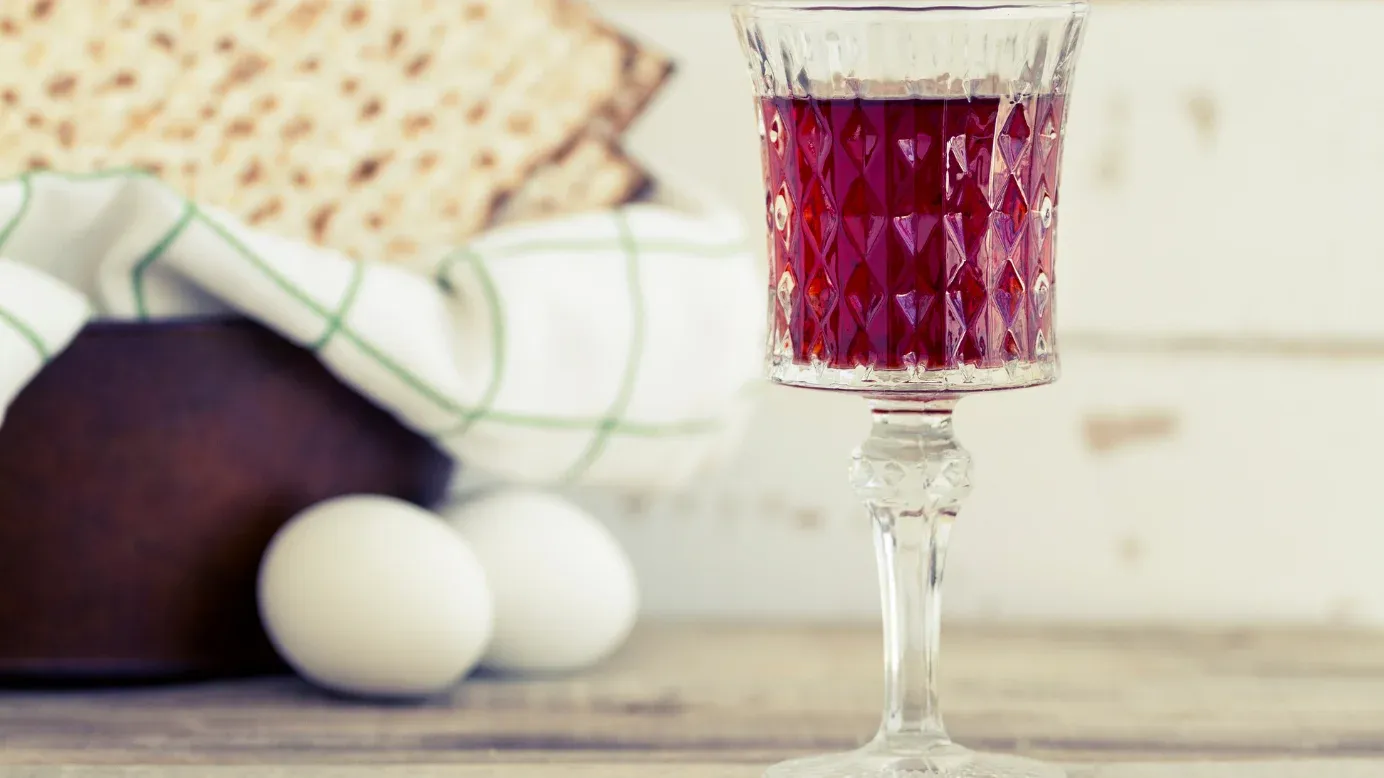 A selection of top-tier, vintage kosher wines is a gift that embodies refinement and celebration. Opt for a curated assortment of reds and whites, each with its unique flavor profile, presented in a tasteful wooden box.
5. Exclusive gourmet gift basket
Craft a custom-made gourmet gift basket filled with luxurious treats like artisan chocolates, premium nuts, and exotic preserves. Include a selection of high-quality teas or coffees to complement the indulgent assortment.
6. Fashion gift cards
Opting for fashion brand gift cards for Hanukkah is a stylish and versatile choice. These gift cards allow them to explore and choose from a wide range of fashionable clothing, accessories, and footwear from their favorite brands.
For instance, gifting you business partners with Fashion brand gift cards like Zara, H&M, Tommy Hilfiger, Charles & Keith, Clarks, Birkenstock and many more global brands. Explore Xoxoday gift cards & vouchers to perfect gifting.
7. High-end technology accessories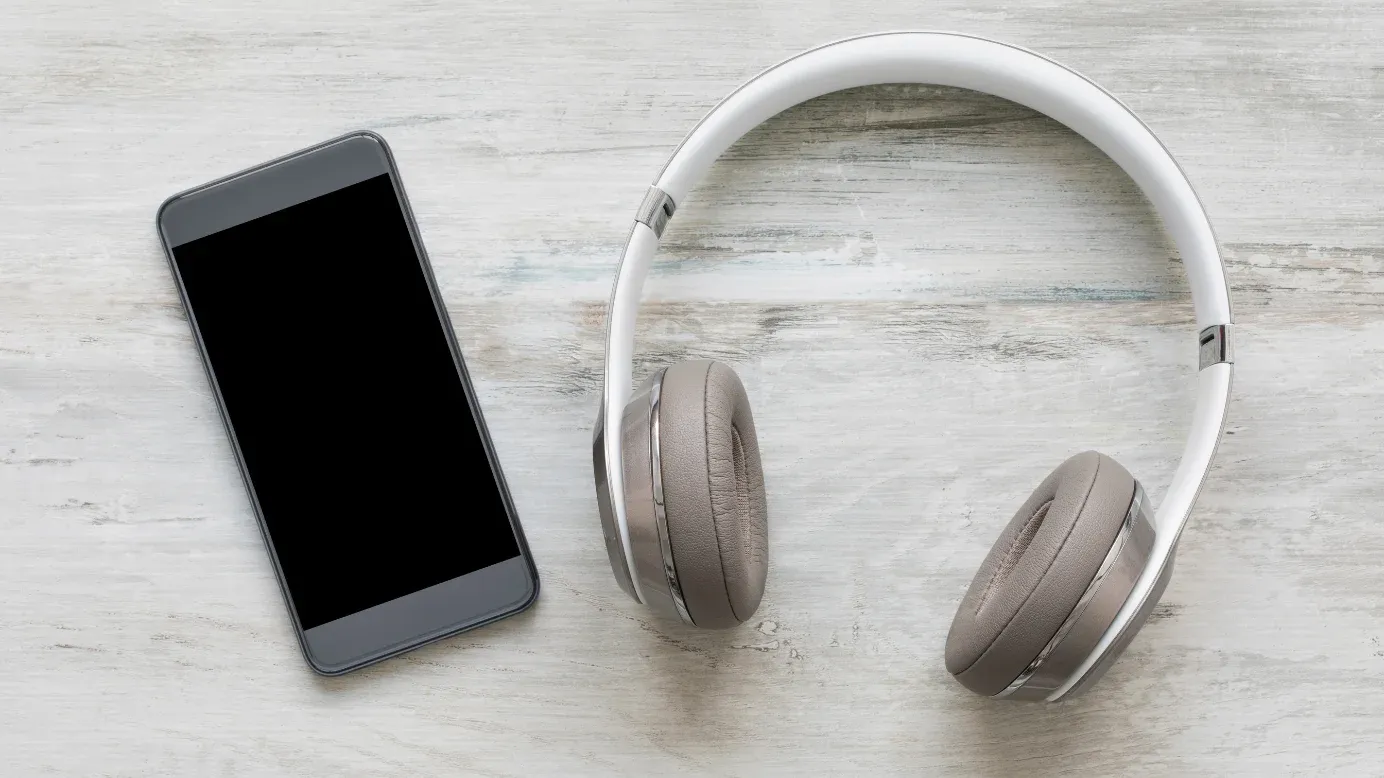 Consider sophisticated tech accessories such as a leather-bound laptop case, a premium noise-canceling headphone set, or an artisanal wireless charging pad. These items combine functionality with luxury.
8. Exclusive spa or wellness package
Pamper your boss or investors with an exclusive spa or wellness package at a renowned, high-end retreat. This gift not only provides relaxation but also demonstrates a thoughtful concern for their well-being.
9. Antique or vintage Judaica collectible
For those who appreciate history, consider an antique or vintage Judaica collectible, such as an intricately designed silver spice tower or a rare edition of a Jewish text. These items hold cultural and historical significance.
10. VIP experience
Arrange a VIP experience tailored to their interests, such as tickets to an exclusive event, a private guided tour of a museum or gallery, or a gourmet dining experience at a renowned restaurant. This gift offers a memorable and enriching experience.
11. Luxury travel gift card
Consider a high-end travel experience, such as a stay at a world-class resort, a private villa rental in a picturesque destination, or a first-class travel package. This extravagant gift provides an opportunity for relaxation and adventure.
10 Hanukkah gifts for clients
Here are 10 Hanukkah gifts for clients:
1. Artisanal Hanukkah candles
Gift a set of handcrafted, artisanal Hanukkah candles made from premium materials like beeswax or soy. These candles, thoughtfully designed in elegant hues, will add a touch of sophistication to their Hanukkah celebrations.
2. Gourmet kosher food basket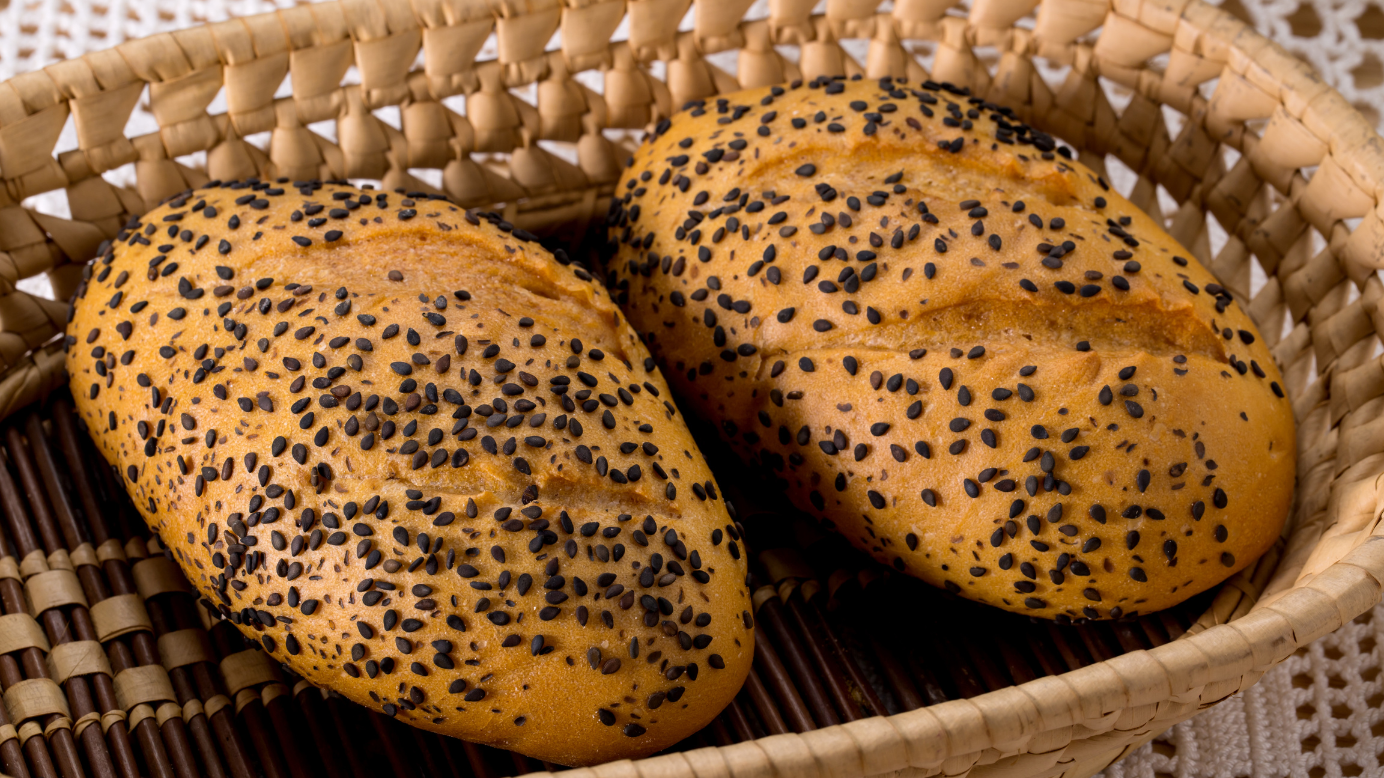 Curate a selection of exquisite kosher delicacies, including fine chocolates, organic preserves, and gourmet snacks. Ensure that the basket is beautifully presented, creating a delightful culinary experience for your clients.
3. Personalized leather-bound journal
A high-quality leather-bound journal with their name or initials embossed adds a touch of professionalism and sophistication. It's a thoughtful gift that allows them to jot down ideas, notes, and reflections in style.
4. Customized corporate gift set
Consider a corporate gift set featuring branded merchandise, such as a sleek business card holder, a luxurious pen set, and a premium leather portfolio. This ensemble combines practicality with a touch of opulence.
5. Exclusive wine and cheese tasting experience
Treat your clients to a private wine and cheese tasting experience hosted by a renowned sommelier. This gift provides an opportunity for them to indulge in exquisite pairings and deepen their appreciation for fine wine and gourmet cheeses.
6. Elegant Hanukkah decor
Gift a set of high-quality, intricately designed Hanukkah decorations, such as a beautifully crafted Menorah or a set of ceramic dreidels. These pieces add a touch of elegance to their holiday celebrations.
7. Digital gift card to a fine dining restaurant
Provide your clients with a digital gift card to a high-end restaurant known for its exceptional cuisine and inviting ambiance. This gift allows them to enjoy a memorable dining experience on their own terms.
8. Luxurious spa gift certificate
Pamper your clients with a gift certificate to a top-tier spa or wellness retreat, where they can indulge in rejuvenating treatments and relaxation. It's a gesture that promotes their well-being and shows genuine care.
9. High-quality coffee or tea set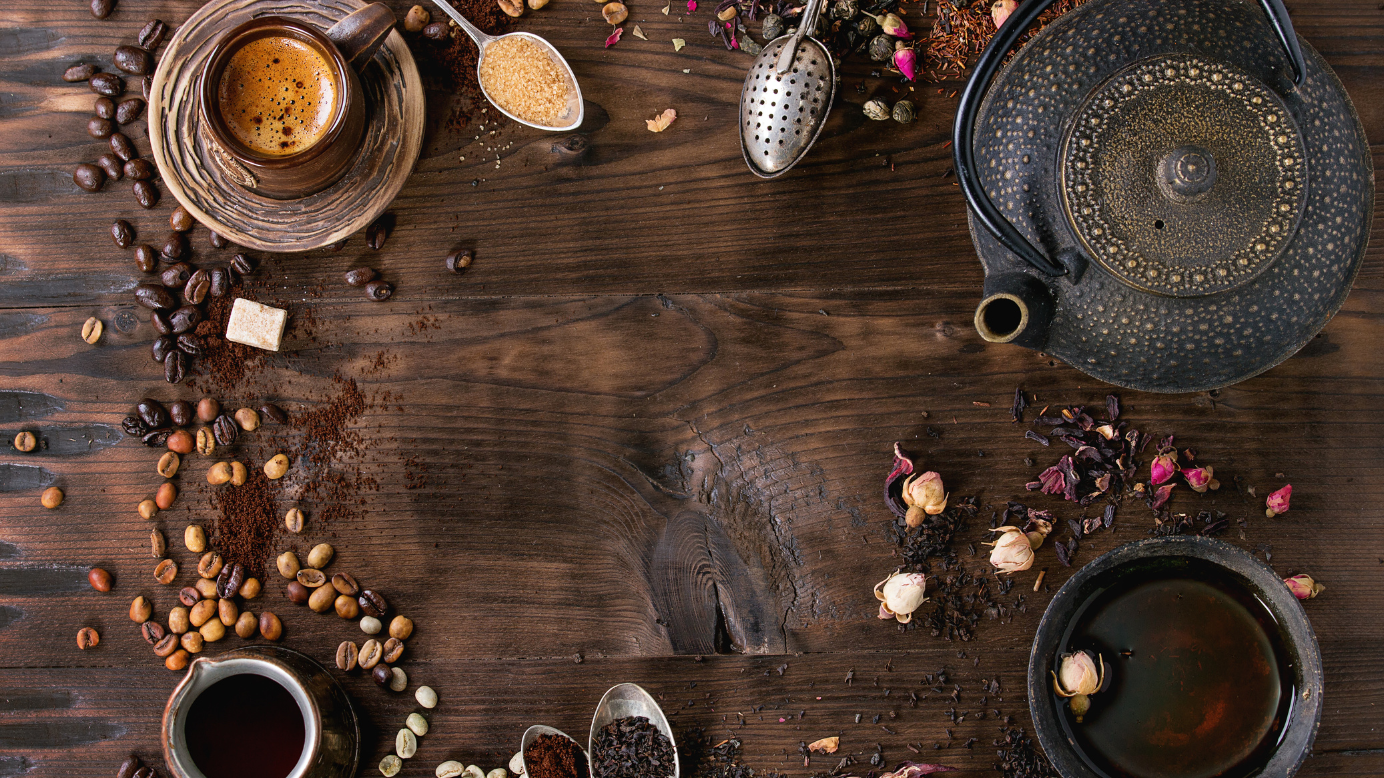 Consider a premium coffee or tea set that includes a selection of rare, artisanal blends along with elegant ceramic or porcelain mugs. This gift appeals to the connoisseur who appreciates the finer aspects of these beverages.
10. Customized corporate artwork
Commission a piece of custom artwork that incorporates elements of your client's business or brand. This thoughtful and unique gift serves as a lasting reminder of your partnership and the value you place on their collaboration.
5 Hanukkah gifts for Employees
5 Hanukkah gifts for employees:
1. Customized Hanukkah gift boxes
Create personalized Hanukkah gift boxes for your employees, filled with an assortment of treats and goodies. Include items like gourmet chocolates, artisanal candles, and small tokens that reflect the holiday spirit. These carefully curated boxes not only spread joy but also show your employees that their hard work is valued.
2. Wellness and self-care kits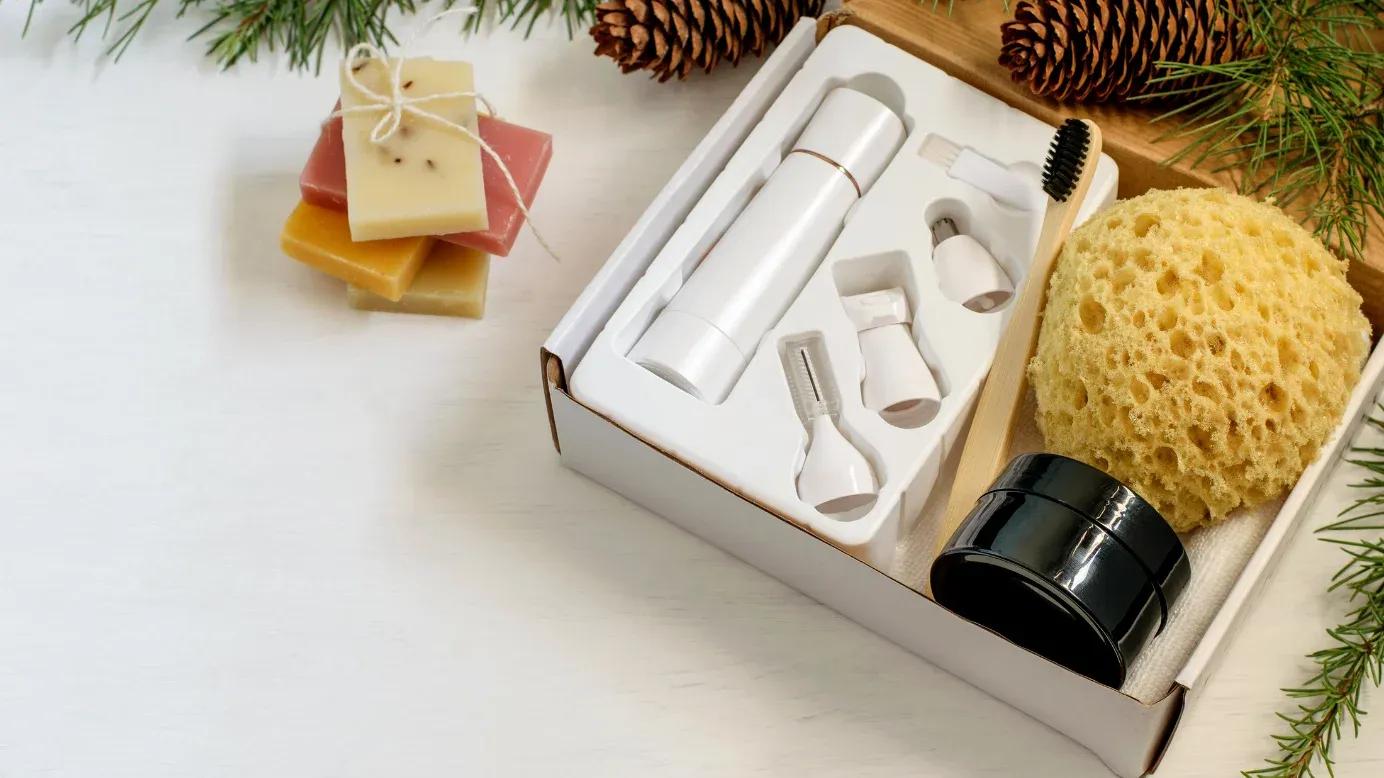 Show your employees that their well-being matters with wellness and self-care kits. Include items like scented candles, bath salts, herbal teas, and mindfulness journals. Encouraging self-care during the holiday season promotes a healthy work-life balance and demonstrates your concern for their overall wellness.
3. Flexible Work Benefits
Consider offering a special Hanukkah benefit, such as a day off, flexible work hours, or the option to work from home. This gift recognizes the importance of work-life balance and allows employees to spend quality time with their families during the holiday season.
4. Online cooking or workshop classes
Provide your employees with the opportunity to learn something new and fun with online cooking or workshop classes. You can offer a selection of options, such as Hanukkah cooking classes, art workshops, or wellness sessions. This gift encourages personal growth and provides a creative outlet for self-expression.
5. Subscription to a mindfulness app
Foster mental well-being by gifting your employees a subscription to a popular mindfulness or meditation app. Encourage them to take a few minutes each day to practice mindfulness, which can lead to reduced stress and increased productivity. This gift supports their mental health and promotes a positive work environment.
Conclusion
Hanukkah gifts for your boss, employees and clients is a meaningful gesture that not only celebrates the holiday spirit but also strengthens the bond within the workplace. Each of the suggested gifts is carefully selected to reflect appreciation, promote well-being, and acknowledge the hard work and dedication of your team members.
Remember, the act of giving is a powerful way to foster a positive work environment and enhance employee morale. By putting thought into your gift choices and accompanying them with a heartfelt message, you demonstrate that their efforts are valued and that their well-being matters.
This Hanukkah season, let your gifts serve as a token of appreciation for the dedication and hard work of your employees. May they be received with warmth and gratitude, and may they contribute to a holiday season filled with joy and a sense of belonging within the workplace. Happy Hanukkah to you and your valued team members! 🕎🎁🌟
---