Diwali gifts for teachers  As the shimmering lights of Diwali brighten up homes and hearts, it's a perfect time to show gratitude to those who light up our minds: our teachers. The festival of lights brings with it an opportunity to celebrate not just the victory of light over darkness, but also the guiding stars in our lives
Teachers, the guiding lights who have nurtured our minds and spirits, certainly deserve a heartfelt token of gratitude.
Finding the ideal Diwali gift for teachers can be a delightful endeavor, allowing us to express our thankfulness for their unwavering dedication.
Let's explore a range of thoughtful and creative Diwali gift ideas that are sure to make your teachers feel cherished and valued.
From personalized gifts that carry a touch of sentimentality to practical presents that cater to their interests, we've got you covered. Dive into the world of gestures and thoughtful surprises that will light up your teachers' Diwali with joy and appreciation.
Why is it important to give Diwali gifts to teachers?
Giving Diwali gifts to teachers is a pretty cool idea, and there are some solid reasons behind it. Here are 10 reasons why we should give Diwali gifts to teachers:
Gratitude galore
Brightening their day
Building bonds
Spreading festive vibes
Encouraging awesomeness
Teaching giving
Building a positive atmosphere
Remembering the good times
1. Gratitude galore
Teachers work their socks off to make sure you learn and grow. Giving them a little gift during Diwali is like saying, "Hey, thanks for being awesome and teaching us all this cool stuff!"
2. Brightening their day
Just like how Diwali lights up the night, your gift can light up your teacher's day. It's a small token that can put a big smile on their face.
3. Building bonds
Gifts are like friendship boosters. By giving your teacher a gift, you're showing that you appreciate their efforts and that you're building a nice bond with them.
4. Spreading festive vibes
Diwali is all about spreading joy and happiness. By giving your teacher a gift, you're contributing to the festive spirit and making the celebration even more awesome.
5. Encouraging awesomeness
When you appreciate someone, it can motivate them to keep being awesome. Your teacher will feel encouraged to keep teaching and guiding you with the same enthusiasm.
6. Teaching giving
By giving a gift, you're also learning about the joy of giving. It's a lesson that goes beyond the classroom and shows you the joy of making someone's day.
7. Building a positive atmosphere
Your gift can help create a warm and positive atmosphere in the classroom. Everyone loves a little extra positivity, right?
8. Remembering the good times
When your teacher sees or uses the gift you gave them, they'll probably remember you and the fun times you've had in class. It's like a memory capsule!
10 Diwali gift for teachers
Here are 10 Diwali gifts for teachers:
Handcrafted diyas set
Gourmet sweets box
Artisanal sweets hamper
Decorative rangoli kit
Cultural artifacts
Ethnic tableware
Herbal wellness hamper
Silver coin with Diwali greetings
Artistic festive wall hangings
Indoor plants
1. Handcrafted diyas set
Handcrafted diyas are a lovely Diwali gift idea for teachers. These are handmade lamps that come in a set.
Diyas symbolize light's triumph over darkness and are a meaningful gesture to show appreciation. Gifting these diyas is a thoughtful way to share the joy of the festival and express gratitude to teachers for their guidance.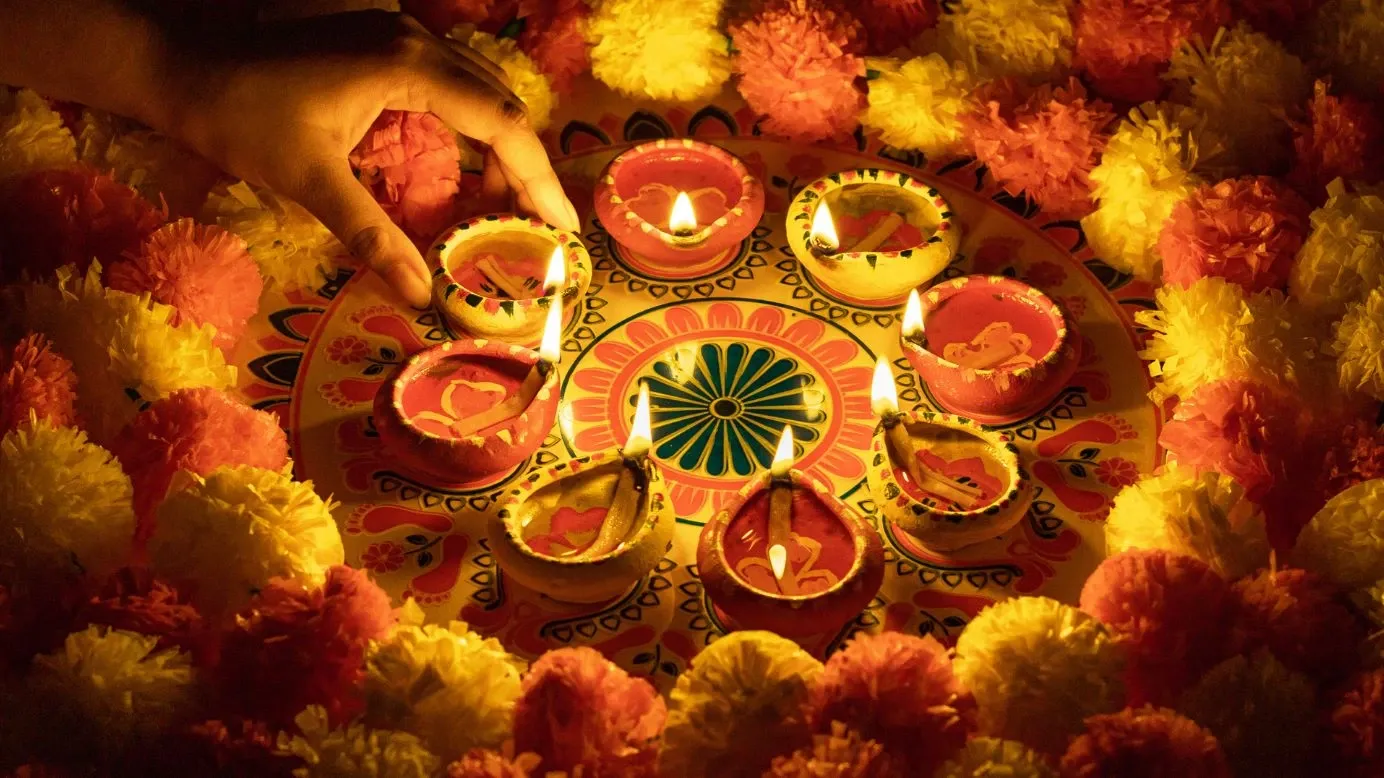 2. Diwali sweets tray
Diwali sweets are like wonderful collections of classic Indian sweets that people share during the festive celebration.
These trays have delicious treats such as ladoos, barfis, kaju katli, and more. They're all wrapped up beautifully to bring happiness and celebrate the festival of lights.
And hey, you can also check out Xoxoday gift cards for places like Cheesecake Factory and Dunkin' Donuts. These cards can add a bit of sweetness and fun to your gifts!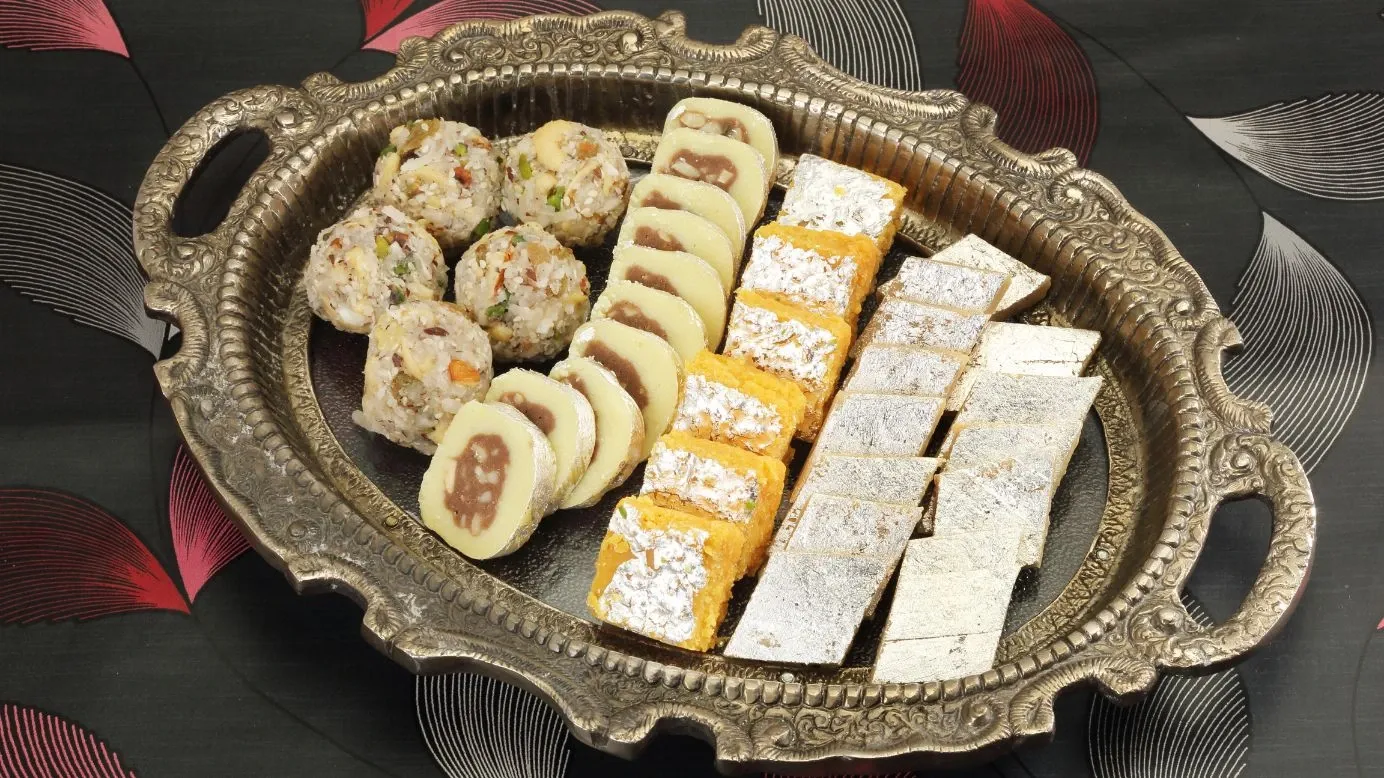 3. Artisanal sweets hamper
An artisanal sweets hamper is a perfect Diwali gift for teachers. It's a beautifully arranged basket filled with handcrafted, unique sweets.
These aren't your typical treats – they're carefully made with creativity and passion. Imagine rich chocolates and traditional Indian sweets with a twist. It's a special way to show your teachers appreciation, with a touch of festive delight.
4. Decorative rangoli
This kit is a creative and colorful way to celebrate the festival of lights. It includes everything needed to create beautiful and intricate rangoli designs, such as vibrant colored powders, stencils, and easy-to-follow instructions.
Rangoli is a traditional art form where patterns are made on the floor using these colorful materials. Teachers will surely appreciate the thoughtfulness and the chance to engage in a traditional art activity that brings joy and positivity to the celebration.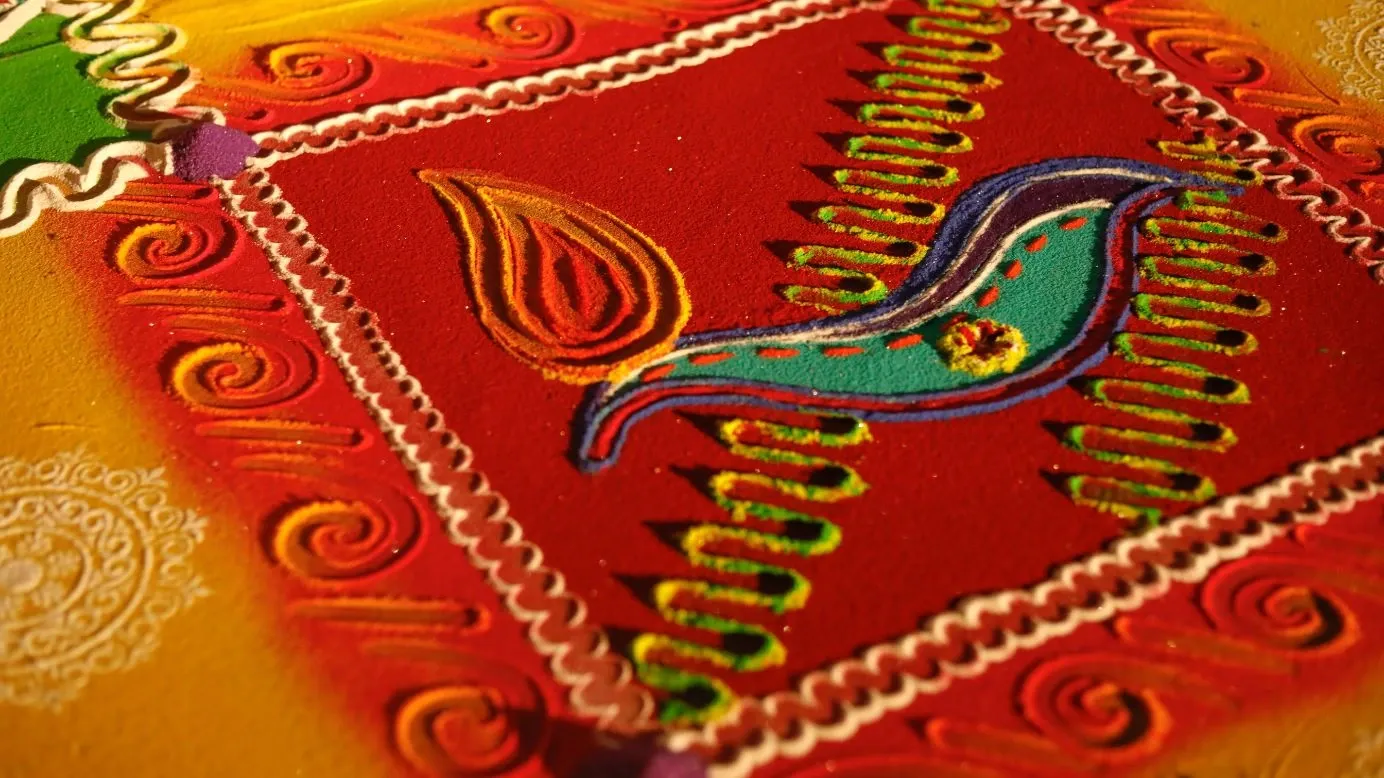 5. Cultural artifacts
Giving cultural artifacts as Diwali gifts to teachers is a thoughtful idea. Diwali is a festival of lights celebrated in India, and it's a great opportunity to share your appreciation with your teachers.
Cultural artifacts could include items like traditional lamps called "diyas," intricate rangoli designs, or even beautiful henna-decorated candles. These gifts symbolize the spirit of Diwali and the importance of spreading light and positivity.
It's a lovely way to show gratitude and acknowledge the role your teachers play in enlightening your path.
6. Ethnic tableware
Ethnic tableware can make a wonderful Diwali gift for teachers. Imagine beautifully designed plates, bowls, and glasses that showcase the rich cultural heritage of India.
These tableware pieces often feature intricate patterns, vibrant colors, and traditional motifs that add a touch of elegance to any dining experience.
Your teachers will likely be delighted to receive such a thoughtful and stylish gift that brings a touch of tradition and warmth to their homes.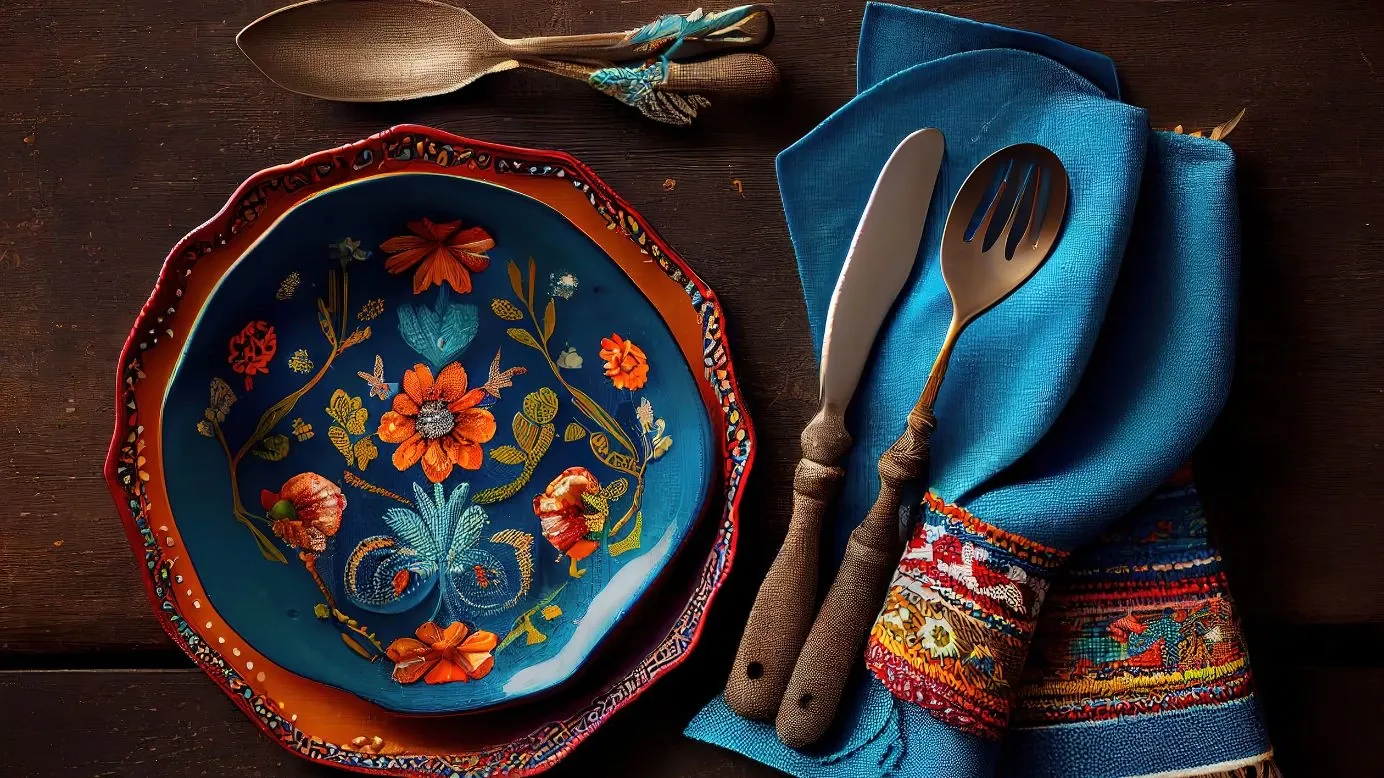 7. Herbal wellness hamper
A Herbal Wellness Hamper is a fantastic Diwali gift idea for teachers. It's a thoughtful and health-focused present that shows appreciation while promoting well-being.
This hamper typically includes a selection of herbal teas, soothing aromatherapy oils, natural skincare products, and perhaps even some mindfulness tools like a relaxing candle or meditation guide.
8. Silver coin
Silver coin is a wonderful and thoughtful Diwali gift for teachers. It's a special token of appreciation that combines the festive spirit of Diwali with a gesture of gratitude towards your teachers.
The silver coin holds not just monetary value, but also carries symbolic significance. The added touch of personalized Diwali greetings makes it even more heartwarming.
Explore well-known brands such as Tanishq, Giva, Kalyan, Malabar, and many others through Xoxoday. This will definitely add a special touch to their Diwali celebrations.
9. Artistic festive wall hangings
Artistic festive wall hangings make for wonderful Diwali gifts for teachers. These charming decorations are carefully crafted with vibrant colors, intricate designs, and often incorporate traditional elements.
These wall hangings can range from delicate tapestries to elegant metalwork, ensuring there's a style that suits every taste.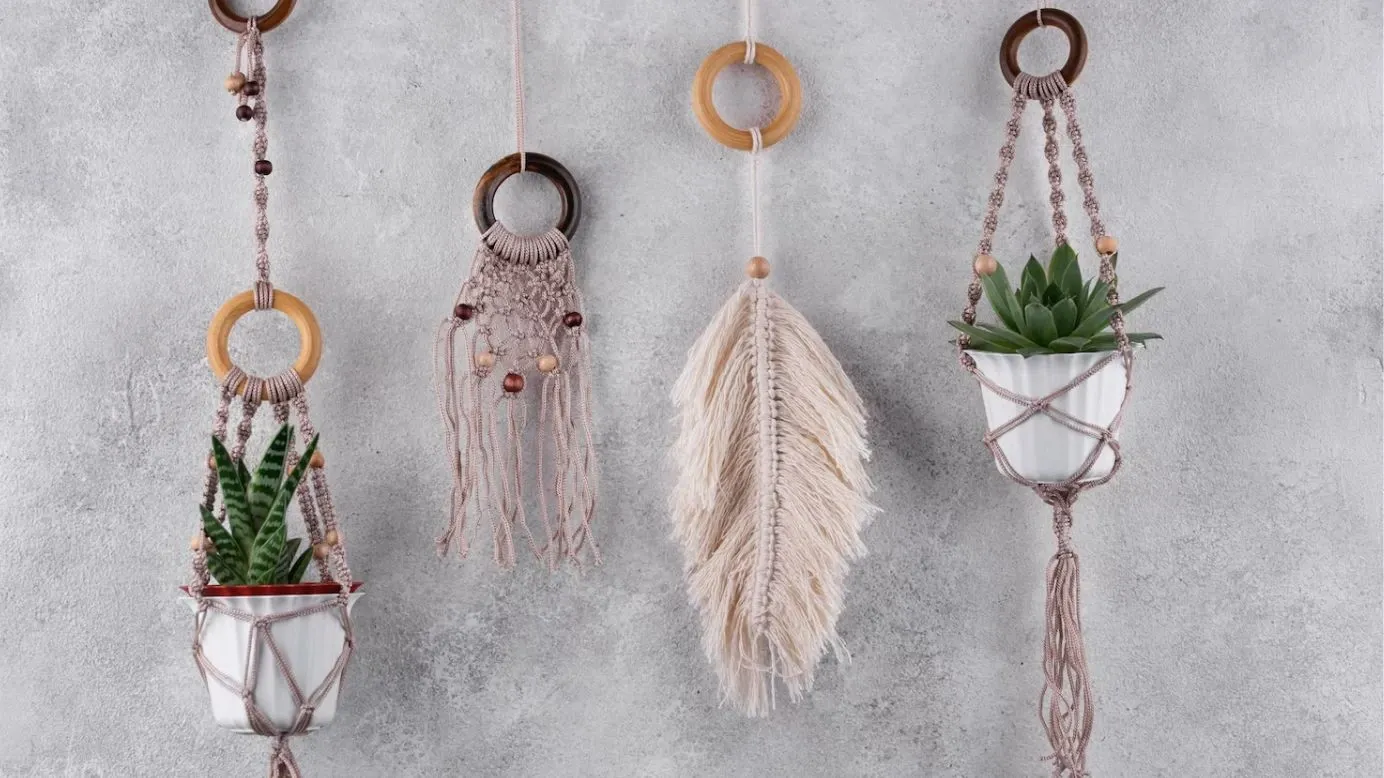 10. Indoor plants
Giving your teachers an indoor plant could be a really nice idea for a Diwali gift. These are small plants that can be kept inside, like on a desk or by a window. They're simple to take care of and can bring a bit of nature to their workspace.
Not only do they add a pop of green, but they also help make the indoor air cleaner. You might want to check out the Xoxoday Bloem & plant gift card to make your planting and gardening journey even better!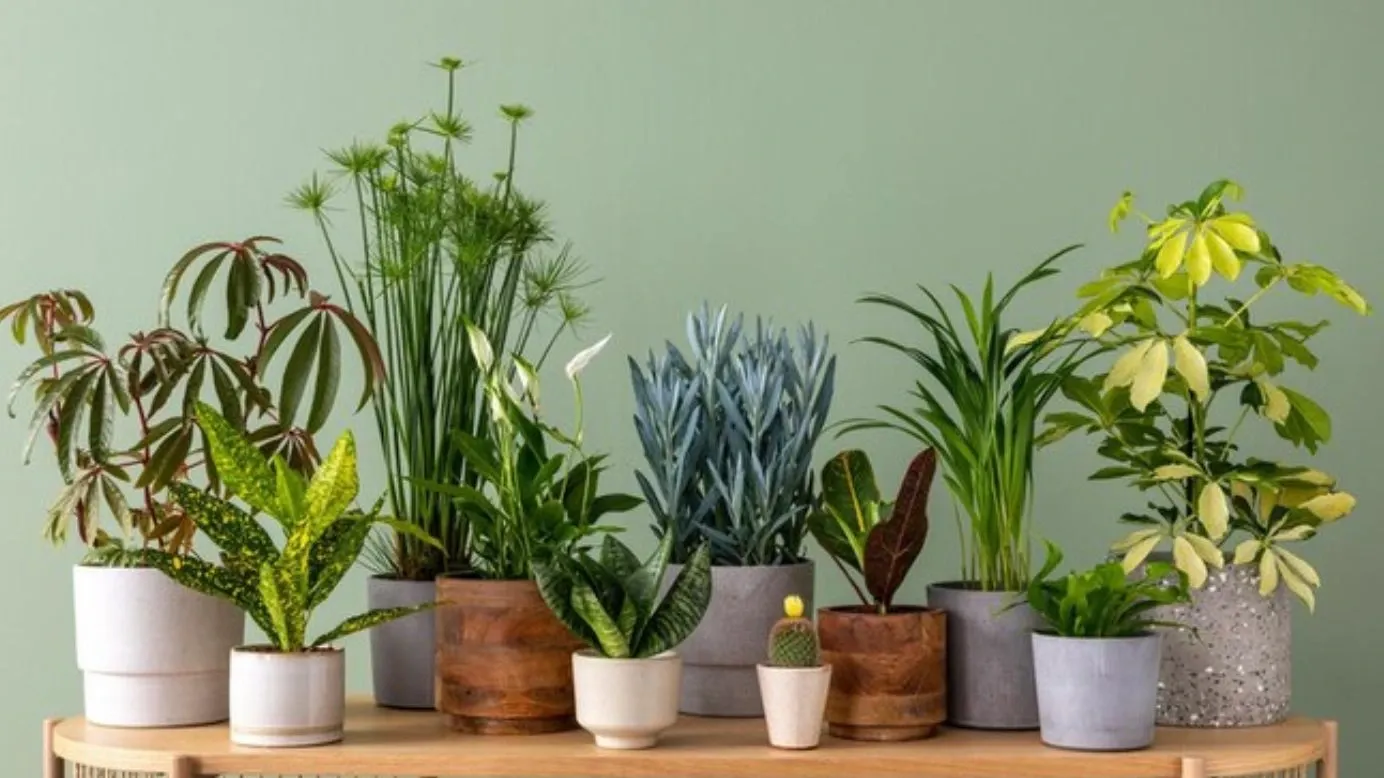 5 Diwali gift cards and vouchers for teachers
Here are 5 Diwali gift cards and vouchers for teachers:
Home decor voucher
Xoxoday gift card
Fashion brand gift cards
High-end stationary gift card
Xoxoday vouchers
1. Home decor voucher
When you provide a home decor voucher, you're giving people the opportunity to express their creativity and personal preferences. They can choose items that truly resonate with them, adding a special touch to their Diwali celebrations.
This gesture demonstrates your consideration for their joy and desire for their comfort. It aligns perfectly with the festive atmosphere, offering choices like Home Centre, Amazon, Chumbak, Market 99, Ikea, HomeSense, and more.
Explore the home decor gift cards from Xoxoday mentioned above to find wonderful gifting inspirations and give remarkable presents to those you wish to make an impression on.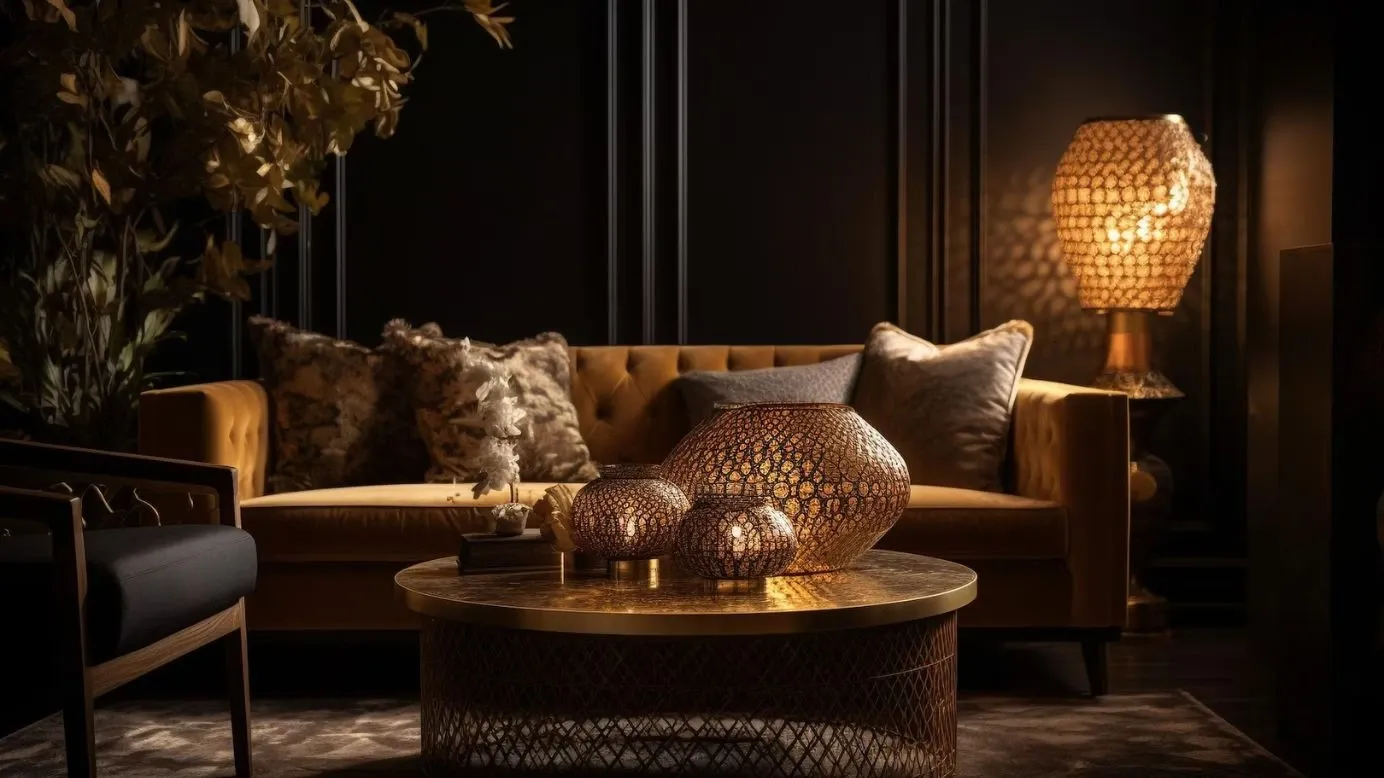 2. Xoxoday gift card
Xoxoday gift card is your ticket to turning up the excitement on presents. We all have that one friend who's tough to read. Shower them with options.
Say hello to the magic of gift cards. These gifts are like a charm on all those cool online stores, swanky eateries, serene spas, and book nooks that catch your eye.
With Xoxoday gift cards, you're not just handing over a piece of love, you're giving the power of choice. Feel the joy on their face as they pick out something that's right up their alley. Your gift just got a whole lot more thoughtful, and that's the stuff that sticks in their heart.
3. Fashion brand gift cards
Choosing fashion brand gift cards as Diwali presents for your teachers brings a touch of elegance and flexibility to your gift selection.
These gift cards open up a world of possibilities, allowing your teachers to dive into a diverse collection of trendy clothes, stylish accessories, and attractive footwear from their preferred brands.
Don't forget to explore Xoxoday gift cards and vouchers for achieving the art of giving gifts with the renowned international brands like Zara, H&M, Tommy Hilfiger, Charles & Keith, Clarks, Birkenstock, and many more.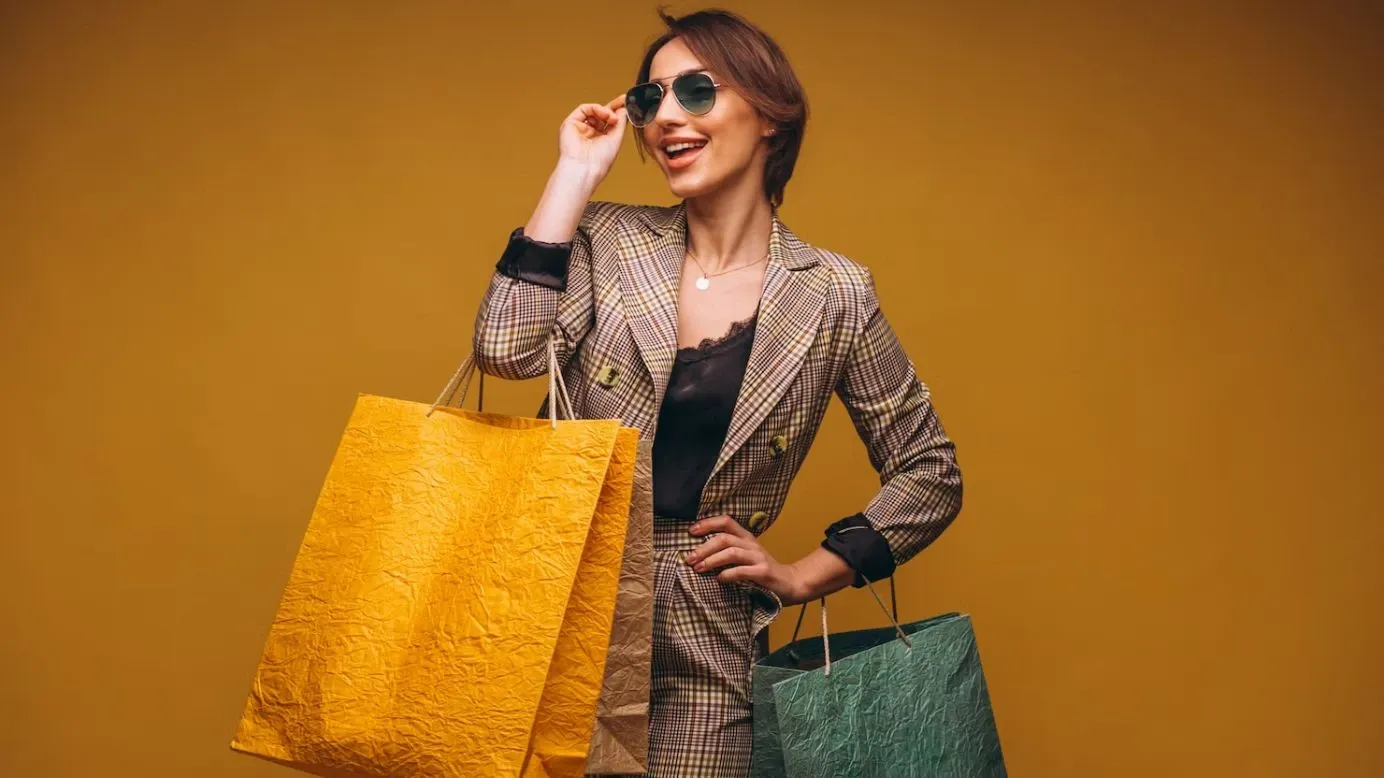 4. High-end stationary gift card
Giving your teacher upscale stationery as a Diwali present is a really classy and useful idea.
You can go for fancy writing tools, beautiful notebooks, custom leather planners, and really nice desk decorations from brands like WHSmith Gift card. This shows that you pay close attention to the little things and value their work a lot.
5. Xoxoday vouchers
Xoxoday gift vouchers are like versatile magic tickets. They work at cool online stores, fancy restaurants, relaxing spas, and even charming bookshops.
When you give Xoxoday vouchers, you're basically giving them the power to pick a gift they'll really love. So, your thoughtful gesture becomes super meaningful and will be cherished with a big smile!
5 Diwali customized gift for teachers
Here are 5 Diwali customized gift for teachers:
Customized recipe book
Custom craft box and artwork
Customized relaxation kit
Custom merchandise
Custom wellness packages
1. Customized recipe book
Curate a collection of traditional Diwali recipes along with some unique twists. Include all the necessary ingredients, spices, and even a personalized recipe book.
This encourages employees to try their hand at cooking special dishes and adds a delightful touch to their celebrations.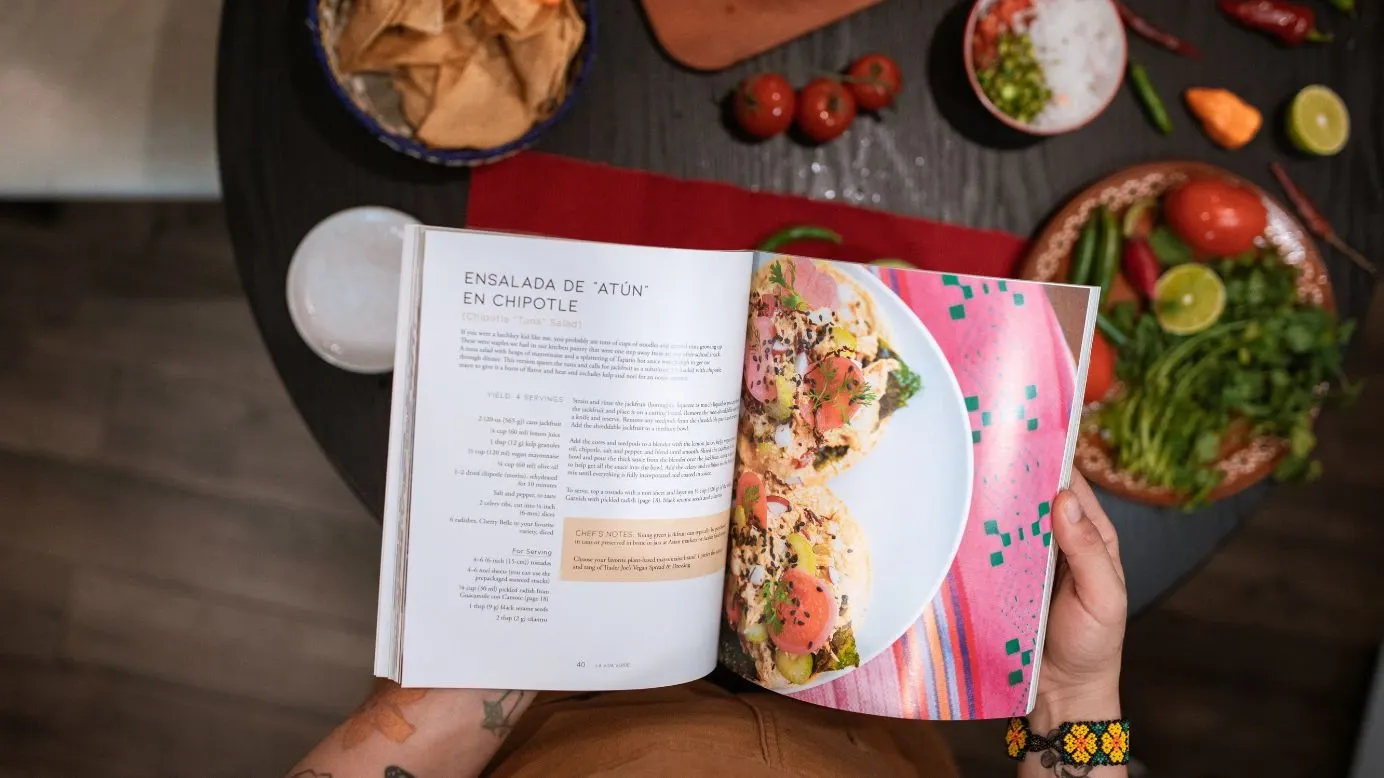 2. Custom craft box and artwork
Create a special Diwali gift for your teachers with a custom craft box and artwork. The box could be adorned with vibrant colors and patterns, containing thoughtful treats like scented candles or handmade chocolates.
Design an intricate rangoli or a small Diwali diya as artwork. Your teachers will love the personalized touch and feel valued for their guidance.
Foster your imagination using art materials such as sketchbooks, paints, brushes, and DIY kits perfect for people of all ages. Don't forget to explore the WHSmith gift card from Xoxoday, a wonderful way to boost your creative endeavors.
3. Customized relaxation kit
Treat your beloved teacher to a wonderful spa-like escape without leaving home. Imagine them relaxing with special bundles that include delightful treats like bath bombs, fragrant oils, calming music playlists, and cozy eye masks.
It's a thoughtful way to help them relax and enjoy some peace during the festive season.
Embrace the Diwali spirit by gifting them spa kits from brands like Kanakam, Bath and Body, Purplle, and many more, for a refreshing and rejuvenating experience.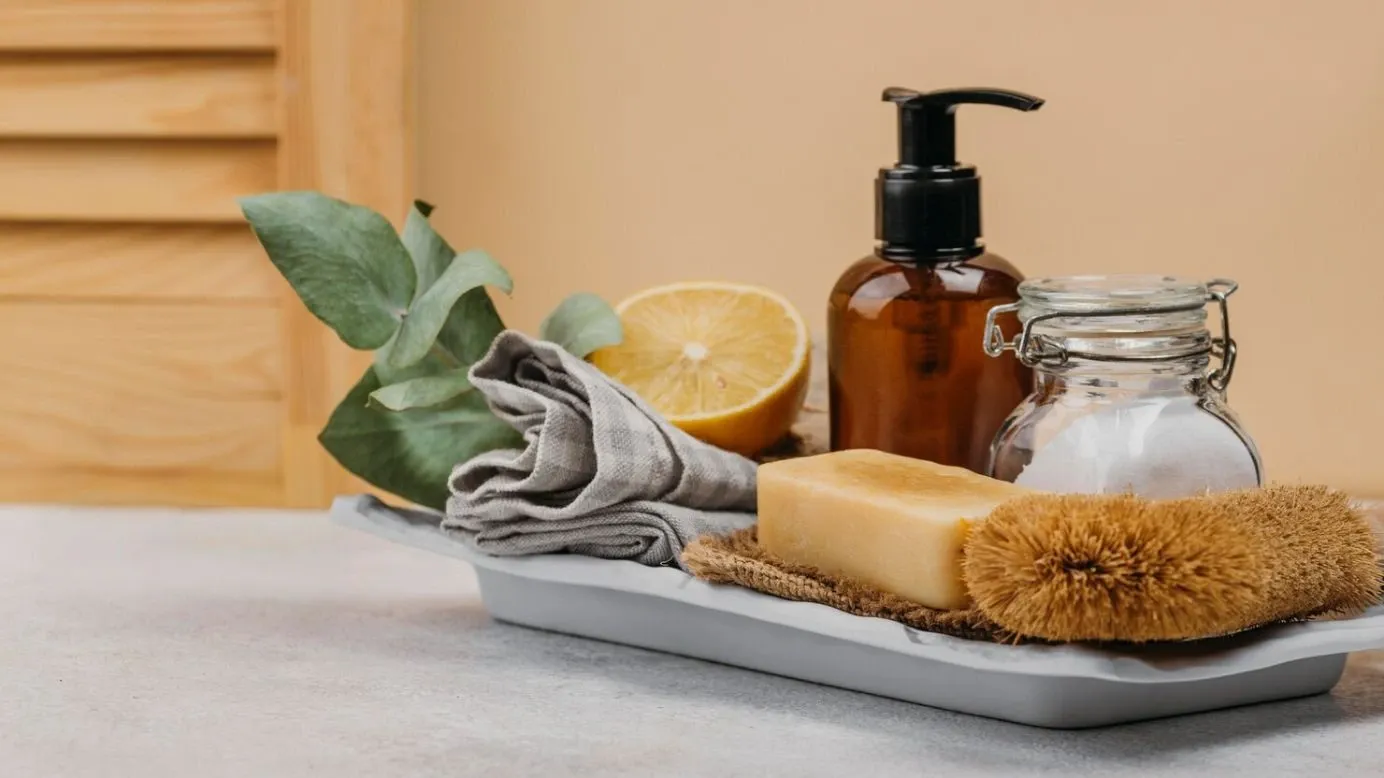 4. Custom merchandise
This Diwali, express your gratitude to the educators who ignite minds and inspire futures with the heartfelt gesture of custom merchandise. Consider presenting them with personalized items that reflect their dedication and individuality.
From custom mugs to notebooks adorned with their name or a special message, these thoughtful gifts convey your appreciation in a unique and meaningful way.
5. Custom wellness packages
Customized wellness packages for Diwali gifts to teachers are thoughtful presents aimed at helping teachers relax and take care of themselves.
These packages can include spa treatments, yoga sessions, meditation classes, and healthy snacks.
By offering such a gift, you're showing appreciation for their work and encouraging their well-being during the festive season. It's a positive way to express gratitude and care during Diwali.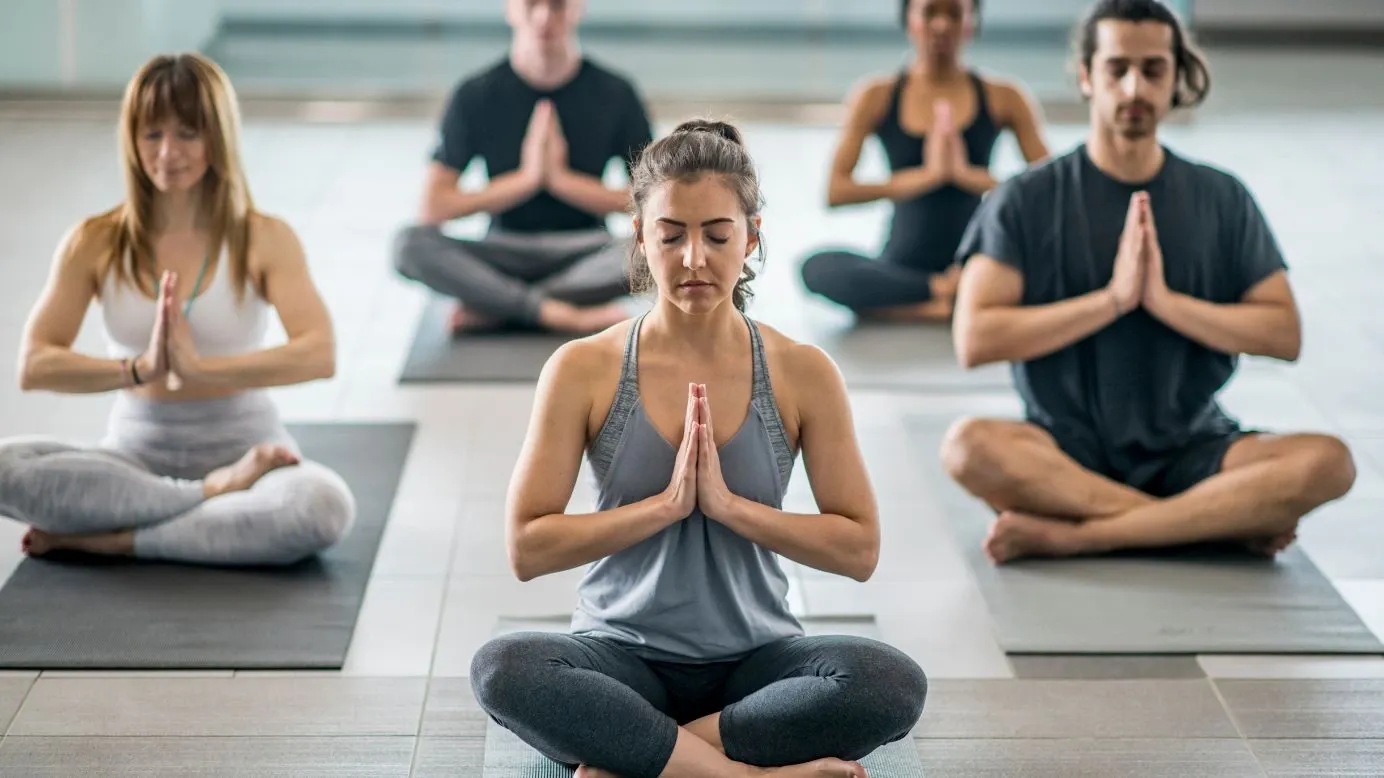 Conclusion
As we wrap up our exploration of Diwali gift ideas for teachers, it's clear that the essence of this festive season lies in expressing gratitude and appreciation.
The bond between a teacher and their students is one of profound influence and growth, making Diwali the perfect occasion to extend a token of thanks.
Whether it's a personalized keepsake, a book that resonates with their interests, or a simple heartfelt note, the intention behind the gift is what truly matters.
This Diwali, let's make it a point to brighten the lives of our teachers, just as they have illuminated our paths with knowledge and wisdom.
Wishing you a joyful and heartwarming Diwali celebration filled with gratitude and shared moments of happiness.
Happy Diwali!
---