Diwali gifts for product team - as the festival of lights approaches, it's the perfect time to express your gratitude and appreciation to the exceptional product team managers who play a crucial role in driving innovation and success.
Diwali not only signifies the triumph of light over darkness but also serves as an opportunity to illuminate the contributions of these talented individuals.
In this blog, we'll delve into a curated selection of Diwali gifts for product team and gifts for the product team manager that are sure to resonate with the discerning tastes and aspirations of your product team managers. From sophisticated professional accessories to personalized tokens of appreciation, these gifts go beyond the ordinary, reflecting the significance of their roles and your genuine regard.
Join us in exploring how to make this Diwali truly special for your product team, as we discuss a range of thoughtful and meaningful Diwali Corporate gift ideas that honor their dedication, inspire their creativity, and celebrate their achievements.
13 Diwali gifts for product team
Here are 13 Diwali gifts for product team are as follows:
Desk organizer
Wireless chargers
Product management book
Silver coins
Spa set
Charity donation
Product management tool
Customized coffee mugs
Smart watch
Jewellery gift card
USB night light
Personalized accessories
Customized artwork
1. Desk organizer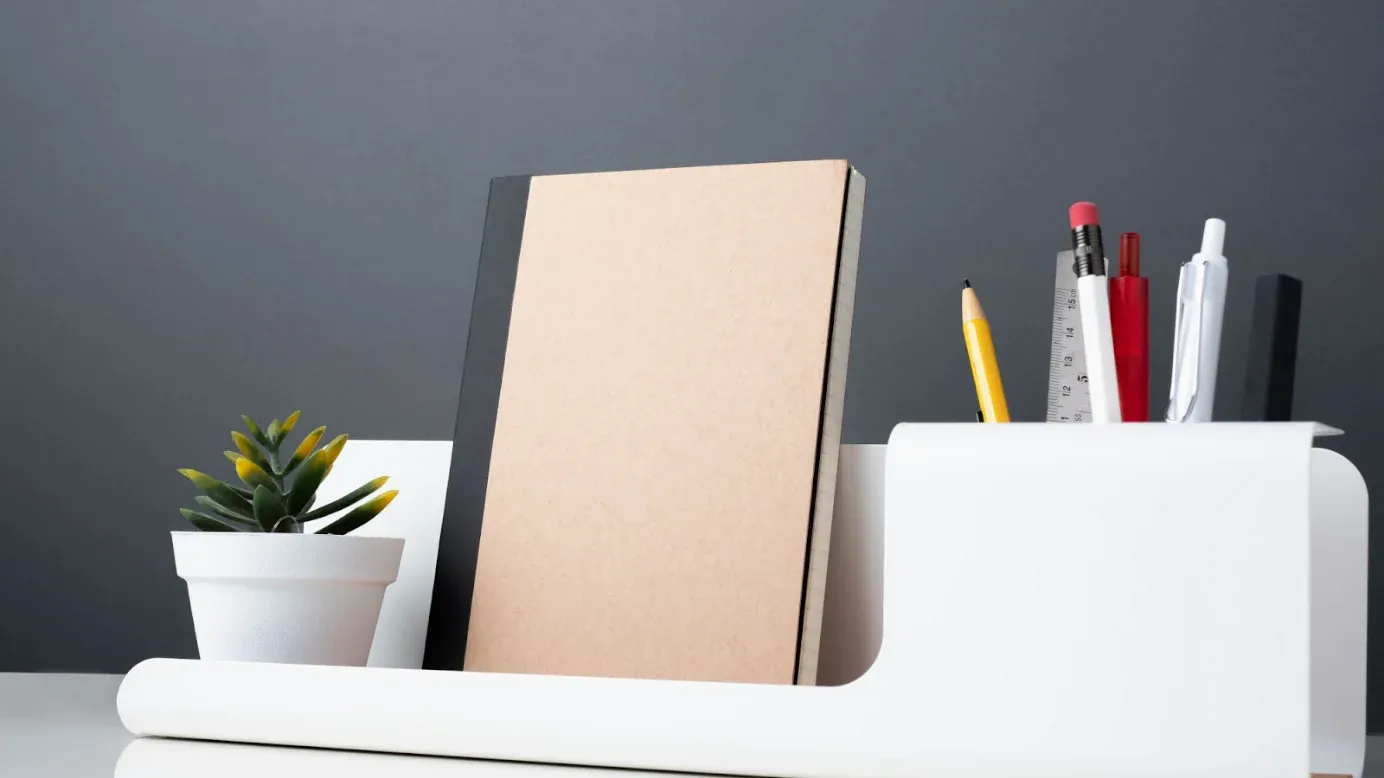 For this Diwali, enhance the workspace comfort. By understanding that workstations can sometimes get a bit chaotic, especially with remote work setups or family dynamics.
That's why we're considering gifting the product team manager a thoughtful desk organizer. This handy accessory is designed to help you keep your essentials neatly organized in one place.
2. Wireless chargers
In today's fast-paced world, staying connected is paramount. That's why we're thrilled to consider wireless chargers as a Diwali gift for our remarkable diwali gift for product team manager.
These innovative devices eliminate the hassle of tangled cords, offering seamless charging for your devices. With a wireless charger, you can power up your smartphone, earbuds, and other compatible gadgets effortlessly.
3. Product management book
In the spirit of continuous growth and learning, we're contemplating the gift of a valuable product management book for our esteemed product team this Diwali. This insightful book delves into the intricacies of product management, offering guidance on strategic planning, effective communication, and customer-focused innovation.
4. Silver coins
On this auspicious occasion of Diwali, we're considering a timeless and meaningful gift for our dedicated product team – silver coins. Just as silver shines bright, your efforts and contributions have added brilliance to our projects. These silver coins symbolize purity and prosperity, reflecting the value you bring to our team.
✨
Discover endless possibilities for thoughtful Diwali gifts with Xoxoday. From virtual experiences to tangible tokens of appreciation, we offer a diverse range of choices to create a personalized gifting experience. Get inspired and
download our Diwali gifting catalog
today.
5. Spa set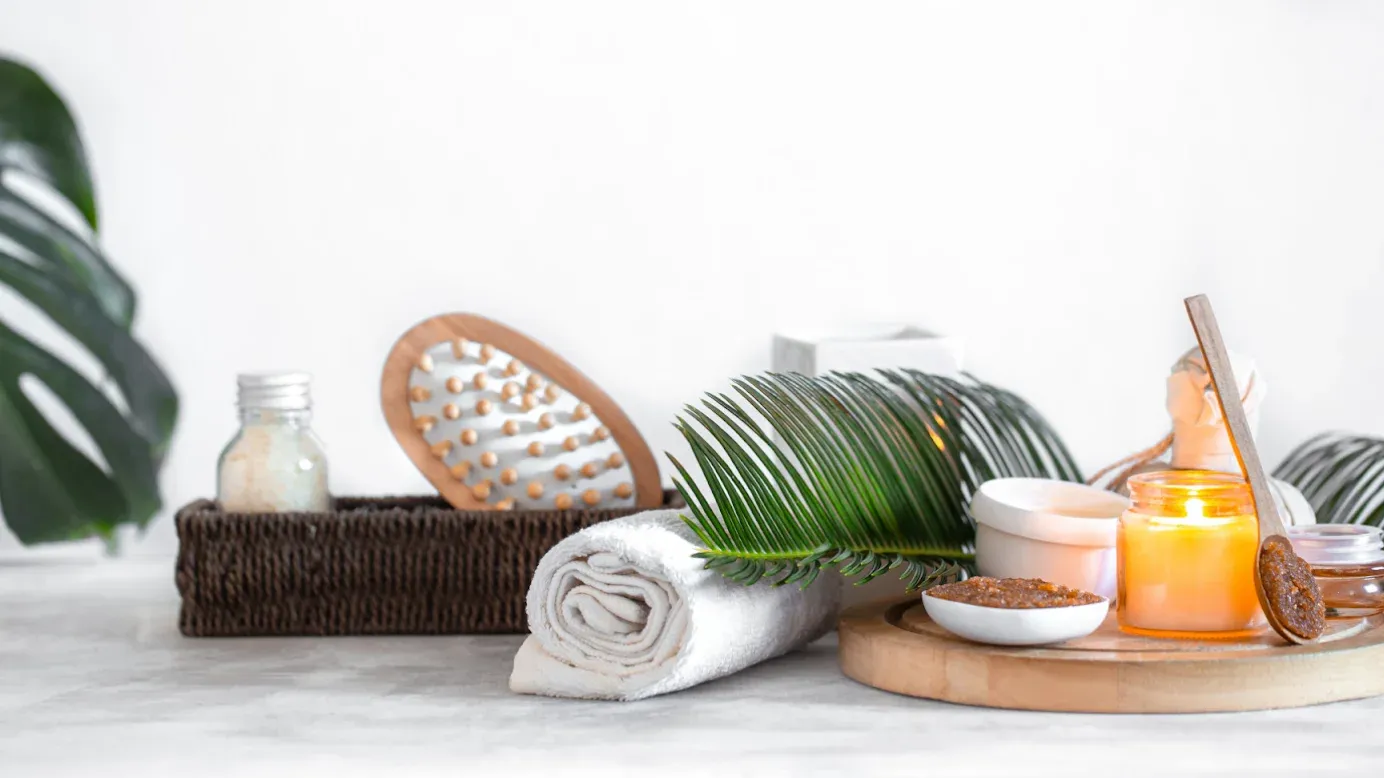 This Diwali, explore a rejuvenating gift option for our hardworking product team, a luxurious spa set. The demands of your roles and the need for relaxation. A spa set is designed to offer you a serene escape from the daily hustle, promoting relaxation and self-care.
6. Charitable donation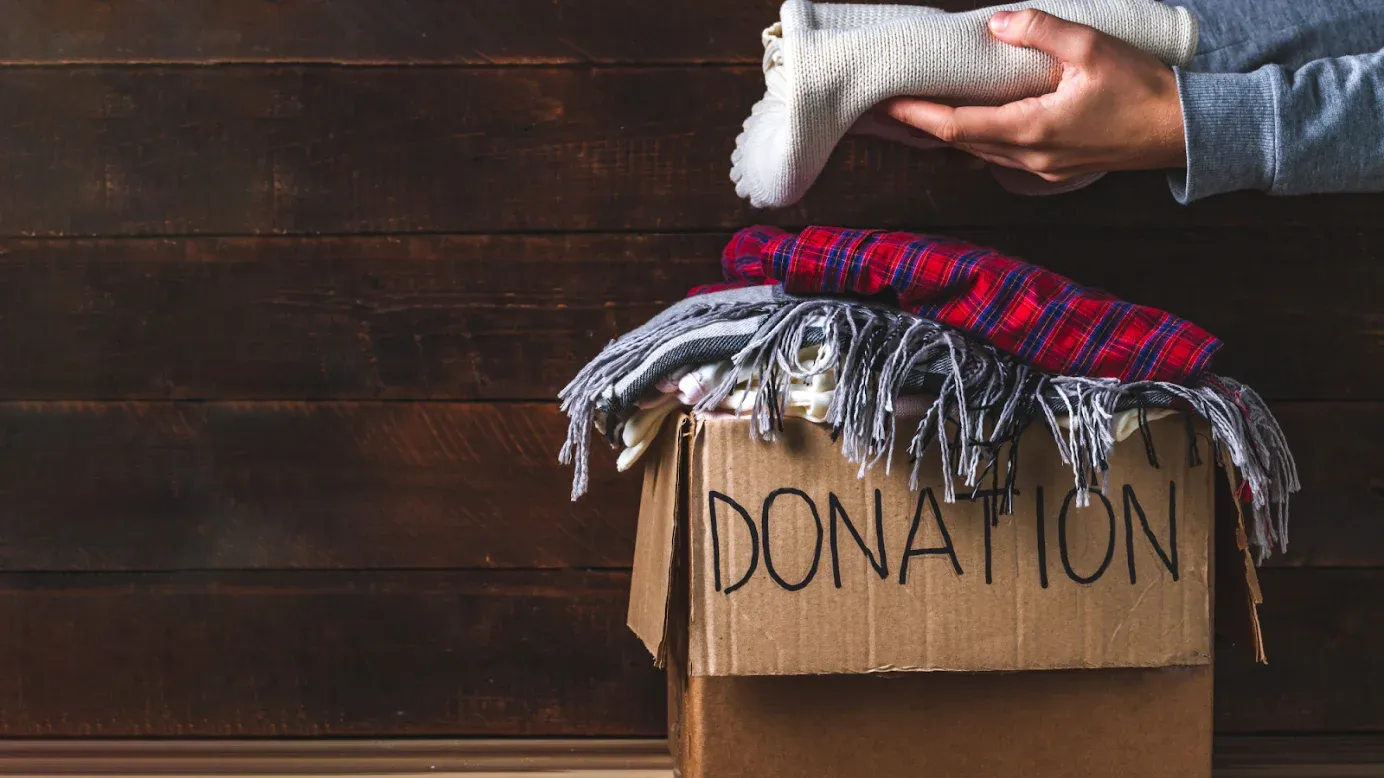 Embrace the essence of compassion and kindness this Diwali by considering a unique gesture, gifting a charitable donation in the names of your loved ones.
A donation in their name to a charitable cause embodies the true spirit of the season – the act of giving and creating a positive difference in the lives of others. This thoughtful and selfless gesture resonates far beyond material presents, illuminating the lives of those in need.
7. Product management tool
As we celebrate Diwali, Explore a gift that aligns perfectly with your roles and aspirations – a cutting-edge product management tool. Just as Diwali lights up our lives, this tool is designed to illuminate your product development process.
With features tailored to streamline workflows, enhance collaboration, and foster innovation.
8. Customized coffee mugs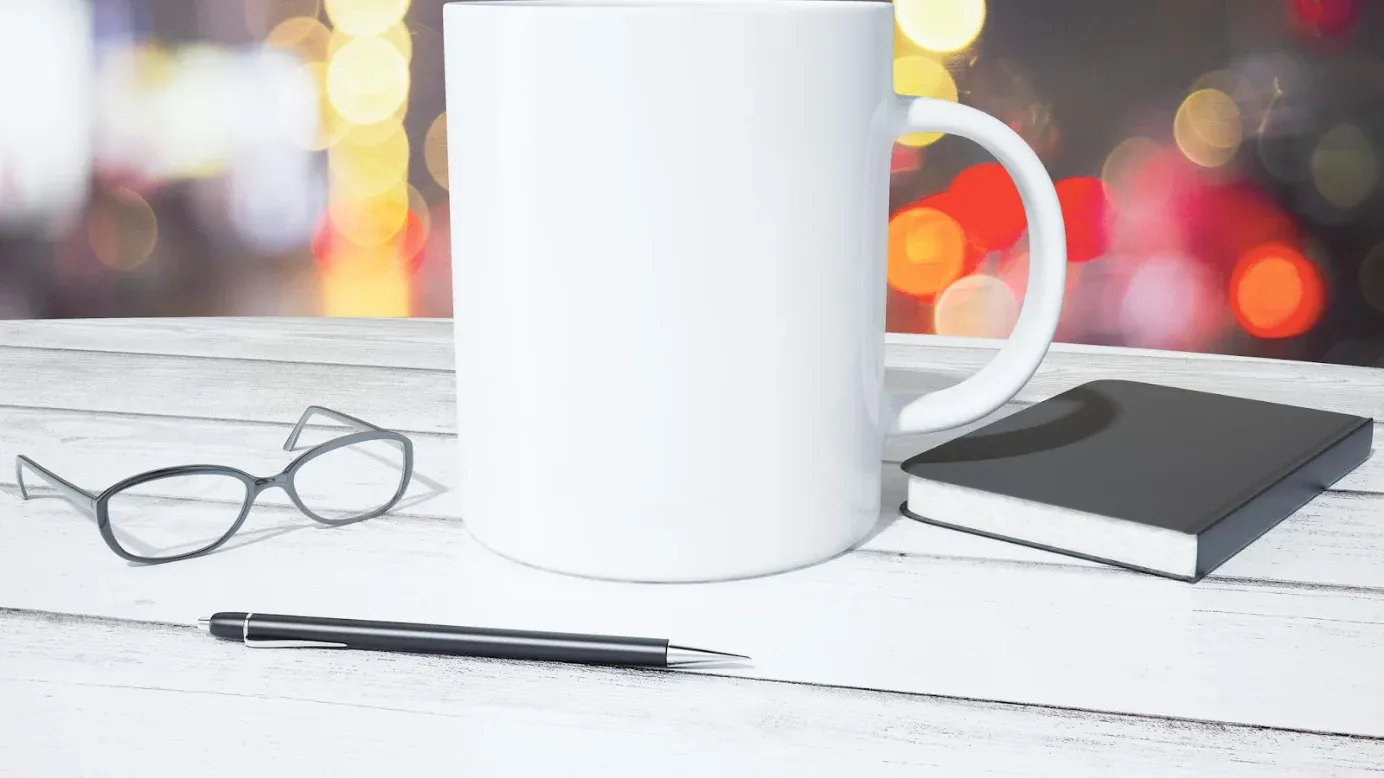 This Diwali, brewing up something special for our exceptional product team – customized coffee mugs. Just as each product is unique, these mugs will be personalized to reflect your individuality and contributions. With designs that resonate with your interests or achievements, these mugs serve as daily reminders of your valuable role in our team.
9. Smart watch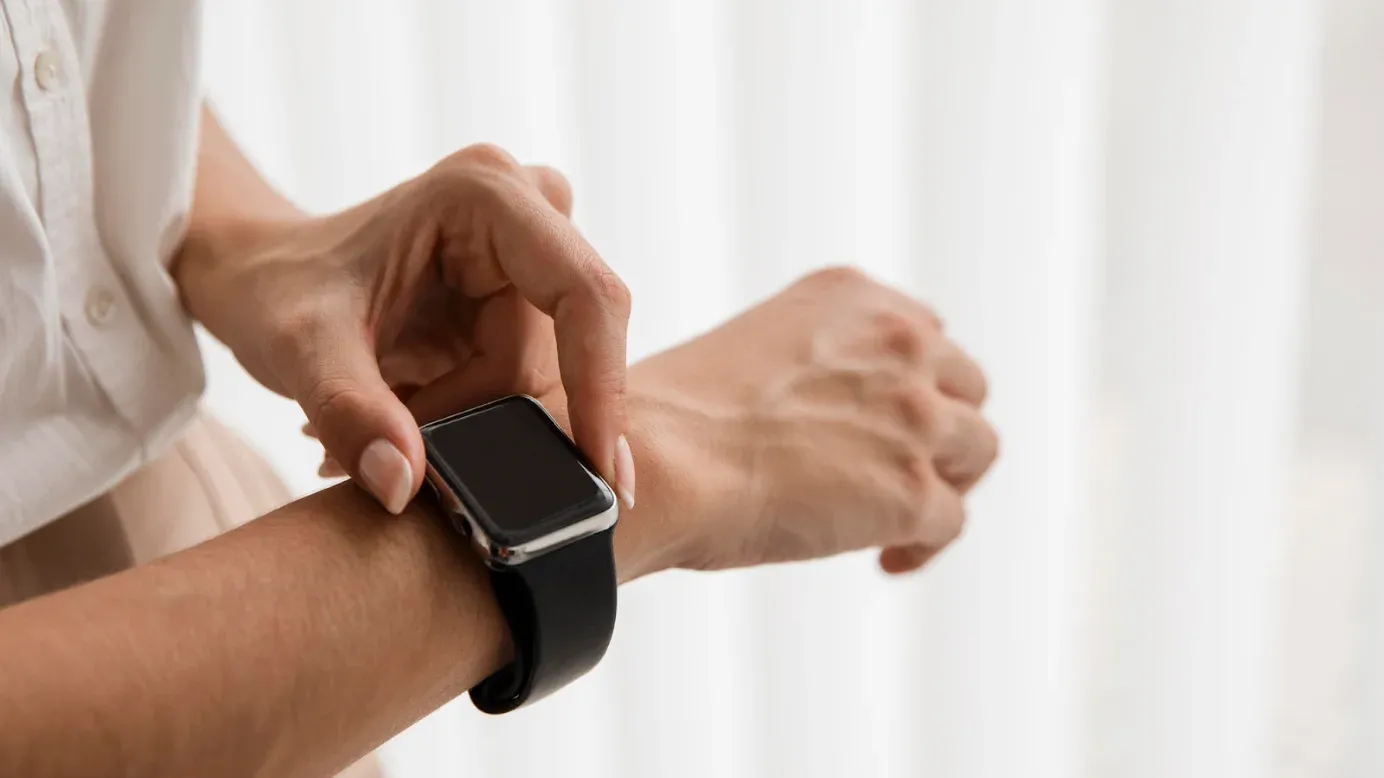 In the spirit of embracing innovation and enhancing your lifestyles, this Diwali, contemplating an exceptional gift for our dedicated product team – smartwatches.
Just as you continuously innovate in your roles, these smartwatches offer a world of features to elevate your daily experiences. From tracking your fitness goals to managing notifications on the go, these devices seamlessly integrate into your dynamic routines.
10. Jewellery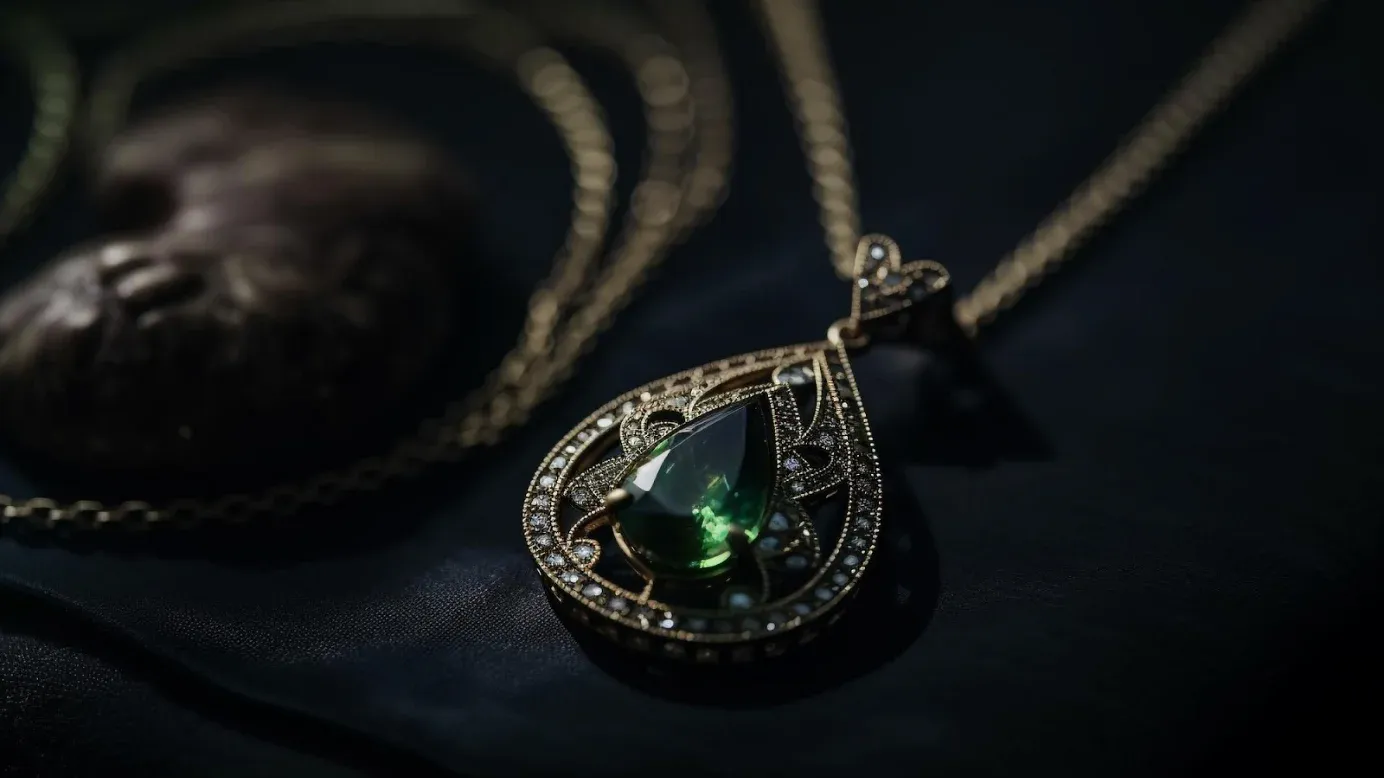 Promote timeless style and smart investments with gold and jewelry. Help your employees embrace a culture of prudent buying by offering them access to renowned brands. From staying fashionable to securing their financial future, this gift empowers them to make choices that shine bright in both aesthetics and value.
You can checkout gift cards for high-end brands for designer jewellery such as SWAROVSKI gift cards, Tanishq gift card, Malabar gift card and many such brands.
11. USB night light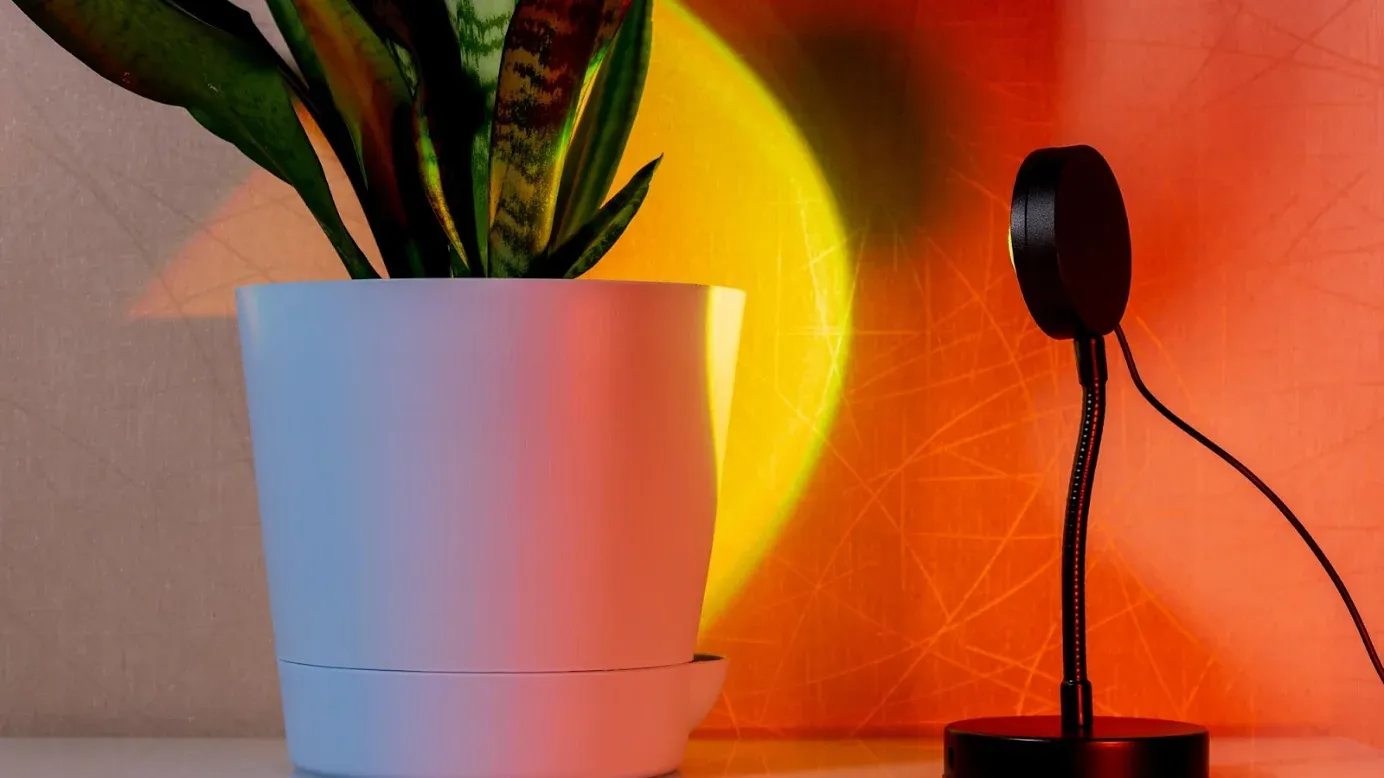 Catering to the unique work-from-home preferences, consider gifting your employees a USB night light. Perfect for extended nighttime hours, these soft, energy-efficient lights offer gentle illumination that doesn't strain the eyes.
Whether plugged into chargers, laptops, or power banks, they provide a practical solution for maintaining visibility in the dark without disturbing others.
12. Personalized accessories
Elevate your gifting game by offering personalized accessories to your valued employees. With a touch of customization, these accessories become a reflection of their individuality and style.
From monogrammed items to engraved jewelry, these personalized gifts show your appreciation in a uniquely meaningful way. Whether it's a sleek wallet, a chic bracelet, or any accessory that resonates with their taste, this gesture demonstrates your thoughtfulness and consideration.
✨
This Diwali, delight everyone around you. From your client to your colleague and loyal employees, make it a point to delight them with
personalized corporate Diwali gifts
this festive season. Amidst the Diwali Sparkles, Let your appreciation shine the brightest with unique gift cards.
13. Customized artwork
Unleash creativity and sentimentality in your gifting with customized artwork for your employees. Transform special moments, team milestones, or even their favorite quotes into beautiful pieces of art that adorn their workspace or home. Personalized artwork is a testament to their significance in the organization and the thought you've put into their gift.
12 Digital Diwali gifts for product team
Here are Digital Diwali gifts for product team:
Grocery gift card
Xoxoday gift cards
Fashion brand gift card
Subscription and entertainment gift card
Home & living gift cards
Xoxoday gift vouchers
Xoxoday reward based points
E-books gift card
Beauty gift card
Travel gift cards
Online classes or workshop gift card
1. Grocery gift card
Enhance the flavors of festivity by presenting your valued employees with grocery vouchers from leading retailers. This thoughtful gift allows them to embark on a culinary adventure, infusing their meals with a dash of personal creativity.
From indulging in mawa kachori to savoring beetroot aloo tikka and relishing chocolate kheer, the possibilities are endless. Some of the grocery gift cards are Blinkit, Swiggy gift card and many other. Explore Xoxoday for grocery gift cards.
2. Xoxoday gift cards
When met with uncertainties about someone's particular preferences or if you aim to offer them a wider range of options, gift cards stand out as an excellent solution. These cards can be used across various online stores, upscale eateries, rejuvenating spas, or captivating bookshops. By gift cards, you provide the recipient the freedom to choose a present that truly aligns with their tastes, ensuring that your considerate gesture is appreciated and treasured.
3. Fashion brand gift card
In the dynamic world we live in, staying attuned to the latest fashion trends is something that resonates with everyone. Whether it's sophisticated work attire or vacation outfits for capturing those memorable Instagram shots, the desire for a stylish wardrobe is constant. Your team members can always appreciate an extra touch of fashion.
Xoxoday fashion and lifestyle gift card comes in – an ideal present that suits any season. No matter when you choose to offer it, it's a versatile gift that speaks volumes about your thoughtful appreciation.
4. Subscription and entertainment gift card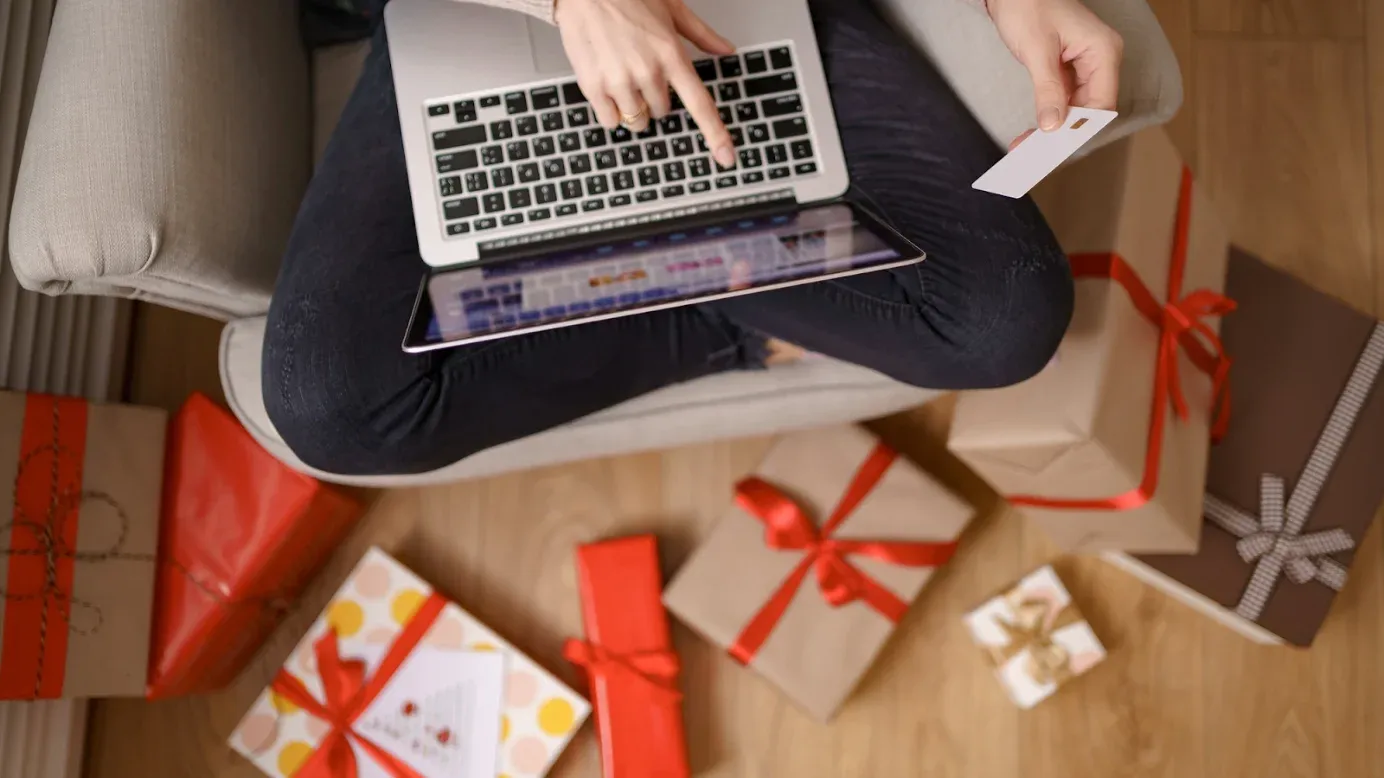 In the era of over-the-top streaming, why not brighten up your employees' days with a subscription to their preferred service? A subscription gift promises to delight them, whether they're into music, movies, or OOT channels.
Discover the array of entertainment and subscription gift cards from Xoxoday, offering discounts on the most sought-after subscription and entertainment platforms, such as Netflix gift card, iTunes gift card, Gaana gift card, Spotify gift card and many other.
5. Home & living gift cards
Enhance your home's ambiance with home decor, Xoxoday's gift cards for top home and living brands. Whether you're seeking fresh additions or planning a change, these cards offer endless options, like Home center gift card, Chumbak gift card, Ikea gift card. Empower your employees to curate their spaces with style and convenience, making their next purchase truly exceptional.
6. Xoxoday gift vouchers
When confronted with uncertainties surrounding an individual's specific preferences or desiring to offer them a wider array of options, Xoxoday gift voucher stands out as an exceptional alternative. These cards can be used across diverse online retailers, esteemed gourmet restaurants, tranquil wellness spas, or captivating bookstores.
7. Xoxoday reward based points
Utilizing a point-based reward system stands out as a simple and adaptable approach to gifting your employees, regardless of their geographical location. Within this framework, every employee becomes a participant in an employee rewards platform through which the employer or management can allot points as gifts or tokens of recognition.
These accrued points can then be exchanged by employees for the purchase of products or services from a diverse range of e-commerce and physical store brands spanning categories such as merchandise, travel, lifestyle, and more.
8. Fitness and sports gift card
9. E-books gift card
In the realm of endless possibilities, a well-written book has the capacity to unlock your mind and ignite the spark of greatness within. Its pages hold the potential to enrich your vocabulary and provide insights that resonate in the real world.
As Diwali approaches, the idea of gifting e-books to your reading enthusiast employees holds tremendous value, such as kindle e-book gift card, manybooks gift card.
10. Beauty gift card
In this era where appearance holds immense significance, cosmetics have become essential for enhancing presentability. Treat your employees to a special delight – vouchers to Xoxoday's array of beauty stores. Explore renowned brands like The Body Shop, MyGlamm, and others, all at exclusive prices through Xoxoday.
11. Travel gift cards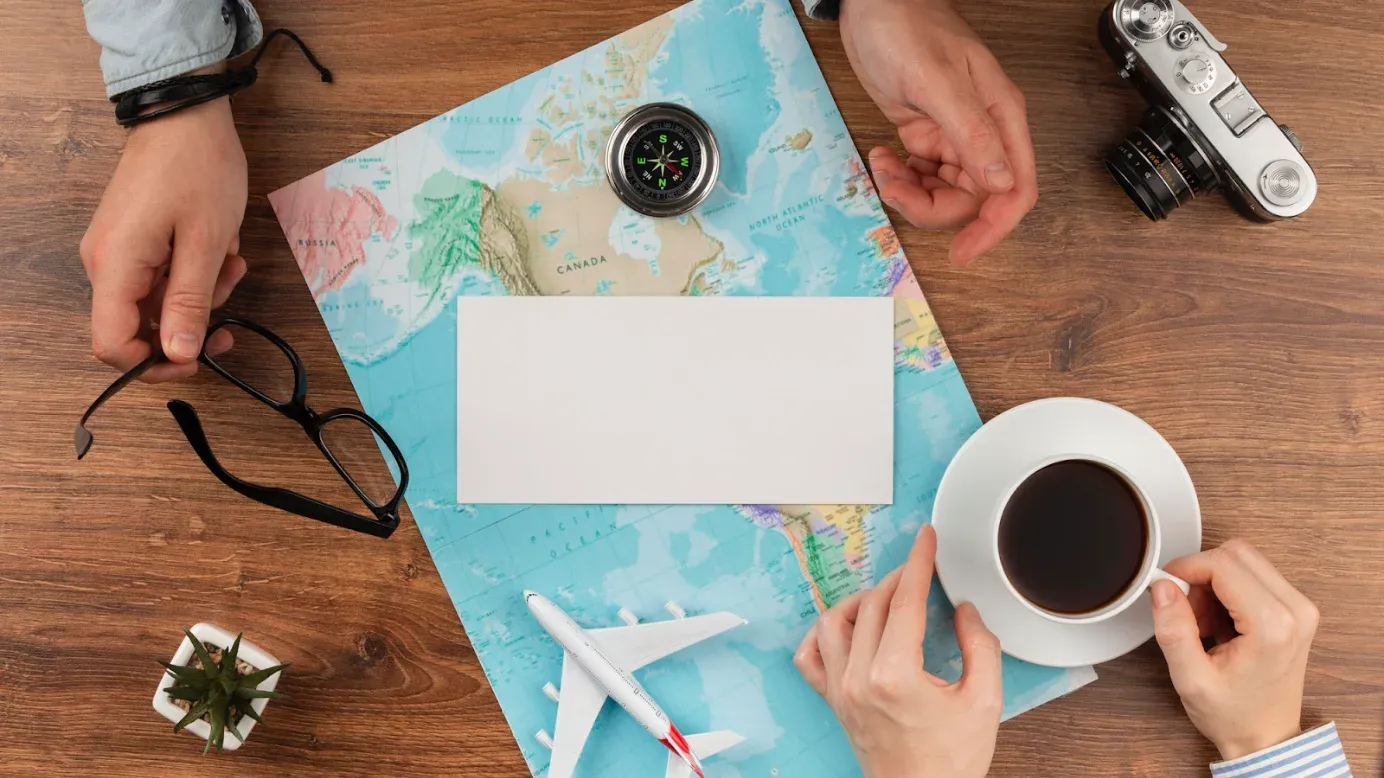 Infuse the festive season with an exquisite touch of relaxation and luxury by gifting hotel stays gift vouchers through our exclusive gift vouchers. These vouchers open doors to a world of tranquility and indulgence, offering recipients the chance to escape the ordinary, bask in a change of scenery, and curate unforgettable memories.
12. Online classes or workshops gift cards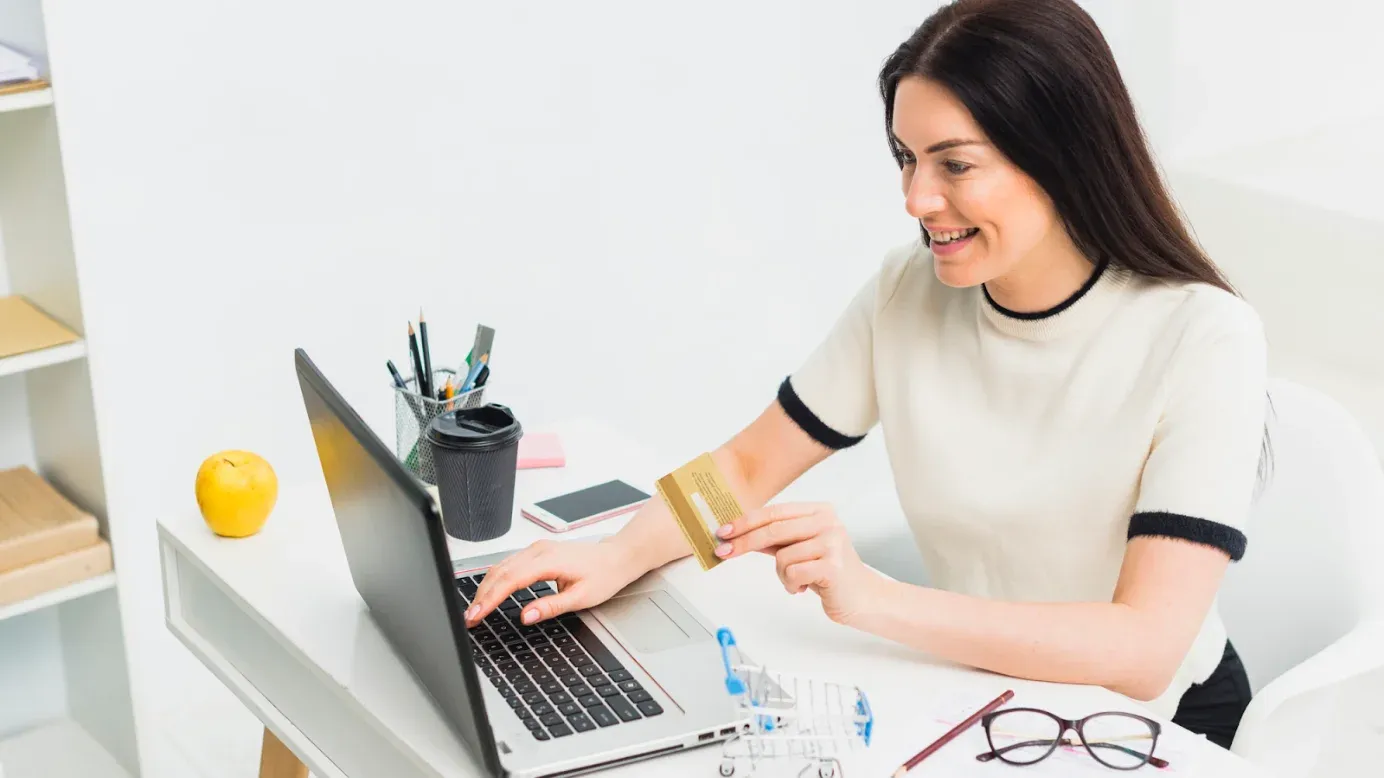 Ignite the spirit of continuous learning and growth this festive season by gifting the enriching experience of online classes or workshops through our thoughtfully curated gift cards. These gift cards empower recipients to embark on educational journeys, exploring new skills and passions from the comfort of their own space.
Xoxoday offers online courses subscription gift cards such as udemy gift card, skillshare gift card, eLearn gift card.
Conclusion
In the spirit of Diwali, the festival that brings light and joy into our lives, Xoxoday presents a plethora of options to make your gifting experience truly remarkable. Whether you're looking to virtually transport your recipients to exciting experiences or wrap them in the warmth of tangible gifts, our collection caters to every preference and sentiment.
By offering such a diverse array of choices, we aim to help you craft a gifting experience that reflects your appreciation and consideration for those who contribute to your organization's success.
This Diwali, let your gifts shine as bright as the festive lights, creating lasting memories and strengthening the bonds with Diwali gifts for product team that drive your team forward.
---