Table of Contents
Work anniversaries remind people about special career milestones in their lives. People reflect on the goals they have achieved and the path they have been through to accomplish growth. A work anniversary is an occasion when individuals value recognition by others as they celebrate achievements throughout their employment life.
It is not easy to choose the best fitting gift for the person celebrating a work anniversary. It depends on how close you are to the person, your/their work position, gender, and age. Choose and give gifts that the recipients will appreciate and feel comfortable receiving. These 30 best work anniversary gifts can make a good choice.
30 Best Work Anniversary Gifts for your Employees & Colleagues
Instead of giving your colleagues and coworkers ordinary gift sets, why not make their day special by presenting one of the following:
1. Wireless charging dock station
A multifunctional charging dock station can charge nearly every mobile device. It allows you to use your phone while charging it. It can charge an iPhone, Sony, Samsung, HTC, LG, Huawei, and any mobile device you can think about. You place your device on the dock, and it begins charging. It is the gift everyone in the workplace wants to receive on their work anniversary. It is a popular gift available in major retail stores. They will wrap it for you at your request and deliver it to your office.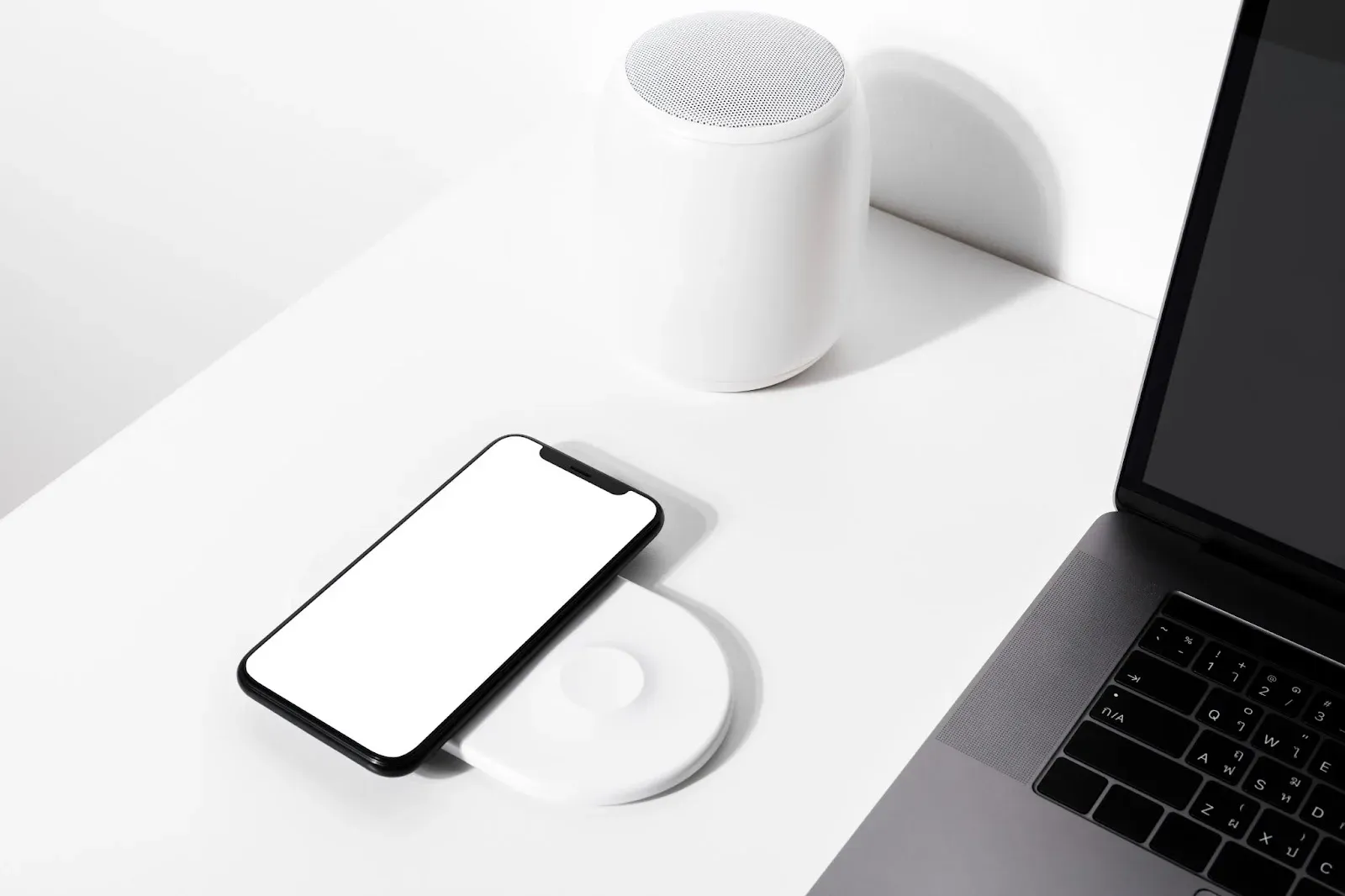 2. Mindfulness journal
Writing a mindfulness journal is a wonderful strategy to transform your feelings, emotions, and ideas into something concrete, such as a poem or song. It is one of the perfect employee appreciation gift ideas for men and women in the workplace. It provides users with daily prompts and has plenty of space to write helpful ideas and inspirations to reflect on one day at a time. To make sure you receive it in time, place your order early enough.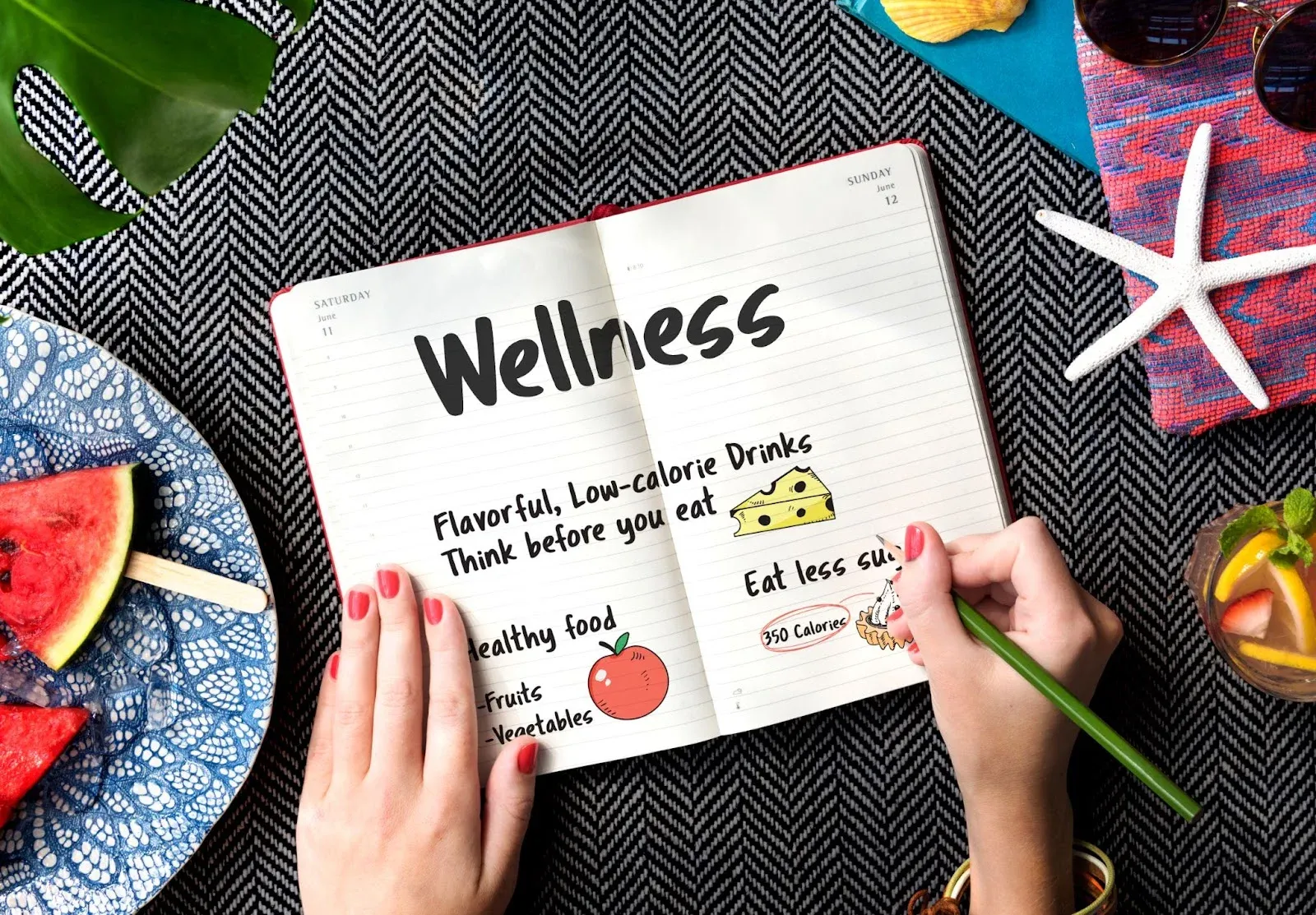 3. Group outing
Organizing a group outing for your employees serves the greatest good of the majority. Regardless of the activity, they engage in, it will offer them the most amazing and memorable experience. It encourages them to continue working hard and to believe in their ability to deliver success. Find fun places to visit as a group and save on tickets. It is a perfect way to motivate your team.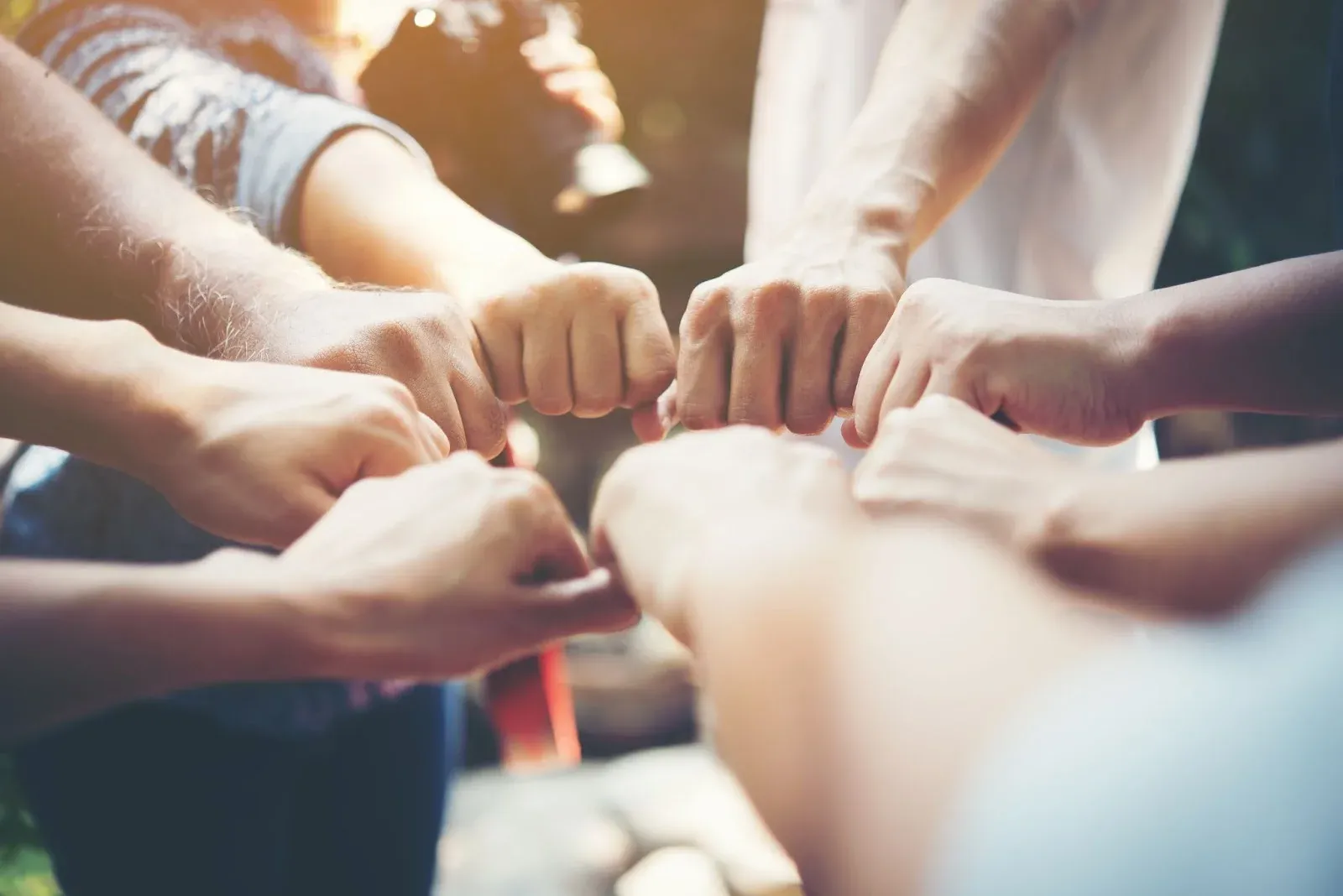 4. All-expense-paid vacation
An all-expenses paid vacation is a sought-after benefit that employees will appreciate. It is good for the worker's mental health, job productivity, and relationships. The worker gets a chance for their mind and body to rewind without worrying about their wallet. Before you give a worker this gift, talk to them to know if they will be positive about it. Find out if they are comfortable with the travel dates. This is an open-ended gift that requires planning and collaboration with the beneficiary.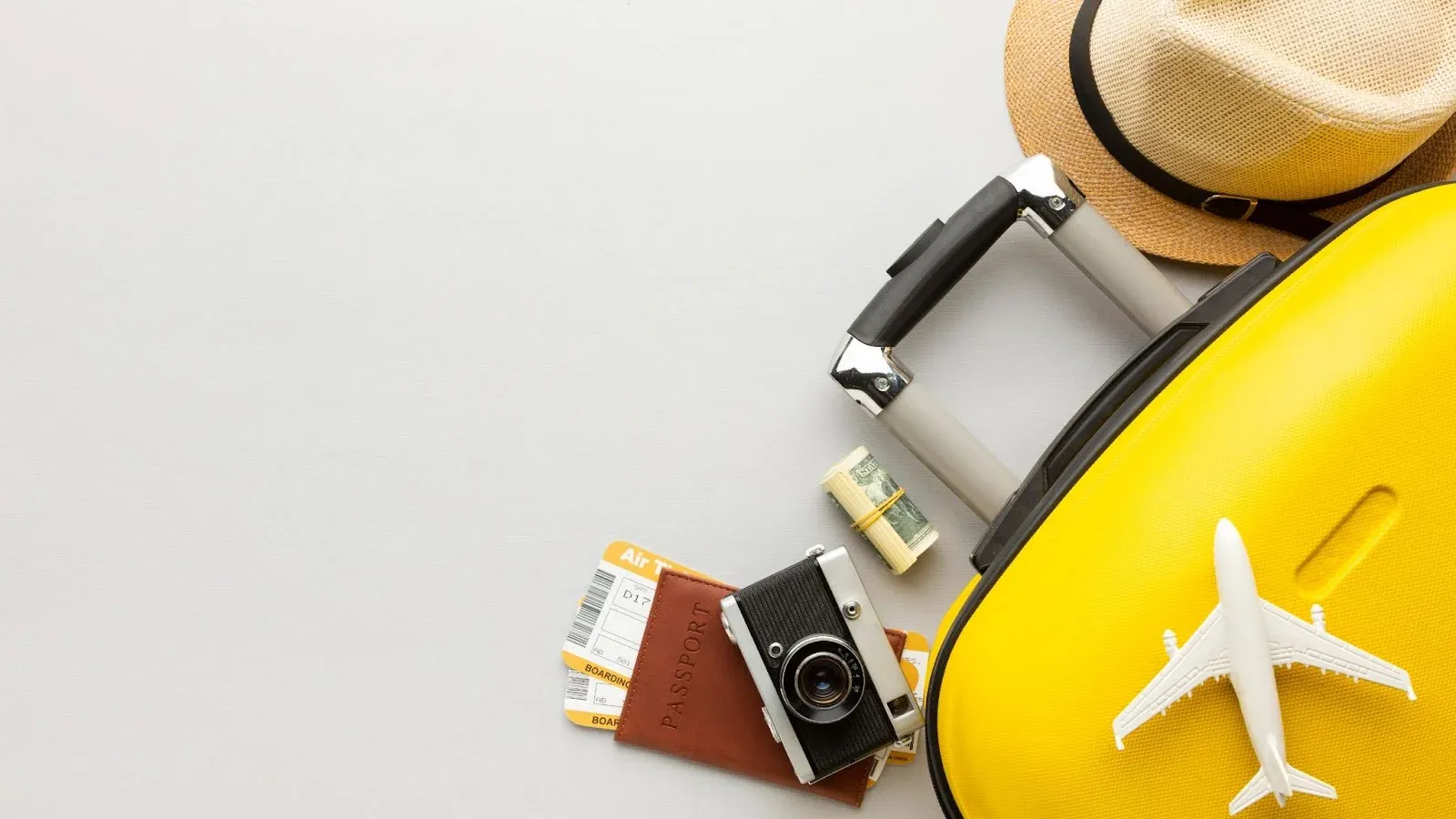 5. Handwritten card
It might seem like something forgotten in history, but there is a level of sacredness wrapped up in writing letters. A handwritten message still holds great value and influence on recipients. You will make the worker feel appreciated and valued. The simple gesture will go a long way in their life. You may attach an extra card from the store to add the impact of your handwritten message.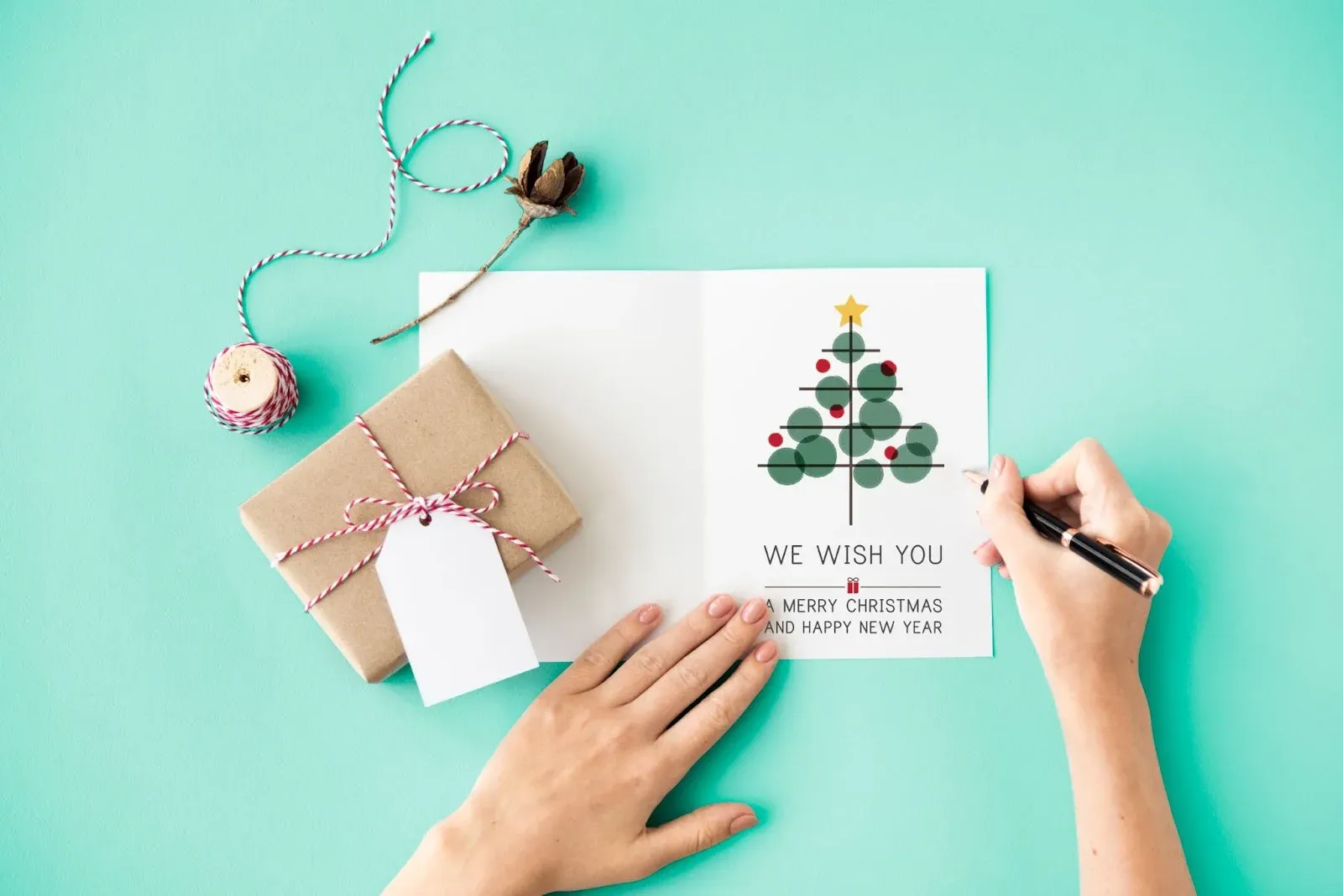 6. Paid training on relevant skills
Knowledge is power and a lasting investment. Giving your workers skills-based training directly impacts your organization. The worker will become more effective, and you will add to your clientele list names of satisfied customers. The use of a fast-performing computer helps boost worker productivity. If you are using a Mac, it is necessary to know how to clean it from viruses or junk files. Cybersecurity training is in high demand these days. This knowledge is important for protecting both corporate and personal data. Think about gifting a cyber security course or anti-malware software subscription. Discuss with the employee and plan based on his work and personal schedules.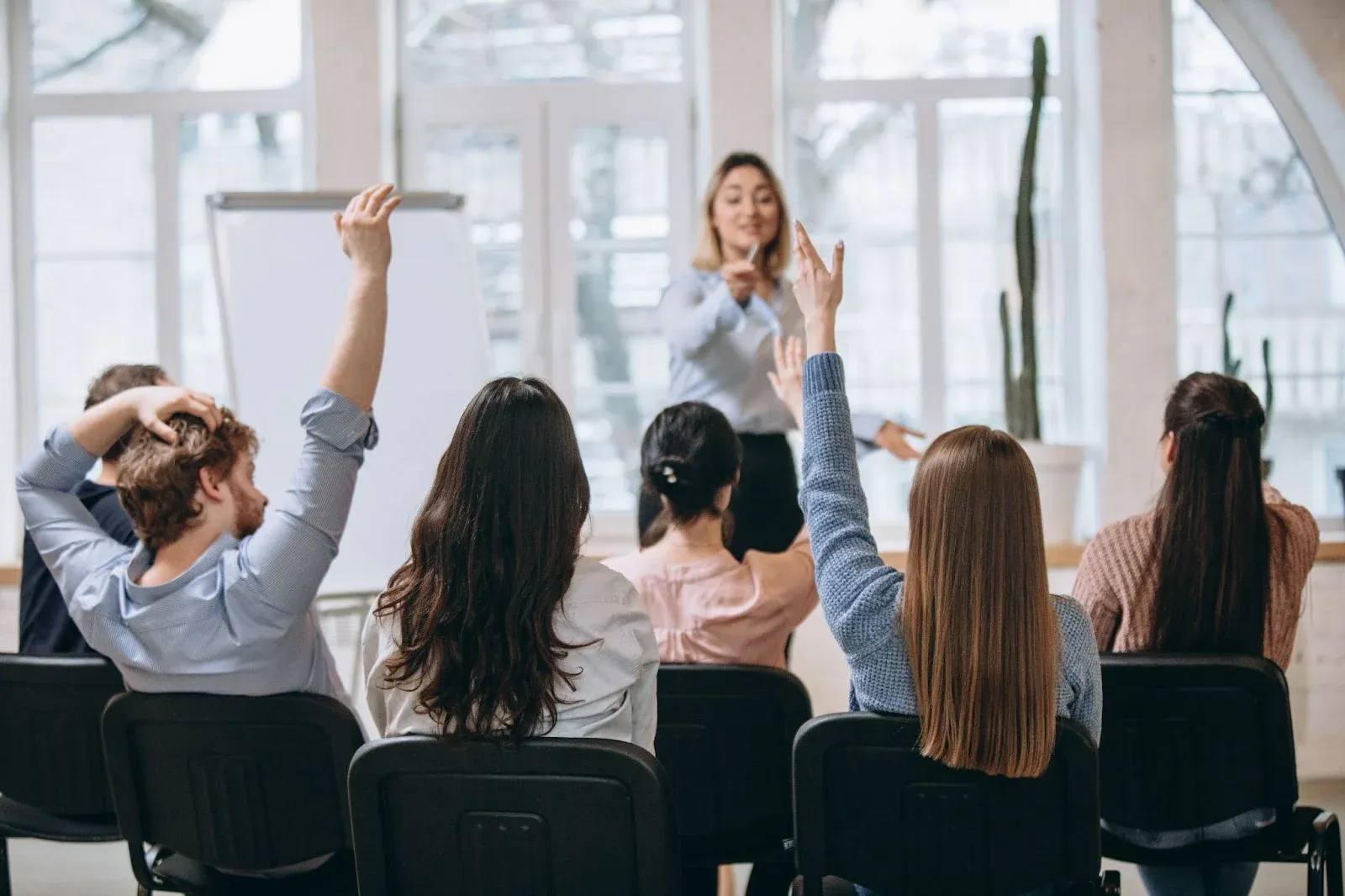 7. Plants/Gardening grow kit
A kit to grow plants might seem simple, but it's high-tech. It is a wonderful gift idea for all work colleagues. Employers can buy a kit for an employee. It has all that you need to grow spicy plants, flowers, or vegetables. You may choose a kit for an aero garden, a rise garden, or an indoor kit. Some of them are AI-based and feature four types of growing systems. You can opt for soil-based, aeroponic, hydroponic, or aquaponics system kits.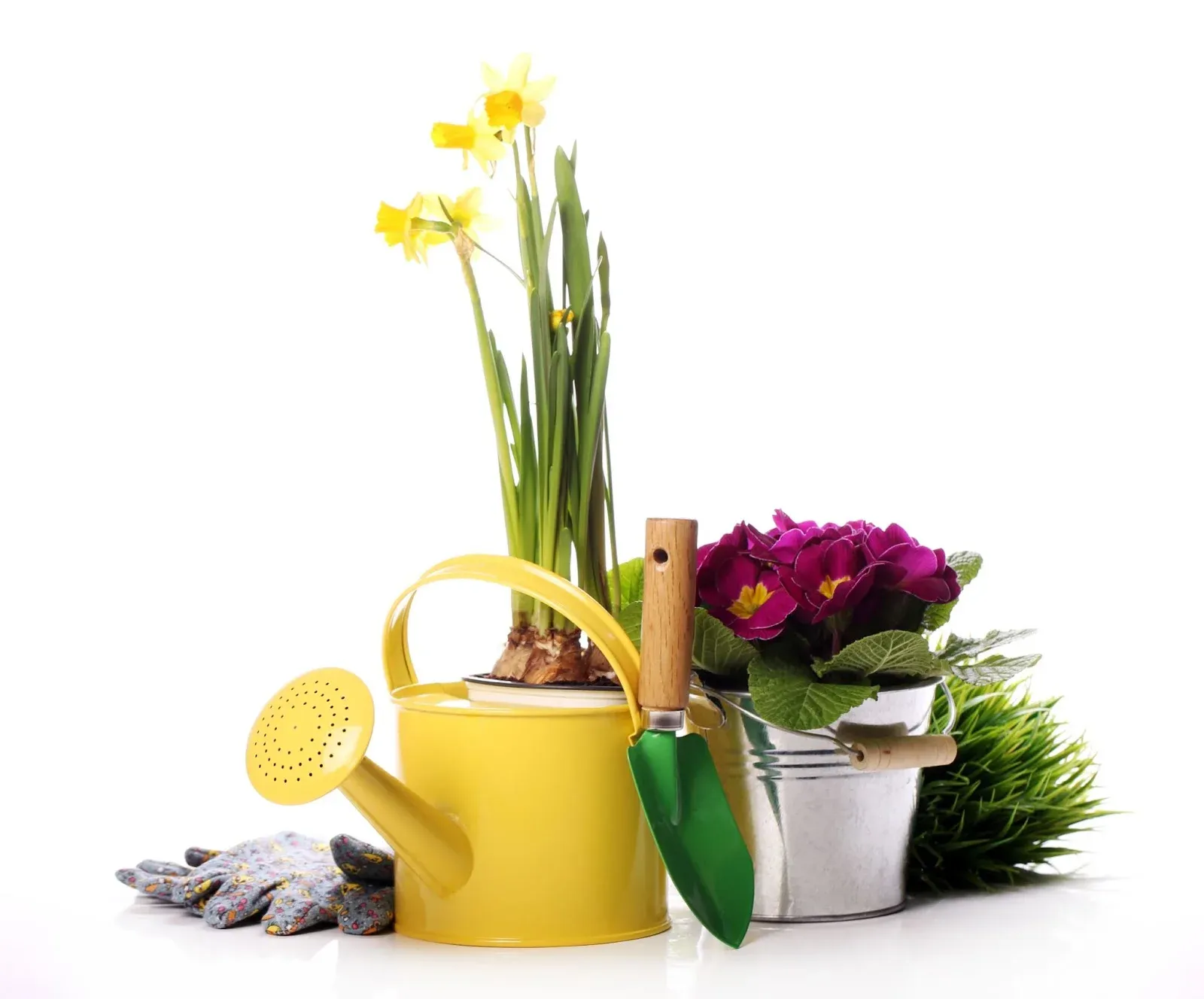 8. A pizza treat
Just treat your colleague or employee with mouth-watering pizza and make their day. They will know you appreciate them and value their work. Select the pizza pack that they will love. You have the options for 4, 6, or 8 packs. You may ask the pizzeria or pizza restaurant to wrap a three-in-one meal. It may include a pizza topping, breadsticks, and Cinnabon Mini rolls. Who will not love such a great pack?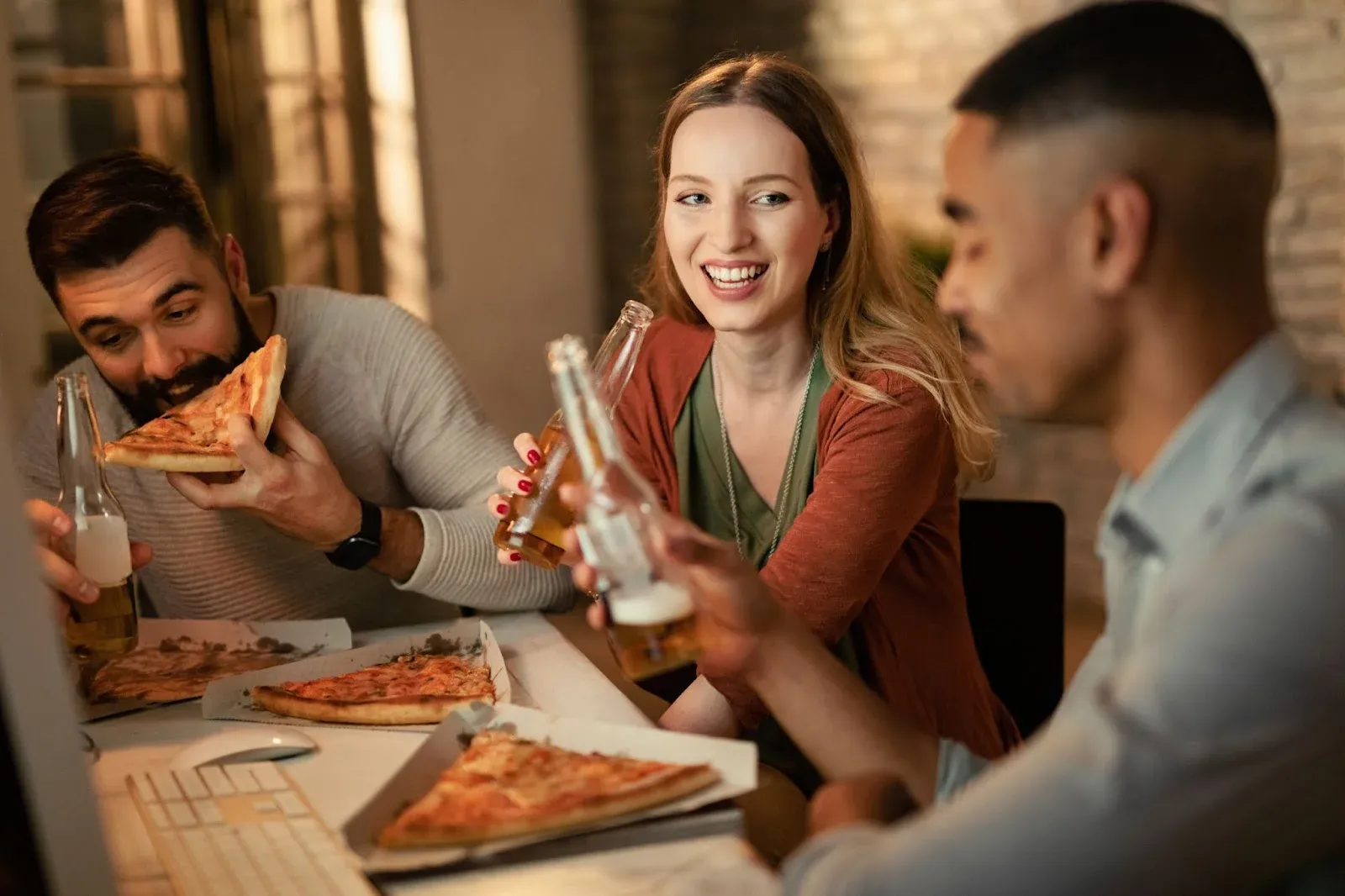 9. Eco-commuter bundle
Environmental conservation is not more about the things beyond your ability but about the little things you can do daily. An eco-commuter bundle is a universal gift that everyone at the workplace will appreciate and encourages green commuting. It provides you with a chance to brand the bundle with your logo. This is a simple gift with a huge impact.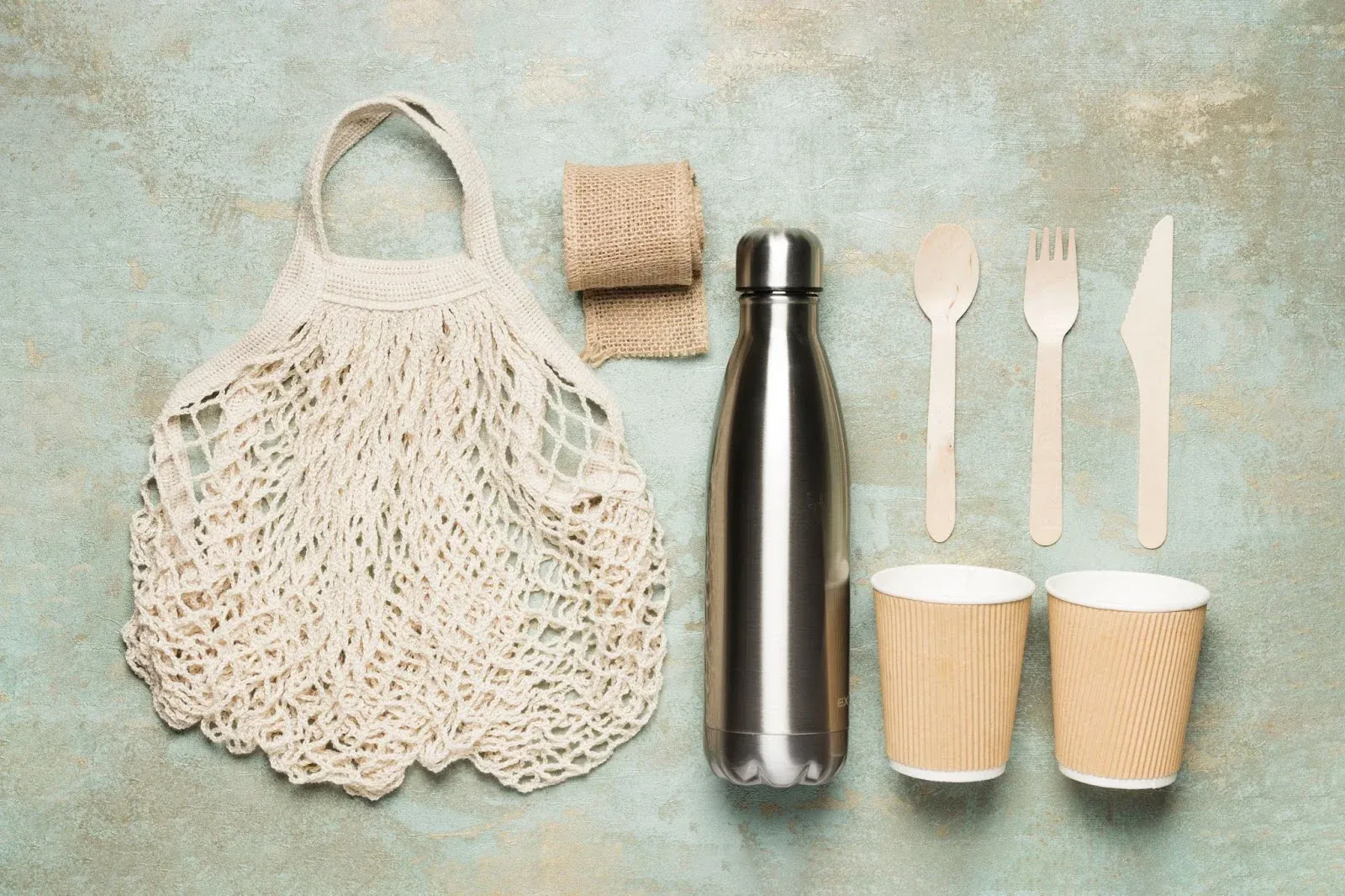 10. Eco-friendly computer backpack
The Eco-friendly computer backpack is great for hiking or commuting. They are made using eco-friendly materials such as cotton or recycled fabric. The materials are less harmful to the environment. Think about how much your colleague or employee will love the bag. Shop for top qualities in the stores early enough to allow enough shipment period.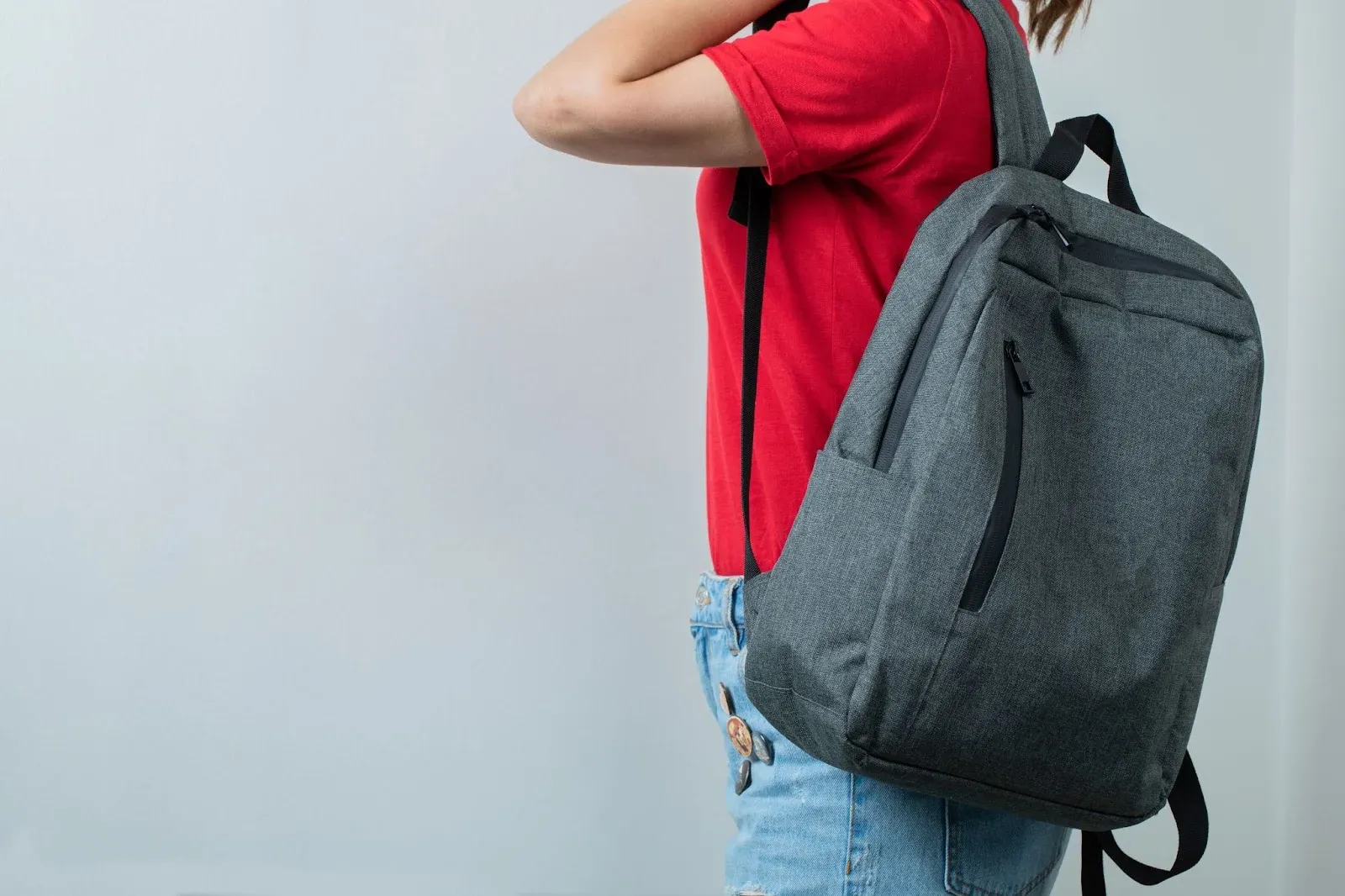 11. McDonald's McCafe Gift Card
Every worker will love a McDonald's McCafe Gift Card during their work anniversary. You can order your gift card at McDonalds.com or any participating McDonald's restaurant. The major retail stores also sell McDonald's McCafe gift cards. What great freedom it will be to give your employee or workmate a McDonald's McCafe Gift Card and let them choose where to redeem it from.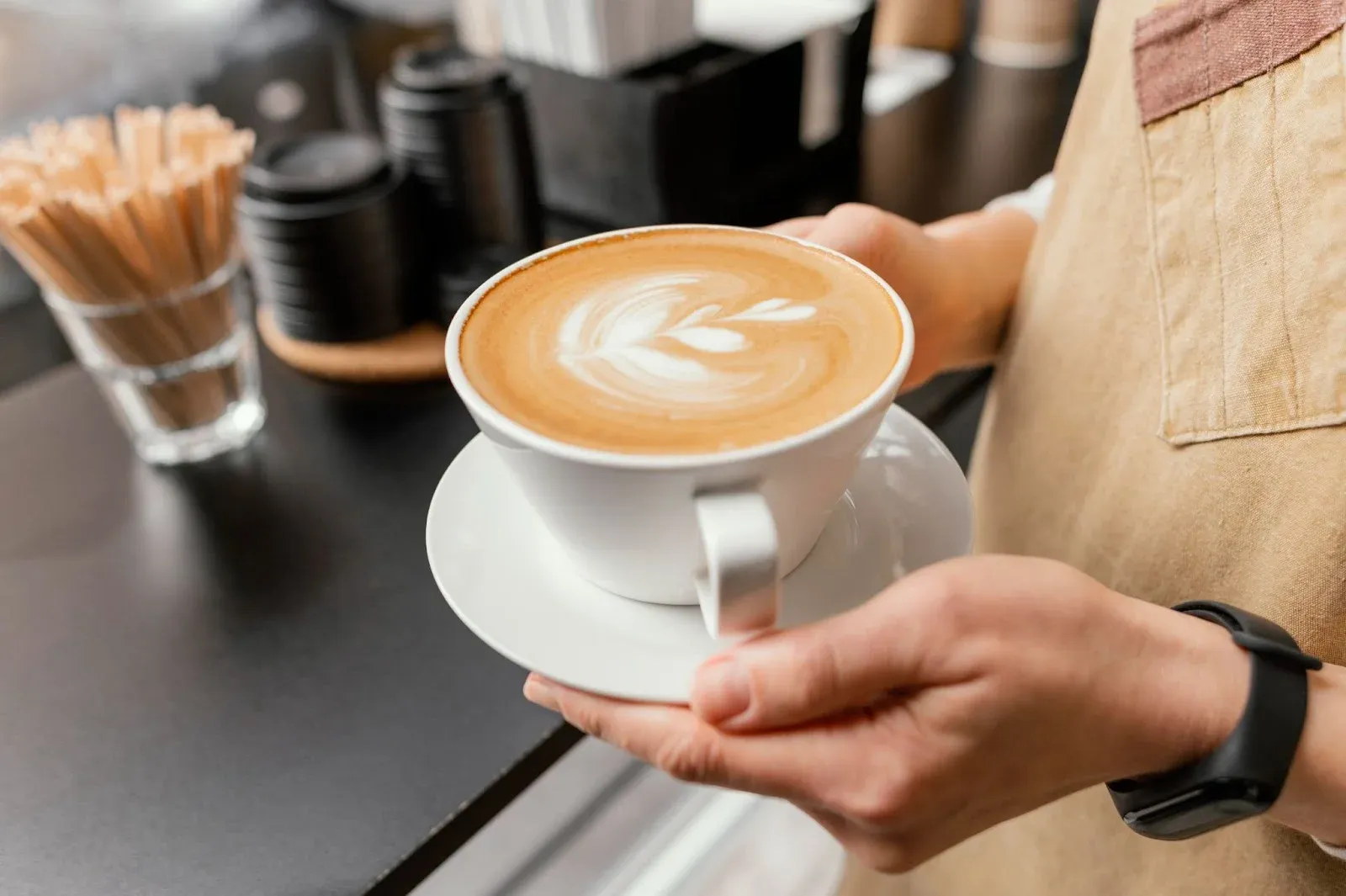 12. Outdoor gear bag
Hiking is one of the outdoor activities loved by everyone. An outdoor gear bag will make a difference in the recipient's life. It has enough compartments to fit everything the hiker needs, such as maps, guidebooks, clothing, and camping equipment. You have different options for high-quality bags that will make a difference in the recipient's life.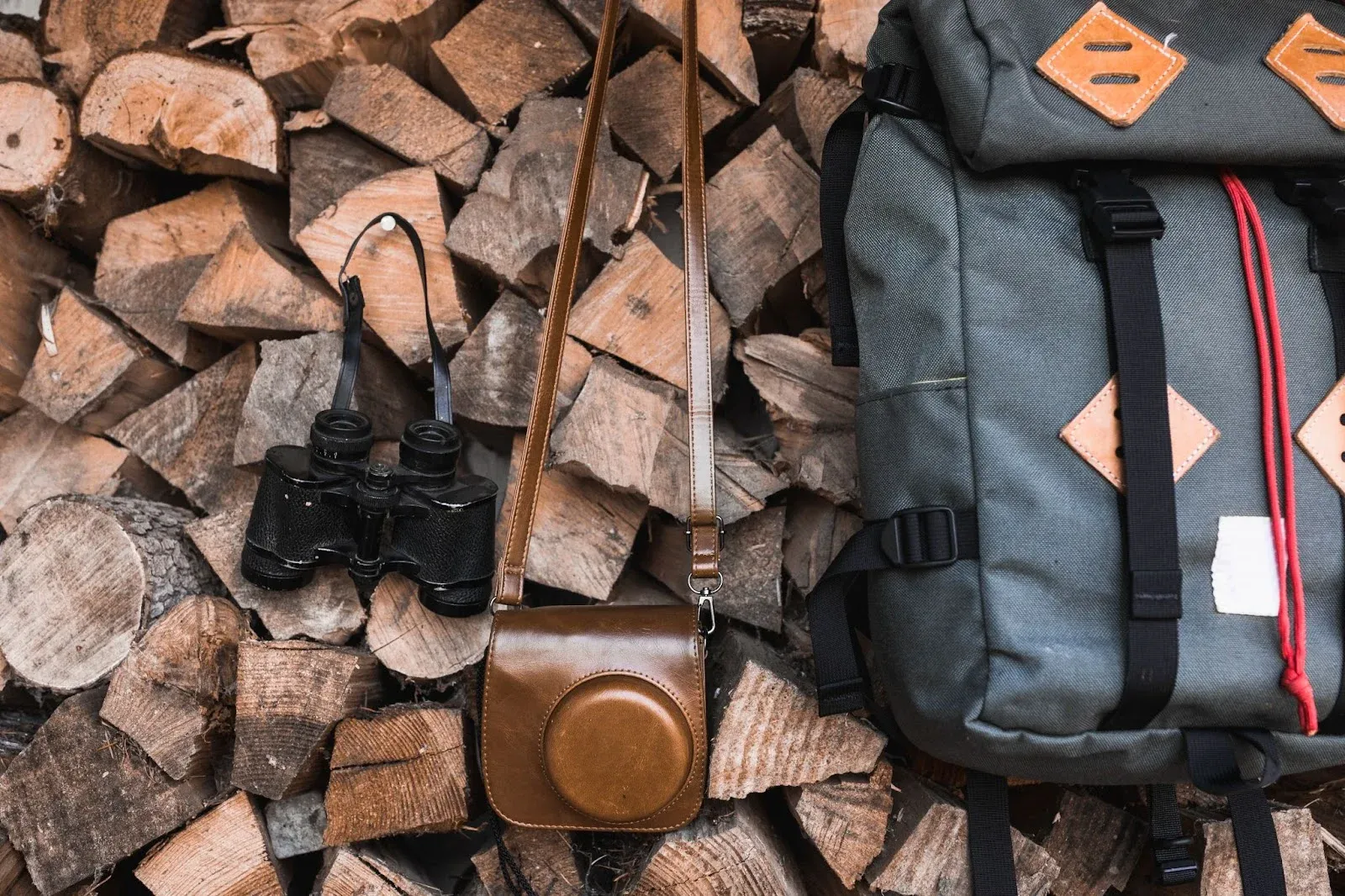 13. Offer them a free career planning session
Any professional can benefit from using a career plan to create a specific, doable plan for their future to retain them and nurture them for bigger roles. The employee will be taken through a process of discovering the educational, professional, and training opportunities that best fit their desire and goals. Discuss with the employee if they are interested and the time they would feel comfortable for the session.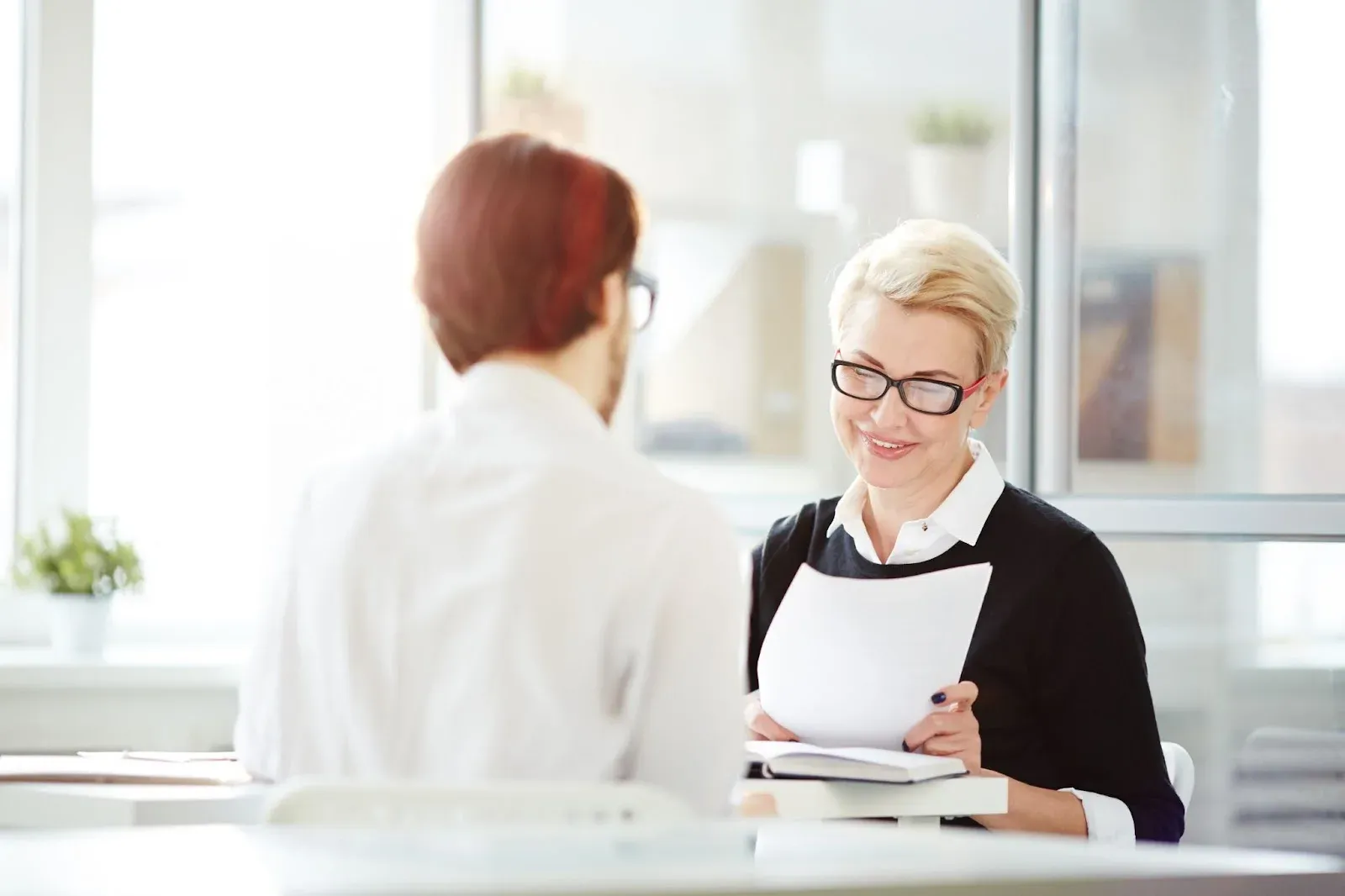 14. Plan an in-person team-building day out
Employees stay relaxed during team building activities which promote communication while they work on tasks. It builds stronger relationships, collaboration, and teamwork. Collaborate with your team to know the day that will fit everyone. Plan the games/activities that every team member will feel comfortable participating in.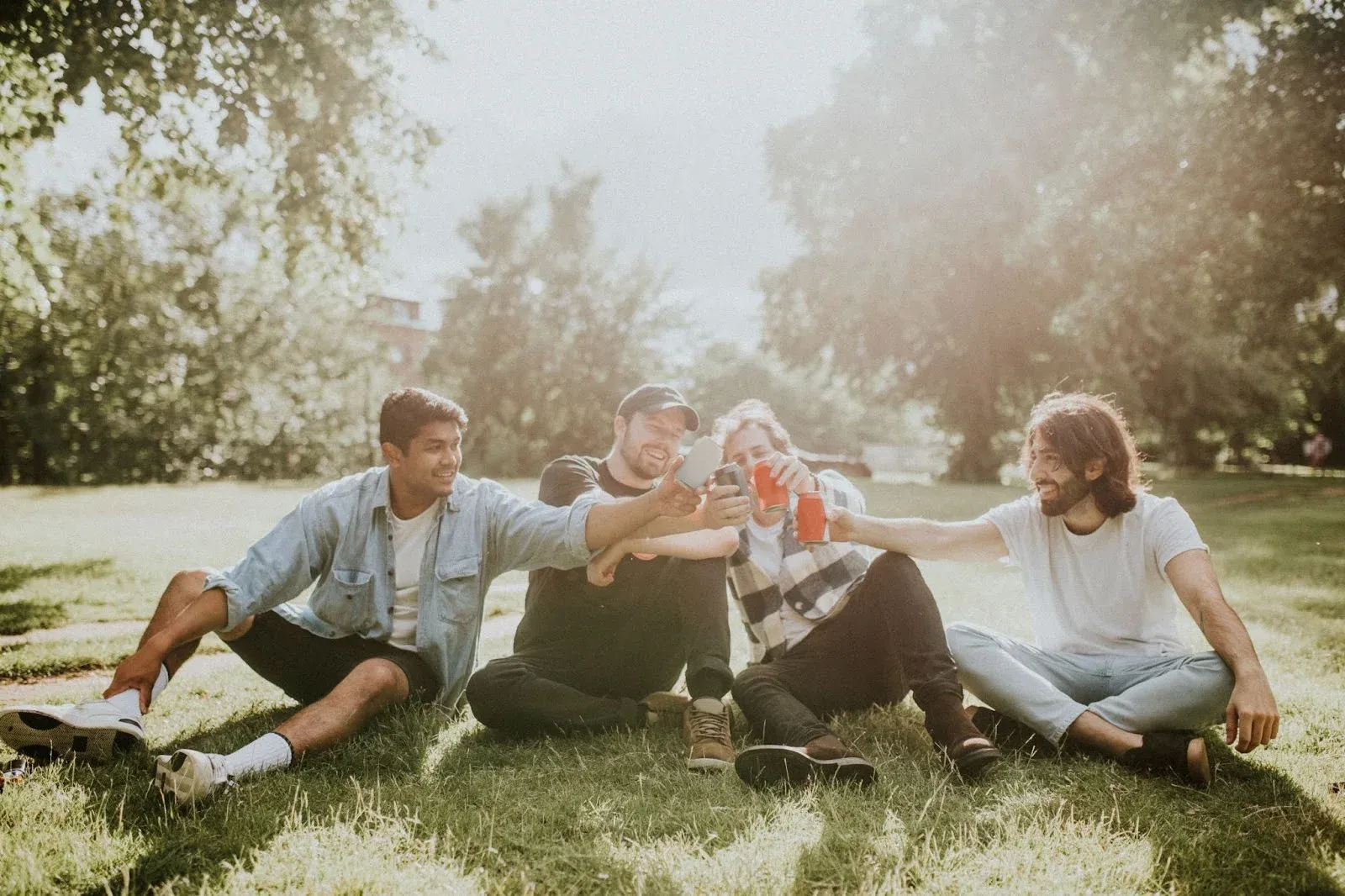 15. Drive-in movie tickets
A drive-in movie ticket makes a great gift for workers who love watching movies outdoors. Talk with the recipient to know if they would be okay with receiving movie tickets. Drive-in movies are best watched while in the company of a friend. It is a good gesture if you consider buying two tickets. It is easy to buy the tickets online after selecting the drive-in movie facility your employees or colleague will attend.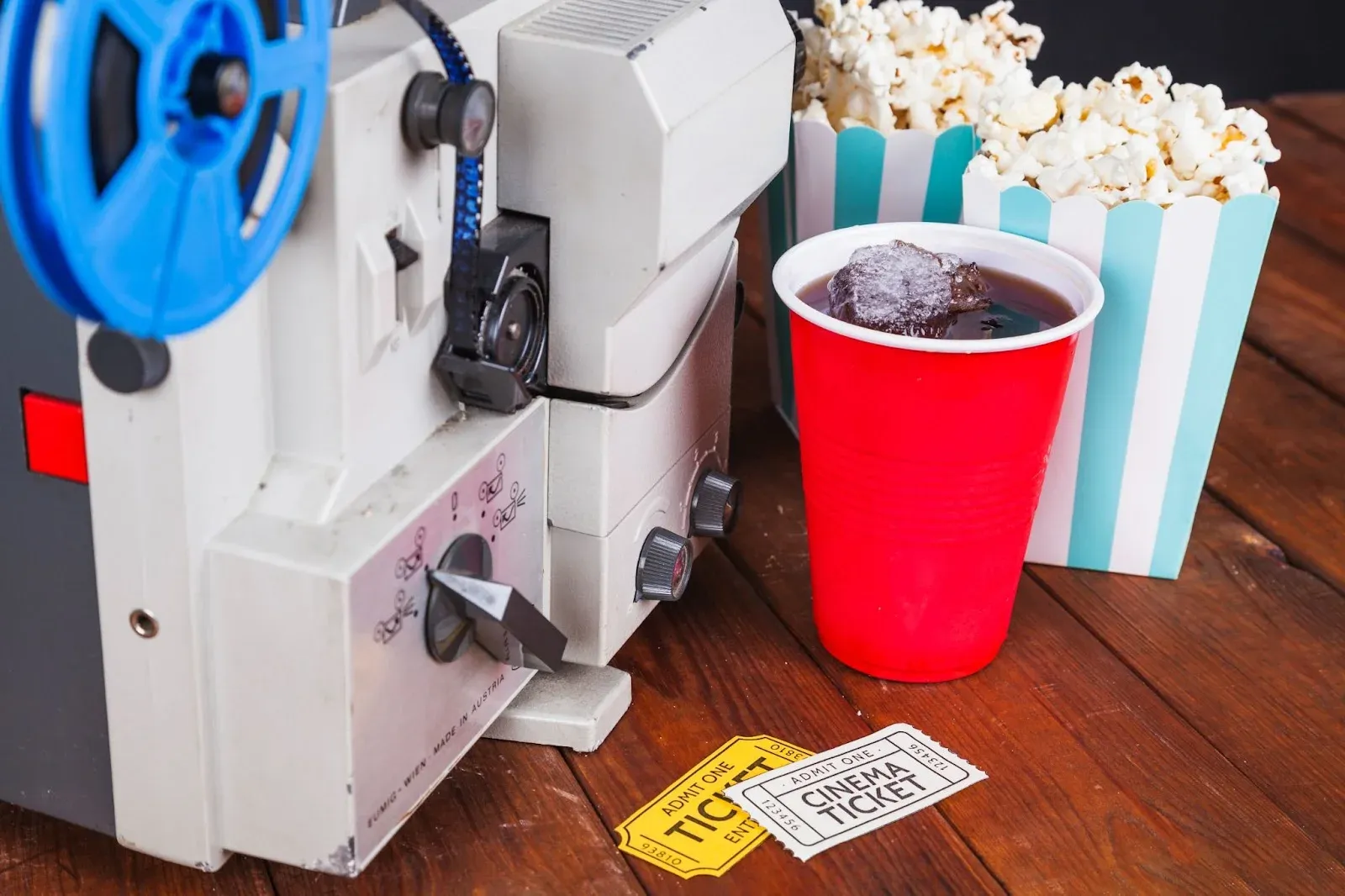 16. Send some flowers
At the workplace, flowers are given as a special token of appreciation. However, there is workplace flower etiquette you need to observe. The employee will appreciate flowers from their seniors. Avoid sending the flowers via a delivery service or giving them privately. It might suggest flirting and may raise controversies. Give them in person where every worker is seeing. Colors matter too. Yellow and orange are good colors for a flower bouquet for an employee or workmate.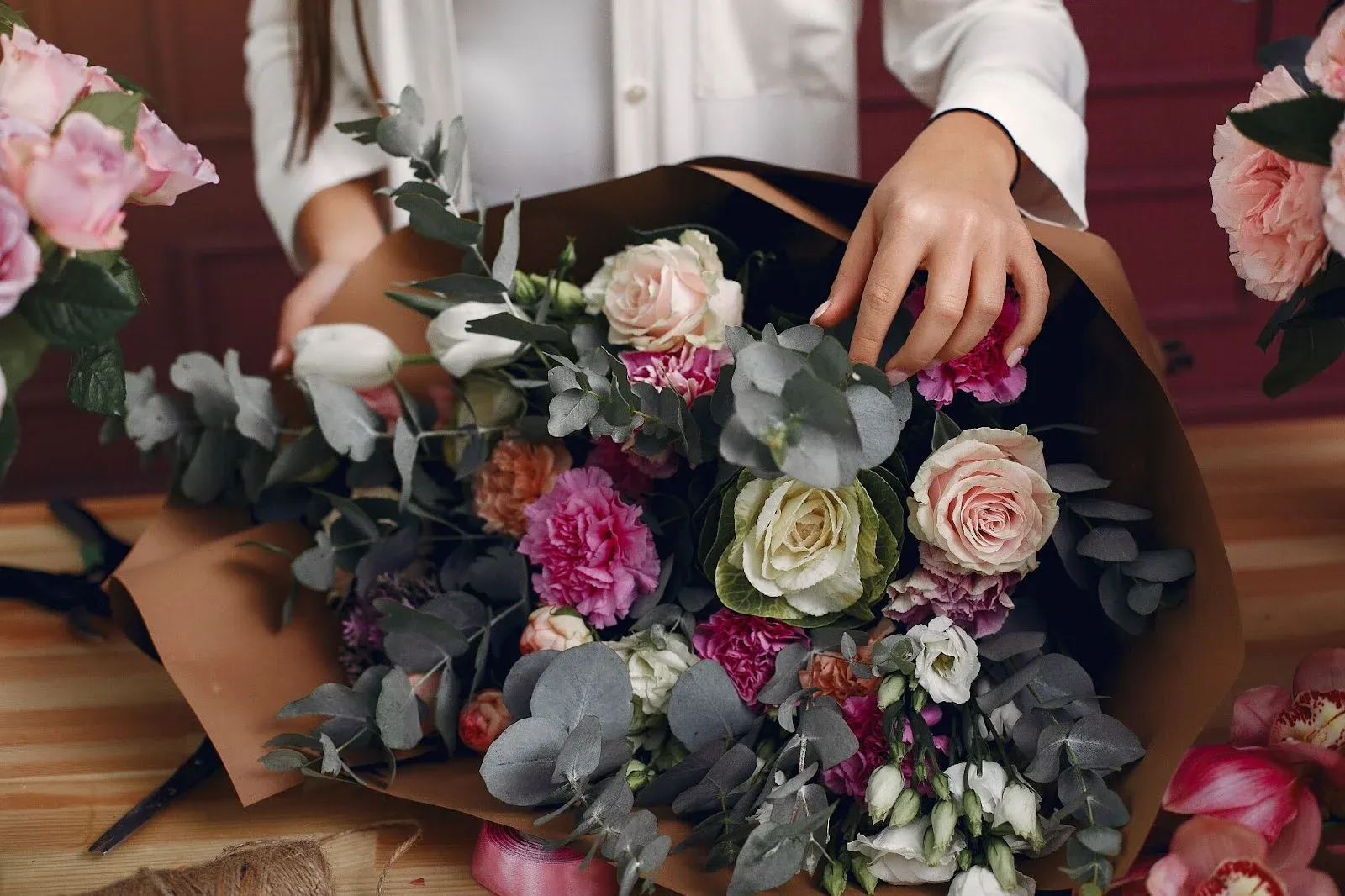 17. Pay for Netflix or any movie app subscription
Movies are entertaining and educative and help individuals explore critical social issues. Paying for a Netflix subscription is one of the perfect digital gift ideas for a work anniversary gift. The advantage is that the recipient will choose the movies or TV shows they want to watch and watch them at their convenience. Find out if they love the Netflix channel before you pay for the app. You can then purchase Netflix gift cards online or at various retail points.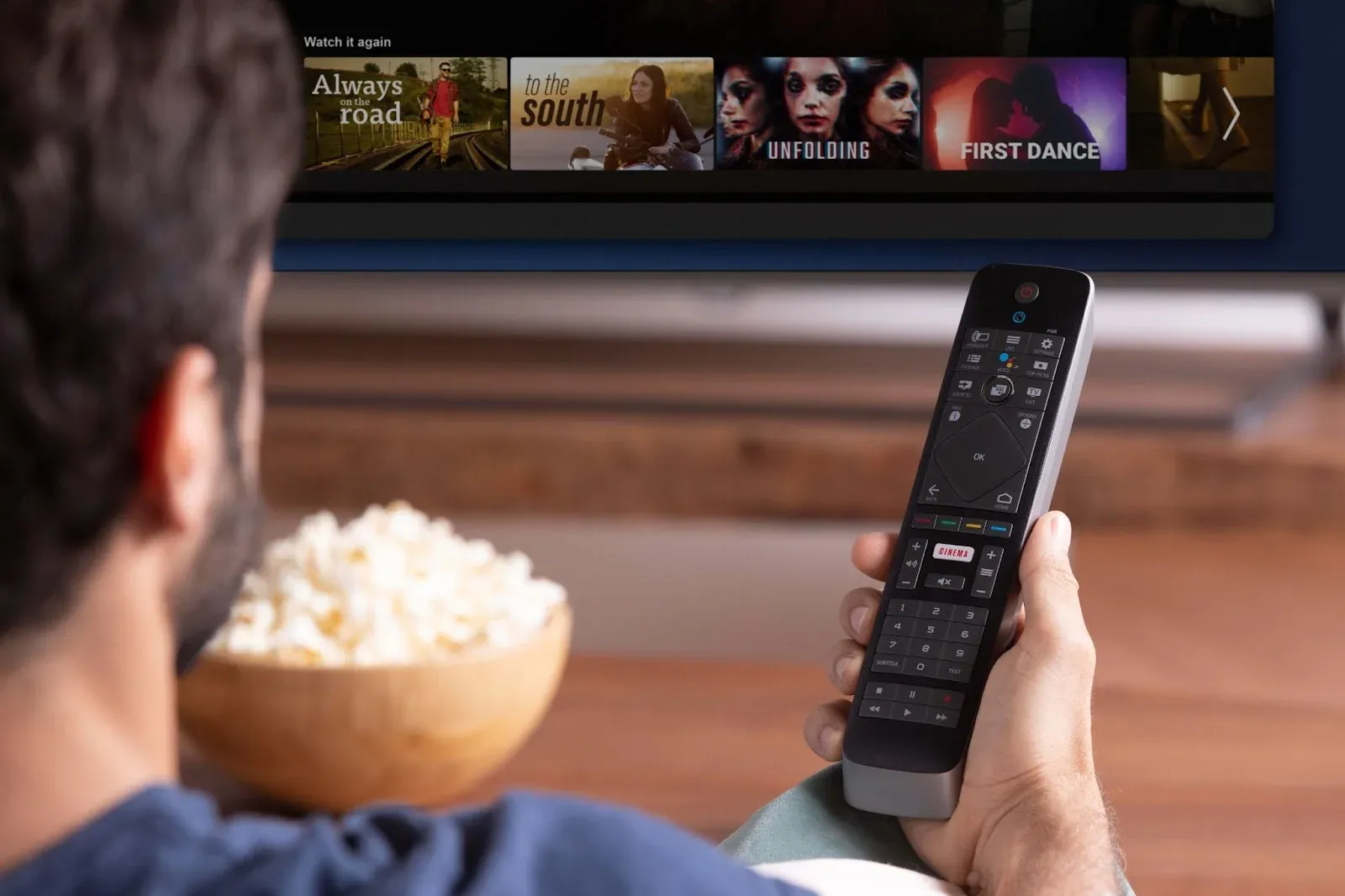 18. Daylight desk lamp
Light is charming, and a daylight desk lamp is a timely work anniversary gift that fits all employees. The lamp will cast a warm glow and complement the dark color of the work desk and other furniture. Consider buying energy-saving daylight lamps because they consume 80% less electricity than other lamps. Choose a lamp type and color that matches the office desks.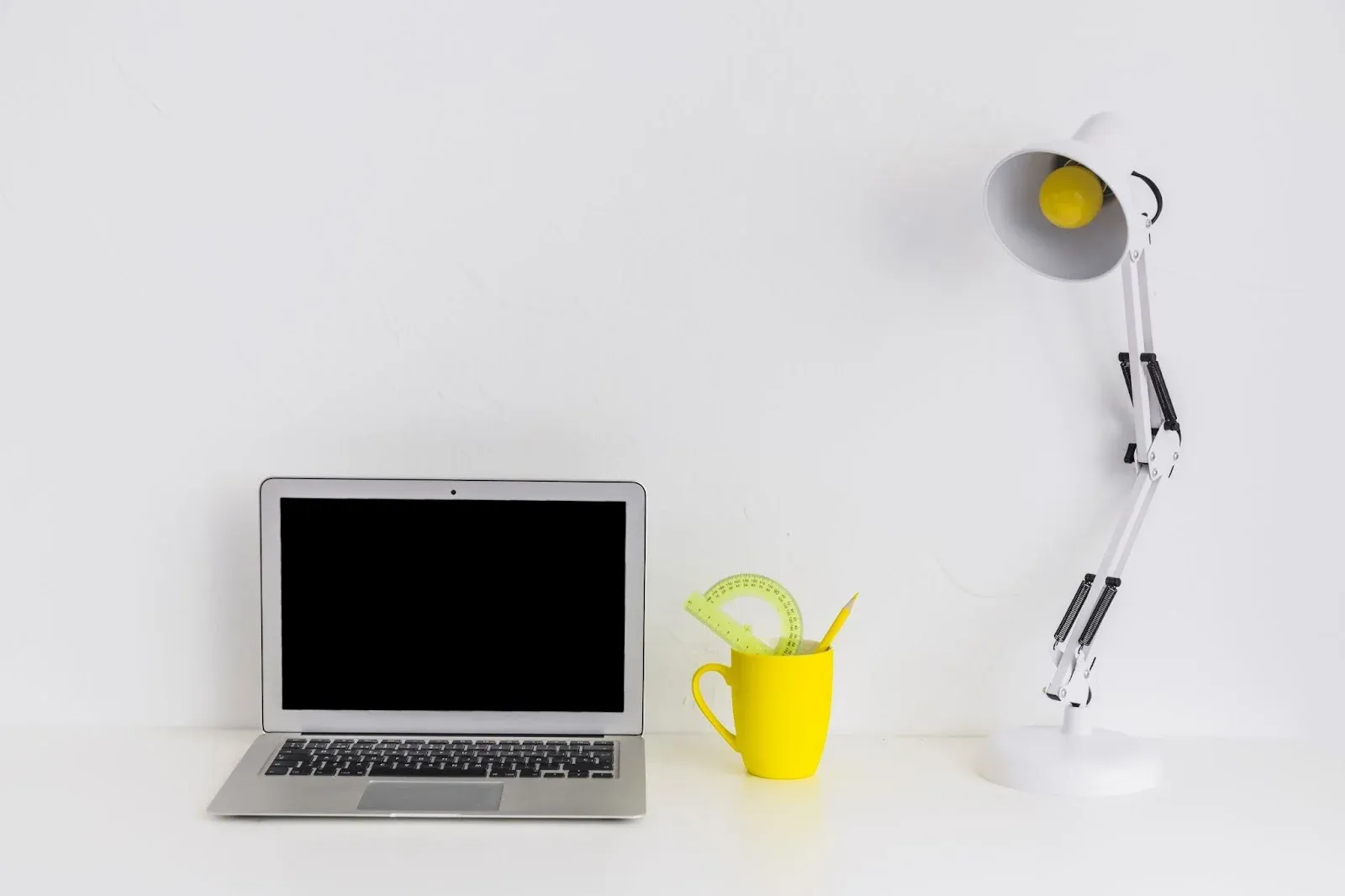 19. Artisanal gourmet tower
An Artisanal gourmet tower is a timeless gift that cuts across all work departments and job levels. The five-box tower is a choice gift preferred by many people. It comes filled with a gourmet spread of treats that the recipient will find pleasing. It is an impressive gift that towers several feet high. Each box opened will reveal a new secret, and it is all fun. Choose a designer tower with an outstanding display for any recipient.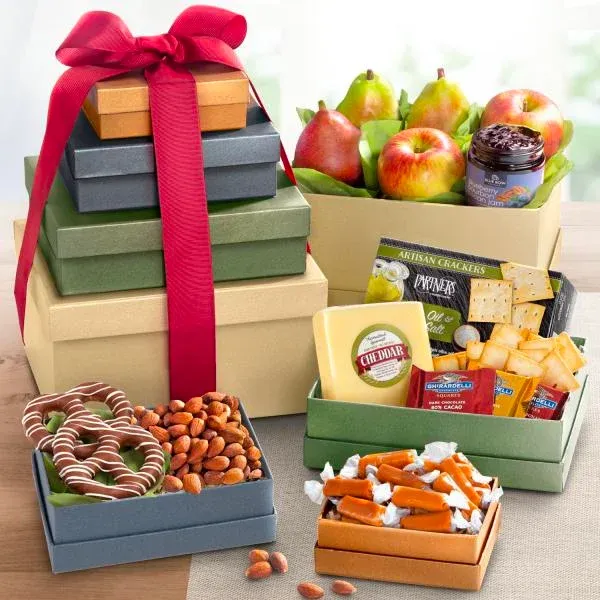 20. Gin & tonic cocktail kit
A perfectly mixed gin and tonic cocktail travel kit make the choice gift for both men and women at the workplace. It is mixed with high-quality gin and tonic syrup paired with ingredients such as orange, lavender, and lime juice, to make a stellar gift. Be sure the worker will appreciate the gift kit. The best place to order the kit is from a bar where an experienced mixologist will beautifully mix the freshly obtained ingredients.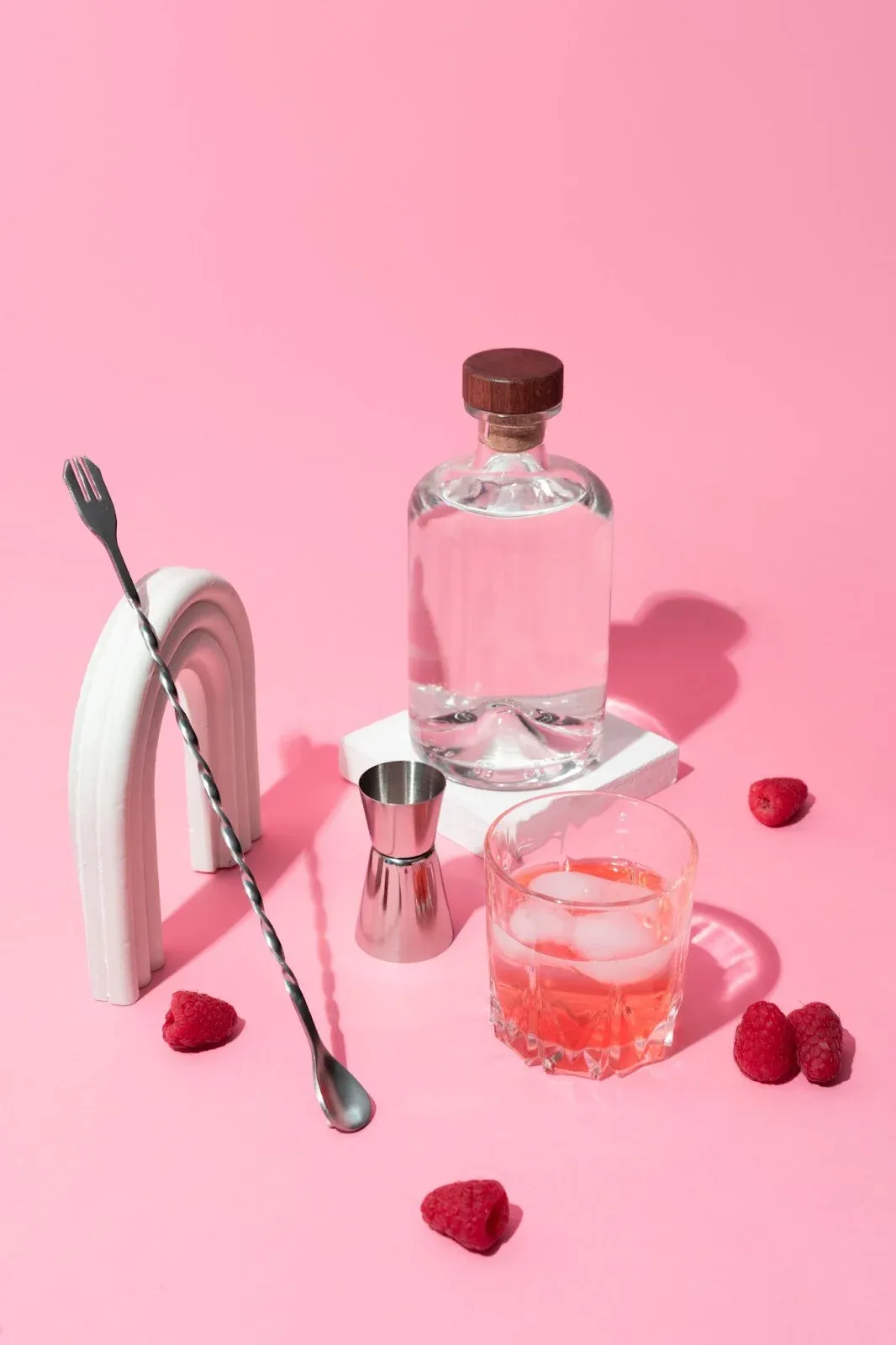 21. Woven fabric Bluetooth speaker
Listening to favorite, cool music has a positive effect on the brain. The Woven fabric Bluetooth speaker offers exceptional sound. It features a powerful speaker, an inbuilt microphone, playback, and volume controls. It is the gift that every worker will look forward to receiving on their work anniversary. The speaker is available in electronic and retail stores.
22. 7-in-1 game set
Games promote the brain's well-being, which is important for high productivity at work. The 7-in-1 game set is an incredible gift for men and women during their work anniversary. The game set features seven different gaming options that can be played with family and friends. Shop for the gift online or visit a visiting store to choose the best.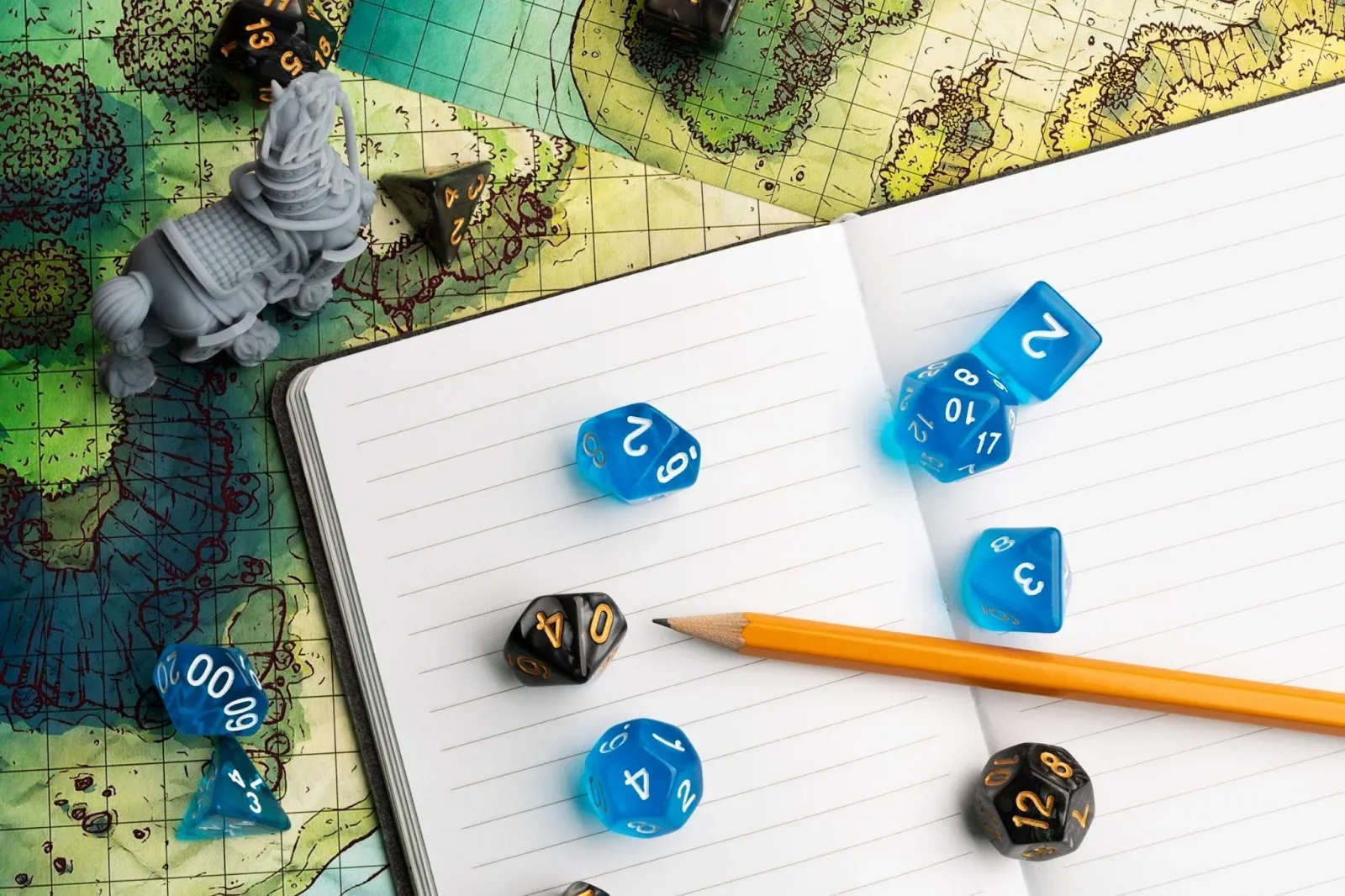 23. Sleek presentation portfolio
The presentation portfolio contains inspirational designs, graphic elements, and illustrations that impress clients or future employers. The employer can create a process, product, or showcase portfolio that fits a broad audience. Workmates can give their work colleagues a portfolio that showcases their talent. Decide the details to include in the portfolio and organize with a professional designer to create it.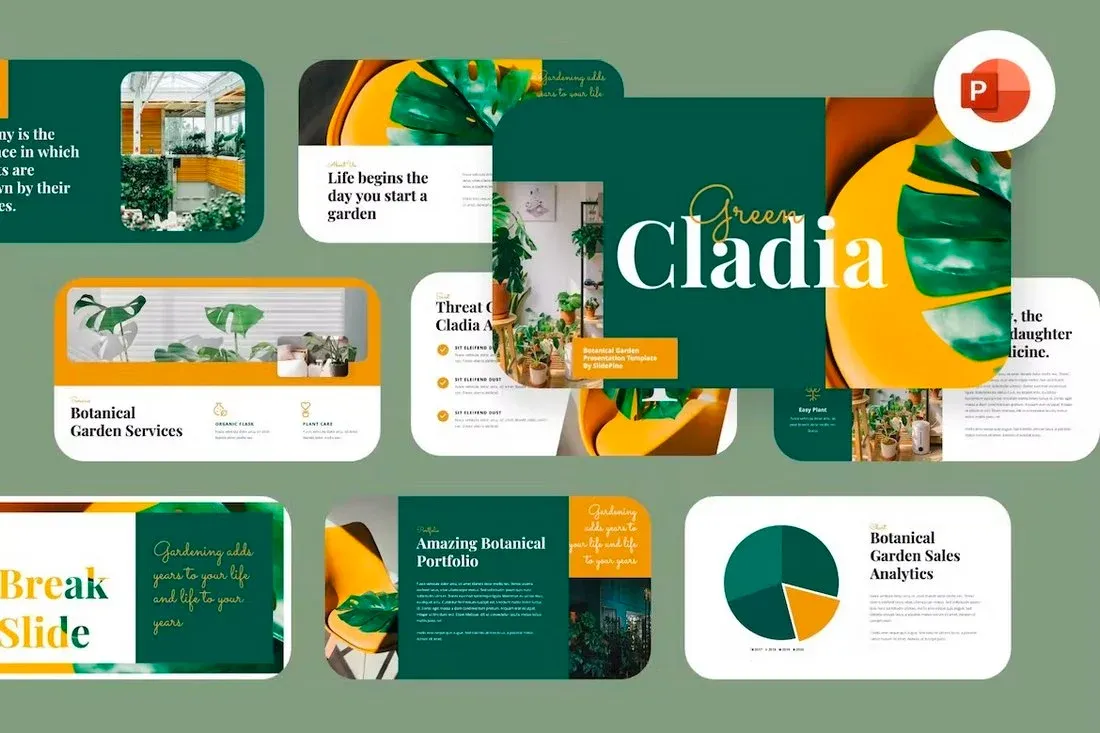 24. A paid course of their choice
Employee training increases engagement and productivity and keeps an organization competitive. It benefits not only the employee but also the organization. The gift requires detailed discussions with the employee to understand their skills gaps or desires. Agree on whether to register for an online course or a traditional college based on work schedules.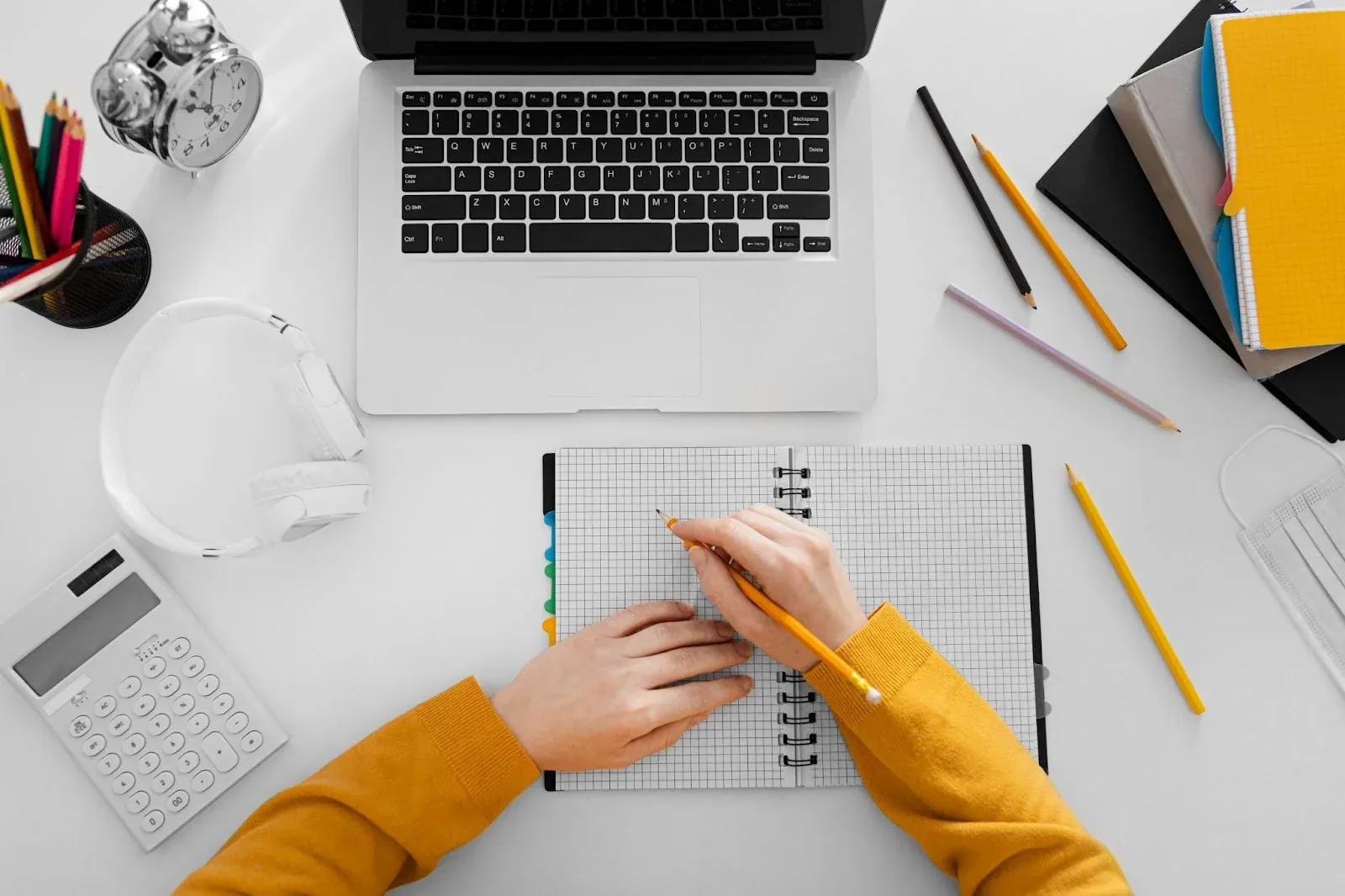 25. Give a shout-out on LinkedIn
When you post to share kudos on your LinkedIn feed, the employee celebrating a work anniversary will be notified that you sent them a shout-out. Employee satisfaction may not come from giving them large gifts but from showing small gestures of appreciation. What better way to do it than to give them a shout-out on LinkedIn?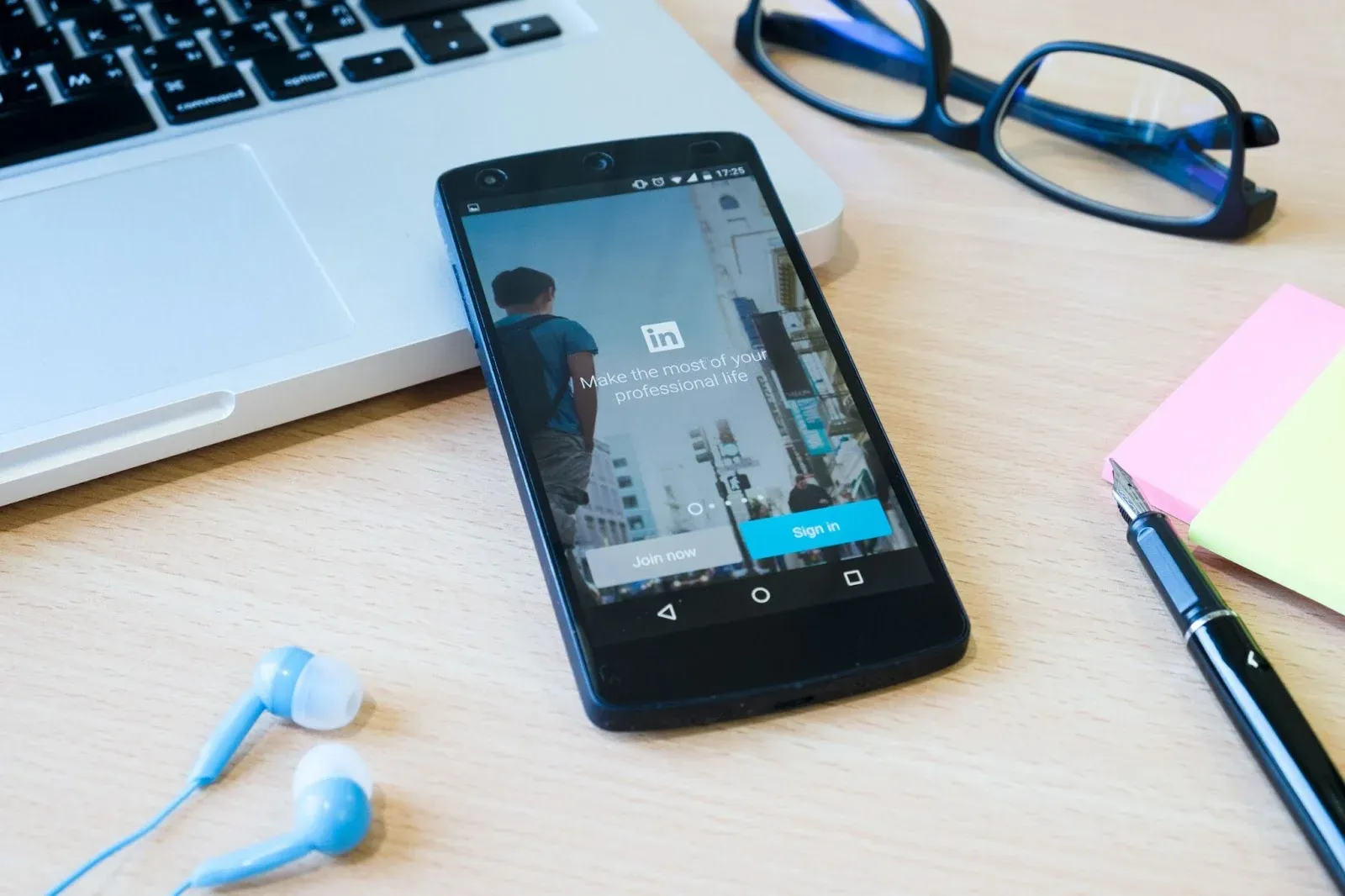 26. Take away for lunch
Buying someone food as a gift shows you are concerned about their well-being. It improves the attitude they have towards you and works. The perfect takeaway lunch for celebrating a work anniversary contains sizable portions of proteins, vitamins, and carbohydrates. Alert them in the morning that their cost for lunch is on you so they will not order.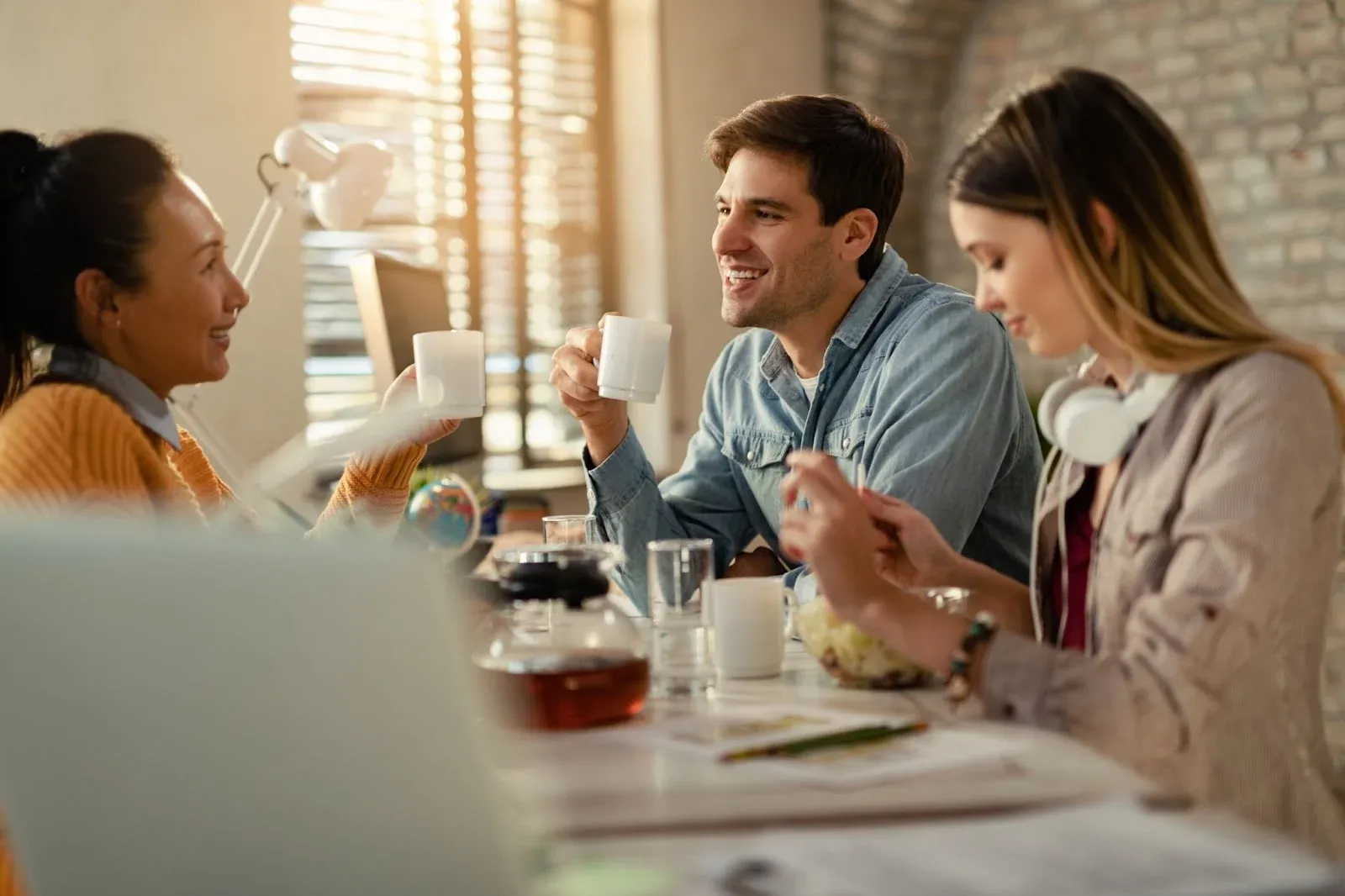 27. Fashion gift voucher or shopping gift voucher
Shopping gift vouchers are sought-after gifts for employees. A fashion gift voucher will keep an employee obsessed with shopping and filling their wardrobe with new clothes. They will appreciate it forever and will never forget the good gesture. A worker's work anniversary is the best time to surprise them with a fashion gift voucher or shopping gift voucher.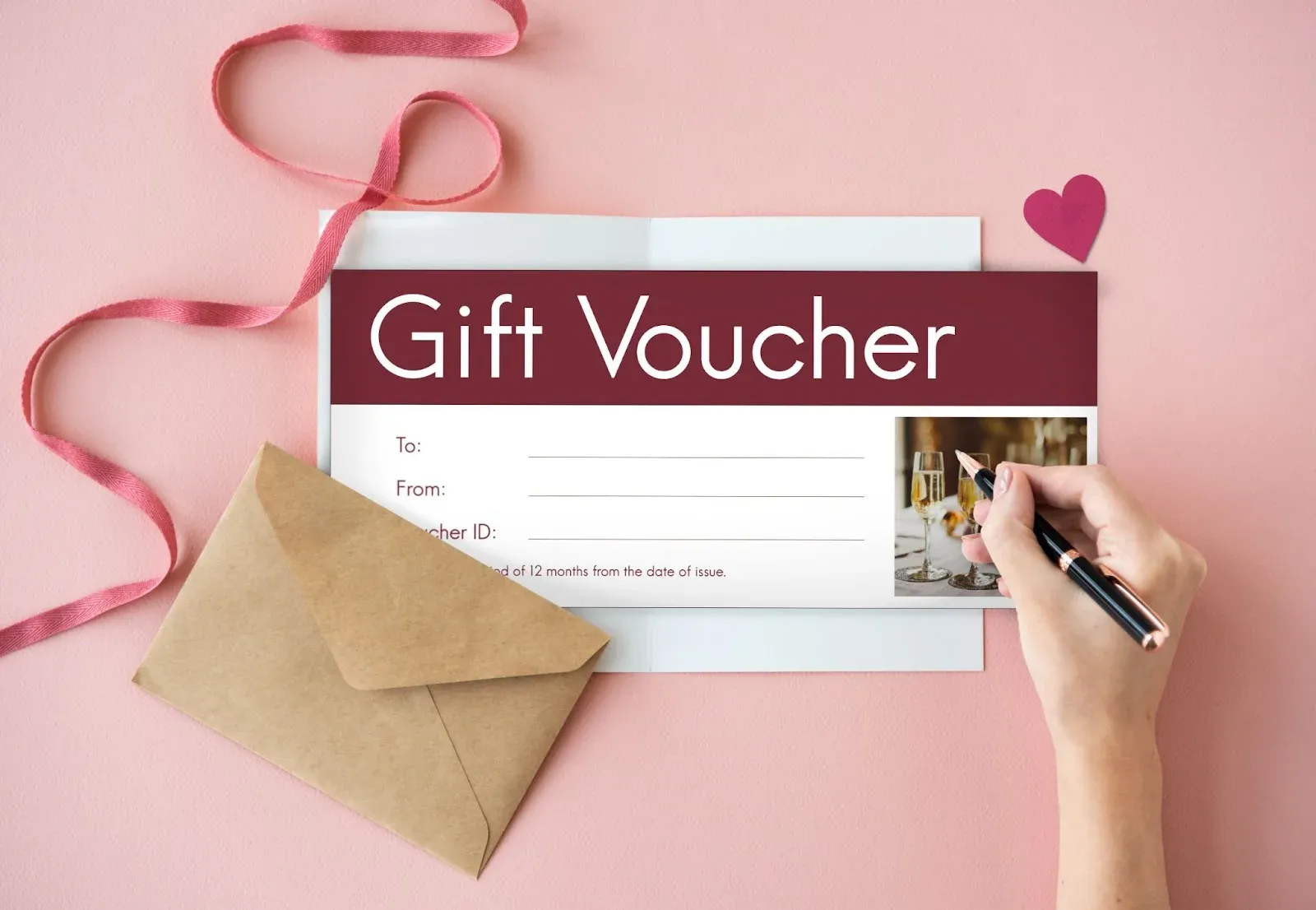 28. Boutique fitness class experiences
Participants at a boutique gym receive a customized workout and a wonderful experience that goes along with it. Many of the successful boutique fitness enterprises specialize in specific areas such as yoga, martial arts, and indoor cycling. Identify a gym and let the employee choose the specific activity they desire.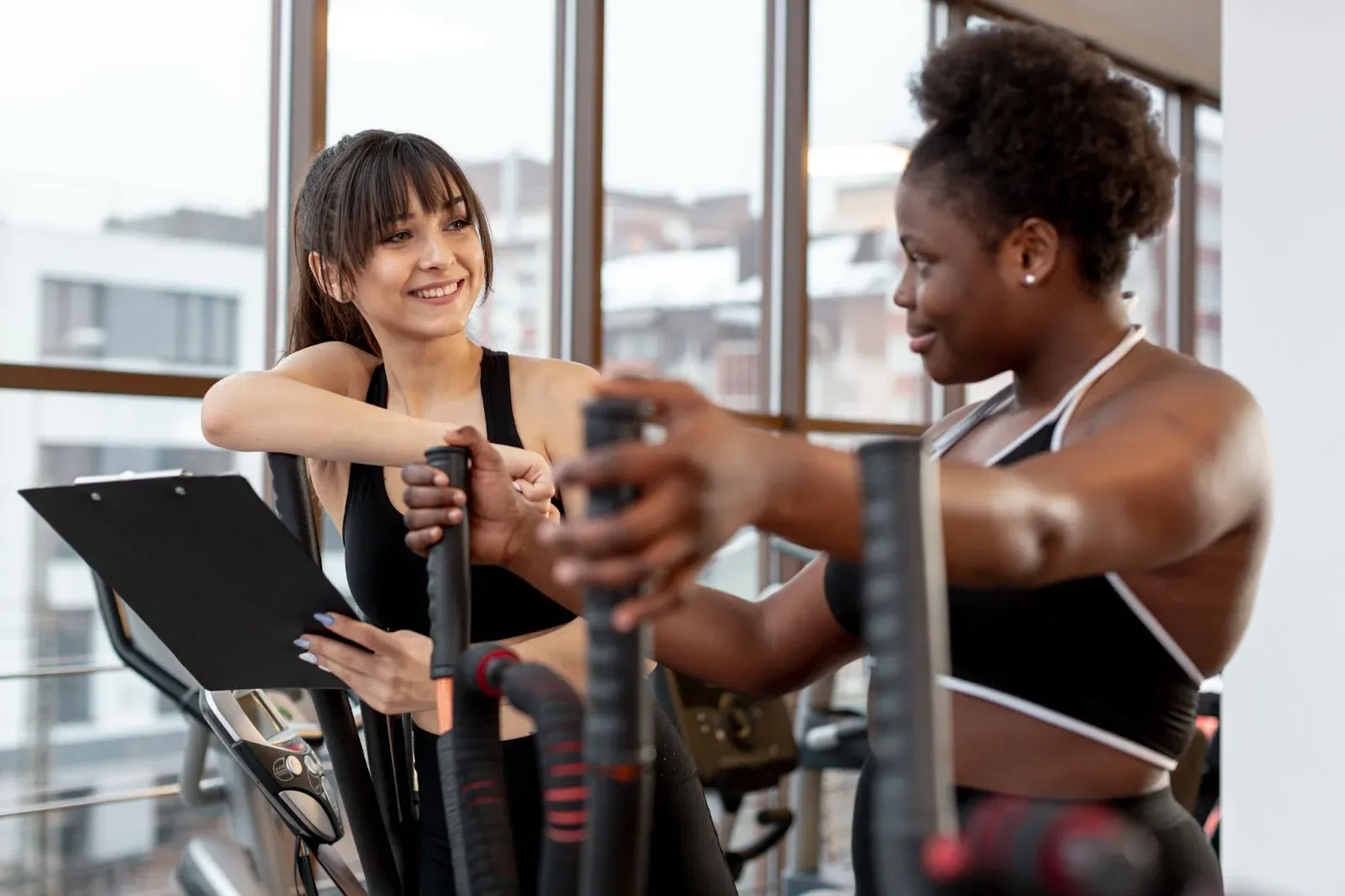 29. Charity and donations gift card
When an employer receives the gift of giving, they feel fulfilled and honored. You empower them to spend their gift on the charity of their choice. You have a wide range of choices of donation cards. You are free to decide the value of the gift card that will make a difference in the lives of the people that benefit from the activities of the charitable organization.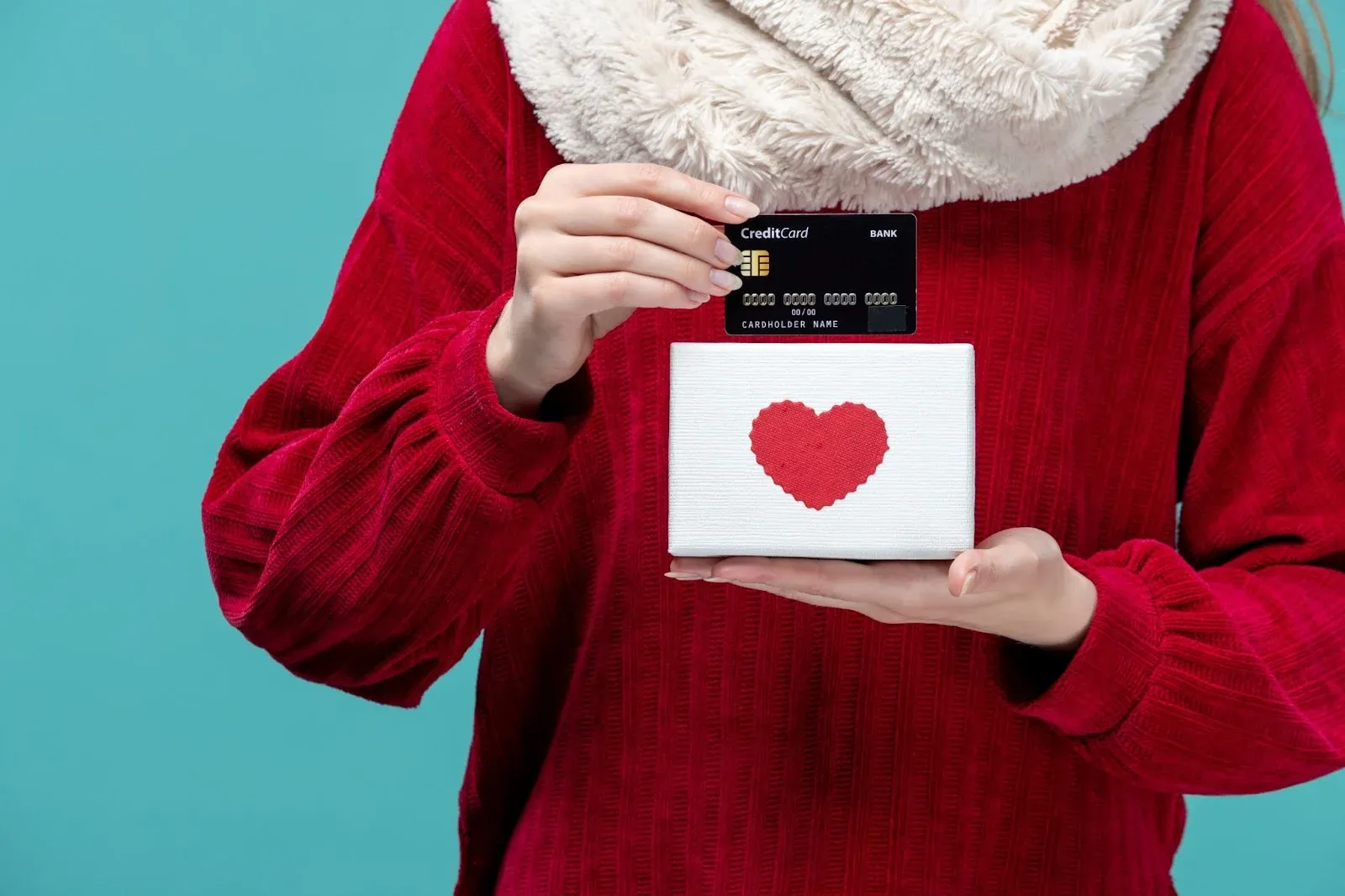 30. Experience gifting
Experience gifting is one of the best ways to impress a worker with one kind of gift for their work anniversary. Let them choose the best experience they would want to receive. They may choose a skydiving experience, race car driving, hiking, or scuba diving. The experience will create in them lasting, deeper feelings of pleasure.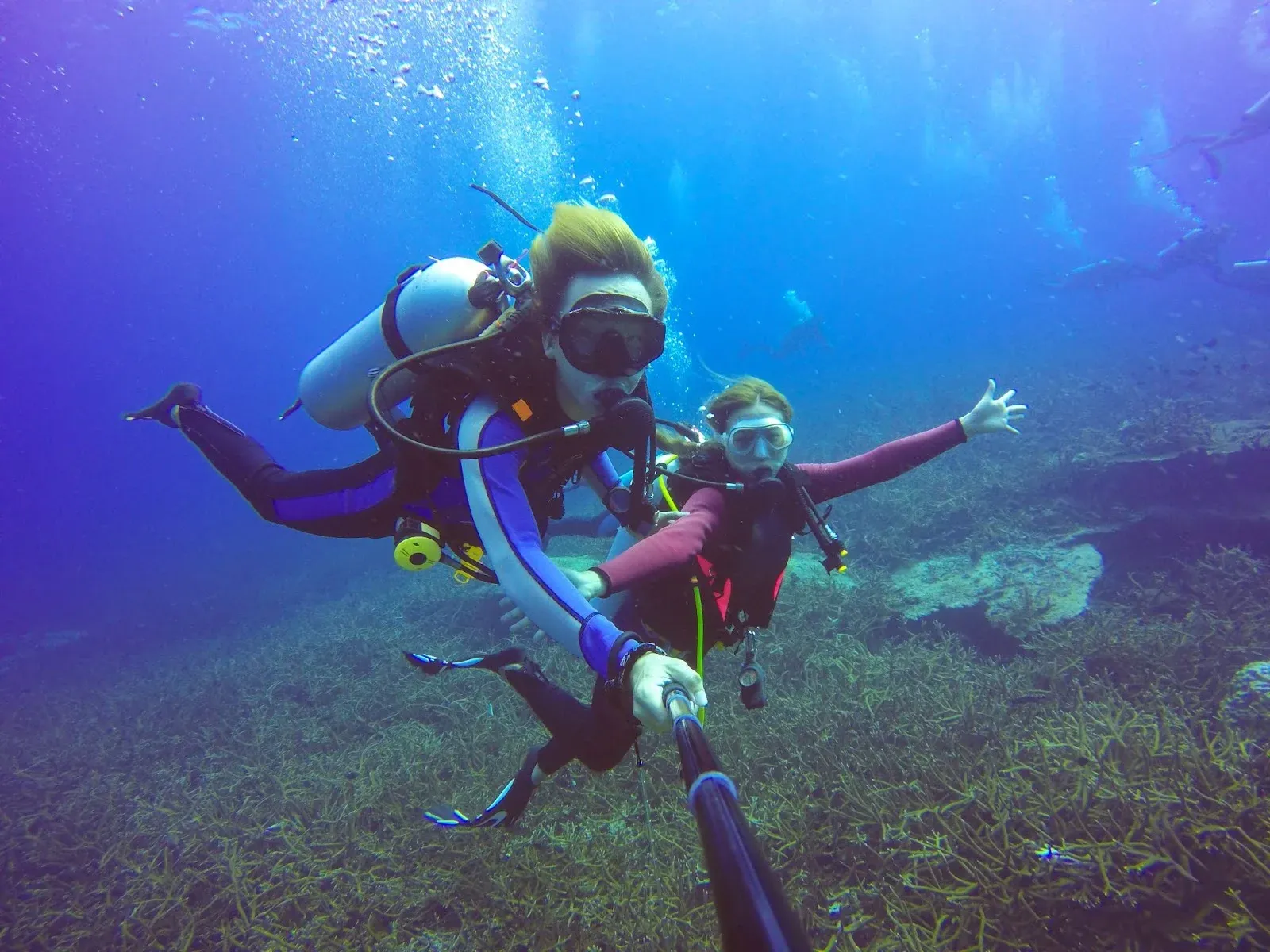 Conclusion
Work anniversary celebrations can involve many activities. You can organize a party for your workmates, go hiking, or sit with your colleagues and narrate your achievements and challenges. The climax of the celebration is crowned by receiving gifts from your colleagues.
Depending on the recipient's age, gender, work position, and relationship, gifts can range from gift vouchers to movie tickets, charity donations, group outings, and many more. To buy these lovely gifts, start exploring the best collection now.
FAQs about Work Anniversary
Here are a few frequently asked questions about work anniversary:
Q1: What is a work anniversary?
A work anniversary is a day celebrated to remember the date when an employee joined a company. The employee receives small gifts from workmates and the employer. The gifts can be a bonus, an off day, a cocktail, a potted plant, a fully paid travel package, or a gift basket.
Q2: How do you celebrate an employee's work anniversary?
You celebrate an employee's work anniversary by making their day as memorable as possible. Crown the day with gifts and ensure they are part of the celebration. Sit with them to know their time schedules and create something off their bucket list. Prepare customized appreciation activities just for them.
Q3:  Why should we celebrate work anniversaries?
People appreciate milestones of achievements in their life. Work anniversaries are one of those achievements that are important to them. It is a time to reflect on career growth, successes in life, and accomplishments. It is a time to renew work goals and career development strategies.
Q4:  What gifts to give for 3 years of service?
The best gifts for 3 years of service include a mindfulness journal to help the workers focus on their mental health. A hand-written card or a shopping gift voucher will make their day memorable. Surprise them with decorations, or give them a shout-out on LinkedIn.
Q5:  What gifts to give for 4 years of service?
The best gifts for 4 years of service include a donation to a charitable organization of their choice. Engrave a trophy or plaque to display on their desk or pay for a self-care experience at a luxury spa. They will appreciate it if you invest in them by paying for a course.
Q6:  What gifts to give for 5+ years of service?
The best gifts to give for 5+ years of service include offering them a life experience gift. Organize a career coaching session with an expert or give them a day off to celebrate. Organize a dinner with the top managers or CEO. Offer them a fully paid trip or arrange a sleek presentation portfolio.
---