Giving luxury corporate gifts to VIP clients are a great way to foster harmonious business relationships. Corporate gifting companies offer a wide variety of gifting options for you to choose from.
These premium gifts are perfect for any occasion and will be treasured by any recipient. So, without further ado, let's dive into our list of 21 must-have luxury corporate gifts for VIPs.
21 Luxurious gifts for VIPs
Customized premium corporate gifts have more value since they are admired by the clients. The following is a list of luxury corporate gifting choices.
1. Decorative pen holder set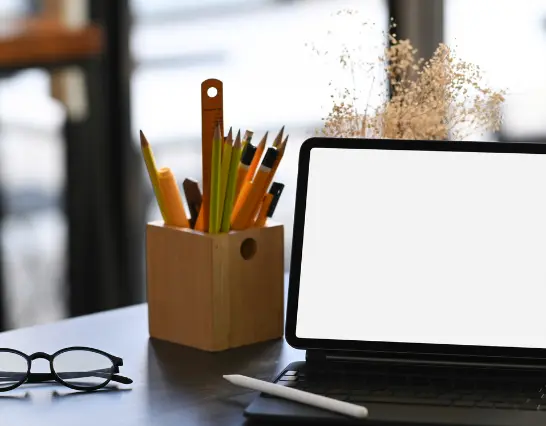 Corporate gifting is not complete without a pen holder. A luxurious pen holder set decorates the desk of the recipient. These pen holders can also be customized by engraving the name of the receiver.
The decorative pen holder set with your brand name keeps you in their memory. These along with being useful are also attractive to look at.
2. Luxury watch organizer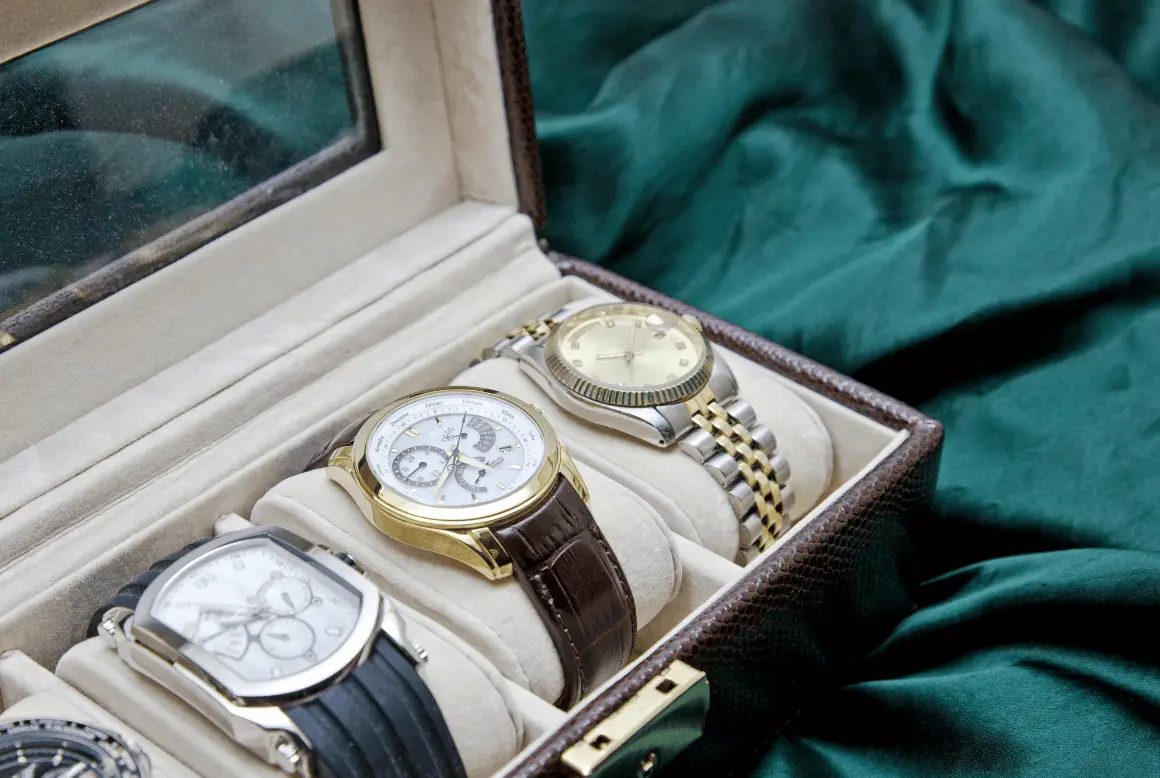 If you know your client is a watch lover, gifting them a watch organizer would be very thoughtful. This helps them arrange the watches without any mess and also carry at ease during travel.
A watch organizer made of classic leatherette looks elegant and is an excellent choice to gift your VIP clients.
3. Decorative wine box with tools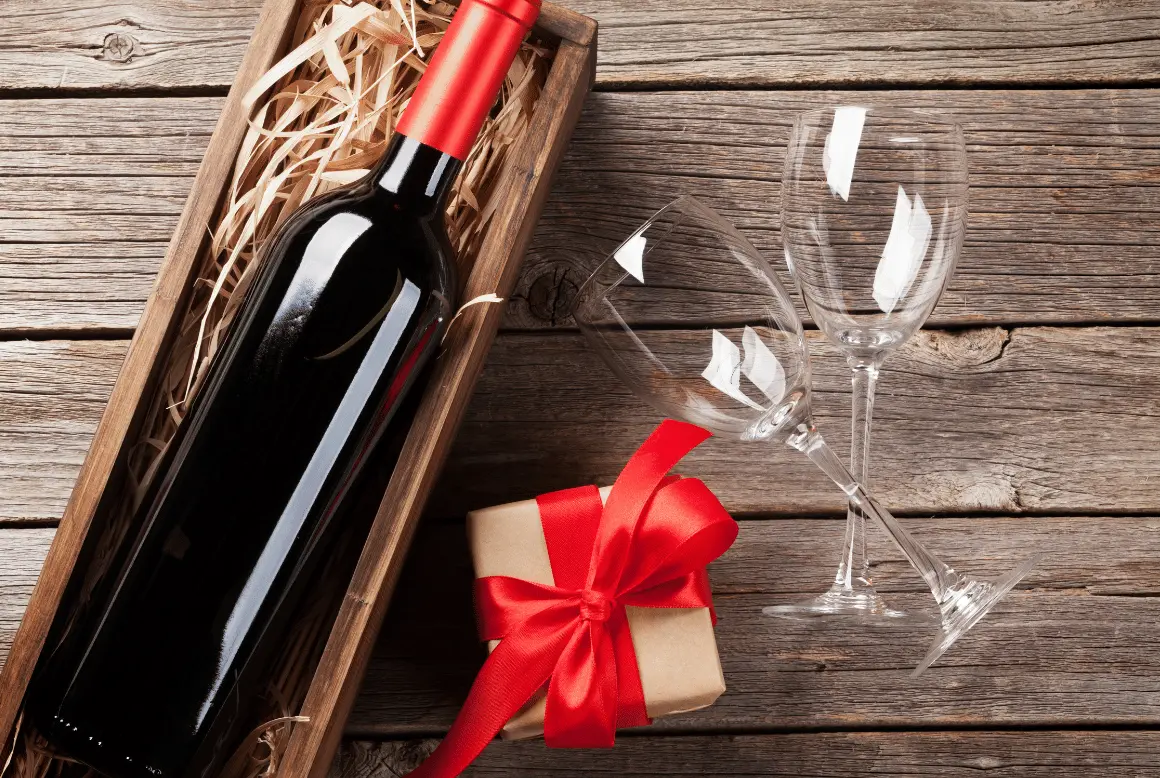 If you want to deliver luxury with corporate gifting, present them premium wine box with accessories. High-quality wine from premium vineyards are relished by many people.
Wine bottle accessories like bottle opener, aerator, foil cutter, and preserver are a few  that can be included in the pack.
4. Premium neckties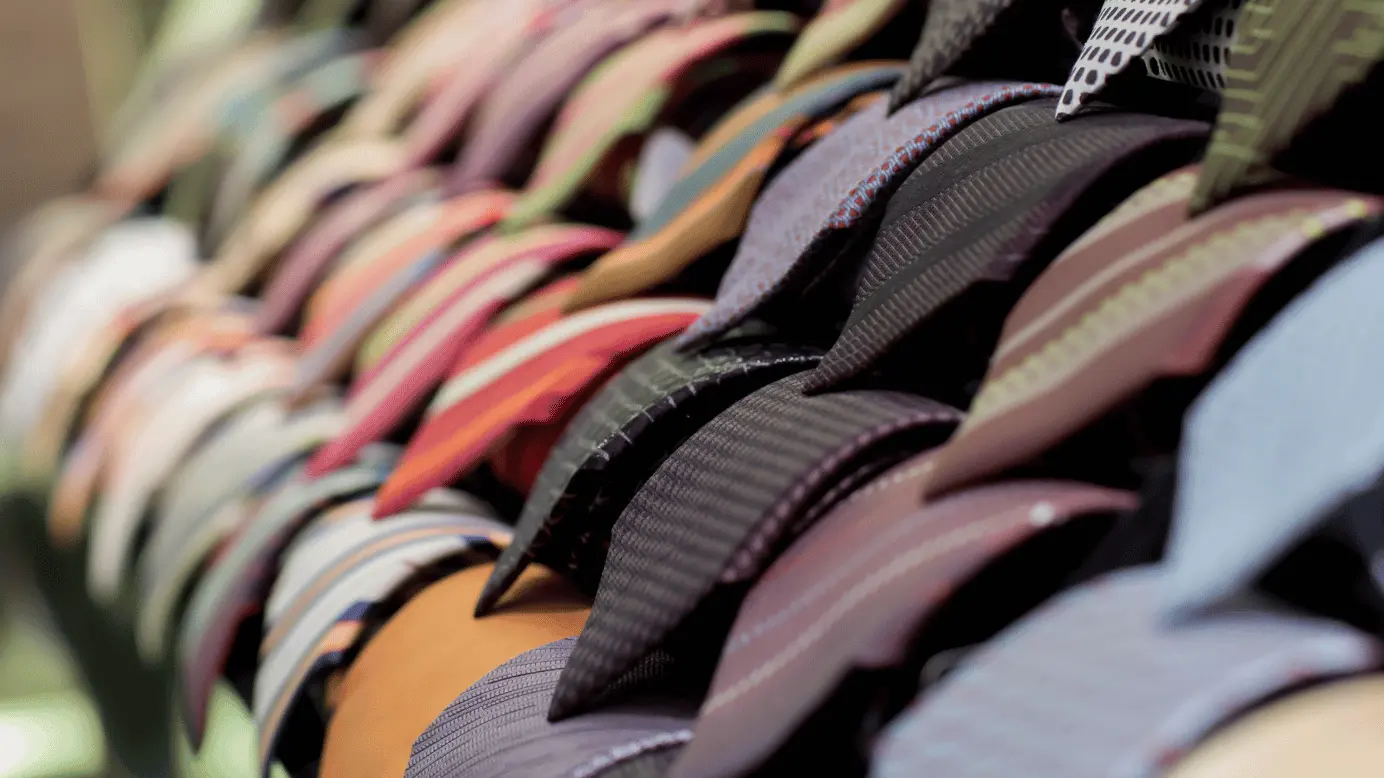 Gifting neckties speak professionalism. Choose a well-decorated wooden box with premium silk neckties and cufflinks to present your VIP client.
Wrapped in elegant packaging, these are a must-buy for gifting in the corporate world. Mix and match colors so that they can have variety.
5. High-end bluetooth speakers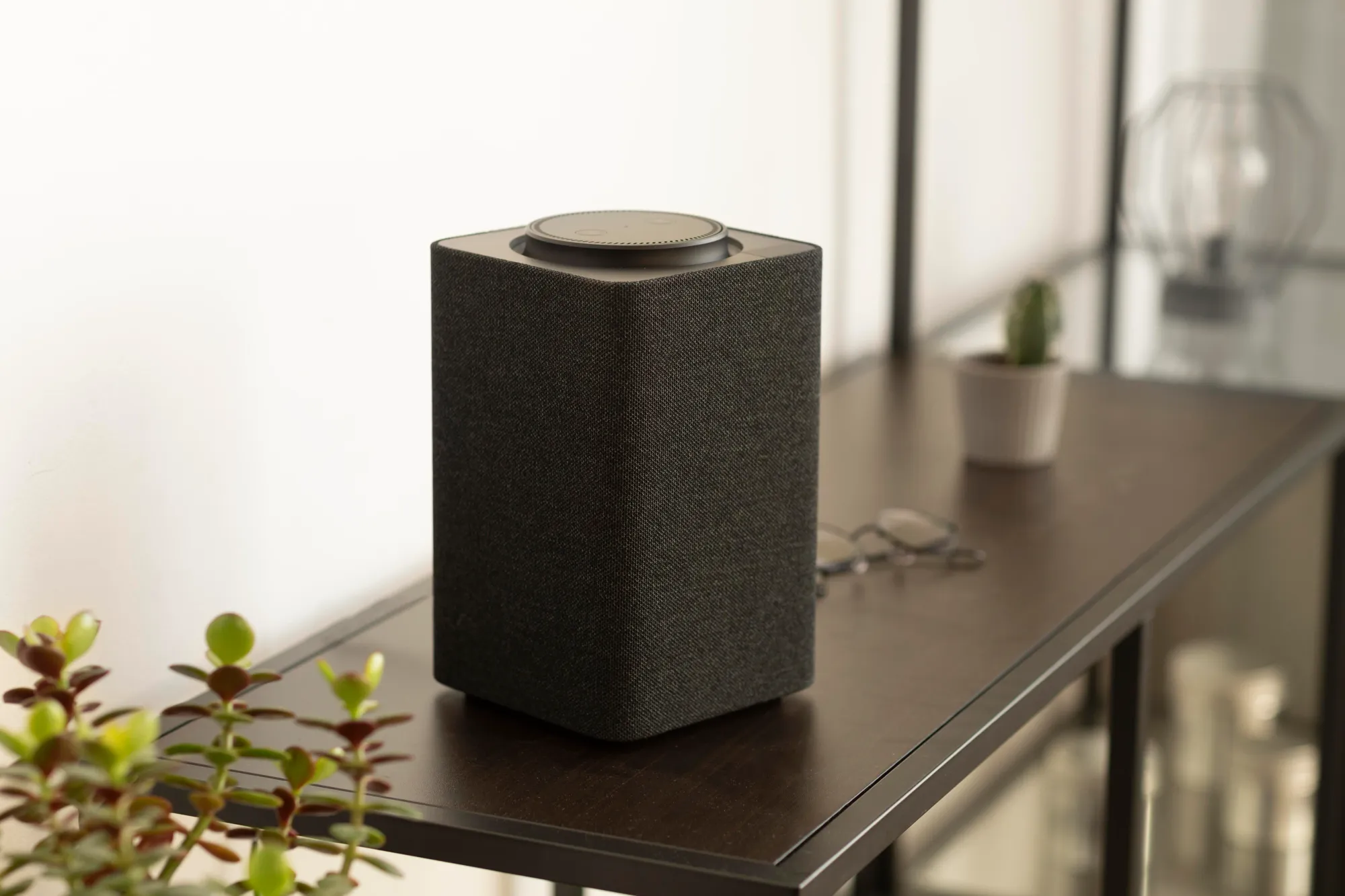 Present premium branded Bluetooth speakers if you know you are gifting a music connoisseur. These have excellent sound quality and sturdy looks.
Your valuable clients will be greatly impressed with this kind of unique gift. Brands like Marshalls, Bose, Sony, etc., are high-end models and long-lasting as well.
6. Aroma-infused premium candles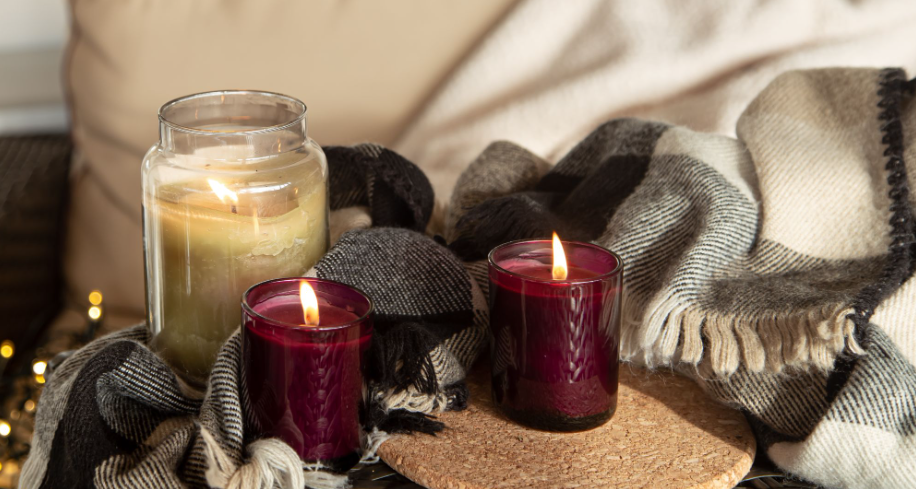 Premium candles infused with invigorating aroma are an excellent gifting choice. Candle holders and diffusers are available in various designs and alluring shapes.
The aroma of the candles creates a peaceful atmosphere and calms people's minds. Eco-friendly options are also available. Some flavors you can choose are lavender and rose, wild orange, sandalwood, lemongrass, ylang-ylang, and geranium.
7. Healthy snack hamper
Why should snacking be unhealthy? Explore some healthy snacking options to say you care. Many options like snack bars, air-fried goodies, roasted dry fruits and nuts, and sugar-free goodies are available in attractive packaging.
Presenting them in a decorated bamboo basket will add more charm to the gift. Snack hampers are liked by all and make an excellent choice.
8. Personalized table clocks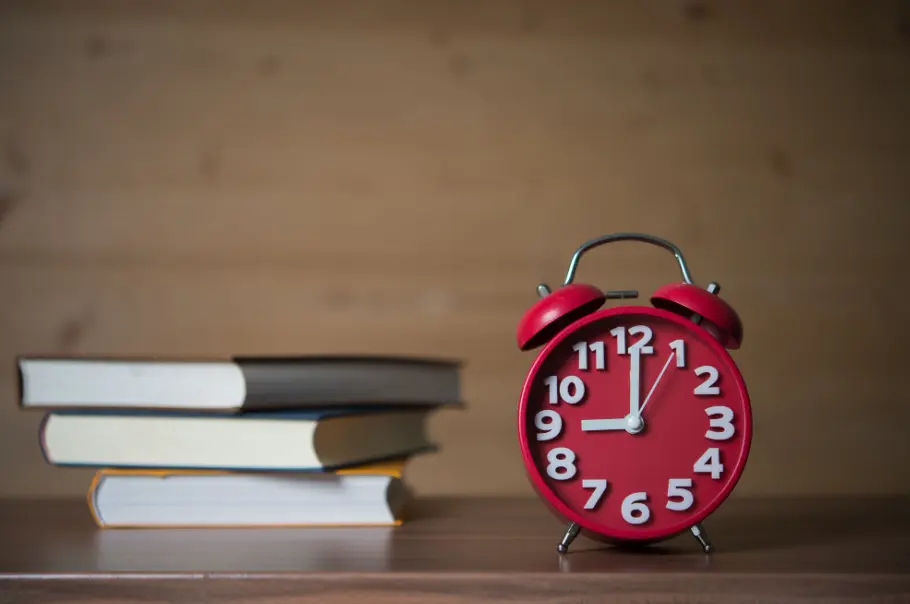 Accent desk clocks make a wonderful gifting option for your most valued clients. Brass finish clocks on the desk are beautiful to look at.
Vintage model clocks and unique artistic desk clocks can be a great addition to your client's collection. They would appreciate your choice and effort to look for something distinct. Do include a personal message or quote to make it more special.
9. Branded watch set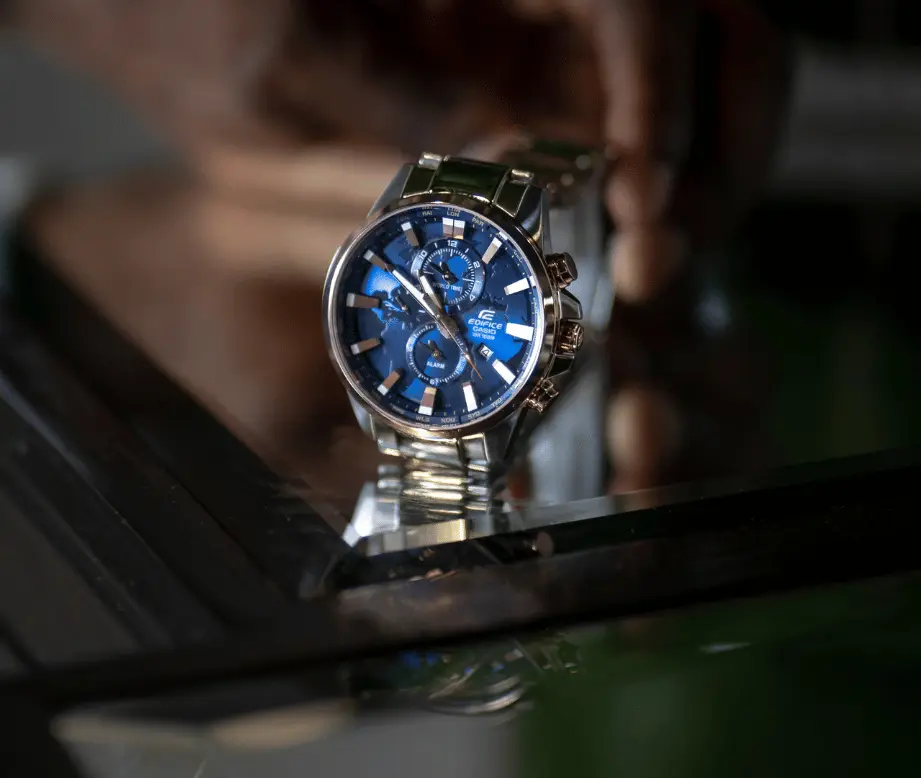 Watches are all-time favorites. Luxury branded watches are special to a watch collector. If you know your client loves watches, gift them brands that they do not have already and help add more to their collection.
Watches can also be personalized with the name of the recipient printed on the dial. You could also print your brand logo on the gift box to make it special.
10. Premium leather travel organizer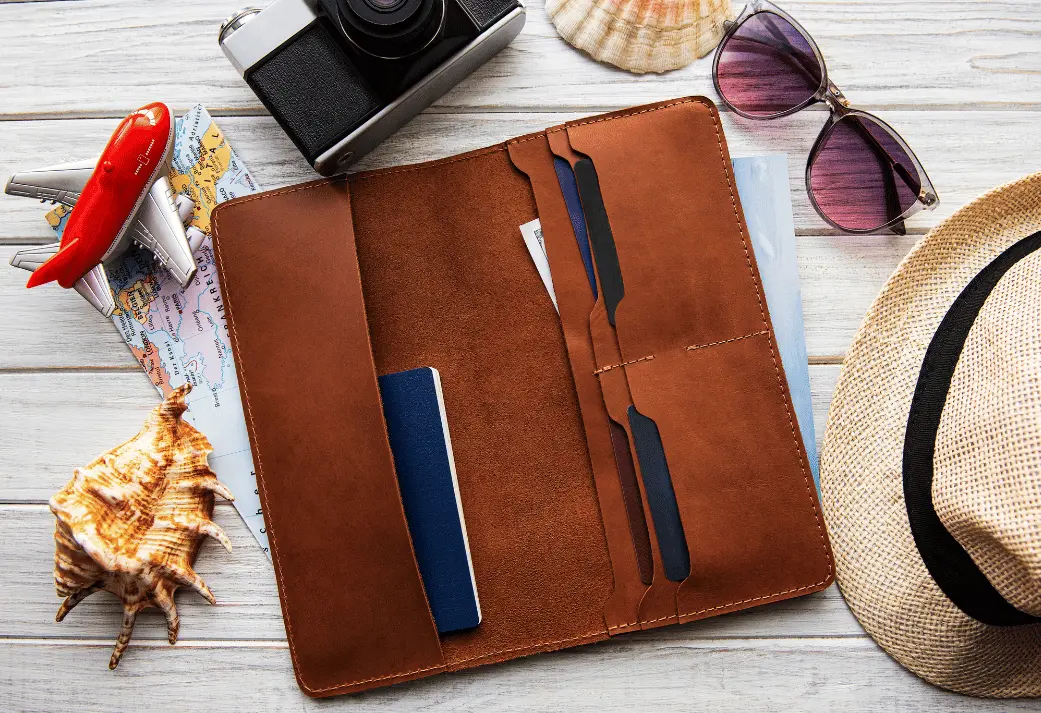 If your recipient takes up a lot of official travel, gifting them a premium travel organizer would be the best choice. These come in luxurious leather and are a classy gift.
Many varieties of organizers to store gadget accessories, passports and other important documents, credit cards, ID cards, etc., are available. The organizer can be customized with your company logo and the name of the recipient.
11. Unique collectibles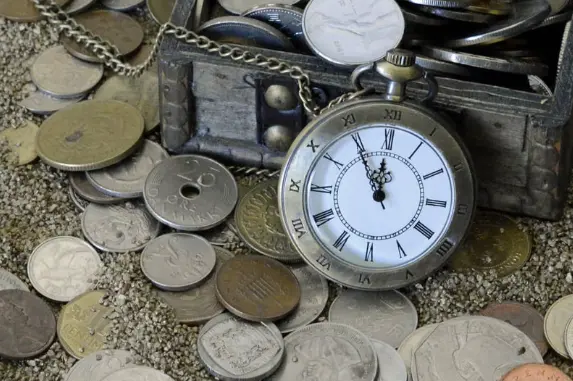 Some people like to adorn their homes with artistic pieces of art. Gift them some unique collectibles like antique figurines, vintage compasses, signed memorabilia, vintage cameras, unique paintings, exquisite stamp collections, etc. These are sure to impress the recipient and improve the bond between you.
12. Decorative desk ornaments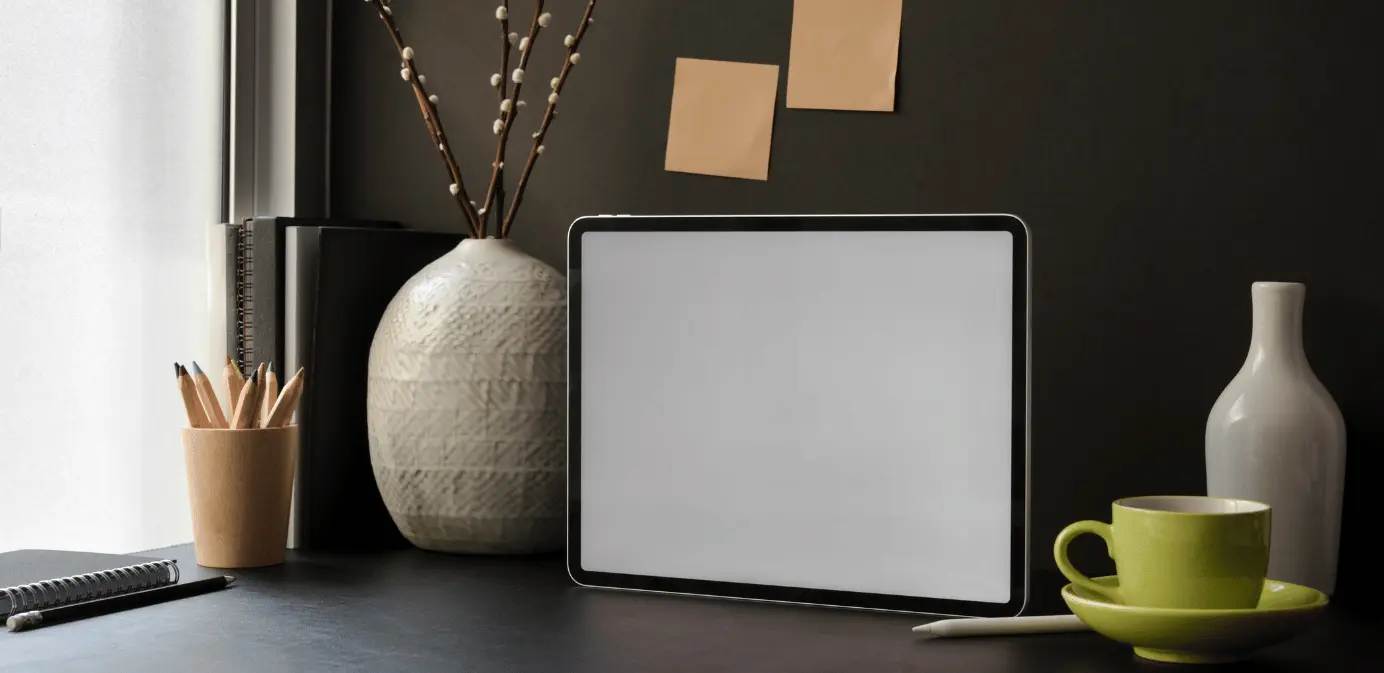 Think of buying handcrafted glass bowls to decorate the recipient's desk. Branded glass bowls that have been artistically created are available at many premium stores.
These add more glamor to the desk and enhance the beauty of the space. Gold-plated bowls, silver-plated cardholders are some ideas to go with.
13. Exclusive ceramicware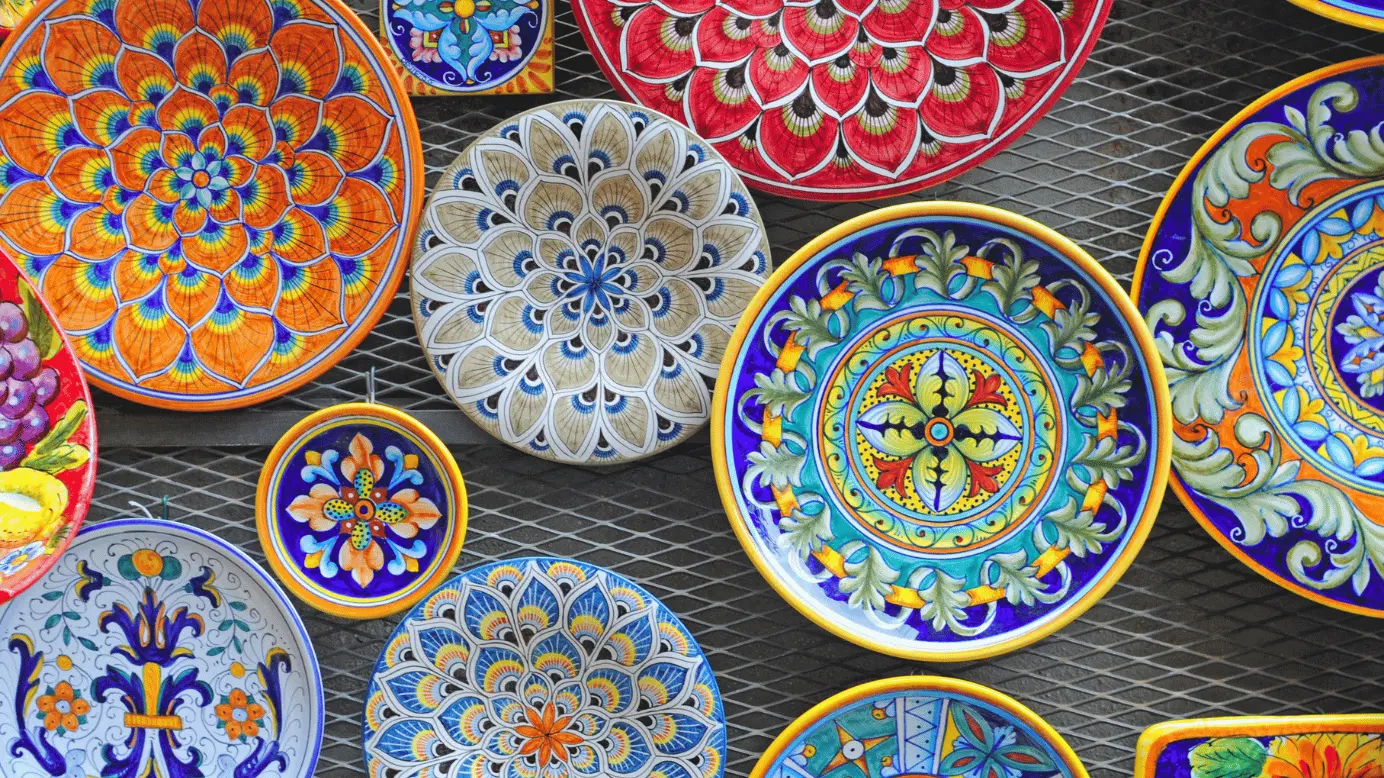 Ceramics exude luxury. Choose sophisticated ceramicware for gifting your valuable corporate VIPs. Ceramic wall plates, canisters, wall decors, table decor pieces, jugs, vases, diffusers, pen holders, figurines, etc., are some ceramicware you could choose for gifting.
Many of them are also handpainted and are very special. Presenting them to people you consider special is a great gesture.
14. Golf bag cooler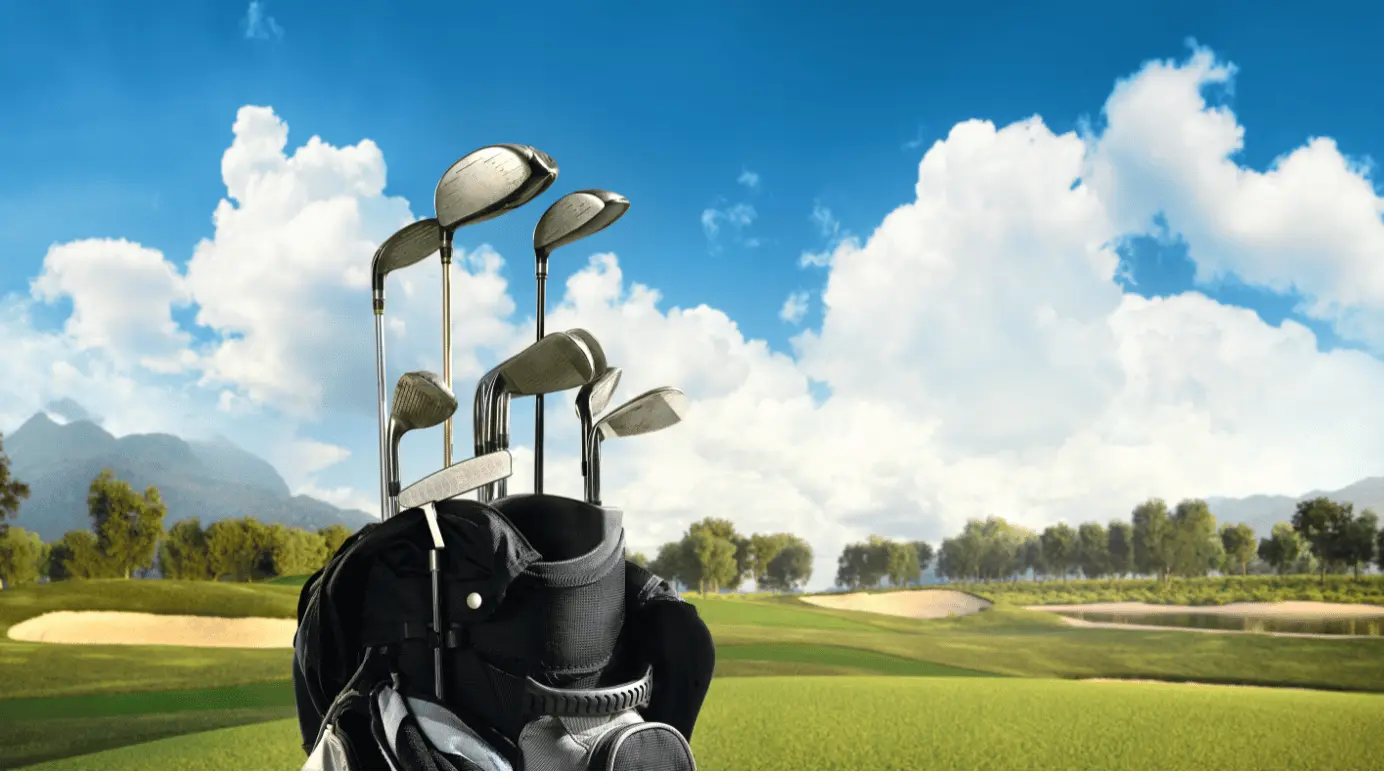 A golf bag cooler with an ice pack is the best choice for gifting golf enthusiasts. These bags keep beverages fridge cold for nearly 6 hours.
The bag can be easily carried around and is of great use during vacations. The bags can be customized with name engravings and a choice of colors.
15. Self-heating mug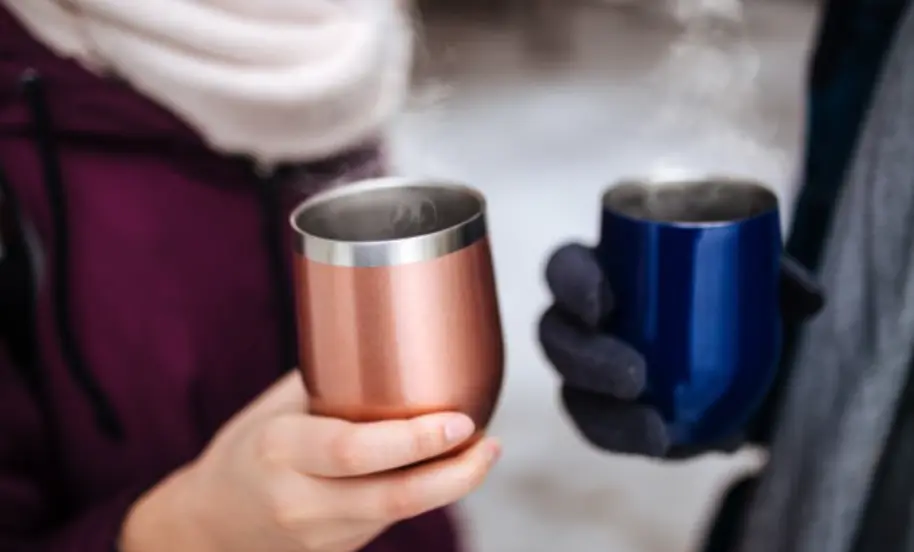 The self-heating mug is a thoughtful gift you can present to your special clients. This comes with a LED screen, built-in battery, charging coaster, smartphone-enabled temperature control, etc.
Your VIP clients would be happy to have their drink at the right temperature even though they had left it cold during serious business talks.
16. Premium winter care products hamper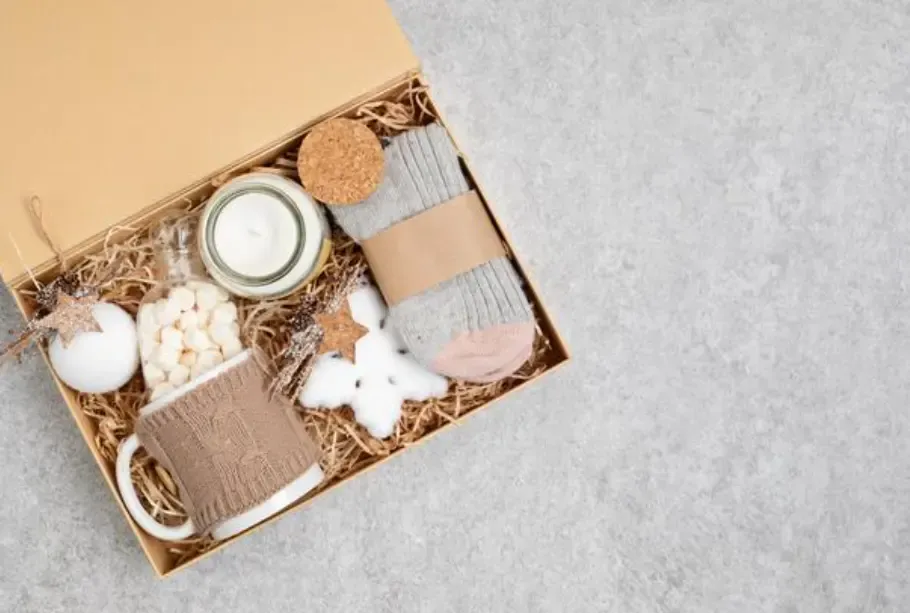 Winter care products hampers that can be customized make a very good option for gifting. You can include branded moisturizers, lotions, gloves, hoodies, socks, scented candles, etc.
They can be personalized with name engravings on the gift box. Make sure you choose only dermatologically safe products.
17. Wireless charging power station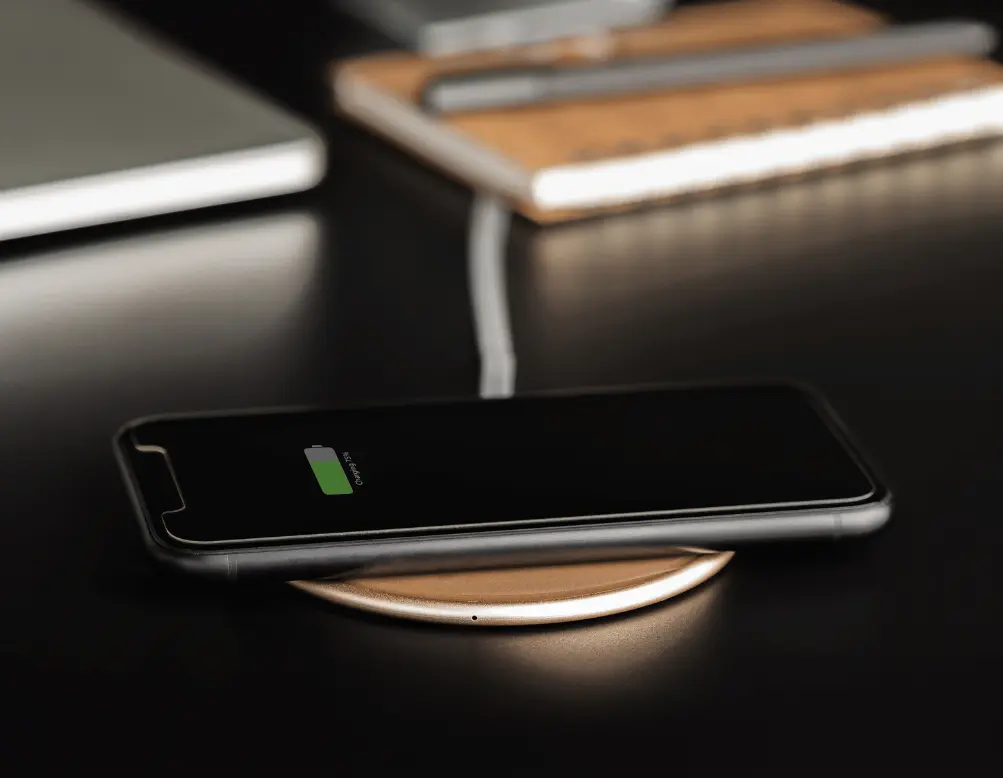 Use of smartphones all the time drains the battery quickly. In places where access to power points is not possible, the wireless charging station is the best bet. Luxury branded charging stations with built-in UV sanitizers are available to present to your most valued clients.
These are lightweight and require less storage space and so can be easily carried during travel. Wireless charging stations are available in various shapes and colors.
18. Wireless charging writing pad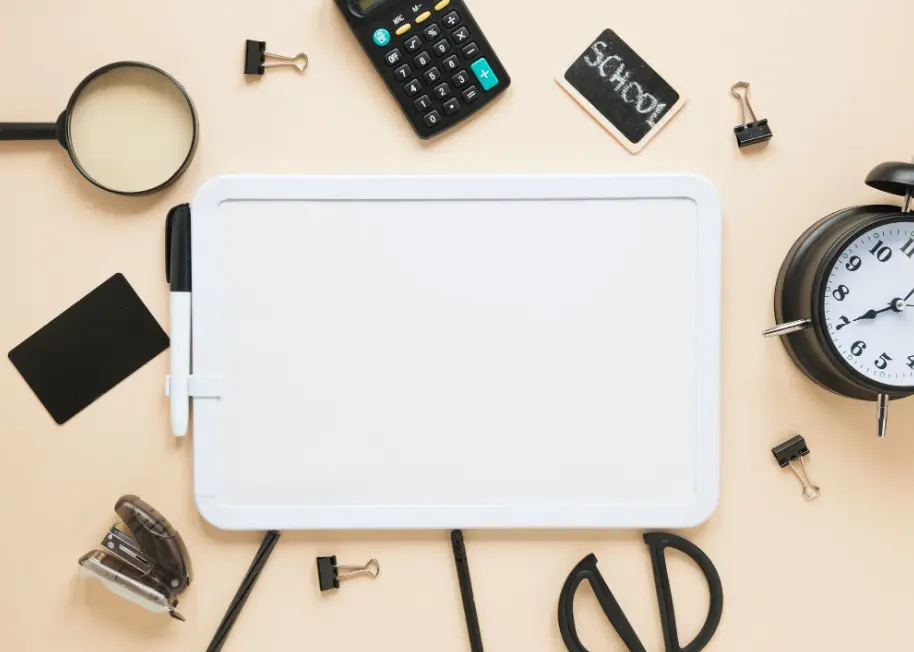 These writing pads are unique with the addition of a wireless charging facility. It contains premium-quality sheets along with a wireless charging station suitable for many devices. It also features a pocket for a pen and a phone holder.  Available in various colors, they are very useful for the recipient.
19. Premium glassware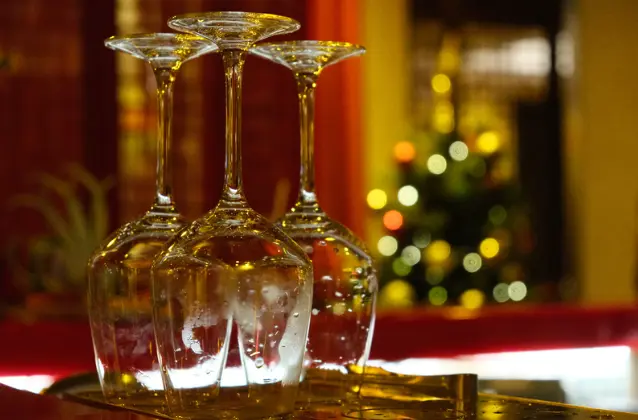 Gift sophisticated glassware in exquisitely crafted cases to make a statement. You can include an assortment of wine and Scotch glasses to make it special.
These are sure to attract your valued clients. Leave a note of thanks or any other message you wish to make it personal. Glassware have a timeless attraction and is one of the best gifting options.
20. Premium leather wallets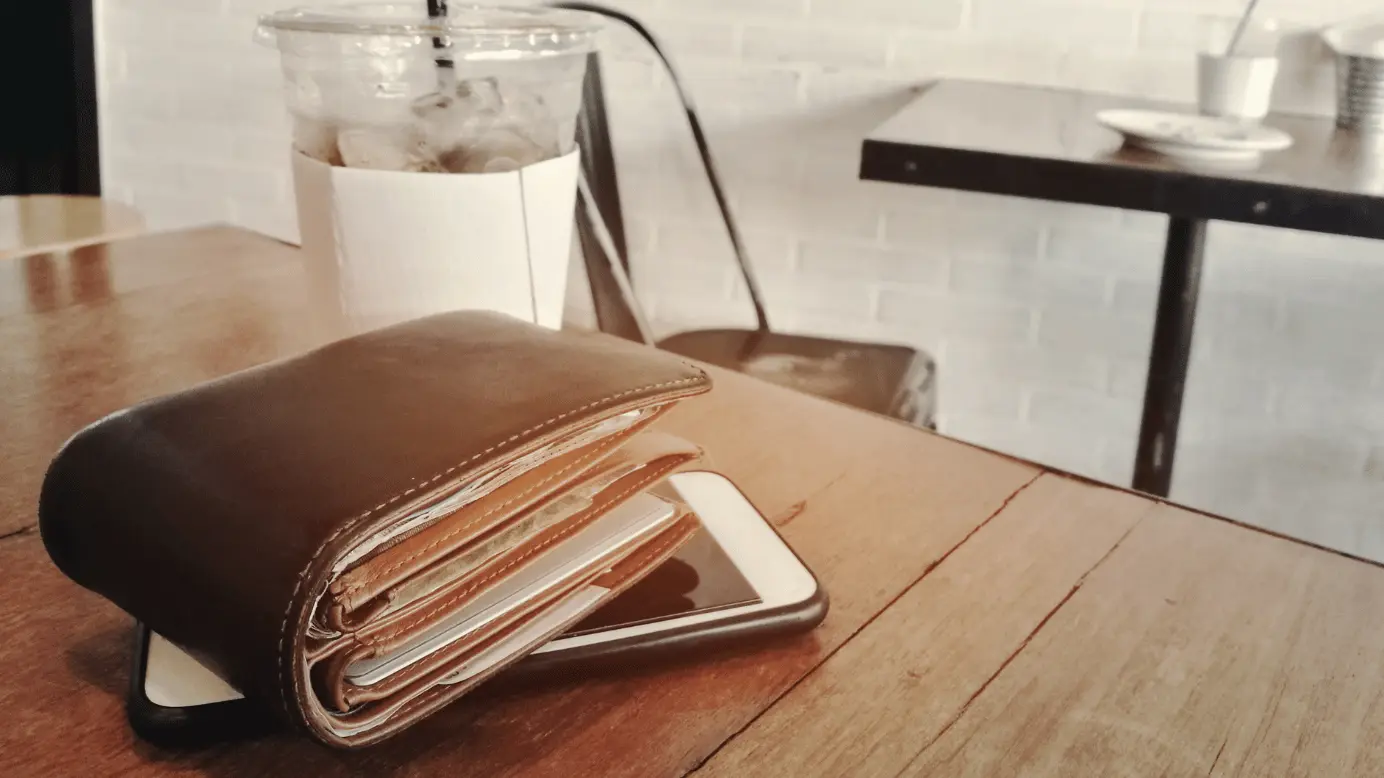 You cannot go wrong with leather wallets. The premium wallets are luxurious and are a sure shot hit with the recipients. Branded wallets are special, and gifting them creates a sense of professionalism.
Leather wallets can be customized with name engraving. Make the gift box special too, with unique handcrafted, reusable boxes along with your company logo.
21. Branded travel bag set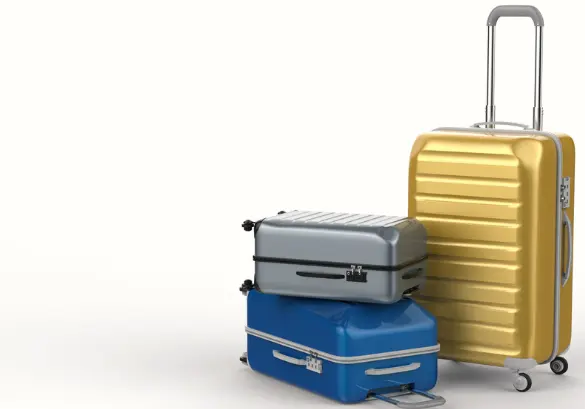 Premium-quality branded travel bags are another wonderful gift option for your VIP clients. They come in various sizes, colors, and brands.
If the recipient travels a lot, this would be the ideal gift that would be cherished. Customized travel bags with the recipient's name would be easy to spot in the baggage claim. An attractive travel set would include a luggage trolley, travel organizer, duffle bag, and a backpack.
Conclusion
Presenting gifts to VIP clients can help maintain good relationships. Gifts are a great way to say how much you value their business relationship.
Make sure your gift is functional and luxurious. We hope our wide range of options will help you choose the right gift for your esteemed clientele.
FAQ
Here are answers to some frequently asked questions.
Q. What are some good luxury corporate gift ideas in 2023?
Premium branded watches, leather wallets, wireless earphones, Espresso makers, mocktail makers, personalized golf gift boxes, etc,. are some of the luxury corporate gift ideas in 2023.
Q. Why is corporate gifting to VIP clients important?
Gifting to VIP clients shows how much you value and appreciate your association with the client. Gifts are a way to express your thanks and help build stronger connections with the client.
Q. What goes in luxury corporate gift box?
Luxury gift boxes include premium chocolates, premium neckties and cufflinks, decorative ornaments, wallets, travel essentials, antiques, etc.
Q. What kind of gift should I send a VIP client?
You can gift them things that are considered highly valuable and appealing to the client. Such gifts stay in the memory of the recipient forever.
Q. What are luxury corporate gifting companies?
Luxury corporate gifting companies are those that specialize in selling exclusive and sophisticated gifts to be shared with corporate clients. They have gifts for every occasion.
---