Table of Contents
Can happiness be purchased? In an ideal world - No. True, ever-lasting happiness cannot come from material objects, it comes from within. It is to be experienced. However, these experiences that can give lasting happiness can be purchased or in other words gifted to someone. So, can happiness be purchased? – Yes!
A lot of studies have shown that experiences are more valuable and bring more happiness to people than material objects. This is because, it is our human tendency to get over our material purchases, after a certain point of time, these purchases stop giving us the initial thrill or excitement as time goes by. Opposite to that, experiences leave us with wonderful memories and the value of these experiences keeps growing year on year.
People tend to remember and cherish experiences that they enjoy, that can be shared with others, that are meaningful and something that would help deepen their bond with others. Memories last longer than the latest gadget that you bought or the mug or pair of shoes bought by you, memories give you lasting happiness.
As an organization, whether a start-up or well-established, you would want brand loyalty and as many positive associations as possible with both – your clients as well as your employees. Research shows that recognition or a reward program makes people feel valued. Giving a generic gift won't make them feel valued as it lacks a personal touch. It's a gift, the act of giving matters, you may say. Yes, while that holds too, there is a lot of evidence that shows that experiential rewards or gifts help in bringing both the giver and the recipient closer and in feeling connected. The bond of sharing a valuable memory helps in reinforcing the professional relationship.
What is Experiential Gifting?
Experiential gifting means giving or presenting your loyal employees and clients with experiences that they can enjoy. It means to offer alternate gifting options than giving a generic gift, which would help not only differentiate your organization from the competition but also create a strong, long-lasting impression. Experiential gifts are more memorable, personal, and valuable.
Experience Rewards for Employees
A well-planned and well-structured reward, recognition, or incentive program, helps improve employee productivity and performance. It is known that emotions play a crucial role in the feelings of loyalty and hence it is important to build a meaningful and strong connection with your employees.
A study by the Harris Group found that 72 % of millennials prefer to gain experiences than spend on material things. According to Dr Elizabeth Dunn, Professor of Psychology at the University of British Columbia, experiences deliver long-lasting happiness, even though they may be momentary, then materialistic things. According to her, materialistic things may be long lasting than experiences, but the pleasure of having bought something materialistic goes away with time whereas memories built by the experiences gained, linger.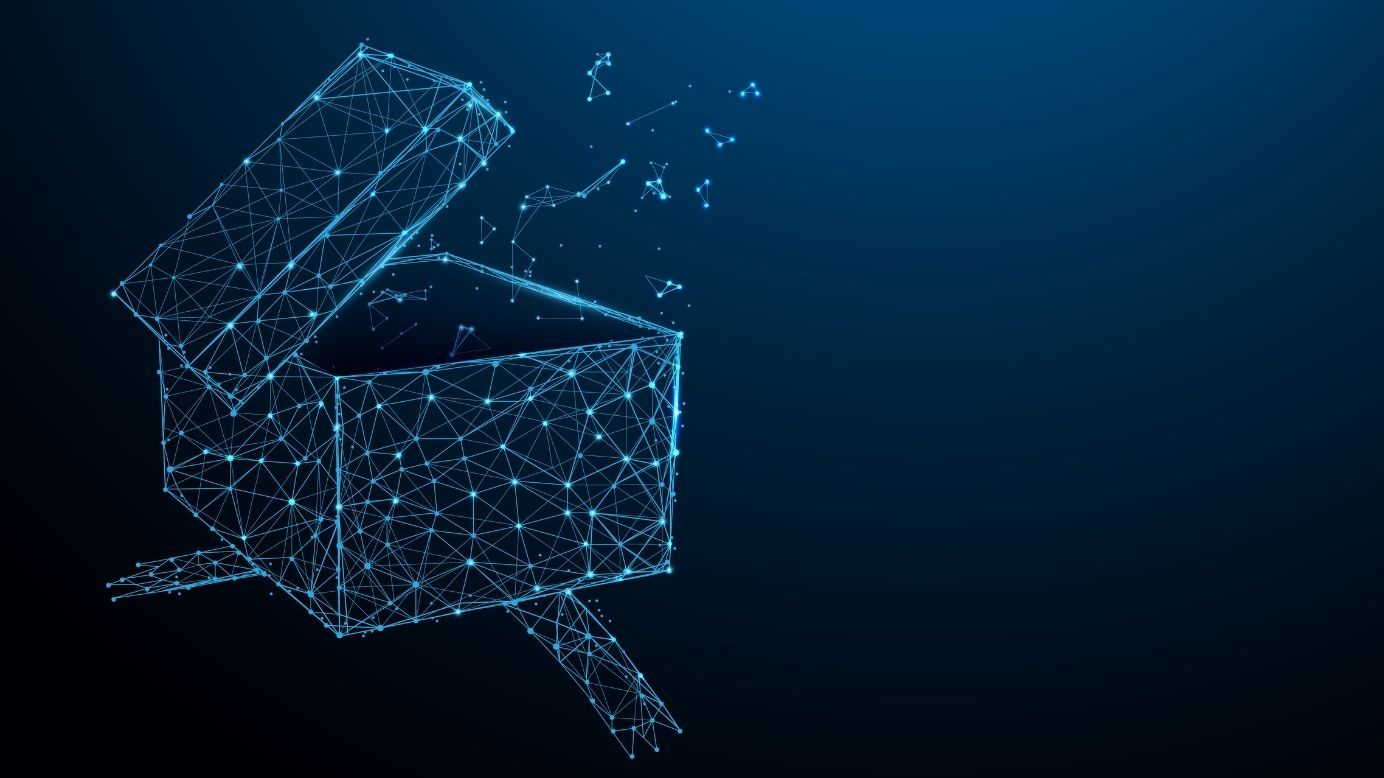 By gifting experiences to your employees, you are creating a reward that your employees will cherish. This will also lead to the employees experiencing FOMO – Fear of Missing Out, especially in today's day and age where broadcasting on social media plays an important part. Also, once the employees recognize that they can be rewarded with an experience of a lifetime (which they, otherwise would not be able to purchase), they would be willing to put in that much more hard work for the reward.
The equation is simple, working harder = improved productivity and performance = experiential rewards = happiness. According to a study conducted by the University of Warwick, happiness makes people more productive at work. They found that happiness makes employees around 12% more productive at work. So, get creative, think about the experiential gift that you can give your employees today, how about a pottery class or a nature walk tour? Xoxoday Plum offers you a plethora of experience gifts to choose from!
Experiential Gifts for Clients
Giving gifts to your clients is the easiest way to thank them and to show them that you value them. Appreciating your clients for supporting your business and for referring new clients is crucial as it strengthens the relationship between you and the client relationship and enables client retention and loyalty.
In today's market scenario, it is of utmost importance to distinguish oneself from the competition and to leave long-lasting impressions.
Since we have established that experiential gifts hold more value than materialistic gifts, what better way is there, to show your gratitude towards your clients than giving them experiences that they will cherish and associate with your organization.
Experience Gift Card Ideas to Give as Gifts
Still, wondering what would be a good experiential gift? Well, worry not! Here are some ideas to give the best experiences as gifts below:
1. Nearby Day Trips
Let your recipient take a break by taking a day trip with their friends and family. No matter which city they are in, choose the desired experience gift from Xoxoday Plum's extensive catalogue. Choose a day trip whether to see the Taj Mahal in Agra or the Hawa Mahal in Jaipur. Let your employees come back to work, relaxed and refreshed.
2. A Cruise Trip
Going on a cruise is something that everyone wants to add to or tick off from their holiday checklist. Let your recipients immerse themselves in the surroundings while taking a cruise with their loved ones. Choose from Xoxoday Plum's various cruise options, right from taking a cruise on a party boat in Goa, to sailing on a sailboat in Mumbai as they catch the sun setting on the Mumbai skyline, to stepping aboard a cruise ship at Kolkata to embark on a historical journey.
3. Concerts
Give your employee or client, passes to the latest concert in town or musical event. Let them get the experience of enjoying a play or a stand-up comedy, live stage shows like the shows at Kingdom of Dreams.
4. Workshops
Xoxoday Plum offers a wide range of workshops to choose from for your recipients. Depending on the varied interests of your recipient, you can pick out an experience in a workshop, that they will relate to and love. Choose from amongst dance lessons, pottery making workshops, art workshops like glass painting, acrylic colour painting, chocolate making workshops to even air rifle shooting. Xoxoday Plum offers it all!
5. Gourmet Cooking Lessons
Is your recipient a foodie? Loves to cook and try new dishes? Is keen to know and learn more? Then choose from the amazing options that Xoxoday Plum brings to you. Taking a cooking or baking class can be a fun way of spending time with family and friends and learning something that they can try at home!
6. Cycling Trips
A bicycle trip or tour is the best way to explore nature trails or the rich cultural heritage and significant landmarks of any city. Gift this experience to all those who look towards taking the off-beaten path, to do something unique.
7. Sports and Adventure Experiences
From scuba diving and water sports to bungee jumping, horse riding and learning to play golf or from camping amongst nature to a paramotoring flight or enjoying the sunrise from a hot air balloon - gift your recipient the experience of a lifetime and let them explore the adventurous side to them.
8. Spa Experience
Gifting a spa experience is one of the easiest ways to tell your employees and clients that you appreciate and value them. Spa experiences give them the needed 'me time and help them feel relaxed, refreshed and rejuvenated. Choose from amongst a wide range of spa, massage and aromatherapies available at Xoxoday Plum.
9. Wine Tasting Sessions and Vineyard Tours
Gift your recipient a vineyard tour and lessons about wine. Let them have the experience of meeting winemaking experts, sip some exquisite wines, learn about the winemaking process and also about the four S related to wine tasting, which is Seeing, Swirling, Smelling and Sipping. A perfect day outing for both beginners and wine connoisseurs alike!
10. Photography Lessons
Do you have an employee or a client who is shutter crazy, loves to take pictures anywhere and anytime? Has recently bought himself or herself a digital camera? A lesson on photography or a photography tour would be the best gift to give to him/her. Visit Xoxoday Plum now!
11. Homestay Vacations
Thank and appreciate your employees or clients by gifting them a weekend getaway to a beautiful homestay, away from the hustle and bustle of daily lives, in picturesque surroundings. Let your employees return to work refreshed and energized. Choose from amongst a plethora of homestay options like staying in a French villa or amidst a tea estate or by the lake.
Conclusion
Gifting an experience is the best way to reward your clients and employees as they create memories that last a lifetime, a lot of thought goes behind in choosing the perfect experience to gift and so it is valued by your employees and clients, more than monetary rewards and gift cards.
So which experience are you gifting today? Not sure? Explore Xoxoday now!
‍
‍
---