Table of Contents
Christmas Eve gifts hold a special place in our hearts, as they symbolize warmth, appreciation, and the joy of giving. Whether it's for valued customers who have been the cornerstone of our success or business clients who make every day at work a pleasure, finding the perfect gift can make this holiday season truly memorable.
In this curated list, we've gathered 22 thoughtful Christmas Eve gifts that are sure to convey your gratitude and spread the festive cheer. Explore these ideas to make this holiday season extra special for those who matter most to your business.
12 Christmas Eve gifts for customers
Here are 12 Christmas Eve gifts for customers:
1. Personalized Christmas ornaments
Create custom Christmas ornaments with your client's name or their company logo. These unique ornaments can be hung on the tree and serve as a reminder of your business relationship. You can choose from various designs, such as glass-blown ornaments or wooden ones.
2. Holiday recipe book
Compile a collection of your favorite holiday recipes or partner with a local chef to create a special holiday recipe book. Include a variety of dishes, both traditional and unique, to help your clients enjoy a delicious Christmas dinner or brunch.
3. Christmas candle set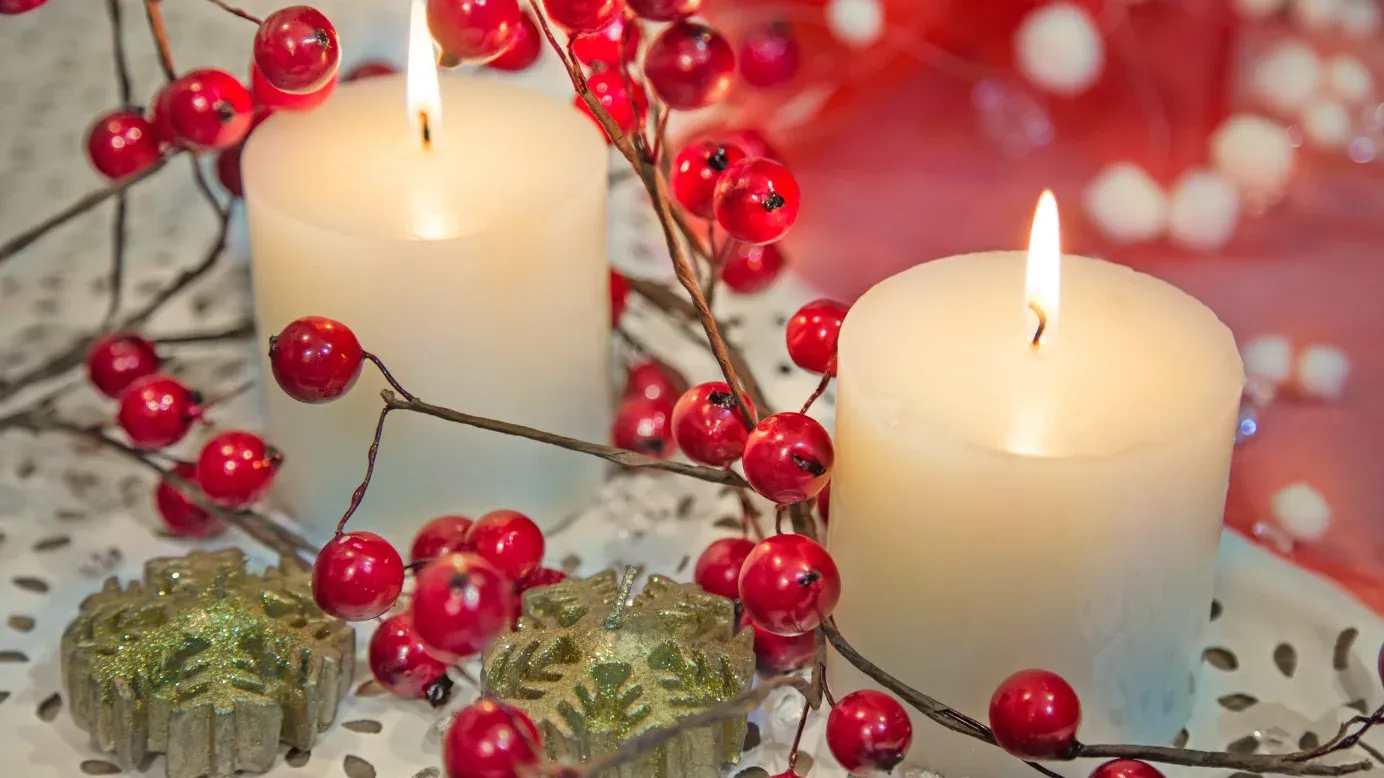 Gift your clients a set of high-quality scented Christmas candles. Choose fragrances that evoke the holiday season, such as pine, cinnamon, or gingerbread. You can even include a personalized label on the candles to make them extra special.
4. Charitable donation in their name
In the spirit of giving, make a charitable donation in your client's name to a cause that resonates with them. This thoughtful gesture not only supports a good cause but also shows your commitment to making a positive impact during the holidays.
5. Xoxoday gift card
When you're uncertain about someone's preferences or want to offer them a wide array of choices, gift cards are the ideal solution. These versatile cards can be used at various establishments, including online stores, upscale dining venues, rejuvenating spas, and delightful bookshops.
By presenting a Xoxoday gift card, you're essentially expressing, "Choose something that truly resonates with you!" It's a thoughtful gesture that demonstrates your care, and they're sure to appreciate and enjoy it.
6. Personalized Christmas cards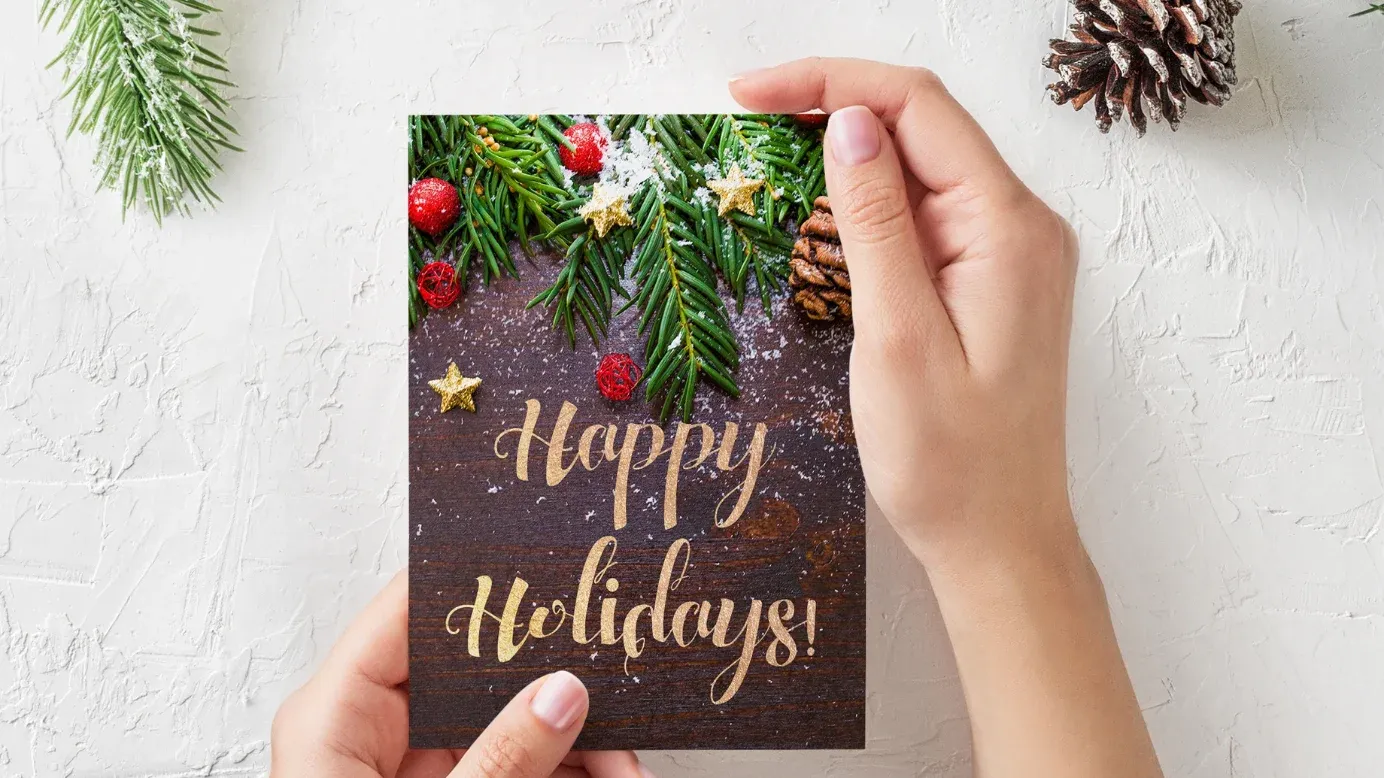 Send your clients personalized Christmas cards with heartfelt messages or even customized artwork. You can choose to work with a local artist or calligrapher to create a unique and memorable card that stands out from the typical store-bought ones.
7. Virtual holiday experience
Offer your clients the opportunity to participate in a virtual holiday experience. This could include a live online cooking class, a virtual Christmas carol performance, or a guided virtual tour of famous holiday destinations. It's a creative way to celebrate the holiday together, even when miles apart.
8. Premium subscription box
Gift your clients a subscription to a high-end, curated subscription box service that aligns with their interests. Whether it's gourmet snacks, luxury skincare products, or unique home decor, this gift offers a delightful surprise every month.
9. Custom illustration or artwork
Commission a local artist to create a custom illustration or piece of artwork that captures the holiday spirit. It could be a winter landscape, a festive scene, or even a portrait. This unique and personalized gift will be a cherished keepsake.
10. Personalized desk accessories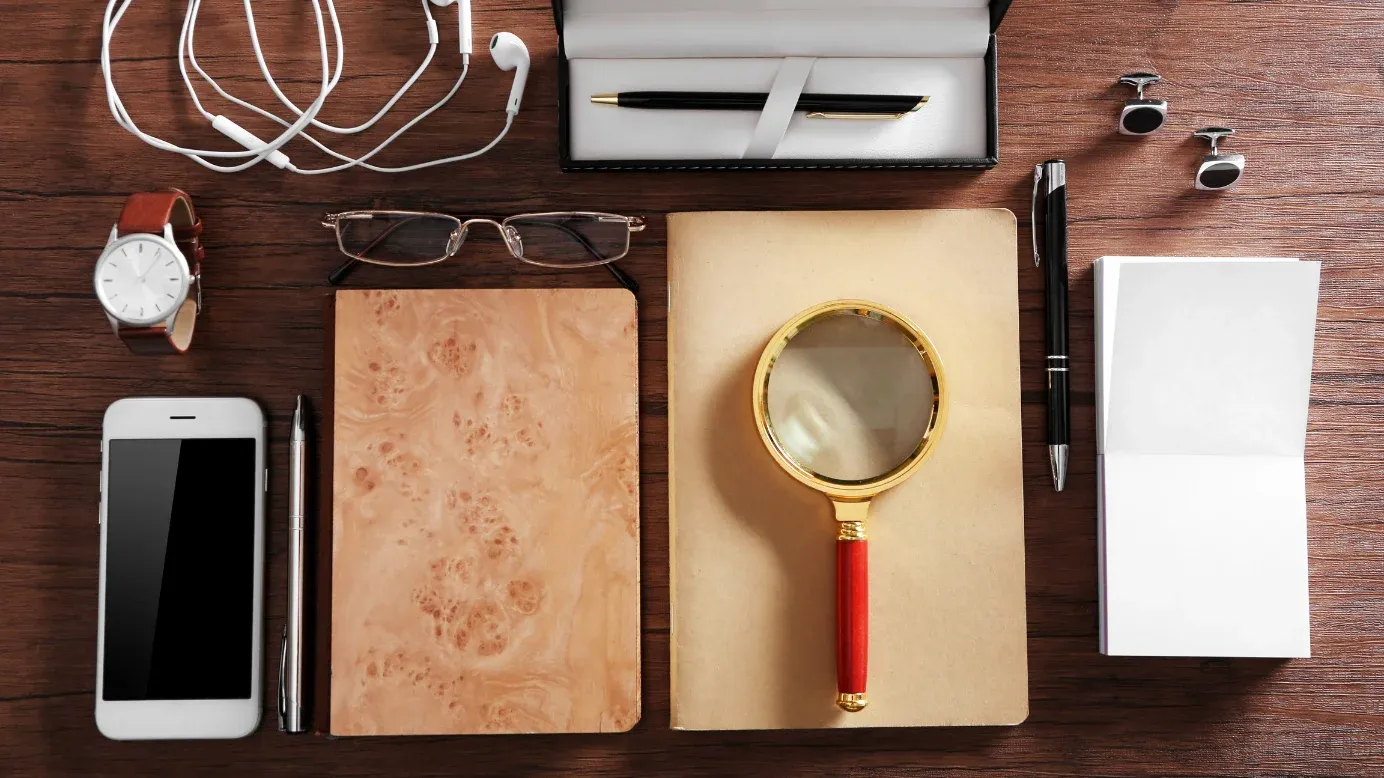 Offer your clients stylish and functional desk accessories customized with their name or initials. This could include a leather-bound notebook, a high-quality pen set, a desk organizer, or a unique desk lamp. These items will add a touch of sophistication to their workspace.
11. Virtual wine tasting experience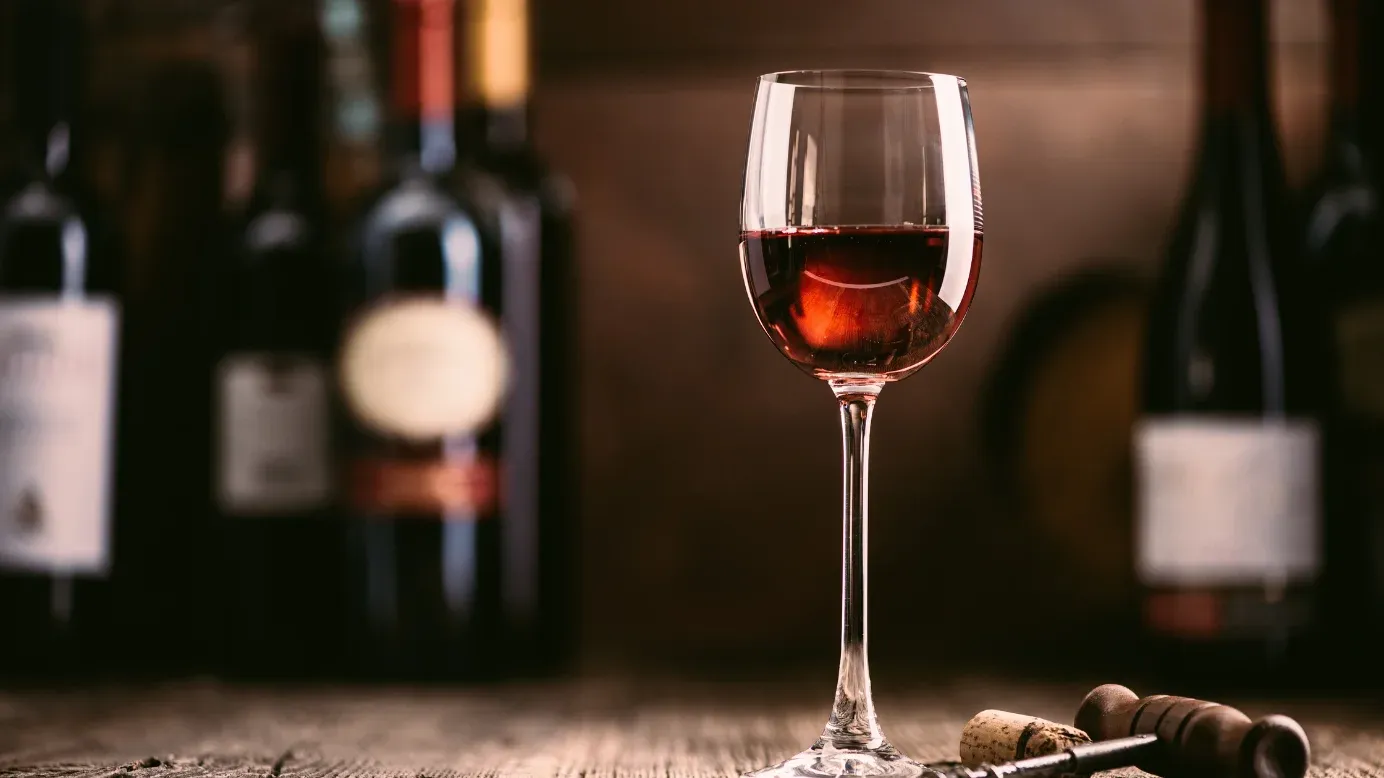 Arrange for a virtual wine tasting session for your clients. Send them a selection of fine wines along with tasting notes and instructions, and then schedule a virtual meeting with a professional sommelier who can guide them through the tasting process.
Elevate the festive spirit and create unforgettable memories with Xoxoday's Total Wine gift card, igniting the joy of celebration.
12. Holiday puzzles or board games
Provide clients with a festive-themed puzzle or board game that they can enjoy with their family during the holiday season. This interactive gift encourages relaxation and quality time spent together.
10 Christmas Eve gifts for business clients
Here are 10 Christmas Eve gifts for business clients:
1. Christmas-themed mugs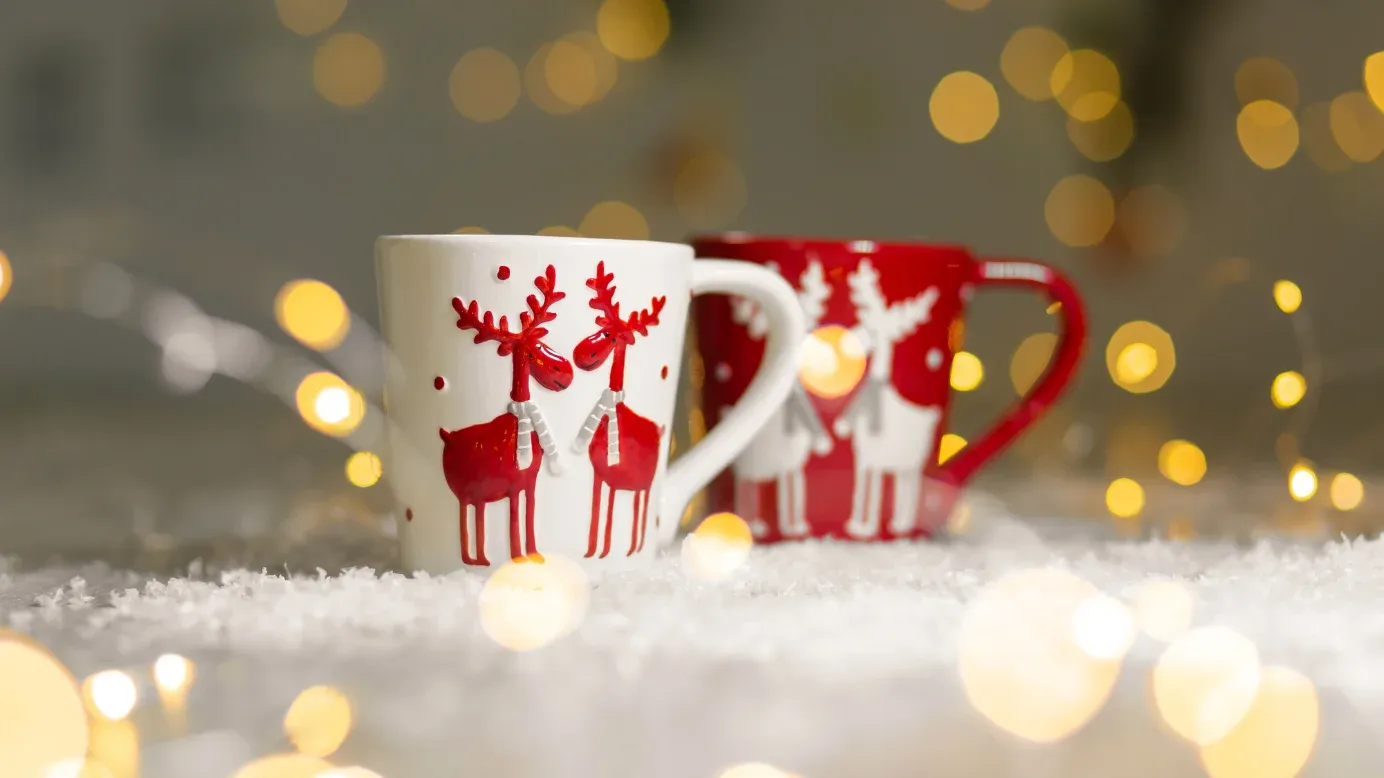 Offer your business clients a delightful reason to savor their morning beverages during the holiday season with Christmas-themed mugs. These mugs often showcase charming designs like festive reindeer, cheerful ornaments, or messages of holiday cheer.
This thoughtful gesture can bring a touch of seasonal joy to their daily routine, evoking the spirit of Christmas.
Additionally, you can enhance the festive atmosphere by presenting them with exceptional coffee gift cards from well-known brands like Starbucks, Dunkin', Nescafé, McCafé, and a variety of others.
2. Cozy scarf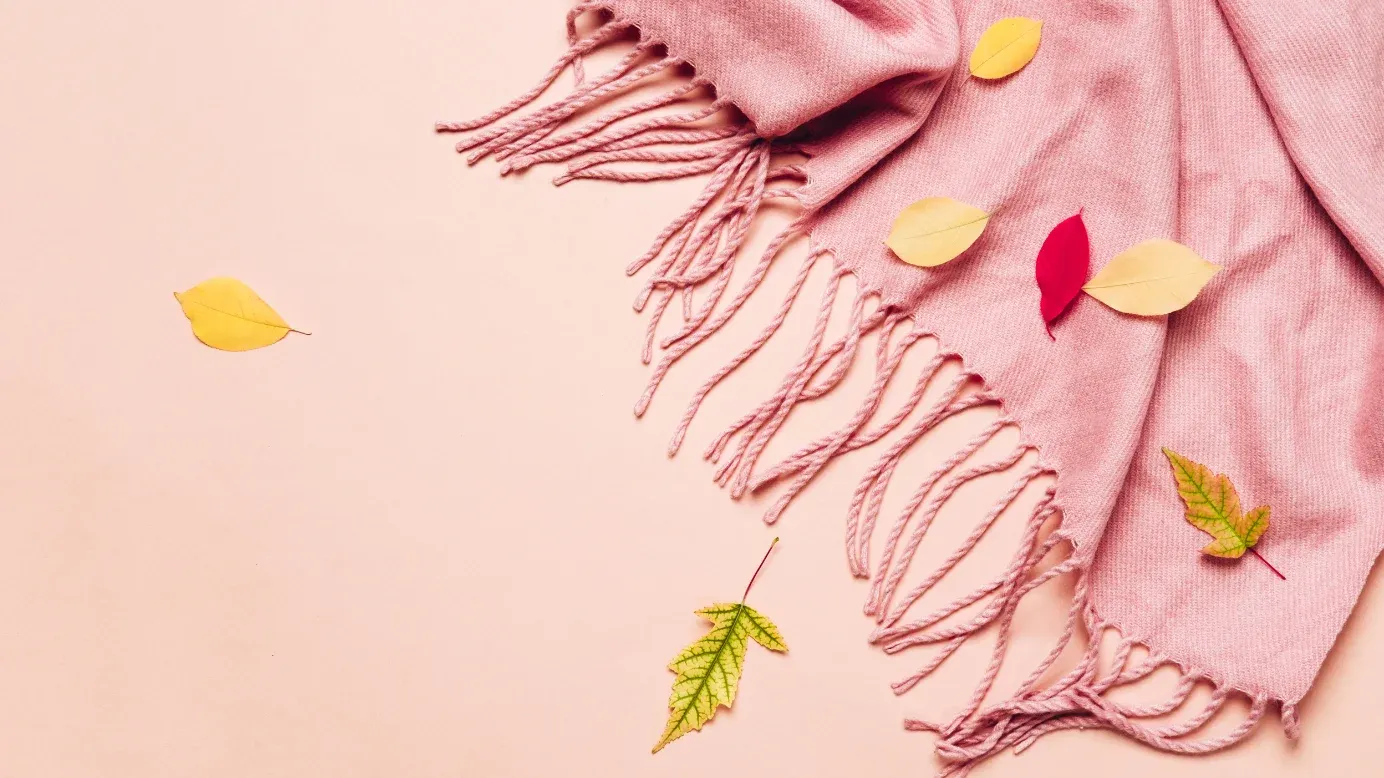 ​​Embrace the festive spirit with warm winter scarves. As the holiday season approaches, a snug scarf in traditional Christmas colors like deep reds, forest greens, or classic whites can be a thoughtful and stylish gift. Your loved ones can use them to stay cozy during winter outings or to add a touch of elegance to their holiday ensembles.
3. Aromatherapy diffuser with essential oils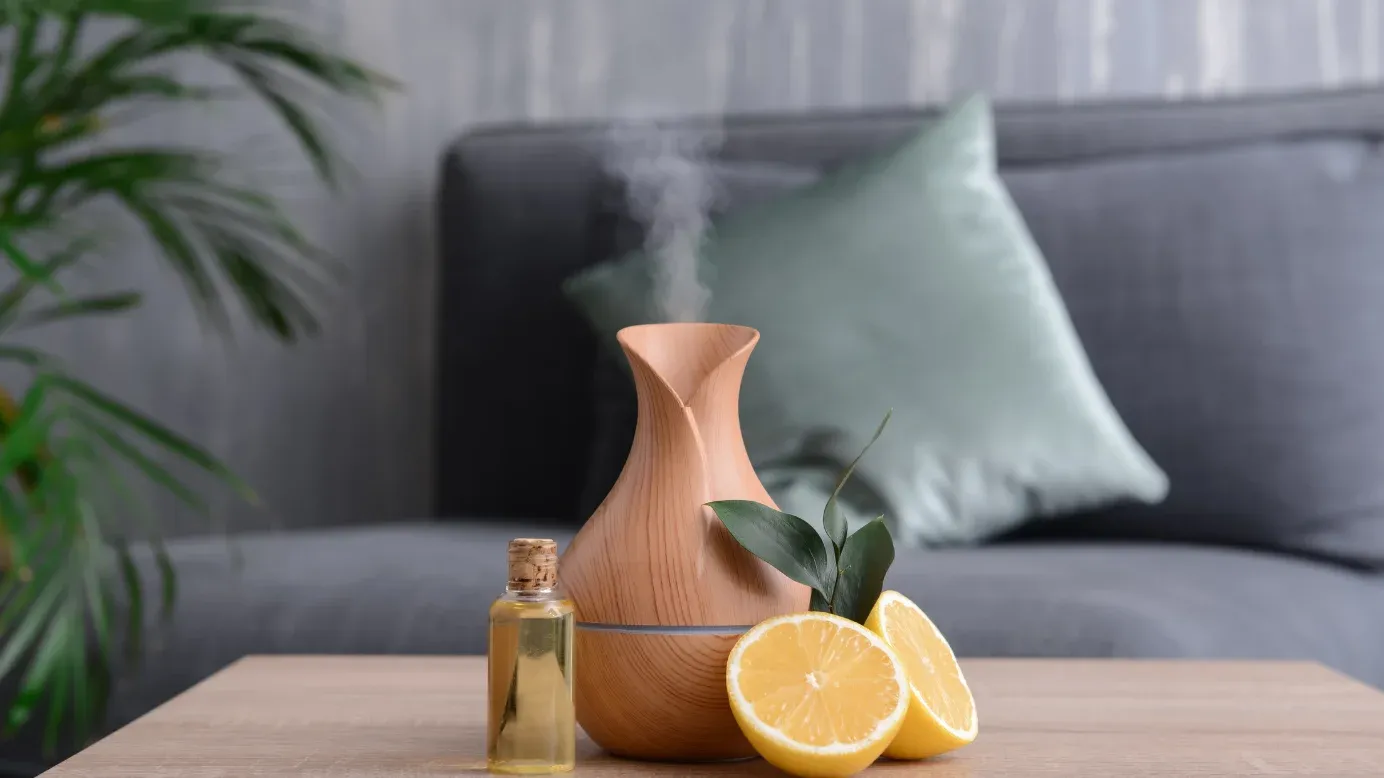 Gift an aromatherapy diffuser along with a set of essential oils in soothing scents like lavender, eucalyptus, or citrus. It's a thoughtful present that promotes relaxation and well-being.
4. Inspirational books or journals
Choose a motivational book or a beautifully designed journal with positive affirmations. This gift encourages reflection, goal-setting, and personal growth.
5. Customized phone stand or holder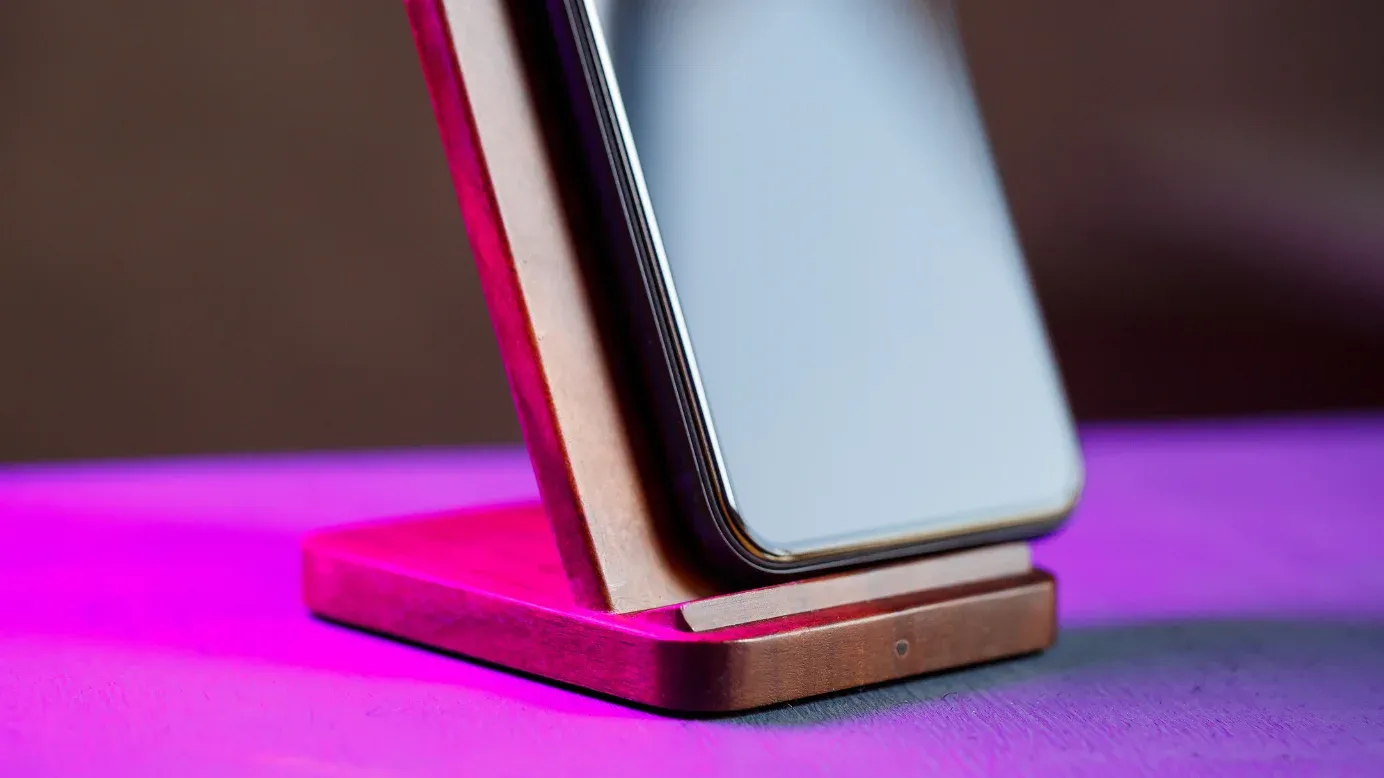 Select a stylish and functional phone stand or holder that can be personalized with their name or a motivational quote. This practical gift can help them stay organized and hands-free.
6. Handcrafted soap or bath bomb set
Present your business clients with a set of meticulously crafted, all-natural soaps or bath bombs. These handcrafted items will bring a touch of luxury to their home spa sessions, ensuring a relaxing and rejuvenating experience.
7. Bluetooth Earbuds or Headphones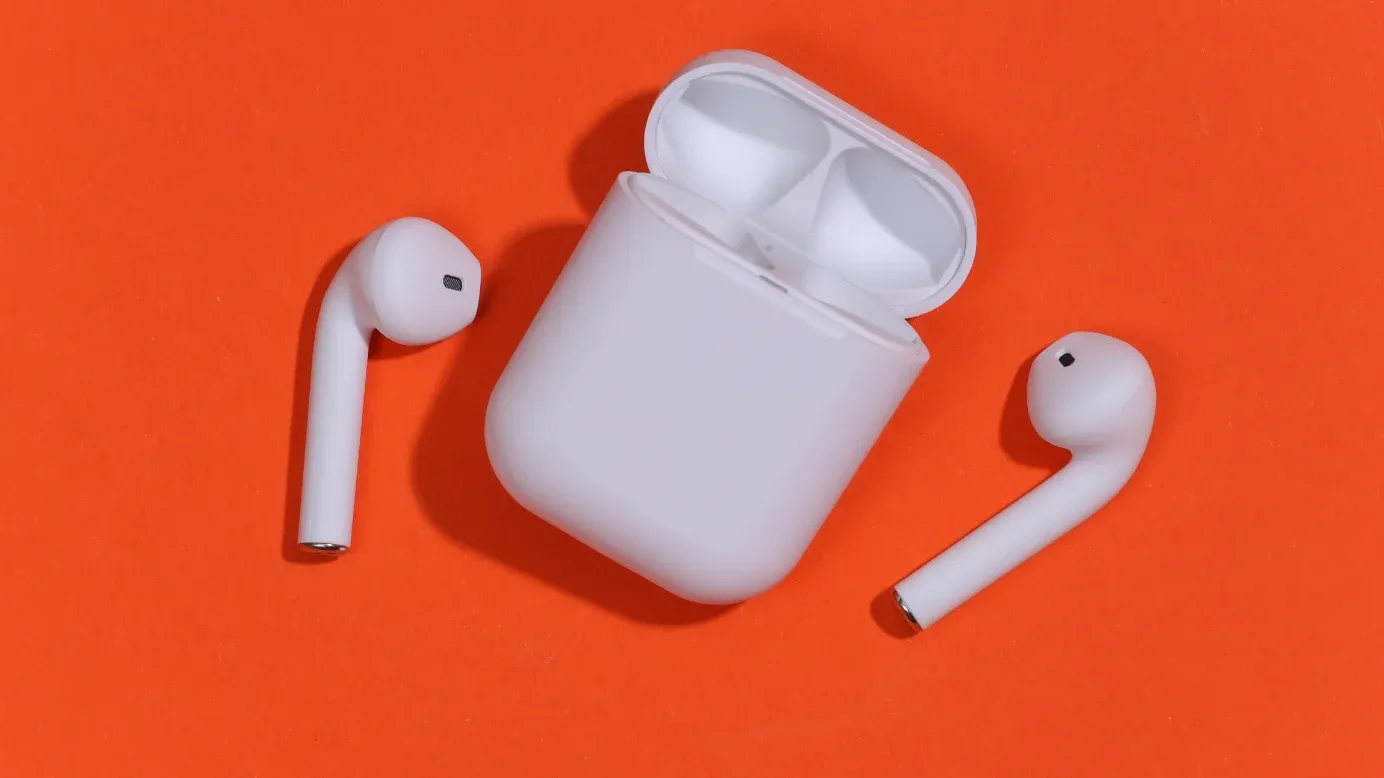 Offer top-notch wireless earbuds or headphones to colleagues who appreciate immersive audio experiences while working or on their daily commute, whether it's for music, podcasts, or audiobooks.
8. Candle making kit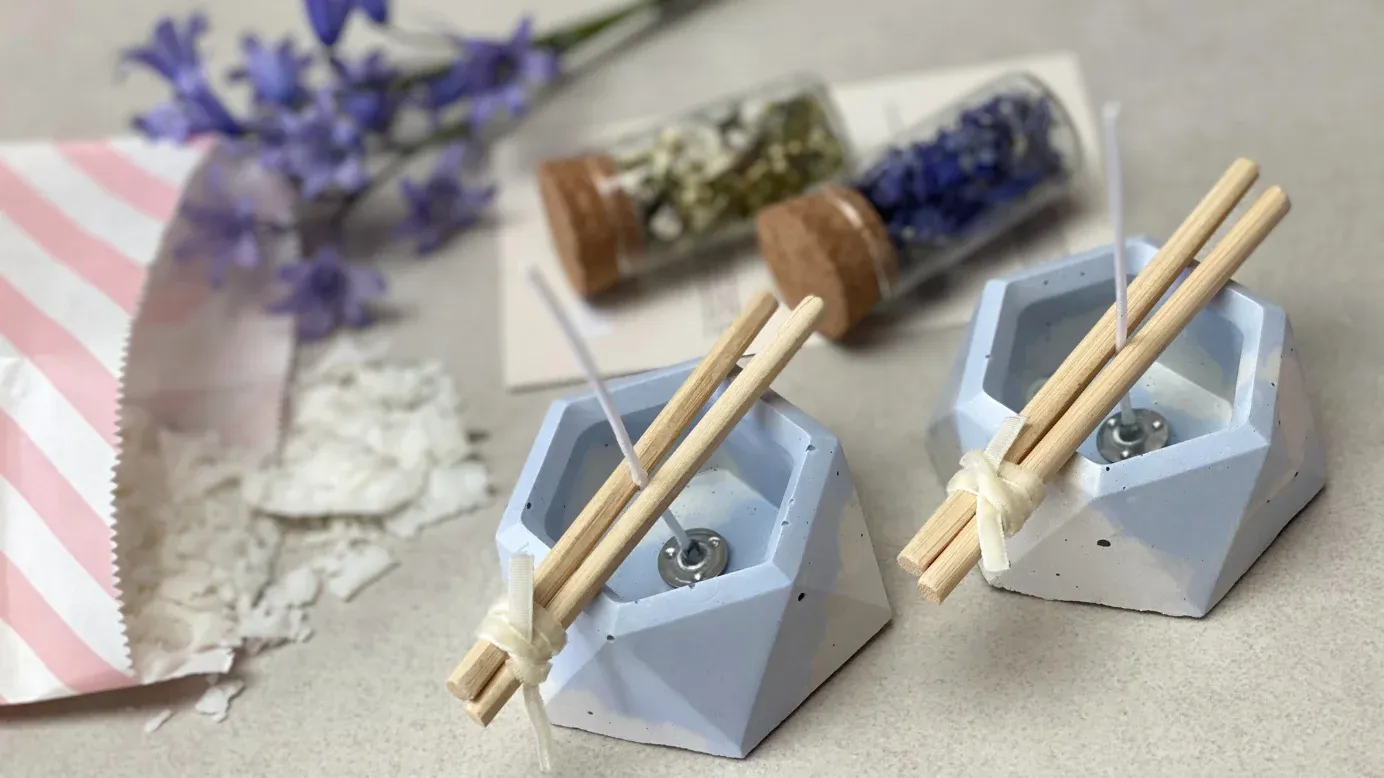 Supply your colleagues with everything they need to craft their own personalized candles in the comfort of their homes. Equip them with an array of scents and decorative elements to unleash their creativity and create unique, custom-scented candles.
9. Virtual holiday escape room experience
Send your clients an invitation to a virtual holiday-themed escape room experience. This interactive and engaging activity will provide them with a fun and memorable way to celebrate the holiday season.
10. Coffee and tea samplers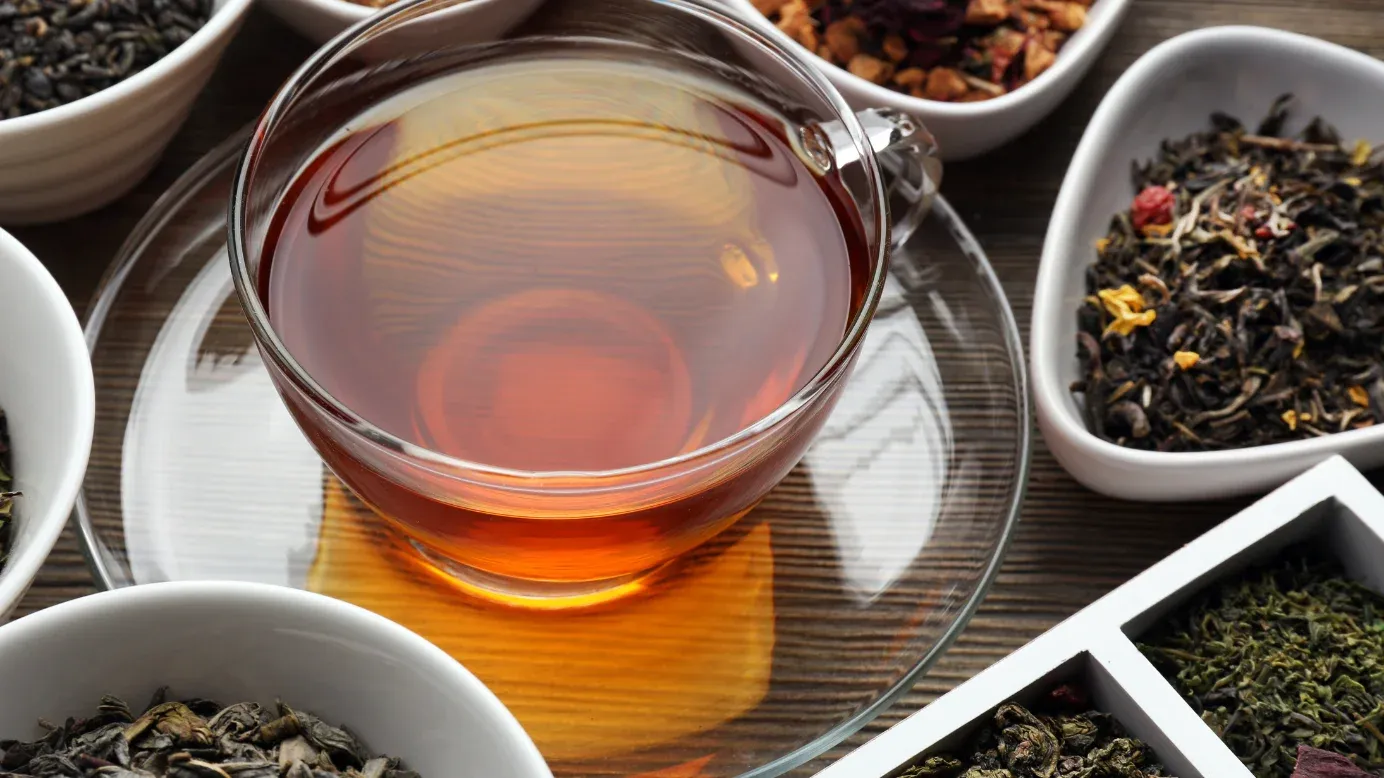 During the chillier seasons, there's nothing like a steaming cup of coffee or tea to provide warmth and comfort. Treat your team to a variety of handpicked Canadian coffee or tea blends. Add a touch of elegance with a chic mug, and your employees will surely cherish the thoughtful gesture as they embrace the coziness of fall and winter.
Conclusion
Christmas Eve gifts can truly leave a lasting impression and convey your heartfelt appreciation to customers and business clients alike. Whether it's a cozy scarf for the colder months, a DIY candle making kit for a personalized touch, or a selection of gourmet treats, each gift on this list is carefully chosen to bring joy and warmth.
Remember, it's not just about the gift itself, but the sentiment behind it. So, go ahead and choose the perfect Christmas Eve gift that will make this holiday season a truly special and memorable one for your valued customers and business clients.
Happy holidays!
---