Top 4 Yoga Classes in Delhi and Surprising Health Benefits!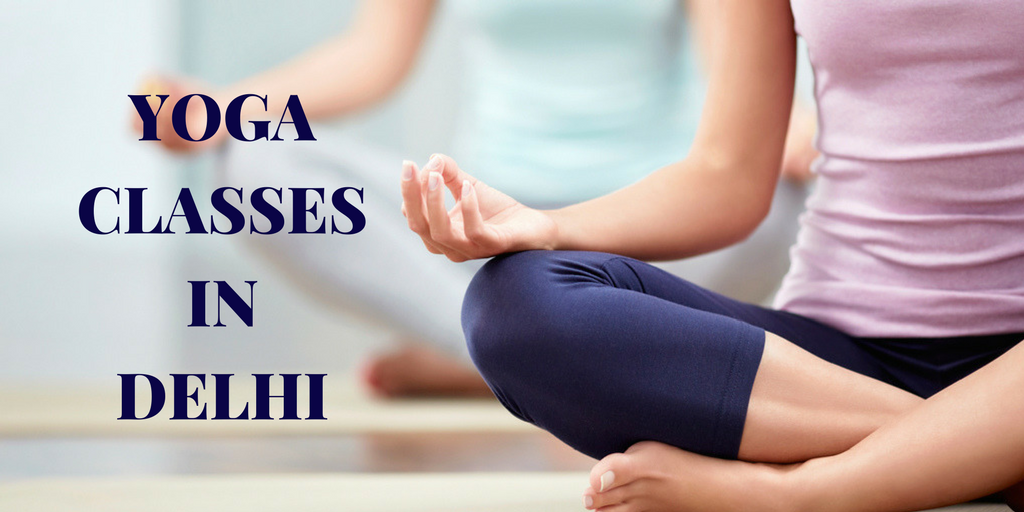 Yoga is a more profound expression of mental and physical well-being. The asanas in Yoga are fluid movements of your body that need a peaceful, focused mind. A harmony of mind and body synchronizes your energy with nature and brings a feeling of calm in spite of a chaotic surrounding. The 5000-year-old science is rapidly becoming a mainstream meditation and exercise and Yoga classes in Delhi a routine. Yoga classes in Mumbai and Bangalore are mushrooming and attracting significant count of health aspirants.
Best 4 Yoga Classes in Delhi
The Art of Yoga, Mayur Vihar I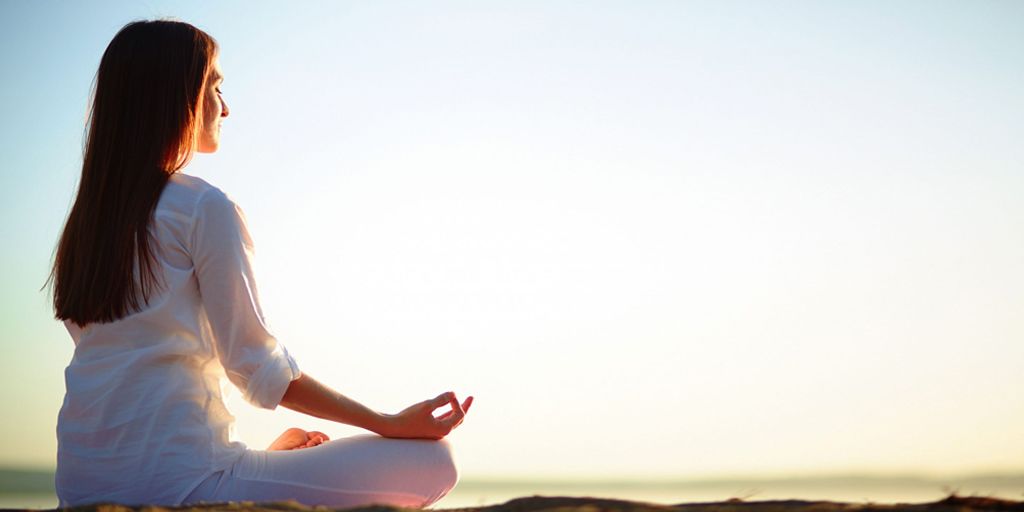 Yoga finds its home no more only in the mountains. Indulge in the super-healthy practice of Yoga at its best with The Art of Yoga classes in Delhi. Perfect your ohm and calm your soul under the expert hands of Home of Healers group.
The focus of the program is on physical alignment in the poses under the supervision of experts to avoid any injuries. If you are dealing with existing problems, The Art of Yoga will help you heal most naturally. Relax your nerves and sense your breathing while you flex those stiff muscles and shed some sweat.
A beginner or a pro, The Art of Yoga has leveled classes for everyone. If you are a beginner, you will be challenged and not left exhausted. Experts offer you guided movement modifications as they genuinely believe Yoga is for everyone. Leave feeling energized with proper breathing and meditation techniques at one of the coolest Yoga classes in Delhi.
Fitness All Year Round, Hamilton Road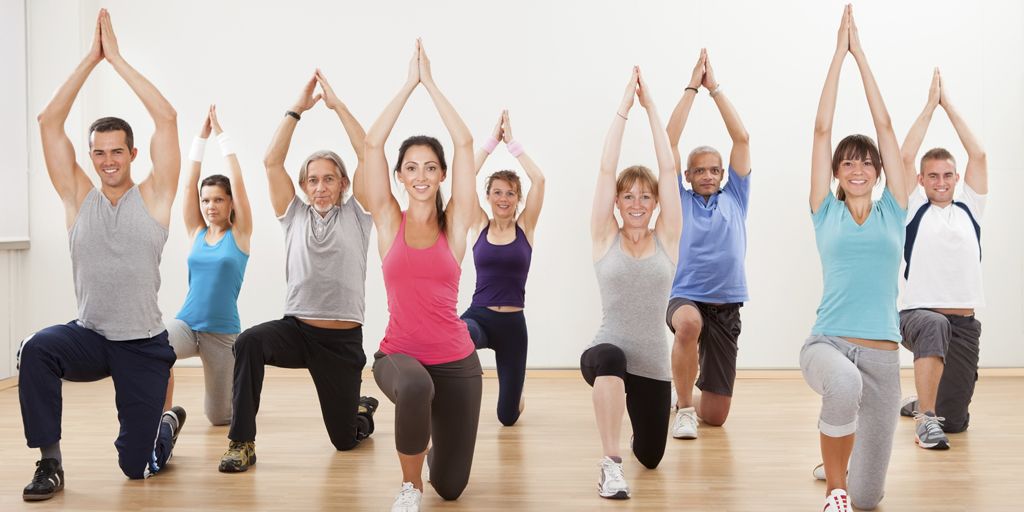 Fitness is your all around level of a sense of well-being. Fitness All Year Round shouts out for the fitness enthusiasts as it brings you Zumba, martial arts, Yoga, Aerobics, Cross training, swimming and functional training in the heart of Delhi.
Are you short of time to do meditation and physical workout? Yoga at FAYR is just the right experience for you. Assistance from Yoga professionals offers you an incredible experience of mental solace and physical burnout in a single session.
Meticulously crafted Yoga routine by experts makes yoga accessible and inclusive for each participant. A vibrant atmosphere and spacious facilities will make you feel at an oasis in the middle of the Delhi metro life. Be ready to be a part of something bigger at Fitness All Year Round.
Practice, refine and share your immense peace with everyone who touches your life.
BYG Pledge To Fitness

Span your fitness goals throughout the 13 major cities across India. BYG brings you the individual classes' at most competitive rates. Buy the membership of the best gym or Yoga classes in Delhi and promise yourself a fit body. Pay per class in any of the tie-ups of BYG. Choose from Yoga, Zumba, Crossfit, Martial arts, swimming, skating across India.
Attend the Group sessions of Yoga while you end up paying for the class you were able to avail at the location closest to you. BYG Pledge to Fitness bring you at a single platform that consolidates all your fitness needs and goals irrespective of where you are.
You are offered a customized fitness regime that is supported by the centers across. A prior appointment will help you avoid any last minute hurdles. No more will travel disturb your health plans, with BYG keep fit while on the go.
Book Your Game is an initiative by a bunch of fitness enthusiast who works on making India a healthier nation. Making fitness more accessible, affordable and convenient, BYG Pledge works on providing you the freedom to choose your workout type, work out the location and the way you pay. You can avail various subscription packages of BYG to get unlimited access to world-class fitness classes across India.
Fitness access for 6 -months
Fitness access for 9-months
Fitness access for 1-month
Personal Yoga Classes, Hanuman Road, CP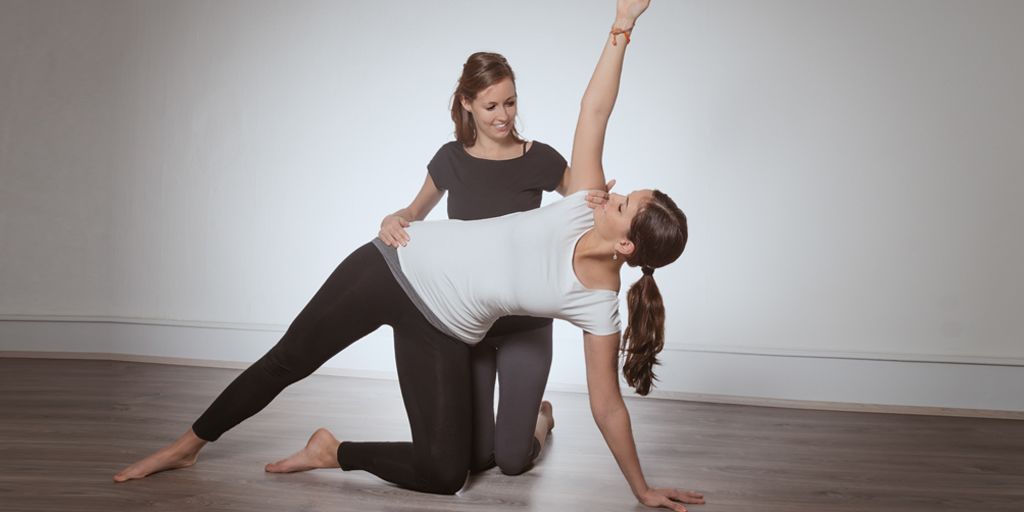 Learn Yoga in your realms. Contact Fitz offers you personal Yoga trainer at most affordable price. Making its place among the best Yoga Classes in Delhi, Contact Fitz has many takers. A personal trainer focuses on you and your limits. You will be inspired to push your limits by professional trainers while you feel a deeper connection with your inner soul.
Get the firsthand experience of Personalized Power Yoga where you do not have to rush through the routine. With a guided and discipline technique you will be supported to grow. This is where the magic happens. A tailor-made power Yoga will help you explore the limits of your body that you were unaware till now. Celebrate life with a healthier peaceful you.
Benefits of Yoga Classes in Delhi
Flex Out the Stiffness
Have you ever practiced Yoga before? Remember the aches from the first class you attended. The aches are due to your stiff muscles being brought to life again. Yoga immensely improves your flexibility levels. As the sore muscles flex, the pains subside. Give it a month's time and see how your body re-molds and aligns to get rid of aching knees and back aches. Flexible bodies are lesser prone to spinal injuries and other posture issues.
Enhances the Blood Circulation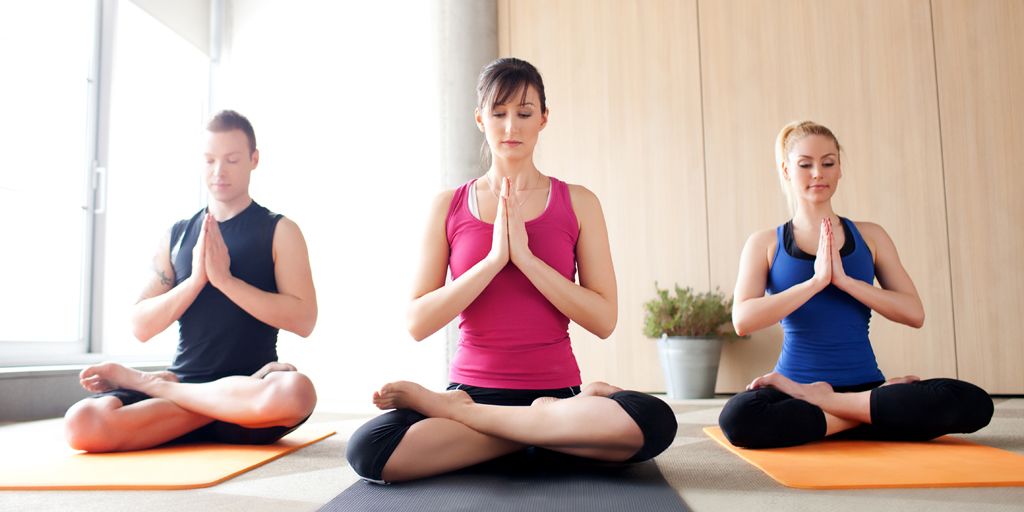 So you agree Yoga does that to your blow flow but what are the benefits? With more blood rushing to your arms and legs your organs remain healthy as they get the optimum oxygen supply. More oxygen supply to your brain keeps you alert and fresh in spite of a hectic day at work. The toxins from your body are released with more blood circulation keeping you away from ailments.
Feel Happy All the Time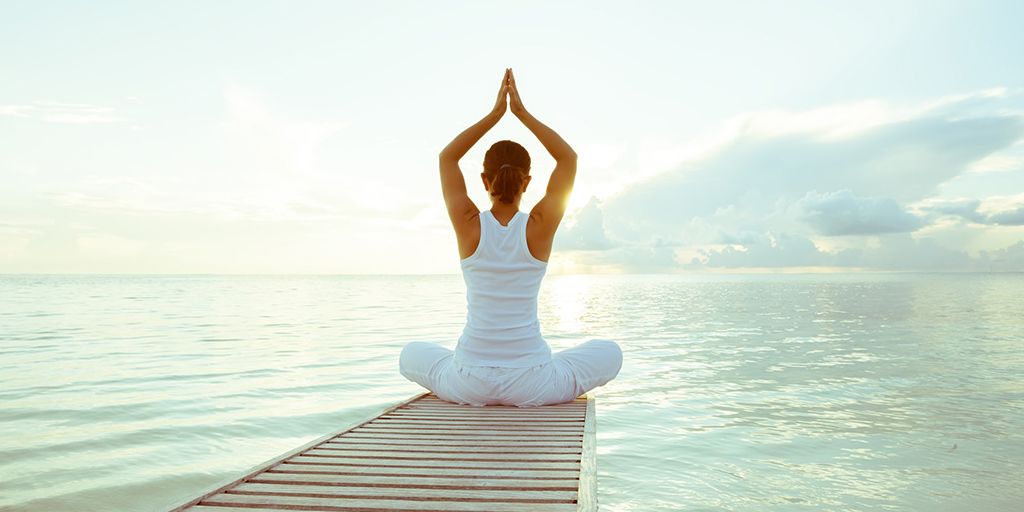 Feeling sad or depressed is quite common nowadays, it's a part of life in a metro. In the hustle and bustle of a metro city, we forget to breathe and relax. A simple yoga asana helps you concentrate on your breathing making your glands work better and maintain a healthy level of serotonin, the happy hormone of our body. This is among the long-term benefits of yoga that is there to stay with you till eternity. Yoga classes in Delhi are focusing on relaxation regimes to keep you feeling happy all the time.
Focus and Relax
Yoga teaches you to live in the present. It teaches you to focus and relax while performing your daily chores.
Sleep Better
Insomnia is a common thing now. With increasing stress levels and so many electromagnetic radiations around us, body clock is disrupted. Shavasana and pranayama before your bedtime enhance your sleep quality.
Do you feel tired, cranky and on your nerves most of the times? It is time to relax and find your fitness back with a complete holistic approach to Yoga. Yoga classes in Delhi cater to all your needs of fitness, prenatal, healing and relaxation. Bring back the control of your life with improving your stress response and body.
Tags
Comments