Table of Contents
In the hustle and bustle of our daily work routines, it's easy to overlook the importance of the sustenance that fuels our bodies and nourishes our spirits.
World Food Day, celebrated on October 16th each year, is a timely reminder that food isn't just a necessity; it's a powerful force that connects us to our global community and shapes our lives in countless ways.
This World Food Day, let's take a moment to appreciate the significance of food, not just in our personal lives, but also within the context of our workplace.
But wait, there's more to it than just awareness and appreciation. This blog isn't just about exploring the significance of World Food Day; it's also about finding unique and meaningful ways to celebrate it at the workplace.
We've put together a collection of thoughtful gift ideas that not only spread awareness about this significant day but also foster a sense of unity and gratitude among colleagues and coworkers.
Join us on this journey as we delve into the heartwarming world of workplace celebrations for World Food Day and discover innovative gift ideas that will leave everyone in your office inspired, grateful, and well-fed in more ways than one.
When is World Food Day celebrated?
World Food Day is celebrated annually on October 16th. This global observance aims to raise awareness about the critical issue of world hunger and promote actions to ensure food security for everyone.
It was established by the Food and Agriculture Organization (FAO) of the United Nations in 1981 to mark the organization's founding anniversary in 1945.
World Food Day serves as a reminder of the need for collective efforts to eliminate hunger and malnutrition worldwide.
How to spread awareness at the workplace on World Food Day?
Spreading awareness at the workplace on World Food Day is a great way to engage your colleagues and promote a worthy cause. Here are some steps to raise awareness in the workplace:
Share information: Create posters, flyers, or emails with facts and statistics about global hunger and food-related issues. Make sure to include simple ways individuals can make a difference.
Food drive: Organize a food drive and collect non-perishable items for donation to a local food bank or charity. Share information about the impact of food insecurity in your community.
Guest speaker or workshop: Invite a local food expert, nutritionist, or representative from a food-related charity to give a talk or conduct a workshop. This can help employees gain a deeper understanding of the issues at hand.
Interactive activities: Organize quizzes, games, or challenges related to food and nutrition. This can be a fun way to educate your colleagues about food-related topics.
Potluck or recipe exchange: Encourage employees to share their favorite recipes and talk about the cultural and nutritional aspects of their dishes. This can foster an appreciation for diverse food traditions.
Social media and intranet: Use your company's social media channels and intranet to share information about World Food Day and your workplace activities. Encourage employees to share their experiences and thoughts.
Commitment pledge: Encourage employees to make personal commitments to reduce food waste, eat more sustainably, or support food-related charities.
Educational materials: Provide brochures, pamphlets, or links to online resources for employees to learn more about the global food crisis and how they can help.
By following these actions, you can successfully promote World Food Day awareness at work and inspire your coworkers to contemplate food-related matters and their role in addressing them.
Also, you can book an engaging Xoxoday session on "Promoting Nutritional Well-being and Safety" for your team to spread essential knowledge on healthy food choices excitingly and entertainingly.
Importance of celebrating World Food Day at the office
Celebrating World Food Day at the office is not only a great way to promote awareness and make a positive impact, but it also offers several important benefits for both employees and the organization. Here are reasons why celebrating World Food Day at the office is important:
Raising awareness: Celebrating World Food Day in the workplace helps raise awareness about global food security issues. It educates employees about the challenges of hunger, malnutrition, and food wastage, making them more informed and socially responsible citizens.
Promoting team building: Organizing food-related activities or events at the office can foster team spirit and unity among employees. It's a fun and engaging way to build stronger relationships and boost morale within the team.
Supporting a good cause: Many World Food Day events involve collecting donations, volunteering, or fundraising for food-related charities and organizations. By participating, your office can contribute to alleviating hunger and supporting those in need, making a positive impact on society.
Encouraging healthy eating: World Food Day celebrations can also be a platform to promote healthy eating habits among employees. It can include informative sessions or workshops on nutrition, cooking demonstrations, and sharing tips on making healthier food choices, which can lead to improved well-being.
Corporate social responsibility (CSR): Celebrating World Food Day aligns with corporate social responsibility goals and demonstrates your company's commitment to making a positive difference in the world. It can enhance the reputation of the organization, attracting socially conscious employees and customers.
Celebrating World Food Day in the office is an opportunity to create a more informed and socially responsible workforce, promote unity, support charitable causes, encourage healthier eating habits, and demonstrate corporate responsibility, all while making a positive impact on the global fight against hunger and malnutrition.
10 Xoxoday gift cards to celebrate World Food Day
Xoxoday is a platform that offers a variety of gift cards and experiences, including those related to food and dining. To celebrate this special day, you can purchase 10 Xoxoday gift cards that are related to food or dining experiences. Here's how you can go about it:
1. Zomato
Celebrate World Food Day in a truly global culinary style with Xoxoday's Zomato gift card. Delight in an array of flavors from around the world, all while emphasizing the importance of safety and well-being.
This World Food Day, embark on a journey of gastronomic delight, embracing both delicious and nourishing dining choices, and join us in making food a symbol of mindful and conscientious consumption.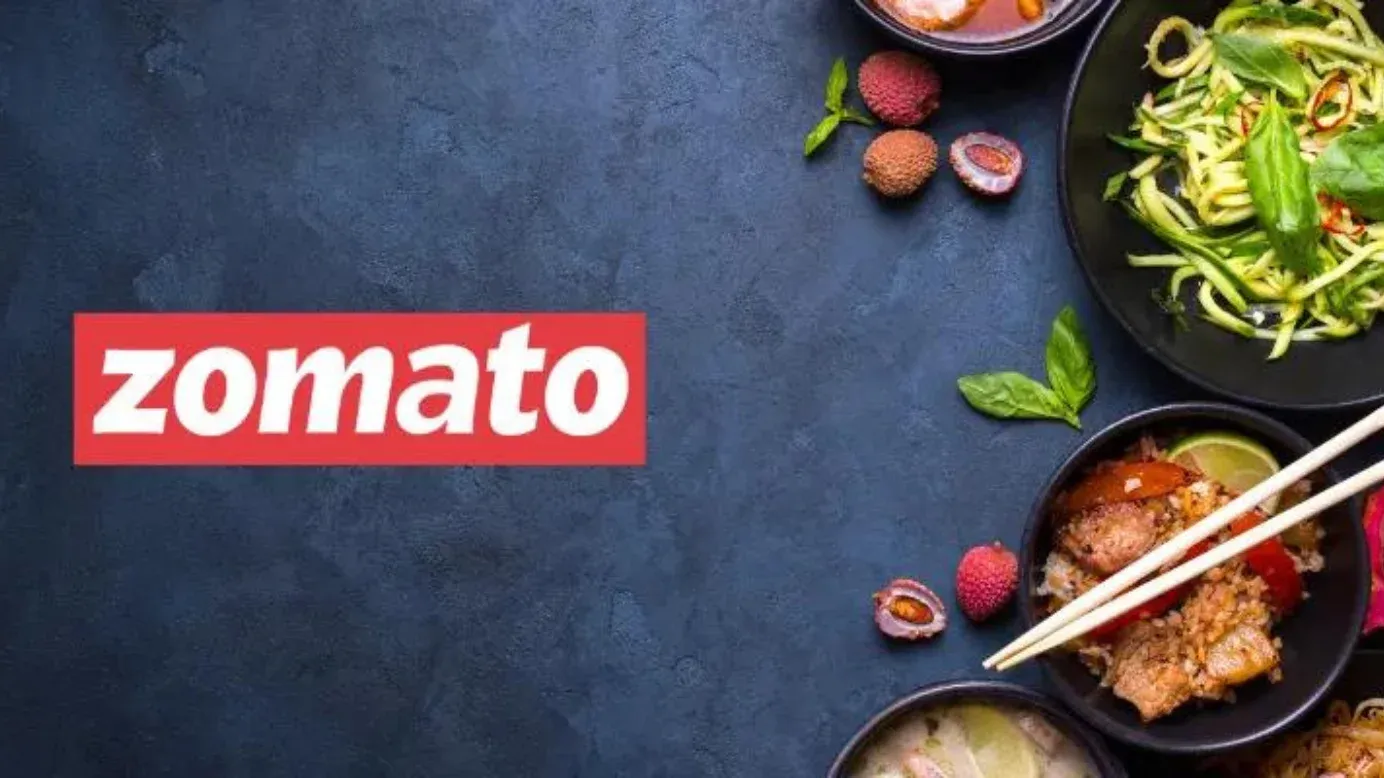 2. Barbeque gift card
Embrace the Spirit of World Food Day with a Barbeque gift card offered by Xoxoday. Celebrate this special day by savoring delicious, healthy, and safe grilled delights. Indulge in a barbecue feast that not only tantalizes your taste buds but also promotes the joy of safe and wholesome eating. Cheers to a flavorful and responsible World Food Day.
3. KFC
On this World Food Day, show your appreciation for your dedicated employees by treating them to the delectable flavors of KFC through Xoxoday's KFC gift card.
This thoughtful gesture allows them to relish the renowned taste and relish a delightful meal at their convenience, making it an ideal means to reward and acknowledge your hard-working team.
4. Baskin Robbins
Satisfy your sweet tooth on World Food Day with the Baskin Robbins gift card from Xoxoday. Treat yourself and your loved ones to a delectable selection of ice cream flavors, all while joining the worldwide celebration of food. It's an ideal way to relish a sweet indulgence and embrace the essence of World Food Day in the most scrumptious manner.
5. Dominos Pizza
Celebrate this World Food Day by embarking on a delectable adventure that places safety and well-being at the forefront. With a Domino's Pizza gift card, you can relish the exquisite flavors of freshly made pizzas and mouth-watering sides while embracing the security of contactless dining or home delivery. Join us in our mission to make the world a more delicious and healthier place, one slice at a time.
6. Pizza Hut
Experience the joy of World Food Day with a Pizza Hut gift card from Xoxoday. Indulge in the delicious flavors of Pizza Hut's mouth-watering pizzas, pasta, and more, all while celebrating the global love for food.
With this gift card, you can savor the taste of world-class pizza and join us in commemorating the culinary diversity that makes the world a tastier place.
7. Cafe Coffee Day
Celebrate World Food Day with the perfect blend of flavor and generosity. Indulge in the warmth of a Cafe Coffee Day gift card from Xoxoday. Enjoy a cup of your favorite brew and scrumptious treats while knowing that a portion of your purchase is dedicated to supporting a more food-secure world. Savor the taste of giving back this World Food Day with Cafe Coffee Day and Xoxoday.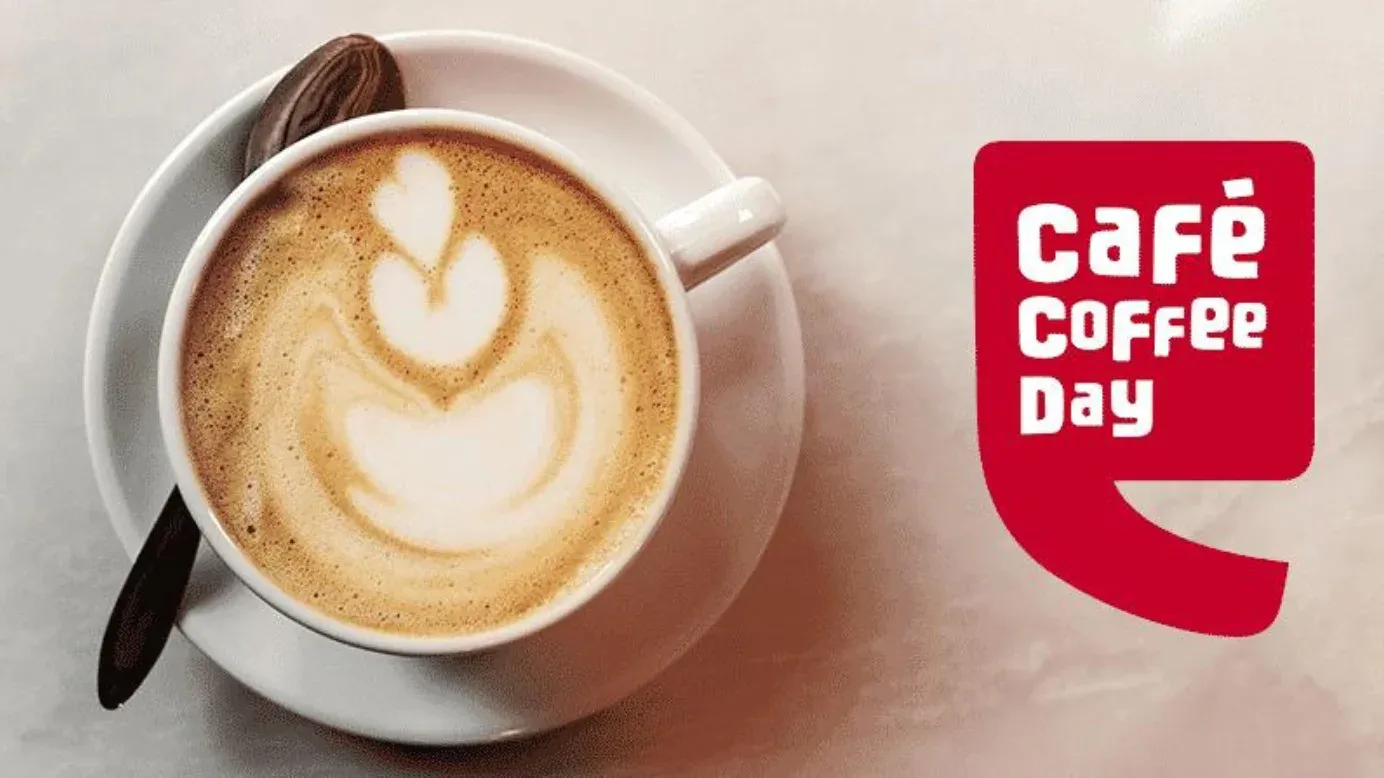 8. Grocery gift cards
On World Food Day, Xoxoday presents Grocery gift cards – a thoughtful way to celebrate the essence of food. These gift cards empower you to make conscious choices, explore fresh ingredients, and prepare nutritious meals, all while fostering a deeper connection with the world of food.
Embrace the joy of responsible, healthy eating, and share the good food this World Food Day with your favorite ones.
9. Dunkin Donuts gift card
Celebrate World Food Day with a delightful Dunkin' Donuts gift card from Xoxoday. Immerse yourself in the delightful flavors and heartwarming treats, all while embracing the rich tapestry of global cuisine.
Whether it's a morning coffee or a sweet afternoon indulgence, this gift card opens the door to a world of delectable delights. Let's make this a special occasion and savor each bite as a culinary adventure.
10. Popeyes
Satisfy your culinary cravings on World Food Day with the Popeyes gift card offered by Xoxoday. Delight in the delicious flavors of Popeyes', a true epicurean experience. With this gift card, relish the essence of World Food Day with each delectable bite, cherishing the joy of delectable food and excellent companionship.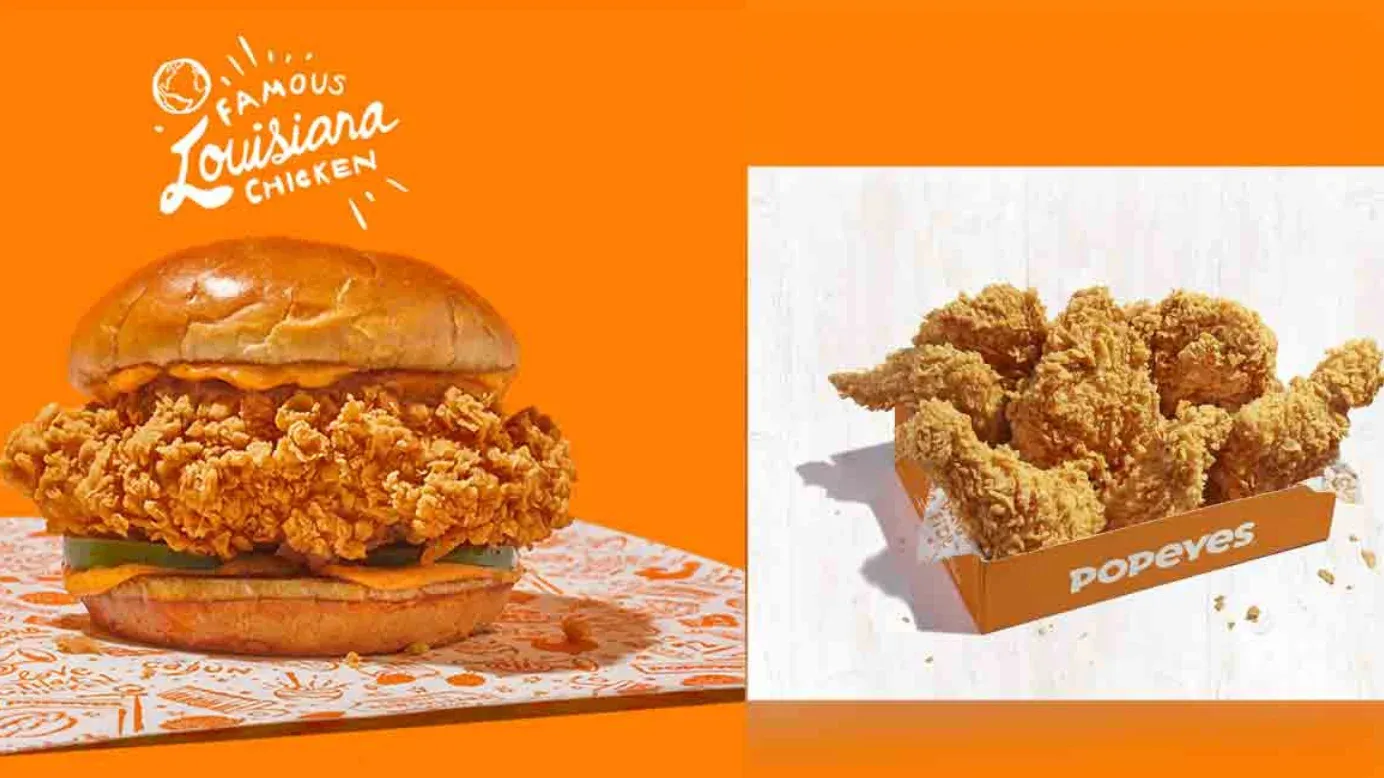 Conclusion
As World Food Day approaches, let's seize this opportunity to turn our workplaces into hubs of awareness, gratitude, and connection.
Food, after all, is the great unifier, and our shared appreciation for it can bring colleagues together in meaningful ways. By recognizing the importance of food in our lives, not just for sustenance but also for the profound impact it has on communities worldwide, we can make a positive change in the world, one workplace at a time.
The gift ideas we've shared are just a starting point. Feel free to get creative, adapt them to your workplace culture, or come up with your unique ways to celebrate and raise awareness on World Food Day.
The important thing is that, together, we can make a difference and create a lasting impact on the lives of those less fortunate.
Let this World Food Day be a reminder that we can feed not only our bodies but also our souls with acts of kindness, gratitude, and compassion. By fostering a culture of appreciation for food and its role in our lives, we can build stronger, more connected, and more socially conscious workplaces.
So, this October 16th, let's come together, celebrate the abundance of food, and channel our efforts into making the world a better place for everyone, with one meal, and one thoughtful gift at a time.
---