Women's Day in India, Fun and Celebrations!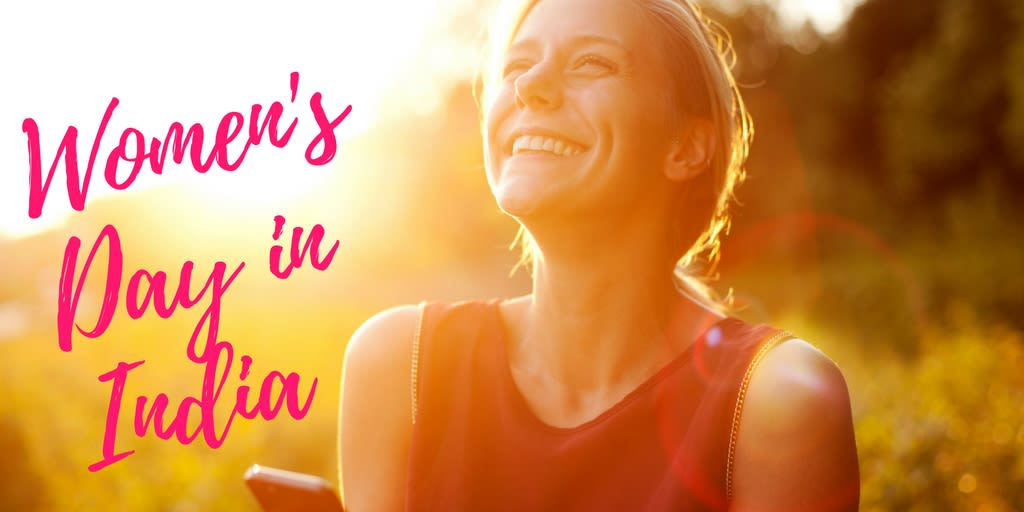 8th March, the International Women's Day is hours away, conferences and seminars are already planned; NGO's, organization and corporate worlds are coming forward with their unique women's day celebration idea. It is a day when the society comes forward to recognize and appreciate the role of the women in the society. This is what the government and society have planned to facilitate the women power, but what are your plans to surprise the pillar of the strength. No matter what your gender is, we all have some women in our lives who never fail to amaze us with their uniqueness, strength and winning attitude. If you want to celebrate Women's day in India, with your girl gang and looking for options that could help you in having a good time with your female gang, then XOXO Day would be happy to help you.
Though, comparing a woman to a man is an injustice for both the gender as each one of us has arrived with a unique set of virtue, yet the role of a woman in one's life is quite crucial. The day a baby is born till turning them into a mature and responsible individual; at every stage, they need a woman to polish them into a better human being. If you have a woman in your life, it could be your mother, sister, friends, wife, daughter or just any other relation that has made your life beautiful in its own way, then here we are sharing a list of things that you can do together to make this international women's day more memorable.
Weekend Gateway near Mumbai:
Mumbai, the dream city has helped millions of women living their dream, whether you are from the corporate world, government sector, entrepreneur or from any other field, the city treats its people equally. If you dare to dream, the Mumbai offers you a sky to fly. Plan a perfect women's day to the Weekend Getaway's in Mumbai with your female friends, here are the popular destinations near Mumbai that one can try.
Kashid:
For those who want to spend some peaceful time near nature, away from the hustle and bustle of the metro city, would find Kashid a perfect place. The splendid natural beauty, serenity, magnanimous mountains are worth exploring. Apart from scenic beauty, there are lots more to explore and enjoy. Don't forget to visit Chaul, a place known for the Buddhist caves, temples, and churches. Kolari Fort is also worth visiting. The best way to reach Kashid is to follow a long drive and covers 140 km; another way to reach the destination is by rail route. You will get a train to Roha and from there onwards you can hire a cab or take a bus. All in all, it is a perfect place for those who want to spend some peaceful time.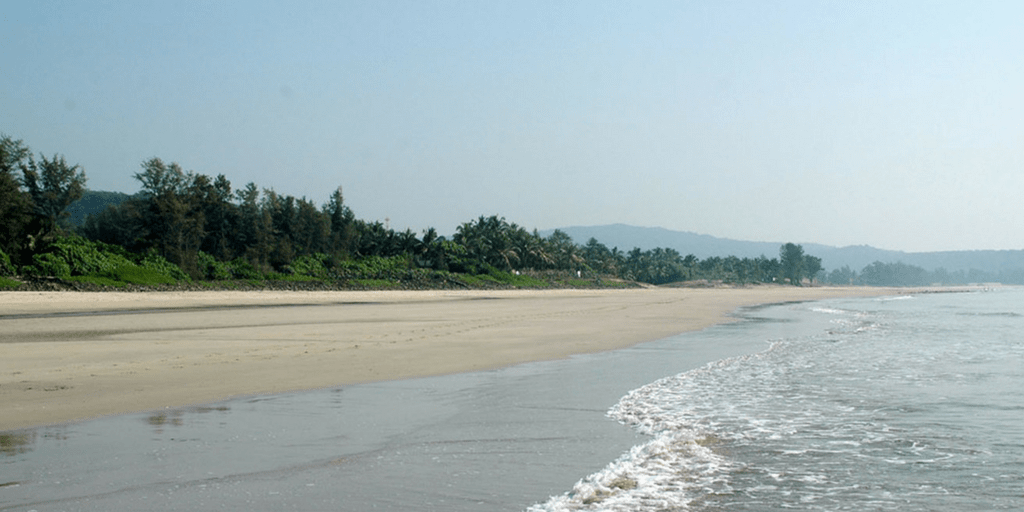 Kamshet:
For all the brave heart and adventurous people, who want to try something different on this Women's day, here is an interesting option for you. Plan a trip to Kamshet, the scenic village is known as Paragliding and Camping hotspot as well. The green paddy fields and bright sunflower fields make it an amazing place to hang out with your girl gang. Apart from Paragliding and scenic beauty, there are several other attractions near Kamshet, don't forget to explore Bhairi caves, Bhedsa caves, Khondeshwar temple, Pavana Lake and Shinde Wadi hills. The easiest way to reach the Kamshet is a private car, or take a train and hit the place.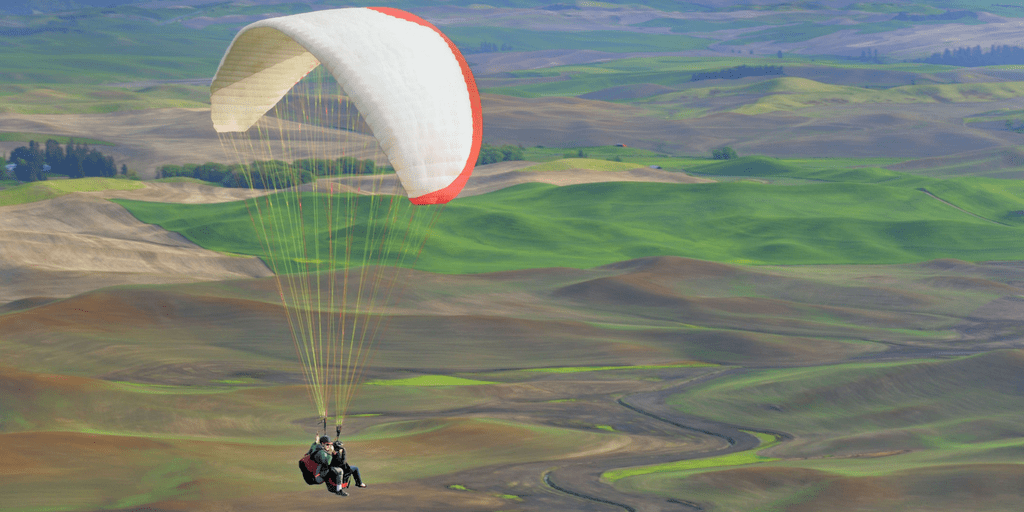 Kolad:
Kolad, a beautiful village in Raigad district of Maharashtra has been a popular destination among for those who want to spend a peaceful time in a rustic environment of the village. A Day Outing at Kolad will be something that you should go for, this Women's Day.  Another place for those free spirits who love adventure sports. Kolad is the place where one can enjoy white water rafting. The easiest way to reach Kolad is by private taxi or chooses the bus.
Places near Delhi:
Delhi, the capital city of India, the city of Dilwalon ki always amazes with its warm gesture. When it comes to celebrating Women's day in Delhi, you can try various options. There are many places in and around Delhi, where one can plan a perfect surprise for their girl gangs. Whether you want to chill with your office girls gang or want to thank all the lovely ladies who have contributed in your life, here we are sharing some cool and famous places near Delhi where one can plan a perfect women's day weekend fun. And the Women's Day Gifts in Delhi will surely not make you dissatisfied.
Chamba:
Plan a perfect weekend in the foothills of the Himalayan, choose Chamba as your destination, a small town near Dalhousie and enjoy the perfect weekend. Chamba is undoubtedly one of the best Weekend Getaways from Delhi. The town has many temples like Surara and Brajeshwari, but this is not all, it is a paradise for those who love adventure sports. There you can try your hand at rafting, trekking, camping, kayaking and other such sports. The place is well connected through road route. One can reach the destination using taxi, bus or private car.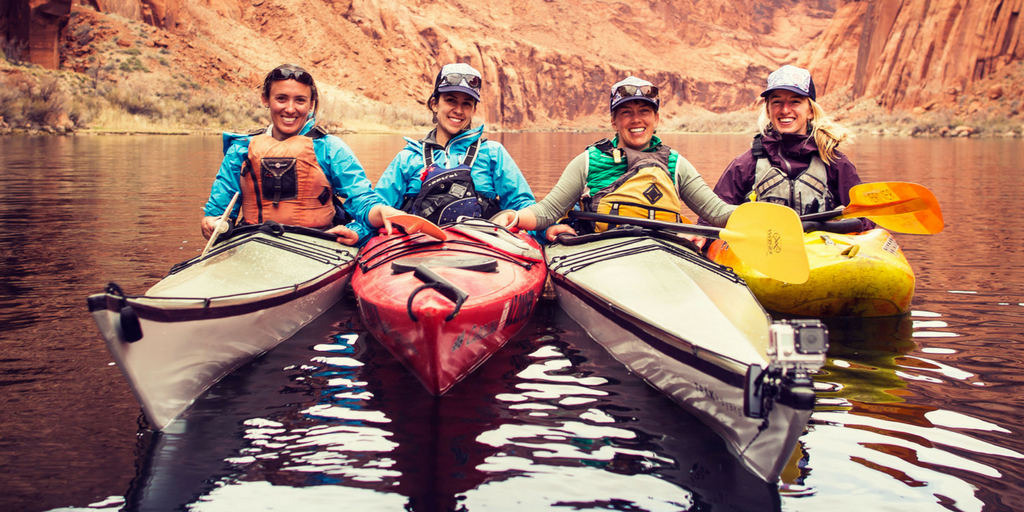 Corbett National Park:
For those who love exploring nature will find Corbett National Park a perfect place. Explore its indigenous beauty and salute the power of Mother Nature. The national park is situated along the banks of Ramganag river. Here one can get the chance to meet the Royal Bengal tiger along with 50 species of trees, wide varieties of birds, reptile and several big and small animals. Spread in more than 500 sq. km area, the national park is famous for its natural splendour. Here one can experience the nature at its best. Don't forget to enjoy a jungle safari, who knows you might get the chance to meet royal Bengal tiger!! The park is well connected with the Delhi and other popular places near it. One can rely on the railway or road route for reaching the destination.
Places near Bangalore:
Bangalore, the hub of IT industry, it is also known as the garden city of India. This modest yet modern city always treats Aadhi Aabadi with great respect. If you are planning to celebrate Women's day in Bangalore then there are many options that one can try. From shopping malls to yoga class, fashion stores to spa all kinds of options are available here. Bangalore is undoubtedly one of the places which make Women's Day in India memorable.  For those who want to enjoy Woman's Day weekend with their special group of friends at some local tourist destination, then here we are sharing some tourist destination near Bangalore then one can try:
Ramnagaram:
The small town is not only famous for its fabulous silk, but also for trekking and it is a perfect choice for this Women's Day. After an adventurous Trekking at Ramnagaram and splurging on silk items, one can visit the Ramdevarabetta Vulture Sanctuary. In short, the place will give you a completely new experience due to its variety of attractions. One can reach the place via cab or book a train ticket to reach the location.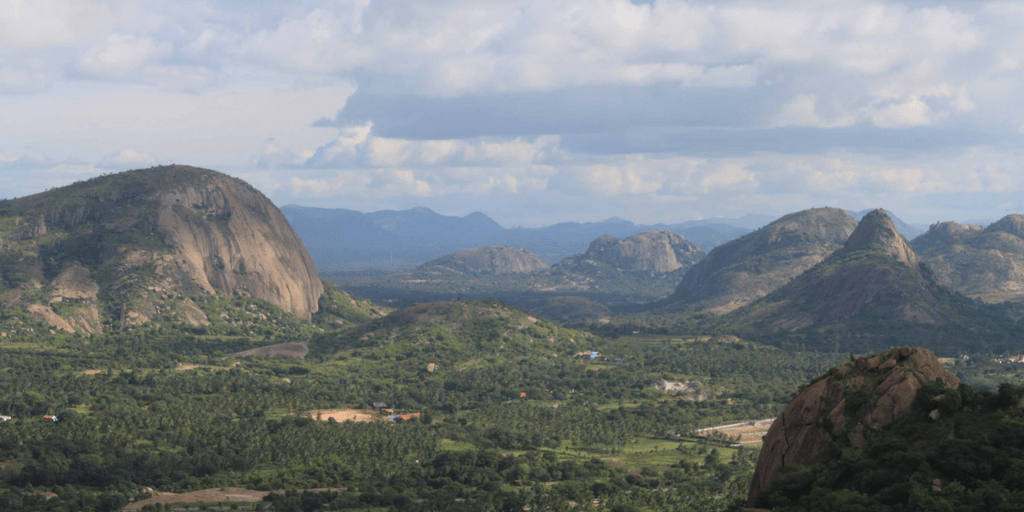 Bheemeshwari:
If you want to celebrate this women's day in the lap of mother nature then plan a trip to Bheemeshwari. The picturesque beauty and serene environment of the town will give you a much-needed break from the hectic life. Enjoy the morning bliss with a cup of coffee, spend a day away from mobile beeps and email notifications and rejuvenate your senses. The place is well connected with the Bangalore. One can easily reach the location by bus.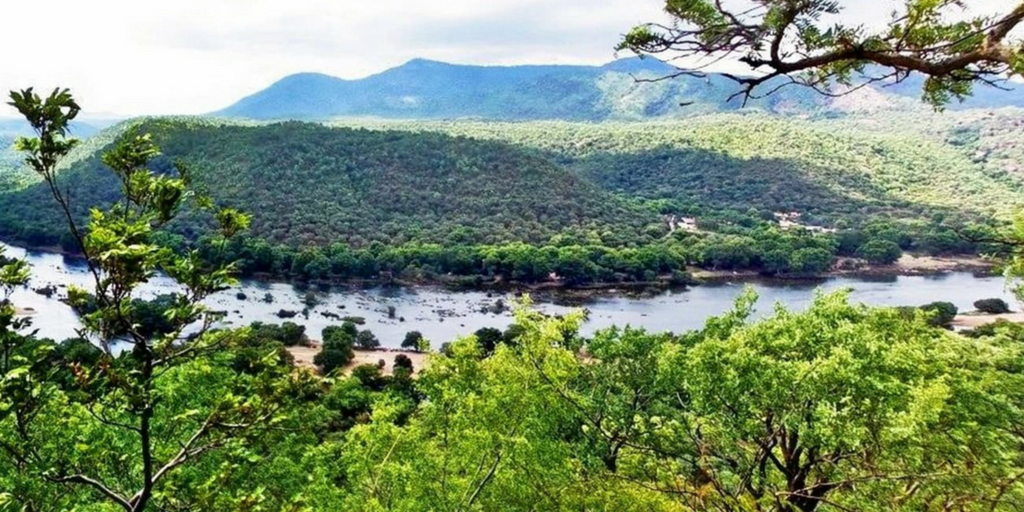 Sravanabelagola:
One of the most revered pilgrimage centres for Jains, Sravanabelagola has glorious historical past. Its cultural connection with the Jain religion has made it a popular destination not just among Jain followers, but for others as well. There are many temples worth exploring. Your visit to Sravanabelagola is incomplete without visiting the famous highest monolithic statue. So if you want to spend some peaceful time contemplating about life and its philosophy, then Sravanbelagola is the pace for you. The place is well connected with the rest of the city. The easiest way to reach the destination is to book a cab all the way.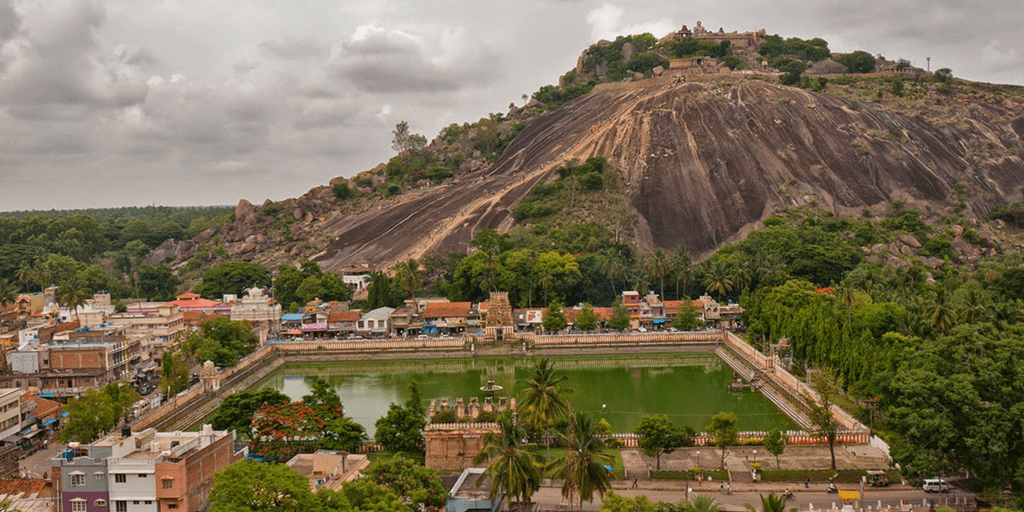 The condition of Women in India has always been a hot topic of debate. Though the Indian culture puts great emphasis on mother nature and mother power, when it comes to treating the AAdhi Aabadi with equality society often fails in delivering the satisfying result. Though the picture is not rosy, at the same time, we cannot neglect the good effort made by society, government and people at the personal level. Let's celebrate the undying courage of the Indian women on this woman's day. Plan a sweet surprise for her and give them a chance to rejuvenate their senses.
Tags
Comments