This year, clear HR budget balances intuitively
2 Min Read | It is the time of the year when either departments are scraping through the last of their budgets or are sitting on considerably large sums of balances. For the HR…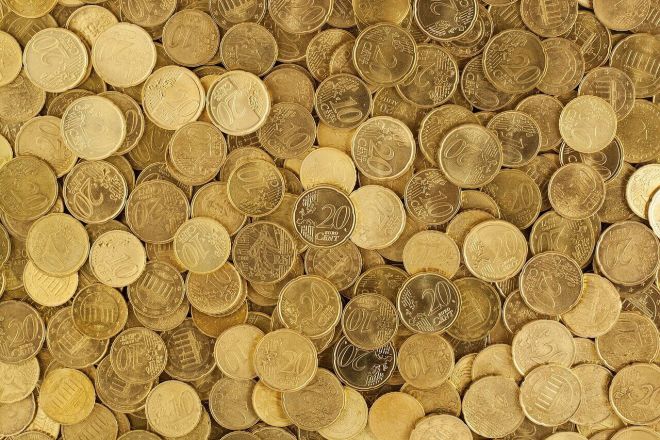 2
Min Read |
It is the time of the year when either departments are scraping through the last of their budgets or are sitting on considerably large sums of balances. For the HR departments though, it has been observed that it is significantly the latter. For instance, a global management consulting and professional services firm had stockpiled an HR budget of Rs. 40 lakhs by March 2018. They incorporated long service awards to utilise this balance and in turn recognised all their employees with 20+ years of experience with a considerable sum as reward points. These points were utilised by their very thankful and exhilarated employees on exorbitant dream vacations and once-in-a-lifetime trips.  Similarly, a private general insurance company in India disbursed an amount of Rs. 1.5 Crores as bonus points to their local sales affiliates and a leading delivery and food ordering company disbursed Rs. 2.5 Crores as gift vouchers for their logistics workforce – to clear off their annual HR budgets.
From the perspective of Human Resource management, such unused budgets carry a heavy opportunity cost. In this context, this opportunity cost is of the potential efficiencies that could have been achieved through an engaged and motivated workforce. This is particularly important in today's business ecosystem when an engaged workforce is time and again evaluated as a great competitive differentiator.
Coming down to the details of using up a budget, the first step is to reconcile the accumulated balance. It is important to spend these unused budgets so as to ensure the next year's budget does not optimise and detriment the overall budget spent on employee engagement. In other words, if Rs. 30 lakhs was budgeted for employee engagement spent for FY 2018-19 and Rs. 5 lakhs was not utilised, the plan for FY 2019-2020 will only allocate Rs. 25 lakhs + standard growth in budget, instead of Rs. 30 lakhs + standard growth in budget. Such a blow to the engagement budget derails the visions of building a robust work culture and environment.
A platform like Xoxoday for Rewards is the right channel to invest these budget balances in. Xoxoday for Rewards is a digital Rewards Platform that helps to immensely simplify rewards, recognition and incentive programs. It is API driven and can easily integrate on to the rest of the information systems in the organisation. This platform can be used to reward employees with points that can be used on an extensive catalogue of 5000+ experiences, 1000+ gift cards and 10,000+ perks.
The platform also conducts automated quarterly and annual checks on the reward budget utilisation to avoid such a last-minute spend requirement. For example, Xoxoday helped a leading US financial services company to identify such utilization gaps and unexplored reward buckets.
To allocate reward points, a company needs to recharge their balance with the amount budgeted for the rewards program which can be done over a couple of minutes. Loading up the reward points in the Xoxoday platform shifts the entire unused cash to a points reservatory.
Though this expense will be accounted for the financial year 2018-19, these points can be spent during the new financial year 2019-20, as per the requirements of the new annual employee engagement program. This helps to optimize the budget allocation of the next year and ensures that the previous one was put to optimal use – a win-win for the impending and forthcoming Human Resource Strategies.
If you want to know more about how we can help, please fill up the below form:
Tags