Short Trips From Delhi
If you are a Delhite, you have numerous places around for a quick getaway with friends and family. From the deserts of Rajasthan to the mountains of Himachal Pradesh and Uttarakhand, there is no dearth of places to go to for short trips from Delhi. We, at Xoxoday, are always looking forward to providing you with the best of travel options, no matter where you are. We make sure that not only you have a great place to visit, but also have your accommodation, food and travel covered. Xoxoday offers you a variety of unique experiences that cater to all your different moods and desires. If you are in need of a short trip and are not able to decide the where and the how of it, here's a list of curated experiences for you.
Getaway To Anglers Parc Resort

Experience nature and indulge in various activities while you spend some quality time with loved ones. Away from the hustles and bustle of city life but not too far, this resort is perfect for a weekend visit. You get to choose your accommodation from bamboo huts, queen tents and family tents. To make your stay exciting, you can partake in boating, fishing, water roller, bonfire and more. The place is an exciting mix of nature and adventure.
Village Experience At Geejgarh Village Resort, Dausa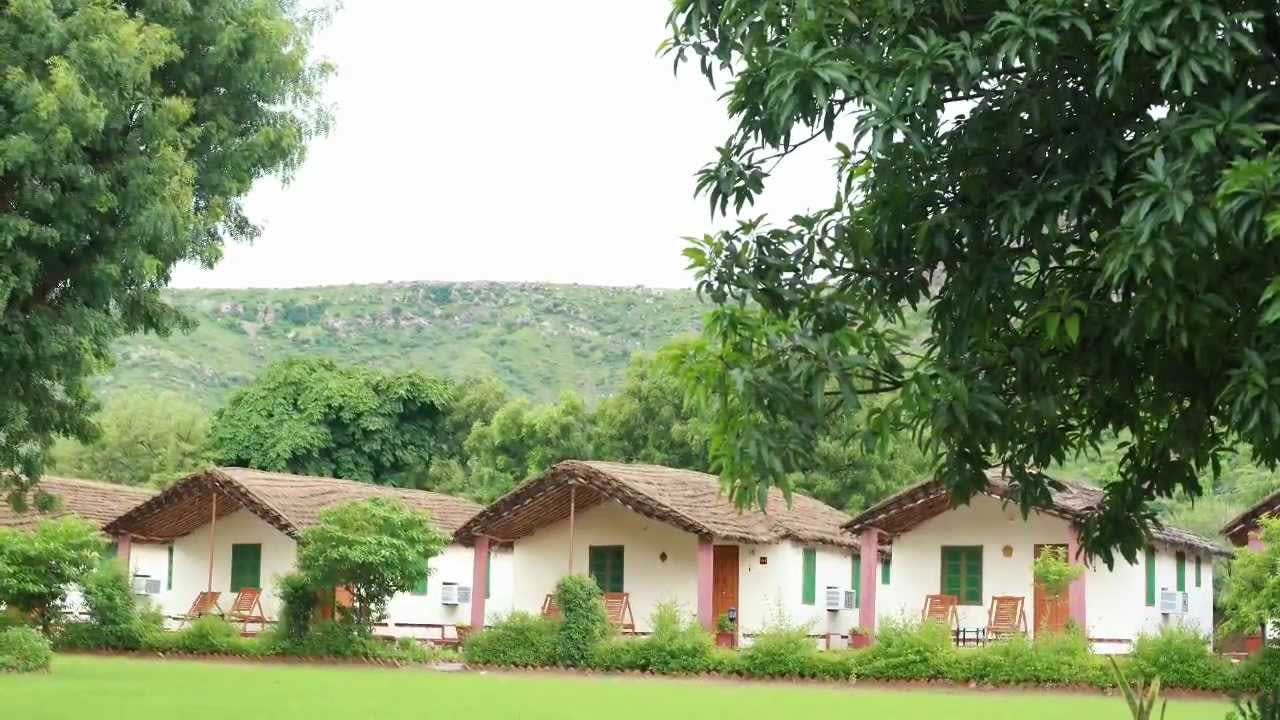 If you want your trip to be more about culture than anything else, time spent at Geejgarg Village Resort will be truly memorable. The place will introduce you to the typical Indian village life. Get the feel of a Rajasthani village by going on a village safari, enjoying camel rides, visiting organic farms and khadi gram udyog. This is truly a unique experience that you should consider for a small trip from Delhi.
A Getaway To A 100-Year-Old Haveli In Rajasthan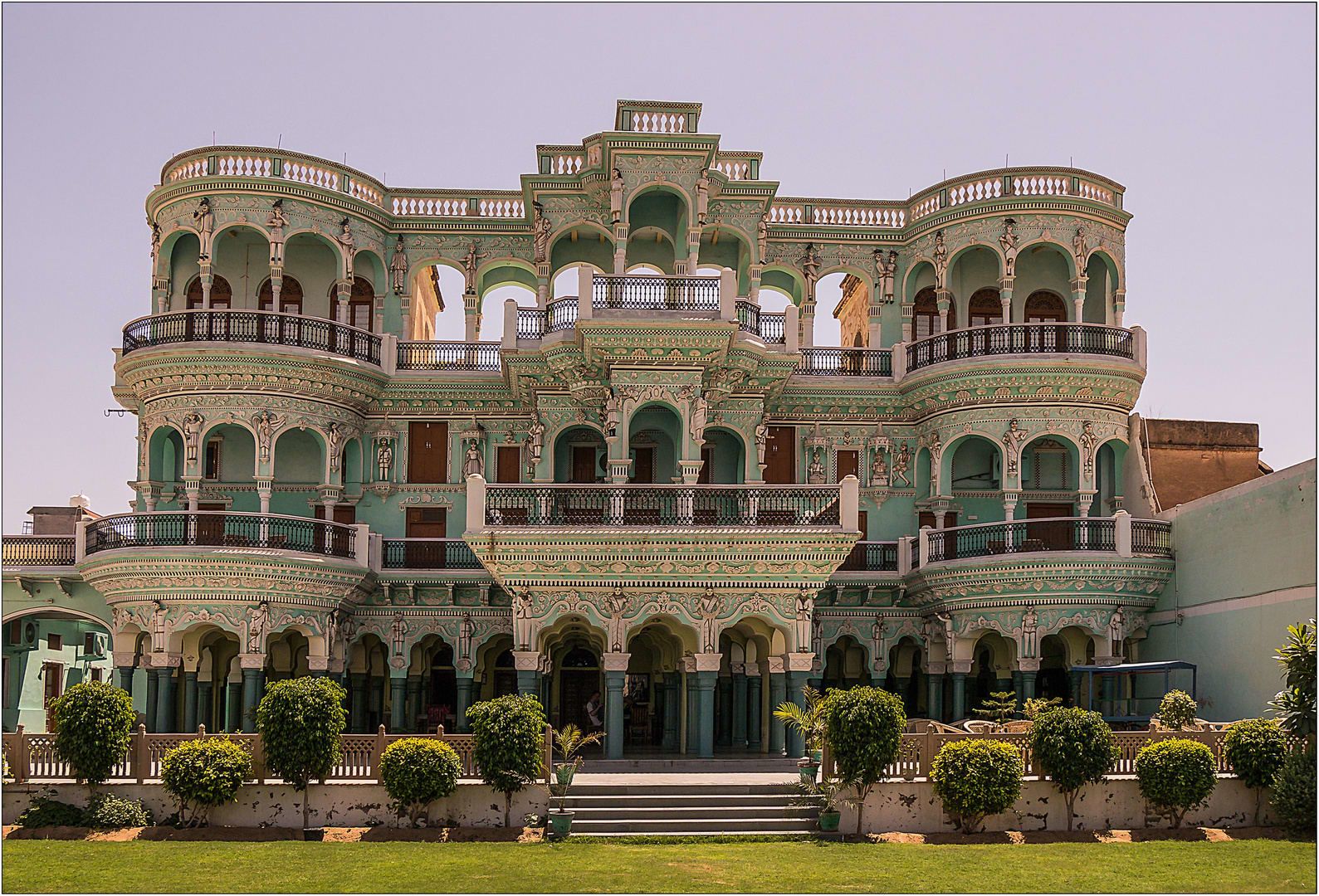 Another Rajasthani experience for you. This one involves a royal stay in an old haveli turned heritage hotel. Hotel Malji Ka Kamra in Churu, Rajasthan gives you culture, heritage and history, all packaged together, beautifully. Get fascinated while you take a walk around the haveli or inside its corridors that have stood the test of times. You know what's the perfect thing to do here? Sit in the garden while you sip on a glass of wine and take in all the history around you.
Rejuvenating Ayurvedic Treatment Retreat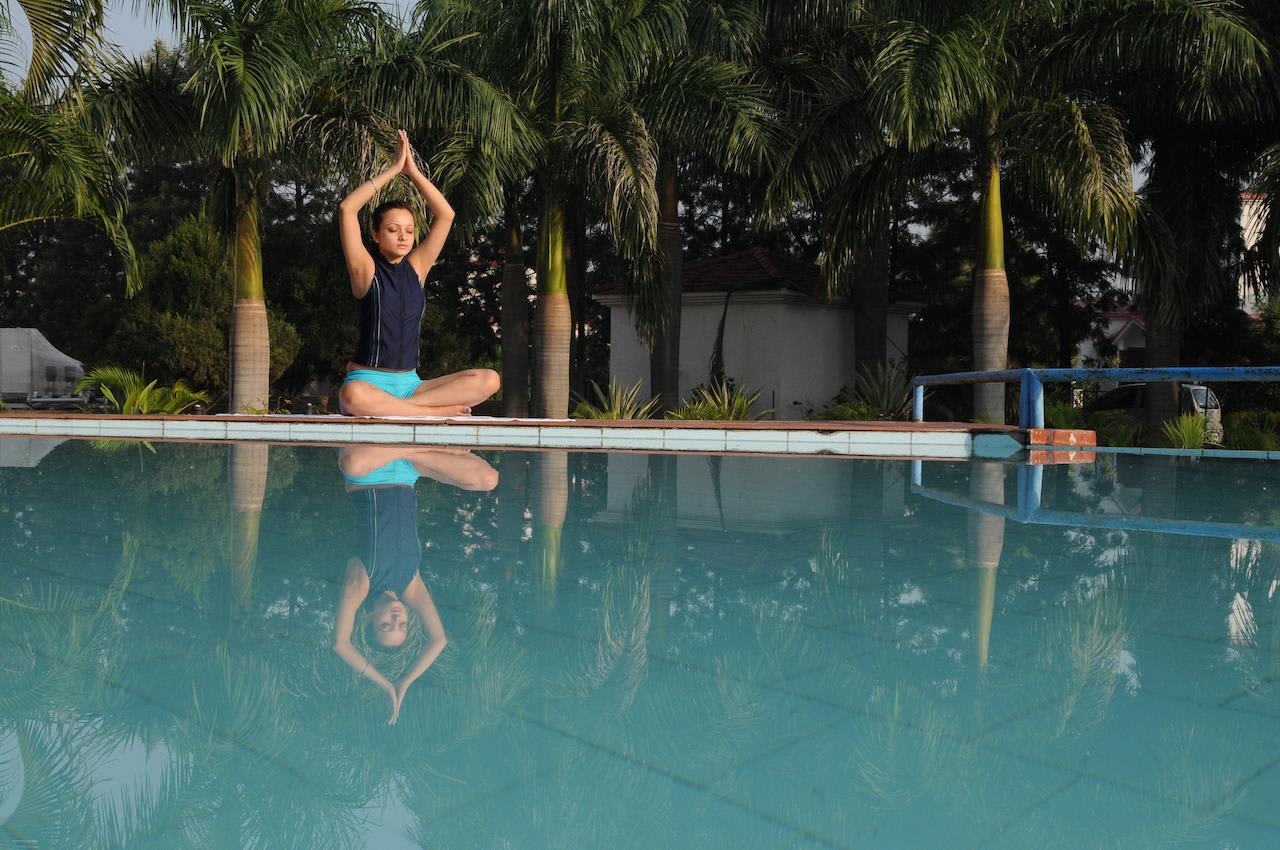 Who wouldn't want a relaxing vacation where you are being pampered thoroughly? And this experience is exactly that. NaturOville Vedic retreat by OpenSky Resorts in Rishikesh is a wellness retreat that is famous for its Ayurvedic treatments. Do yoga, meditate, get Ayurvedic massages and other treatments and feel the fresh mountain air in your lungs. Spend two night here and feel rejuvenated when you are back to the humdrum of your regular life.
A Vacation At V Resorts Ramgarh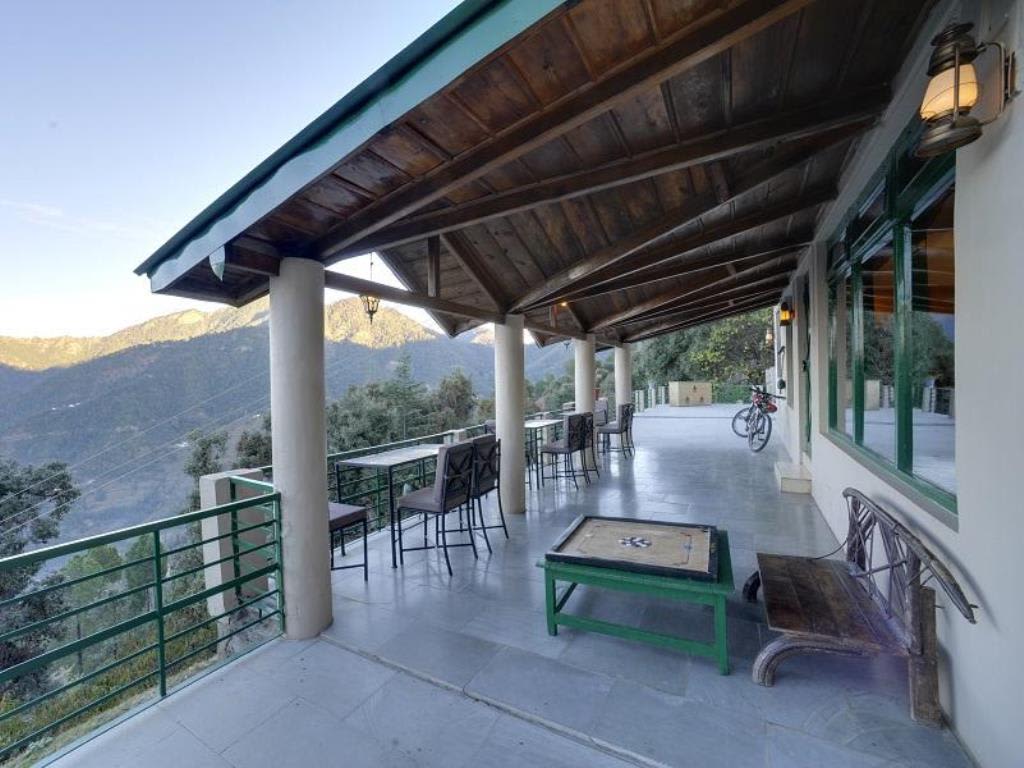 When the mountains call, you got to go! Here's an experience for you that is both comfortable and adventurous. Amidst the Himalayan mountains, stay in a private cottage, explore the nature around, watch the sunrise and the sunset, visit the tea gardens, go on a thrilling trek and mingle with strangers over bonfire and music. For a short trip from Delhi, V Resorts Ramgarh is an ideal place.
Comments