Table of Contents
As a business owner, you are continually trying to find ways to increase your brand's exposure, engage with potential customers and drive revenues. After all, it is one thing to have a great product or service and another to authentically get it in front of your target audience. Sure, you can execute a well-thought-out marketing campaign and promote your business offerings on multiple platforms.
But when people hear others recommend a specific brand or product, they are more likely to give it a shot. In a nutshell, human beings prefer hearing from other human beings. That is where you can get industry influencers and your customers to bring in new business for you.
Confused? These numbers will impress you.
Businesses, on average, make $5.20 for every $1 spent on marketing themselves via influencers. On the other hand, referral leads have a 30% higher conversion rate than leads from other marketing channels. Undoubtedly, word-of-mouth has enormous potential. According to Adweek, 3.3 billion brand mentions come in 2.4 billion brand-related conversations daily in the US.
These statistics prove that businesses that include influencers and customers in their growth strategies enjoy better chances of increasing sales in the long-run. A referral incentive program has the same effect as encouraging existing customers to become your brand ambassadors.
Benefits of Referral Programs
Before diving into that, here are three benefits of encouraging users to talk about your brand:
1. You get to create meaningful relationships.
Through a customer loyalty program, you encourage your buyers to participate in inviting similar consumers to purchase from you, and in turn, get rewarded for it. This shows how much you value their contribution, and they are an essential part of your business success.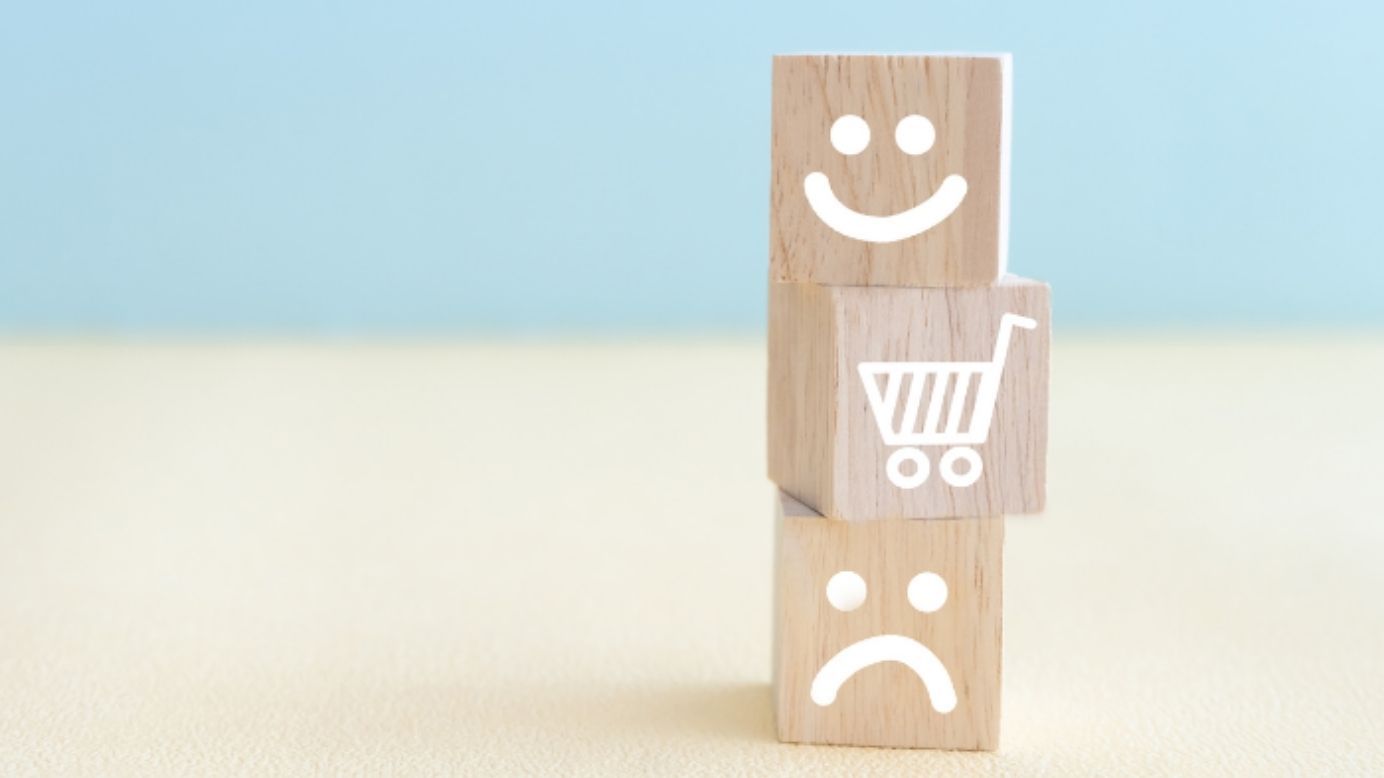 2. You expand your network manifold.
Similarly, when you include influencers in your marketing strategy, you connect with popular people (with a substantial following on social media) in the industry and expose your brand to new audiences through them. This affects the bottom line positively because it is a targeted customer acquisition tactic.
3. You produce authentic content.
Whether it is an influencer's product recommendation video for you or a customer's textual testimonial, referral incentive programs give you access to authentic content which can be further used in your social media, email, and blogging strategies.
Creating a referral incentive program is a commonly used marketing strategy for B2C brands. However, technology brands such as Adobe have started creating B2B referral program incentives to collaborate with influencers for new product launches and to supplement their content.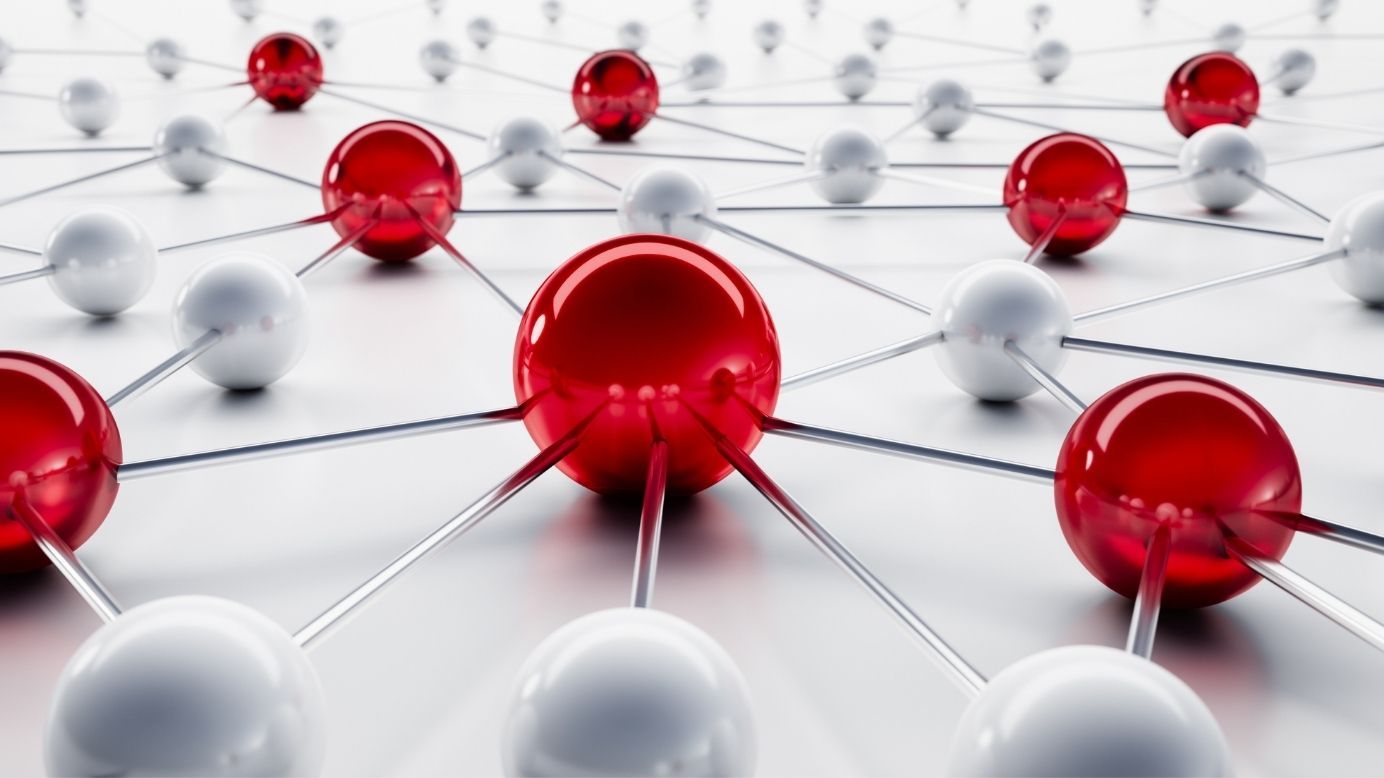 How to Create a B2B Referral Incentive Program?
Targeting both industry experts and your customers to drive new sales requires a slightly different referral incentive approach. However, your end-goal is the same.
For Influencer Marketing:
1. Decide a goal
Influencer marketing is not free. It costs efforts, time and revenue, so if you are willing to invest in it, do not proceed unless you know your end goal.
The goals of creating a referral incentive program include:
Is it to promote your new product range to a younger demographic?
Do you want to target a new user group altogether?
Do you want influencers to discuss your brand values?
Whatever the goal of your referral incentive program, we advise you to get clarity on it.
2. Find influencers and finalize what to pay them
Choose the channel you want to focus on first. You can always add more to the mix but for starters, start with one where you have some presence and where your audience is active.
The referral incentive program example could be an employee engagement software such as Xoxoday Empuls. The audience would be the HR heads, recruitment department and the C-Suite (CHROs). In this case, a low-budget social media marketing tip would be to run the referral incentive program on LinkedIn because that's the social media platform influencers in the HR space frequently use. Along with expanding the reach of your brand, it helps you in lead generation.
Next, decide the types of influencers you would be interested in. Are they thought leaders with massive followers or micro-influencers with less than 2,000 or 10,000 followers? Finalizing the industry influencers will help you determine your referral incentive budget.
3. Set up a formal ambassador program
You cannot just execute an influencer marketing campaign and leave it at that. You must also constantly monitor and follow-up. Since influencers are humans, some may fall behind their commitment to post on time or make errors in their CTAs.
You can use Xoxoday Plum to easily track influencers who share their recommendations in a single click and acknowledge any social actions such as posts, mentions, likes, or comments with automated rewards and incentives.
Xoxoday Plum has a feature "Customer Referral" that helps you create a customer referral incentive program to turn customers into brand advocates by incentivizing them with referral rewards.
For Customers:
1. Make the program easy-to-share
Want your customers to make an effort to fetch new business for you? Create a simple referral program using Xoxoday Plum that could even be used for employee rewards. Avoid including too many steps in the process. It should take a few clicks or taps to participate. Build a refer-a-friend campaign and turn loyal users into your best salespeople. Referral incentives are one of the most effective and tested ways to drive customer engagement.
2. Promote your campaign aggressively
An important aspect of a successful referral incentive program is to make sure that it is easily discoverable by your customers. Consider marketing your program on all channels — from your homepage and blog posts to corporate newsletters and social media. If possible, assign a customer service team to call up customers and ask for referrals from them directly.
3. Consider using automation
Use a referral marketing tool to generate the referral codes and links needed to monitor each referral and tie them back to the customer who has referred. Xoxoday Plum integrations include tools such as HubSpot CRM, Zapier, survey forms including Typeform and SurveyMonkey and employee productivity tools DarwinBox and ZohoPeople.
5 Best Practices of Running a Referral Incentive Program
Why would anyone talk about your brand for free? Probably not every time. It would help if you had something in return for their effort and does not necessarily have to burn a hole in your pockets. While there are many ways to incentivize influencers and customers, here are a few ideas you can apply for your next referral incentive program:
1. Gift them pre-launch product features
A B2B referral program incentive example is the launching of new features. You can give customers the product feature for free, every time they refer to their network and bring in a sign-up. This is your way of thanking them for being loyal to your brand.
2. Give discounts on products or services
This is perhaps one of the most common influencer incentives or influencer program incentives. You can identify specific influencers in the industry that can be gifted your offerings at a discounted rate if they agree to recommend your brand to their followers a set number of times.
Not so surprisingly, discounts also work well as incentives for referral incentive marketing. Your customers whose referrals get converted can be rewarded with discounts on your products or services. Premium sneaker brand, Greats ran a similar referral program for its customers via email.
3. Sponsor them to attend an event
Is there any event your industry influencer might want to attend? Sponsoring them is a referral incentive program example. This would be cost-effective for you at a time when virtual conferences are the norm. You do not even have to cover their travel expenses.

If you can get free or discounted passes to them when they give a shout-out to your brand on social media or any of their marketing channels, that will be great. Xoxoday Plum's influencer dashboards can make tracking such mentions easy for you, and also deciding influencer program incentives.
4. Give away freebies to your customers
Everyone loves receiving products or using services for free. Motivate your customers to invite their friends or family to use your product, promising them your product for free. Here is a referral incentive program example: Dropbox increased its user base from 100,000 to 400,000 through its referral program by giving away 16GB of storage space for free!
5. Use influencers in brand video
If your brand marketing frequently uses marketing, include influencers and even your customers in them. In 2020, Fujifilm's Instax released a social film comprising them to promote their range of cameras. What was the influencers' incentive? They get to enjoy screen time on a massive platform for a lifetime.
Referral Program Incentive Examples
Using Xoxoday Plum, both B2B and B2C companies created referral incentive programs. This includes customers, employees and influencer program incentives. Let's take a look at the most successful campaigns:
1. Capgemini revolutionized its rewards and recognition program for stakeholders, employees and vendors.
Capgemini integrated with Xoxoday for their referral incentives for rewarding their employees and external stakeholders such as clients and vendors. The result was reducing the rewarding timeline with gift cards, a wide range of reward options and integration with HRMS and CRM for quicker and smarter implementation of rewarding strategies.
2. A UAE-based healthcare provider improves customer engagement using Xoxoday.
Aster DM Healthcare faced the problem of motivating its customers – who were doctors to perform better. With the Xoxoday integration, the healthcare provider improved doctor engagement by rewarding them with a click of a button. The Xoxoday Plum vouchers increased the efficiency and effectiveness of customer referrals with incentives that could be instantly redeemed.
Wrapping it up
Organic marketing is never going to go out of style. But you can drive massive sales if you empower your customers and partner up with the right influencers. Follow the steps, mentioned above, in the article, and try different referral incentives based on your budget.
Build a referral incentive program that keeps customers interested and motivated in the long-run. Oh, and do not forget to invest in a fantastic rewards management system to make your job easier. If you play your cards right, this campaign of influencer program incentives will only grow for the better.‍

---