Best Places For One Day Outing In Mumbai And To Explore!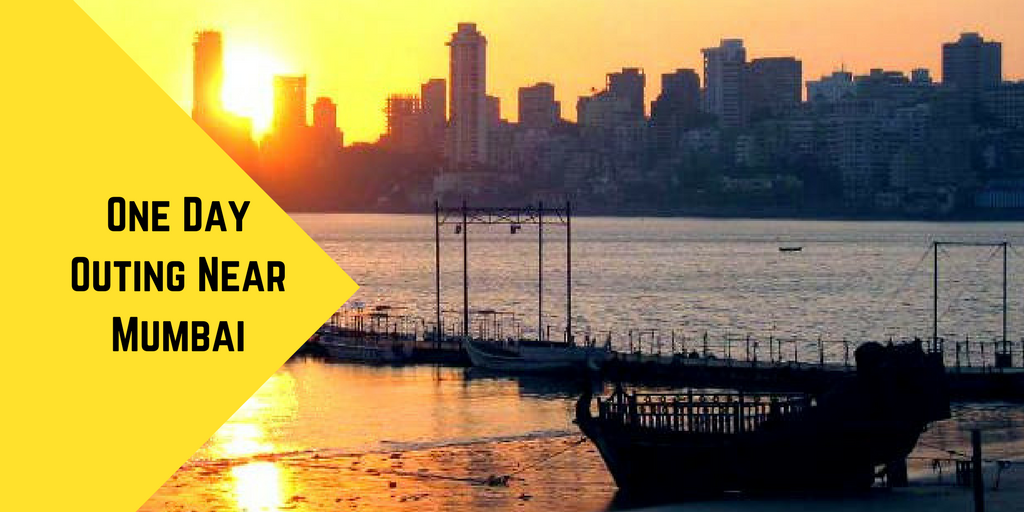 Everyone has a dream of visiting Mumbai, the city of dreams, at least once in a lifetime. Be it the attraction towards Bollywood stars' abodes, endless street shopping fiesta or the unbound seas that mesmerise the creative minds, this city has something to offer to everyone if you plan to go out for one day outing in Mumbai.
10 Popular Places For One Day Outing in Mumbai
Often people, who are usually on the business trip, have a tight time schedule and can't afford to spend more than a day on the 'Mumbai Darshan'. Or there are oldies who are still young at heart, looking for an escape from the hustle bustle of the city. There are plenty of options listed below that you can try and enjoy a one-day outing in Mumbai.
The Great Escape for Senior Citizens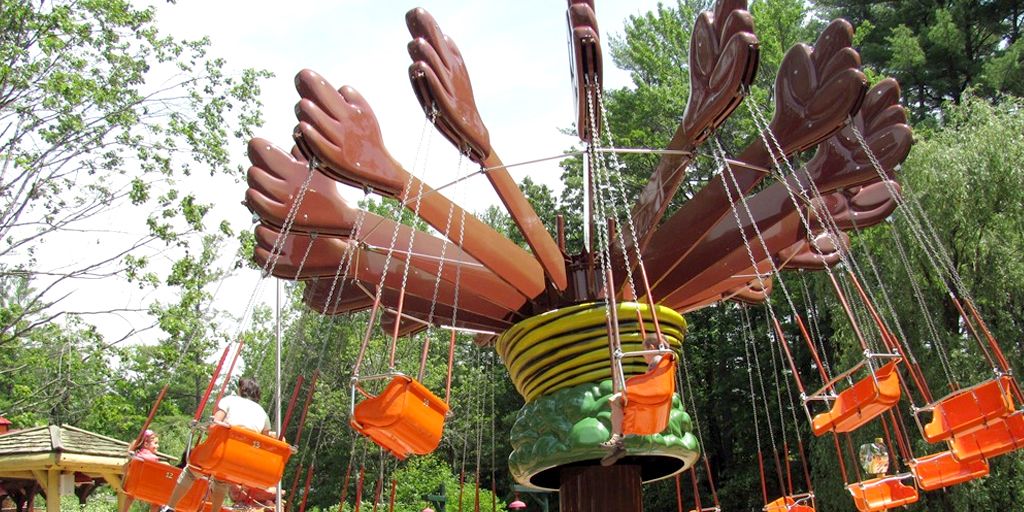 If you're looking to have some fun with your family or besties, you can take a tour to The Great Escape Amusement Park located at Virar. It is a perfect place for a family outing that has fun-filled experiences to offer to everyone from children to grandparents. Eighteen water slides and twenty-five land-based rides, that will leave you amazed and you will surely ask for more.
To brace yourself up to get high on an adrenaline rush. Get drenched in the showers of fun and pamper the kid in you at the Great Escape Amusement Park. This one day outing in Mumbai will leave you with innumerable memories to cherish for days with various things to do around.
This 8-hour tour packed with fun-filled rides such as splash down, aqua bump bump, Z-force, Flipout, Sidewinder and much more. If you are a senior citizen, do carry your age proof and identification proof with you. Before you start your tour, do explain about your medical conditions, if any, to the tour guide so that he or she can suggest the rides that you'll be able to enjoy to the fullest.
Exciting Power Gliding at Amby Valley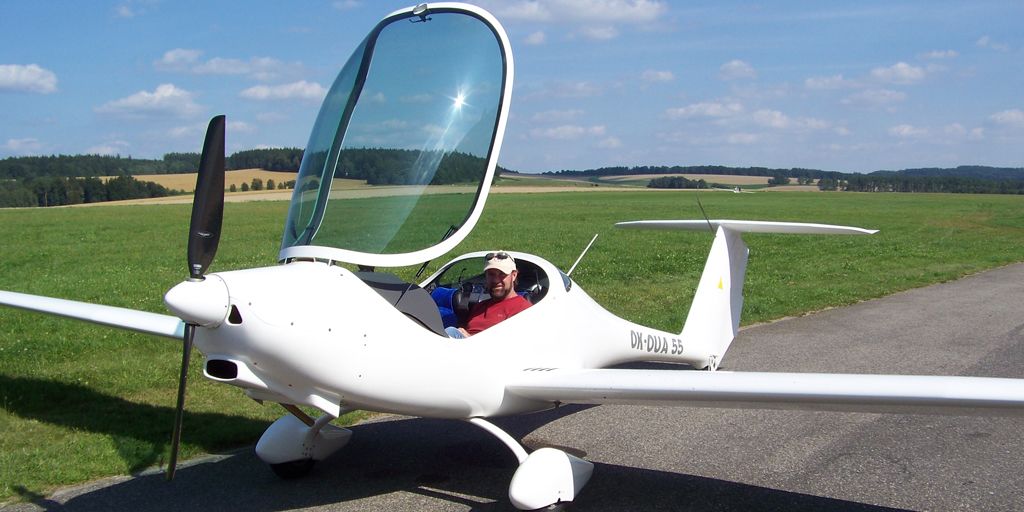 Amby Valley is 23 Km away from Lonavala and is barely 80 minutes away from Mumbai by car. It's known for serene beauty, flora and fauna and a variety of adventure sports that it offers. One of them is Power Gliding. If you are a brave heart and want to experience the feeling of lying like an Eagle, this tour is for you.
Spread over 10,600 acres, Amby Valley equipped with its own airstrip. It one of the best places for one day outing around Mumbai. In this tour, you get to experience an amazing aerial view of Amby valley from the altitude of 5000 to 8000 feet. You are not allowed to wear pointy shoes or take sharp objects in the aircraft. Flying suit that is mandatory for everyone for safety reasons. This power gliding ride is for 10 minutes and will be a memorable experience for you.
Helicopter Joy Ride in Mumbai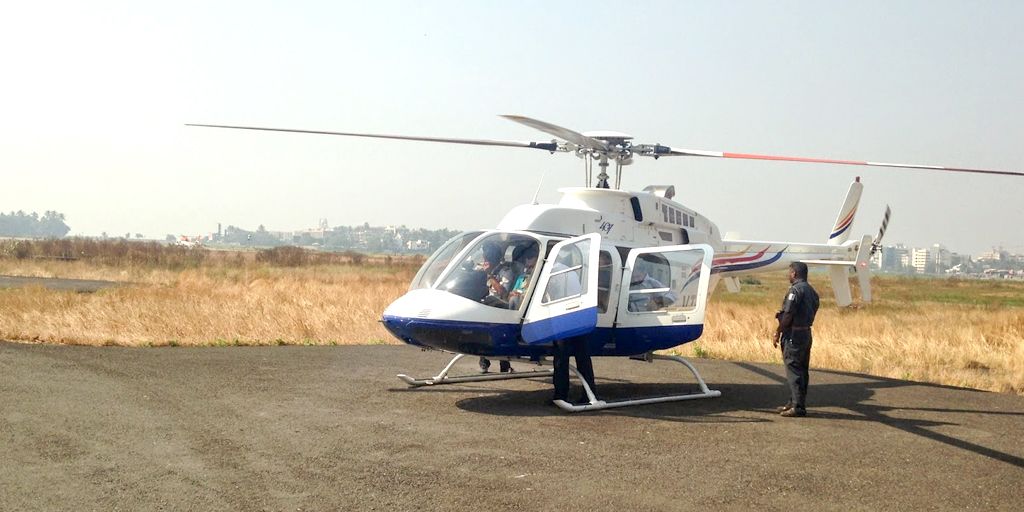 Have you ever thought of flying high in the skies of Mumbai and admiring the beauty of the unbound sea? Or flying over the Essel World, enjoying the view of all the rides from the sky? If you have, here's a tour for you that is not only one of the most amazing one day outing tours in Mumbai but is also a memory for a lifetime.
This fifteen minutes tour includes quick Mumbai Darshan. It consists of popular places such as Bandra- Worli Sea Link, Mahalakshmi Race Course, Haji Ali Dargah, Juhu Beach, Aksa Beach, Film City, Water Kingdom and Essel World and much more. Usually, the tour is for five people. So, you can plan this trip with your family and loved ones.
If you want to book this helicopter joy ride tour for a special someone, the love of your life, you can book a special tour that includes pick and drop at your preferred location in a Mercedes E Class. This tour is available all year except monsoon as the weather conditions are not suitable for the flight.
Romantic Date With a Hot Air Balloon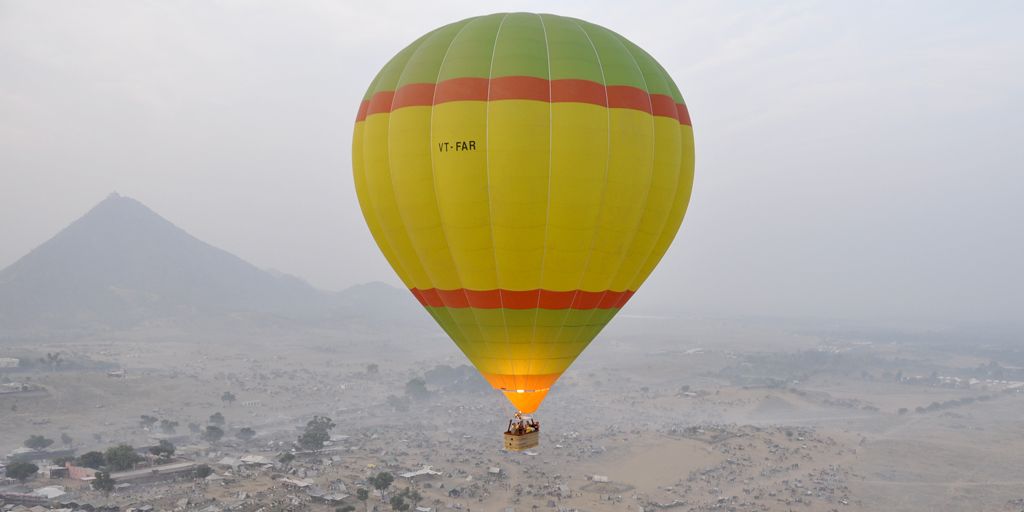 If you ever want to spend some quality time with the love of your life and add a little touch of magic to your romantic date, this hot air balloon tour would amaze you. It is the only hot air balloon tour around Mumbai and you can book it for yourself from here. You can experience the thrill of flying high for 60 minutes with the best pilots at Sky Waltz.
Sky Waltz located at hotel Orritel, Talegaon located at Talegaon, near Lonavala. Lonavala is one of the most spectacular hill stations in the nation. You can choose between morning and late evening flights. You can experience the unique feeling of gliding gently through spectacular valleys, over stunning lakes and amongst the towering cliffs. The greenery, tranquil nature and romantic will make your date an exotic one. The reason why it is one of the best one day outing in Mumbai is, post-flight, you also get a certificate of flight from the pilot.
Sand, Sunset and Beach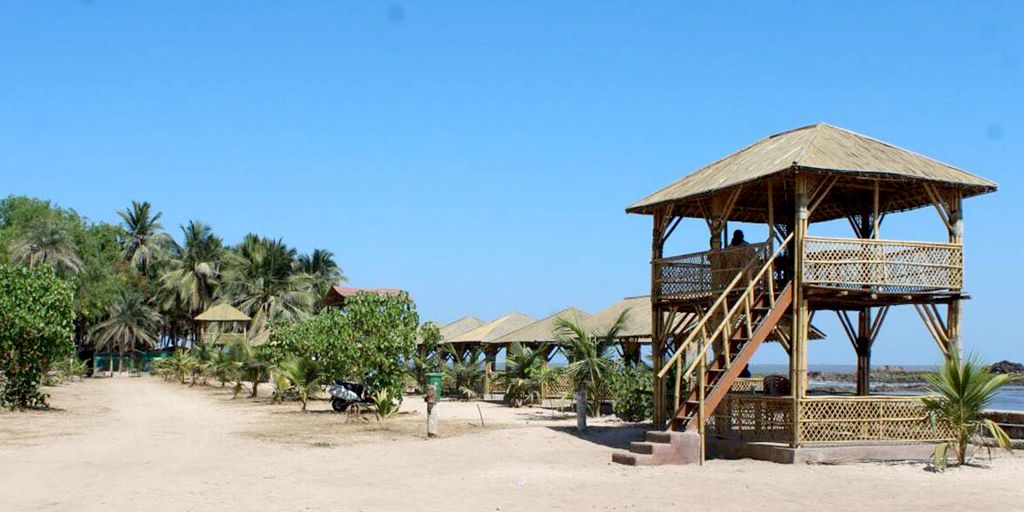 If you're planning for a one day outing in Mumbai at a beach, you should try this tour. Sunbeach resort located at Gorai, near Essel world and water kingdom. The resort is far from the hustle bustle of the city and the roads leading towards the resort are lush green. To reach the resort, you need to cross the Gorai Creek by ferry boat.
The resort offers a variety of activities and water sports. They have children friendly swimming pool, team sports like volleyball and basketball. Another attraction is the rain dance where you can get wet and have a gala tie with your family and friends.
The best part about this one day outing in Mumbai is, it has a private beach and the entry to the resort is also from the beach instead of the road which makes it unique. The private beach isn't crowded like other beaches in the city and you can enjoy swimming in the sea too. As for food, they serve both vegetarian and non-vegetarian cuisine. So, if you are a seafood lover, this is nothing less than a paradise for you.
Amusement Rides and Water Park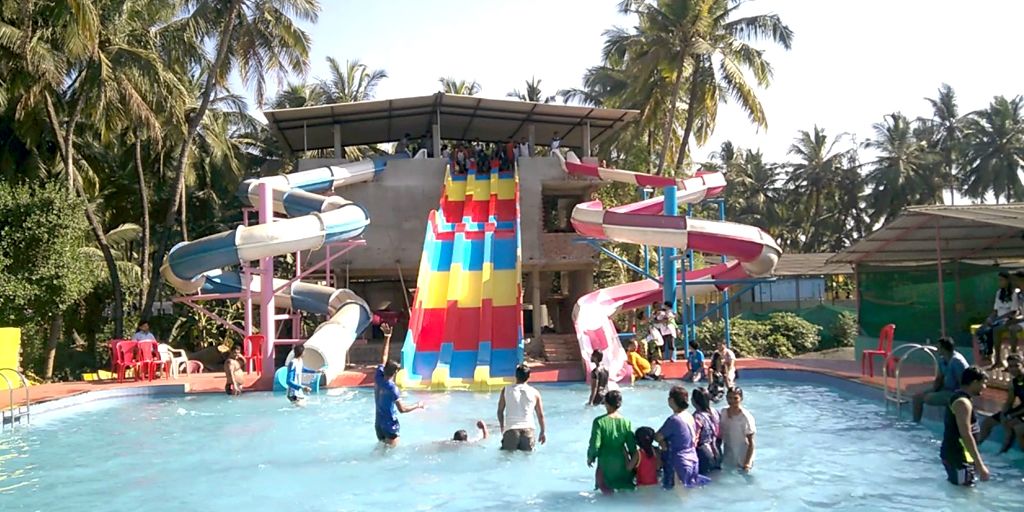 This is the perfect place for a family outing and is also listed as one of the best places for one day outing in Mumbai. Alphonso beach resort is close to Murbad on Murbad-Bhiwandi Road. You can indulge in a variety of indoor and outdoor activities during a day out. At times even, the Bollywood stars visit this amusement park for their excellent rides, water sports and hospitality.
They have attractions like Nakshatra House, Rain Dance, Mango Garden, Swimming Pool, Water Curtain, Lazy River, Mini Train, DJ Music, Dashing Car, Carrom Room, Waterfall and Shooting Arena to name a few. They also have an educational vegetable garden for kids who are curious to know the process of plant's life cycle. Book the tour from here.
Sail-Ho!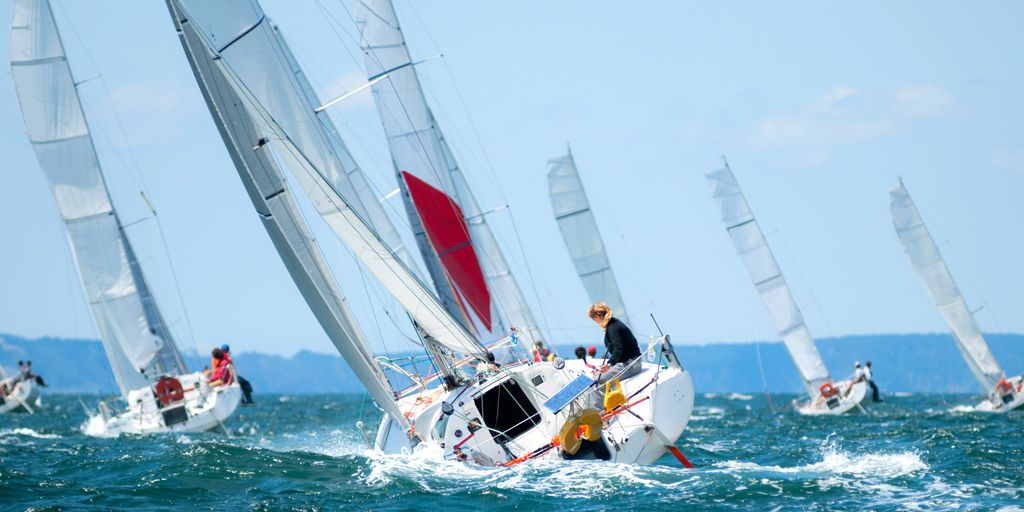 If you are planning on visiting Gateway of India in your Mumbai trip, do book a Macgregor Sail Yacht tour. It would be a memory for a lifetime. Macgregor Sail Yacht is one of the finest and most comfortable yachts to cruise in Mumbai harbour. The tour starts from the famous Taj Mahal Hotel located at Gateway of India from there you will be taken to Mumbai Harbour for one hour of adventurous cruising in the open sea and one hour of anchored position. You will be provided with the life jackets for safety reasons and will be accompanied by trained captain and crew.
This is a perfect weekend gateway if you are looking for a one day outing in Mumbai. If you are planning to surprise your sweetheart, you can book an evening slot and turn the night into a romantic candlelight date this would be a perfect date.
Have Fun at KidZania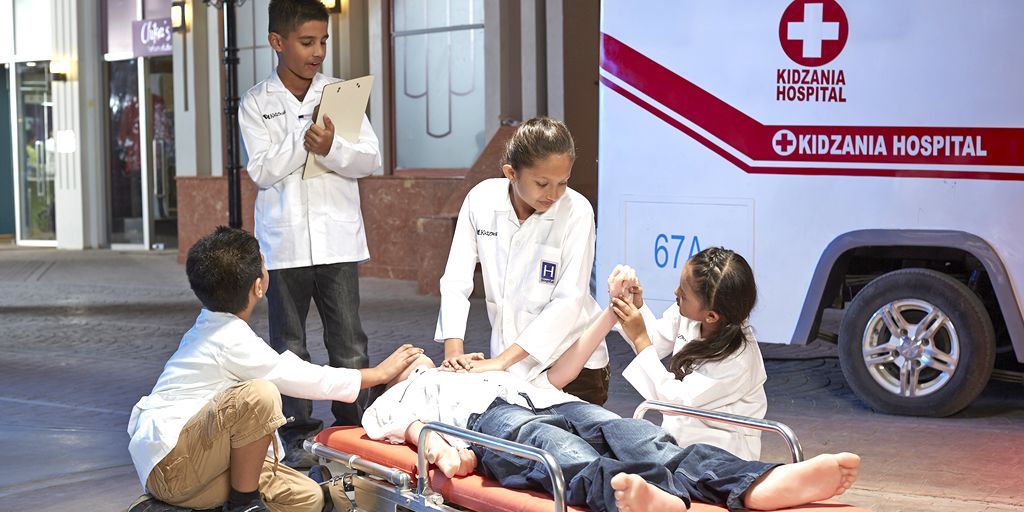 KidZania located at R Mall, Ghatkopar. If you want your kids to learn through experiments, this is the place for you. If your kid is dreaming of becoming a firefighter, a surgeon, an astronaut or a mechanic, they can play a role play here at KidZania. They can play with battery operated cars and understand their functions, built a dream city or run an economy with their unique currency. It is an absolute kid's friendly place and parents are only allowed to accompany the kid.
Since it is a one day outing in Mumbai, your kids will need to carry their Id cards, meals and other refreshments as required. It is best to visit KidZania with a group of friends or family members of the similar age. It is one of the best platform for your kids to explore, experience and learn through practice. Book a tour to KidZania now.
Dharavi Tour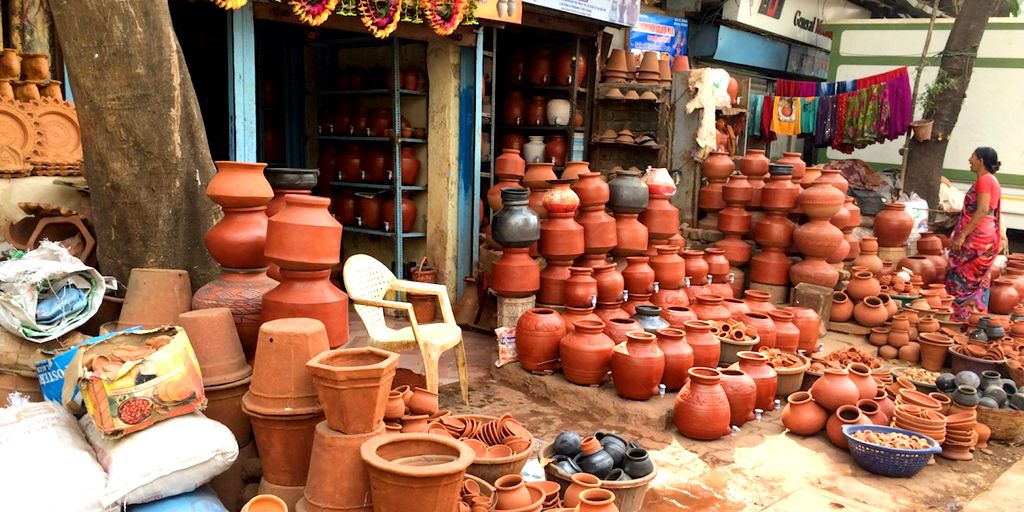 Dharavi is the biggest slum in Asia. It is a word within itself. To get an up-close look at the slum life and the huge leather, pottery market, Dharavi tour is a must. There are plenty of business that runs here such as toy making, plastic recycling, soap making, bakeries and paper recycling to name a few. This three hours tour is known as the unique and best one day outing tour in Mumbai.
Bicycle Tour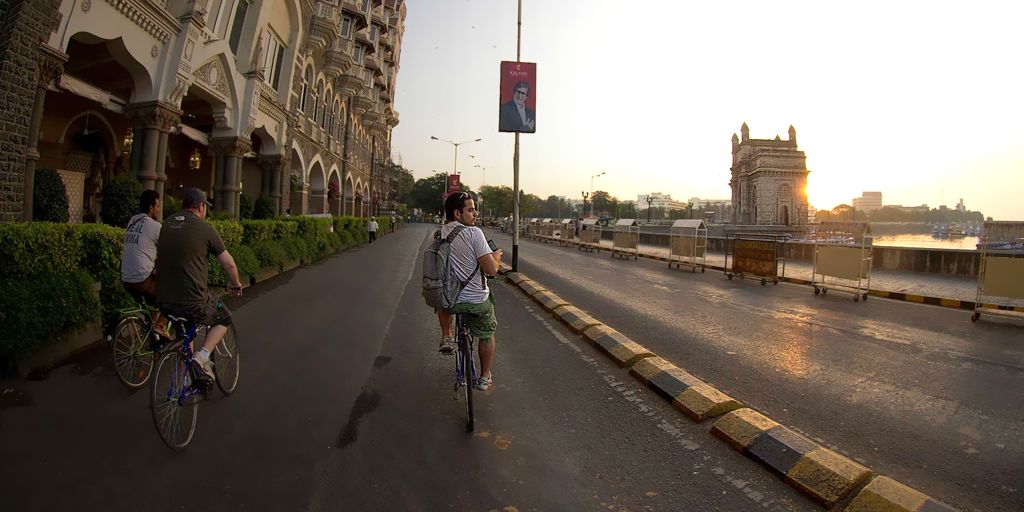 If you are familiar with riding a bicycle, you should take this tour that allows you to experience the glimpses of South Mumbai. The Bicycle tour starts from Colaba and it covers the Sasson dock, one of the most colourful docks in Mumbai, a cow welfare centre- Panjrapol, Marine Drive, Crawford market and Gateway of India. The tour takes 3 hours and can be a little exhausting if you are not comfortable with the humidity. Hence, carrying a hat, sunscreen and plenty of water is advised.
As we mentioned earlier, this city of dreams as something to offer to everyone. So, take your pick and get to know 'Aamchi Mumbai' better.
Tags
Comments