11 Best Places for Having a Great Nightlife in Kolkata!
The fact that Kolkata is extremely rich in its traditional culture and rich heritage is well-known across the country. This city is one of the oldest metropolitan in India and was the centre capital of the country during the British Raj. The construction of many of the old structures, that we see in the present city, dates back to the British invasion dated back to over a century ago. We can term Kolkata as a cultural and literary hub of India. But all this heritage and rich culture has given rise to another exciting aspect of living the great nightlife in Kolkata.
Indeed, few would be knowing the fact, but Kolkata's nightlife has been one of biggest talk of the town lately. If you are in Kolkata or planning to tour the city soon, you have a lot of places to visit and get drenched in the rich cultures that exist in everything you do.
The nightlife in Kolkata isn't all about getting drenched in the hurting light, high pitch songs in discos and a whole different world of dim-lighted bars. There is lot more of everything that is often the least expected. For the city dwellers, Kolkata nightlife is all about soothing or getting soaked in the environs that is not very happening but will definitely thrill you to bits.
Among the best places for Kolkata nightlife, you will find things that will be more of adventurous and thrilling and less of the regular nightlife that includes pubs, bars, fancy restaurants or discos. Instead, you will find places where you can get your weekly stress busted like visiting spas, watch theater plays, gear up to get your guts to do a lot of laughing and giggling at comedy shows and if you still have a lot of energy left, you can take the ghost walk that will take you to places where you are sure to get goosebumps as they are the most frightening and terrifying centres of horror.
Top Spots for Having a Great Nightlife in Kolkata
So here are the top places of the exciting nightlife in Kolkata that are thrilling and happening but in the most different way possible.
Relieve Your Stress at Avahan Body Spa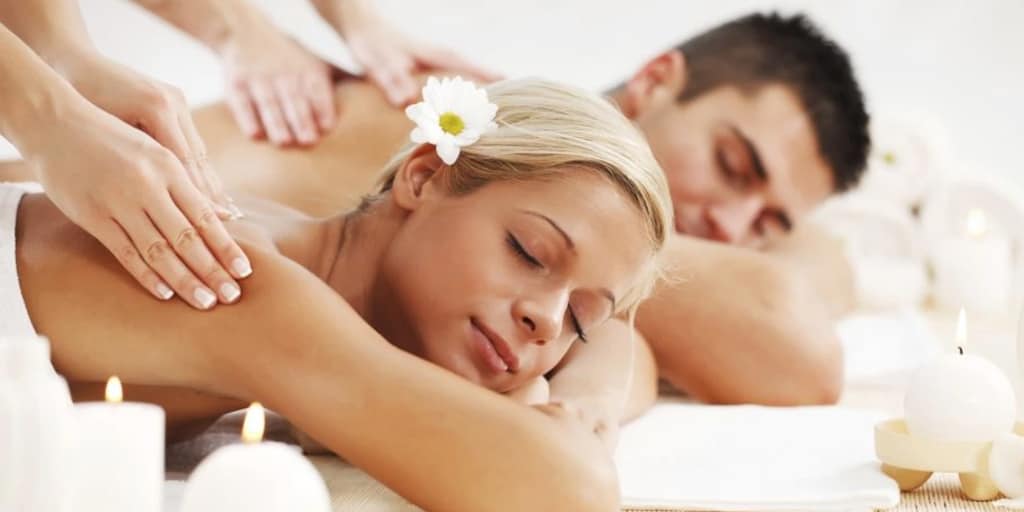 Avahan is one of best destinations in Kolkata if you are much draped into your busy schedule and desperately need something to soothe your body and get rid of all the things that hold you back from getting a taste of your city. The Avahan is one of the top places to visit in Kolkata that would be a perfect build up to your evening.
While your visit to the Avahan spa, you will be getting 90 minutes of relaxing body session along with a 20-minute head massage session. There are professional therapists at your service, who use natural therapies, facial treatments, natural scrubs and packs. The package includes a refreshing welcome drink and a soothing farewell cup of green tea.
Identify the Hidden Actor Inside You at Filmy Experience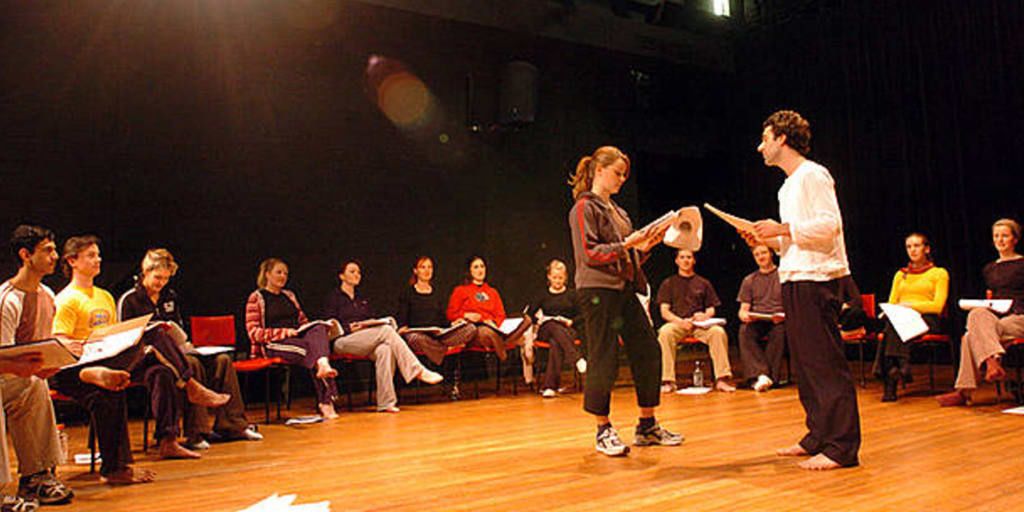 Bring out the creative side of you, the side that often comes into being when you are alone. But this time around, some of the leading actors of the theater industry will be accompanying you. You will get three hours of individual workshop that includes basic as well as the advanced level that will hone your acting skills like nothing else. You can bring three more people along with you and make it your virtual movie set.
But this is not the only thing that makes it one of the top places for nightlife in Kolkata, there is a lot more. A professional videographer will be there with you and will be recording a 3-5 minutes video of you and your companion acting and will share the video with you too. So visit Filmy experience and get the actor inside you to get into the groove.
Spread the Happiness at Treasury Memory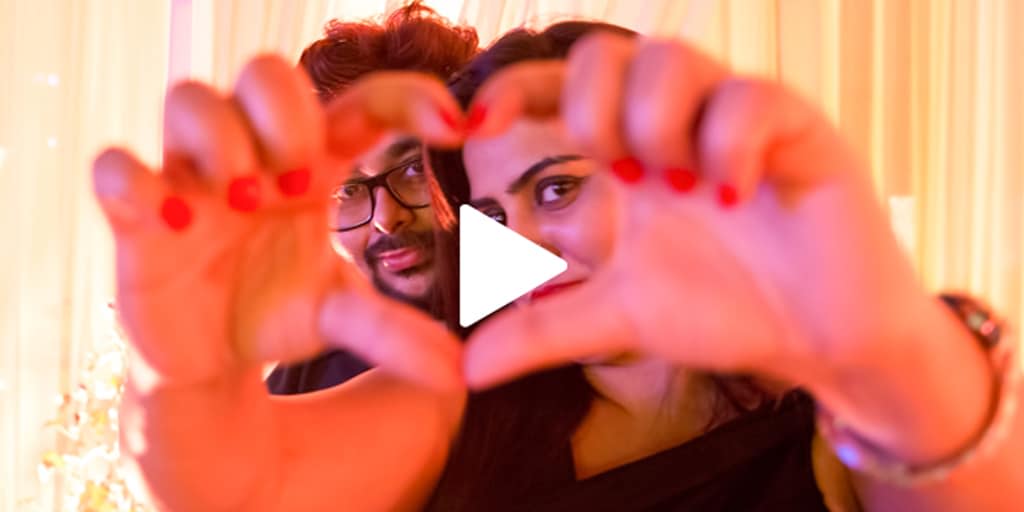 Now bring all the picture from your memory album together and create a special video. Moreover, what makes this place one among the top places of nightlife in Kolkata is that the creation of a special video with all the memories put together that you can gift to your closest one to take them walking down the memory lane. You will absolutely love the smile on their face while they watch the video that you have personalized for them.
However, the pictures and content shared with the centre beforehand so that the video created is perfect to be a lifelong memory that you can cherish years later.
Bring Out the Singer in You at the Karaoke Party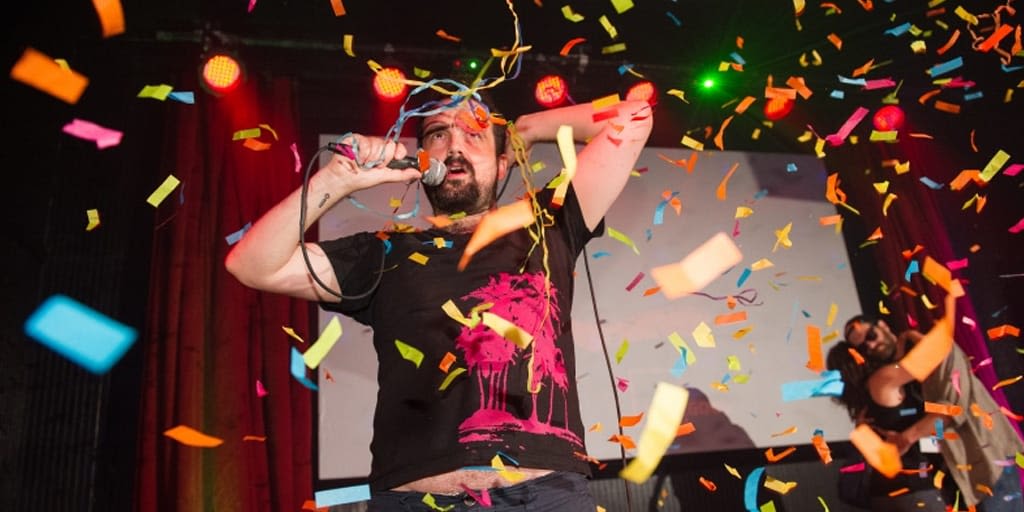 Be a singing sensation among your friends' group, family or peers at the Karaoke Party. This place is definitely one of the best places of nightlife in Kolkata and promises you a gala evening. Take part in friendly singing competitions and if you are good enough, you can emerge as the victorious one among all the other fellow singers.
The entire setup spans across four hours and includes a projector, ambient lighting, a good sound system and a long list 5000+ songs. However, you need to make sure that you reach there on time otherwise the party will get shortened or you will need to pay extra if the party exceeds beyond 11 PM.
Laugh it Out With Nitin Mandal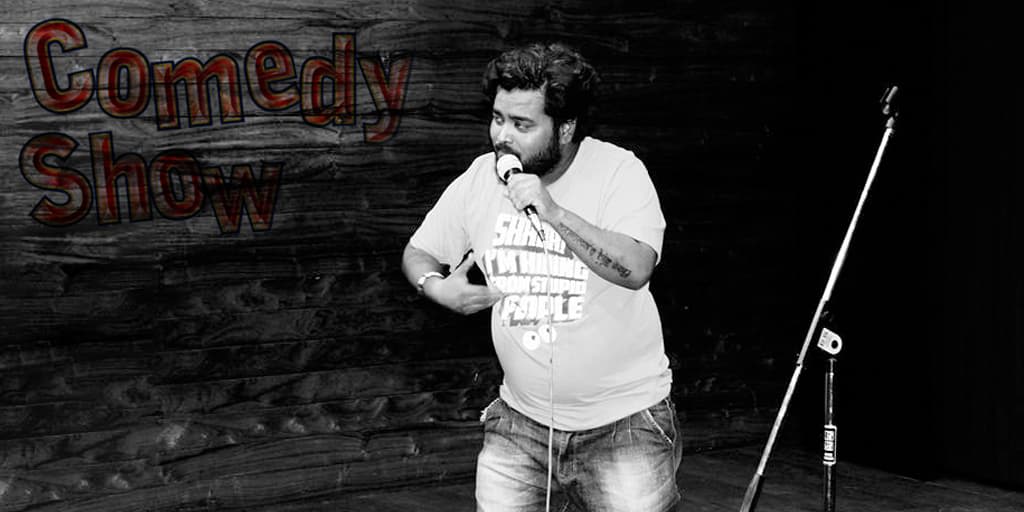 Laughter is the best medicine that would take care of all your stress, tension and sorrows. Now make your stay in Kolkata a memorable one by adding Nitin Mandal's standup comedy show on your to-do list of most popular places for nightlife in Kolkata. The host is a very talented and professional comedian who believes in the proverb "With great powers comes great responsibilities".
Nitin Mandal is a nationally-acclaimed standup comedian who has hosted comedy shows in Delhi and Kolkata along with being a part of the popular show on Red FM called Comedy ka Ghanta. A single session with Nitin Mandal spans over two hours.
Fairytale Romance With Fairy Horse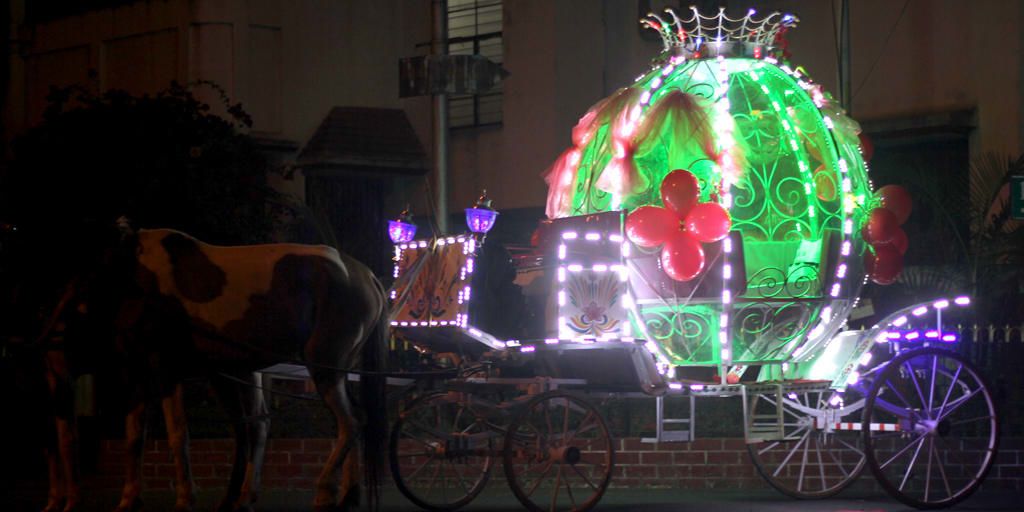 Kolkata stands out when you compare it with the other metropolitans in India. Everything about the city is just so different and so pure in everywhere. The Fairy Horse opens up a new dimension to the nightlife in Kolkata. How good would it be to decorate a grand horse chariot with lights and flowers, play music and make it a memorable ride with your loved ones along the dark, quiet nights when the traffic is a zero? Awesome, simply outstanding.
Gift your loved one the most memorable three hours with this unique setting. The chariot can go to any place except Park Street and places that are under the military control. You will get a Red carpet entry with flowers on arrival. Moreover, the authority will serve you the refreshments in due course.
Walk With the Ghost
When it comes to planning a nightlife in Kolkata, none can be more creative or unique than the city itself. Brought to you by LetUsGo, "Walking with Ghosts" is now a very popular and thrilling activity that takes place in Kolkata. You go along the haunted roads and houses and feel the air give you goosebumps all over your body.
This is a walking tour where the group of people guided along the dark and deserted roads that termed as haunted. So make sure that you are in your comfy wears including your footwear (slippers or sports loafers). Ready to take the haunted ghost tour? Join hands with the other adventure lovers and make your stay in Kolkata a memorable one.
Candlelight Dinner With Live Music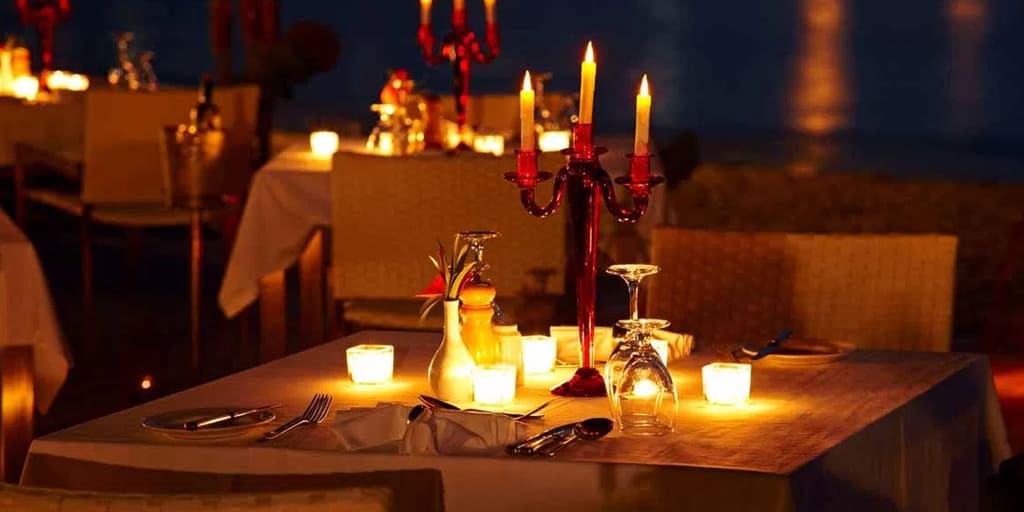 Now, this is something that most tourers will find to be mainstream. Hence, this place should definitely feature among your list of most popular destinations for the nightlife in Kolkata. What could be better than spending some quality time with your sweetheart at a private lounge and savour some delicious food? And yes, the background score, consisting of live music, will definitely help you loads to get the feel.
The menu at live music with dinner will be inclusive of, discussed mutually, two starters, two main courses, one dessert and two drinks. Also, not to forget that since this will be romantic candlelight dinner set up, the package will include a one-pound cake and a red rose. However, additional invitees will incur extra charges for food, table set up and other setups.
Learn Astronomy to Get Acquainted With the Night Sky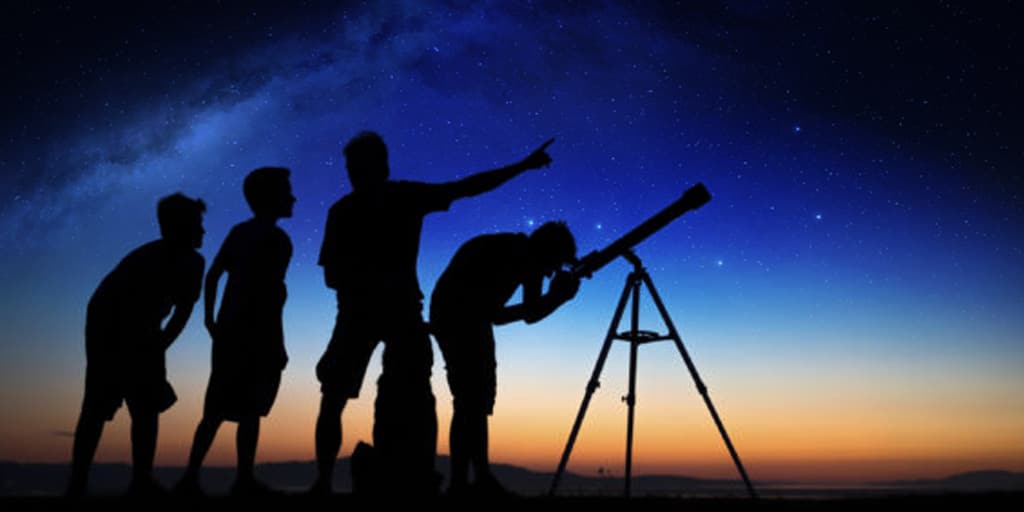 Ever imagined how the astronomers read the night sky and find out about the unknown galaxies? Now you can too learn the tips and tricks of the trade with the help of a professional instrument – telescope. Learn more about why and how celestial bodies have their own identity and how to identify them, which is practically impossible for an untrained human being.
The professionals will teach you various techniques that will help you better understand the night sky and the stars out there. All the necessary accessories and gears provided with this experience. There will be a trained and experienced trainer assisting you. The duration of this entire session will be approximately two hours.
The Tips and Trick Behind the Yummy Bengali Cuisines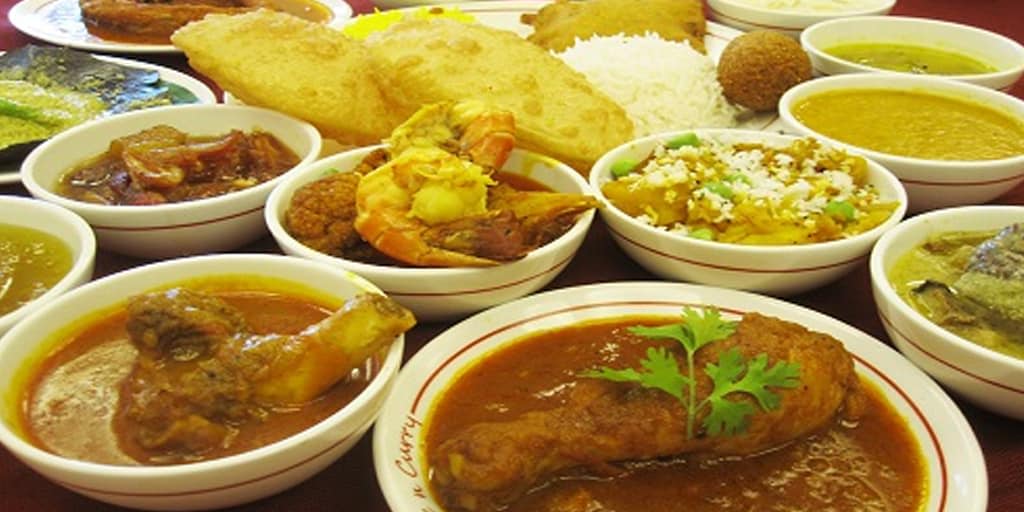 You have to agree with the fact that Bengalis love their food. The starters and main courses and even the desserts made by Bongs are world-famous. So when you come to this city, you definitely know that you have entered a paradise if you are a foodie. Come to the Bengali Cooking Experience and find out why the nightlife in Kolkata is so highly-rated.
Here, you will go through the process and learn how to cook delicious Bengali food. But this isn't just an indoor activity as the participants taken for a walk-through at the market to be more acquainted with the ingredients and spices to that they use. The entire process assisted by experienced staff who are either experienced housewives or the owner of the finest restaurants in the city.
Kolkata's Heritage Walk Along the Northern Part of the City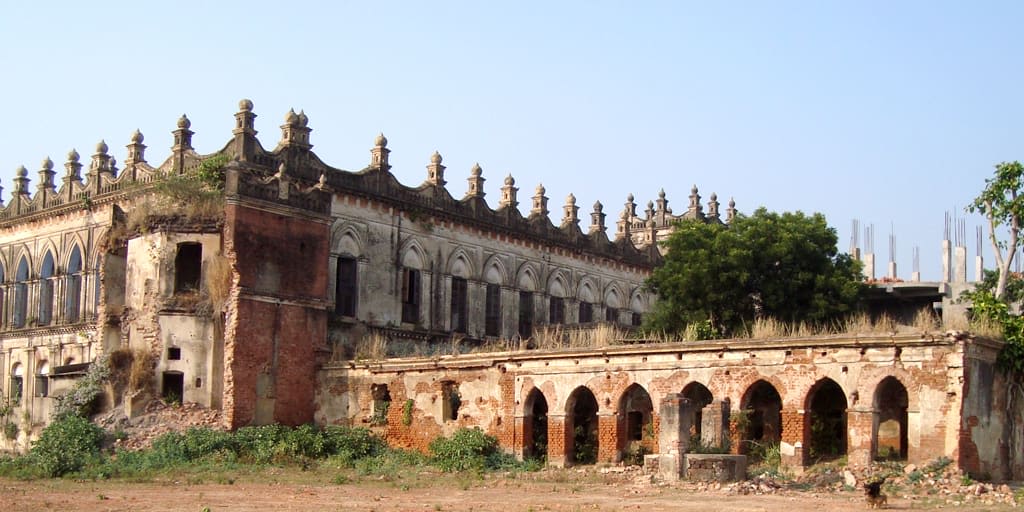 Kolkata is born from its northern part. Hence, a tour of the city is never complete until you take a stroll along the lanes, by-lanes and the narrow streets of North Kolkata. The glimpse of this part of the city definitely means that you have completed your best nightlife in Kolkata visit in the finest way possible.
This North Kolkata Heritage Walk begins from Sutanuti, near Sovabazar, and passes through narrow lanes of great significance. While on this walk, you can get a taste of North Kolkata and all the heritage buildings and structures, houses of the rich Kolkatans around a century ago, pass by the devotees showing their devotion at the bank of the sacred Ganga River. You can relish the street food in Kolkata, like the "Fuchkas" and the "Aloo Chops" too. The entire cost of this trip includes the street food, tram tickets and other entry fees (if any).
Other Major Attractions in Kolkata
As mentioned time and again, Kolkata is a place known for its heritage. Kolkatans love their culture and their history. It is a place where the moderns past (from the British Raj of course) meets the traditional present. Of course, the structures built by the Britishers have a great historic importance in the present times and have a huge say in the travels and tourism within the City. If it's your first visit to the city, there are a lot of reasons to fall in love with Kolkata.
A Cup of Hot Tea in the Patented Dish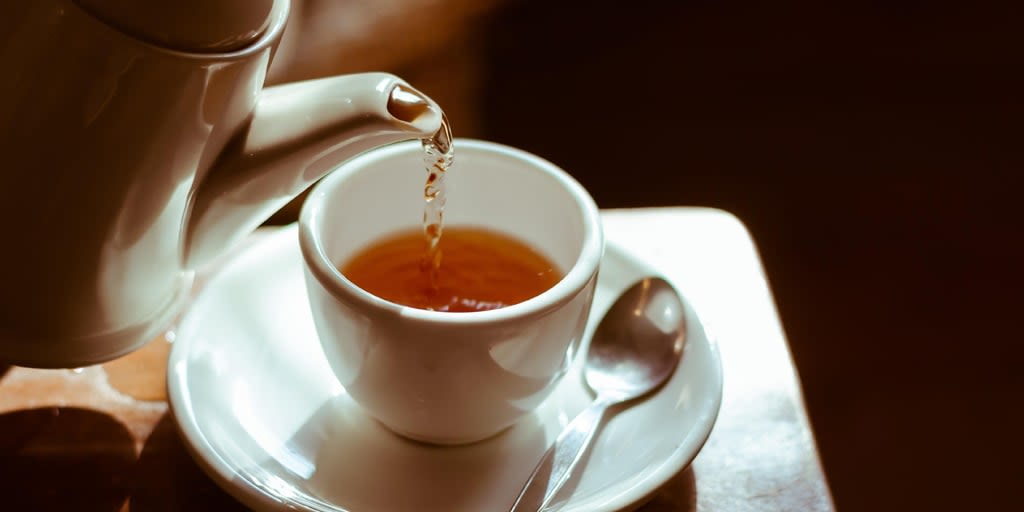 You may have experienced having tea in small earthen pots in many places. But it all started in Kolkata. Tea (referred as Cha) and earthen pot (referred as bhad) have a great significance in the life of every individual dwelling this city of joy. A small bhad of cha has many fairy tales attached to it. Ask any Kolkatan and he/she will have a story to tell, revolving around that one morning tea in their favourite bhad. This surely makes up to be one of the major attractions in Kolkata.
A Place Where England Meets India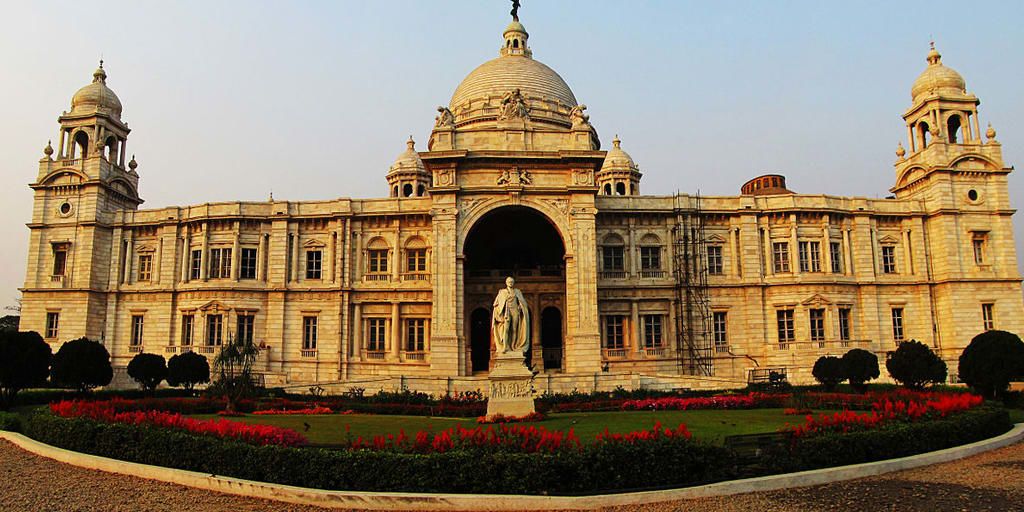 We have read a lot about this in our History textbooks. During British period Kolkata was the capital of India and they made it as their hub. During the this period British constructed the most popular structure and monuments. You will be experiencing a right mix of age-old heritage and the modern approach to city dwelling. The big Victoria Memorial had built in the memory of Queen Victoria and is one of the greatest attraction in Kolkata. But that's not where it all ends. Not very far away, the giant-sized colosseum-type race-course built way back in 1820.
A Bit of Heritage in the Transportation
Kolkata was among the first to get trams, train-like vehicles which run on tracks laid on roads. This is another aspect of the major attractions in Kolkata. The age-old hand-pulled rickshaws still make up public transport for many. Ferry rides are very popular along the river banks across the city. But this isn't all, don't forget to take the horse-cart ride or a chariot ride when you are visiting the Victoria Memorial or the Maidan.
Sweets and Desserts Like Never Before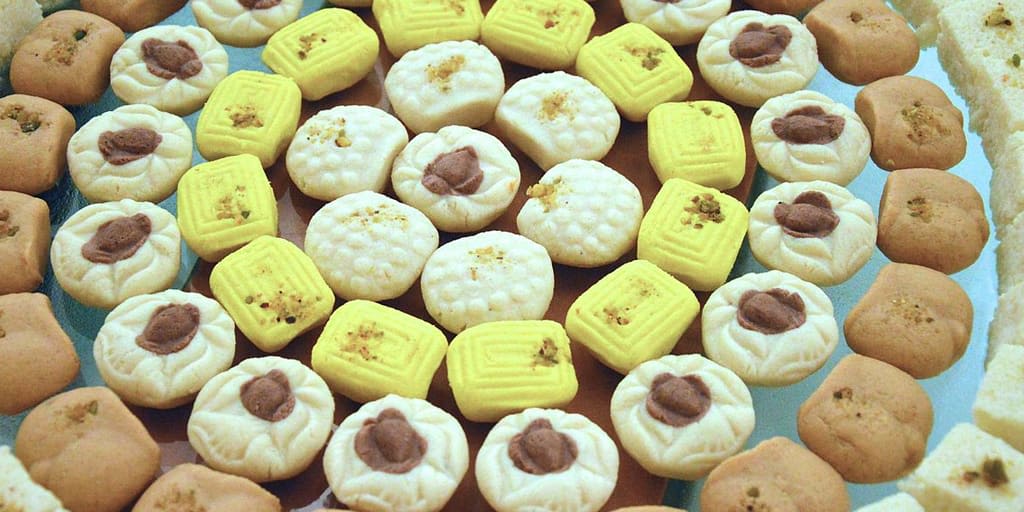 Honestly, being in any part of India wouldn't drive anyone away from the fact that Kolkata's desserts (especially the Roshogulla) are as famous as anything in the country. Jeelapi, Kalo Jaam, Gurer Paayesh and not to forget, the Mishti Doi, are just so mouthwatering. So, the next time when you come to Kolkata, make sure you have got your sweet tooth on.
Festival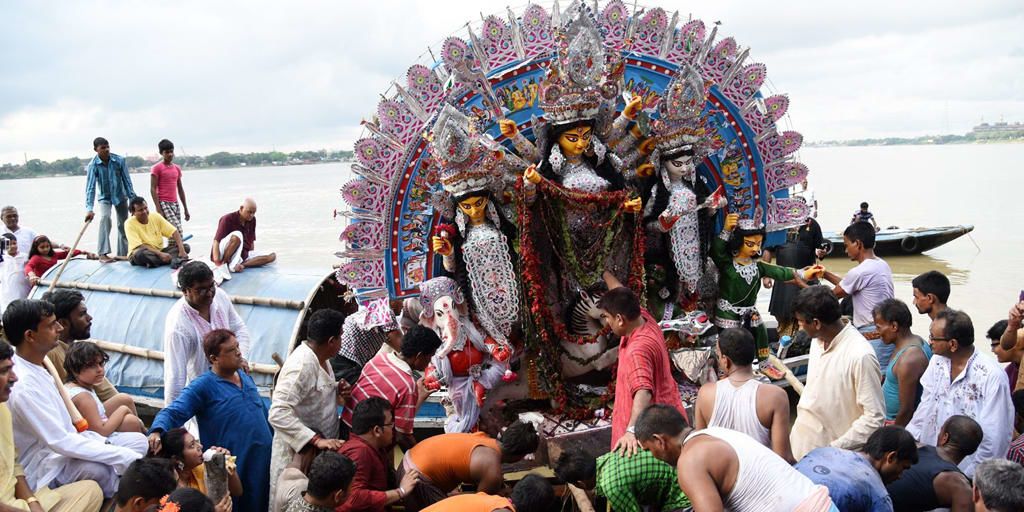 Being a land of Bengalis, Durga Puja and Kali Puja are the biggest festivals in this part of India. If you visit Kolkata, the Durga Puja festival time is the best time to visit as it makes up one of the most popular attractions in Kolkata. The roads, localities, street and every corner decorated with lights. Maa Durga is worshipped at every pandal built across the city and people flock to these places in a huge number. Melas (fairs) and other social hotspots are most common during this period.
Come and Get the Best Experience of Nightlife in Kolkata
Kolkata, best known as the City of Joy, is unique its own way. When you are here in Kolkata, the modern approach towards the regular nightlife gets a traditional touch. The fact that Kolkata nightlife isn't much happening is purely incorrect. In other cities, the nightlife is often a rush, just like the busy weekdays. Flocking to clubs, bars and discos mean sweating out your energy in the raw fun. That's good, no doubt whatsoever.
But what Kolkata does is, it gives the visitors and the dwellers a much-needed break off the city rush. Most of the attractions of the nightlife in Kolkata are soothing to the nerves and extremely relaxing and will give you a lot of memories to cherish. If you are a nature lover, you can leave for a visit to hill stations near Kolkata after having a great night in the city. For adventure lovers, a chopper ride in Kolkata could be the best climax of the city tour.
Kolkata does have bars and pubs filled everywhere. If you are a couple, there are ample restaurants for a romantic candlelight dinner in Kolkata. But when you have come to visit this city, where greeted by the cultural aspect is more significant. You can probably find discos in almost all the cities in India, but seldom will you find a place that will give you a taste of heritage, a taste that will rocket you back to the past.
Tags
Comments