Table of Contents
Luxury Diwali gifts to illuminate the celebrations with gifts that redefine opulence and sophistication.
As the joyous festival of Diwali approaches in 2023, it's the perfect time to add a touch of opulence and elegance to your celebrations. Diwali is a time of togetherness, reflection, and, of course, giving.
It's a time when we exchange tokens of love and appreciation with our near and dear ones. And what better way to express your sentiments than with luxury Diwali gifts that truly stand out?
In this enchanting journey through the world of Diwali gifting, we've curated an exquisite selection of 26 luxury Diwali gifts that are sure to make this year's celebration truly memorable.
From meticulously crafted jewelry to bespoke home decor and gourmet delights that tantalize the taste buds, our collection is a testament to the art of thoughtful gifting.
Let's embark on a journey of luxury, celebration, and heartfelt generosity as we embrace the spirit of Diwali like never before.
🎁
Embrace the magic of Diwali gift-giving! Enhance your Diwali festivities with considerate
corporate presents
. Take the plunge and uncover a realm of joyful celebrations right now!
6 Luxury Diwali gifts for a grand celebration
Here are 6 luxury Diwali gifts ideas:
1. Designer apparel and accessories
One of the classic luxury Diwali gifts is designer clothing or accessories. Think stunning sarees, elegant suits, or stylish handbags from top fashion brands. It's a great way to help your loved ones dazzle during the festive season.
2. Customized jewelry
Jewelry always adds a touch of elegance, and personalized pieces make it even more special. Consider getting a customized necklace, bracelet, or pair of earrings with the recipient's name or a special message engraved. It's a thoughtful gesture that shows you've put extra effort into their gift.
Also, explore a world of opulent jewelry with Xoxoday's exquisite gift card selection, featuring renowned brands such as Tanishq, Giva, Malabar, SWAROVSKI, and a plethora of others.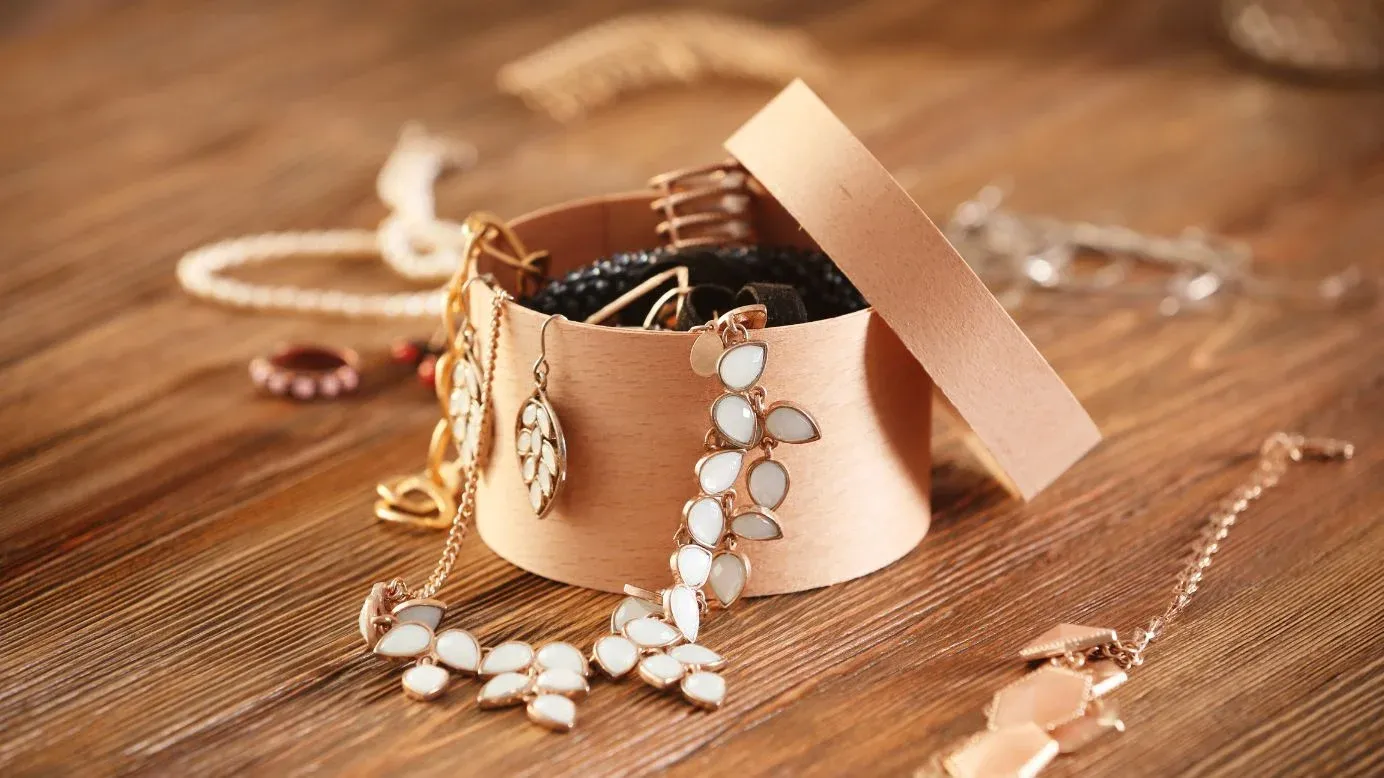 3. Exquisite home decor
Diwali is about beautifying homes, so luxurious home decor items are a fantastic choice. Think crystal chandeliers, intricate handcrafted rugs, or ornate wall art. These pieces can elevate the ambiance and leave a lasting impression.
4. Luxury hotel stay gift card
Treating them to a luxurious hotel stay offers a chance to relax and relish outstanding service, forging enduring impressions of your professional connection.
By presenting this gift, you're affording them the chance to recharge and savor a thoroughly deserved respite, all the while reinforcing your dedication to their contentment and welfare.
Discover Xoxoday gift cards for a wide array of hotels, including Best Western, Global Hotel, MakeMyTrip, and numerous other options.
5. Wellness and spa packages
Diwali can also be an opportunity to pamper your loved ones. A luxurious spa or wellness package can provide relaxation and rejuvenation. Look for high-end spa resorts or wellness centers that offer massages, facials, and other treatments for a truly indulgent experience.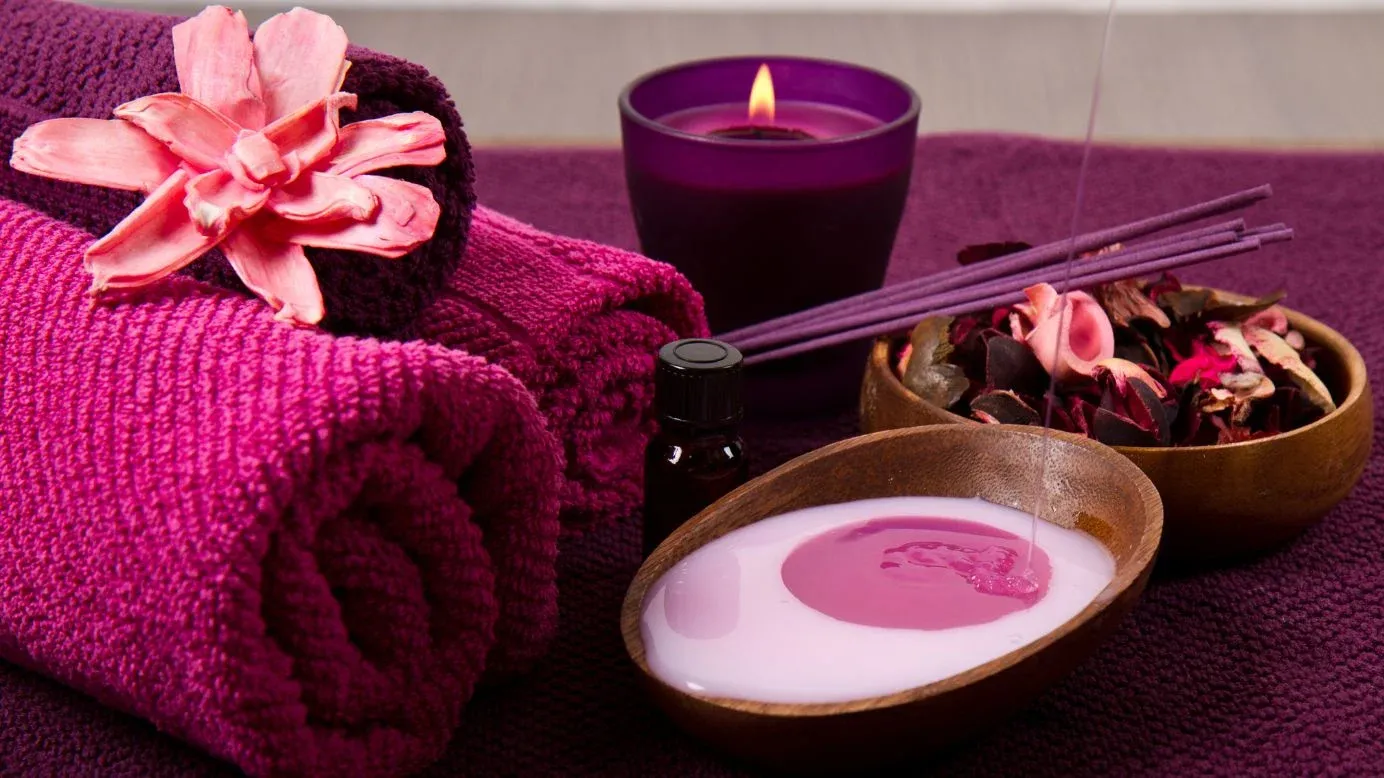 6. Private wine tasting experience
This gift offers an exclusive and educational journey into the world of fine wines. You can arrange for a private wine tasting experience either with a certified sommelier in the comfort of their own home or at a prestigious winery.
During the session, they'll have the opportunity to sample a selection of exquisite wines, learn about their origins, varietals, and unique characteristics, and discover the art of wine pairing.
🎇
Gift-givers, join the Diwali celebration with Xoxoday! Explore a world of creative gifting options, from virtual experiences to tangible treasures. Dive into our
Diwali catalog
now and ignite joy!
7 Premium Diwali gift ideas
Here are 7 Diwali premium gift ideas:
1. Luxury spa membership
Instead of a single spa visit, a luxury spa membership provides the gift of ongoing relaxation and self-care. It grants access to the spa's facilities, treatments, and wellness programs for an extended period. It's a thoughtful gesture that promotes health, relaxation, and well-being throughout the year.
2. Designer fragrance set
Fragrance is a personal and evocative gift that can evoke memories and emotions. Consider gifting a designer fragrance set from a prestigious brand.
These sets often include a bottle of exquisite perfume or cologne along with complementary scented products like body lotion or shower gel. The packaging is usually beautifully designed, adding an extra layer of sophistication to the gift.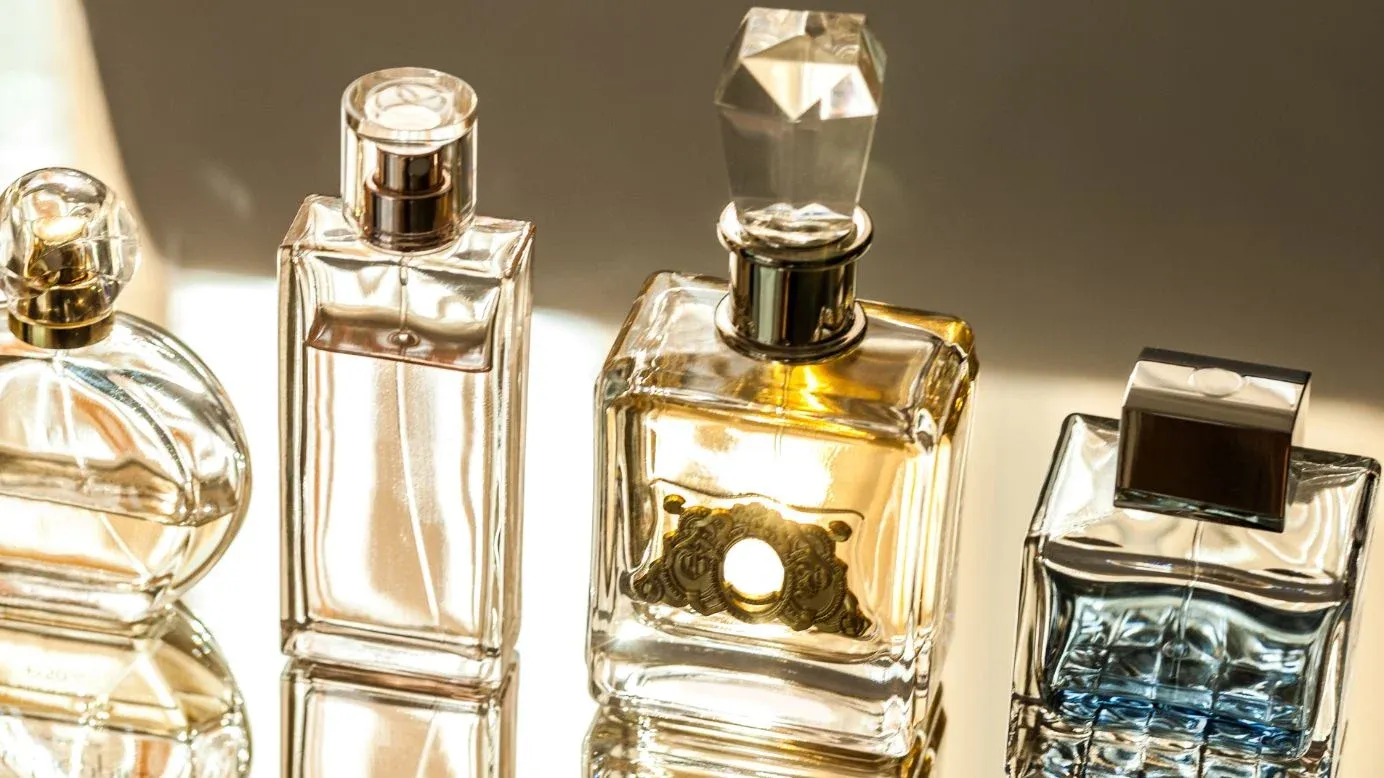 3. High-end kitchen appliances
For those who enjoy cooking or entertaining, high-end kitchen appliances can elevate their culinary experience. You can opt for top-of-the-line appliances like a high-performance blender for smoothies and gourmet sauces, a sous-vide machine for precision cooking, or a professional-grade stand mixer for baking and cooking projects.
4. Designer handbags
There's something incredibly alluring about a finely crafted designer handbag. From iconic fashion houses like Louis Vuitton, Gucci, or Chanel, these bags are more than just accessories; they are symbols of style and luxury.
Consider choosing a handbag that suits the recipient's lifestyle and fashion preferences. Whether it's a classic leather tote, a trendy clutch, or a statement piece in a vibrant color, a designer handbag is a gift that will be treasured for years to come.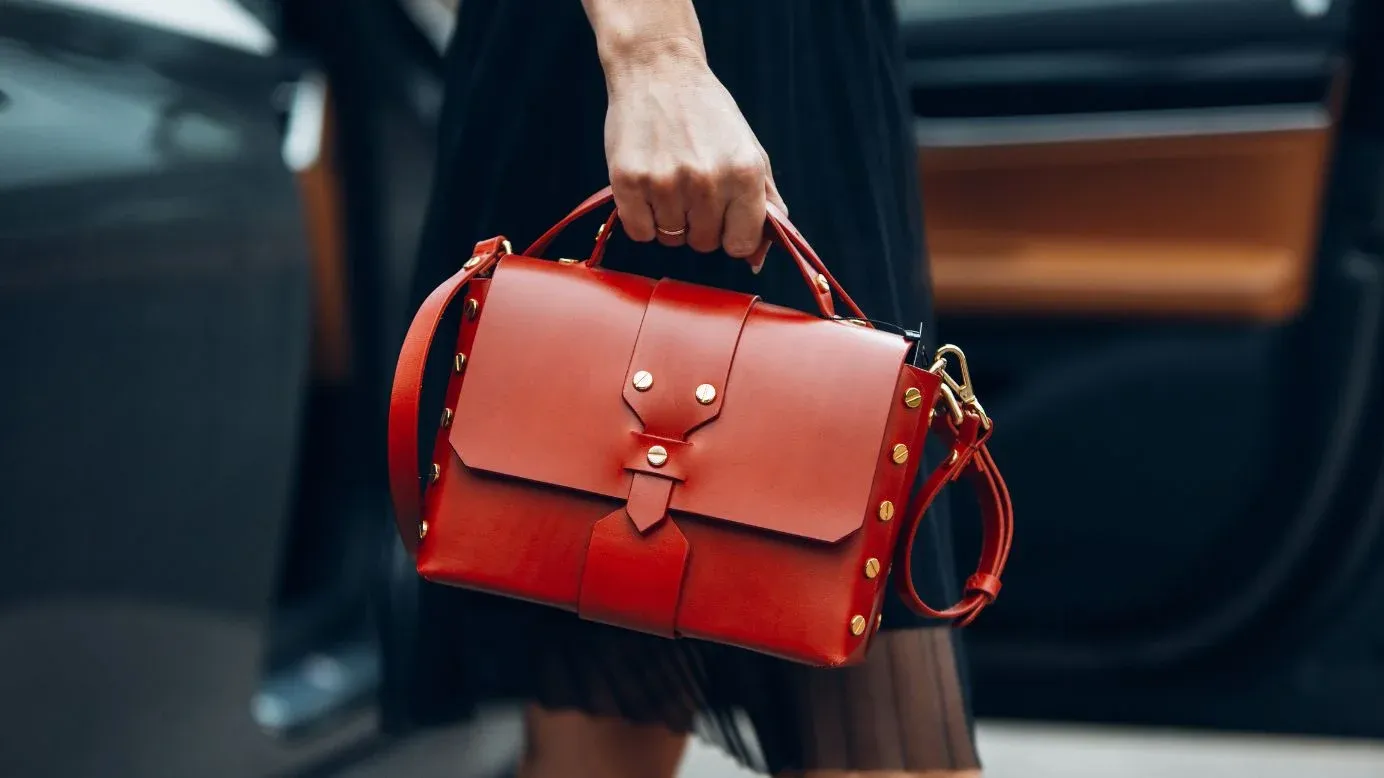 5. Home & living gift cards
Improve your home's ambiance with home decor, Xoxoday's gift cards for top home and living brands.
Whether you're seeking fresh additions or planning a change, these cards offer endless options, like Home center gift card, Chumbak gift card, Ikea gift card. Empower your employees to curate their spaces with style and convenience, making their next purchase truly exceptional.
6. Antique or fine art pieces
For those with a deep appreciation for art and history, an antique or fine art piece can be a truly meaningful and luxurious gift.
Look for paintings, sculptures, or artifacts that align with the recipient's interests and complement their home decor. The beauty of art is that it can evoke emotions, tell stories, and serve as a timeless reminder of your thoughtfulness.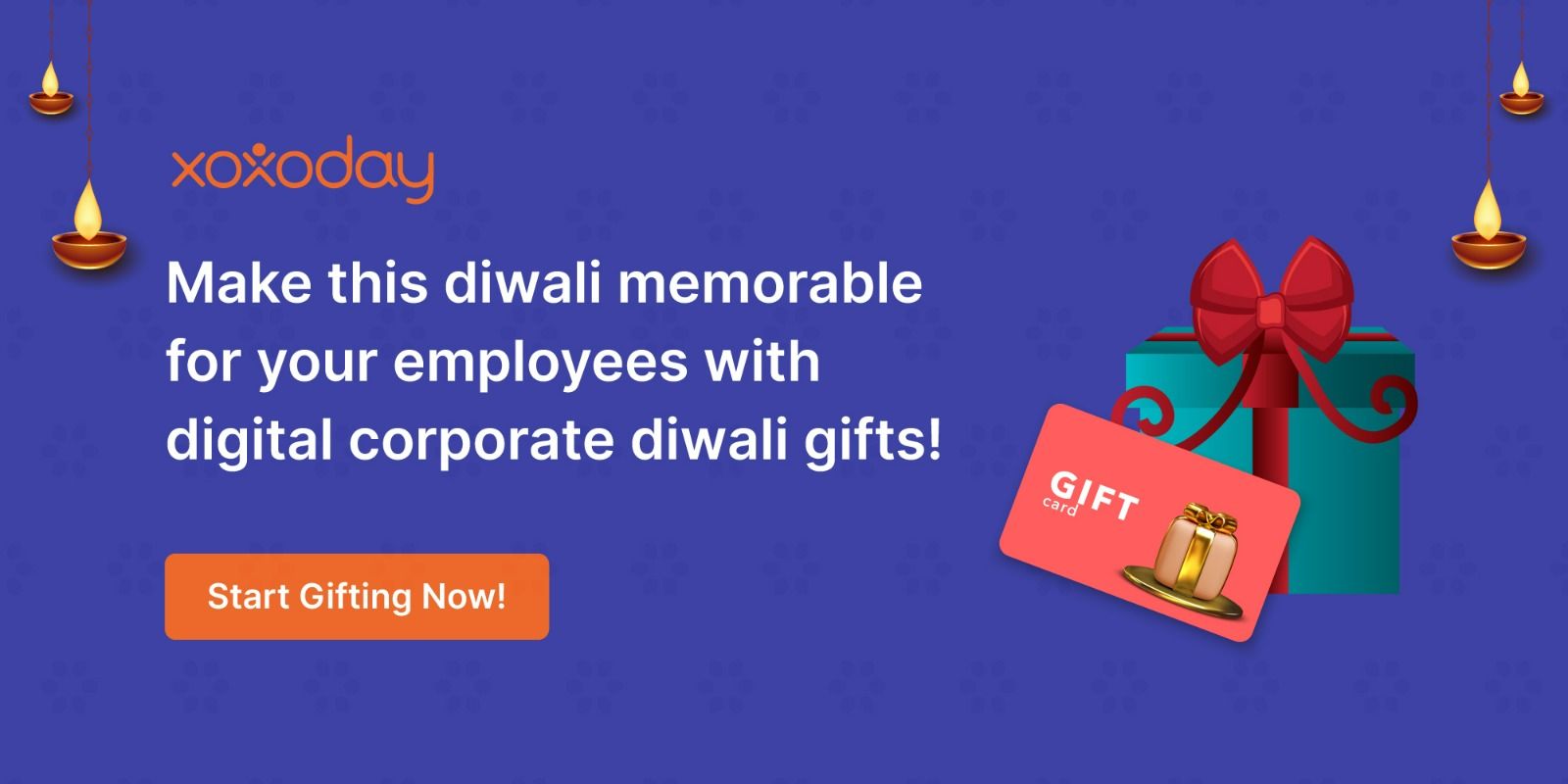 7. Luxury skincare or beauty sets
Self-care and pampering are essential aspects of Diwali festivities. Help your loved ones indulge in the art of self-care with luxurious skincare or beauty sets from renowned brands.
These sets often include premium creams, serums, masks, and cosmetics, offering a touch of opulence in their daily routine. Opt for products that are known for their quality, effectiveness, and exquisite packaging.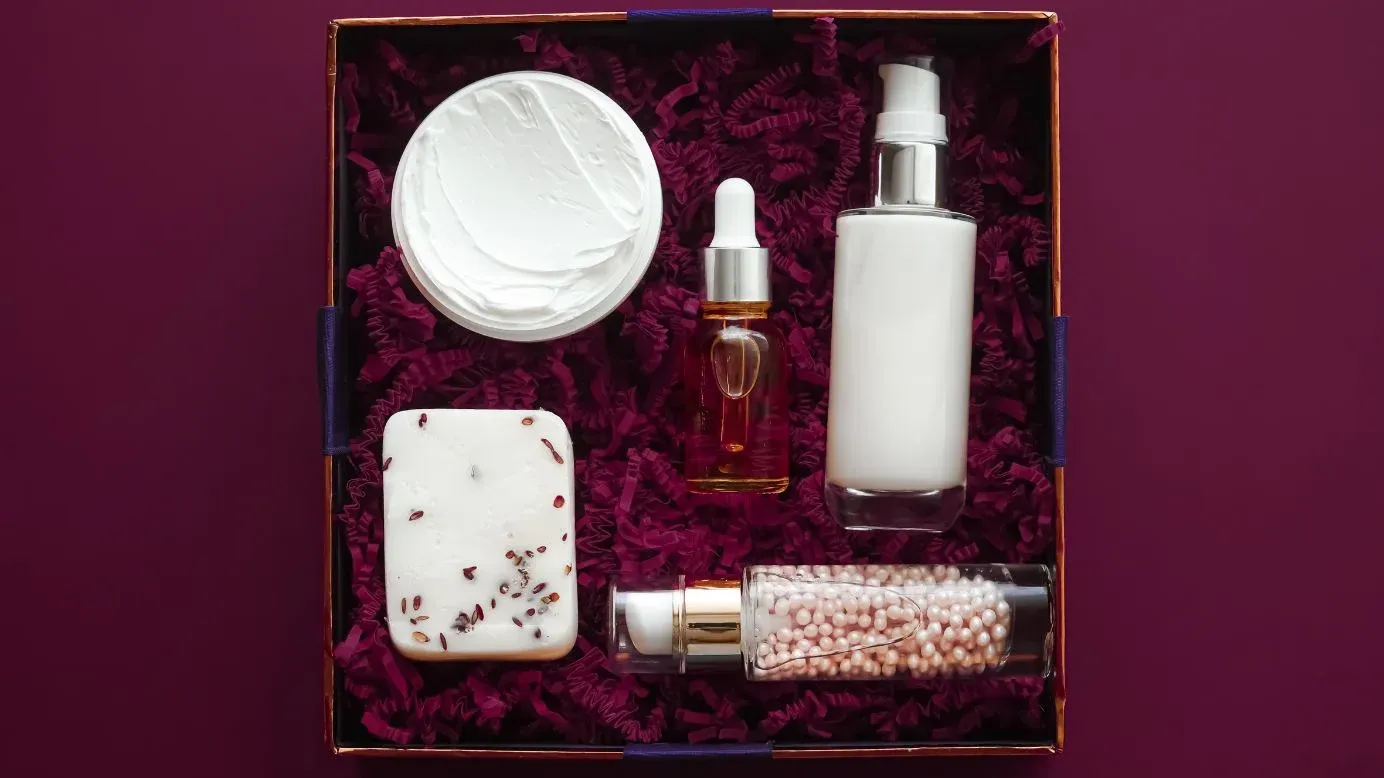 13 Expensive Diwali gift ideas
Here are 6 Expensive Diwali gift ideas:
1. Gourmet food hampers
Diwali is synonymous with feasting and indulging in delicious treats. Curate a gourmet gift hamper filled with exquisite delights, fine wines, and artisanal cheeses.
Include a variety of gourmet chocolates, nuts, truffles, and traditional Indian sweets like mithai. This thoughtful gesture will add a touch of gourmet elegance to their Diwali celebrations and bring joy to their taste buds.
2. Beauty gift card
In this age where one's outward image carries great importance, the use of cosmetics has become a crucial tool for enhancing one's overall presentation.
Provide your employees with a delightful treat by offering them vouchers to access a wide range of beauty stores offered by Xoxoday. Discover well-known brands such as The Body Shop, MyGlamm, and more, all at exclusive discounted rates available through Xoxoday.
3. Exclusive membership or subscription
Consider gifting an exclusive membership or subscription service that aligns with the recipient's interests. This could include a private club membership, a wine club subscription that delivers rare and premium wines to their doorstep, or access to a high-end streaming service that offers a vast library of entertainment options. Such memberships or subscriptions provide ongoing enjoyment and remind your loved ones of your generosity throughout the year.
4. Handmade soap hamper
Light up your loved ones' lives with the luxury of a handmade soap hamper. Crafted with care and infused with aromatic blends, these exquisite soaps are a sensory delight for the skin and soul. Celebrate the festival of lights with a thoughtful gift that honors tradition and luxury, radiating love and warmth.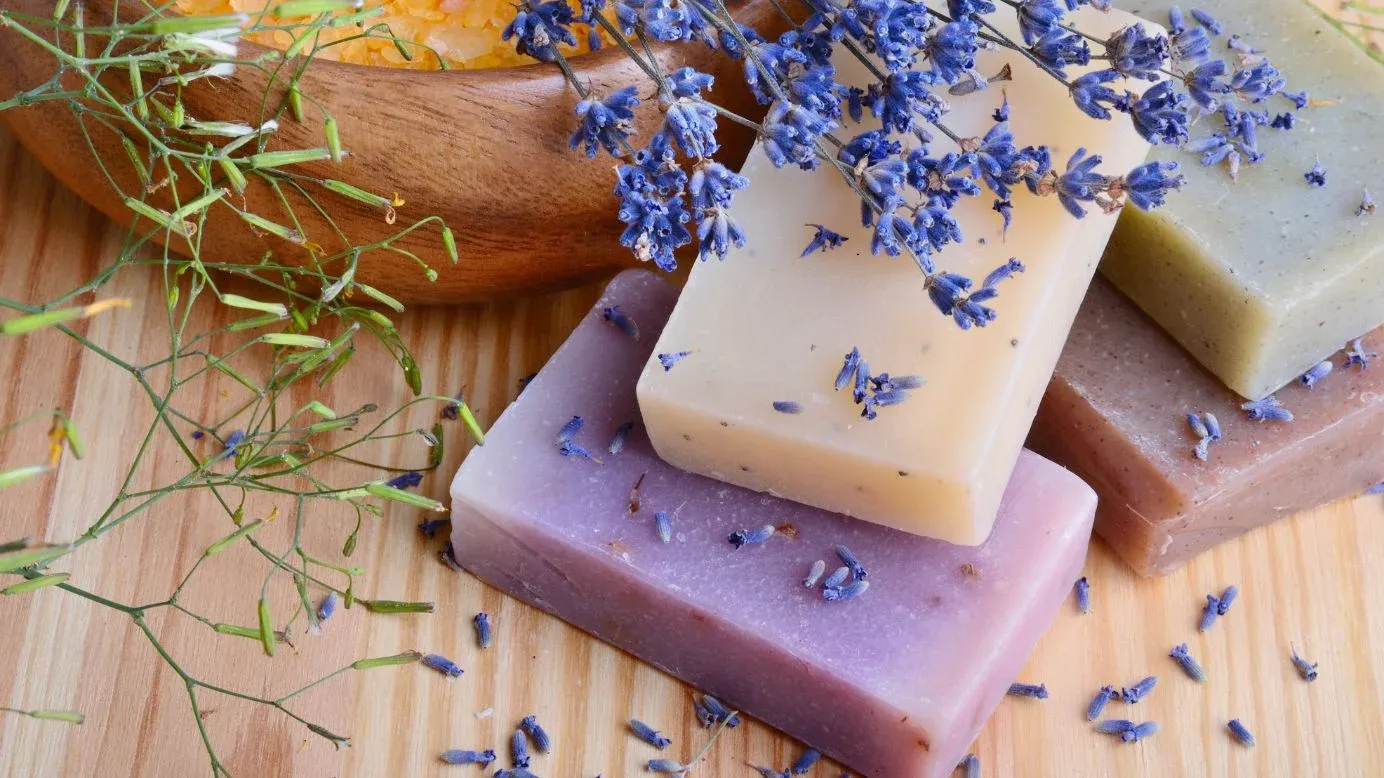 5. Luxury watches
Luxury watches are more than just timekeeping devices; they are pieces of art and symbols of prestige. Consider gifting a finely crafted timepiece from a prestigious brand like Rolex, Patek Philippe, or Omega. These watches often feature exquisite craftsmanship, precision, and timeless design, making them prized possessions.
6. Artisanal tea or coffee sets
Elevate their tea or coffee ritual with artisanal sets. You can curate a selection of premium teas from around the world, accompanied by beautiful teapots or infusers.
Alternatively, consider specialty coffee blends, along with stylish coffee makers or French presses. This gift allows them to savor the finer flavors of their favorite beverages.
7. Designer scarves or shawls
A designer silk scarf or cashmere shawl is a versatile and elegant accessory. These pieces not only keep them warm but also add a touch of sophistication to their attire. Look for renowned fashion houses like Hermès or Burberry for exquisite designs and quality materials.
8. Luxury stationery
Selecting luxury stationery as a Diwali gift embodies both sophistication and practicality. Consider indulging in exquisite writing instruments, captivating notebooks, personalized leather organizers, or elegant desk embellishments, such as those offered by prestigious brands like WHSmith gift cards. This thoughtful gesture underscores your keen appreciation for detail and genuine admiration for their efforts.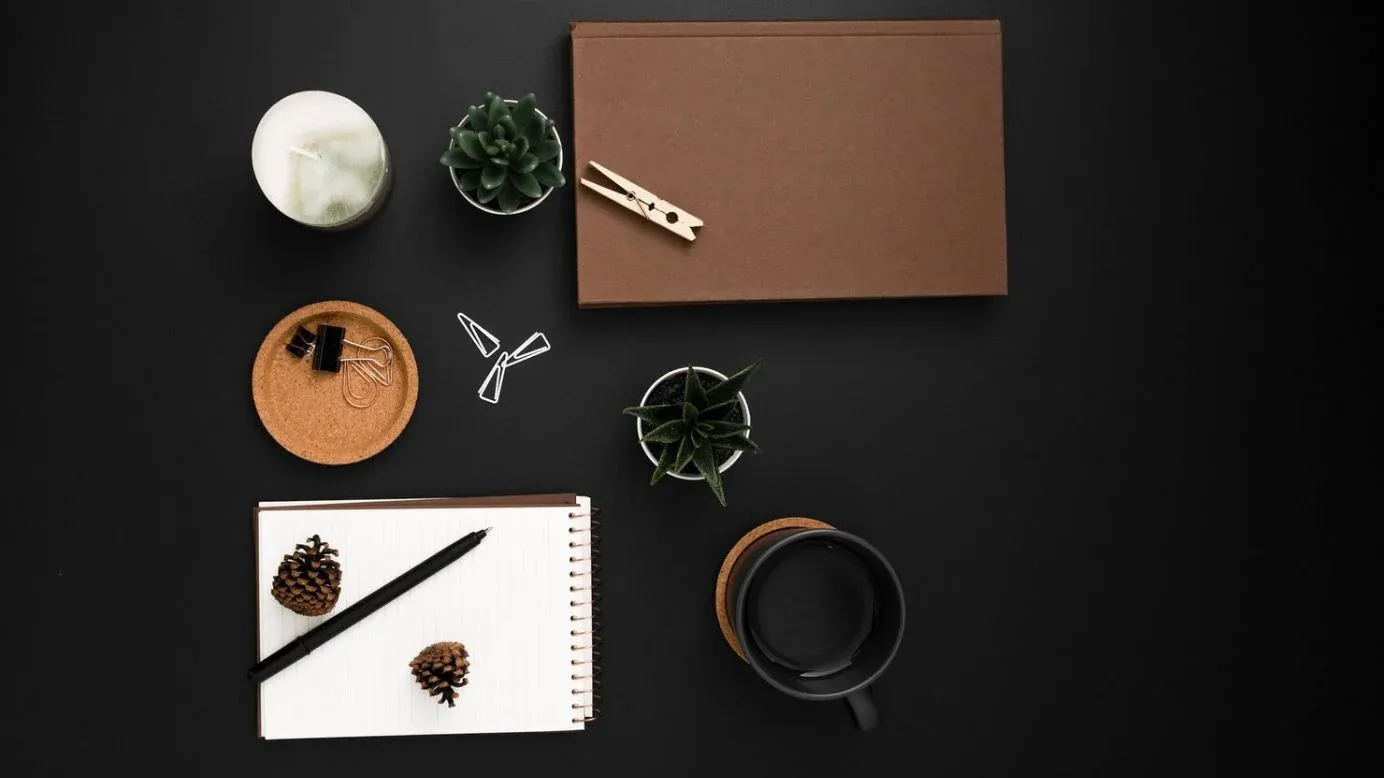 9. Exotic plant arrangements
Unique and exotic plants can breathe life into their living space. Consider gifting rare indoor plants like orchids, bonsai trees, or succulents, arranged in stylish pots or planters. These plants not only enhance the decor but also promote a sense of tranquility and nature indoors.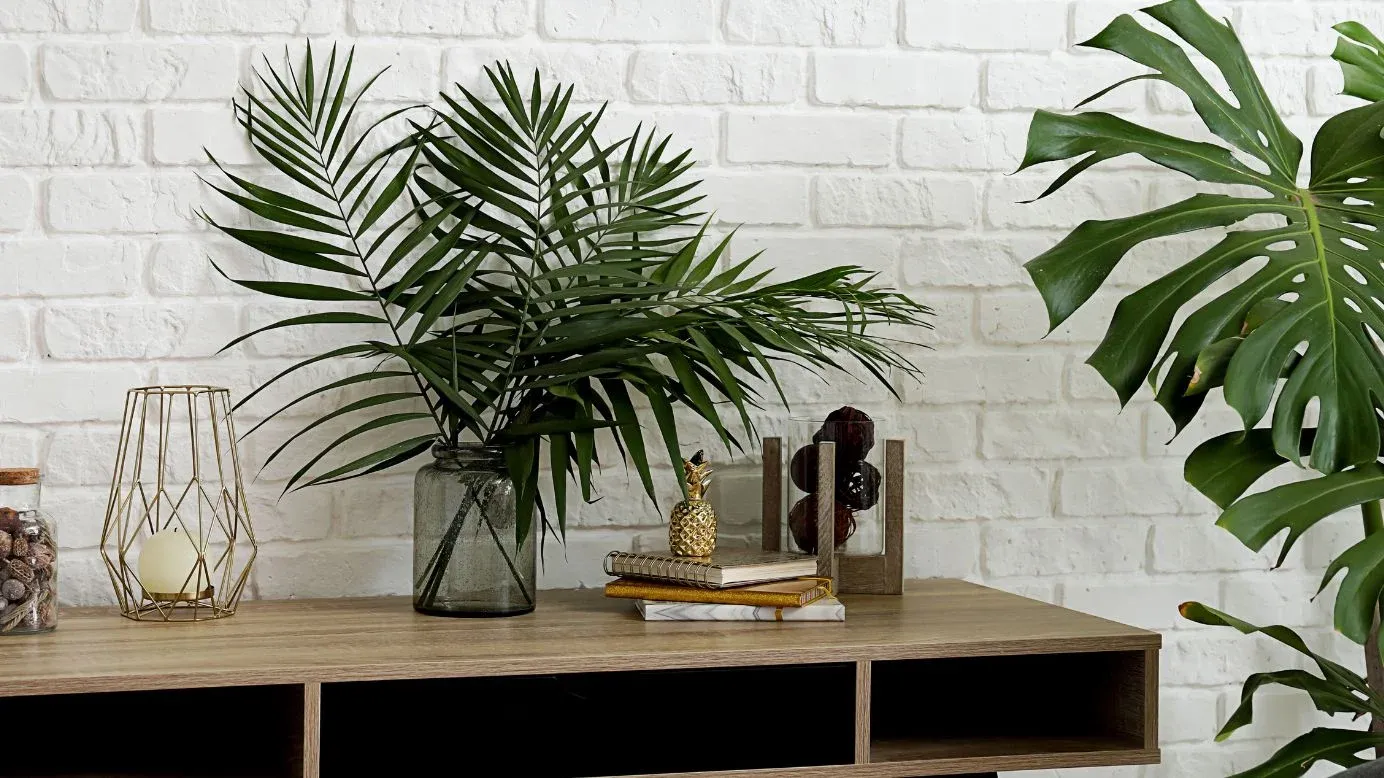 10. Luxury leather journals
A handcrafted leather journal or diary is a beautiful gift for those who enjoy journaling, sketching, or note-taking. The supple leather cover and high-quality pages make it a pleasure to use, and it becomes a repository of their thoughts and memories over time.
11. Fine wine
Embrace the spirit of Diwali with sophistication and opulence by choosing exclusive wine and champagne gifts for your esteemed business partners. Elevate the festivities with top-tier bottles from renowned vineyards and prestigious champagne producers.
Enhance the luxury by presenting gift cards from respected brands like Total Wine, Opus One, and Krug, conveniently available through Xoxoday gift cards. This thoughtful gesture embodies high esteem, celebrating Diwali in style.
12. Collector's edition books
If your loved one is a book lover or collector, consider gifting them rare or limited-edition books. These can be classic literature, works by their favorite authors, or books on topics of special interest. Collector's editions often feature unique bindings, illustrations, or annotations, making them prized additions to their library.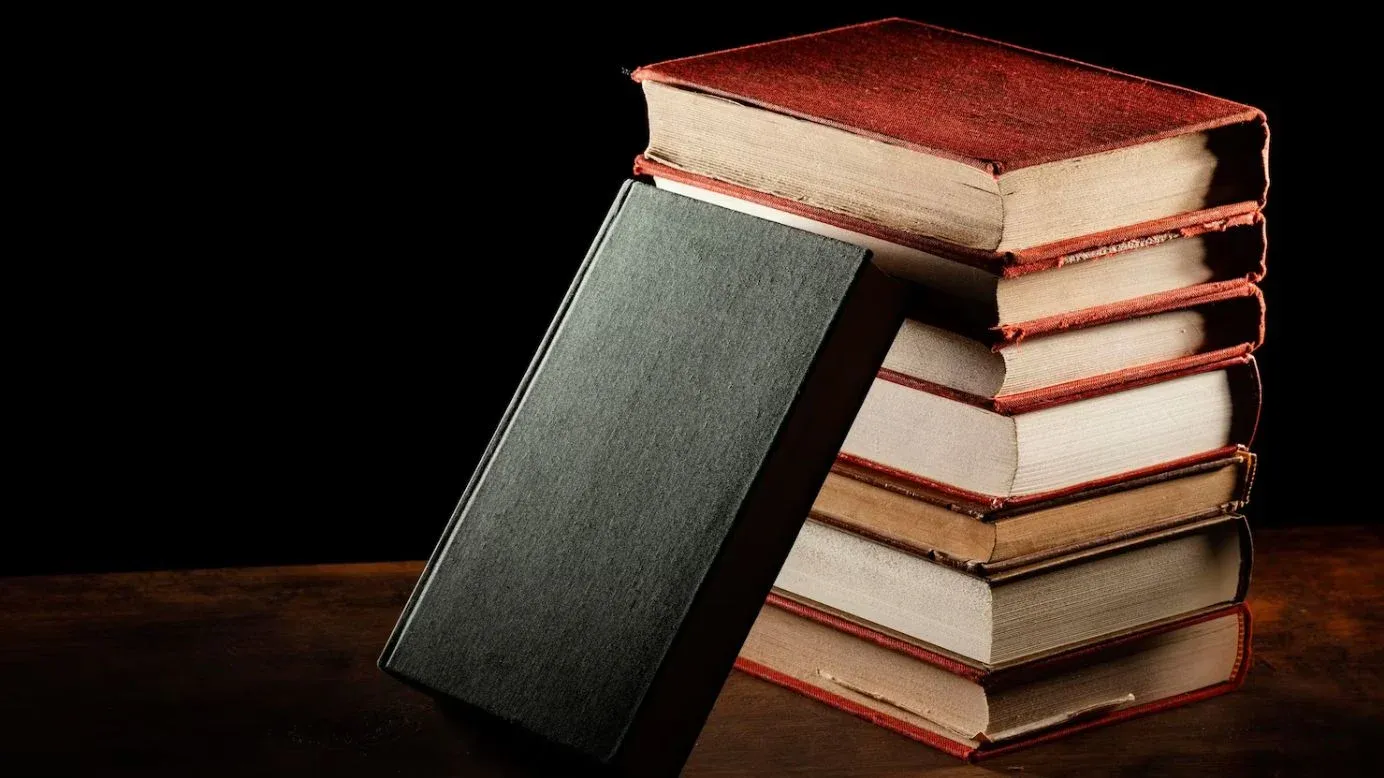 13. Luxury home appliances
Upgrade their kitchen or home with high-end appliances that combine functionality with style. Espresso machines from renowned brands, smart home devices that simplify daily tasks, or professional-grade cookware can make their home life more efficient and enjoyable.
Conclusion
Luxury Diwali gifts offer a wonderful way to celebrate the festival of lights with style and sophistication.
Diwali is a time of celebration and togetherness, and giving and receiving luxury gifts adds a unique and meaningful element to the festivities.
The conclusion mentions that luxury gifts can include items like jewelry, chocolates, fashion items, or personalized keepsakes, which are known for their elegance and high quality. These gifts are often seen as a symbol of affluence and abundance.
They serve as a way to express deep affection and convey well-wishes for the happiness and prosperity of the recipients.
It's not just about showing off one's wealth, but about showing love and care for the people who matter in our lives.
The thought and sentiment behind these luxury gifts that truly shine and make the festival even more special. It's a reminder that the true essence of Diwali lies in the joy of giving and sharing with loved ones.
---