Love and Marriage Tips: How to Make Your Relationship Blossom
Love is a beautiful thing. Meeting that special person that completes you is the best feeling ever. Well, when a love blossom, your relationship takes a step closer to a more serious stage referred to as marriage. However, most lovers give up too early in their relationships and their hope for a happily ever after fades away.
The mistake that most people make is expecting their love to be like those romances we see on TV and movies. Well, the fact of the matter is, it takes a lot for a relationship to grow into marriage. It takes more than just saying 'baby I love you' and the sooner you realize that, the better for you.
My guess is, if you are in love, then you must pray to walk down the aisle someday, right? Then before visiting sites like www.mensweddingbands.com for the perfect women and men's wedding band, here are 5 ways to create a more intimate relationship.
Make your partner a priority
Whether you have been together for months or years, it is important that you understand that every relationship requires a lot of work. Both you and your partner must be willing to commit and focus more on your partner's interests.
Ensure that there is physical contact
Love is not all about going out to watch a movie or going on a romantic dinner. Physical contact is every important for a healthy relationship. Whenever you are out with your girlfriend or boyfriend, hold hands. Hug and kiss your partner when you see them out and for married couples, keep your sex life alive. Stop making excuses and start showing some romance.
Don't expect flawlessness
Before getting into a relationship, you must understand that no one is perfect. And because no one is, no relationship is perfect either. So don't be fooled by those soap operas you watch on TV. Trust and believe, there will be hundreds of bumps in the road. However, forgive freely, understand more, love more, and your relationship will be exciting.
Focus more on the positives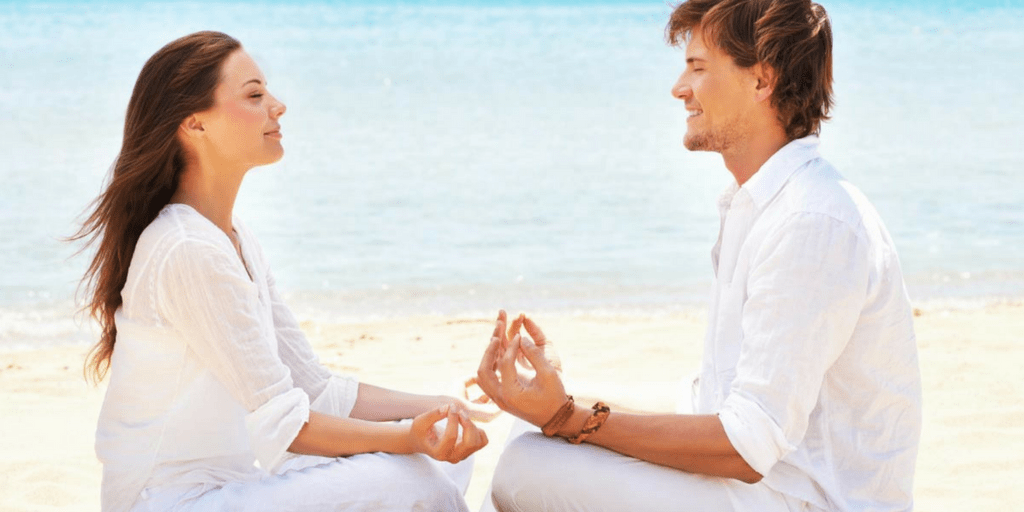 Every relationship is a rollercoaster of emotions. Sometimes you are good and other times you need to agree to disagree. Well, for a healthier relationship, you must focus more on the good times than the bad times. Whenever there is a misunderstanding, work towards burying the hatchet, making peace and being strong for each other.
Always be yourself
Some people think that faking who they really are will make their relationship stronger. But believe it or not, it's your perfect imperfections that will make that man or woman fall deeper in love with you. After all, you must admit that you cannot pretend for your entire life.
On the same note, don't walk into a relationship expecting something that is impossible to achieve. Love your partner for who they are and work towards a happy and sincere future for both of you.
Make your mate your best friend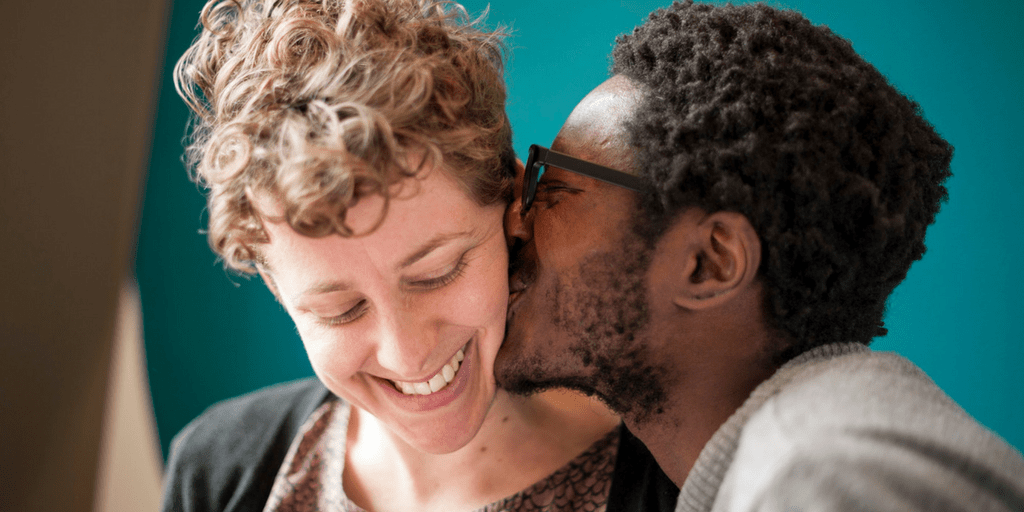 Most truly happy couples say they developed a good rapport or felt positive chemistry from the time they first met. They often share backgrounds and values as well as sexual and emotional consecutiveness.
The most rewarding marriages are those in which the partners not only love each other, but genuinely like each other and enjoy a close friendship with each other.
Learn to change, and to accept change
Yes, it is true that you should not marry with expectations of changing your spouse. Accept the reality that your love and inspiration are not going to bring about a personality make-over. But it is also true that people evolve with time. They grow up, mature, and become their own persons. "The person we meet today is not the same as the person a year from now," he says. "We are continually evolving spiritually, psychologically, physically. If we don't understand that, we try to make our spouse into who they were when we first met them. You must stay connected to your spouse's evolving spirit."
Have fun together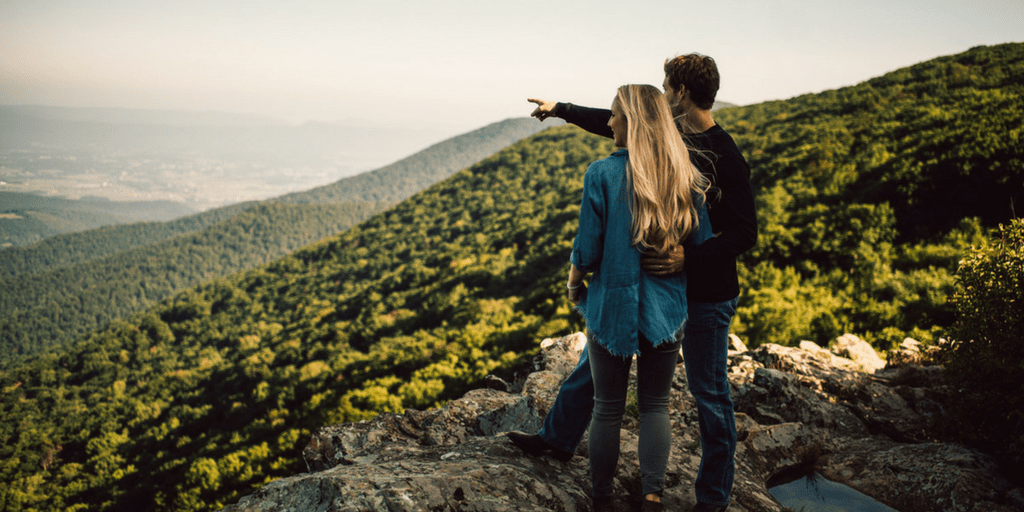 Many married couples get so involved in the day-to-day routines (kids, work, church, club meetings, etc.) that dominate their hectic lives that they forget the wonderful things that brought them together in the first place. Share a joke. Enjoy some music. Go to a movie. Get out and take a walk. Exercise together. Laugh. Be spontaneous and enjoy life together. Go baking together, or go sailing. Watch the sunrise together on a hot air balloon ride. How about taking your partner out on a romantic candlelight dinner followed by a relaxing spa, sounds fun, doesn't it? There are so many things you can do as a couple that will always help you keep up your enthusiasm level. 
Respect your partner as an individual
In the best marriages, spouses support each other's goals, stimulate their partners' growth and bolster their confidence. Don't suffocate your mate. Instead, give him or her freedom to grow and develop as an individual. You will benefit from the positive results, and so will your marriage. The ultimate secret to a happy marriage rests on love, trust and striking a balance between personal needs and relationship needs.
BIO
Andrew Thompson is a professional marriage counselor. He is also a freelance writer with relationships as his focus. For wedding, engagement or anniversary rings, visit www.mensweddingbands.com. 
Tags
Comments