Giftxoxo and Experience Gifting in the News
2 Min Read | Companies are gearing up for the Diwali season in the best way possible. Unlike the traditional gifting of chocolates or gift vouchers, many companies across India are gifting experiences.Giftxoxo, the…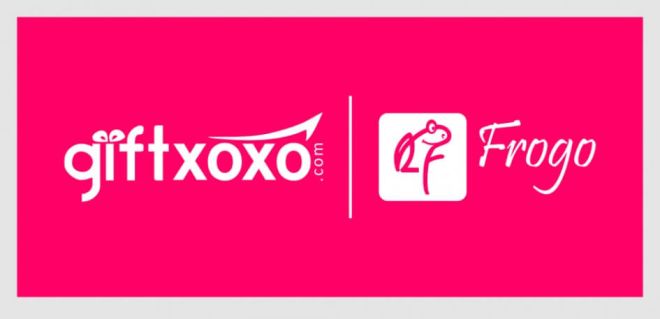 2
Min Read |
Companies are gearing up for the Diwali season in the best way possible. Unlike the traditional gifting of chocolates or gift vouchers, many companies across India are gifting experiences.Giftxoxo, the leading experiential aggregator in India, hosts a wide range of experiences and activities that corporate companies are gifting to their employees.
Giftxoxo and its Clients
Giftxoxo has over 600+ corporate clients which include leading companies such as Flipkart, BCG, and Procter & Gamble. It offers a wide range of unique and handpicked collection of experiences and activities are used by organisations for employee rewards, client engagement, channel partner incentives, consumer promotions, and sales incentives. The experiences are packaged in a keepsake, personalised and elegant boxes with different choices to select from. Giftxoxo provides global technology solutions in the fields ofAppreciation Management, Rewards & Recognition, Incentives Management and Engagement. Its SaaS platform for rewards, recognition and incentives management is being used by various corporate entities globally. Its global redemption catalogue of experiences, activities and gift cards provides a wide choice to the customer. Giftxoxo is helping to build the culture of appreciation, accountability & engagement in organisations through its powerful yet simple technology platform.
Newsmakers!
Recently, Snapdeal and SLK Global Solutions were in the news for gifting experiences to their employees. Quoting from Times of India,
"Giving cash takes away the entire feeling of recognition and we wanted to move away from that," he said. "Instead of giving a voucher we thought we would engage with a portal that has option for every employee," Snapdeal's HR director Abhishek Budhraja said."
Furthermore,

"Experience gifting has gone down very well with the employees. The new generation welcomes it and it allows us to connect closely with them," said Taruna Lohmror, programme director for HR at SLK Global Solutions."
Sumit Khandelwal on the News
Quoting Times of India,
"Gifting has evolved in recent times. Even a couple of years back acceptance of this was tough," said Sumit Khandelwal, co-founder at Giftxoxo. "But we have really seen a pickup in the last 6-12 months," he said.
Experiences Available on Giftxoxo
Giftxoxo offers over 4000 unique experiences and activities across categories like Tours & Getaway, Adventure, Gourmet, Health & Wellness, and Hobbies & Learning. Giftxoxo works with over 1500 service providers globally for handpicked and curated experiences.
Tags