Table of Contents
Electronic gifts for Diwali to offer business families, in the ever-evolving landscape of gifting, the allure of electronic presents has gained remarkable traction. This Diwali, as we celebrate the festival of lights, a new realm of offerings emerges — electronic gifts that seamlessly blend technology with tradition.
These electrical gift items for diwali not only cater to the modern sensibilities of our business associates and extended family but also symbolize the harmony between innovation and timeless festivities.
Join us on a journey to explore the realm of useful Diwali gifts, electronic items, where pixels meet prosperity, circuits fuse with celebration, and gadgets illuminate the path toward stronger bonds, both in the business sphere and within our cherished family circles."
🎁
Delight your corporate team this Diwali by gifting them a curated hamper from Xoxoday
Youforia's exclusive selection of Corporate Diwali Gift Boxes
. Our hampers are designed to bring a touch of luxury and warmth to your festive celebrations, making them a memorable and cherished experience for your valued employees.
16 Electronic gifts items for Diwali
Here are electronic gifts for Diwali:
1. Wireless earbuds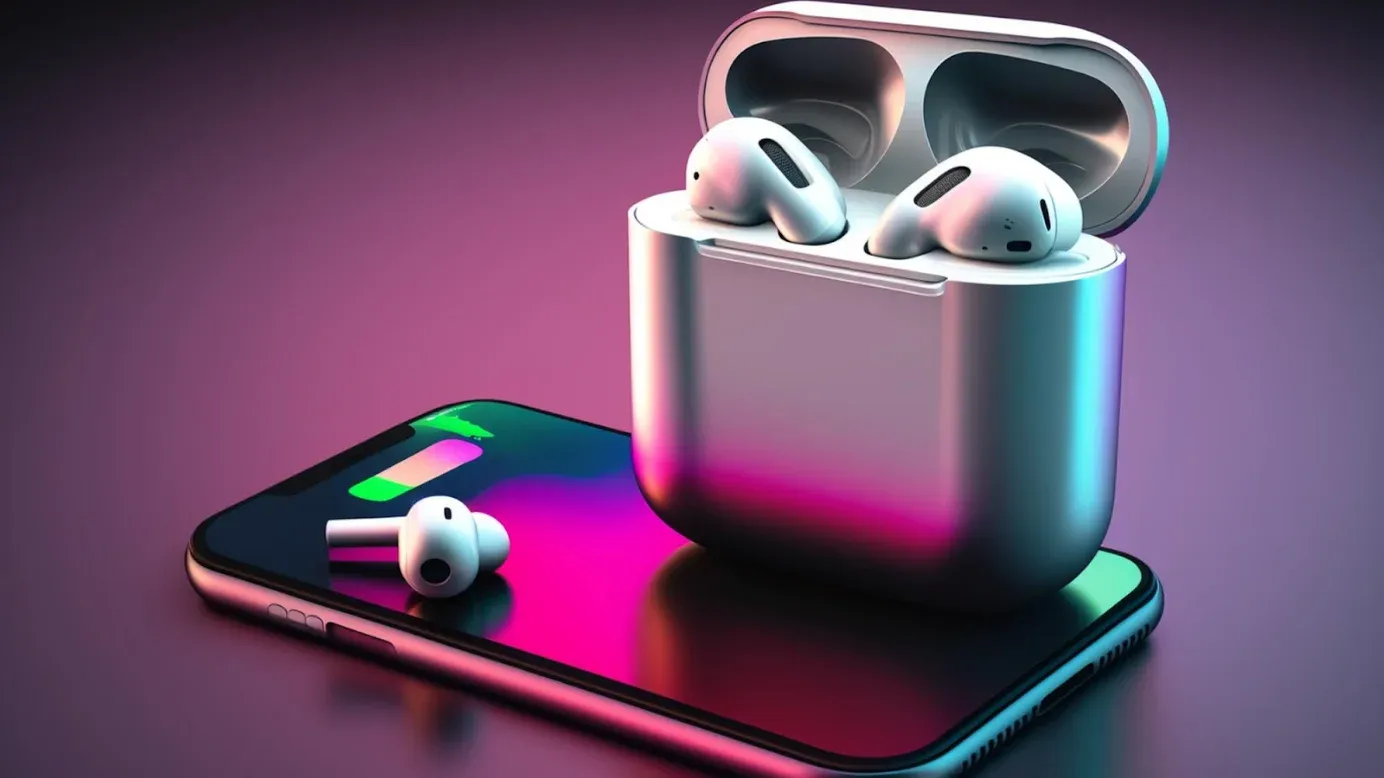 In today's fast-paced world, where remote work and digital connectivity have become the norm, wireless earbuds offer the perfect blend of convenience and versatility. Selecting wireless earbuds as Diwali gifts for employees is a practical choice that can enhance their work and leisure experiences.
2. Smartwatch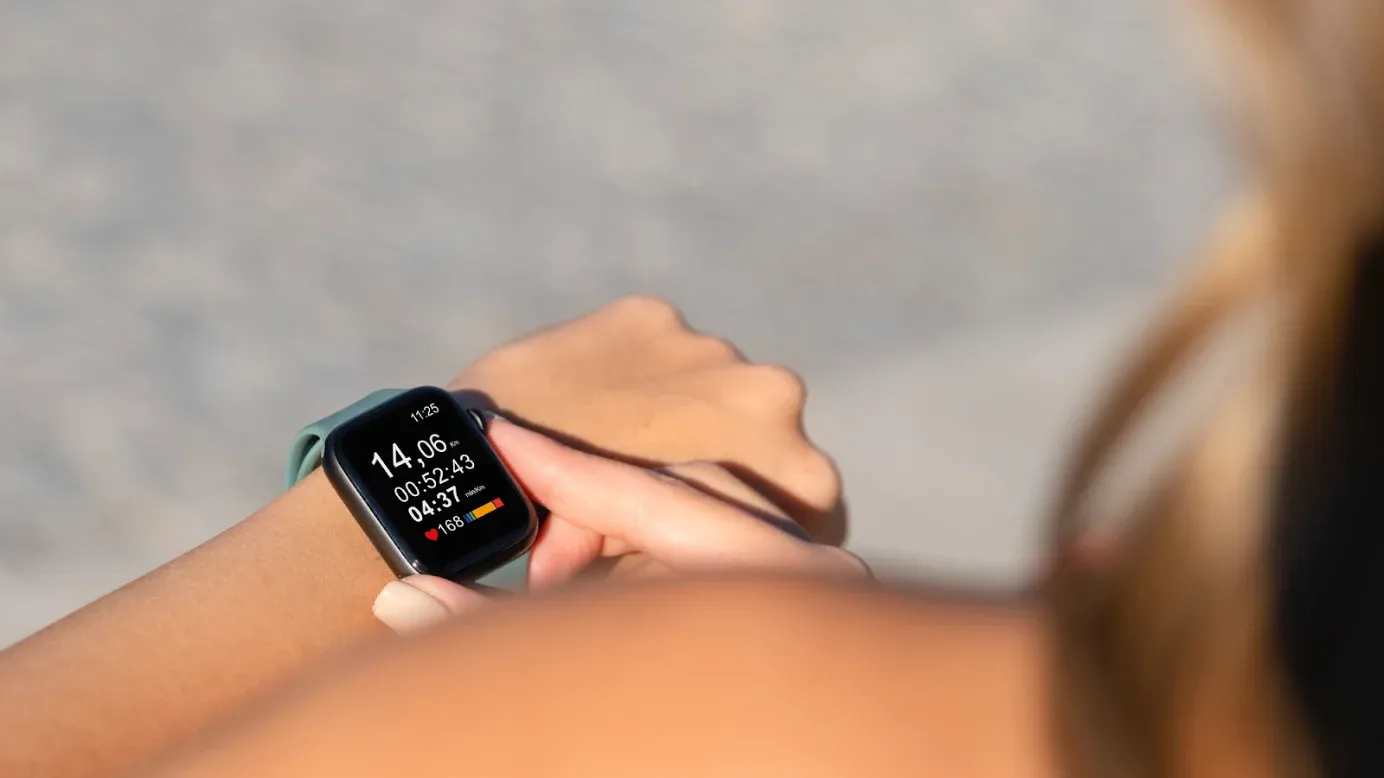 Smartwatches have the potential to be incredibly valuable for seniors, providing a wide range of advantages such as information access and entertainment options.
However, it's important to consider that certain smartwatch designs might appear too complicated or confusing for older individuals when searching for a suitable option.
3. Bluetooth speakers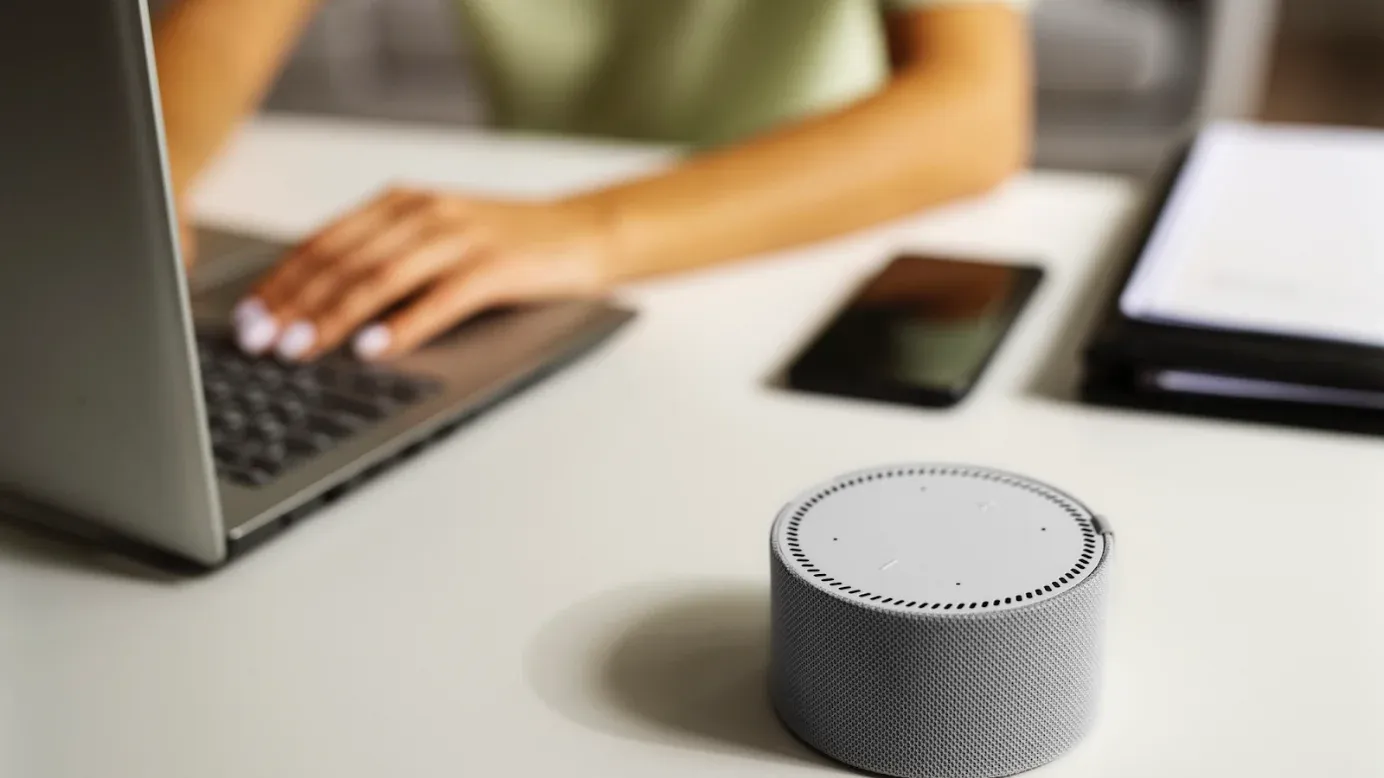 Bluetooth speakers, electrical gift items for diwali, provide the flexibility of wireless connectivity, allowing professionals to enhance their workspaces or meetings with high-quality sound.
They can be a valuable addition to conference calls, presentations, or even personal relaxation during breaks. Moreover, these speakers often come in sleek and stylish designs, making them a sophisticated gift choice.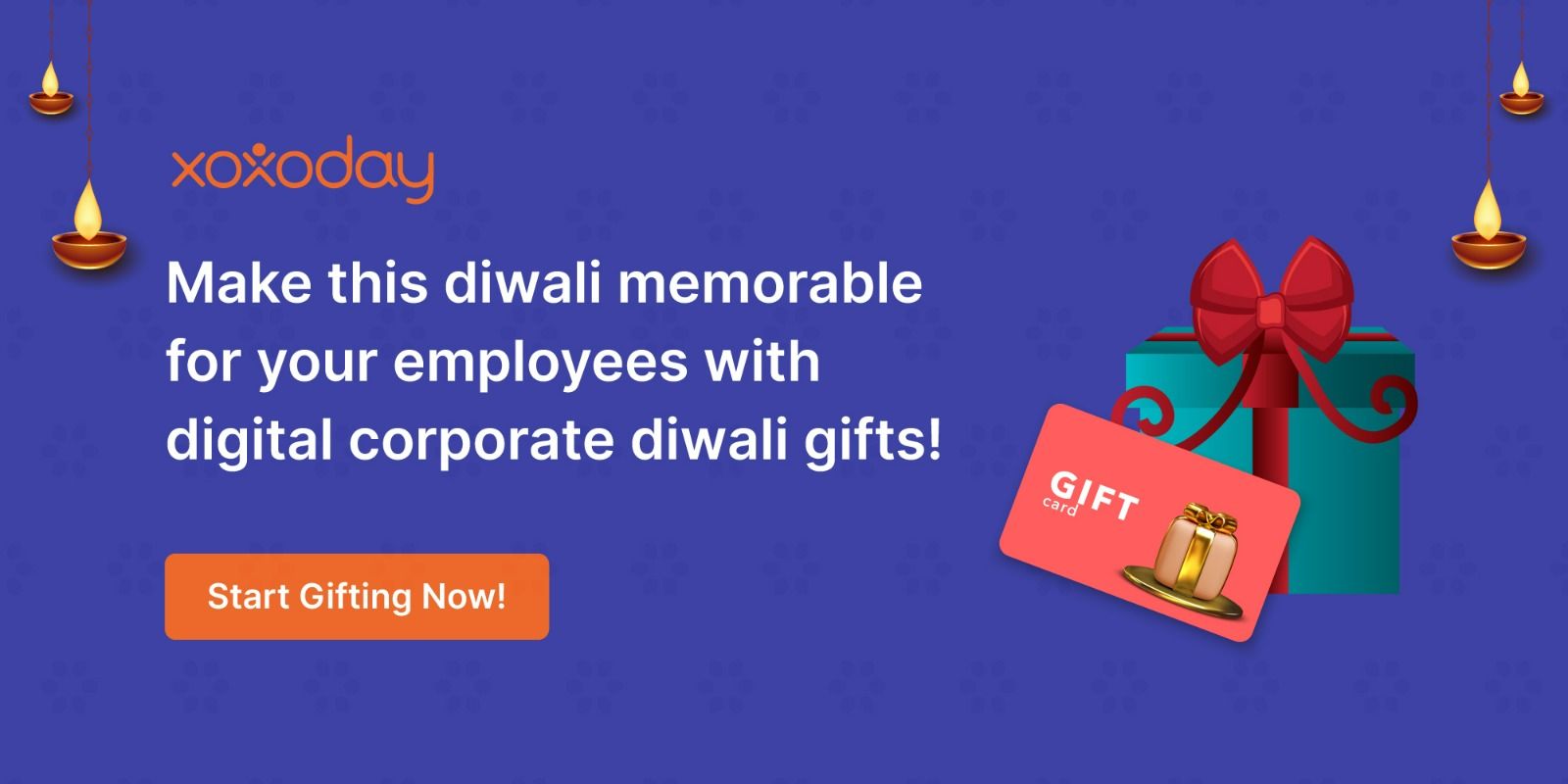 4. Wireless charging pad
A wireless charging pad is an efficient gadget that enables individuals to charge their electronic devices without the necessity of using conventional charging cables. These elegantly designed and compact pads employ electromagnetic technology to wirelessly transfer power to devices that support this feature.
5. E-reader
E-readers provide an escape into the world of literature and knowledge, allowing individuals to carry an entire library with them wherever they go. They offer the flexibility to read for pleasure during downtime or for personal and professional development.
6. Action camera
Offering an action camera as a Diwali gift for employees is a thoughtful and creative choice that can inspire creativity, capture cherished moments, and foster a sense of gratitude.
7. Gaming console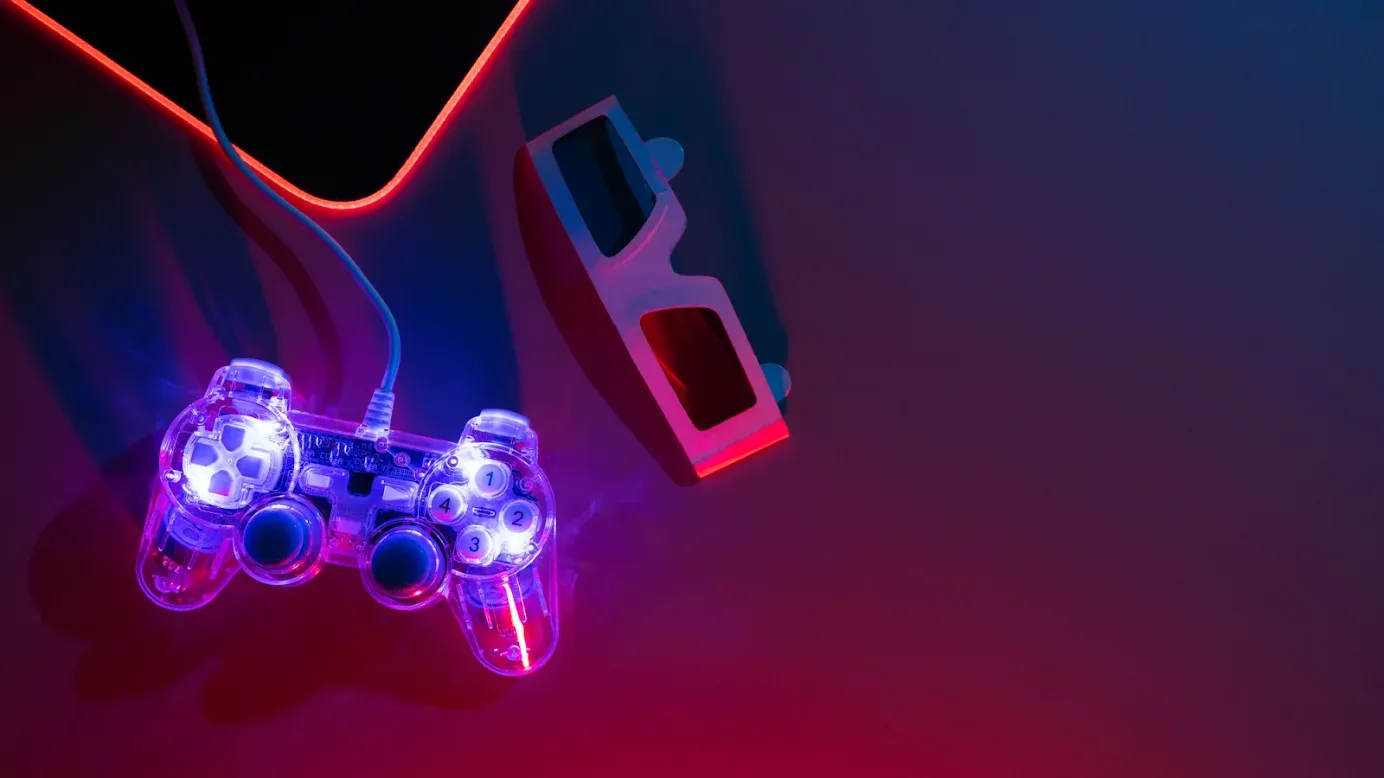 Choosing a gaming console as a Diwali gift for employees is a fun and exciting gesture that can provide them with hours of entertainment and relaxation. Gaming consoles offer a wide range of benefits beyond the world of work, making them a unique and enjoyable gift choice such as entertainment, stress relief, team building and skill development.
8. Digital voice reader
Choosing a digital voice reader as a Diwali gift for employees is a distinctive and forward-thinking gesture that not only celebrates the festival of lights but also empowers your team with a valuable tool.
This innovative device allows employees to turn written text into spoken words, making it a versatile asset for both professional and personal use.
9. Mini projector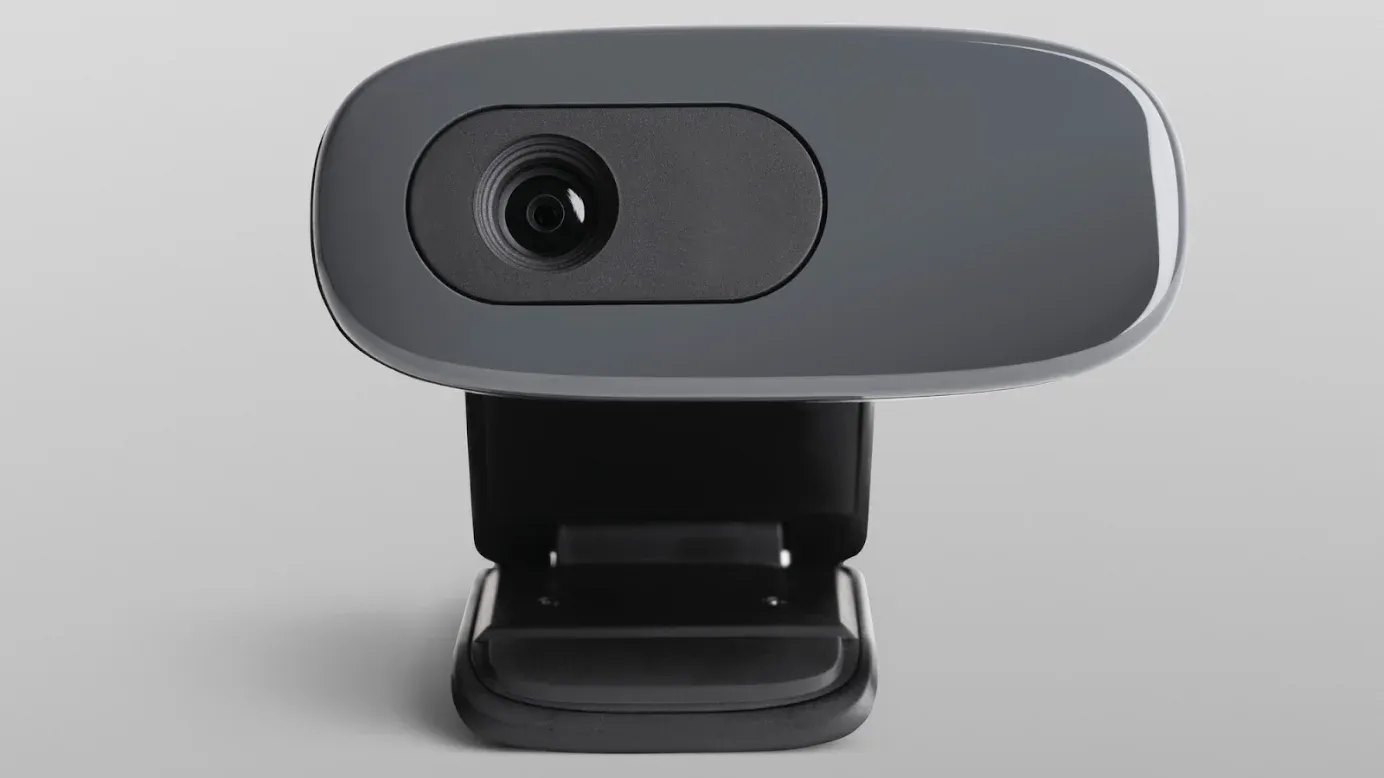 Mini projectors symbolize the illumination of ideas and creativity, making them a perfect embodiment of the Diwali spirit. Whether for business meetings, movie nights, or family gatherings, these projectors bring people together and amplify the joy of the festival.
10. Virtual reality headset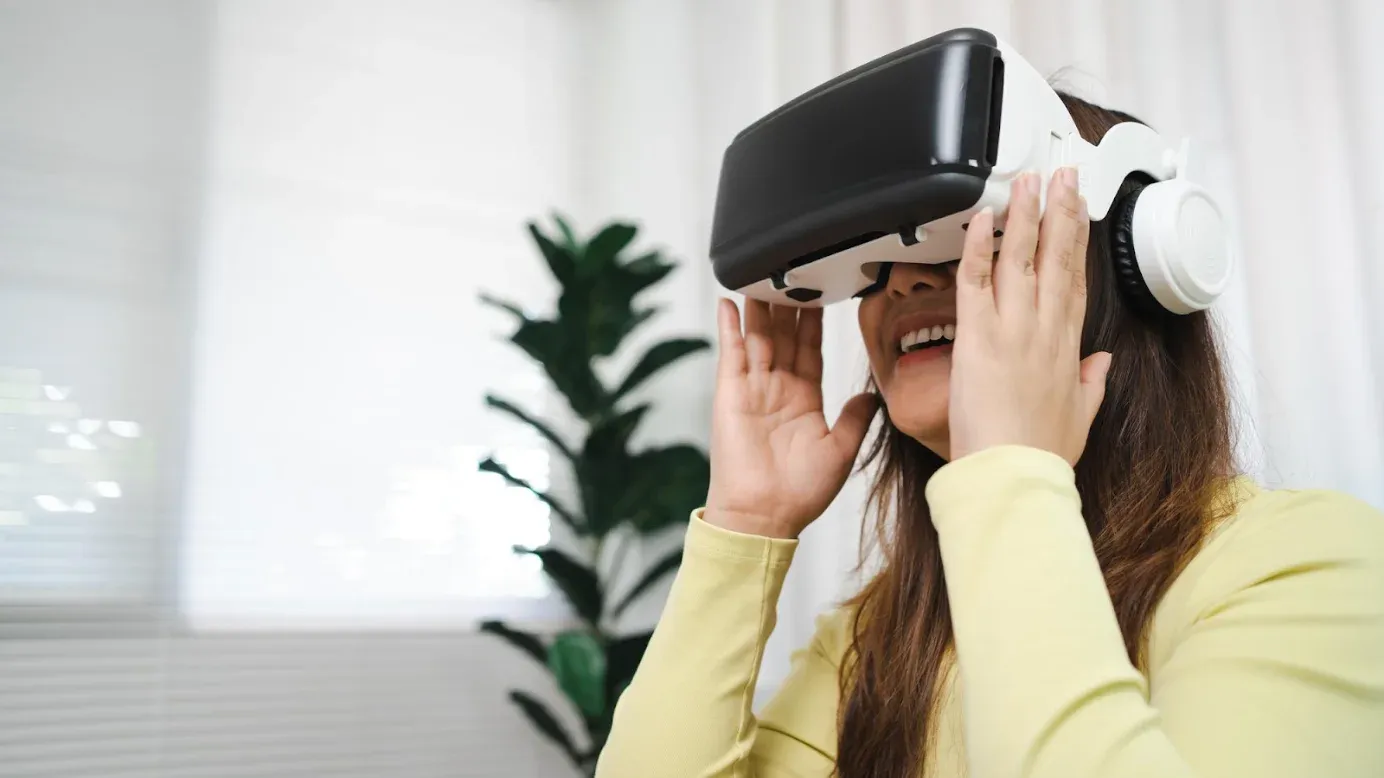 Selecting virtual reality (VR) headsets as Diwali gifts for your employees is a visionary and immersive choice that transcends the boundaries of ordinary gifting. These cutting-edge devices transport recipients to new realms of experiences.
11. Smart thermostat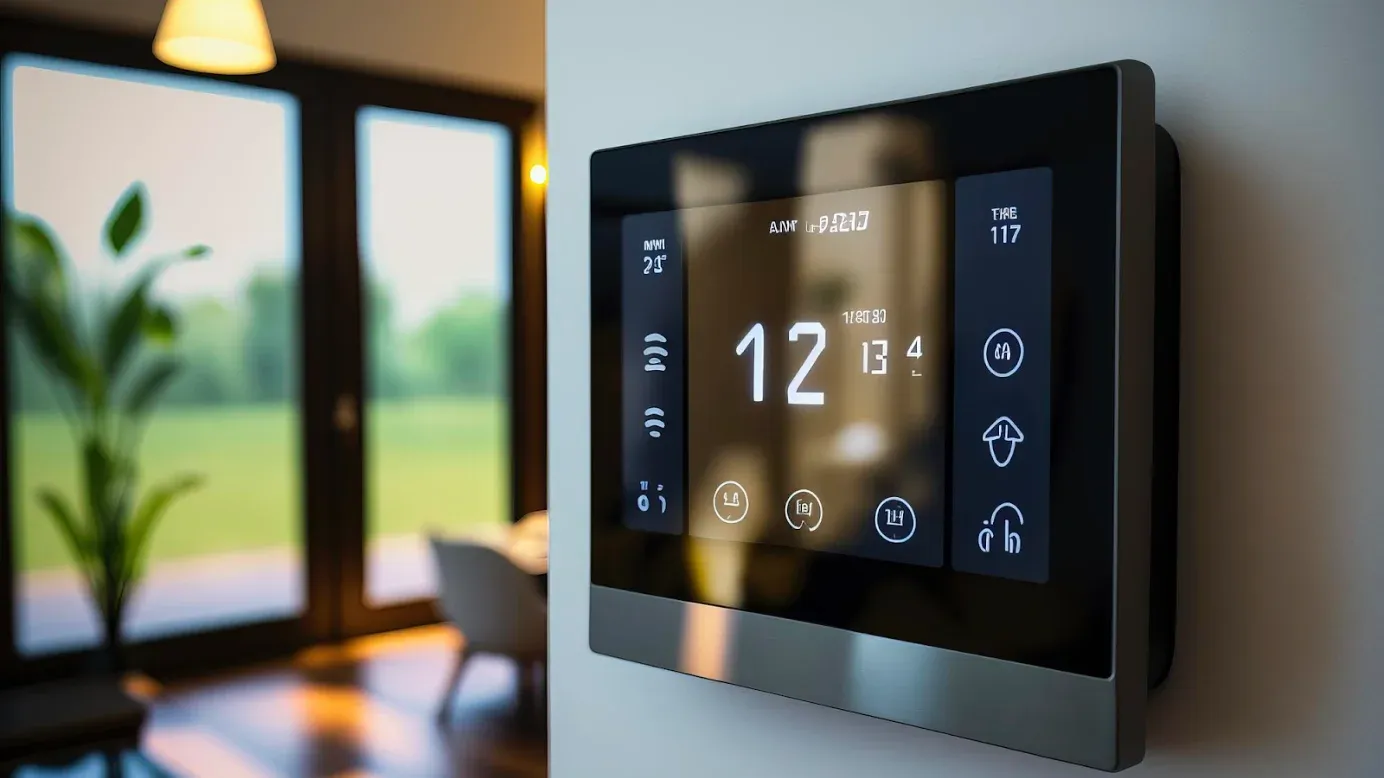 A smart thermostat is a device designed to enhance the control and energy efficiency of heating and cooling systems in homes and businesses. Smart thermostats are equipped with advanced features such as Wi-Fi connectivity and programmability, allowing users to remotely adjust and optimize their heating and cooling settings through smartphone apps or voice commands.
12. Car accessories
These accessories can range from useful items like car chargers, phone mounts, or seat organizers to more personalized options such as custom floor mats or stylish steering wheel covers.
13. Diwali lights like smart light bulbs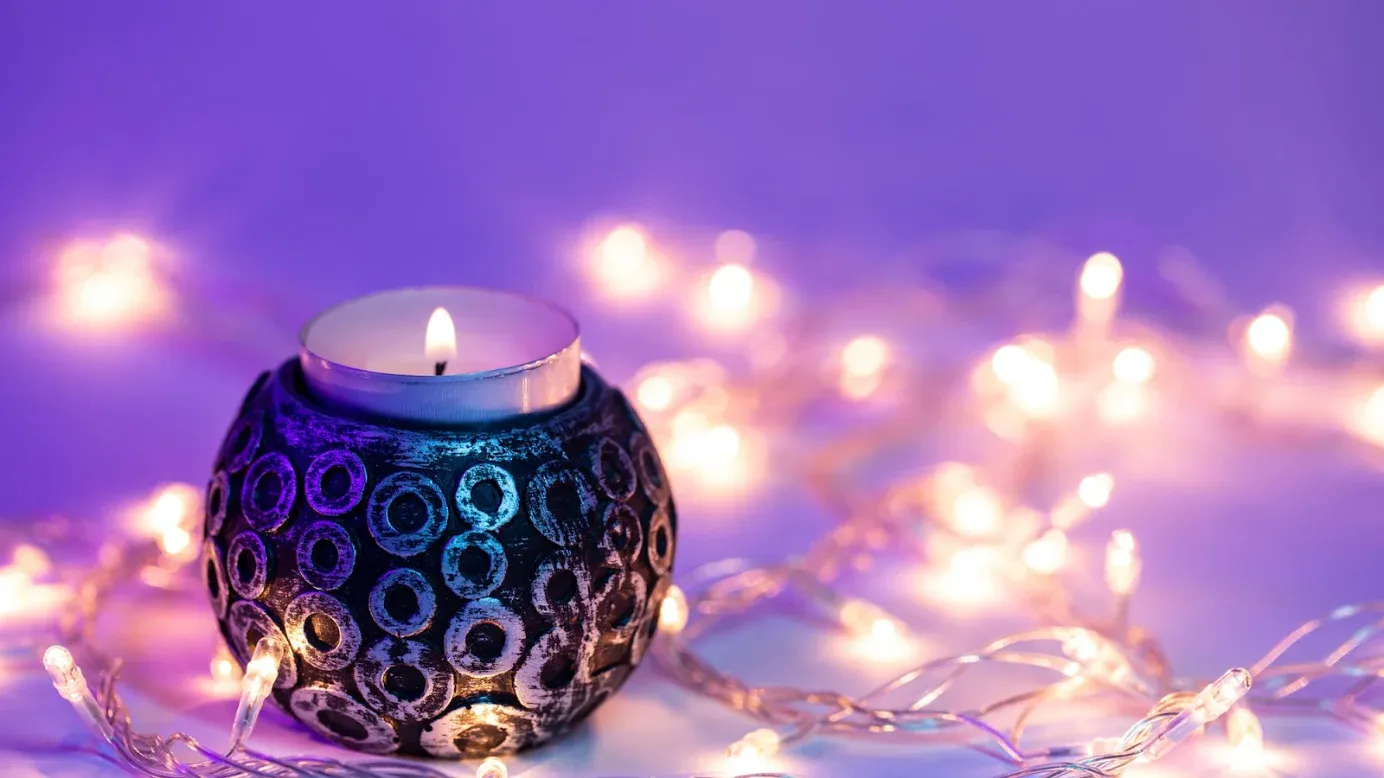 Electronic items for Diwali gift can be Diwali lights, such as smart light bulbs, offer a modern and convenient twist on traditional festival lighting.
These smart bulbs are designed to be controlled remotely through smartphone apps or voice assistants like Amazon Alexa or Google Assistant, allowing users to customize and synchronize their lighting displays with ease.
14. Digital alarm clock
A digital alarm clock is a contemporary timekeeping device that combines functionality and modern design. Unlike traditional analog clocks, digital alarm clocks feature a digital display, often with illuminated numbers, making it easy to read the time even in the dark.
15. Wireless keyboard with trackpad
Gifting wireless keyboards with integrated trackpads to employees is a pragmatic gesture that enhances their productivity and convenience, whether they are working in the office or from home. These versatile devices eliminate the need for a separate mouse and keyboard, saving valuable desk space and reducing cable clutter.
16. Fitness smart scale
Gifting fitness smart scales to employees is a health-conscious and motivational gesture that supports their well-being both inside and outside the workplace.
These high-tech scales not only provide accurate weight measurements but also offer a range of additional features such as body composition analysis, fitness tracking, and connectivity with health apps.
🎁
During this festive season, enhance your connections and show your love for others by using our extensive catalog, available in over 100 countries and featuring over 20 reward categories. To make things even easier, you can now efficiently manage your campaigns and make celebrations extra special for your loved ones with
Xoxoday Festive Solution
.
7 Diwali gift cards for electronic brands
Here are 7 Diwali gift cards for electronic brands:
1. Croma gift card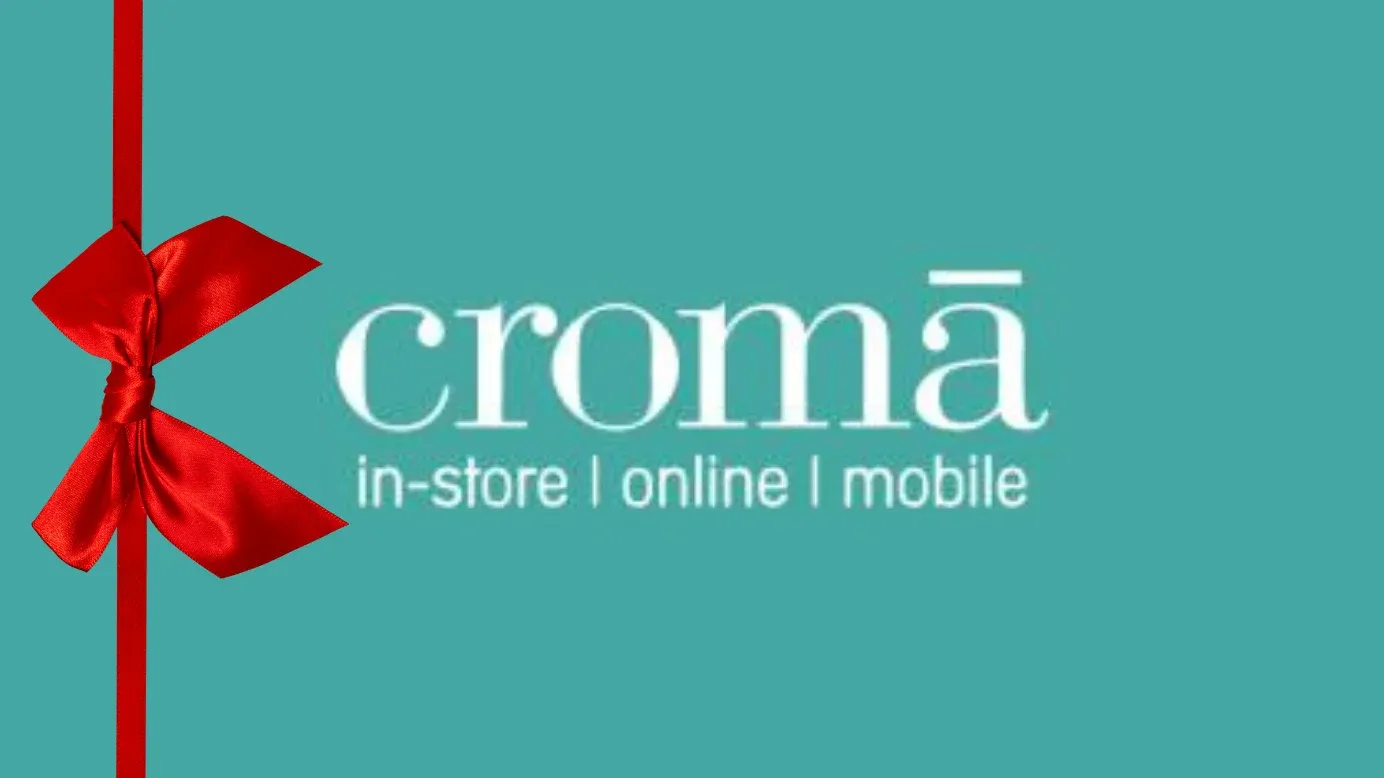 A Croma gift card has versatile electronic gifts for Diwali that allows recipients to explore and select from a wide range of consumer electronics, appliances, gadgets, and tech accessories available at Croma stores.
2. Flipkart gift card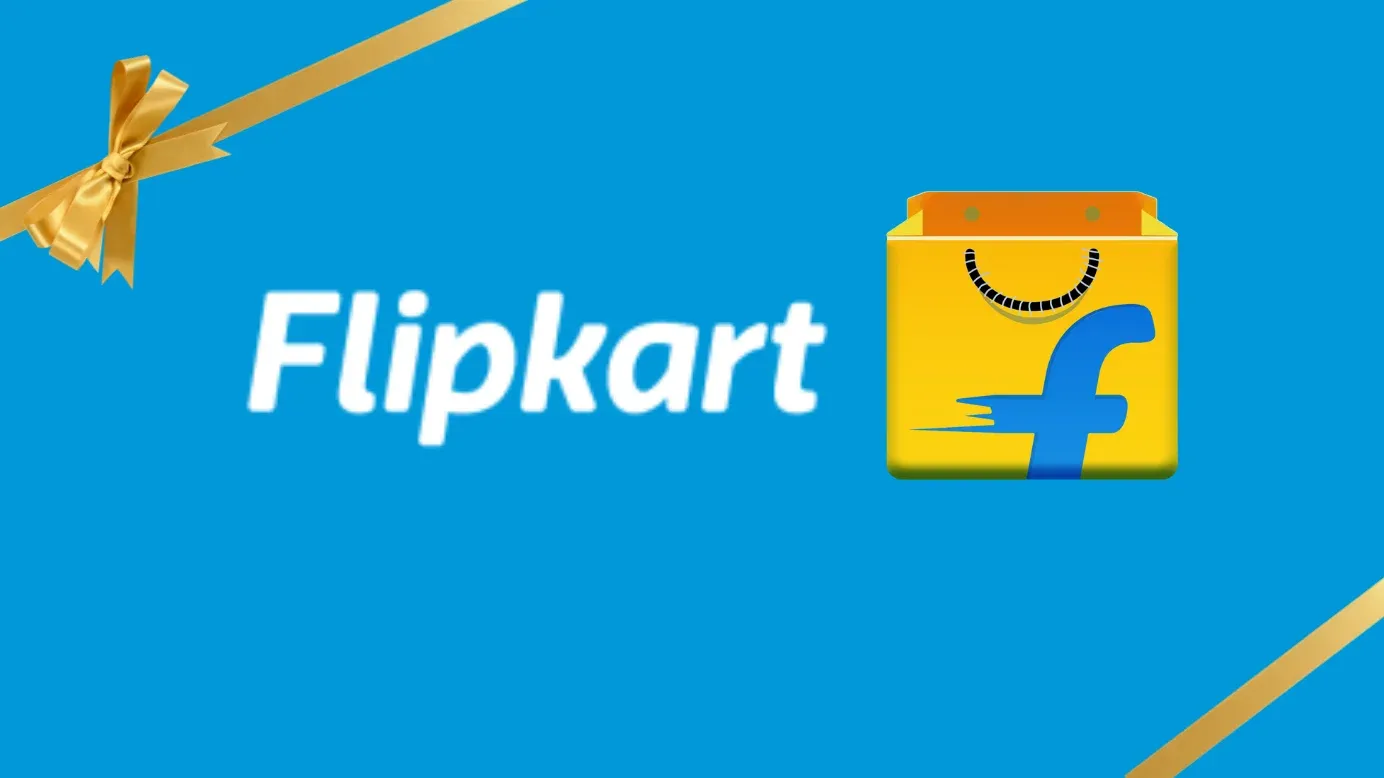 A Flipkart gift card is a versatile and thoughtful gift option that grants recipients access to a vast online marketplace offering an extensive array of products. These gift cards come in various denominations and are designed to provide recipients with the flexibility to choose from a wide range of items available on Flipkart.
3. Amazon gift card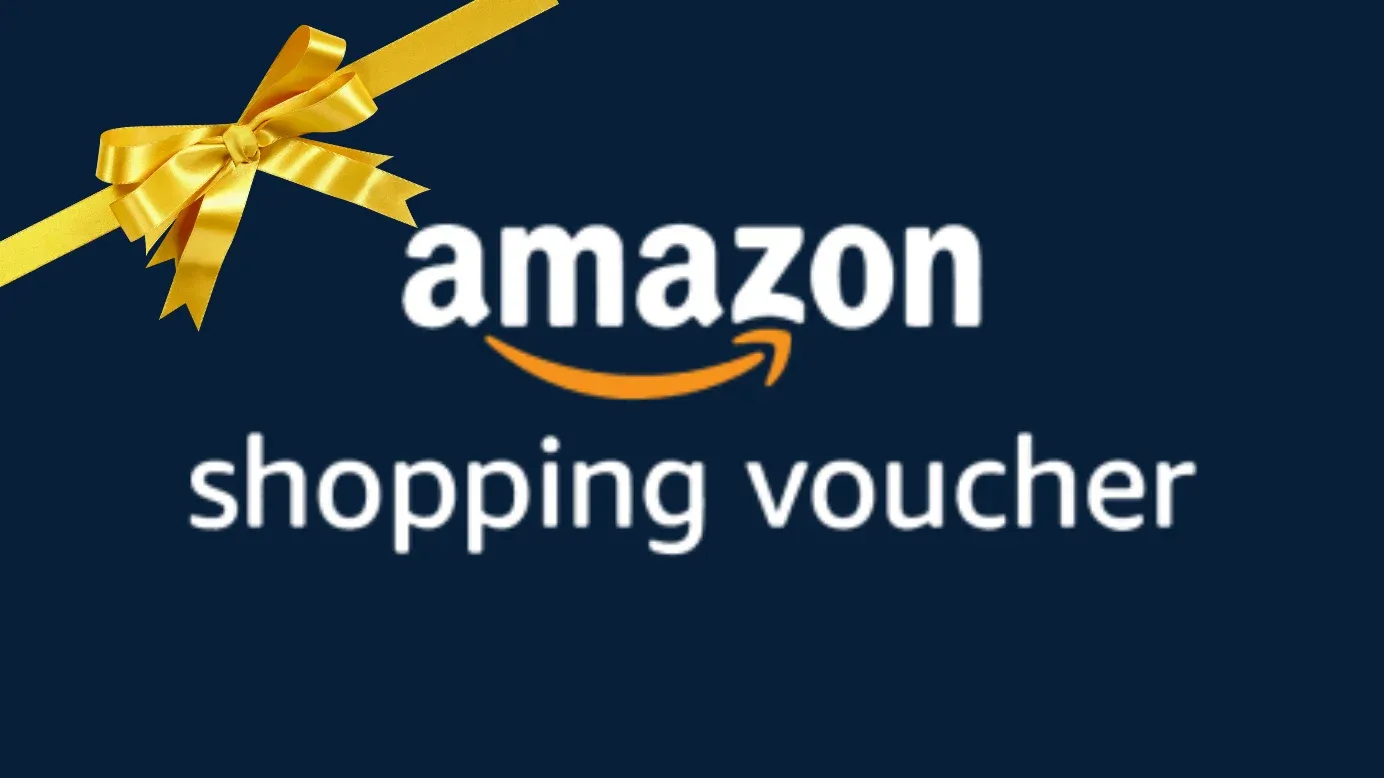 An Amazon gift card present offers the recipient access to a vast selection of products on the Amazon platform. These gift cards come in various denominations, providing the flexibility for recipients to choose from an extensive range of items, including electronics, books, fashion, home goods, and more.
4. Vijay sales gift card
Recipients of a Vijay sales gift card can explore and select products across categories such as smartphones, televisions, kitchen appliances, audio systems, and more. This makes Vijay Sales gift cards suitable for various occasions, from birthdays and anniversaries to festive celebrations and corporate gifting.
5. TATA Cliq gift card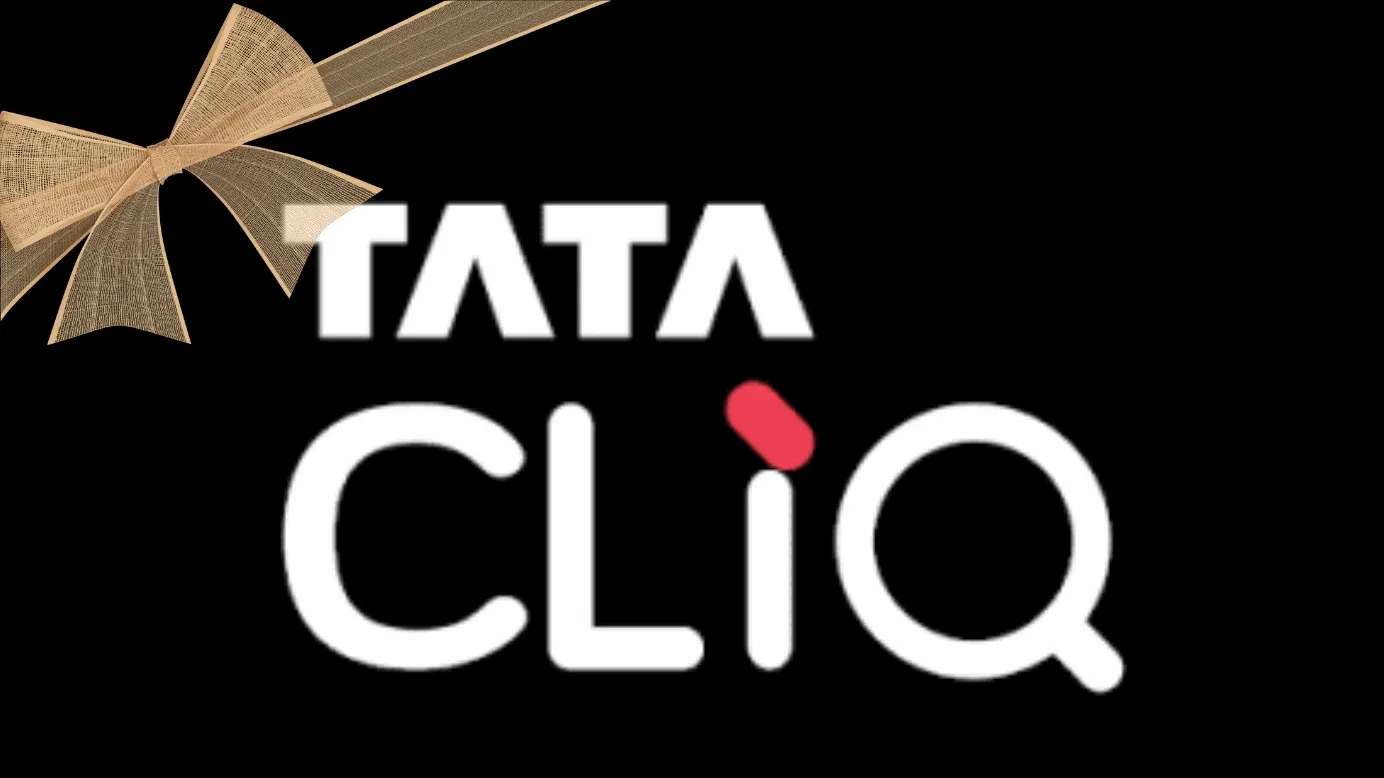 TATA Cliq is known for its wide product selection and reputable service, making TATA Cliq gift cards a practical and appreciated choice for gift-givers and recipients alike. They offer the freedom to select and enjoy items of one's choice from a well-established online marketplace.
6. Imagine Apple premium gift card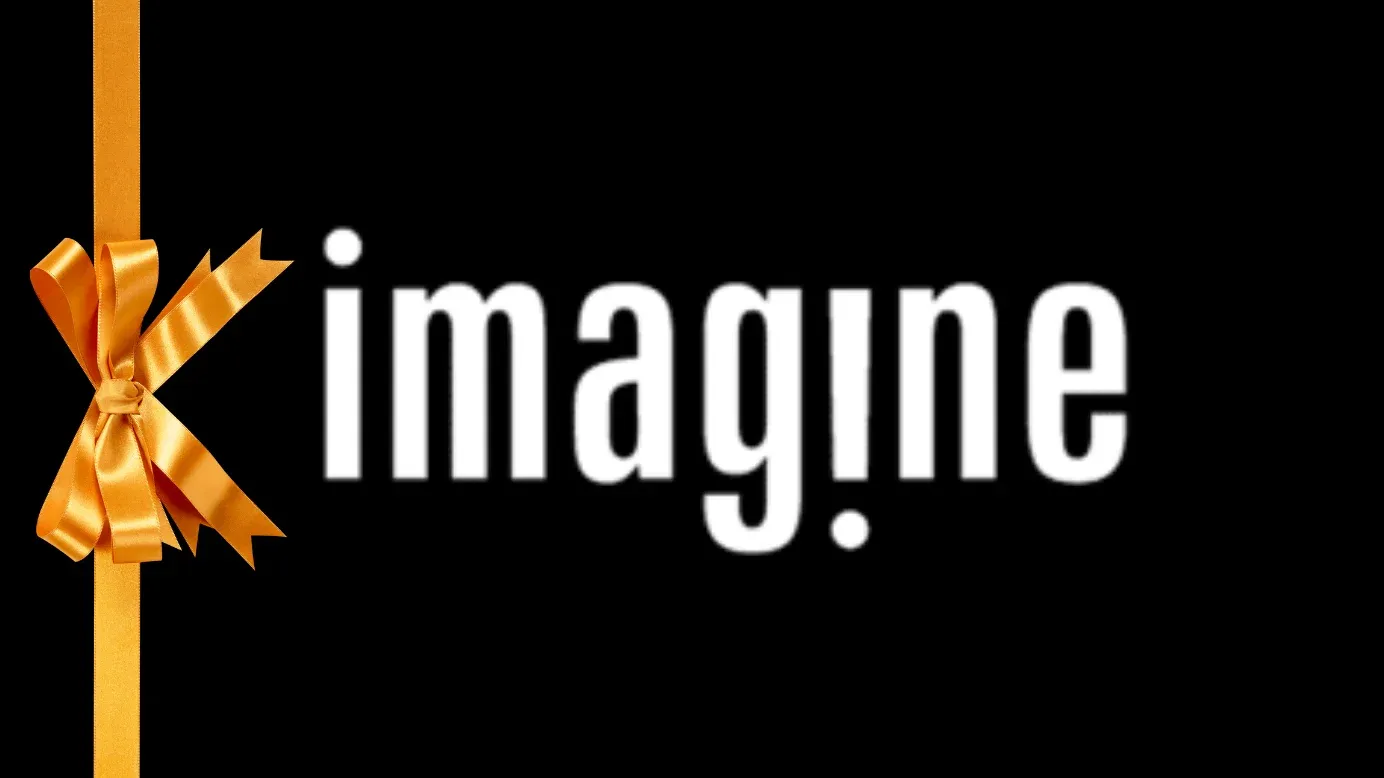 An Apple premium gift card is the ultimate token of appreciation, offering recipients access to a world of premium technology, innovation, and style. These gift cards represent a gateway to the entire Apple ecosystem, allowing recipients to choose from a wide range of Apple products, accessories, apps, services, and more.
7. Reliance Digital gift card
Reliance Digital is known for its wide product selection and reputable service, making Reliance Digital gift cards a practical and appreciated choice for gift-givers and recipients alike.
They provide the freedom to select and enjoy quality electronics and appliances from one of India's prominent consumer electronics retail chains.
Conclusion
Useful Diwali gifts electronic items as exciting and forward-thinking way to celebrate the festival of lights with your business family in 2023. As technology continues to evolve, these gifts offer both innovation and practicality, catering to a wide range of tastes and preferences.
Whether it's smart gadgets, wireless accessories, or cutting-edge devices, electronic gifts are sure to bring joy and utility to your business associates, clients, and employees.
These gifts demonstrate your commitment to staying connected, enhancing productivity, and embracing the future. They symbolize the spirit of Diwali, which is all about illuminating lives and spreading positivity.
---