Economical Experiences To Celebrate Your Wedding Anniversary In Mumbai
Looking for fun and most exuberant ways to let your loved one know how special he/she is for you? Check out these wonderful experiences in Mumbai to celebrate your wedding anniversaries and make great memories.
1. Dinner At UFO Revolving Restaurant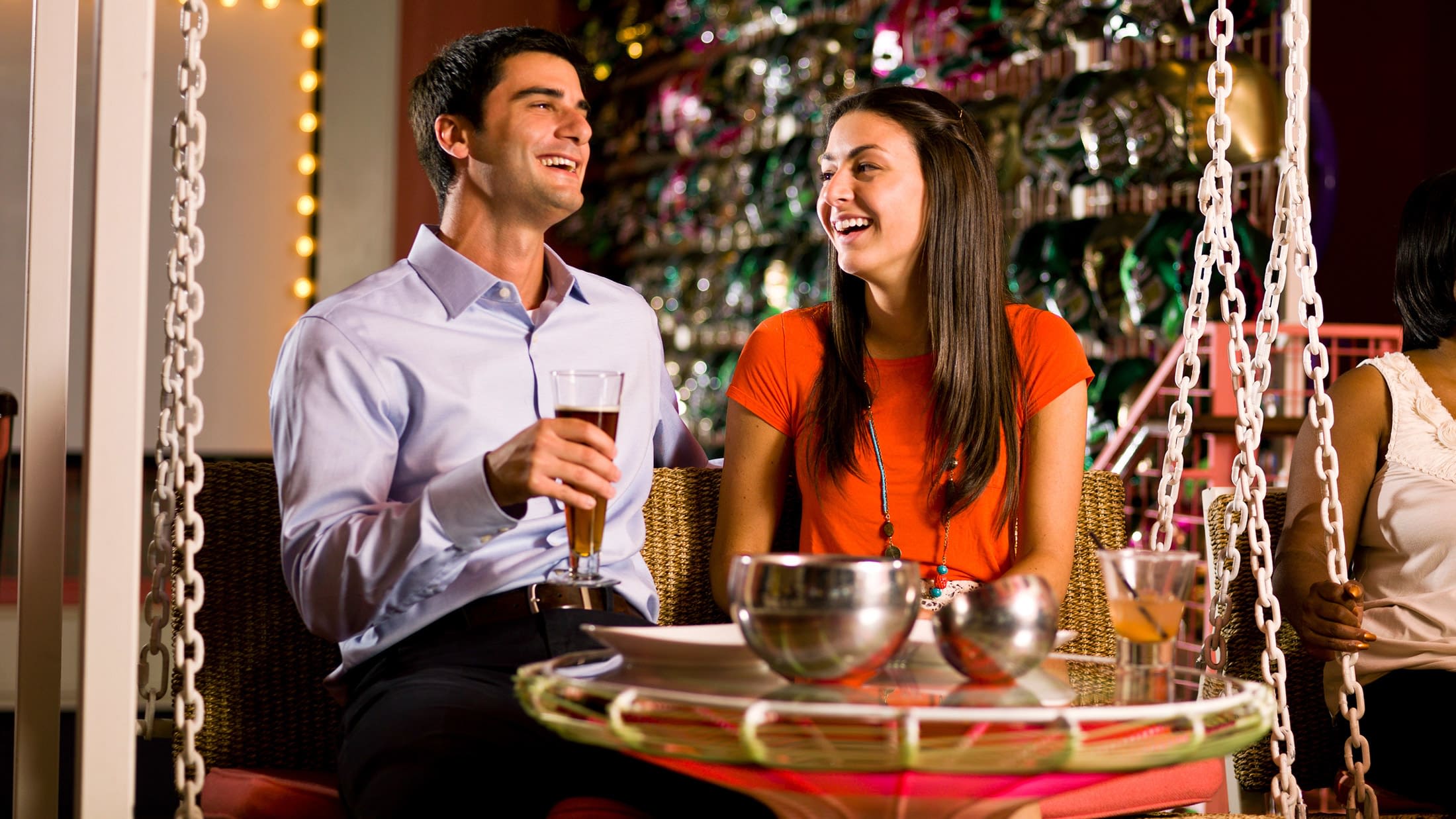 Want to have a fun romantic dinner date in a uniquely themed restaurant? For celebrating wedding anniversaries in Mumbai, UFO Revolving Restaurant, located in Kandivali East, Mumbai should be your first pick. It's a first of its kind revolving restaurant in the city.  You will love the shiny white décor and funky neon lighting. It's a true replica of a spaceship and you are sure to appreciate the ambiance. The restaurant offers dishes from various cuisines such as North Indian, Chinese, Continental, Italian and Mughlai cuisines, ensuring there is something for every palate. Also check out the great range of soothing drinks  as you relax and chill out with your loved ones. As you are in a revolving UFO, you can enjoy the ever changing views while you have a great meal with your loved one.
3. Exclusive Dining For Couples In Taj Mahal Palace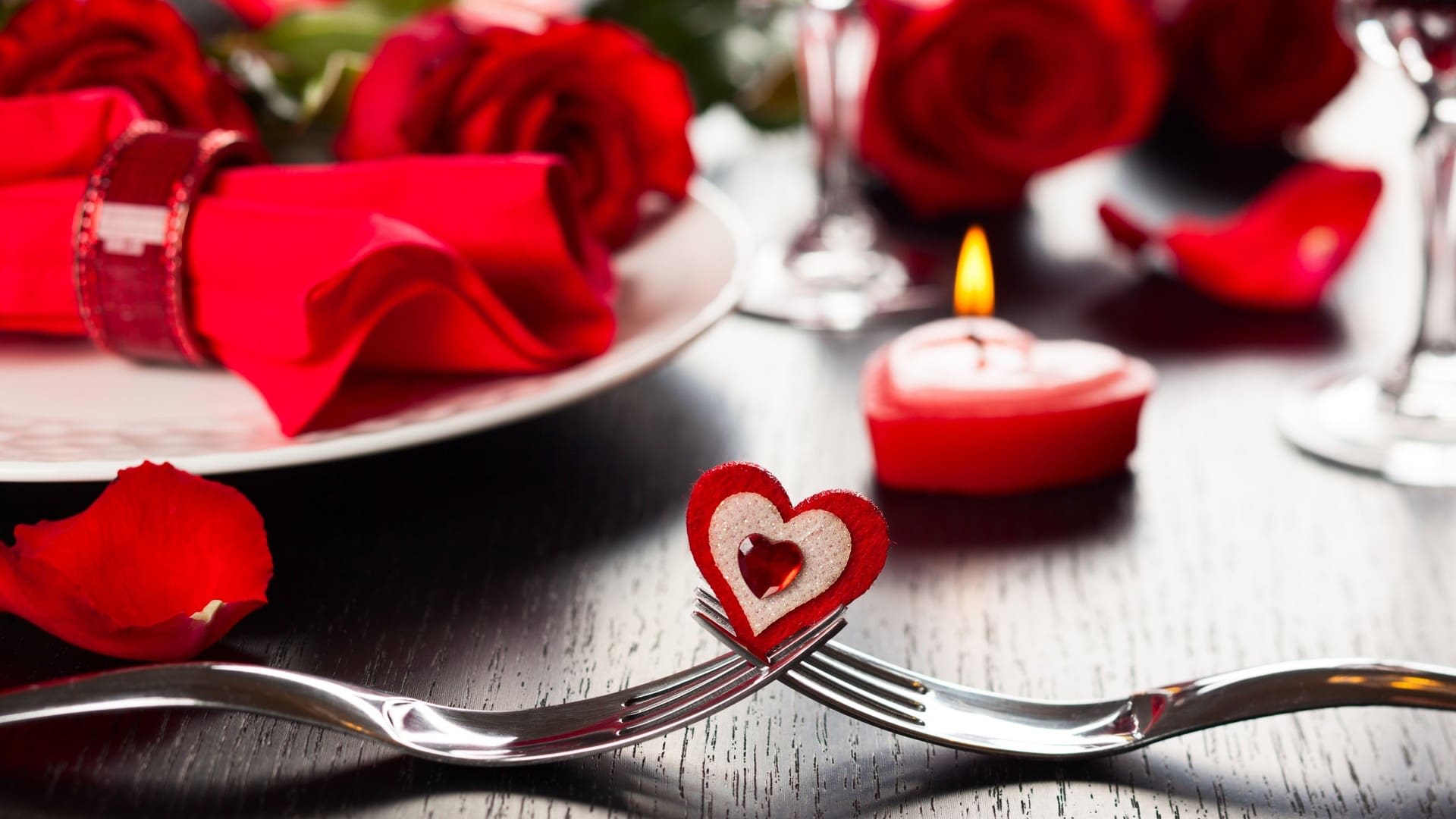 Give your partner a treat of luxury in one of the most sophisticated hotels of the city, Shamiana. Delight her with some handpicked recipes and yummilicious cuisine. The four course dinner will include appetisers, main course, desserts and beverages. You will dine on a decorated table and receive a bouquet of flowers. Complement the food with a bottle of house wine, red or white. To make the evening more exclusive for you, you will have a private server. Enjoy the lovely ambiance and great food to celebrating wedding anniversaries in Mumbai. 
3. Exclusive Romantic Dinner At By The Mekong 
By the Mekong is an award winning Asian restaurant located at level 37 of St Regis, Mumbai offers panoramic view of the Arabian sea and the city. By The Mekong is a wonderful restaurant located in the heart of Mumbai city with lovely ambiance and all facilities for a memorable private dining experience like celebrating wedding anniversaries in Mumbai. Also enjoy a great range of wine as you dine with your loved one. Avail the best service in hospitality in the city here. You will be offered private dining area and also special benefits on your special occasions.
4. Celebrate Your Special Day In A Helicopter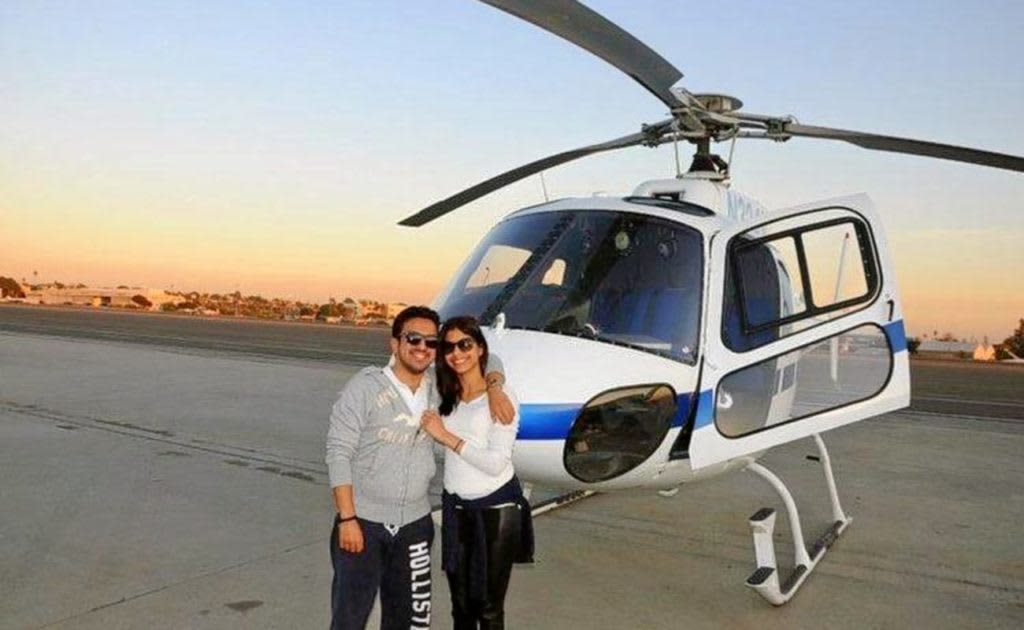 How about celebrating your special occasion in a unique way such as flying? Take a helicopter ride 1000 feet above the city with your loved one and make her/him feel special as you give them a wonderful ride which they will never forget. You can see few iconic places of the city from the helicopter and the ride will be on for 15 minutes. Make your wedding anniversaries, birthdays special or even propose your girlfriend for marriage while you are in the air over Mumbai city.
5. Couple Dining At Dashanzi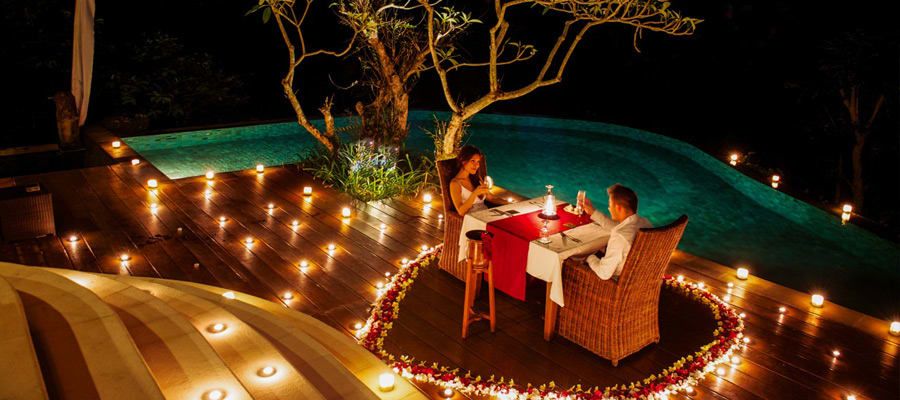 If Chinese and Japanese cuisine is your favourite, then you would love to indulge in this modern restaurant that offers mouth watering dishes. You will also find urban and cool decor with soothing music and a fun ambiance.  You will find a live sushi and sashimi bar, extreme Cantonese flavors and an interactive dessert table.
6. Luncheon At Asian Kitchen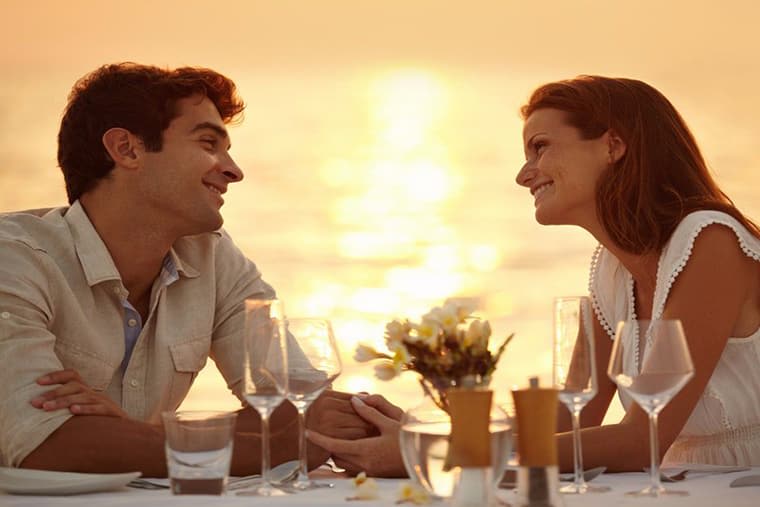 Delight your taste buds tingle as you indulge in mouth watering cuisine at East Asian Cuisine. You and your partner can experience the fun of an interactive live kitchen, and the difference that personalized and intuitive service can make. Relish a delicious lunch buffet comprising of your favourite in-house delicacies. The menu includes soup, starters, salads, main course, rice and dessert. Treat your loved one with this sumptuous meal on your anniversary.
7. Family Stay At Lakeview Cottage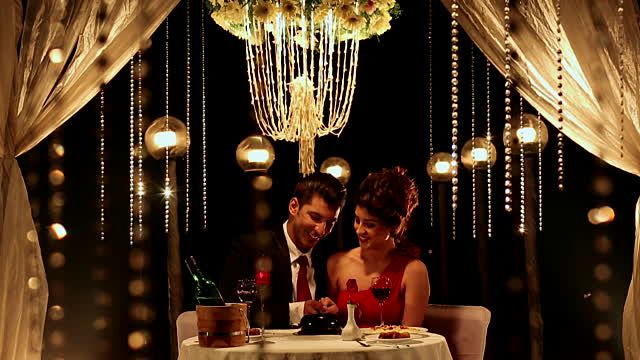 Spend your wedding anniversary among the beautiful greenery of the luscious city of Lavasa which is among the most favourite getaways of the people of Mumbai. Spend 1 night and 2 days in a lakeview cottage where you will be provided with a comfortable stay, delicious breakfast, veg/non veg lunch and dinner and access to all the in-house amenities. You are sure to make memories.
8. Day Outing At Sun Beach Resort On Weekends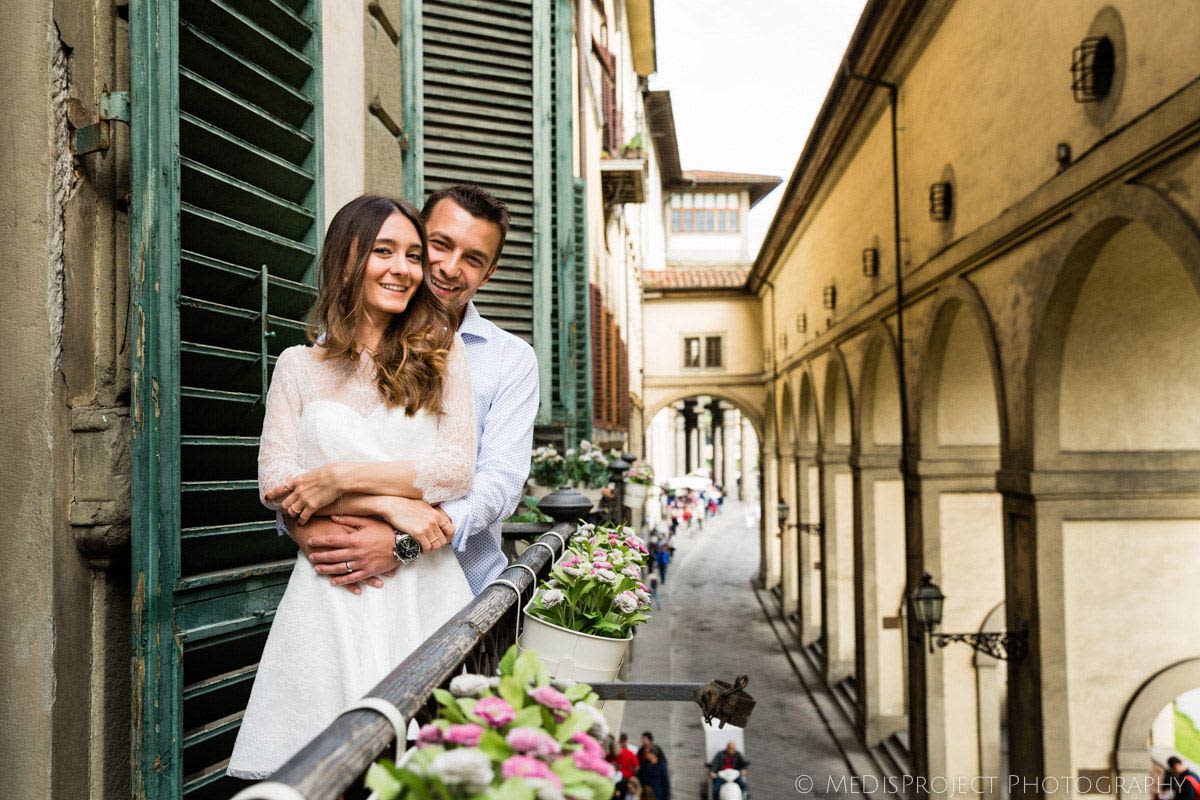 Enjoy a relaxing day outing at the Sun Beach Resort near Mumbai, and relish the calm and peaceful atmosphere. The resort is surrounded by lush green scenery and coconut trees, providing you ample opportunity to spend quality time amidst the nature. Make memories as you chill out with your partner or family.
9. Record A Personalized song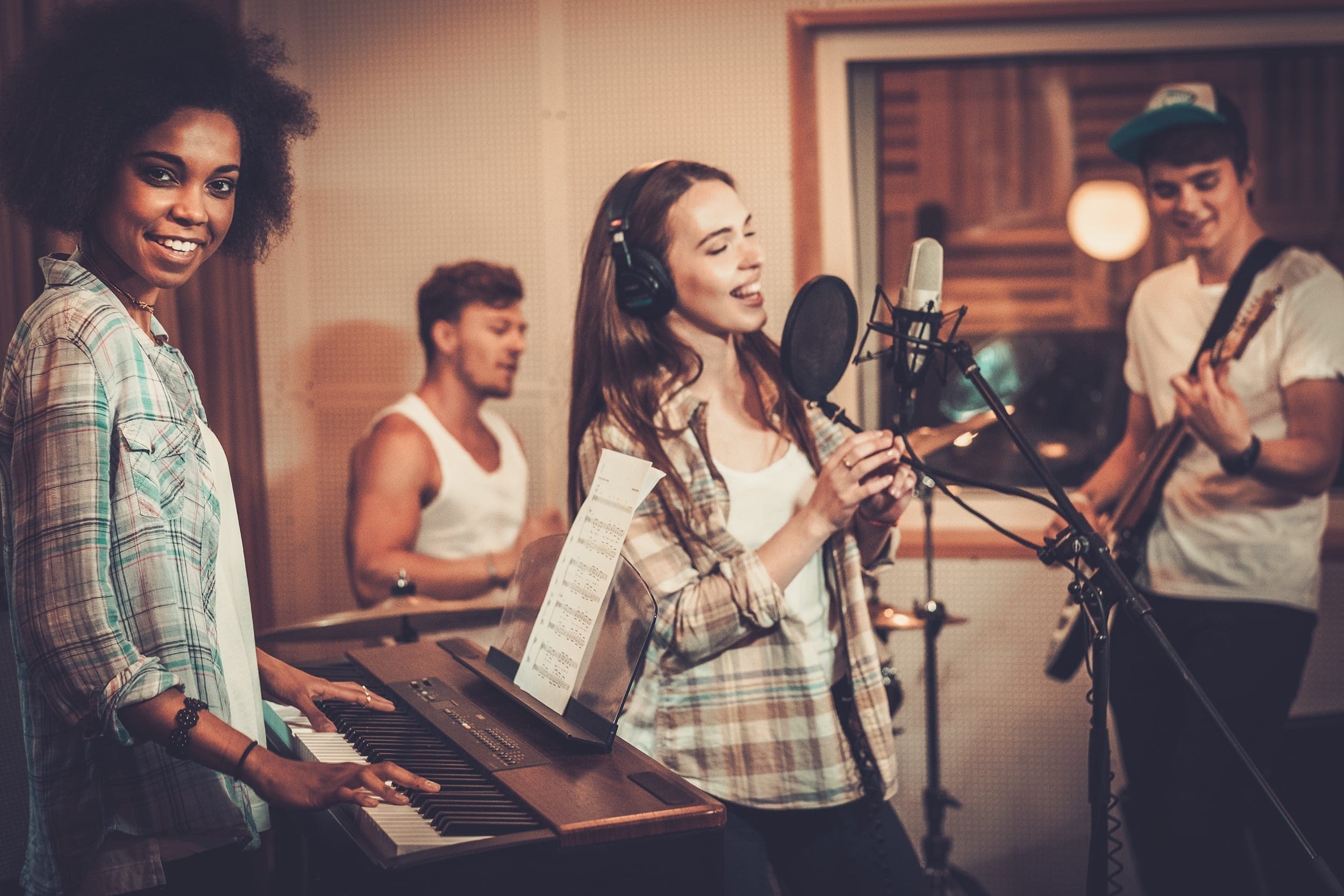 Do something different on this wedding anniversary. Sing a song for your loved one and let her know how special she is. Record a song in a very professional manner and let your loved one listen and feel your love. You will have the liberty to get the song composed according to your liking. Alongwith the song, you will also have a video recorded with your message or a slide-show of your photos. In short this will be a complete personalized package for your partner. It is apt for wedding anniversaries, proposing your beloved and birthdays. Make the best of it!
10. Surprise Your Loved One Over A Radio Station

Plan a surprise for your spouse that we bet she never imagined.  Surprise her by wishing her on an on-air radio show! Yes, you heard it right. Your radio conversation will be aired on the radio channel and you can make your loved one tune it and surprise her. The conversation that will be between you and an RJ will be aired for 3-5 minutes with a dedicated song. You will be notified about the timing of the airing 3 days in advance.
Comments