Diwali gifts for investors are curated with highlighting exquisite, a collection designed to express your gratitude and strengthen the bonds with your esteemed financial supporters.
Diwali, the festival of prosperity and togetherness, offers a perfect occasion to acknowledge the trust and confidence your investors have placed in your endeavors. Discover a selection of thoughtful and memorable Diwali gifts for investors that reflect your appreciation and honor the spirit of the festival.
These gifts are carefully chosen to convey your gratitude and reinforce the positive relationships you share with your valued investors. Join us as we explore meaningful ways to make this Diwali truly special for those who have played a pivotal role in your journey.
🎁
Extend your heartfelt thanks to investors with the touch of
customized Corporate Diwali gifts
through Xoxoday Plum's Diwali gift offerings.Investors play a pivotal role as the foundation of a company, and expressing gratitude through Diwali gifts is a profound gesture. It signifies appreciation for their continuous support and acknowledges their role in both the journey thus far and the future ahead.
Importance of Diwali gifts for investors
Here is the importance of diwali gifts for investors:
1. Expression of gratitude: Diwali gifts are a sincere way to express your gratitude to investors who have shown trust and support in your business. It acknowledges their role in your success and reinforces their importance to your organization.
2. Relationship building: Gifting during Diwali is a cultural tradition that transcends business transactions. It helps build personal connections, enhancing rapport with investors and creating a sense of camaraderie beyond financial matters.
3. Strengthening loyalty: Thoughtful gifts demonstrate your commitment to the investor relationship. It helps to strengthen their loyalty by showing that you value their involvement and are willing to invest in the relationship.
4. Recognition: Diwali gifts serve as a form of recognition for the investors' contribution to your business growth. It highlights their role in your achievements and positions them as integral members of your journey.
5. Positive associations: By offering meaningful Diwali gifts, you create positive associations with your brand. This can lead to enhanced brand perception and long-term goodwill among your investors.
6. Networking opportunities: Gifting presents opportunities for personal interaction. Diwali events or gifting ceremonies can facilitate networking, allowing investors to connect with each other and your team.
7. Cultural sensitivity: Recognizing and participating in cultural celebrations like Diwali demonstrates your understanding and respect for your investors' cultural backgrounds, fostering a sense of inclusivity.
8. Reciprocity: Gifting during Diwali can encourage a sense of reciprocity, where investors may feel more inclined to continue their support due to the appreciation shown by your thoughtful gesture.
9. Memorable gesture: Diwali gifts have a lasting impact. They create positive memories and associations that linger far beyond the festive season, helping to solidify your relationship.
12 Luxury Diwali gifts for investors in 2023
Luxury desk accessories
Premium Wine and spirits
Luxury spa kits
Luxury hotel stay gift card
Luxury Chocolate box
Designer accessories gift card
Bespoke jewellery
VIP concert Tickets
Smart watch
Home Decor
Fashion brand gift cards
Luxury Pens
1. Luxury desk accessories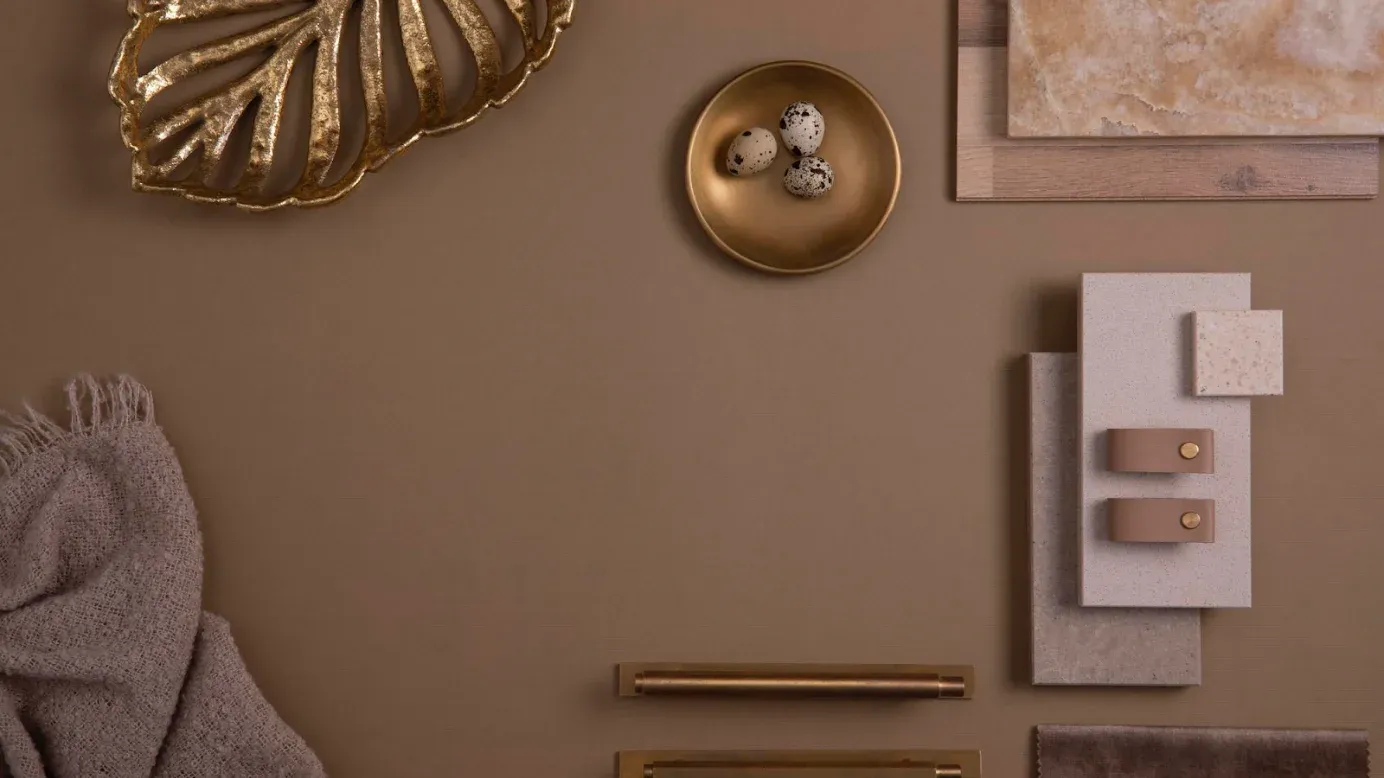 Meticulously crafted items not only enhance the aesthetics of their workspace but also reflect your appreciation for their support. Luxury desk accessories, whether it's a fine pen set, an elegant paperweight, or a stylish organizer, add an element of refinement to their daily routine.
2. Premium wine and spirits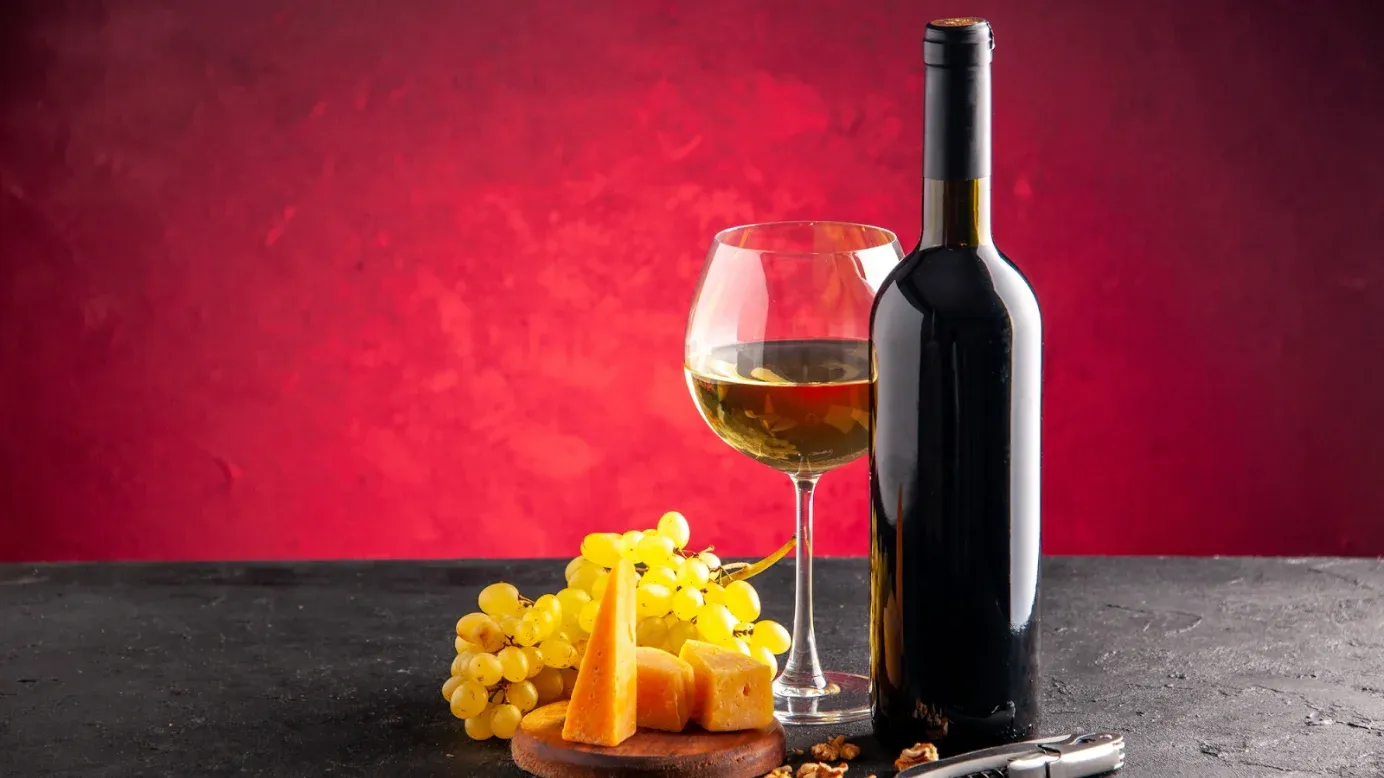 Opting for premium wine and spirits as Diwali gifts for investors is a sophisticated and celebratory choice. These luxurious offerings symbolize your appreciation for their partnership and success.
3. Luxury spa kits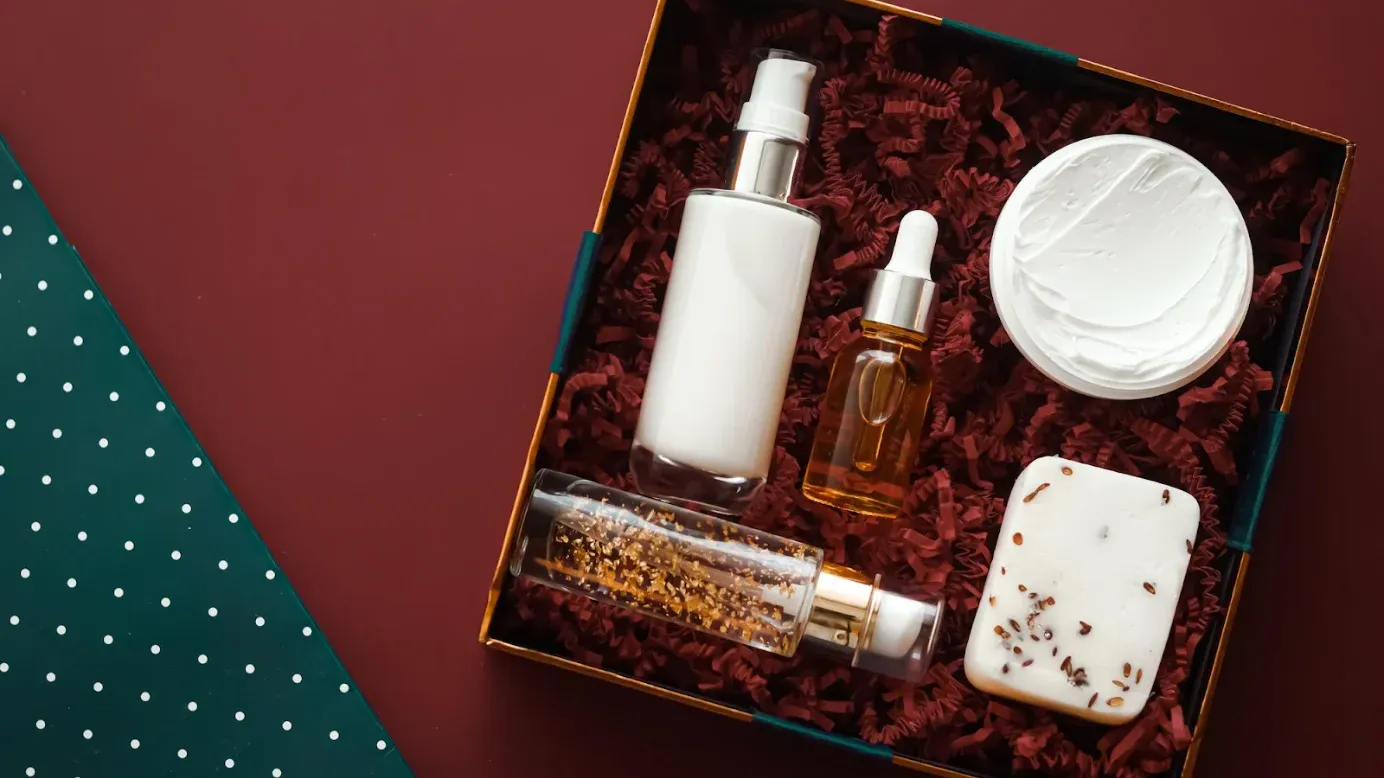 Get a luxurious spa set with high-quality bath and body products that helps calm down and enhance the aura with the fragrance; surprising with soothing essential oils enhances self-care during the festive season.
4. Luxury hotel stay gift card
A luxury hotel stay allows them to unwind and enjoy exceptional hospitality, creating lasting memories of your business relationship. By gifting this experience, you're providing them with an opportunity to rejuvenate and enjoy a well-deserved break, while also underscoring your commitment to their comfort and well-being.
Explore Xoxoday gift cards for hotel stays like Best Western Hotel, Global Hotel, MakeMyTrip and many more.
5. Luxury Chocolate box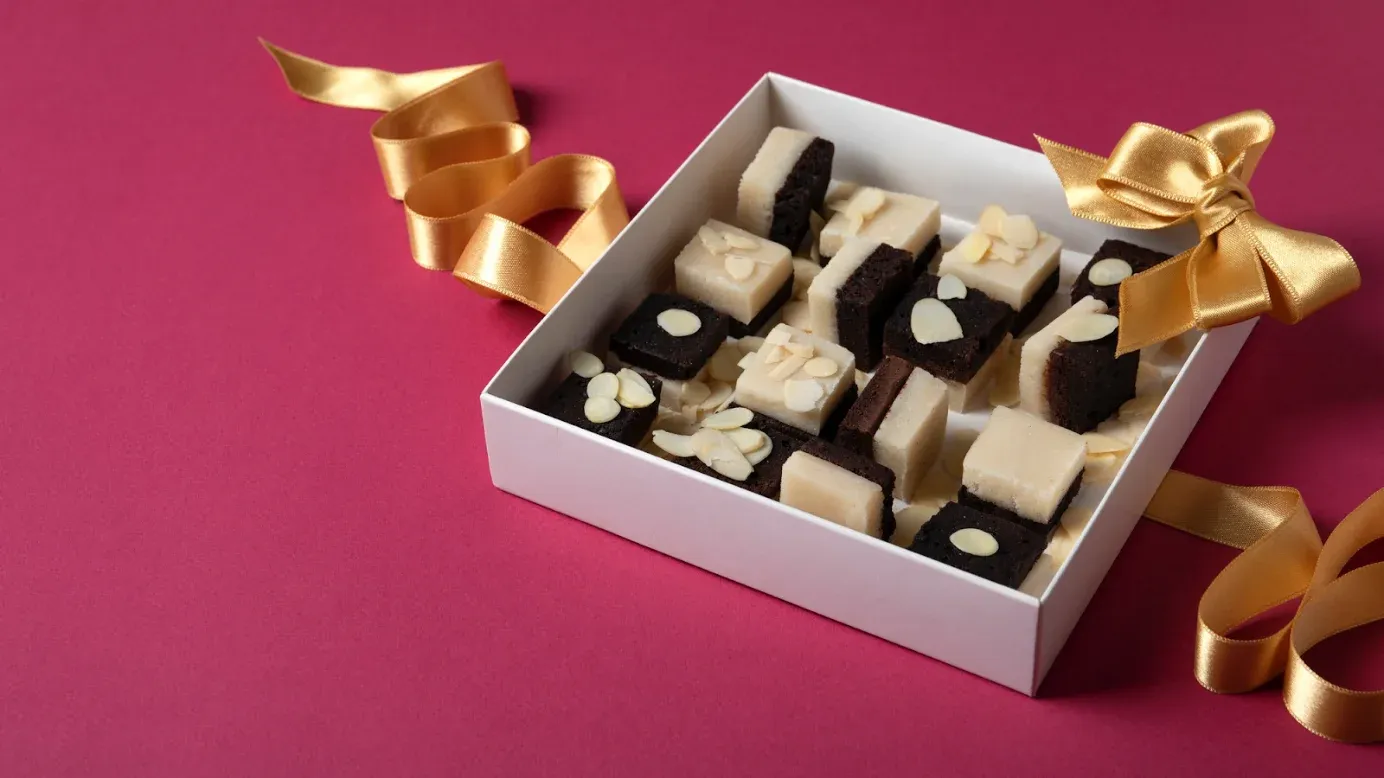 Elevate your investor appreciation this Diwali by gifting them a sumptuous hamper brimming with an array of gourmet delights. Imagine a collection that features the finest exotic teas, indulgent premium chocolates, handcrafted artisanal snacks, and cherished traditional Indian sweets.
6. Designer accessories gift card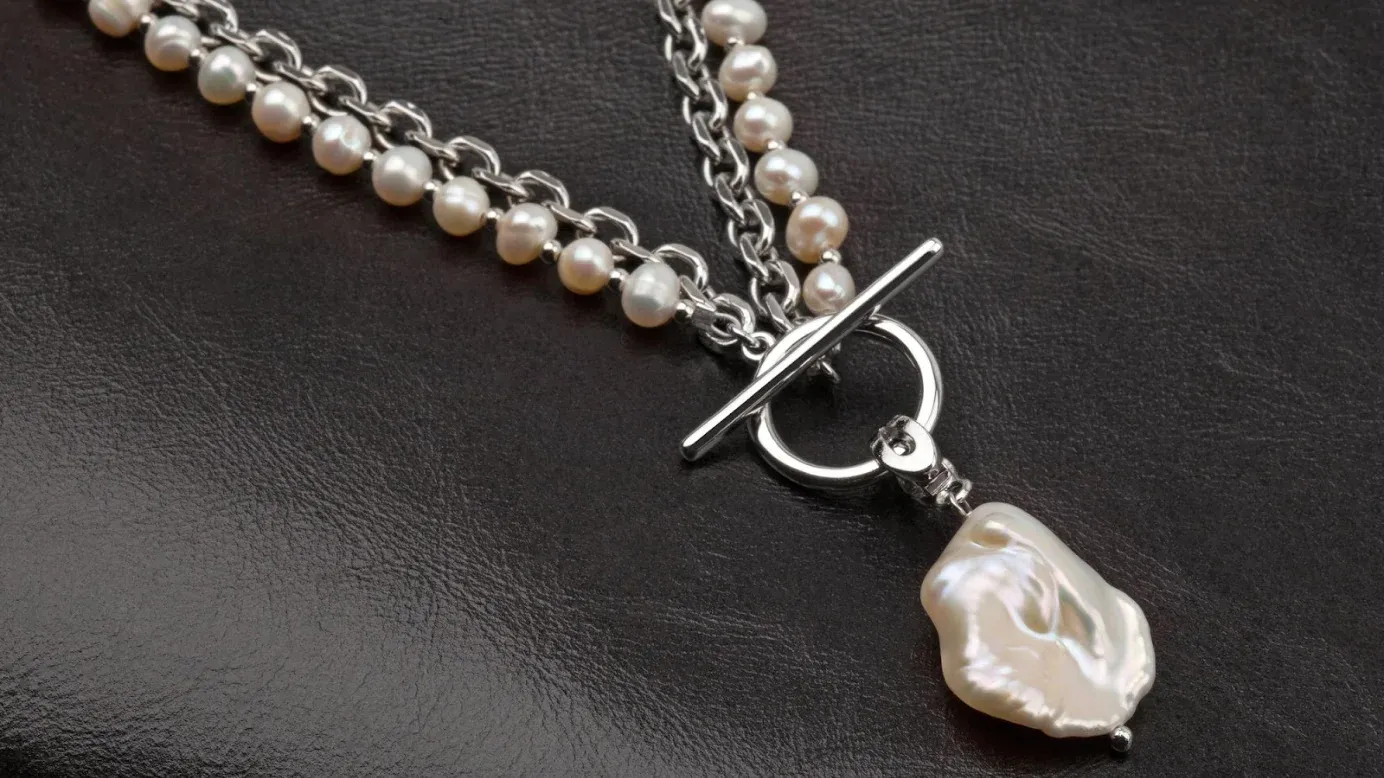 From exquisite watches and fine leather goods to elegant jewelry and high-end accessories, designer pieces add a touch of luxury to their collection.
7. Bespoke jewellery
High-end jewellery can be a fitting gift for an important investor or a highly valued employee. You could consider a tasteful pair of cufflinks for male recipients or elegant pendants for female recipients. Jewellery, when chosen carefully and appropriately, can serve as a lasting and cherished gift.
Explore Xoxoday gift cards for high-end jewellery gift cards like Tanishq, Giva, Malabar, SWAROVSKI, and many more.
8. VIP concert Tickets
Exclusive tickets offer your recipients the opportunity to experience live music in a luxurious and special manner. By gifting VIP concert tickets, you're providing them with a chance to enjoy their favorite artists up close, surrounded by premium amenities.
Each moment they spend at the concert becomes a memory of your extraordinary gesture and the excitement of the event.
9. Smart watch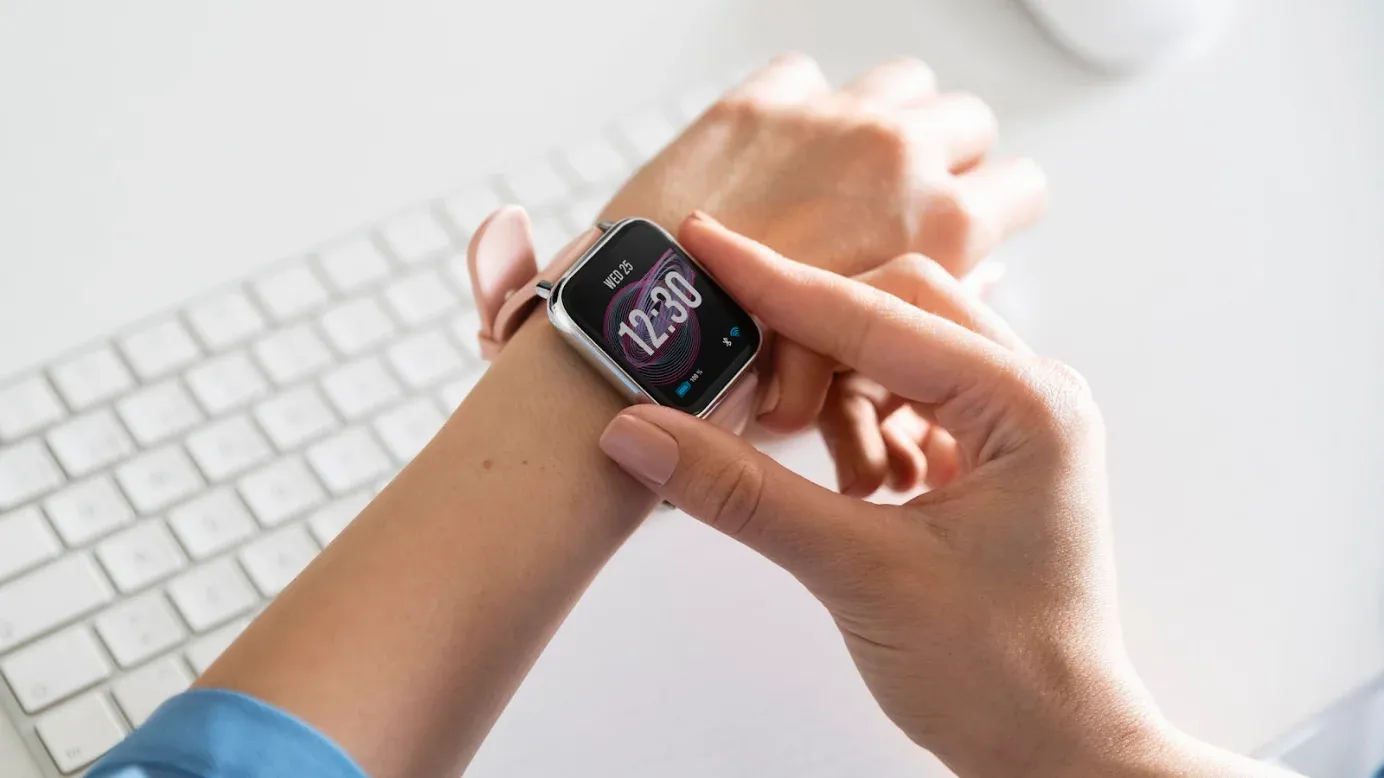 Opting for a smartwatch as a Diwali gift is a modern and innovative choice. These wearable devices seamlessly blend technology and style, offering a range of features to enhance daily life.
By gifting a smartwatch, you're providing your recipients with a versatile accessory that can track their activities, keep them connected, and complement their lifestyle.
10. Home Decor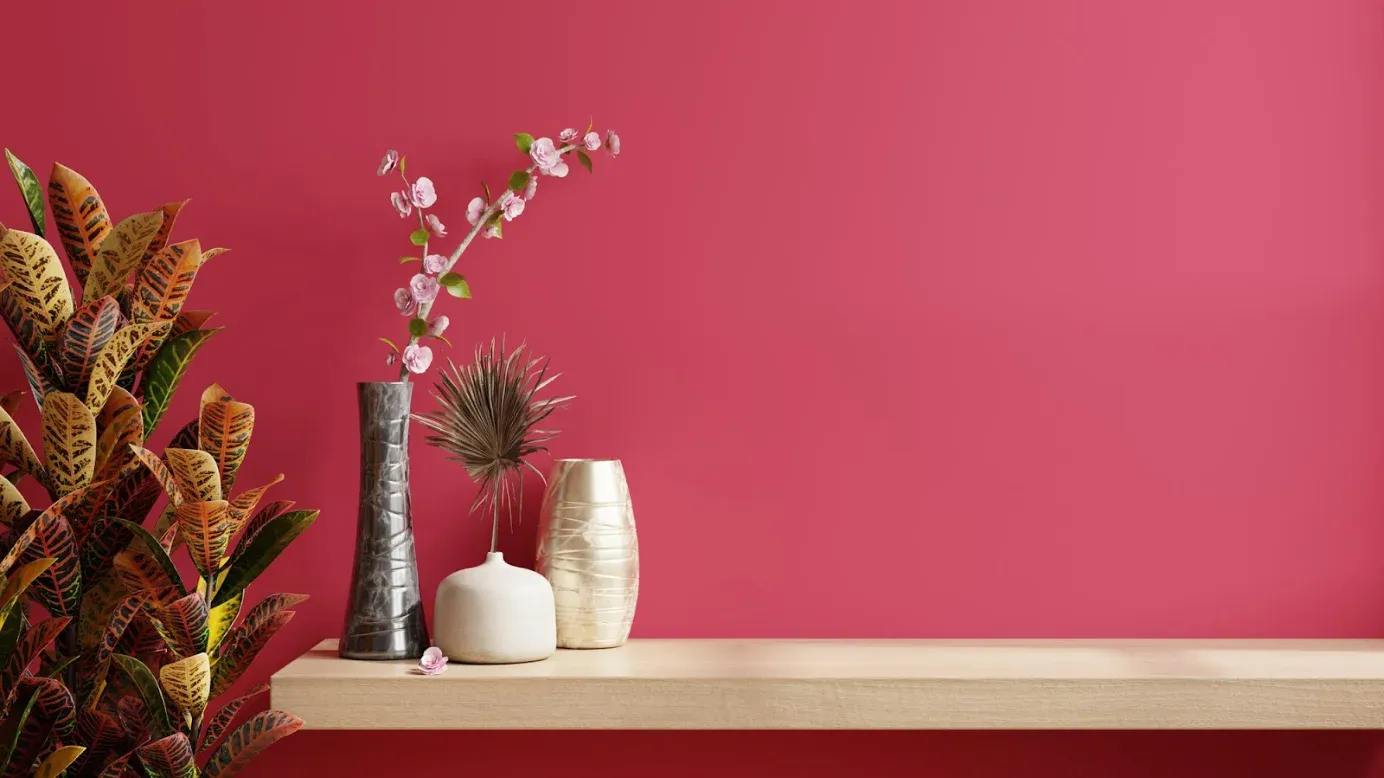 Selecting home decor items as Diwali gifts is a thoughtful and transformative choice. These pieces have the power to enhance the beauty and ambiance of any space, creating a sense of comfort and style.
By gifting home decor, you're offering your recipients the opportunity to infuse their homes with a touch of personal expression and creativity.
11. Fashion brand gift cards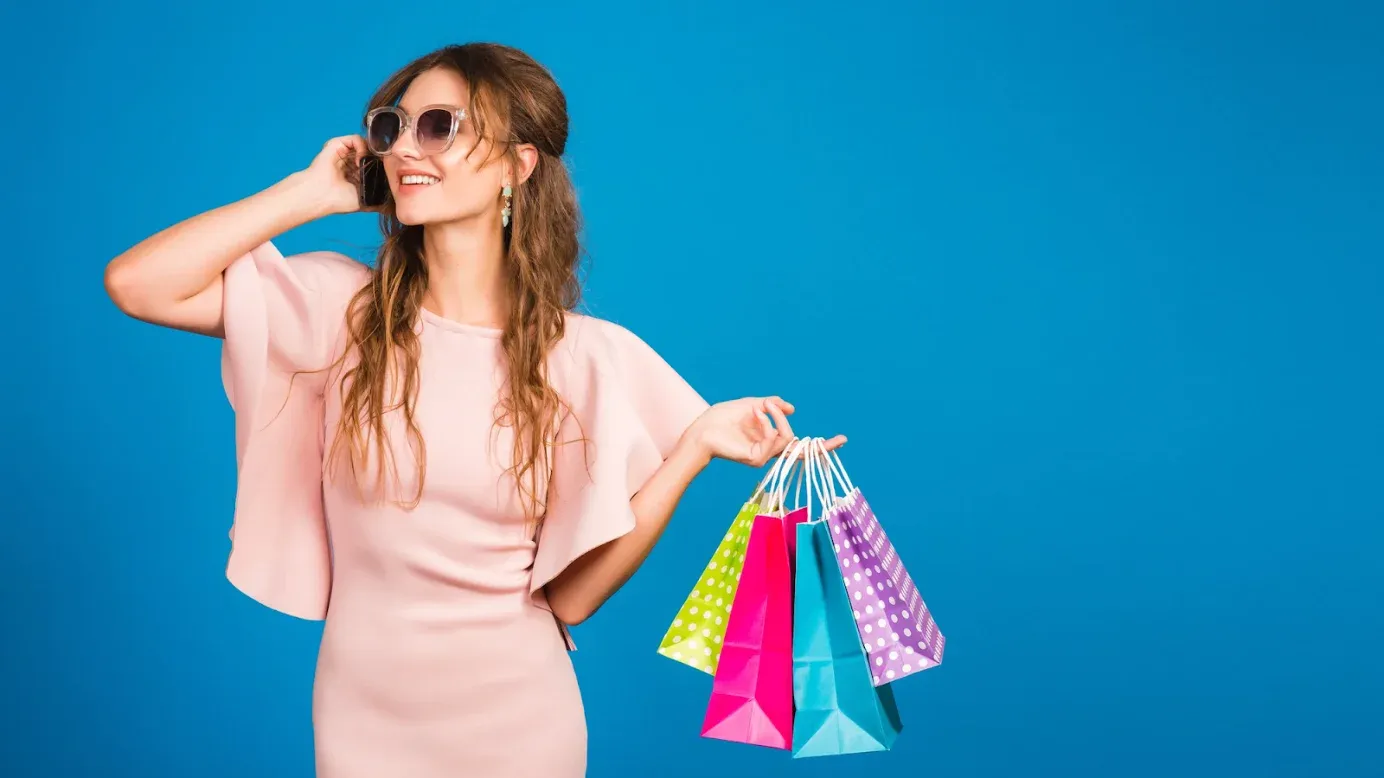 Fashion brand gift cards as Diwali gifts are a stylish and versatile choice. These cards offer your recipients the freedom to select clothing that resonates with their personal style and preferences.
By gifting fashion brand gift cards, you're providing them with the opportunity to indulge in a shopping experience that reflects their tastes.
12. Luxury Pens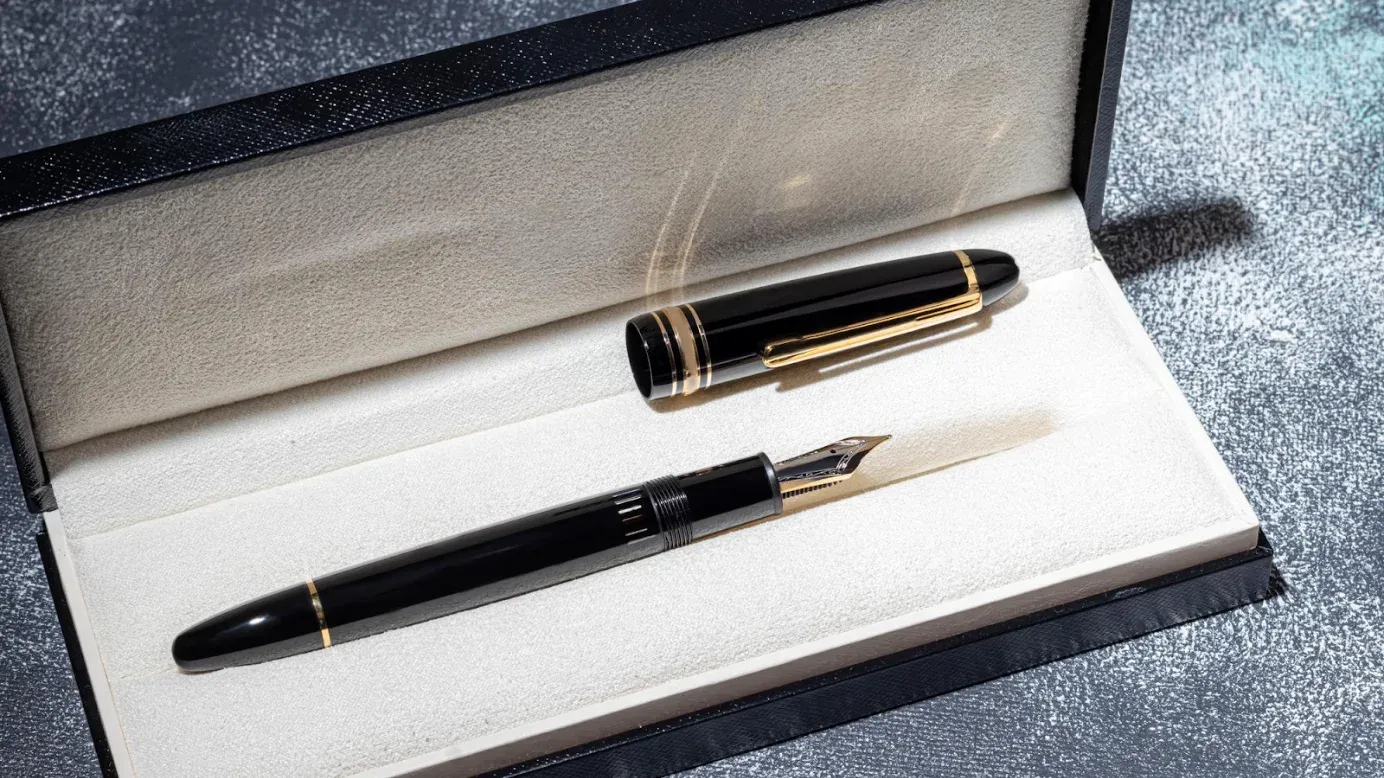 Luxury pens as Diwali gifts are a refined and sophisticated choice. These meticulously crafted writing instruments exude elegance and class, making them a symbol of appreciation and esteem. By gifting luxury pens, you're offering your recipients a tool that reflects their professionalism and importance.
🎇
Festive occasions provide a wonderful chance to connect with loved ones and showcase your fondness for them. During these joyous times, seize the opportunity to bring joy to those in your circle by crafting personalized efforts using a diverse array that spans across 100+ countries and over 20 different gratifying fields. These fields encompass everything from fast fashion, jewelry, and confections, ensuring a wide selection. Effortlessly simplify the process of rewarding and managing campaigns with the user-friendly
Xoxoday Festive Solution
.
6 Traditional Diwali gifts for investors
Ganesh & Lakshmi Idol
Traditional sweets
Traditional scented oil lamps/candles
Dry fruit hamper
Pooja thali set
Rangoli stencils and colours
1. Ganesh & Lakshmi Idol
Ganesh and Lakshmi idols as Diwali gifts is a symbolic and auspicious choice. These divine idols hold great significance in Hindu mythology, representing wisdom, prosperity, and blessings. By gifting Ganesh and Lakshmi idols, you're bestowing your recipients with divine protection, fortune, and spiritual grace.
2. Traditional sweets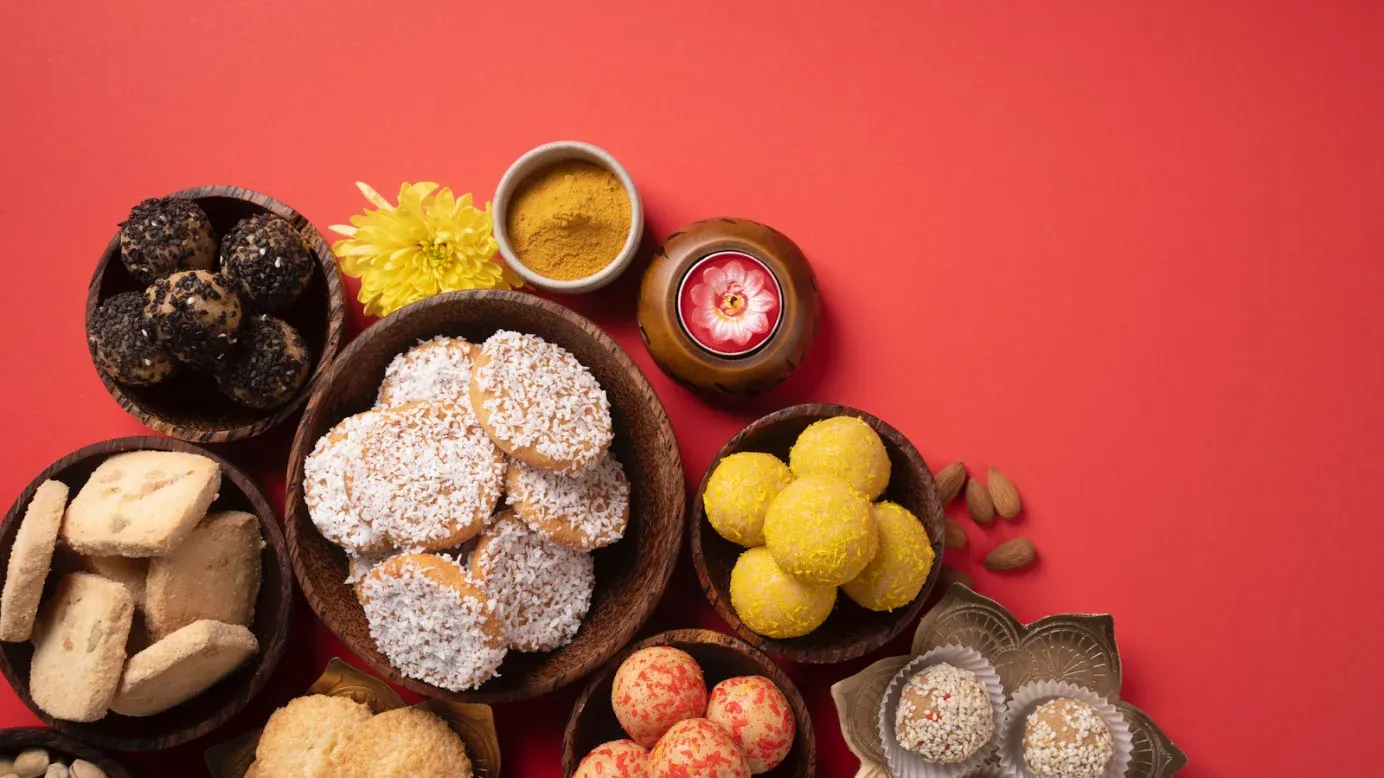 Choosing traditional sweets as Diwali gifts is a delightful and cherished choice. These delectable treats carry the essence of festive celebrations and the joy of sharing delicious flavors. By gifting traditional sweets, you're offering your recipients a taste of the rich culinary heritage associated with Diwali.
3. Traditional scented oil lamps/candles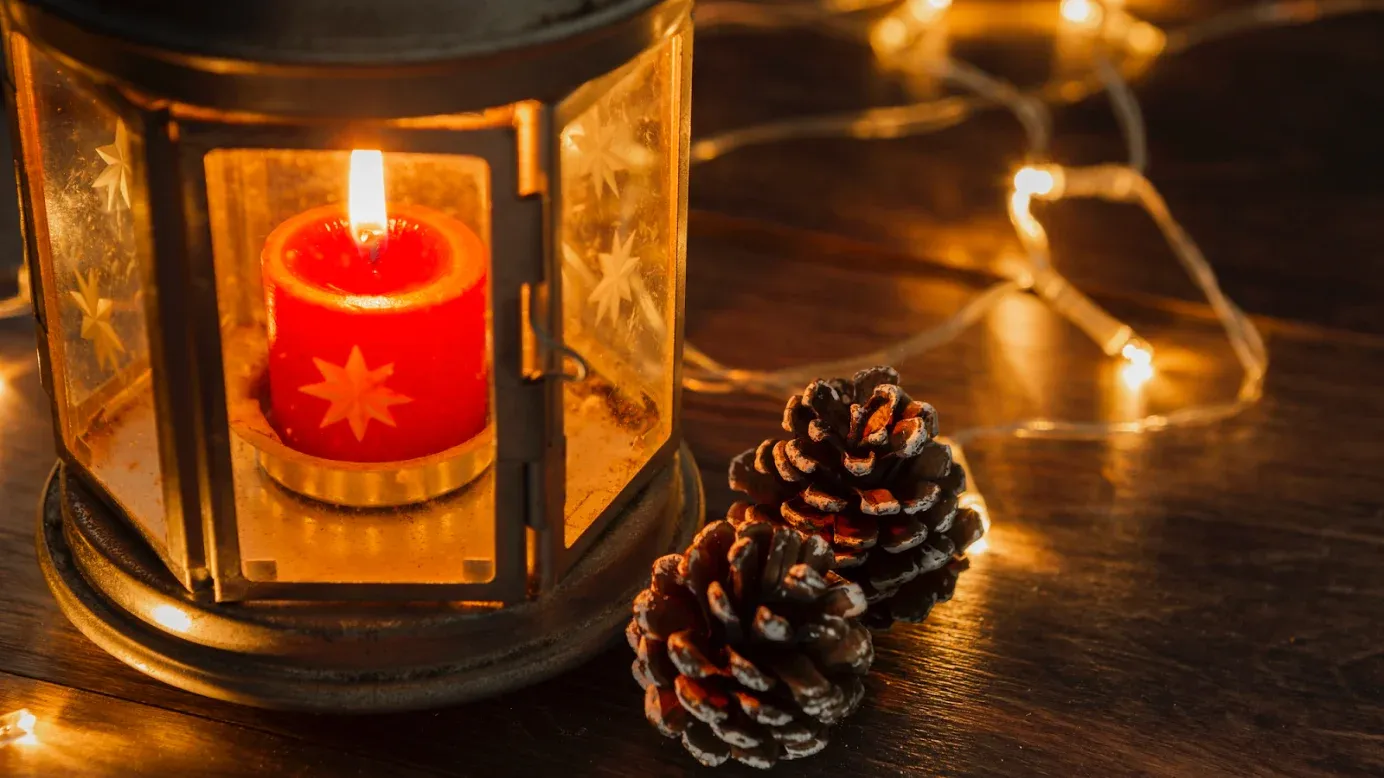 Selecting traditional scented oil lamps or candles as Diwali gifts is a timeless and aromatic choice. These beautifully crafted items carry the essence of Diwali's spiritual significance and the celebration of light.
By gifting traditional scented oil lamps or candles, you're providing your recipients with a means to illuminate their homes with fragrance and warmth, creating a serene and festive ambiance.
4. Dry fruit hamper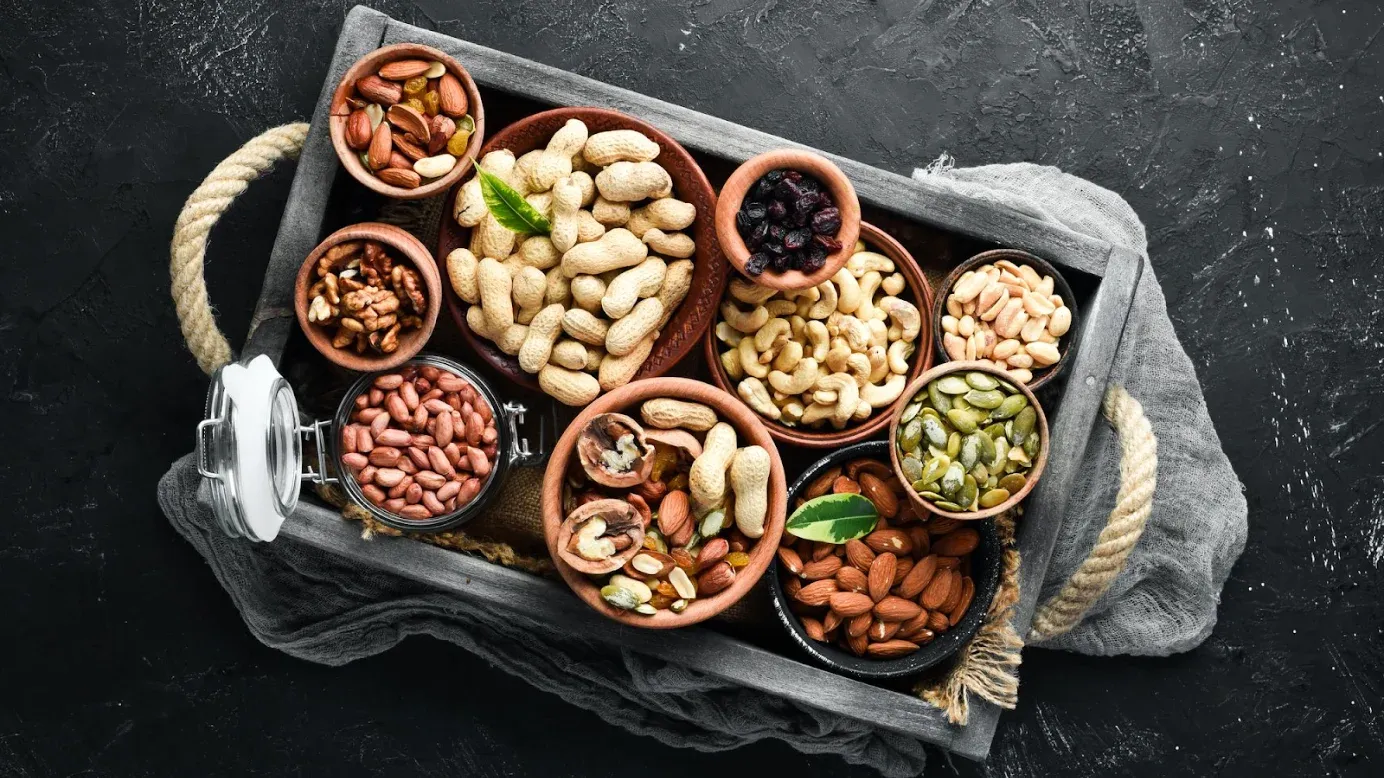 By gifting a dry fruit hamper, you're offering a taste of both tradition and good health, showcasing your consideration for your recipients' wellness. These nutrient-rich treats are not only delicious but also symbolize your desire for their happiness and prosperity.
5. Pooja thali set
Choosing a pooja thali set as a Diwali gift is a reverent and meaningful choice. This set includes items essential for traditional Hindu rituals, symbolizing spirituality and cultural heritage. By gifting a pooja thali set, you're offering your recipients a means to connect with their faith and participate in Diwali festivities with devotion.
6. Rangoli stencils and colours
Selecting rangoli stencils and colors as Diwali gifts is a creative and festive choice. Rangoli, a traditional art form, represents the vibrancy and unity of the festival. By gifting rangoli stencils and colors, you're providing a canvas for your recipients to express their creativity and celebrate the spirit of Diwali.
✨
Xoxoday offers a versatile array of selections for businesses to offer distinctive and thoughtful Diwali gifts. These choices encompass virtual experiences, tangible presents, or a fusion of both. So, why wait any longer? Simply click and access the
Diwali catalog for download
.
5 Eco-friendly Diwali gifts for investors
Organic tea or coffee set
Zero-waste kit
Plantable seeds
Indoor Plants
Hand-painted diyas
1. Organic tea or coffee set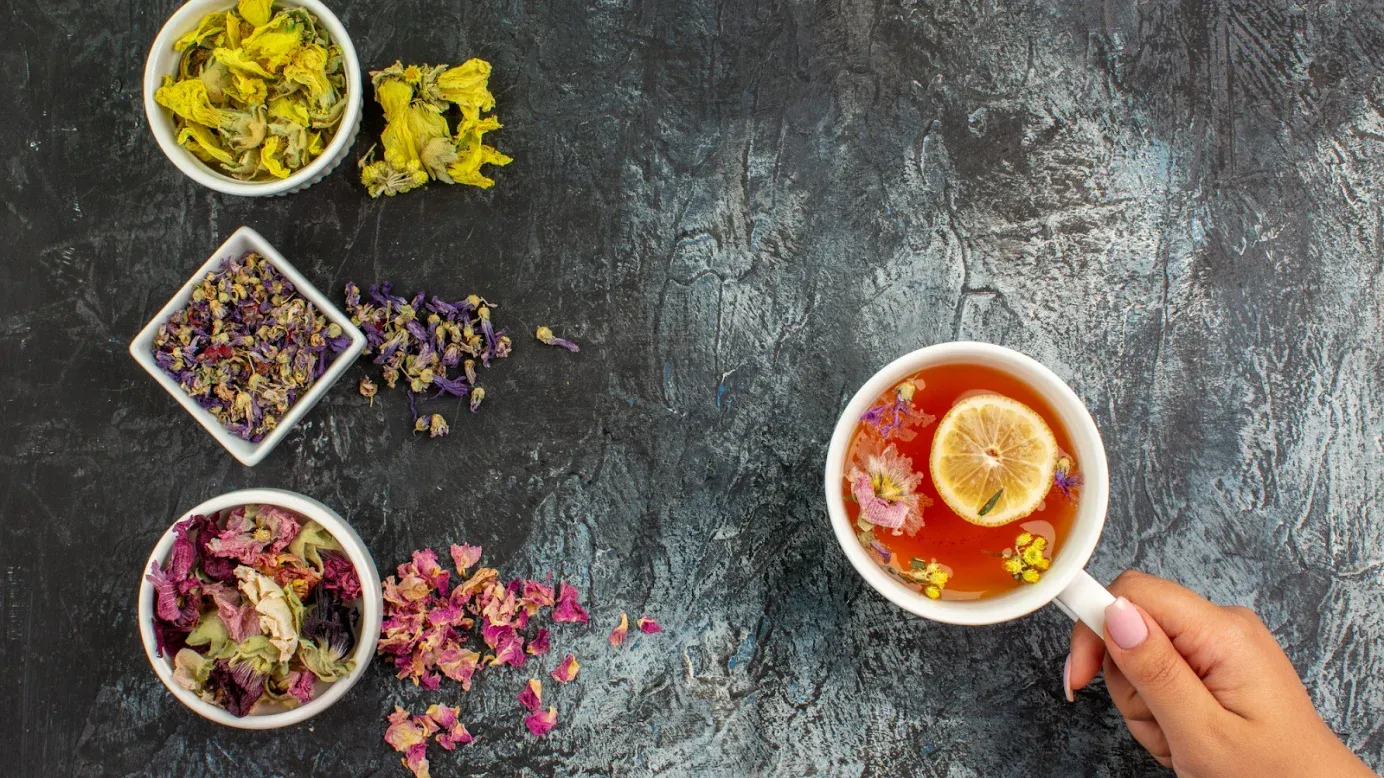 Organic tea or coffee set as a Diwali gift is a health-conscious and delightful choice. This thoughtful gesture allows your recipients to savor moments of relaxation and indulgence during the festive season. A meticulously curated set of organic teas or coffees reflects your consideration for their well-being and enjoyment.
2. Zero-waste kit
Selecting a zero-waste kit as a Diwali gift is a thoughtful and eco-conscious choice. This sustainable gesture aligns with the values of responsible living and environmental stewardship. A zero-waste kit typically includes items like reusable bags, stainless steel straws, bamboo utensils, and more – all designed to minimize waste and promote eco-friendly habits.
3. Plantable seeds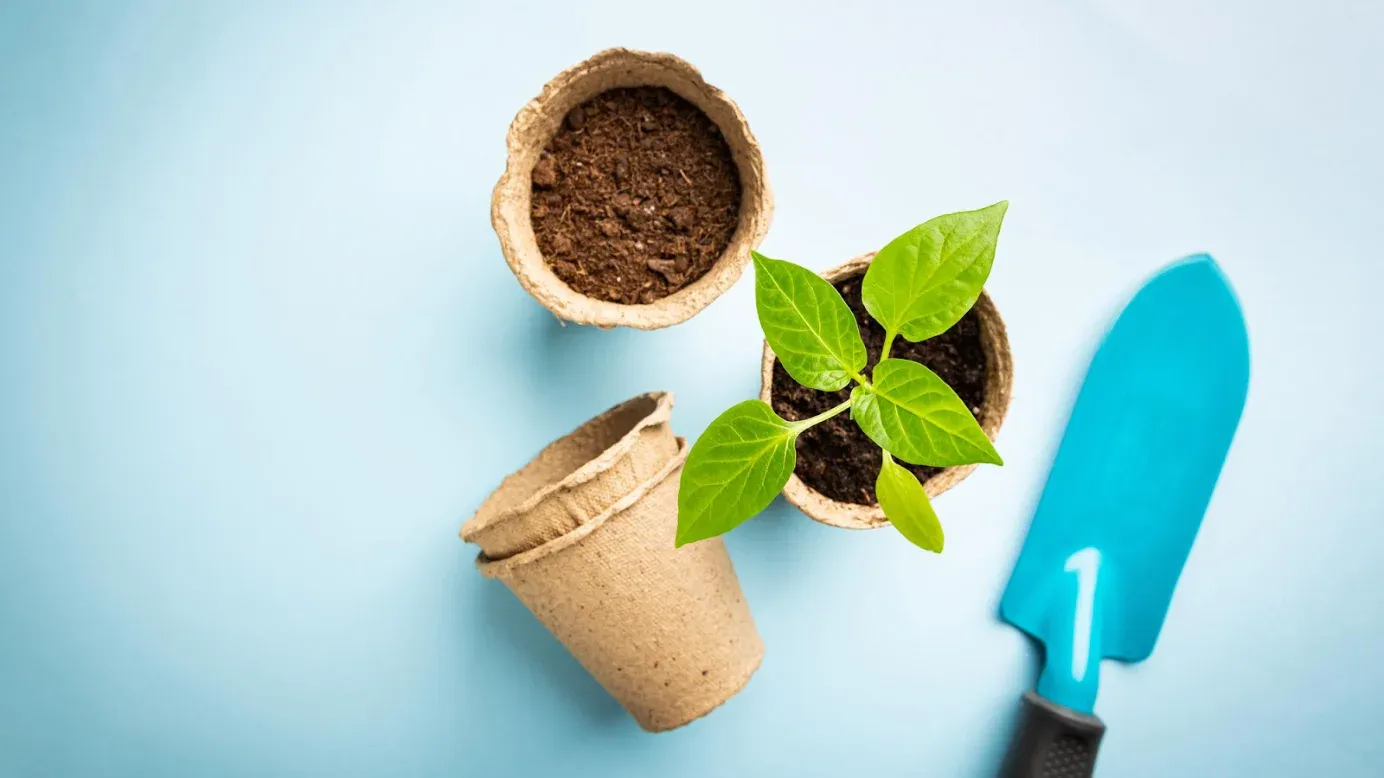 Opting for plantable seeds as a Diwali gift is a thoughtful and sustainable choice. These seeds carry the promise of growth, renewal, and a greener future. By gifting plantable seeds, you're encouraging your recipients to connect with nature, nurture life, and contribute to the environment.
4. Indoor Plants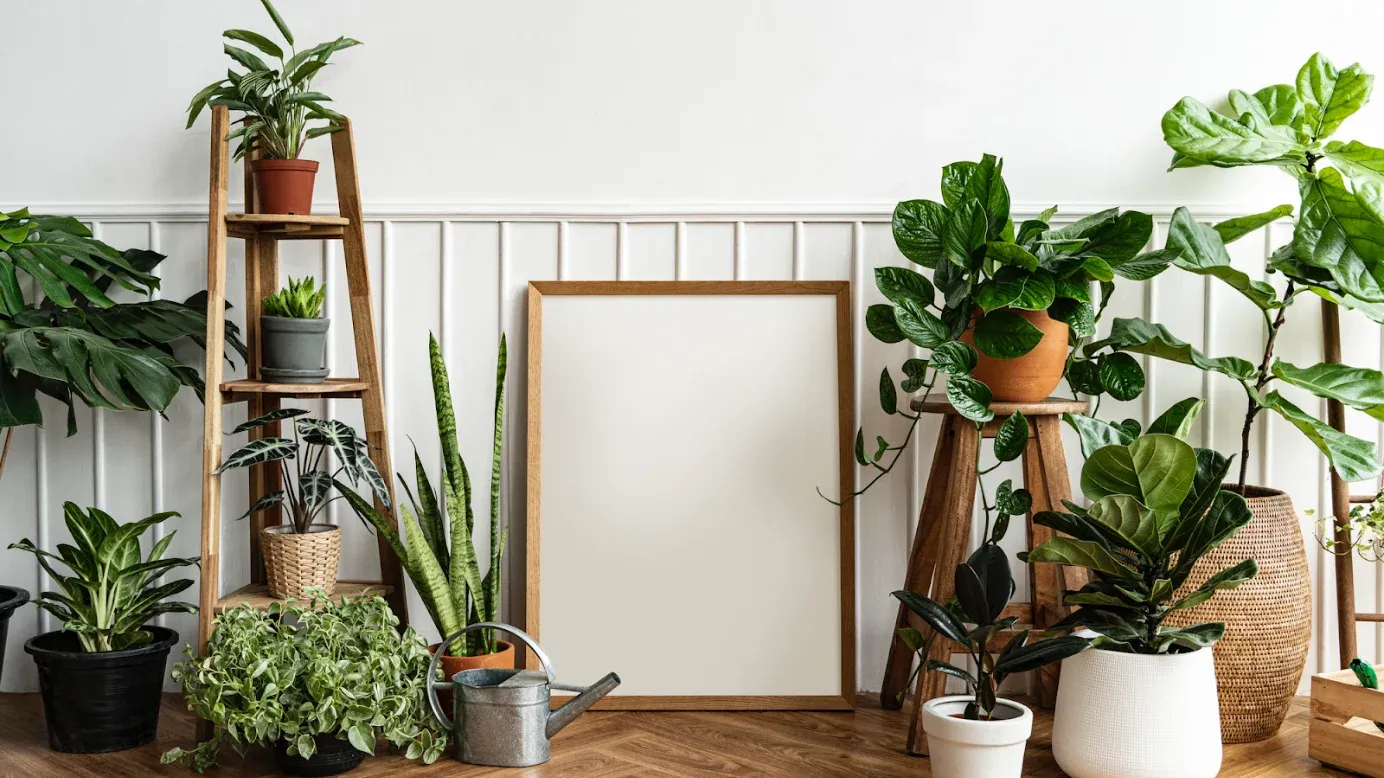 By gifting indoor plants, you're sharing a piece of nature's beauty while expressing your gratitude. This Diwali, let the spirit of growth and positivity flourish within your recipients' homes, echoing the festival's theme of new beginnings and prosperity.
5. Hand-painted diyas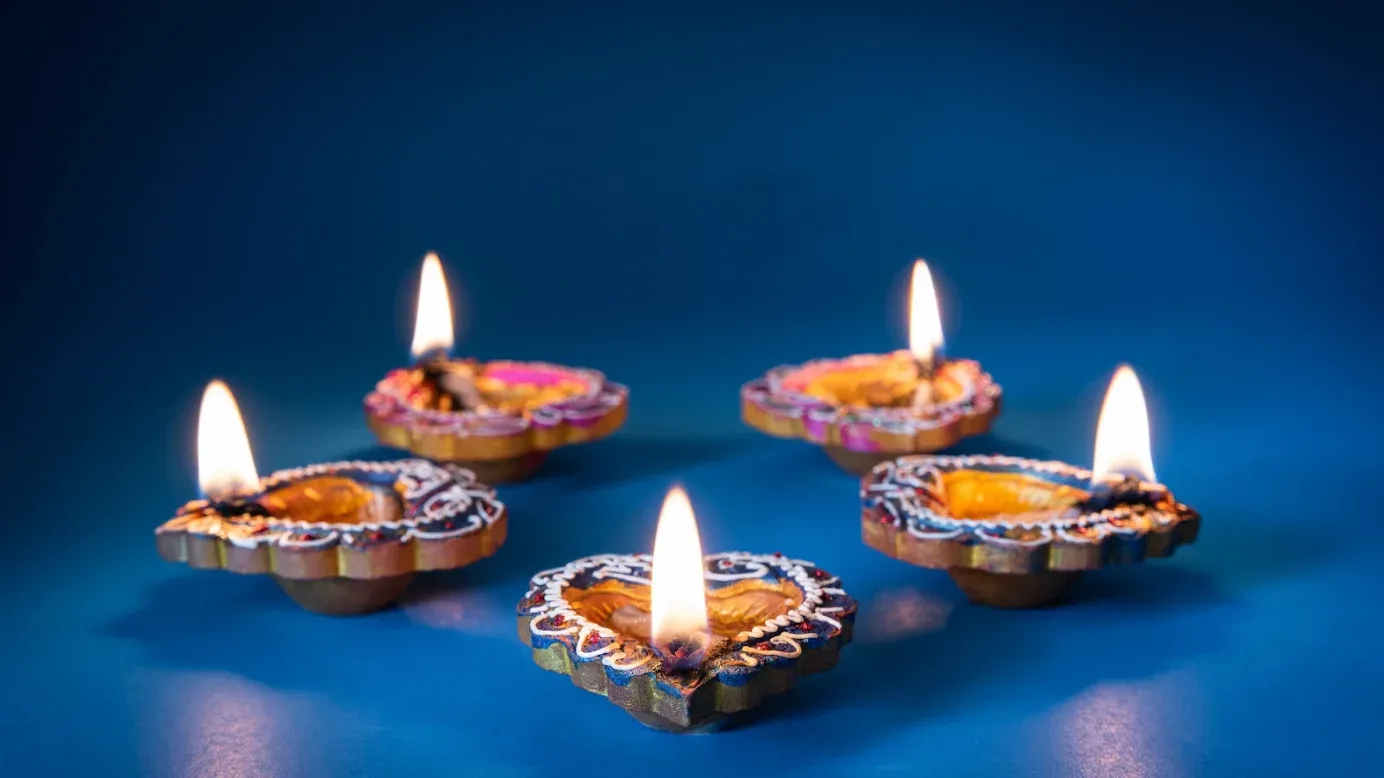 Opting for hand-made diyas as Diwali gifts is a heartwarming and traditional choice. These beautifully crafted lamps hold deep cultural significance, symbolizing the victory of light over darkness. By gifting hand-made diyas, you're sharing the essence of Diwali – the celebration of hope, positivity, and unity.

Corporate Diwali Gift Box by Xoxoday Plum
Dive into a world of choices that stretch from essential to luxury brands, making your selection process a truly enriching one. The Xoxoday Plum Diwali Gift Box doesn't just offer gifts; it opens doors to a realm of personalized preferences that your business family will undoubtedly cherish.
Why Xoxoday Plum is the perfect choice for your corporate Diwali gifting?
1. Effortless bulk gifting: For businesses seeking efficiency, Xoxoday Plum simplifies bulk gifting with seamless processing. With just a few clicks, multiple gift cards can be sent out, ensuring hassle-free rewards for your recipients.
2. Security and scalability: Trust is paramount, and Xoxoday Plum ensures secure and scalable transactional management. Real-time processing, compliance, and data resilience are at the core of our service.
3. Instant gratification: In the fast-paced world, instant delivery matters. Xoxoday Plum's gift cards reach recipients within seconds of selection and purchase, making the experience not just memorable but also immediate.
4. Flexibility in denominations: Every use case is unique, and Xoxoday Plum acknowledges this with flexible denomination options. Streamline reward redemption with diverse payment methods, including points, codes, and other payment gateways.
With Xoxoday Plum, Diwali gifting transforms into an art that intertwines personal preferences and thoughtful appreciation. This Diwali, let your choice of gift reflect the gratitude and respect you hold for your business family.
Choose Xoxoday Plum for a gifting journey that's not just memorable, but truly unforgettable.
Conclusion
The art of gifting during Diwali offers a unique opportunity to express gratitude and strengthen connections. As we reflect on the significance of this festival of lights, extending thoughtful gifts to our valued investors resonates with the spirit of appreciation and prosperity.
Whether it's luxurious desk accessories, premium wine and spirits, a rejuvenating spa experience, or any other carefully chosen gesture, each gift reflects our deep respect for their contributions to our organization's growth.
Diwali gifts for investors go beyond material offerings; they embody our recognition of their partnership and the trust they place in us. By presenting them with gifts that align with their preferences and aspirations, we communicate our commitment to nurturing our business relationship and shared success.
As we exchange these tokens of appreciation, let's remember that the essence of Diwali lies in the illumination of hearts and minds. Through these gifts, we illuminate the path towards continued collaboration and prosperous ventures. This Diwali, let our gifts not only symbolize gratitude but also serve as a testament to the bright future we envision together.
---