Diwali gifts for the design team, are curated to express the appreciation towards the creativity they have shown throughout the year and resonate with an artistic soul.
As we embrace the festival of lights, Diwali, it becomes a moment to share joy and honor the bonds we cherish. Amidst various ways to express our goodwill, gifting emerges as a treasured tradition.
When it comes to the design team, who consistently infuse creativity into our projects, selecting Diwali gifts holds special significance.
These gifts not only acknowledge their artistic contributions but also embody our appreciation for their imaginative flair. From personalized items to inspiring tools, each gift is a tribute to their ability to illuminate our projects with innovation.
In this guide, we'll explore a spectrum of thoughtful Corporate Diwali gift ideas that will resonate with the artistic souls of our design team, capturing the essence of the festival and their invaluable role in our creative endeavors.
🎁
Gift the power of choice this Diwali! Let your employees select their ideal present from respected retailers, restaurants, spas, and more. Show that you care and understand their wishes. Capture the essence of Diwali's values with thoughtful gestures. Express gratitude and create lasting memories. Simplify gifting and spread joy with
Xoxoday Corporate Diwali Gift Cards for design team
.
Diwali gifts for design team
Here are diwali gifts for design team:
Quality stationary gift card
Xoxoday gift card
Design books
Chocolates and nuts
Xoxo Links
God idols
Tech gadgets Gift cards
Diwali Cards
Xoxo points
Art gallery or museum membership
Design-themed escape room experience
The Noun Project
Mood-boosting light
Desk plants gift card
Design software plugins
Online creative workshops
Entertainment subscription
Dining experience Gift cards
Gourmet box
Eco-friendly tech accessories
Wireframing Notebook
Home decor
Fashion gift cards
Eco-friendly candles
Get-away Stays gift cards
Charity donation Gift vouchers
Sports wears Gift cards
1. Quality stationary gift card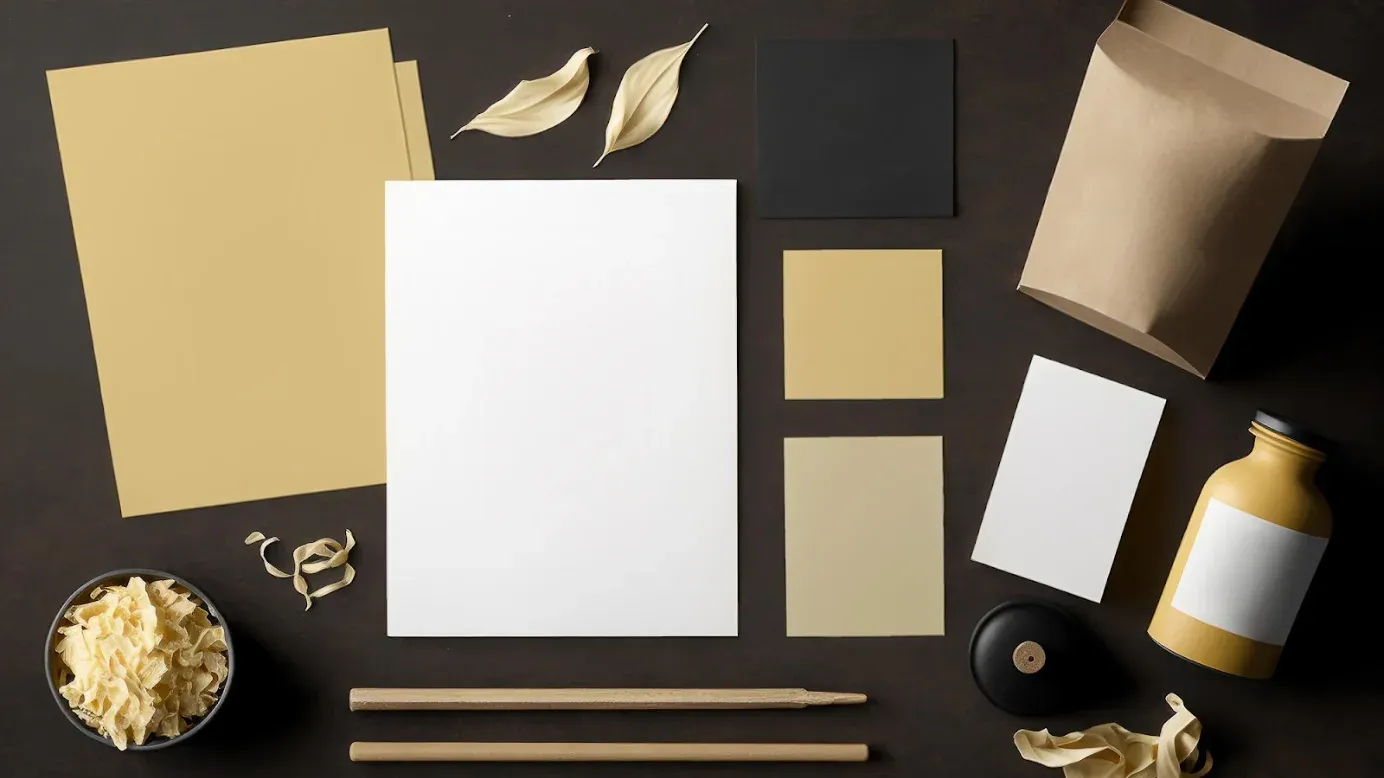 Elevate your Diwali gifting this year by considering the value of a quality stationery gift card for your esteemed design team. The gift of fine stationery is a tribute to their creativity and dedication, a token of appreciation for their contributions, like gifting a WHSmith Gift card would be one of the better choices.
2. Xoxoday gift card
If you're uncertain about personal preferences or want to offer more choice, gift cards are an excellent option. These could be for online retailers, gourmet restaurants, wellness spas, or bookstores. A gift card gives the recipient the freedom to choose a gift they truly want, ensuring your gift is appreciated.
3. Design books
Design books are not just gifts, but valuable resources that offer a wealth of knowledge, techniques, and inspiration. They provide a window into the ever-evolving world of design, helping your team stay ahead of trends and explore different creative avenues.
4. Chocolates and nuts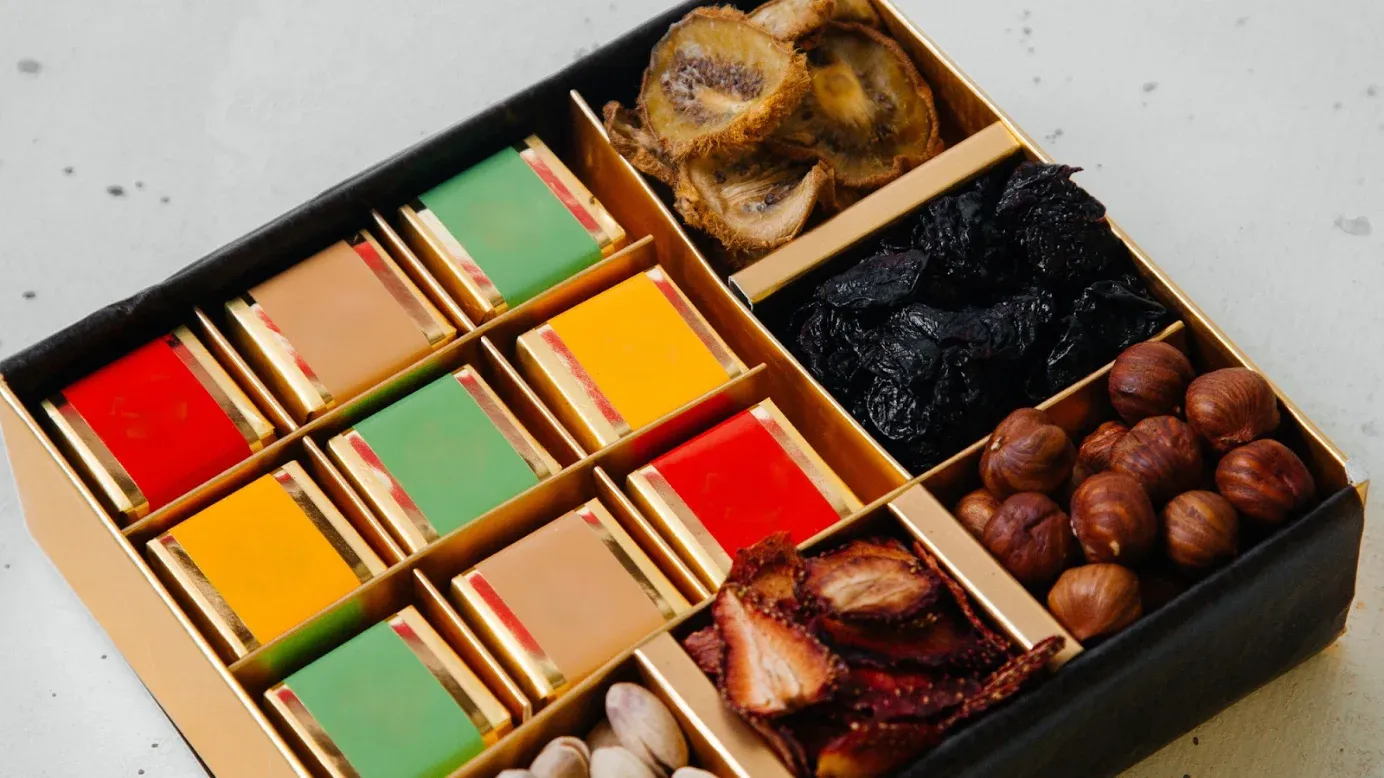 Sharing chocolates and nuts with your design team during Diwali signifies the sharing of joy and prosperity. Whether you're expressing gratitude, building relationships, or simply enjoying the festivities, these treats are a universal way to make a positive impact.
5. Xoxo links
Unveil the perfect answer to swiftly rewarding your outstanding marketing team or committed employees! Allow us to introduce you to Xoxoday Links - the embodiment of speed and ease in the world of gifting rewards. Imagine this: hand-select a custom reward, choose the deserving individual, and voilà! An instant redemption code materializes, all set for them to redeem and relish. Encounter the enchantment of effortless gifting firsthand with Xoxoday Links today.
6. God idols
On Diwali gifting  god idols, you can offer more than just a physical item; you offer a sense of connection, spirituality, and goodwill. These idols serve as a constant reminder of your thoughtful gesture, spreading positive energy and fostering a sense of peace.
7. Tech gadgets gift cards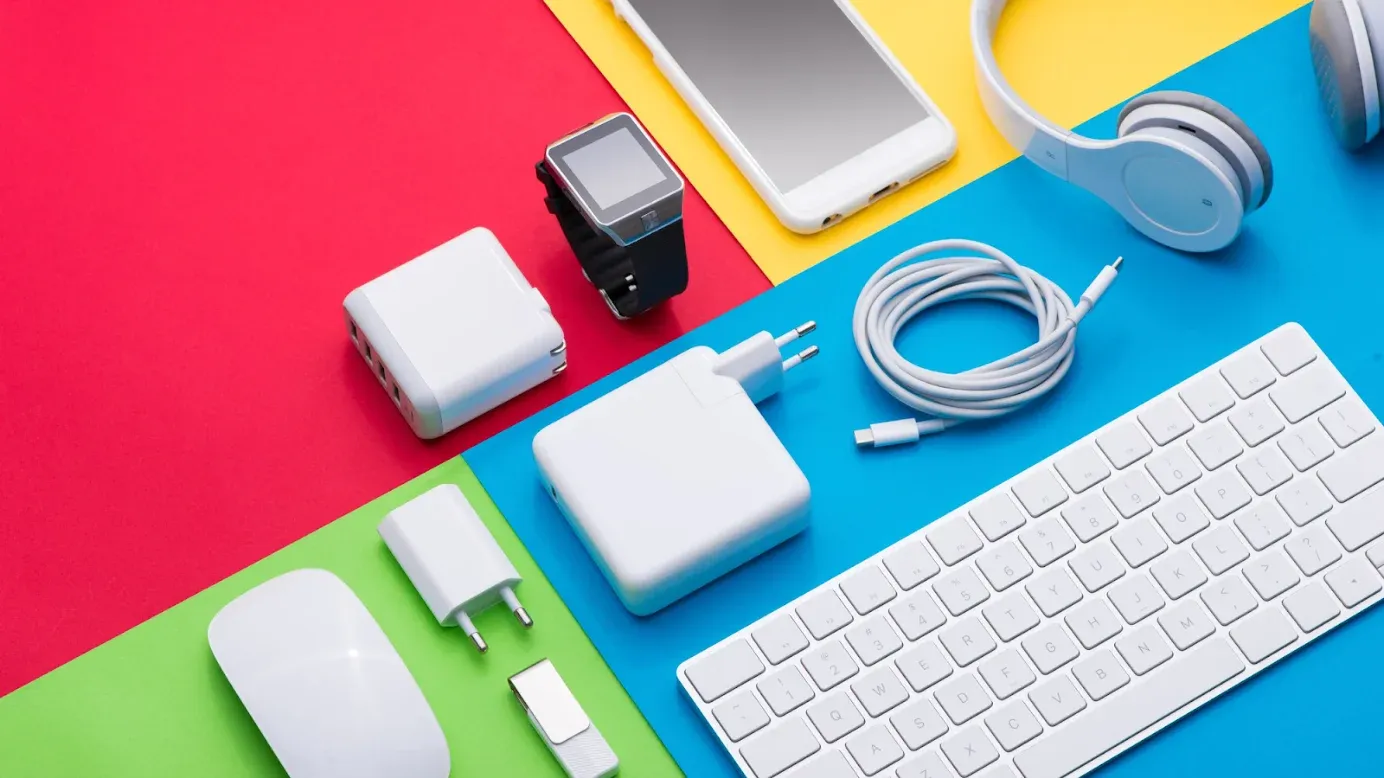 In the digital age, tech gadgets are a hit. Items such as power banks, bluetooth speakers, or headphones are highly useful, and if you choose a high-quality product, it can reflect positively on your brand.
Gifting design team with Xoxoday branded gift cards like Croma Gift card, Reliance Digital Gift card, Amazon Gift card, Flipkart Gift card and many other such gift cards.
8. Diwali greeting cards
This Diwali, let your heartfelt wishes shine bright through the power of Diwali cards. These cards are more than just pieces of paper; they're a canvas for your emotions and blessings, allowing you to express your heartfelt sentiments in a meaningful way. Add a Diwali wish to this card and make it more meaningful.
🎇
Xoxoday is here to make it a breeze with an array of choices that will truly amaze you! Whether you're into exciting virtual experiences, tangible goodies that delight, or the perfect blend of both, we've cracked the code for crafting unforgettable Diwali gifts. No more delay –
seize the catalog now
and let your gifting shine bright.
9. Xoxo points
Elevate your team and partners' recognition with an exceptional approach! Let us introduce you to the world of Xoxo points – these enchanting tokens are a perfect avenue for HR leaders and CXOs to spread positivity and rewards.
They offer you to show appreciation to employees, stakeholders, and partners, adding an element of fun and excitement. The real magic begins when these points are redeemed on the vibrant Plum store platform. Here's the lowdown: the rewards are structured around accumulated or received points, with each point holding a value of 1 INR (or your preferred currency).
These points remain valid for a year, ensuring a timely and efficient process. Transferring them to users is a breeze, and you can add your personal touch by customizing templates before sending them via Xoxoday Plum.
Don't miss out on elevating celebrations and recognizing your team with the magic of Xoxo points! Want to delve deeper? Schedule a demonstration with our corporate gifting expert now.
10. Art gallery or museum membership
Art galleries and museums house a treasure trove of masterpieces, historical artifacts, and thought-provoking exhibitions. By gifting memberships, you offer access to a world of knowledge, creativity, and aesthetic wonder. Recipients can indulge in the beauty of art, delve into history, and broaden their perspectives.
11. Design-themed escape room experience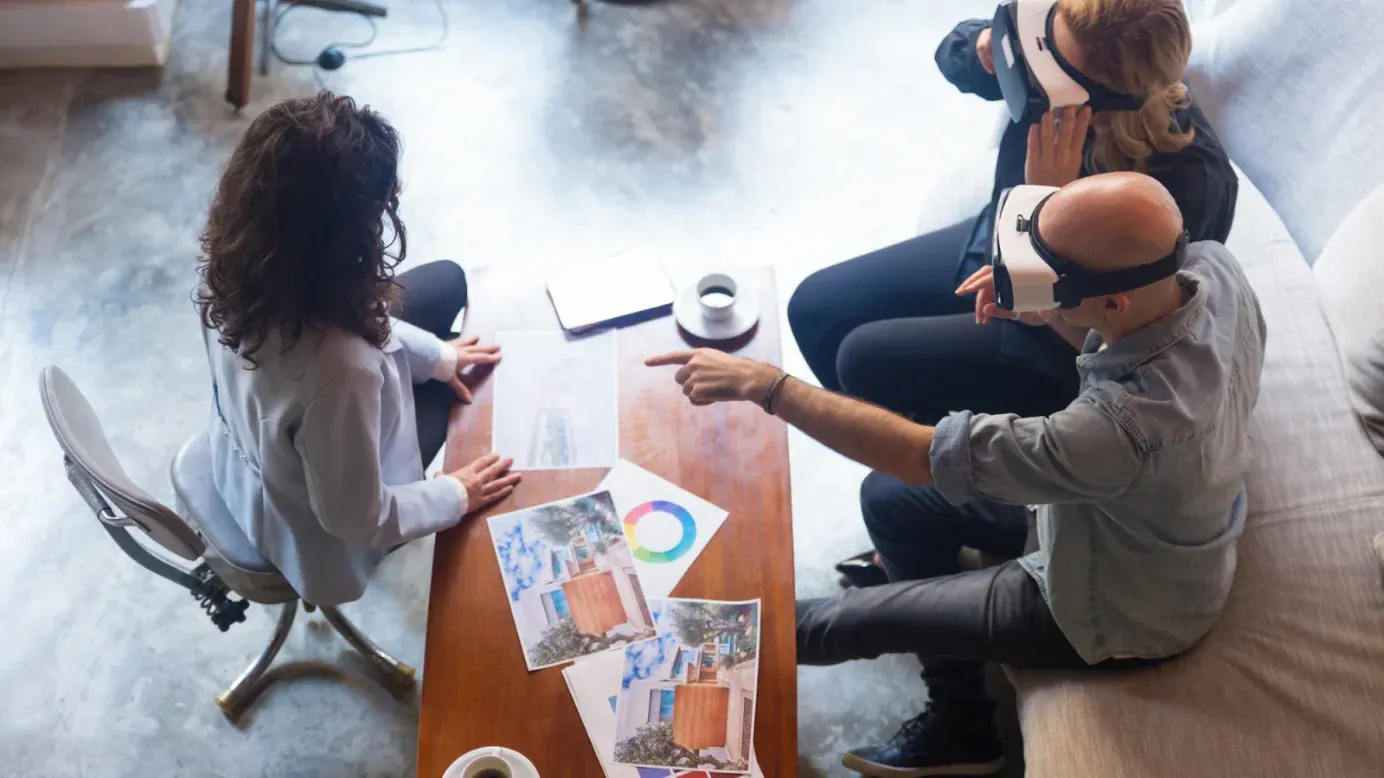 This Diwali, elevate the festive spirit by offering a unique and creativity-fueled experience to your design team—a design-themed escape room adventure. As they immerse themselves in this engaging activity, they'll not only have the chance to solve puzzles and unravel mysteries but also tap into their collective artistic prowess to navigate through challenges.
12. The Noun Project
The Noun Project is a creative platform that offers a vast collection of high-quality icons and symbols, designed to visually represent a wide range of concepts and ideas. With a mission to provide a universal visual language.
The Noun Project serves as a valuable resource for designers, content creators, and communicators seeking to enhance their visual communication through easily recognizable and meaningful icons.
13. Mood-boosting light
A mood-boosting light refers to a type of lighting fixture designed to positively impact a person's emotions and well-being. These lights are often designed to mimic natural sunlight or incorporate color-changing features to create different ambiances that can uplift mood, enhance focus, and even regulate sleep patterns.
14. Desk plants gift card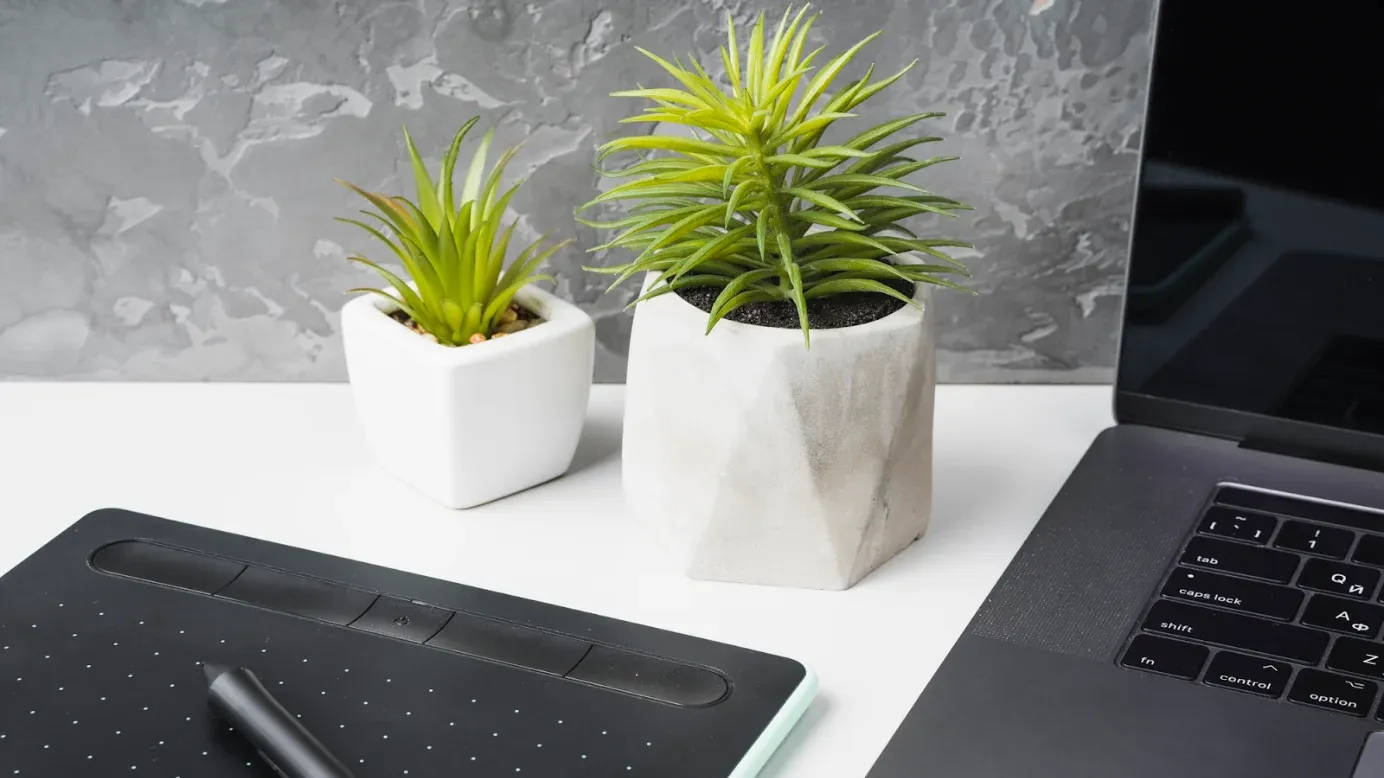 An innovative and environmentally conscious suggestion is to present your design team members with Bloem & Plant gift cards renowned for their air-purifying qualities. Each plant can be accompanied by detailed care guidelines and a visually appealing pot.
For an added personal touch, include a message elaborating on the importance of fostering development, drawing a parallel between the plant's growth and the individual's progress within the organization.
15. Design software plugins
One of the Diwali gifts for design team with valuable design software plugins. These plugins serve as powerful tools that can enhance their creative capabilities and streamline their design processes. Just as the festival of Diwali brightens homes, these plugins can illuminate their design projects.
16. Online creative workshops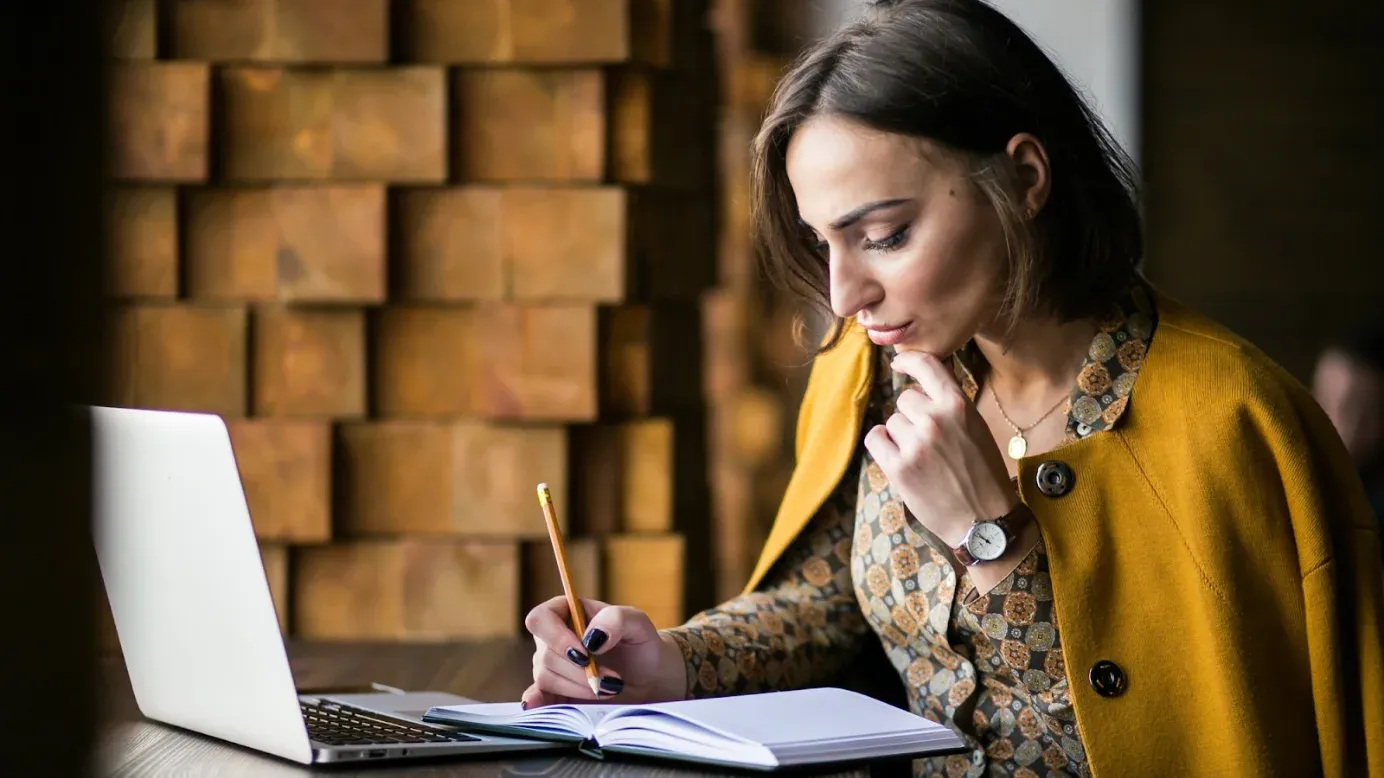 This Diwali, inspire your design team with the gift of online creative workshops. These workshops offer a unique opportunity for your team members to enhance their skills, learn new techniques, and gain fresh perspectives—all from the comfort of their own workspace. Just as Diwali brings light to darkness, these workshops shed light on innovative design concepts, sparking creativity and collaboration.
17. Entertainment subscription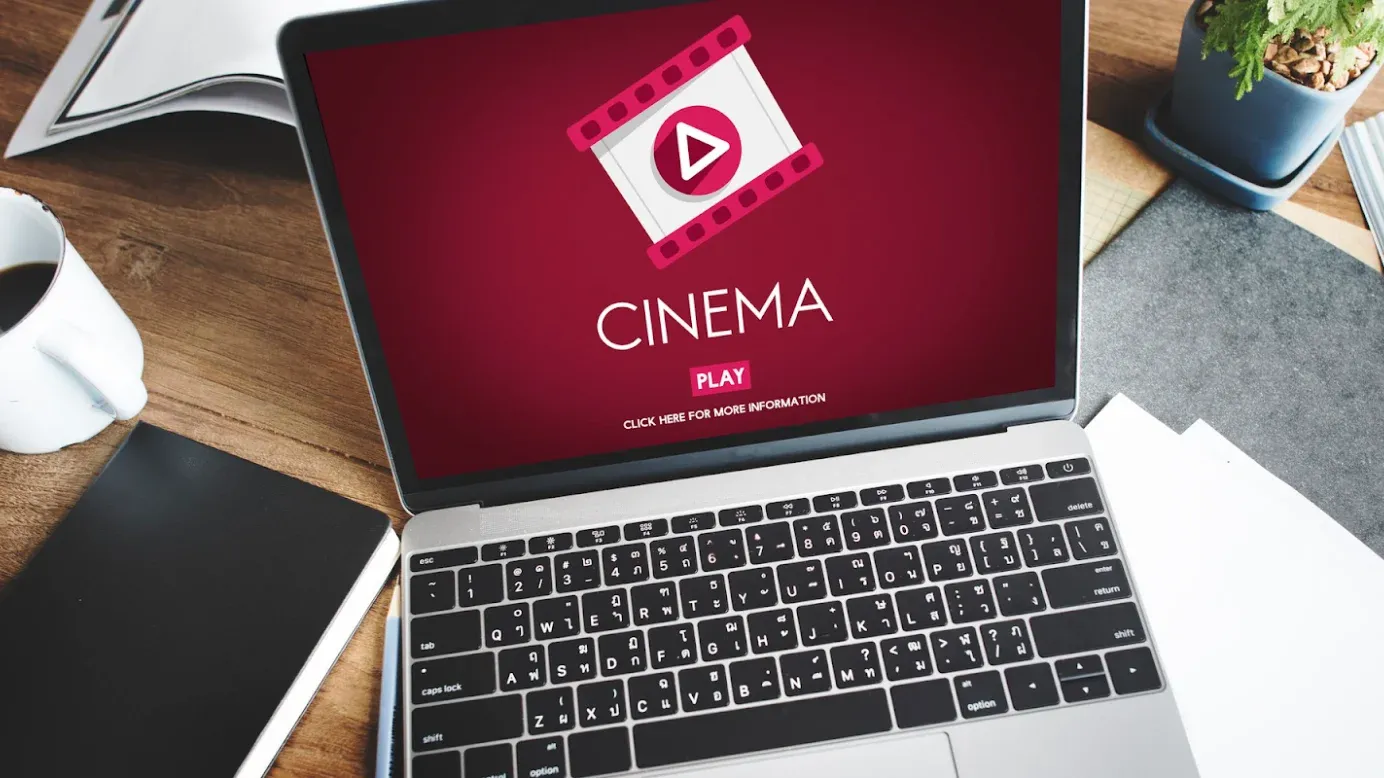 Elevate the joy of Diwali by gifting your loved ones the enchanting world of entertainment through subscription services. Whether it's streaming movies, TV shows, or enjoying the latest music, an entertainment subscription brings the magic of on-demand content right to their fingertips.
18. Dining experience Gift cards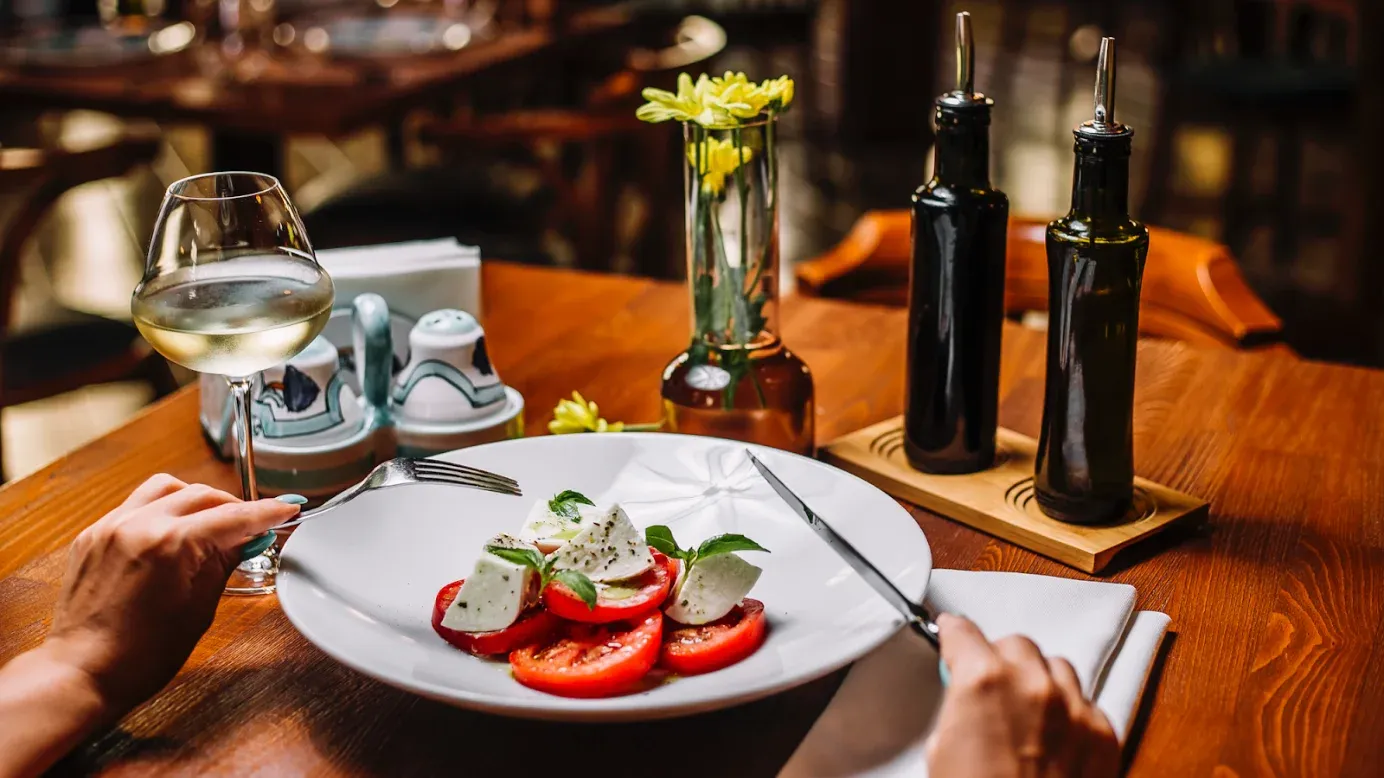 Presenting a luxurious and considerate Diwali gift for your boss involves gifting a fine dining experience through a gift card to an upscale restaurant or luxury hotel. This gesture not only allows them to relish exquisite cuisine but also immerse themselves in the ambiance, lighting, and overall decor that amplifies the dining experience to a lavish level.
Discover exceptional options on Xoxoday gift cards, featuring renowned brands like San Diego Restaurant gift card, Texas De Brazil gift card, and an array of restaurant gift cards.
19. Gourmet box
A gourmet box offers a delightful culinary experience, making it an exquisite choice for a Diwali gift. Inside, recipients will uncover a curated selection of premium treats, ranging from delectable chocolates and artisanal snacks to flavorful sauces and indulgent spreads.
20. Eco-friendly tech accessories
Just as Diwali illuminates darkness, these accessories brighten the path towards a greener future. From biodegradable phone cases to solar-powered chargers, these thoughtful gifts blend seamlessly into modern lifestyles while minimizing their ecological footprint.
21. Wireframing Notebook
This Diwali, consider gifting your design team members a wireframing notebook—a creative tool that bridges the gap between traditional sketching and digital design. This notebook is designed with grid templates that mimic digital wireframing tools, allowing designers to ideate, draft, and refine their concepts seamlessly.
✨
Unlock the Magic of Diwali Gifting: Explore Our Blog for an Array of
Gift Ideas for Your Corporate Family.
Elevate Your Diwali Celebrations with Thoughtful Gestures. Dive In and Discover More Today!
22. Home decor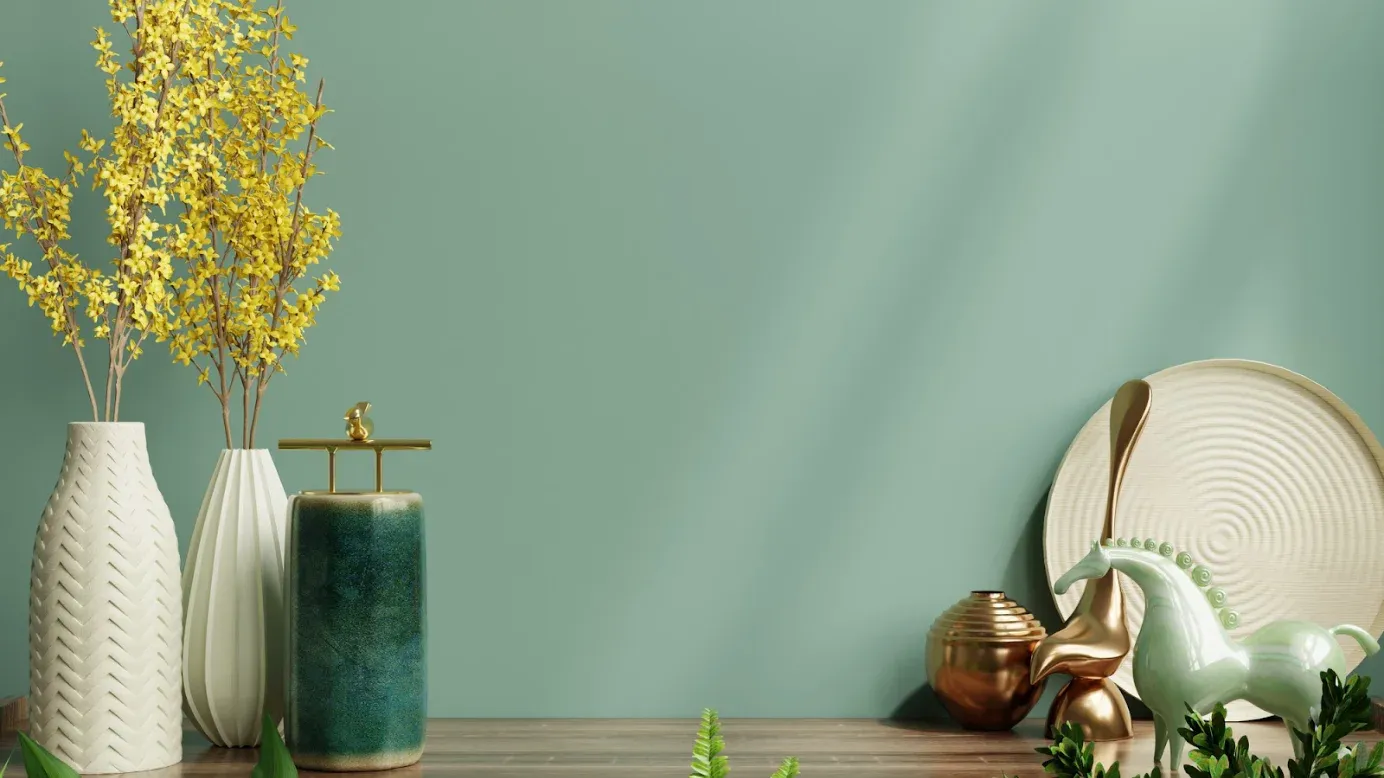 People enjoy adorning their homes on Diwali, meticulously selecting charming and distinct home decor pieces to enhance their interiors.
Thus, gifting the Design team and other employees with exquisite home decor items like paintings, lamps, fragrant candles, or spiritual tokens allows them to embellish with unparalleled charm and grace, creating a truly enchanting ambience.
23. Fashion gift cards
Opting for fashion brand gift cards as a Diwali gift for your business partners is a stylish and versatile choice. These gift cards allow them to explore and choose from a wide range of fashionable clothing, accessories, and footwear from their favorite brands.
For instance, gifting you business partners with Fashion brand gift cards like Zara, H&M, Tommy Hilfiger, Charles & Keith, Clarks, Birkenstock and many more global brands. Explore Xoxoday gift cards & vouchers to perfect gifting.
24. Eco-friendly candles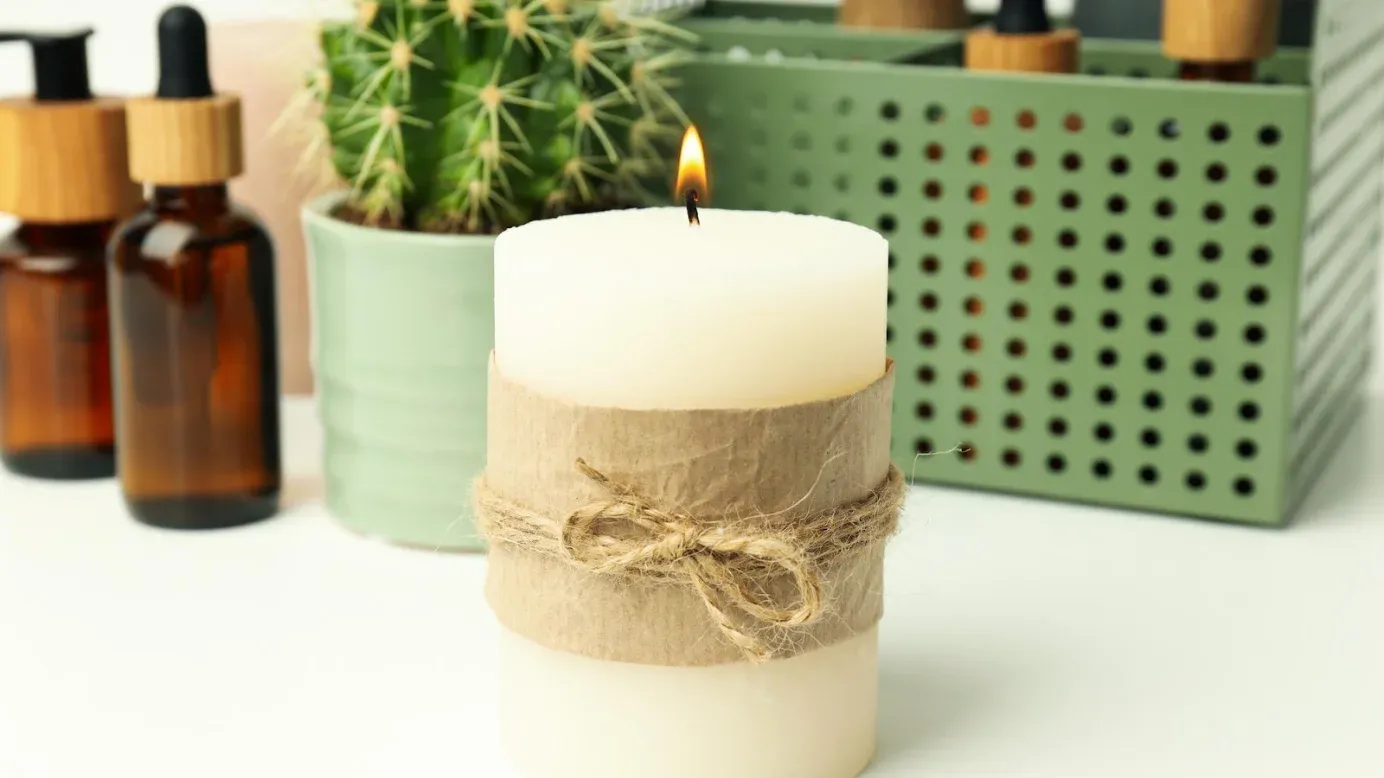 Illuminate Diwali with the warm glow of eco-friendly candles, a sustainable and thoughtful gift choice. These candles are crafted from natural, biodegradable materials, embracing the festival's spirit of light while respecting the environment.
25. Get-away Stays gift cards
Elevate the joy of Diwali gifting with the allure of travel by presenting get-away stays gift cards. These cards offer the promise of a rejuvenating escape, a break from routine, and a chance to explore new horizons.
26. Charity donation gift vouchers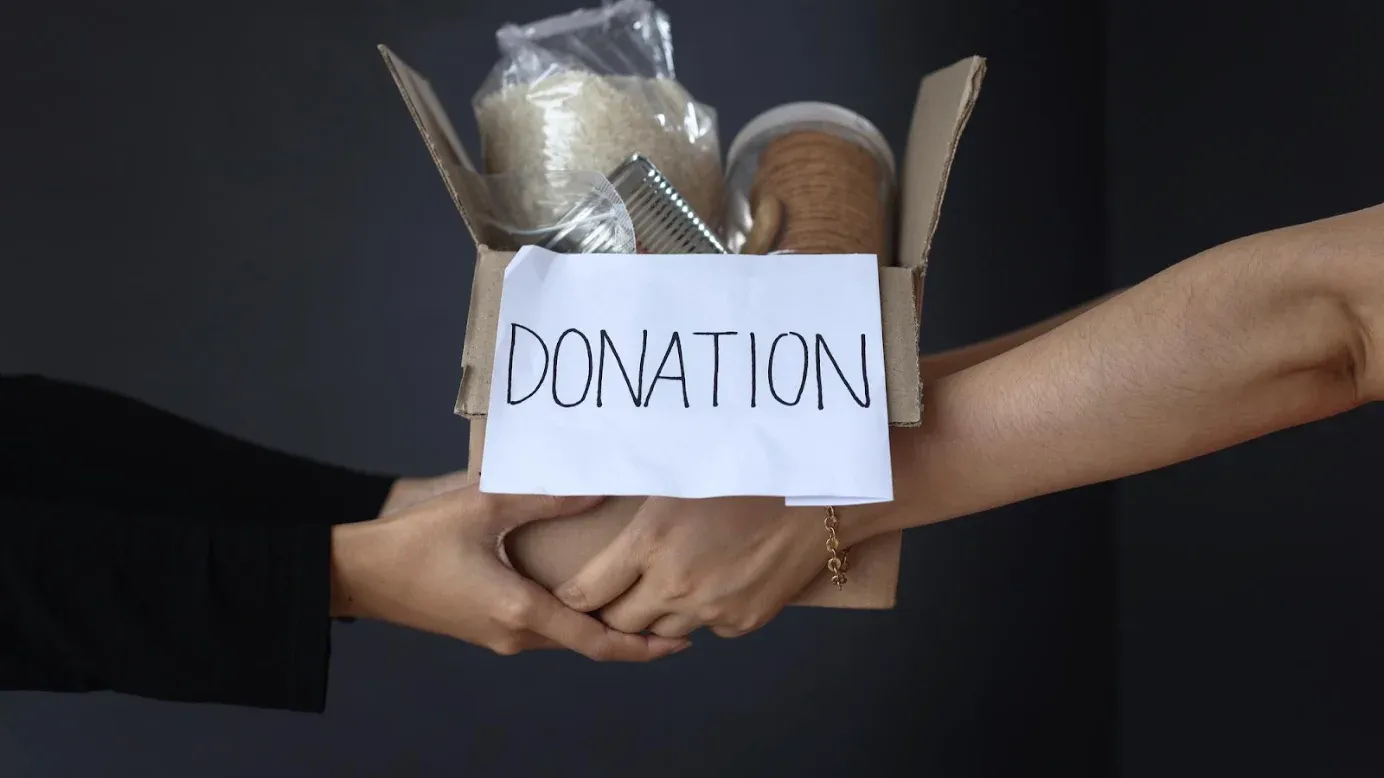 This Diwali, embrace the spirit of giving by offering charity donation gift vouchers. These vouchers allow recipients to contribute to causes close to their hearts, spreading joy and making a positive impact on the lives of those in need.
27. Sports wears gift cards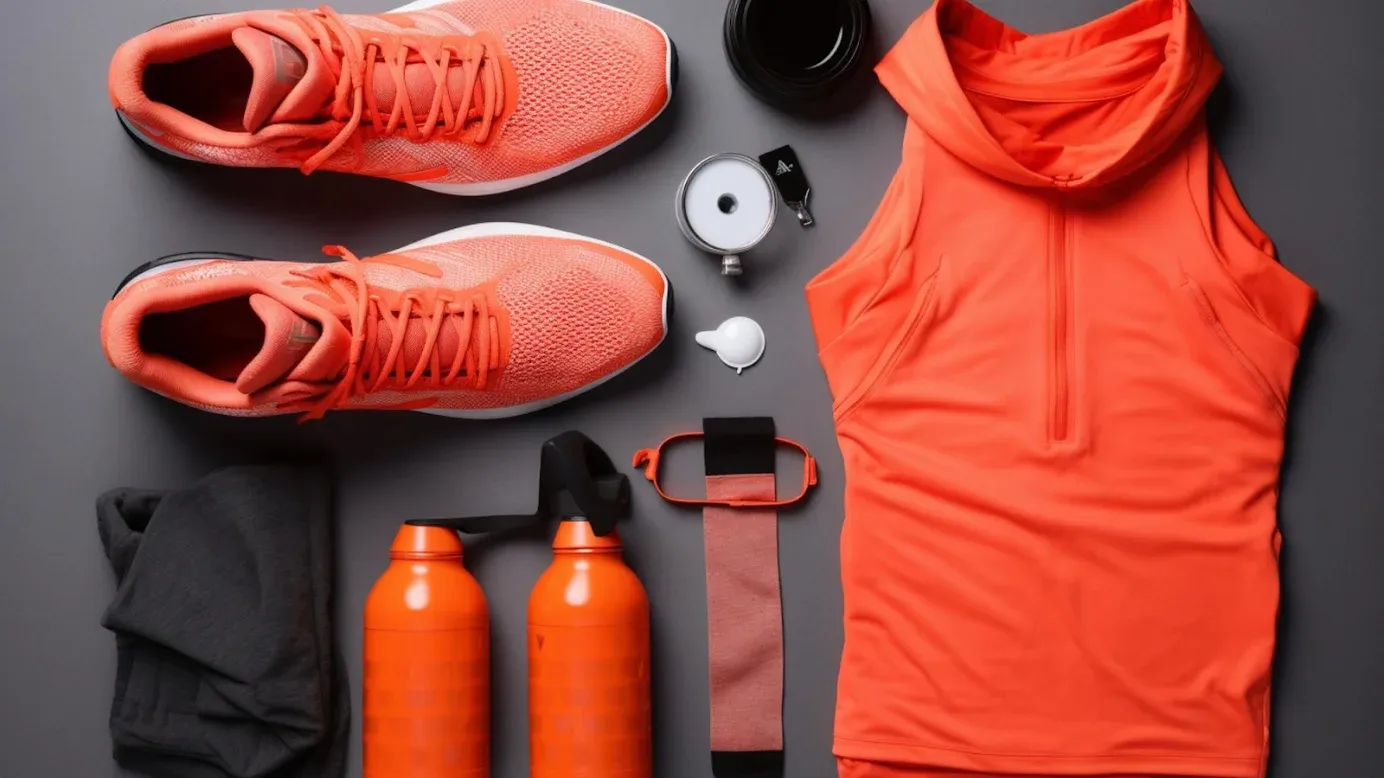 Ignite the spirit of active living this Diwali by presenting sports apparel gift cards. These cards open a world of fitness and style, enabling recipients to choose from a range of sports and athleisure wear. Just as Diwali lights up homes, these gift cards light up the path to a healthier lifestyle.
Corporate Diwali Gift Box by Xoxoday Plum
Xoxoday Plum invites you to a realm of diverse gifting options with Diwali gift cards, where your expressions of appreciation transcend the ordinary. With a selection of 8 captivating themes including the rich Indian culture, delightful holiday packaging, the festive charm of Diwali, the allure of exquisite jewelry, and more, your gifting journey is destined to be extraordinary.
Elevate your gifting experience with the exclusive Youforia packaging, a masterpiece that encapsulates the essence of thoughtfulness. This enchanting packaging houses an array of treasures, including gift cards, elegant silver coins, delightful goodies, charming stickers, a heartfelt letter from the CEO, and many more.
Discover a world where gifting becomes an art, where every detail is crafted to make your gesture truly unforgettable. With Xoxoday Plum, your gifts transcend boundaries and create lasting memories that echo your appreciation.
Conclusion
Selecting Diwali gifts for design team is a thoughtful and meaningful way to celebrate their creativity and contributions. From personalized tools that enhance their design process to innovative experiences that spark inspiration, the range of gift ideas reflects your recognition of their unique talents.
As Diwali illuminates homes with light, these Diwali gifts for design team & employees can brighten their spirits, fostering a sense of camaraderie and appreciation within the team.
Whether it's a wireframing notebook, tech accessories, or online workshops, each gift choice carries the message that their work is valued and their creativity is celebrated.
As the festival of Diwali brings joy and togetherness, these gifts contribute to a festive atmosphere that resonates with the team's innovative spirit. By selecting thoughtful gifts, you're not only commemorating the festival but also reinforcing the importance of creativity and collaboration in the design journey.
Happy Diwali!
---