Bangalore youth are no more Bon Vivants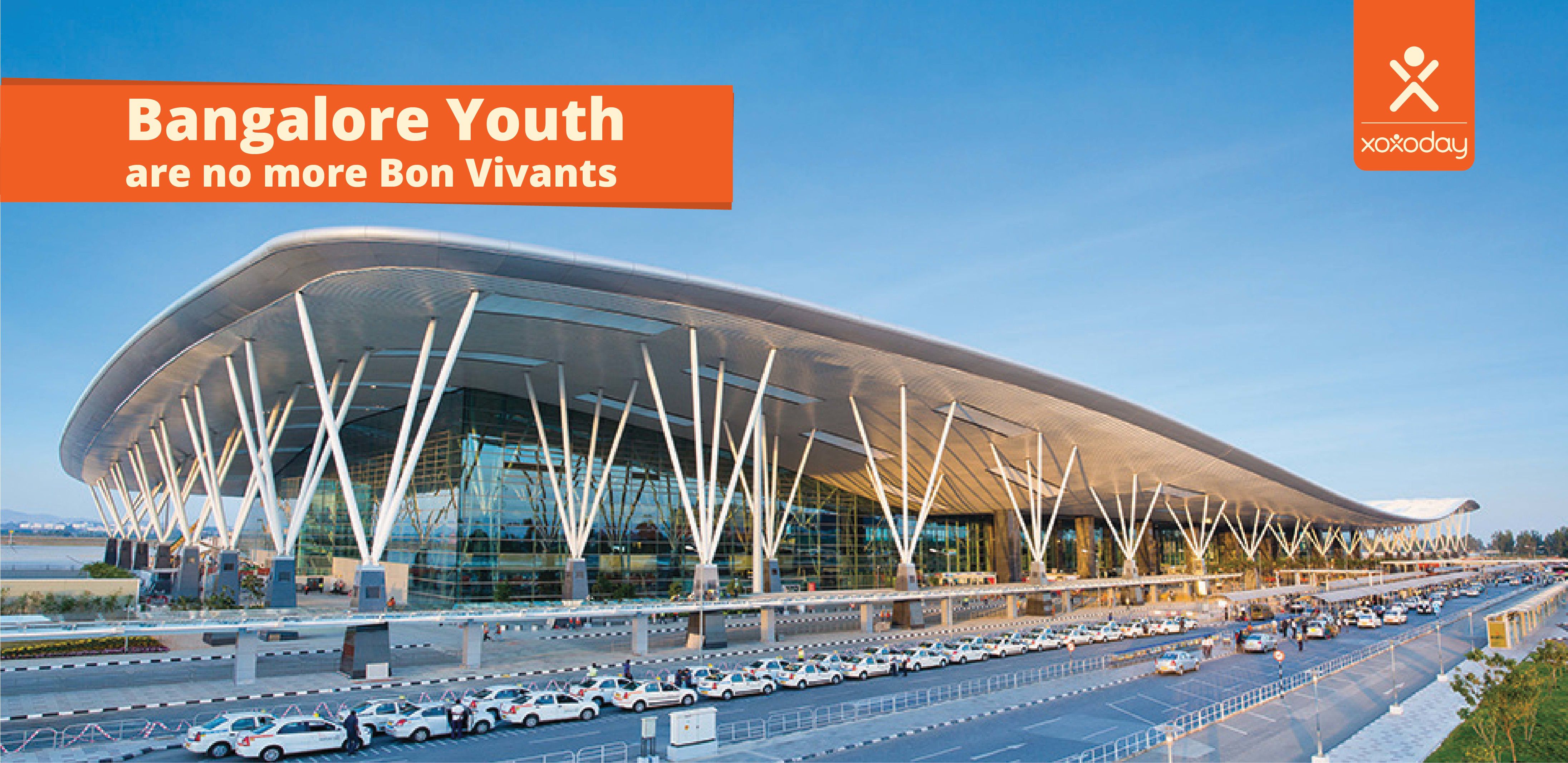 The young generation who have been underrated as party animals and Internet hobo are not ready to confine their youthfulness, vibrancy and thirst to explore new things in an unrealistic internet world any more. The gift of experiences and memories would be unwrapped for them in many ways, be it a night under moon, sky diving or a drive to the treasures of nature.
Bangalore once known as a "party hub "(though it has not changed much now) where week ends were only about pubs and parties for youngsters has witnessed lot of young travelers moving out of city to explore new experiences in life.
Night Camping Experiences
The youngsters prefer a drive to the nest of nature not only to escape from the hustle and bustle of city but also to own an unforgettable experience for life time. A night camping which provides the luxurious experience of being very closer to nature with loved ones, would be a buffer from mobile, work and other trouble makers of life.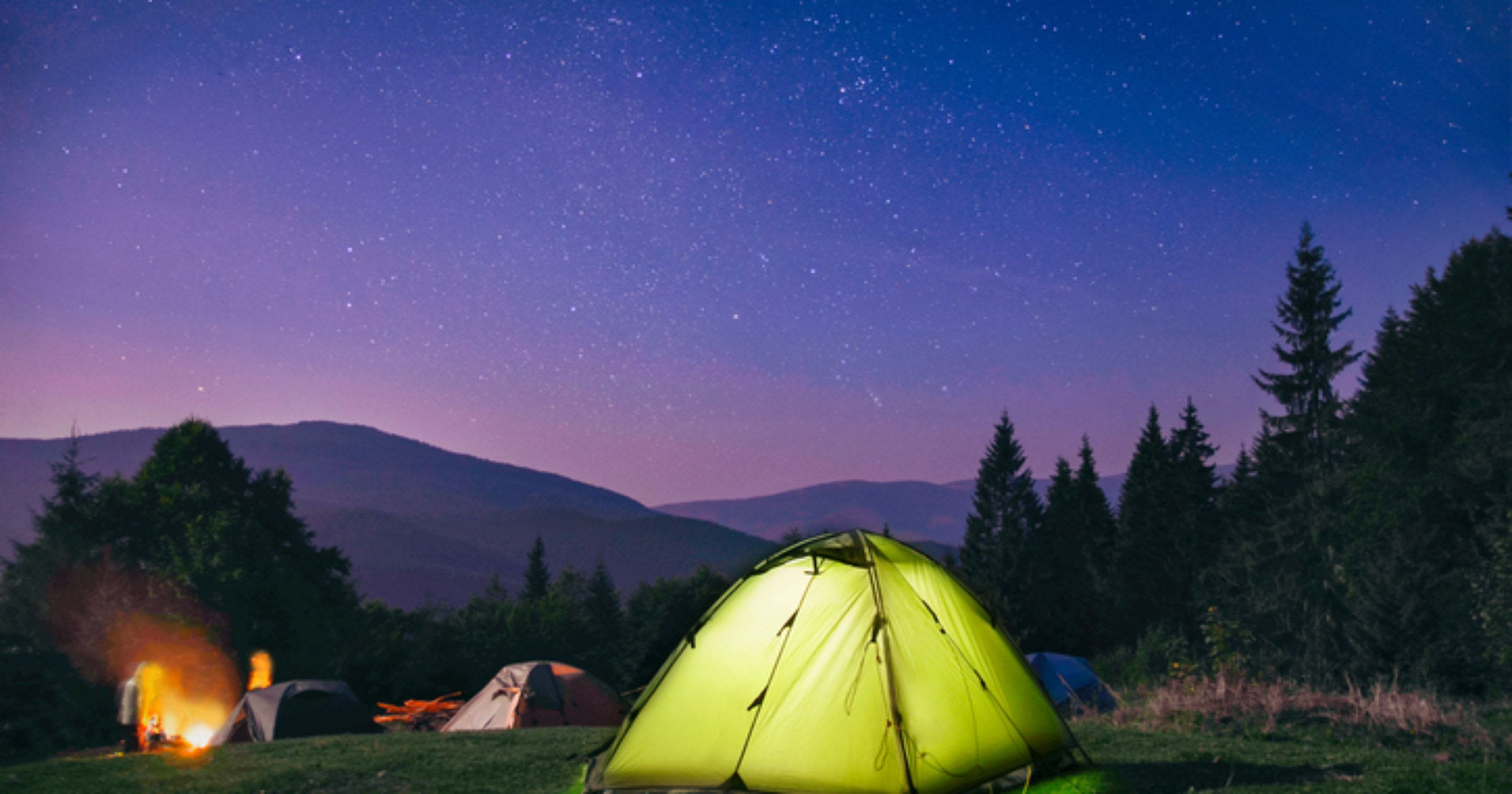 Ayurveda treatment & therapy
Youth have started to give more importance to their physical, mental and emotional wellness. They have started to realize the power of Ayurveda to heal mind, body and soul. Wellness Spas or getaways have become their ultimate choice for a weekend. Ayurveda treatment and therapeutic centers have been viewed as a rejuvenation options to relieve them from anxiety, stress, depression etc.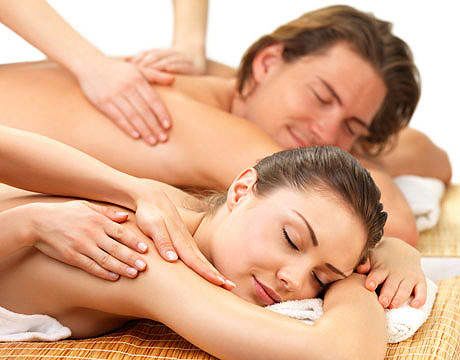 Socializing outside Social media
Social life which was more about engaging with friends on social media has witnessed a twist when youngsters started exploring experience together. Team outing, or Group experiences are curated in such a way to strengthen the bond between people through activities like zipping, wild woozy, log swing, multi-vine, horizontal ladder and tight rope walk or water sports activities like kayaking, coracle ride, raft building and swimming; various outdoor and indoor games like cricket, volleyball, badminton, archery, target shooting, carom, chess and much more.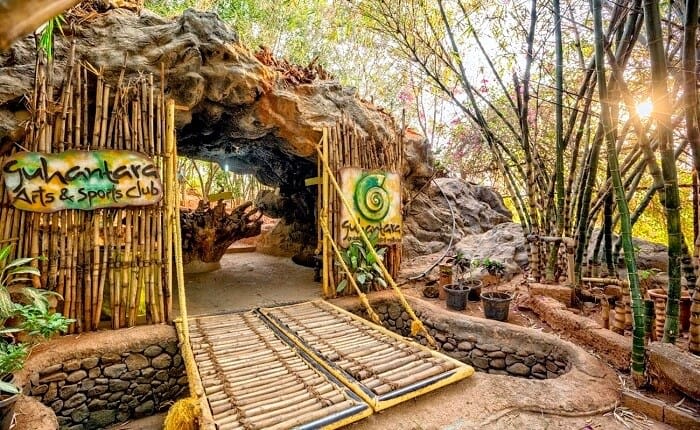 Microlight flying experience
The dream of flying a flight like a kite in the sky would be a child hood dream for everyone. Just imagine a moment in the sky where you are getting an opportunity to have full control of flight to fly. Microlight flying experience is giving an opportunity to be the co-pilot of the flight and you get to know the nuances that go with flying. Nothing can give you the adrenaline kick as this one. Your dream to fly sky high will come true for sure. This is an experience that they will cherish forever.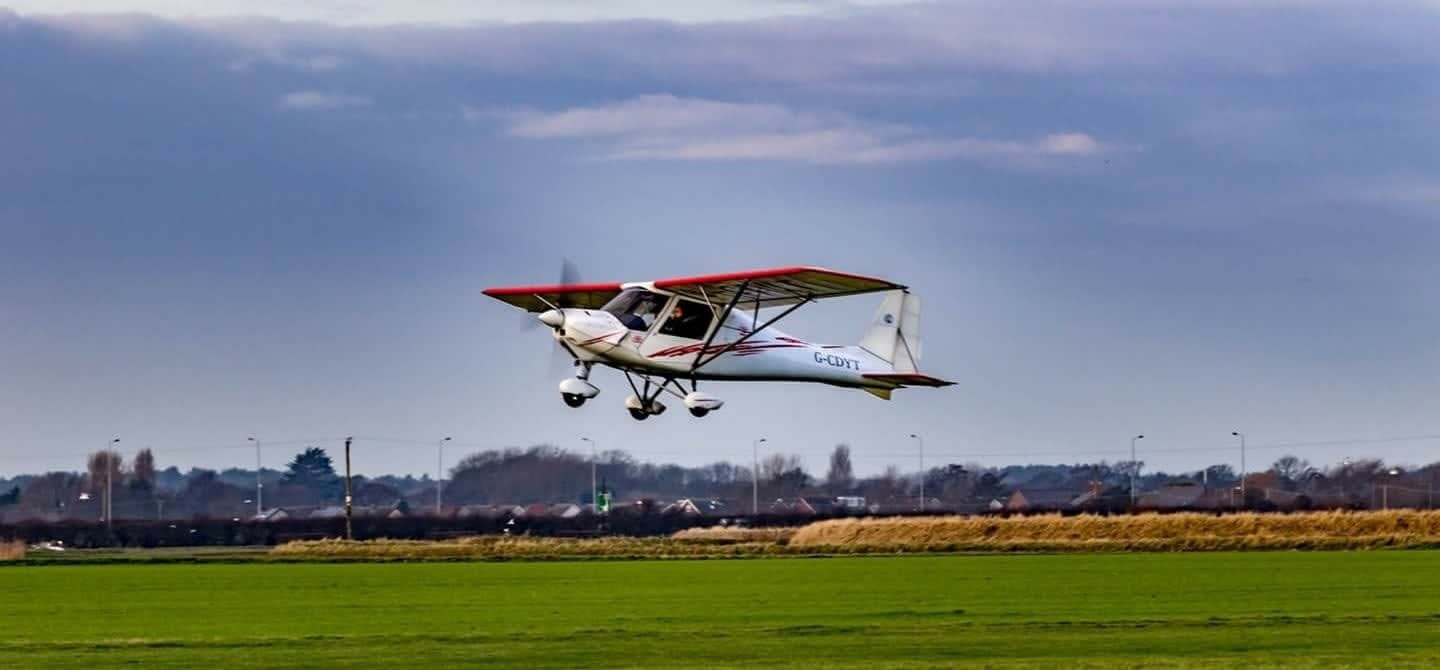 This is the right time for the youth of Bangalore to realize their inner inspiration for traveling and earning experiences for life time. Bangalore is such a diverse place to be in. You just need to do bag pack and be open for some surprises because you never what is in store for you in this wonderful city of vibrant culture and rich cuisine.
Tags
Comments