Awesome Budget Experiences In Bangalore
Are you in love with Bangalore city for the eccentric experiences it offers? Check out this fun list of activities to refresh yourselves and to connect with the city that beams with new energy every day.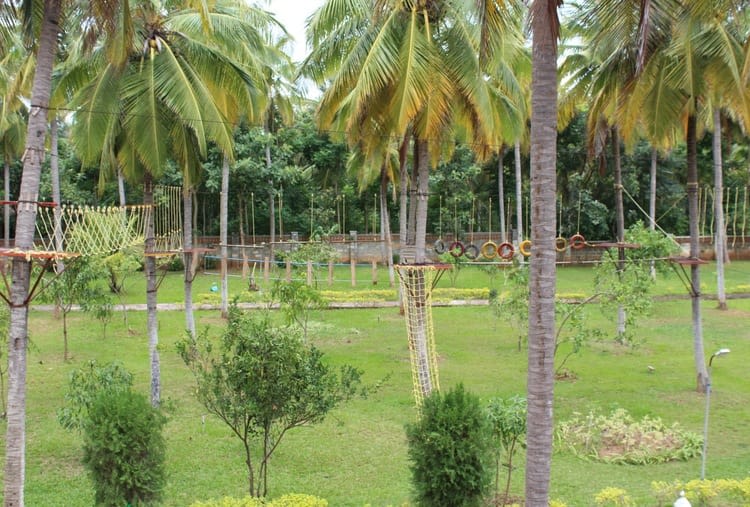 Looking for a cool hang out spot for young groups and families? Check out Lords Park, the wonderful place that has beautiful landscape and relaxed luxury surrounded by stunning natural beauty. Located close to 25 km from the centre of the city, the resort is a perfect place for family outing, birthday parties, get – togethers, kitty parties, special festival events etc. So, come and spend an adventurous day out at Lords Park with your family or friends and have some amazing time with them. The cost of the package includes delicious breakfast, lunch, evening tea/coffee and snacks and access to all the in-house amenities. Have memorable fun with this budget experiences in Bangalore and amazing times with your family to celebrate your special occasion like a Long Service Award.
2. Candle Light Dinner With Your Beloved At Star Lounge

If drinks along with seafood, sizzlers and much more is your idea of celebration, then check out this groovy pub that will make you sway in it's ambiance. Have a wonderful time with your loved ones and friends. Celebrate with your long service award in style as you taste the best cocktails and much more at availability here. Fun time awaits you.
3. Enjoy Winery Tour At Nandi Valley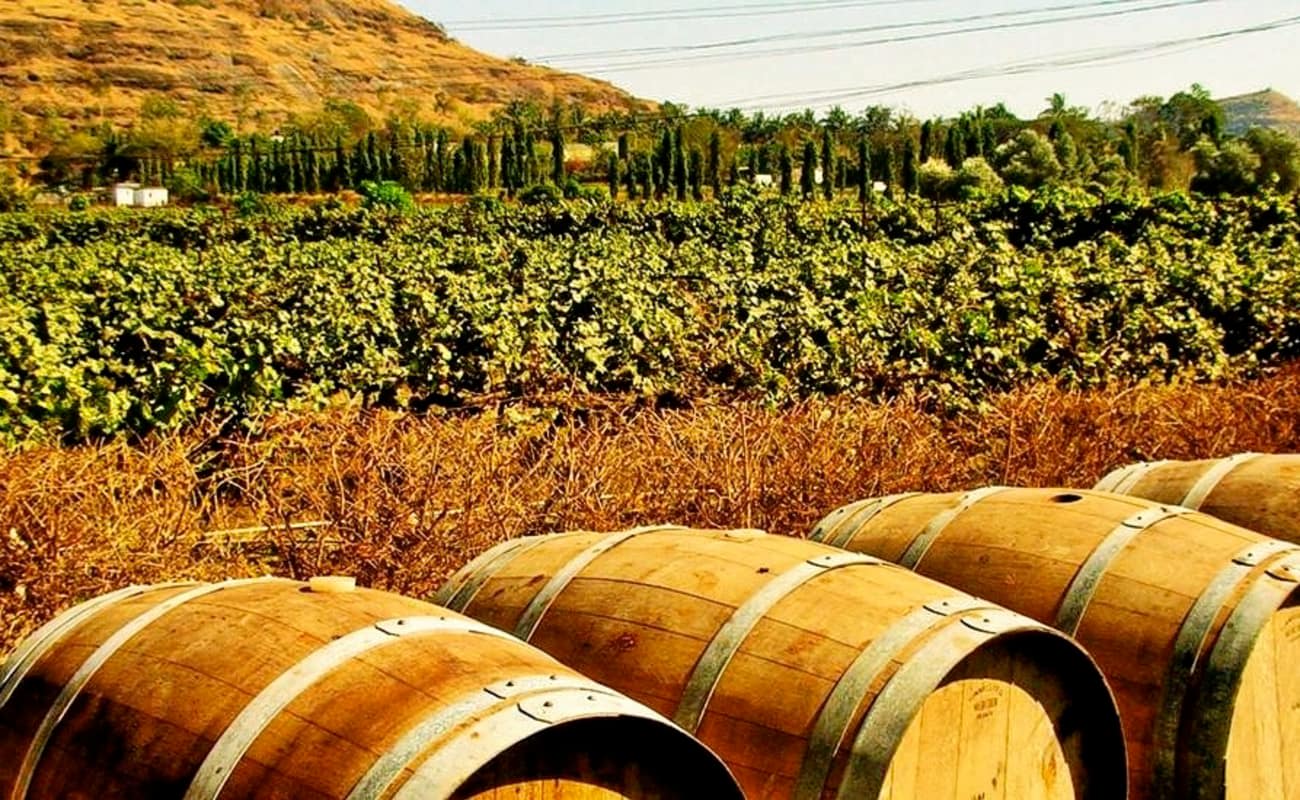 Spend a memorable time in a winery in the Nandi valley. In the vicinity of grapes and hills that make for a beautiful sight for a perfect family outing. In this Budget Experiences In Bangalore, learn about the interesting process of wine making. You can also indulge in grape stomping which you can enjoy with your loved ones. Take a stroll past the wineyards and learn the process of wine making with the experts. After you delight in this lovely place "overwhelmed" with wine, you will be served with a delicious lunch.
4.  Parasailing With Buddy For 6 People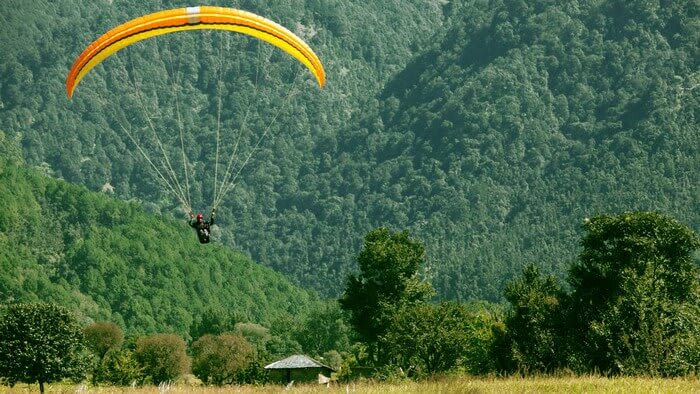 Parasailing is a thrilling adventure activity loved by all adventure enthusiasts. You will be given a parachute equipment on your back and will be tethered to a jeep. Enjoy the exciting process of the wind entering the parachute and taking you up in the air. Feel the adrenaline rush with this budget experiences in Bangalore and let your spirits free as you scream with joy. Take a bird's eye view of the city.
5. Candle Light Dinner In A Cave!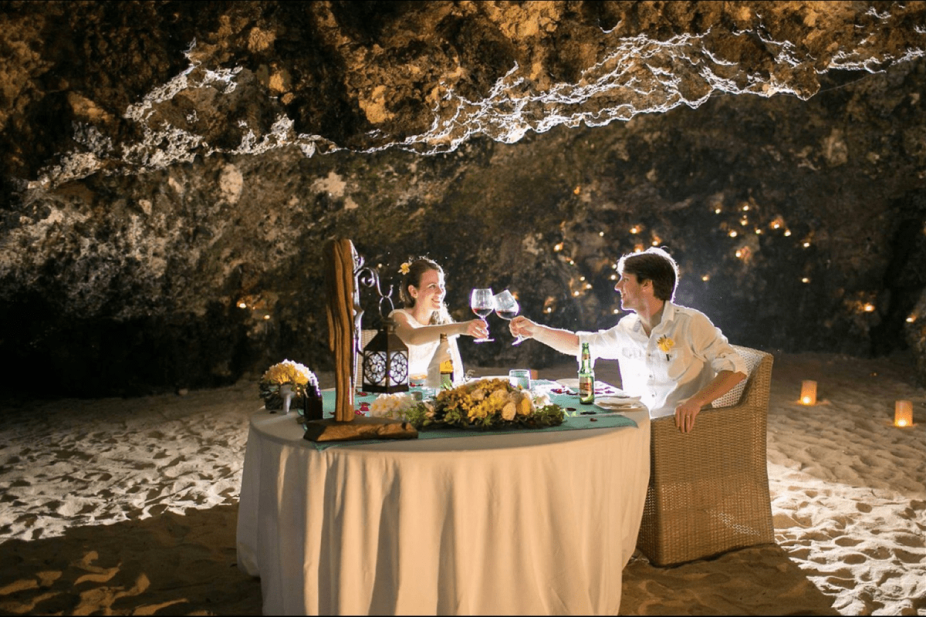 Have a special dinner with your loved one in a different ambiance! Ever had food inside a cave? Yes, it's a cave with all it's essential features and you are bound to get excited with the ambiance. There is a friendly staff to take care of your needs and a great range of food to make your dinner special. And since this is your special occasion, you can have an exclusive table set up with candles and much more.
6. En Effective Rejuvenation Therapy At Spa Nation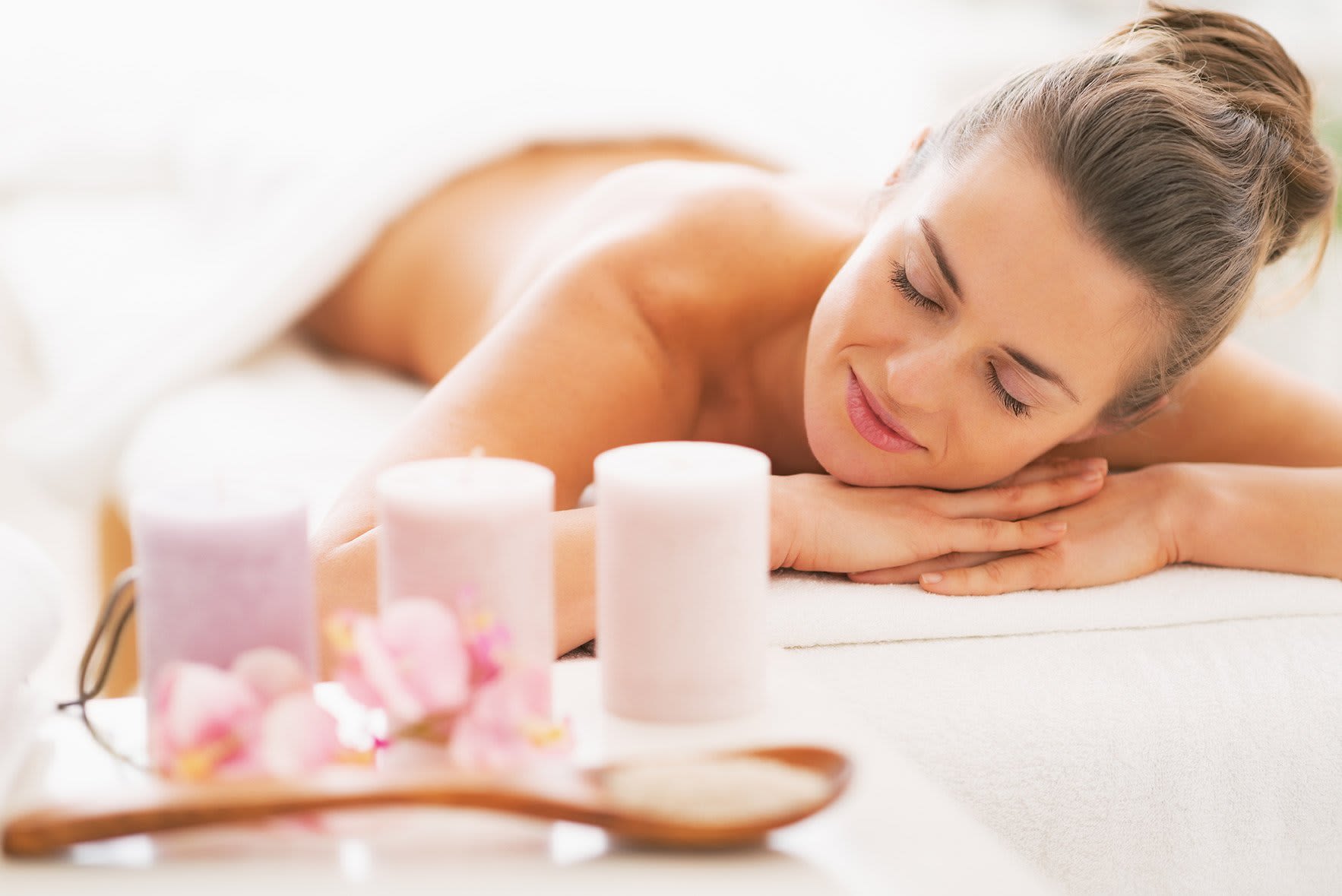 Stressed up? Take a refreshing experience that will leave your senses refreshed and energized. The therapy will have your muscles and relaxed and you will get relief from body pain. You will have trained professionals at your service who will take care of all your needs. Do share your health issues with them and they will offer the therapy keeping it in mind. Enjoy your 50 minutes of Pressure point Manipulation coupled with special oil soothing your senses while relaxing muscles.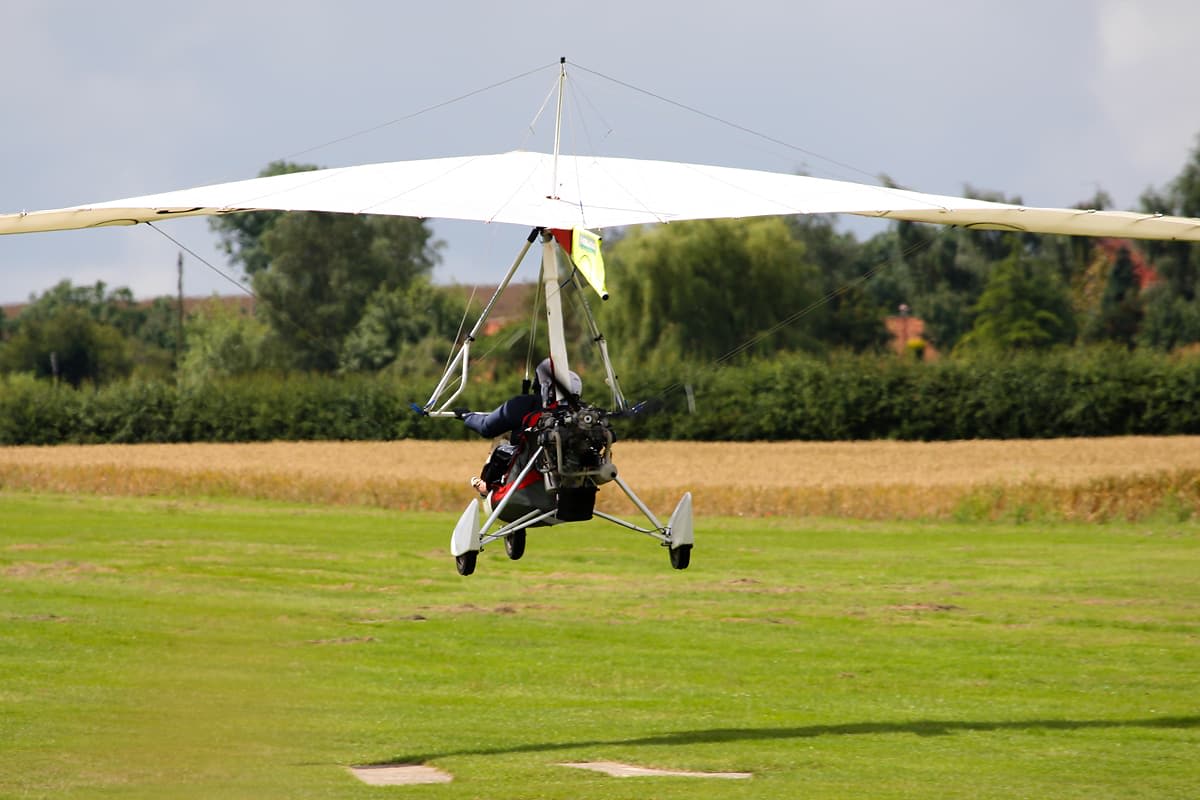 Who doesn't dream of flying in the sky seeing the city and the lake in it's glory from above? Yes, this is your chance to make your dream come true of flying a microlight plane alongside the pilot. You will be seated in the cockpit and the thrill that follows need not be described. We bet this will be one of the most exciting and memorable experience of your life. And the best thing is you can have it with a partner to make sure you have great memories together.
8. Take A De-stressing Ayurvedic Treatment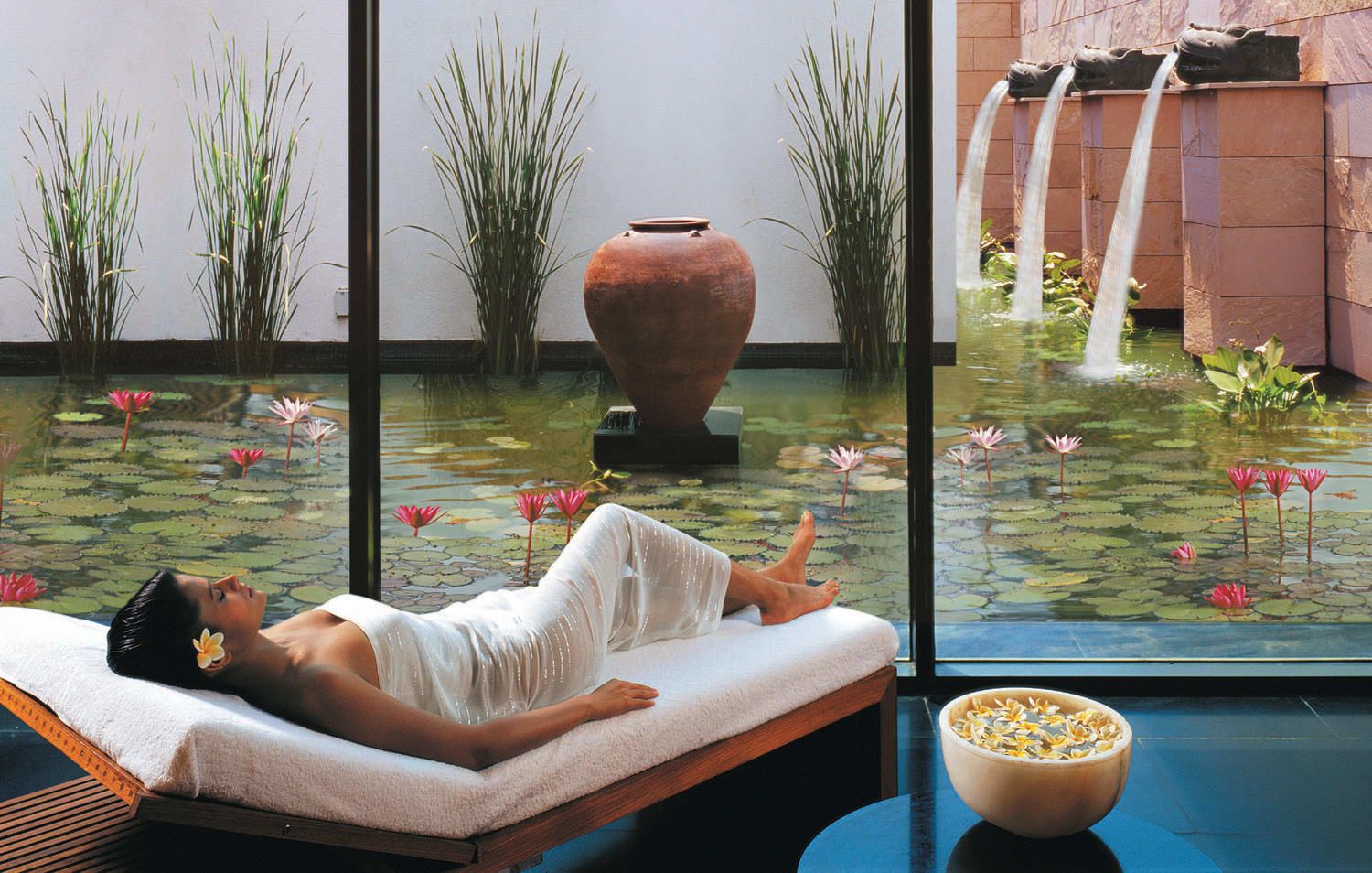 Love to be treated with authentic Ayurveda therapies? Here's a thoroughly refreshing one which will not only refresh you but will energize and calm down your nerves. Get rejuvenated and increase the blood circulation of your body with the Shirodhara Therapy and Bala Oil massage. It is a complete package to pamper yourself and improve your physiological processes.
9. Learn The Art Of Bonsai Making With Sunshine Garden Boutique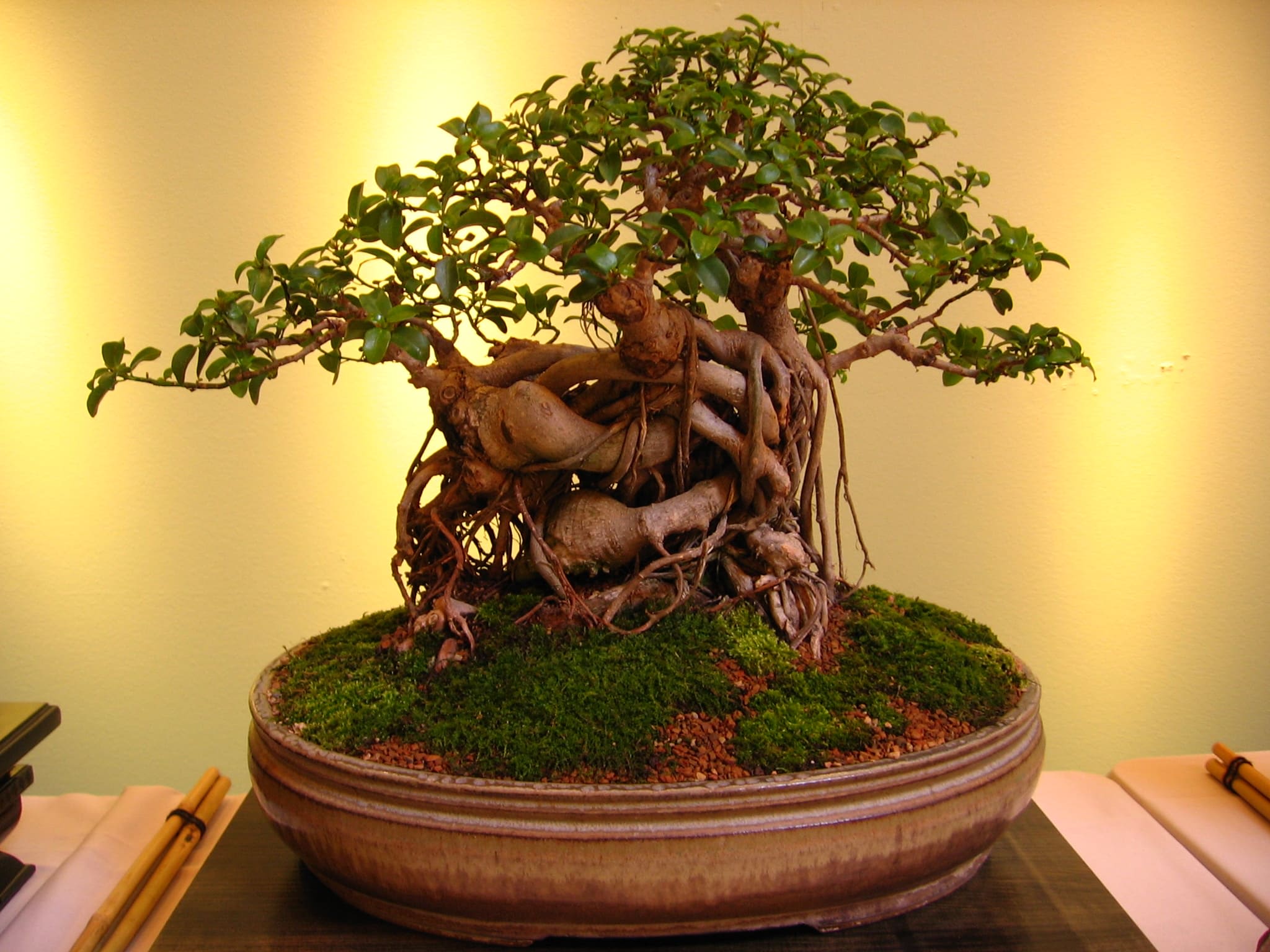 This is not just for gardening lovers, but for all nature enthusiasts who want to give their gardens a twist or learn a new skill. Earn to plant and maintain bonsai plants and have it beautifully placed in your house. It's destressing and imparts the pleasure of learning a new skill.
10. Learn To Make Ice-Creams And Sundaes
Even if cooking is not your hobby, we are sure that you will love to indulge in the making of ice-creams and sundaes. Take a fun time out to learn the skill to make the frozen delights. All the materials will be provided and you will be assisted in all aspects of the process.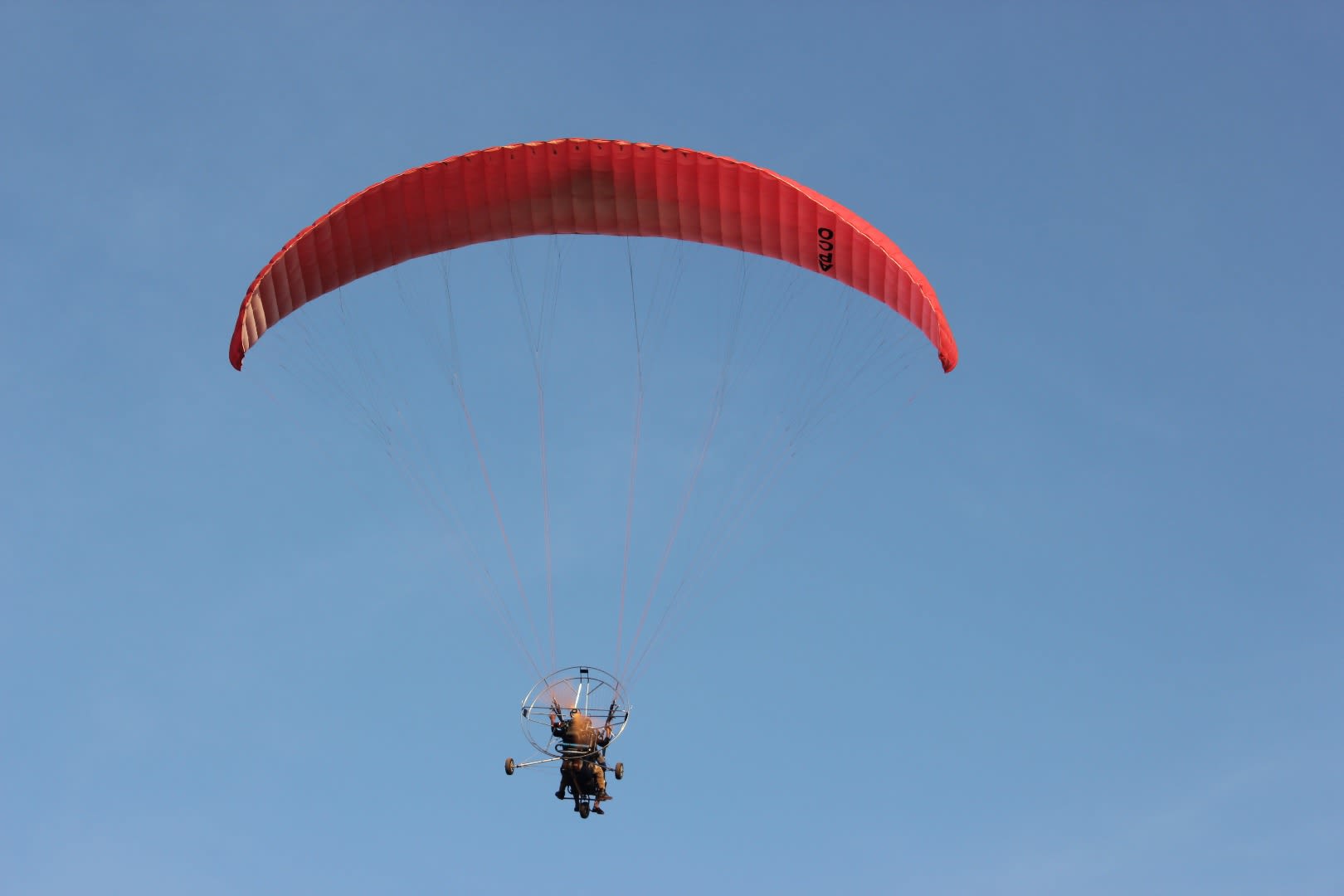 No adraline rush that matches up to what we have in adventure sports. For those who love thrilling experiences are sure to love this paramotor joy ride that will test their grit. All the safety measures will be taken and you can rest assured that you will have a truly amazing experience. Come push your limits further and unleash the adventurer within you.
12. Abhayangam Shirodhara And Facial At Yukti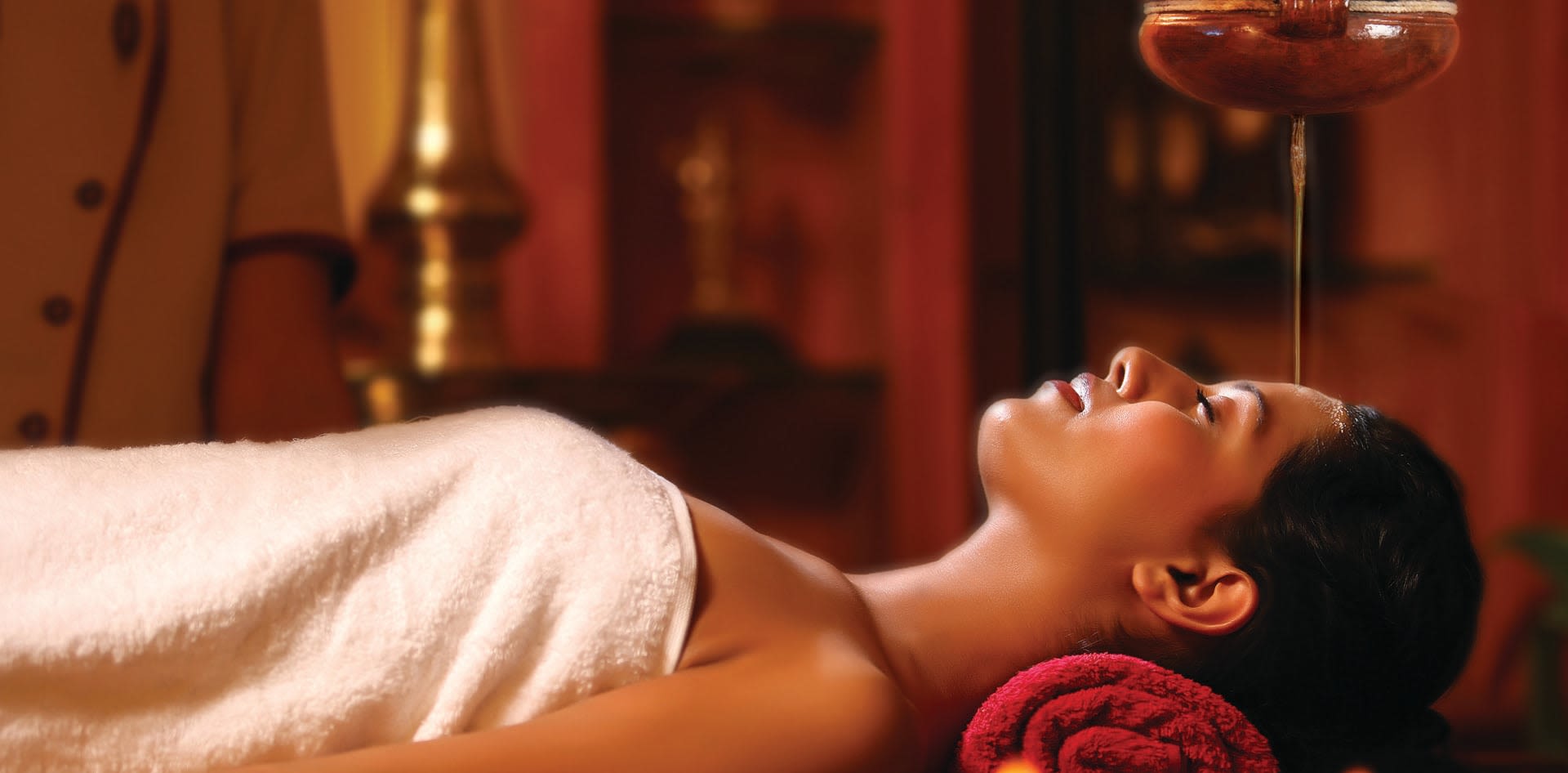 Take a Shirodhara and facial package at one of the most popular Ayurvedic treatment centres in the city. This will cleanse your physiological processes and also freshen your skin. What better way to pamper yourself. Walk out all refreshed and energized.
Comments