Gift Your Employees These Must Try Activities in Andaman
3 Min Read | Gift your employees a trip to the Andaman's and to the Andaman Islands needs a lot of planning since this is a massive trip with many activities to offer you.…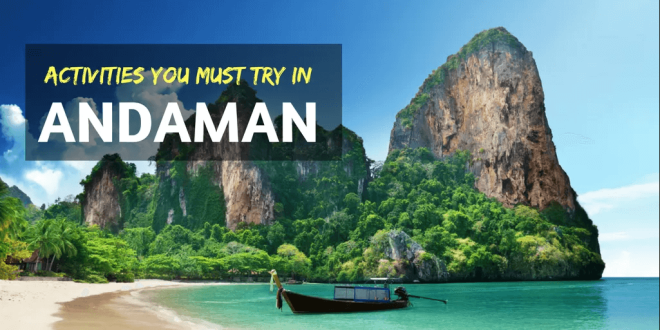 3
Min Read |
Gift your employees a trip to the Andaman's and to the Andaman Islands needs a lot of planning since this is a massive trip with many activities to offer you. Here we are going to suggest some fabulous things to do in Andaman.
North Bay and elephant beach for snorkeling
One of the much-coveted water sports, snorkeling is a popular game in the Andaman Islands. You can view the various exquisite marine items under the sea. The rarest corals and the life under the sea can be seen up-close when you go for snorkeling from the Havelock island beaches.
Bioluminescence at Havelock Island
The water at the Havelock Island glows as you row your boat through the water along the beach. The view is splendid as if there are little stars and galaxies twinkling under your feet. It is to be noted that this phenomenon can be witnessed only on a no moon night.
Scuba diving
You do not have to know swimming to go for scuba diving. There are different beaches and places in Andaman for trying out scuba diving. There is Andaman tour package that includes scuba diving. You can even try advanced level scuba diving here and learn all about it through the trainers who are here for helping you out.
Ride a banana boat
Six people can ride this sleek banana-shaped boat at a time. You can easily find one of these at Port Blair, and it is easy to ride one. The thrill of riding these boats out in the ocean is an experience that you cannot miss when you are visiting Andaman's and Nicobar Islands.
Visit the barren island as part of your Andaman tour package
It is one of the major attractions of the Andaman and Nicobar Island is the barren island. You can visit near this island to a certain extent, and this is of the unique natural terrains of India. The barren island recently became an active volcano again and hence is the center of attention for many nature enthusiasts.
Glass bottom boat ride
It is a unique activity in the Andaman Islands, and you can get an excellent view of all the corals under the sea. It is an activity even kids can go for, and proper safety gear is being provided to all those who are opting for the ride. However, if someone is afraid of water, they may find this a very daring activity to indulge in.
Parasailing
It is another ride to give you a high adrenaline rush. You would be tied to the back of a motorboat and harnessed in a parachute, and as the boat speeds into the sea, you would be flying like a kite along with the parachute.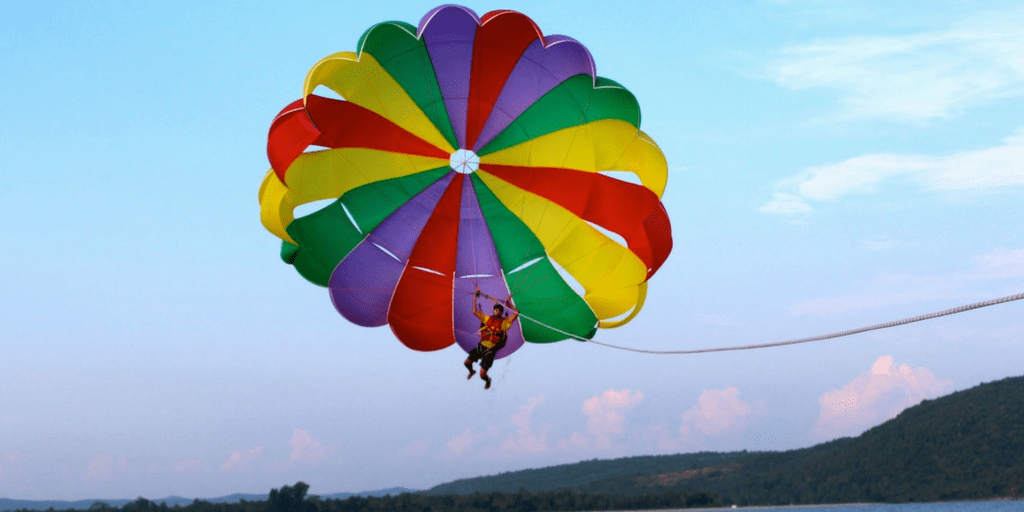 Another exclusivity of Andaman this is a more expensive activity comparatively. You can travel in a seaplane, and the flight duration is 15 minutes. You may find attractive tour packages that include many of these activities.
Tags