20 Best Things To Do With Friends In Bangalore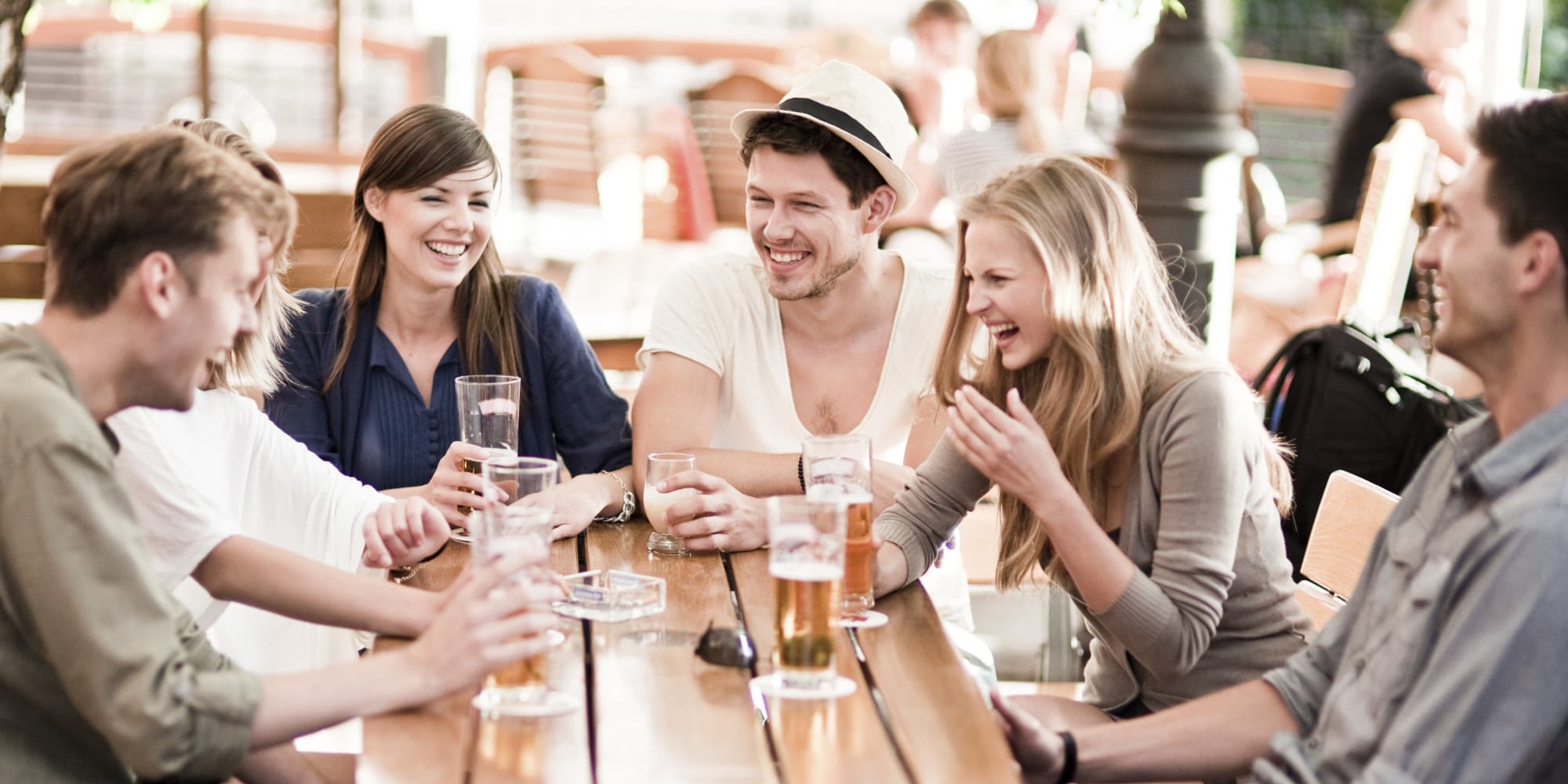 Break the monotony of your work life and balance it with a great relieving and de-stressing time with your friends. Check out these 20 things to do with friends in Bangalore that you can make the best of to bond with your friends and colleagues and chill out. 
Relish Unlimited Meals And Drinks At Boozy Griffin
Enjoy a light time with your friends and colleagues as you have a splendid meal with desserts and drinks. This is just the experience you would ask for to lighten up after working sessions.
2.  The Prison Break Challenge On Weekends
Prison Break is a fun and challenging game to be played with your team members. Solve the mystery and become a hero or just have a fun time with your team mates. You will surely love the game.
3.    Amazing Lunch Spread On Weekdays
Love having great food in great ambiance? Here's a splendid restaurant with an amazing ambiance and taste that you will never forget. This is one among the best things to do with friends in Bangalore. Have a fun-filled time with your team mates or celebrate your special occasion here.
4.      Winery Tour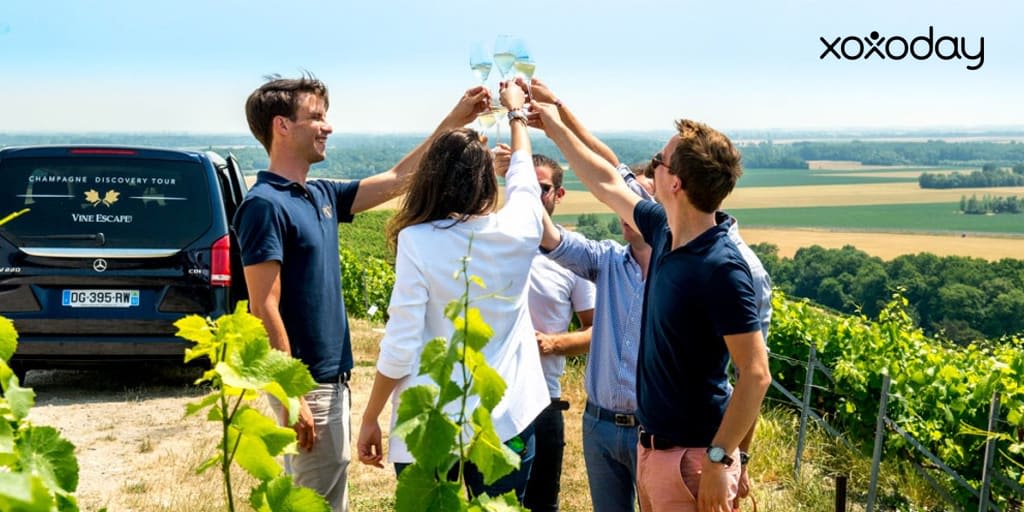 Pick a nature experience that will take you and your team in the amidst of wine gardens. You will be given a guided tour to the winery to know closely how wine is made. You can also taste a great variety of wines and have a sumptuous lunch thereafter.
 Day Outing At India's First Underground Cave Resort  
Guhantara Resort is India's first cave resort and is just 34 KM from the city of Bangalore. It is a beautiful resort with various amenities and activities and is a perfect getaway for people looking for a break from the monotonous city lives.
Have a wonderful team outing with great food at Ebony. Feel the cool and trendy ambiance of the place as you relish the authentic flavours of the dishes and impeccable service of the staff. Pick the best ones from things to do with friends in Bangalore. 
7.     Oriental Lunch At Splitwood In Big Pitcher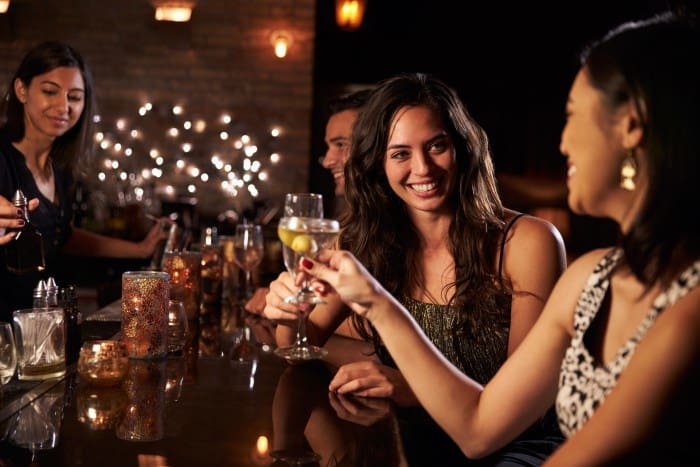 If great food and drinks is your thing, then join the fun at Big Pitcher. Along with impeccable service, the best part about the place is the ambiance and the food. Great time is guaranteed!
 Wine Tasting & Tour At Bangalore Soma Vineyard
Soma vineyard offers a tour in it's most luscious winery and  the opportunity to taste a great varieties of wine. You will be served wine accompanied by snacks and a sumptuous dinner. Enjoy with your group. The setting here is spectacular as the property is bounded by beautiful Makali Hills.
Exclusive Party Package At Fisherman's Wharf 
A favourite among things to do with friends in Bangalore. Enjoy an exclusive party package for corporate groups with food and drinks. The place has an unmatched ambiance that has the theme of Goa's Beaches with motifs like shells and conches and much more. The Fisherman's Wharf has captured the hearts of individuals as well as families alike, by serving traditional Goan delicacies and a bit of everything your palate desires. Come along with friends, family and colleagues and have the party of your life.
10. Party At Big Brewsky With Unlimited Food Mocktail & Beer 
One of the biggest and most popular pubs in Bangalore, Big Brewsky is a fun place to be with your friends and colleagues. Get the best of the place with it's splendid ambiance and lovely atmosphere to bond with your group members.
Day Outing At Goldfinch Retreat With Dinner 
Want a little bit more to enjoy with your group? There is a host of activities and games to enjoy at Goldfinch retreat with your friends while you will also be served with a wholesome lunch. Indulge in games like Hand Soccer, Snooker, Carrom, Swimming Pool, Water Polo, Cricket, Badminton and many other games.
Enjoy Day Outing At Radiant Resort 
If you are wondering how your day could be different from that of a mundane day, then this is how it exactly feels to be here. As the sun wakes up from a deep slumber, freshen up and try your hands at volley ball, badminton, basketball, football and a host of other outdoor and indoor games. Radiant Resort Bangalore also has a separate kids play area where children can have fun to the utmost.  Enjoy the day outing with your family and friends with food and enjoyment.
13. The Nilgiris Road Trip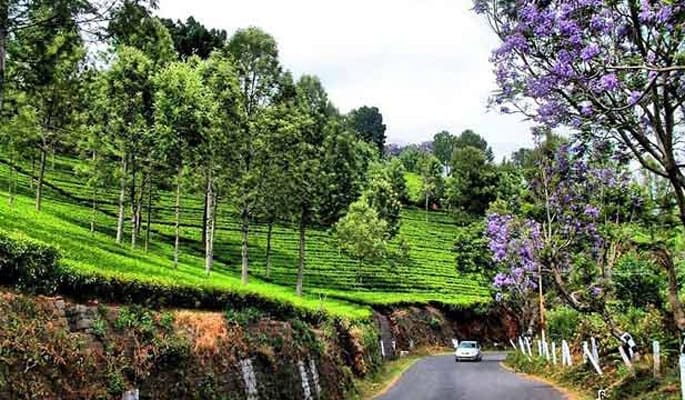 Nilgiris, one of the oldest mountain ranges, located at the tri-junction of Tamil Nadu, Kerala and Karnataka states of India. They are a part of the Western Ghats around Ooty the "Queen of Hill Stations". Nilgiris is India's first biosphere. It has been declared as one of the 14 'hotspots' of the world because of its unique bio-diversity.
This Weekend Party At Poolside 
Cilantro is a euro bistro specializing in continental cuisine serving handpicked continental specials and a smattering of Indian cuisine. The restaurant, famed to be among Bangalore's best kept secrets, comes with a deliciously special emphasis on the steaks, pastas and sandwiches. So come and enjoy with your groups and families and relish delicious BBQ spread dinner along with unlimited beer.
15. Party With Food, Mocktails And Beer 
Join the cool and breezy ambiance of this beautiful restaurant, Hoot and be served with a wide array of drinks and cocktails along with lip-smacking finger food. Hoot serves a variety of dishes from their Multi-Cuisine menu. The additional features are the poolside seating, the outdoor seating area, Live performances and various entertaining games. Enjoy your time in one of the most favourite restaurant of the city.
Drinks, food, swimming pool and much more awaits your team at Clarks Exotica. The splendid ambiance offers a great time to bond with your team members and spread laughter.
A wonderful jungle time is waiting for you and your team members for a fun outing with a difference in a true nature ambiance. There are plenty of activities to try out and all your needs will be taken care of. Lots of fun awaits you.
18. Enjoy A Goan Style Brunch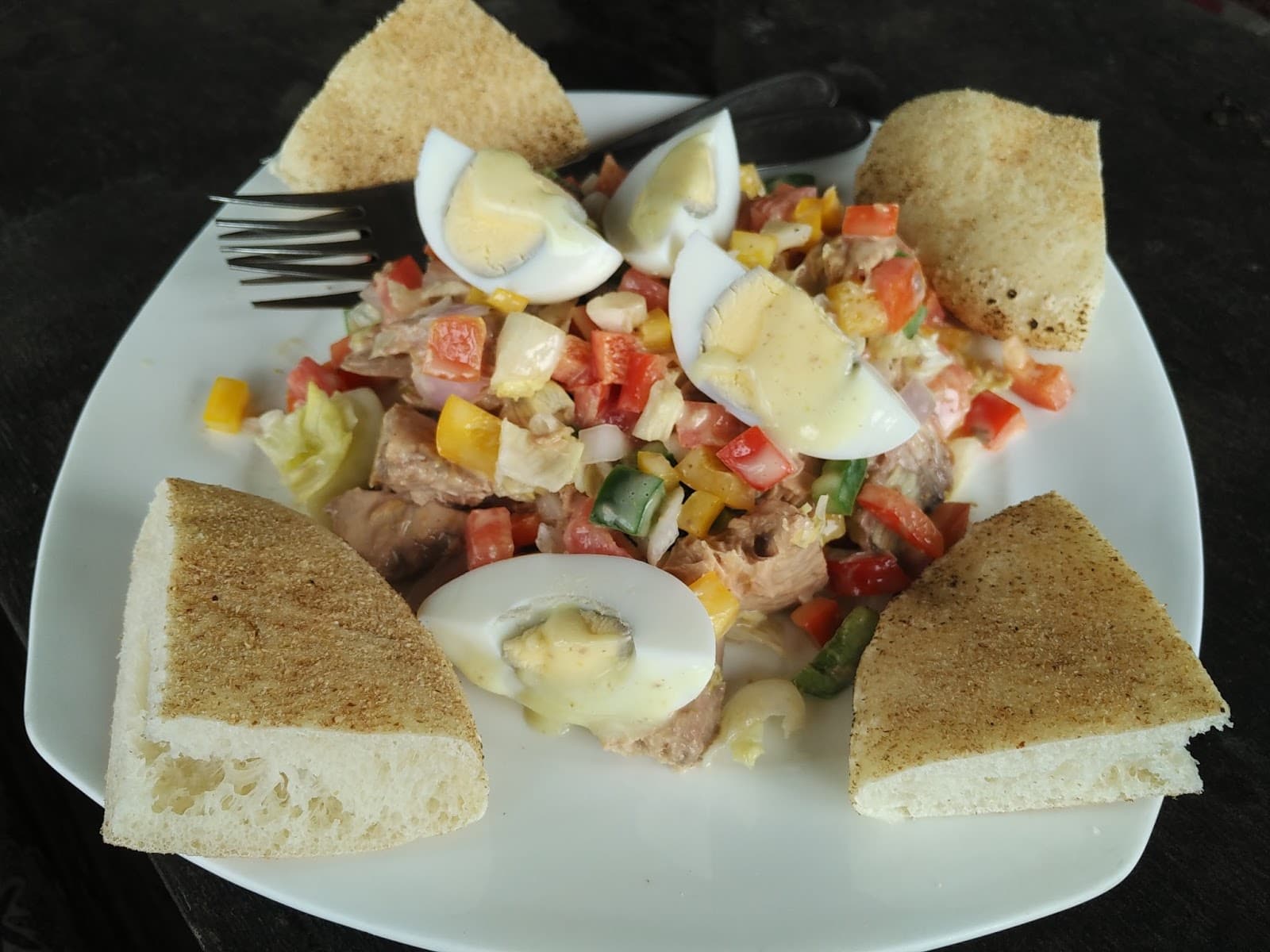 Love to bond over Food? Head on to Fisherman's Wharf with your group and bring the fun on. This Sunday Brunch special package offers the best in the food and soft drinks. Enjoy and indulge in the Goan Beach ambiance.
Get a great experience with your co-workers with great food and activities. The Windflower Resorts & Spa boasts of tastefully designed resorts in varied settings from a reserve forest to a tea or coffee estate or a city off beat resort. Come and find the true spirit of a relaxing vacation. The Windflower Resorts & Spa is waiting.
Comments