20 Best Experiences To Celebrate Long Service Anniversary In Mumbai
Employees are the biggest assets of an organisation and rewarding the employees on their long service anniversaries, a duty of the organisation. The dedication and commitment of your employees should be rewarded from time to time in order to make them realize the crucial role that they play in the organisation. Recognising the good work could be done by rewarding them with tangible, material gifts or with experiences that they will never forget all their lives, experiences that will make memories and not just stay in a corner as a memento. You can reward them with a great dinner at Courtyard Marriott  or opt for yacht sailing at Mcgregor, Mumbai, or a helicopter ride over the city of dreams. Xoxoday brings you a wide range of such experiences to choose from which will make the long service anniversary of the employee even more special.
Dinner At Courtyard Mariott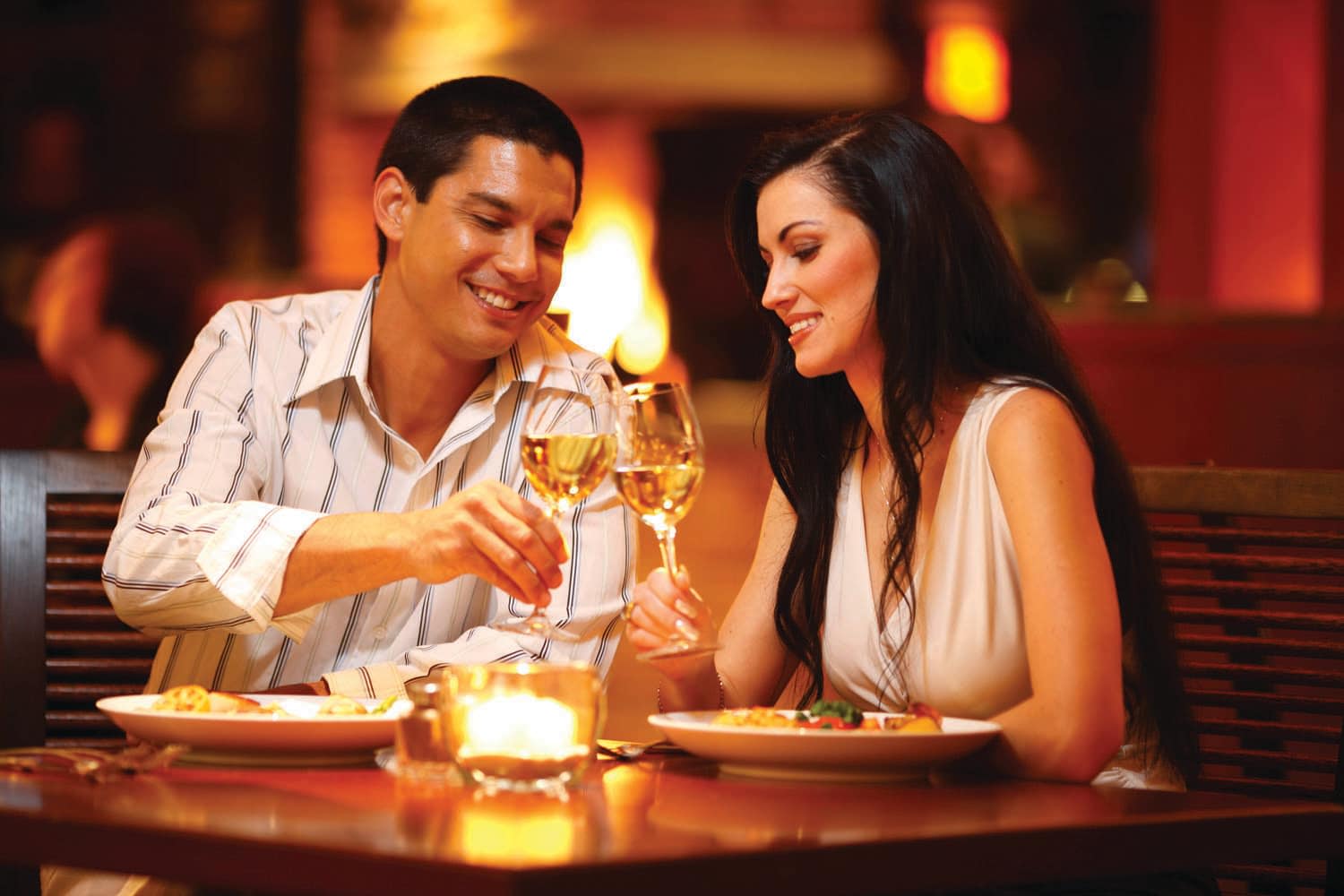 Marriott spells out luxury and extravagance. A grand dinner at Marriott at the eve of long service anniversary will definitely be special for any employee. Reward them the world-class service and ambiance of Marriott. At Marriott, they can relish delectable Indian, continental and pan Asian cuisines.
Dinner At Masala Bay By Taj Lands End
Send your employee to Masala Bay at Taj Lands End on their long service anniversary. This place has a meticulously crafted menu to reflect the culinary traditions of authentic Indian cuisine. The ambiance of the place is just mesmerizing which is coupled with excellent service to make the evening just perfect for them.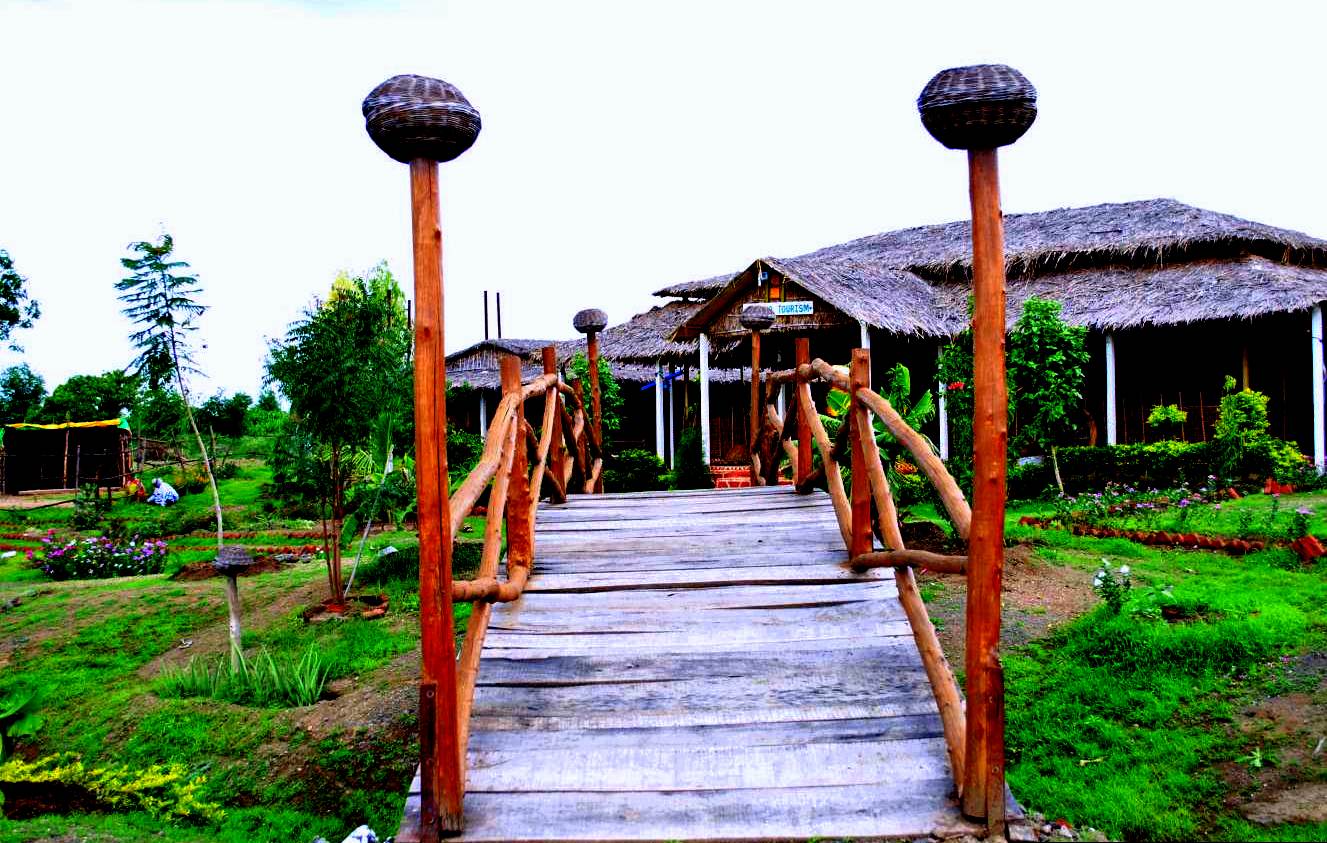 At the Parashar Agritourism, which is set away from the hustle and bustle of the city, on the outskirts of Mumbai is one of the best places to visit. A short stay here will give the person a rich experience of agritourism, ecotourism and rural tourism. One gets to experience all the rural activities during this stay from playing Gilli danda to visiting the cow farm and milking the cow. They get to visit the Ane Ghat [India's largest Natural Bridge] and GMRT's antenna [GMRT is world's largest radio telescope]. This is a unique way of celebrating long service anniversary.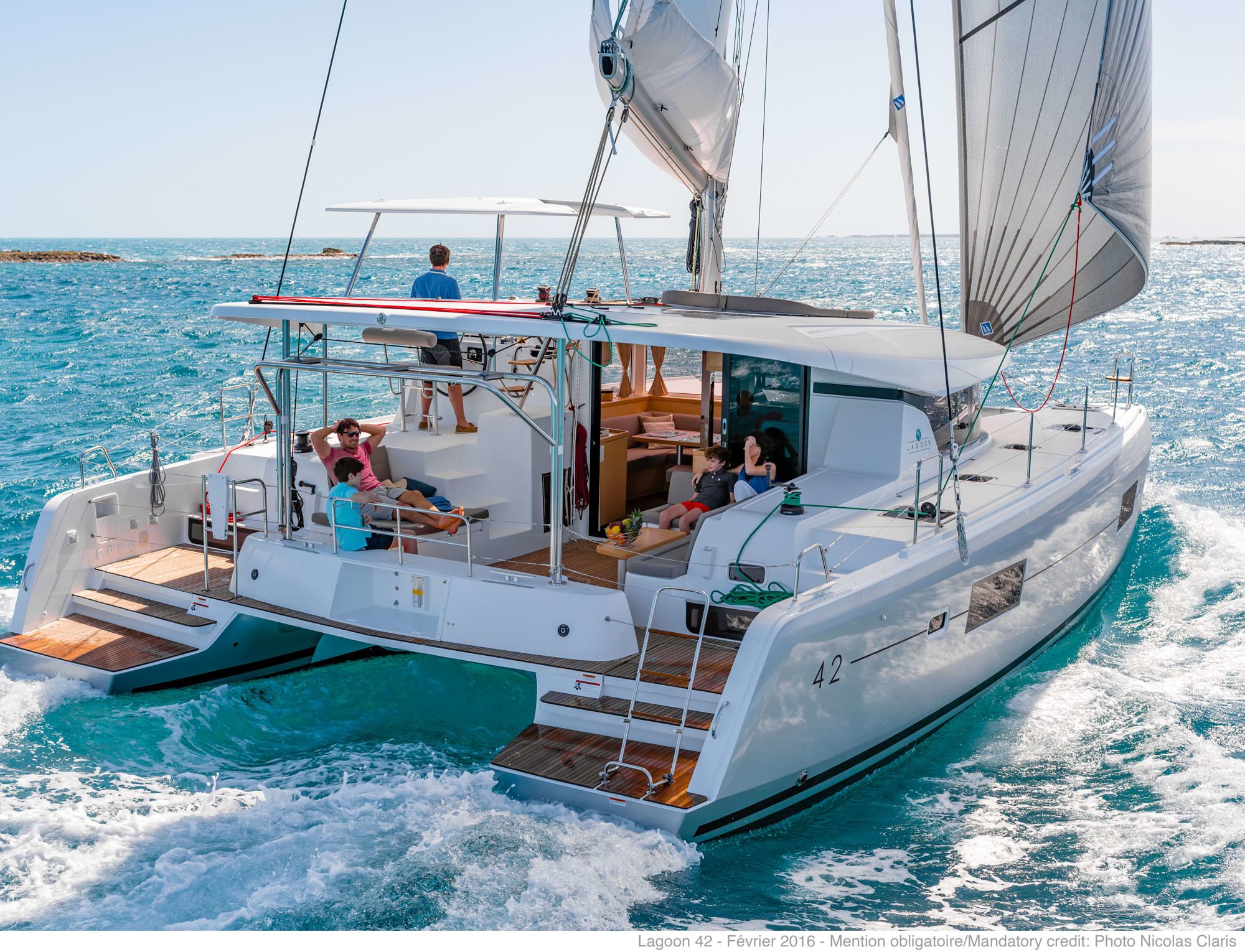 Here is an amazing sailing experience amidst the beautiful waves of Arabian Sea in McGregor 26 yacht. Being a premium experience, it will definitely leave the guests awed at the end of it. They will be assisted by professionals so the safety and precaution aspect is looked after. Gift your employees the gift of sailing on beautiful waters on the yacht on their long service anniversary. This will be an extremely memorable experience for the employees as a reward.
Romantic Stay At La Petite Maison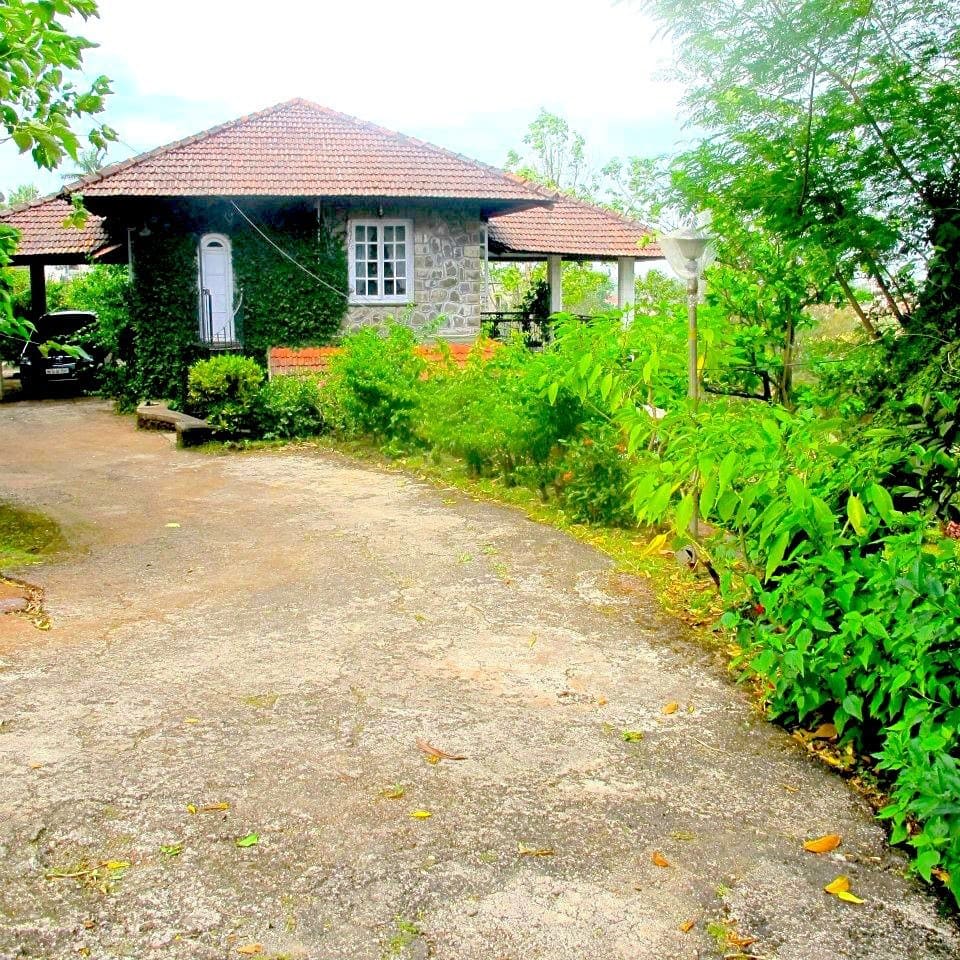 This is a petite elfin bungalow which flaunts the beautiful British style architecture and carries the old world English charm. Warm and homely, this place is a great getaway for anyone where they can enjoy the lush greenery, the hills and valleys covered with native trees, grass, flowering shrubs and little streams. A quiet and peaceful place, it is a great place for a relaxed one day stay. Moreover, here the couple can indulge in a romantic candlelight dinner too. A great gift for rewarding your employee for their years of service.
Combination Therapy – Thai and Oil Massage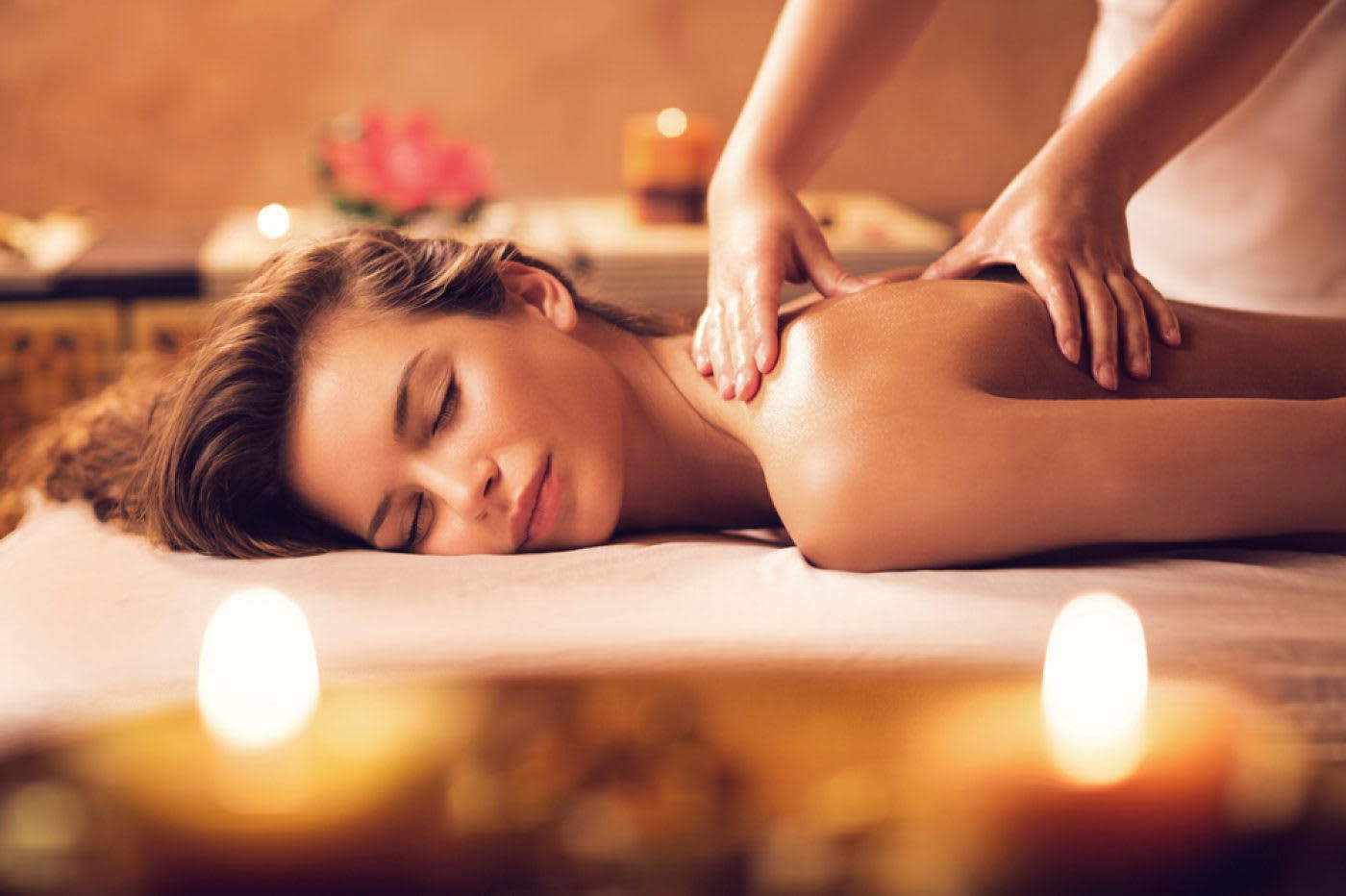 Send your employee for a relaxing spa session which is a combination therapy of the typical Thai dry massage followed by an oil massage. This will relieve the person through and through and will help them rejuvenate their body, mind, and soul. This will definitely make their long service anniversary memorable.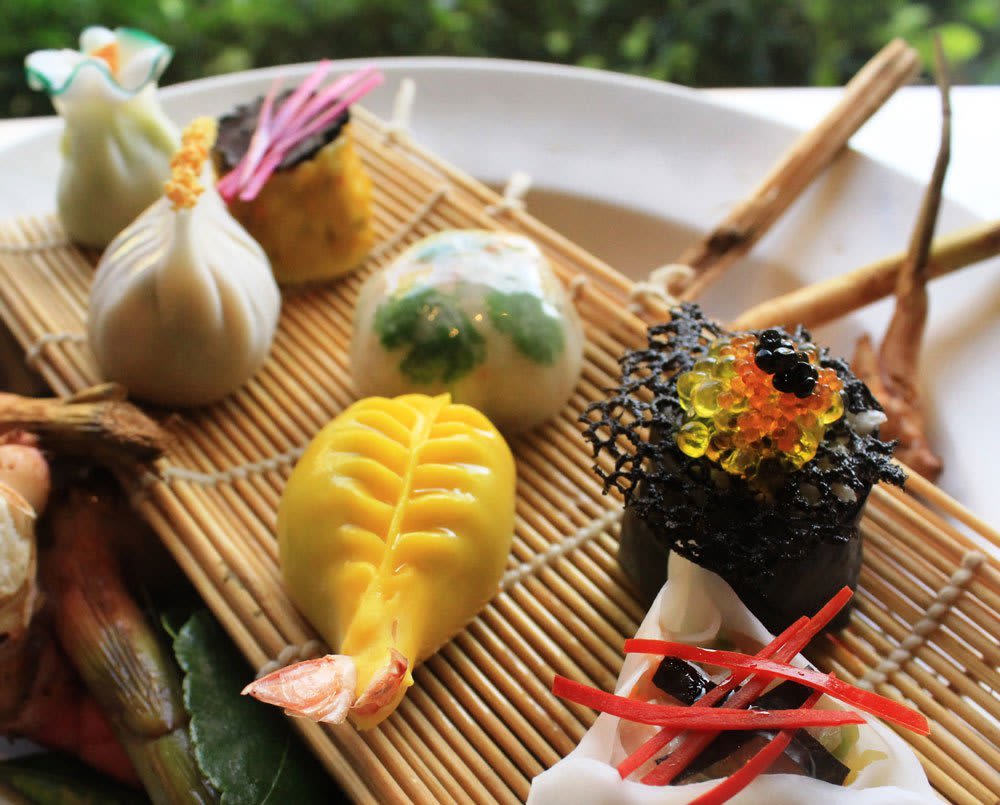 At Dashanzi in JW Marriott Mumbai, one can relish some of the most delectable dishes which include sushi, dimsums and everything that makes the Chinese cuisine irresistible. The ambiance is inspired by the vibrant art district of Dashanzi in Beijing. It is the world class service and food that makes Dashanzi stand out.
Sail, Dine and Drink On Grand Soliel 45 Yacht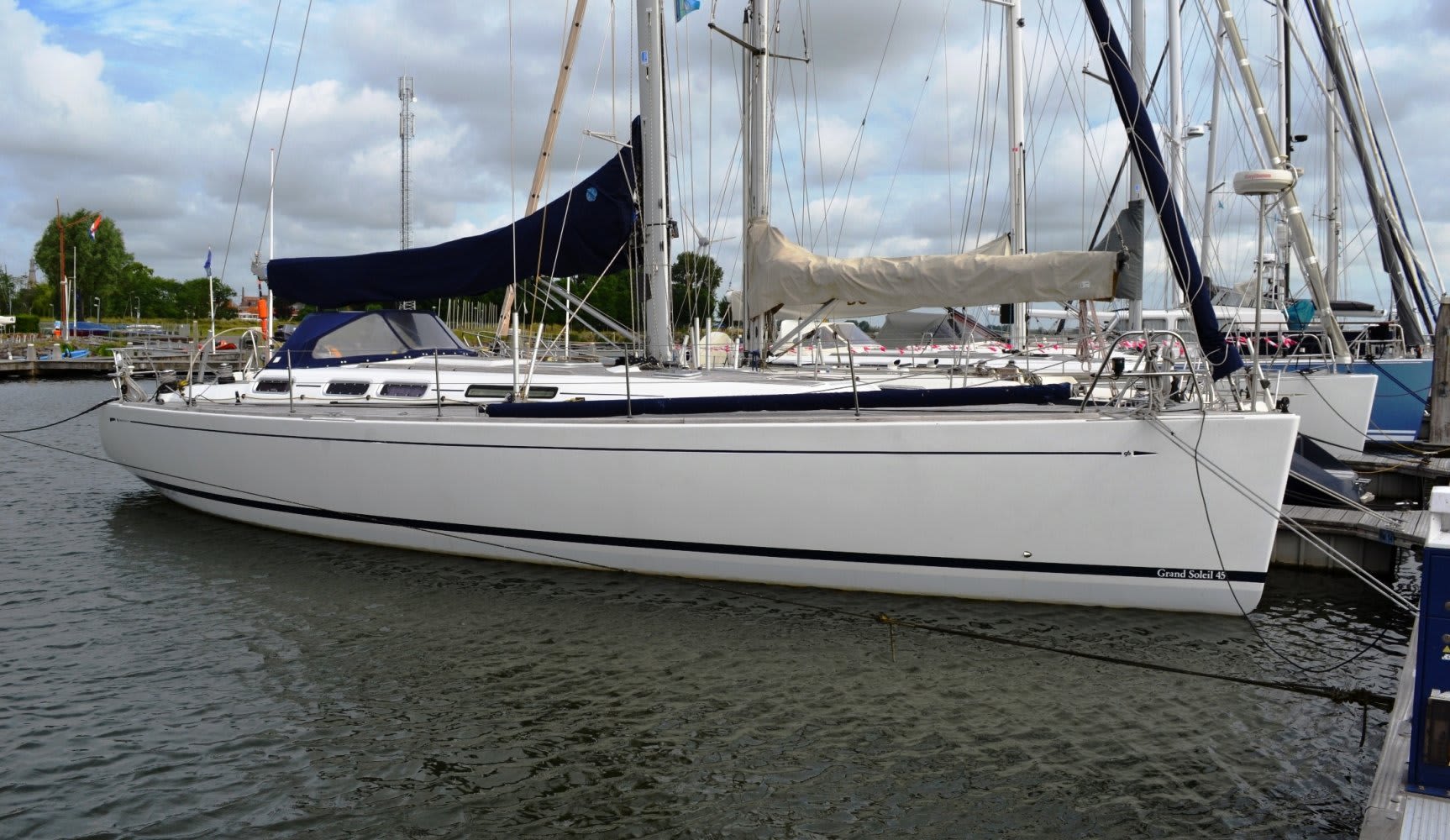 This is an ideal experience for couples where they can relax and enjoy themselves on a luxurious Grand Soliel-45 Yacht amidst the beautiful waters of the Arabian Sea. There is a special welcome and decoration in place along with an elaborate 3-course meal. These 2 hours on the yacht will be one of the best experiences for any couple.
Sailing Experience on the J24 Sailboat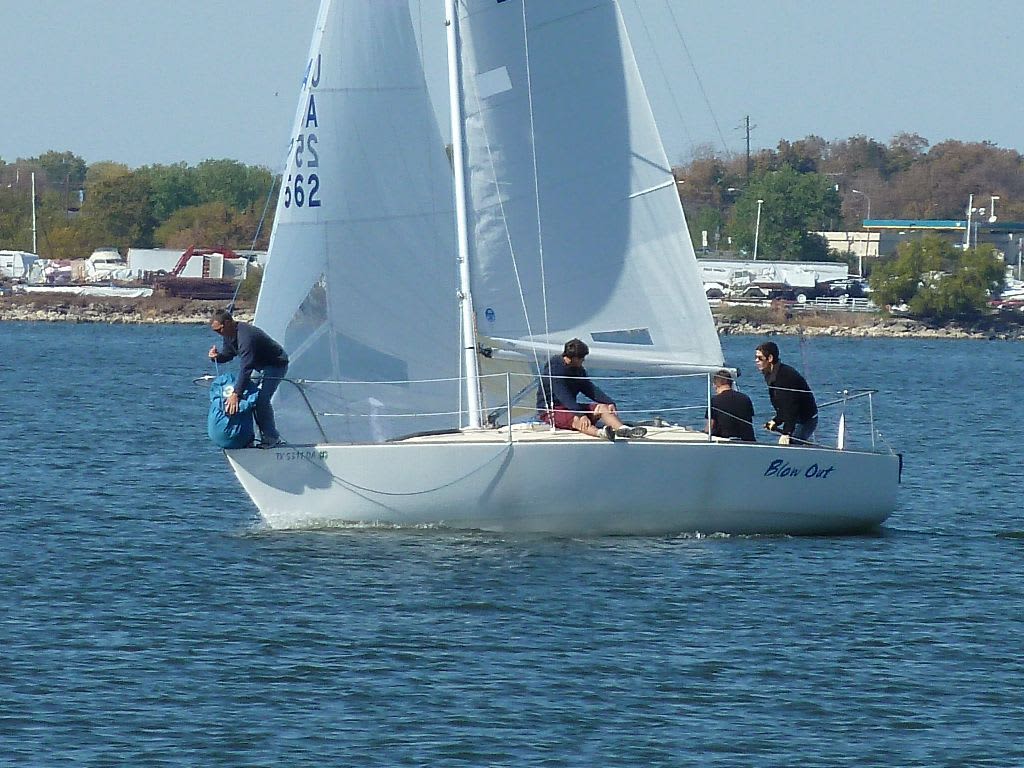 Gift the employee an amazing sailing experience on the J24 sailboat in the beautiful blue water of the Arabian sea. It is easy to sail for even novice sailors and the speedster kicks up in even the slightest breeze. On the other hand, the cabin provides shelter from the weather and has ample room for gear or picnic. This sailing experience from their long service anniversary will be etched on their minds.

Here is way of celebrating unique long service anniversary. Go for a helicopter joy ride for 15 minutes in Mumbai. Fly 1000 metres above the city and get awed by the panoramic views of the city. This is a once-in-a-lifetime experience and is the perfect reward way of rewarding the employees and congratulating them for their years of service.
Tour around Milk and Cheese Factory
Gift your employee a great way to celebrate their long service anniversary as they take a tour around the milk and cheese factory, Parag Milk Foods Pvt. Ltd. Here they will learn the intricate process of cheese making and also visit a cow farm. At the end of the tour they can enjoy tea and snacks (pizzas and sandwiches). While you leave, you will be given special gift hampers of milk products.
Relaxed Stay At Lake View Cottage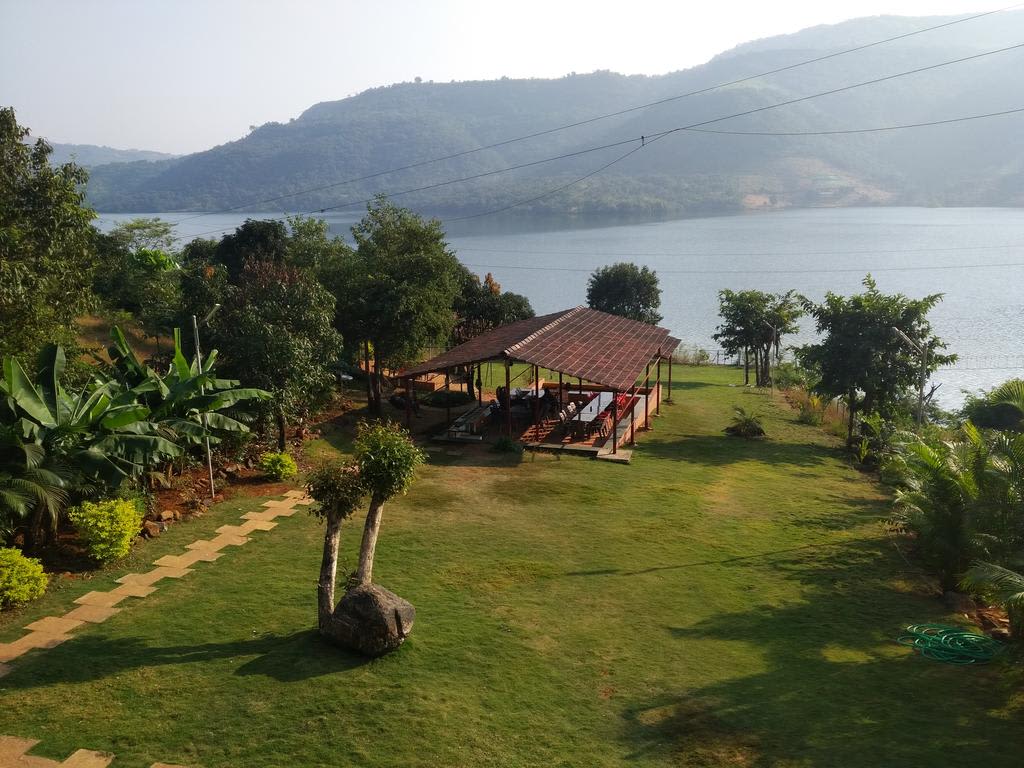 A relaxed stay in a serene cottage away from the humdrum of the city spells the ideal way of celebrating any occasion. On the long service anniversary, reward them a lavish stay at the Lake View Cottage where they can spend their day in peace and tranquility. Here they can go for activities like Zipline, Burma bridge, Archery, Rifle Shooting.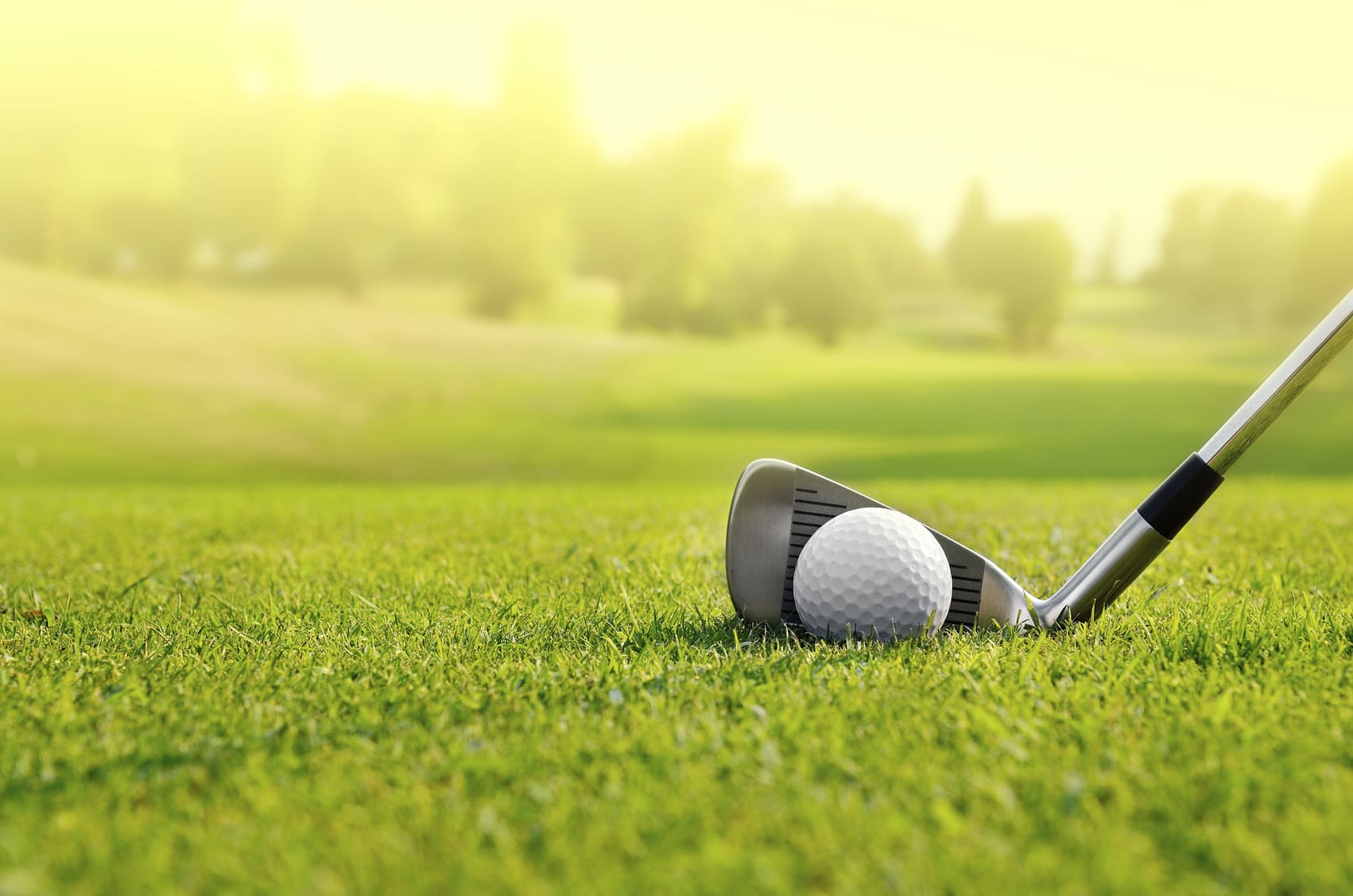 On their long service anniversary, the employee gets to learn one of the most sought-after sports, golf. The person will get lessons on long and short game and can try their hand at it. A great chance to learn this game of the sophisticated.
Experience The Rustic Life At Uddhar Village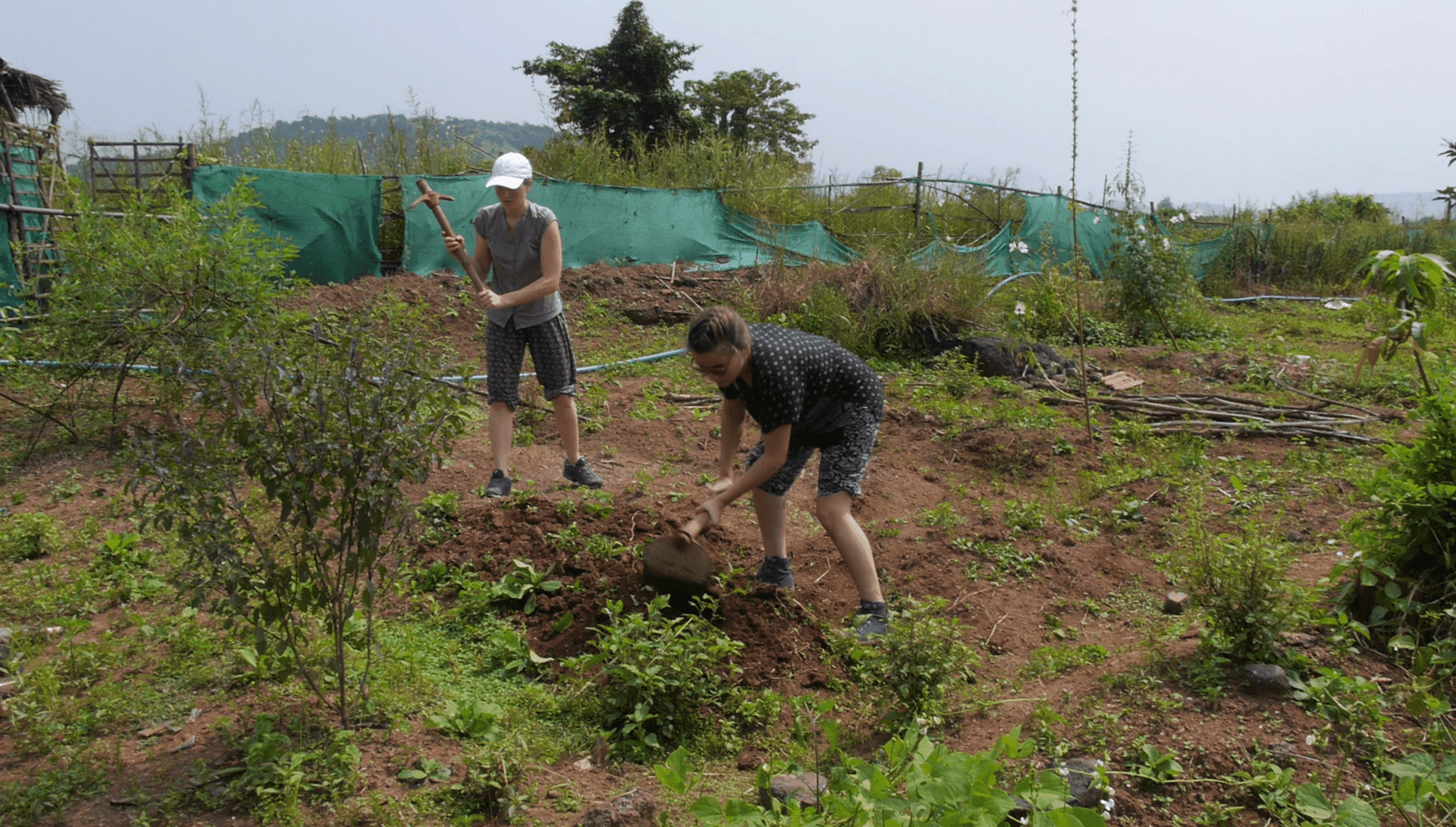 At Uddhar Village, one can enjoy the peace and quiet of the village and get a taste of pastoral life. One can indulge in Open surroundings, Organic farming, permaculture, fresh home-made food and occasional workshops at this farm stay.
Day Outing At Cub Mahindra, Hatgad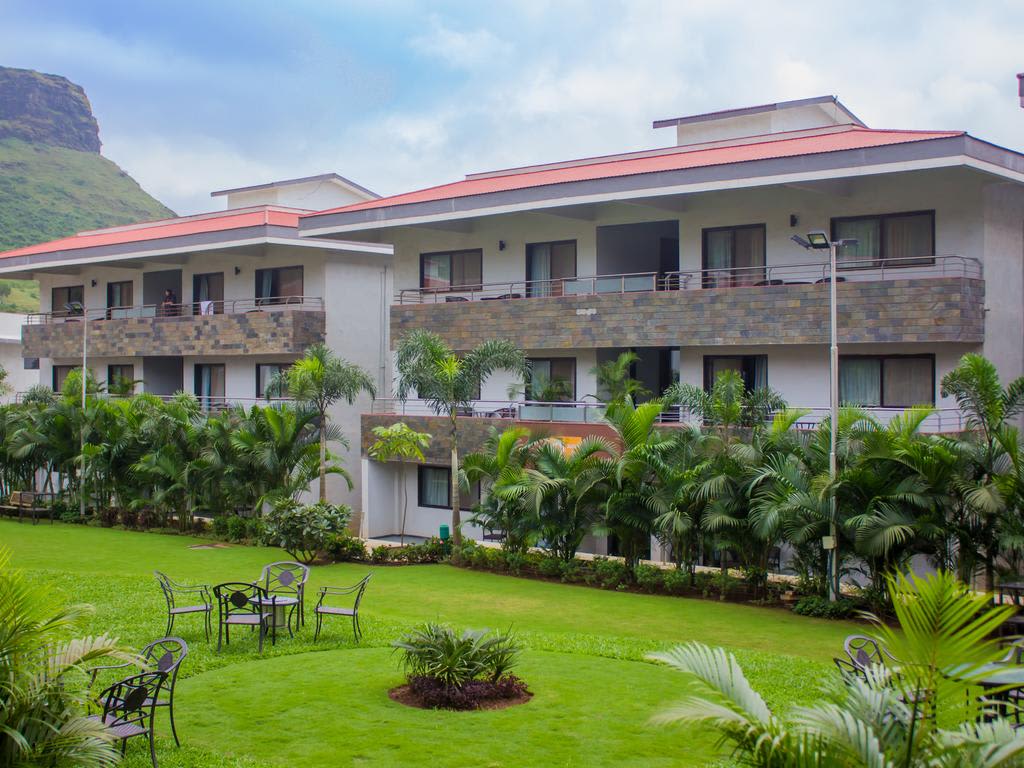 This experience is for someone who would like a respite from the hustle and bustle of city life. Club Mahindra Hatgad is a place that just takes your breath away. One can go for a fun ride at the famous Pushpak ropeway, explore the ancient fortress of Hatgad, paddle a boat at the lake side, or watch the mesmerizing waterfalls at Gira while they are here.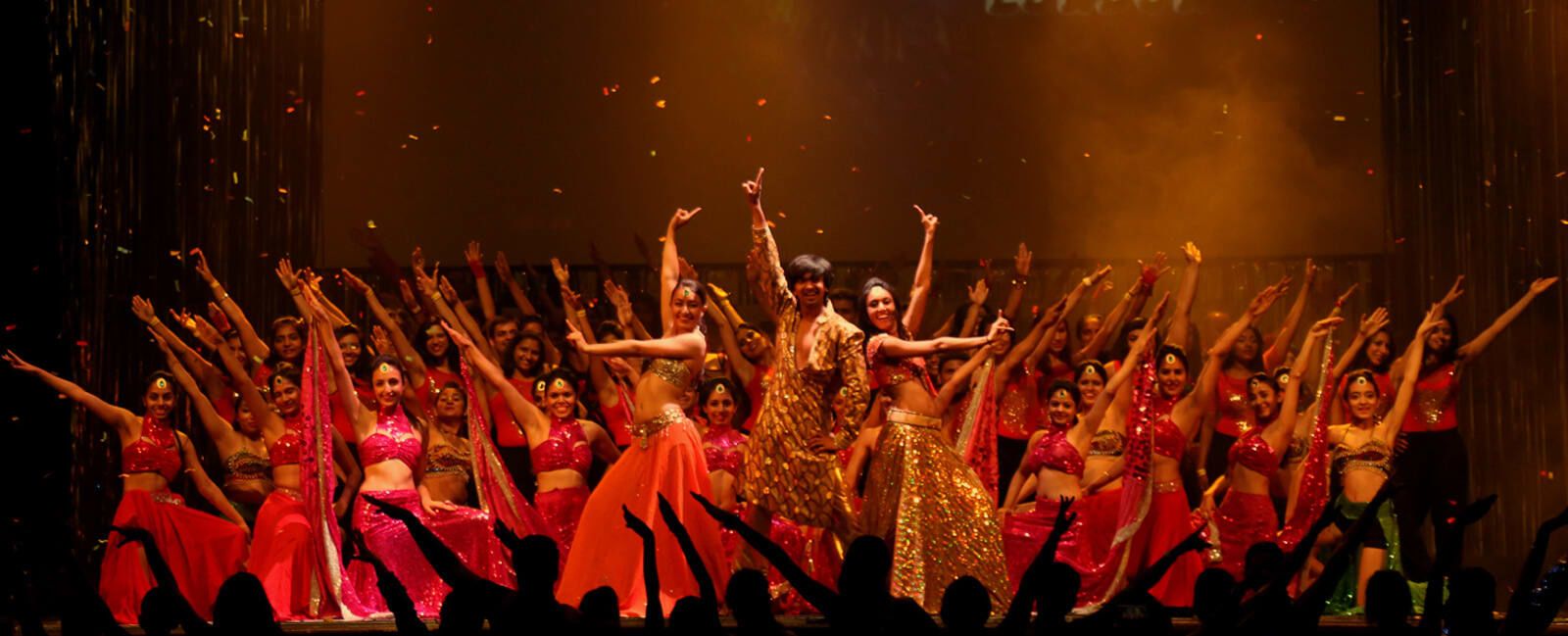 If a person is a movie buff and is a fan of Bollywood music, this is the best way to spend their long service anniversary. One gets to watch the live shooting of a Bollywood movie, visit the Bollywood museum where you see pictures and posters of Bollywood movie stars. Four specially put together dance shows will be performed just for you – 2 Bollywood Dances to latest Hindi Song, a Bollywood Dance to a Punjabi Song and a Bollywood Dance to a Hindi item Song.
Gourmet Chocolate Making Workshop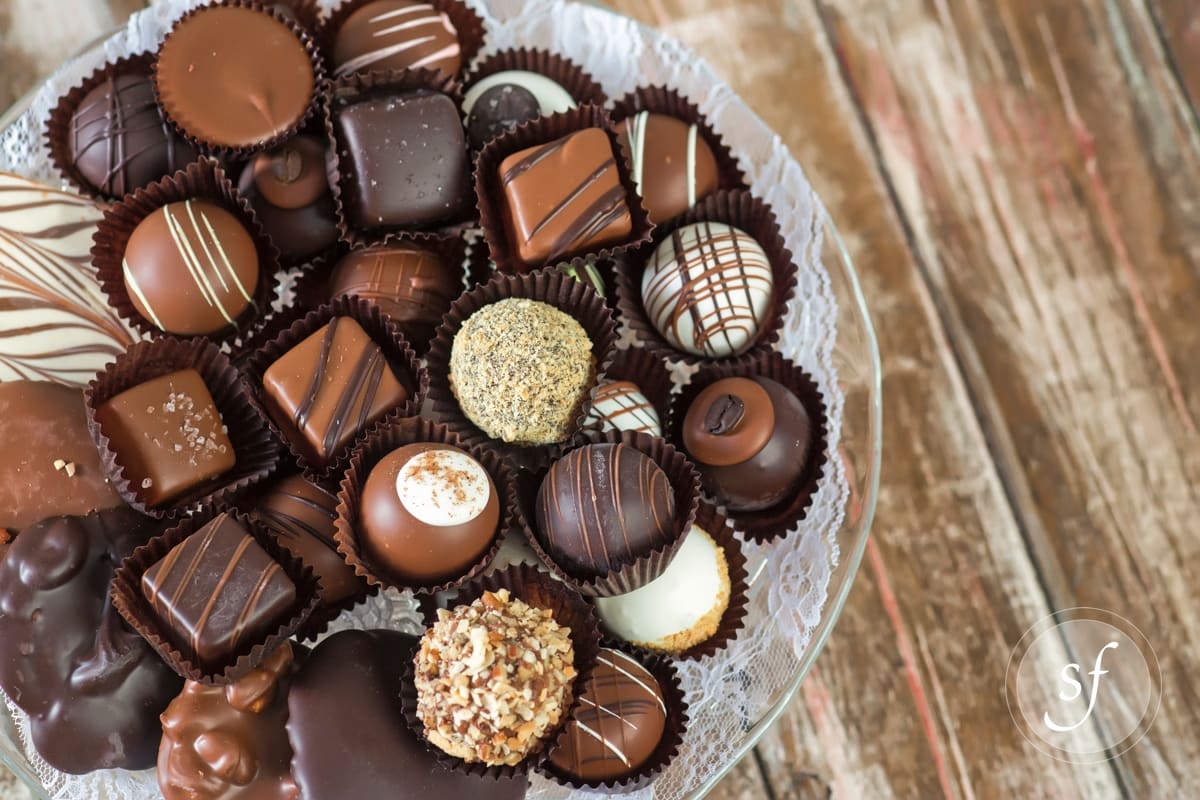 This is especially for the chocolate connoisseurs. They will learn how to make premium gourmet chocolates like flavour infused truffles and chocolates, Lemongrass Coconut Truffle, Caribbean Carnival. This experience spells out pure fun and indulgence for the chocoholics.

Here is an opportunity to take a tour around the city of dreams and explore the beauty and the magnificence that it boasts of. Visit the Gateway of India, Taj Mahal Palace Hotel, Victoria Terminus, Hanging Gardens and the Dhobi Ghat. Explore the grandeur and the wonderful charm of the city on this tour.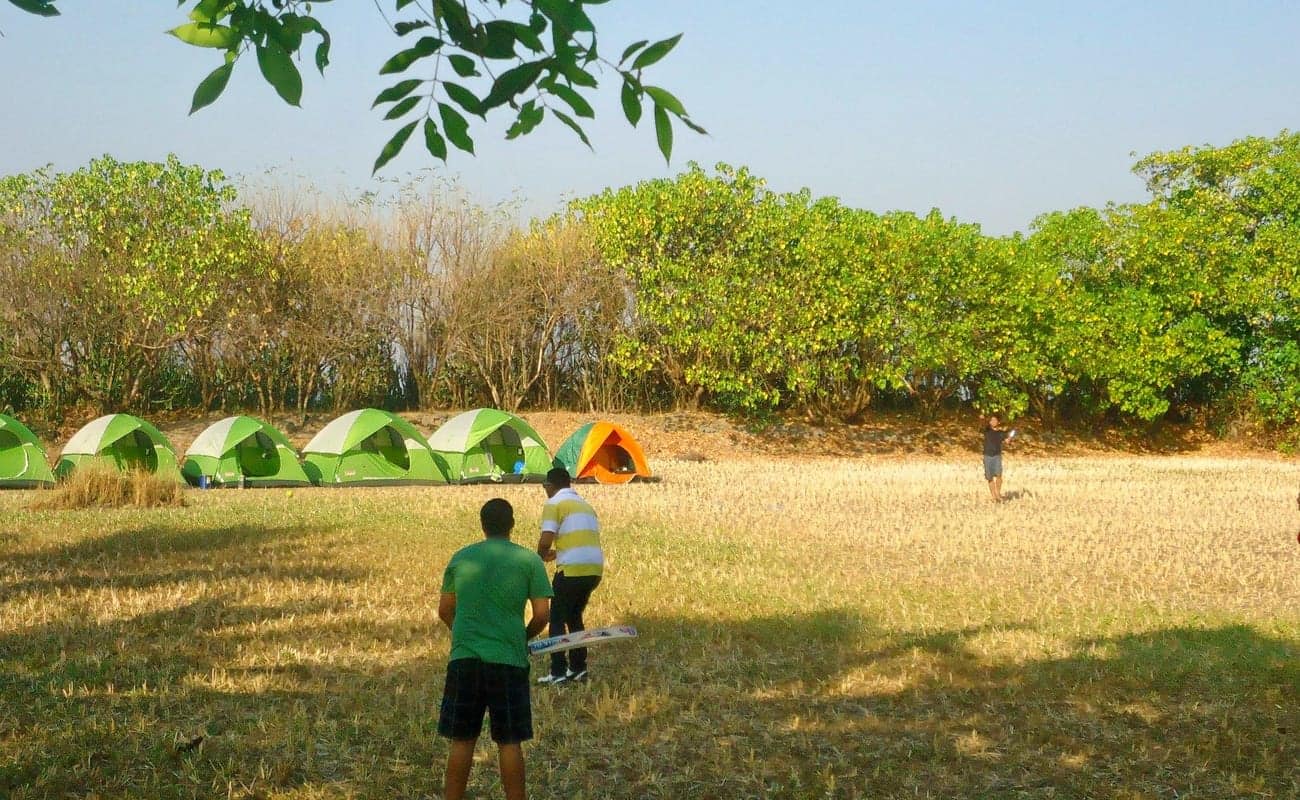 Camping with family is a fun way to celebrate any occasion and long service awards are not an exception. Being just a 3-hour drive away from Mumbai, it is a popular tourist destination. It overlooks the Phansad Wildlife Sanctuary while the beach is just a stone's throw away. One can go for boating, deep sea fishing and have mouthwatering seafood here too.
Green Tea And Spice Scrub Massage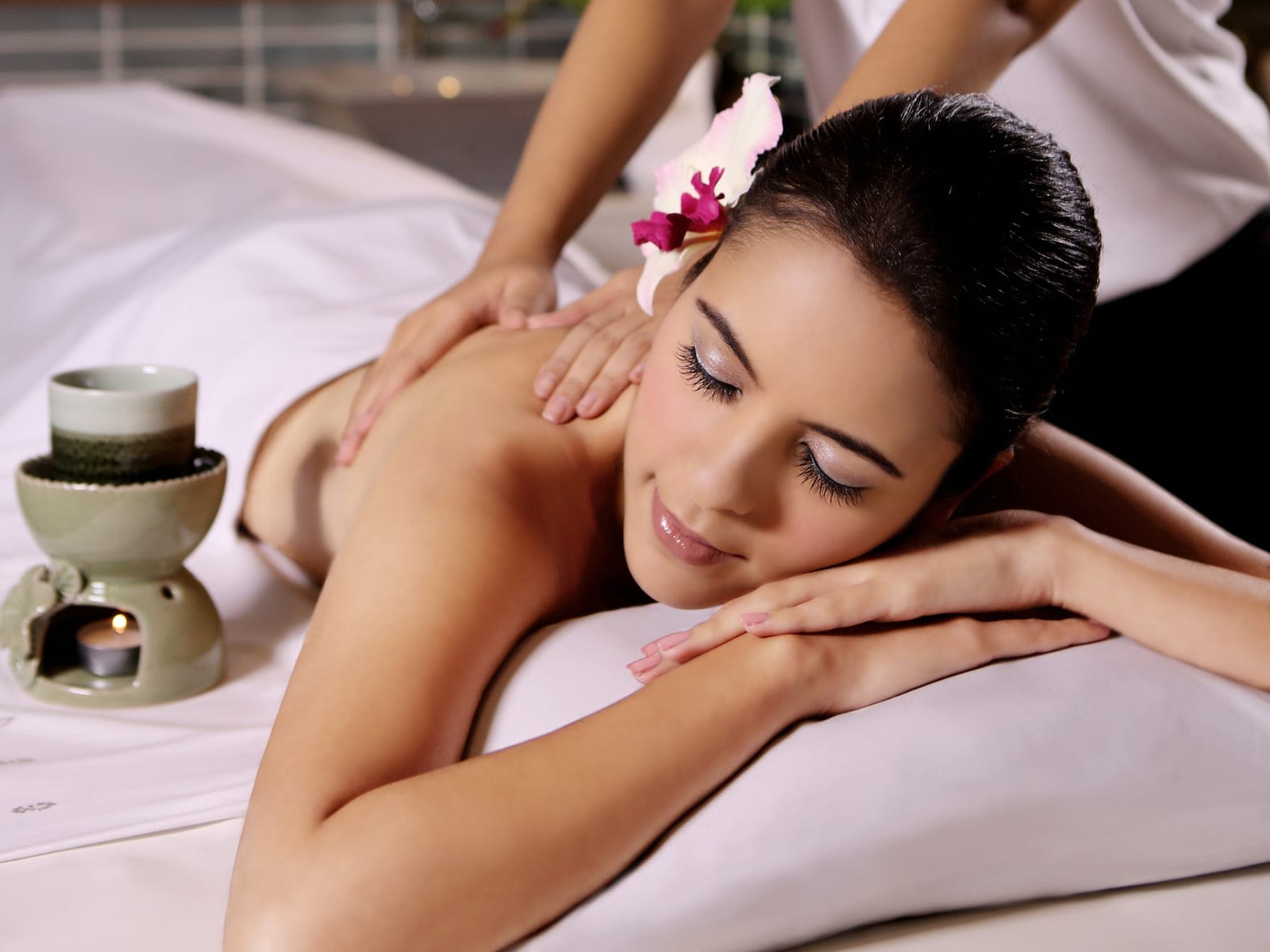 All of us know about the goodness of green tea but did you know that it is also a great ingredient for a scrub as it exfoliates the skin and increases blood circulation. In this experience, the person will be given a green tea and spice massage which will infuse the body with fresh energy.
So these were some of the options that you will definitely want to consider while zeroing in on the ways to celebrate long service anniversary. So what are you waiting for ? Go ahead and choose the best experience for your best employees.
Tags
Comments